Another week, another rundown of the funniest and weirdest conversations and profiles in Tinder land. If you've got any you think can make the cut send them in to our Facebook page or e-mail contribute@sickchirpse.com.
Let's go: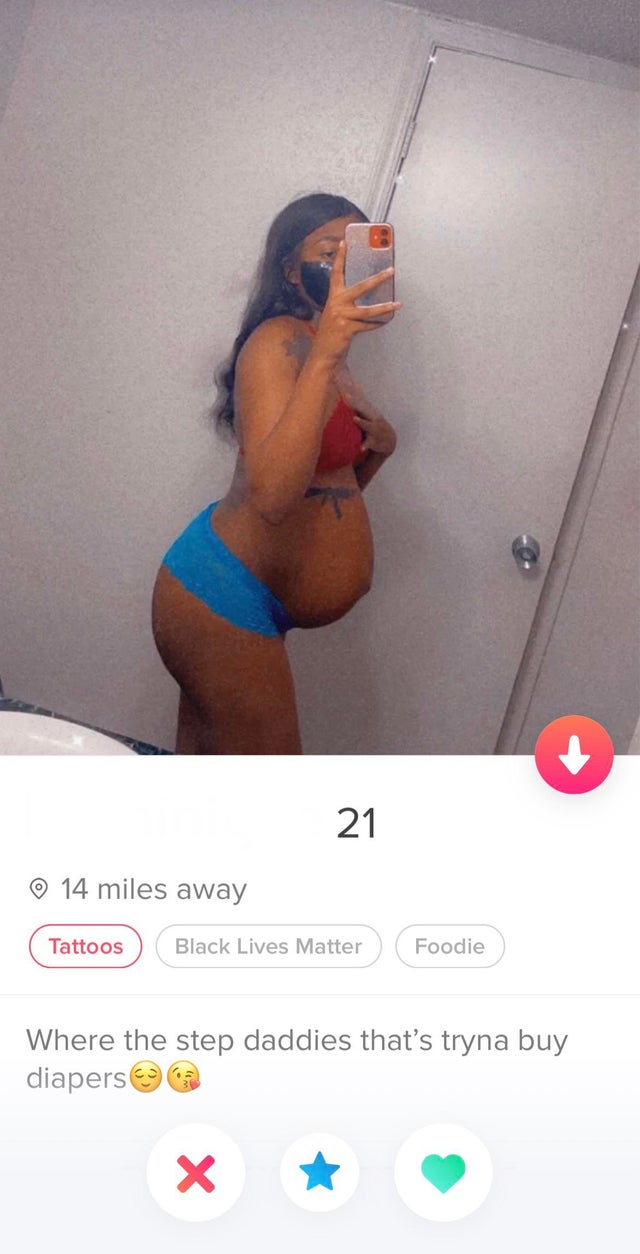 And we're off…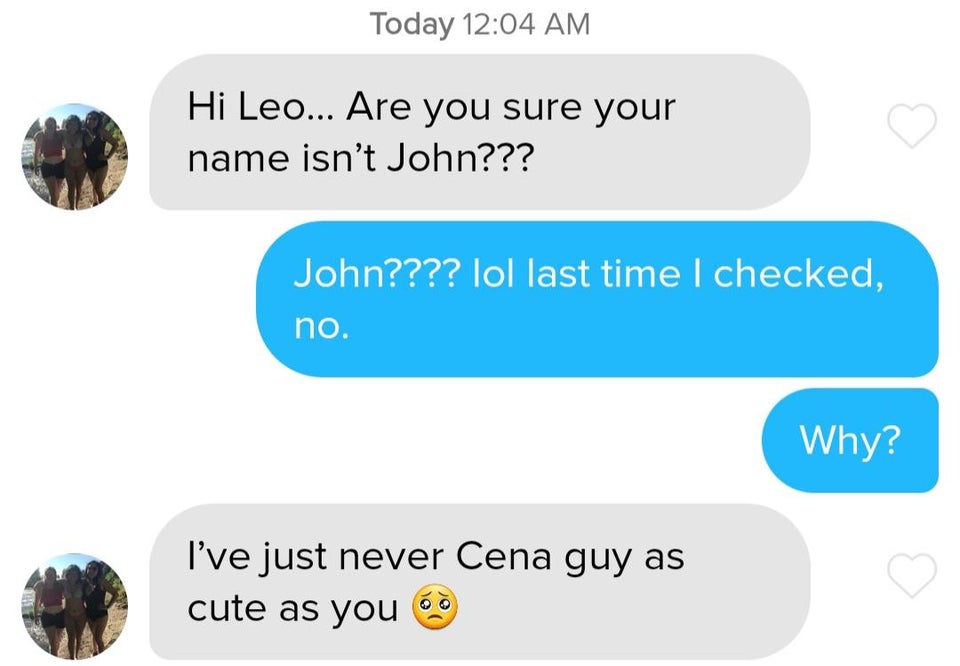 He's found a keeper.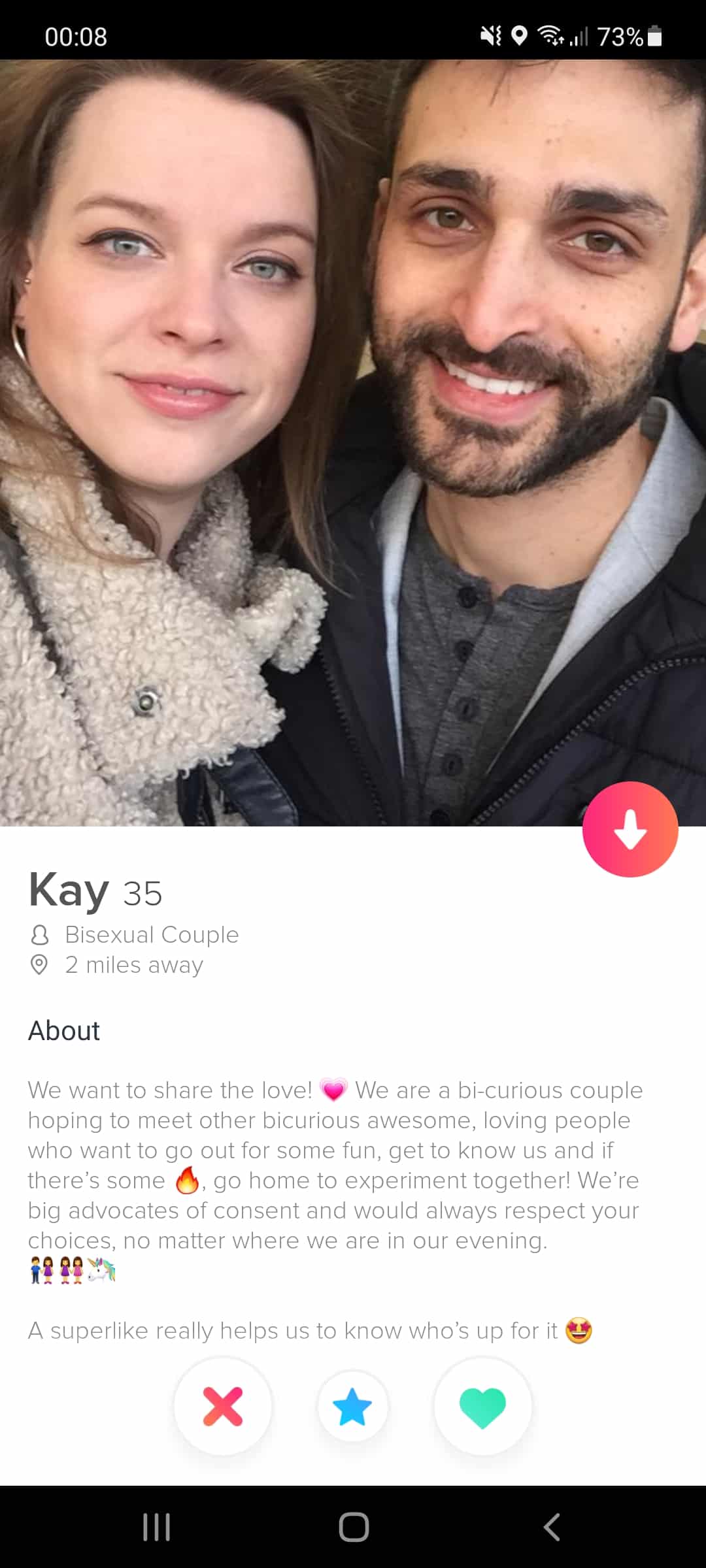 Fun couple alert!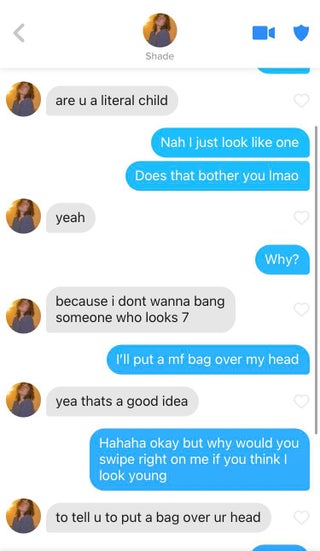 Supreme shade.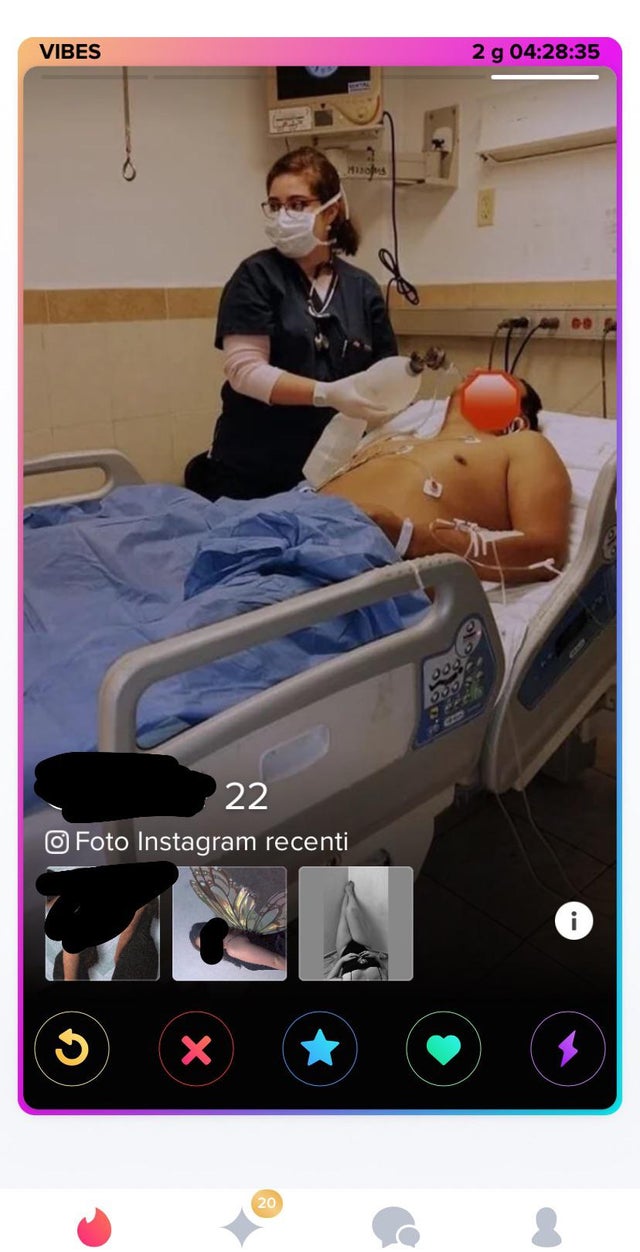 Prove you're a nurse with a photo of yourself tending to a half-dead person.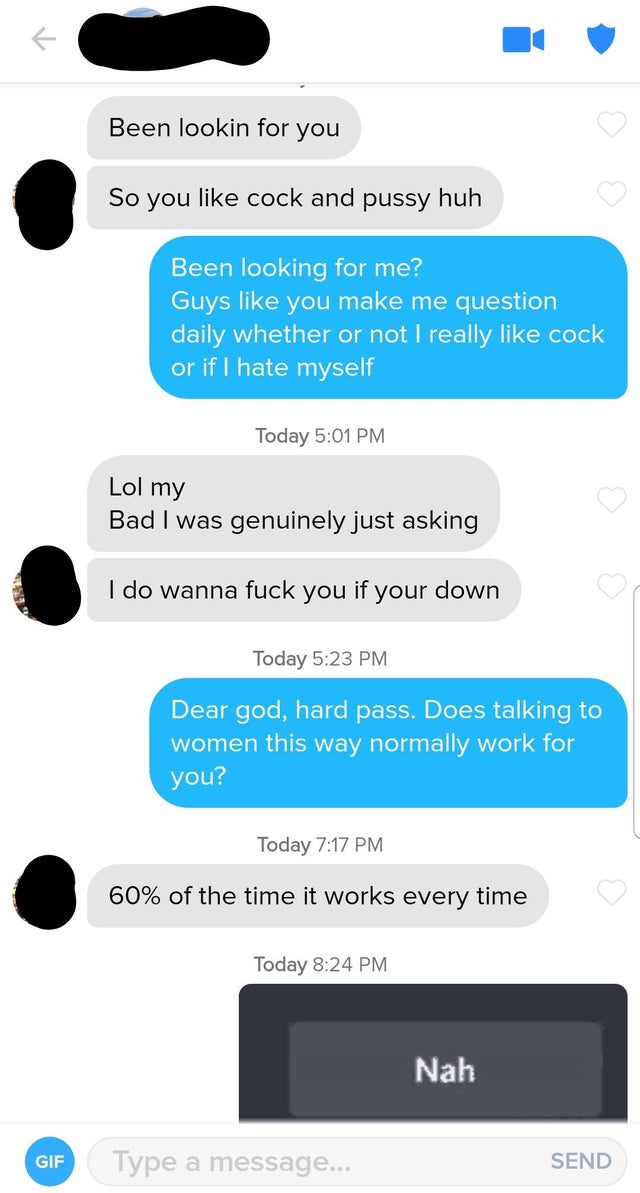 Master of statistics.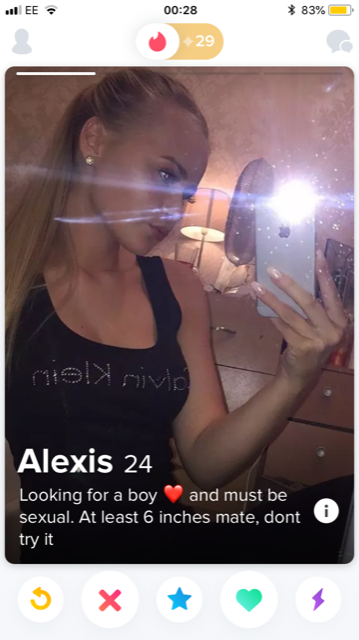 She's got standards.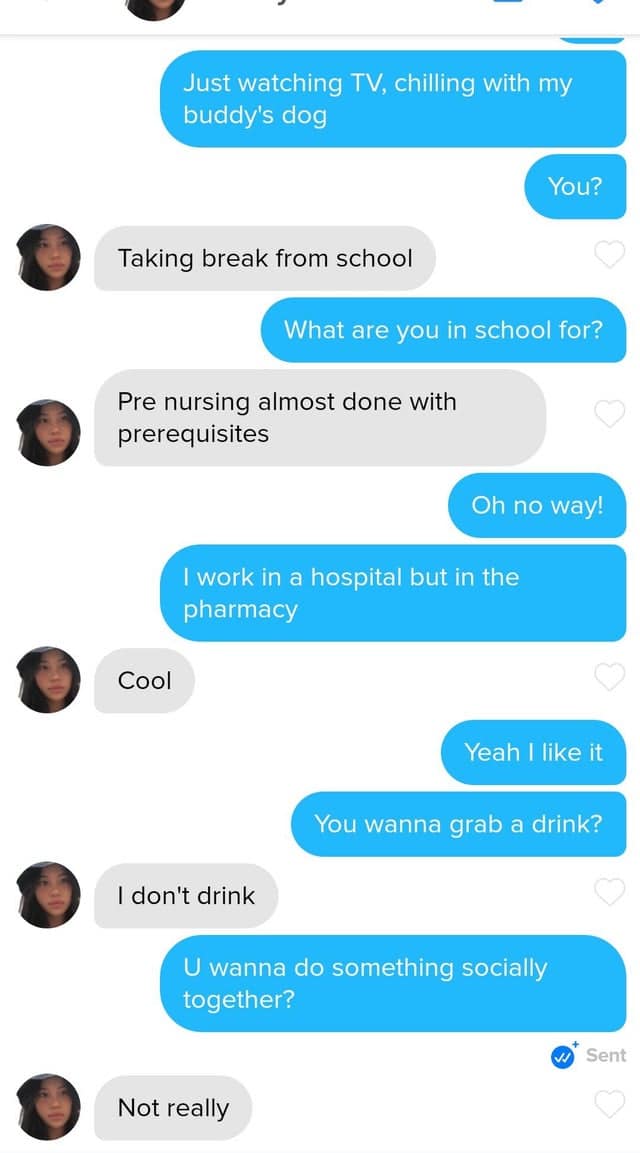 Swing and a miss.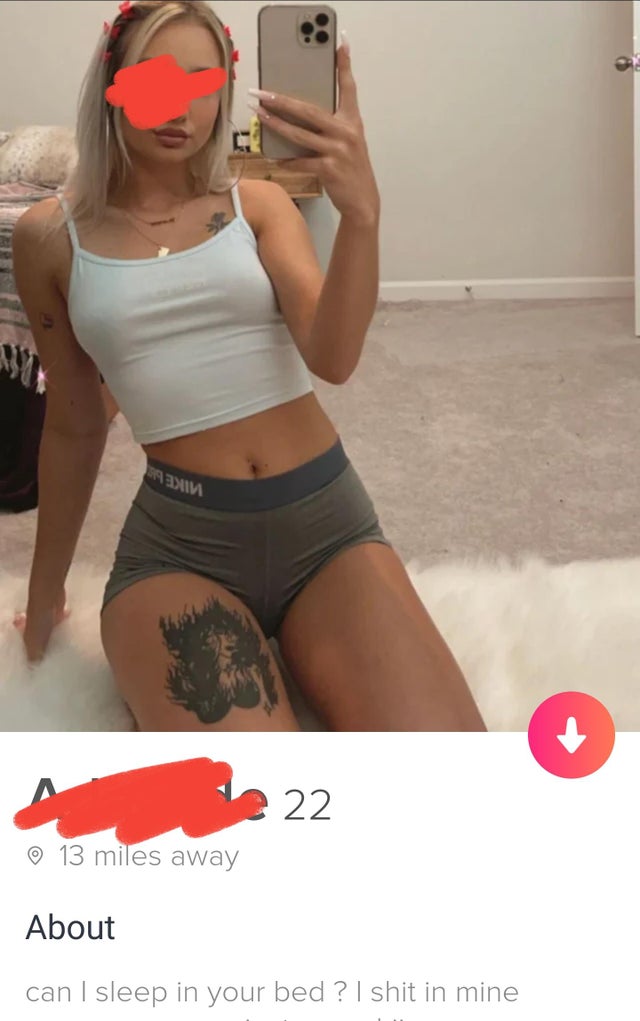 OK then.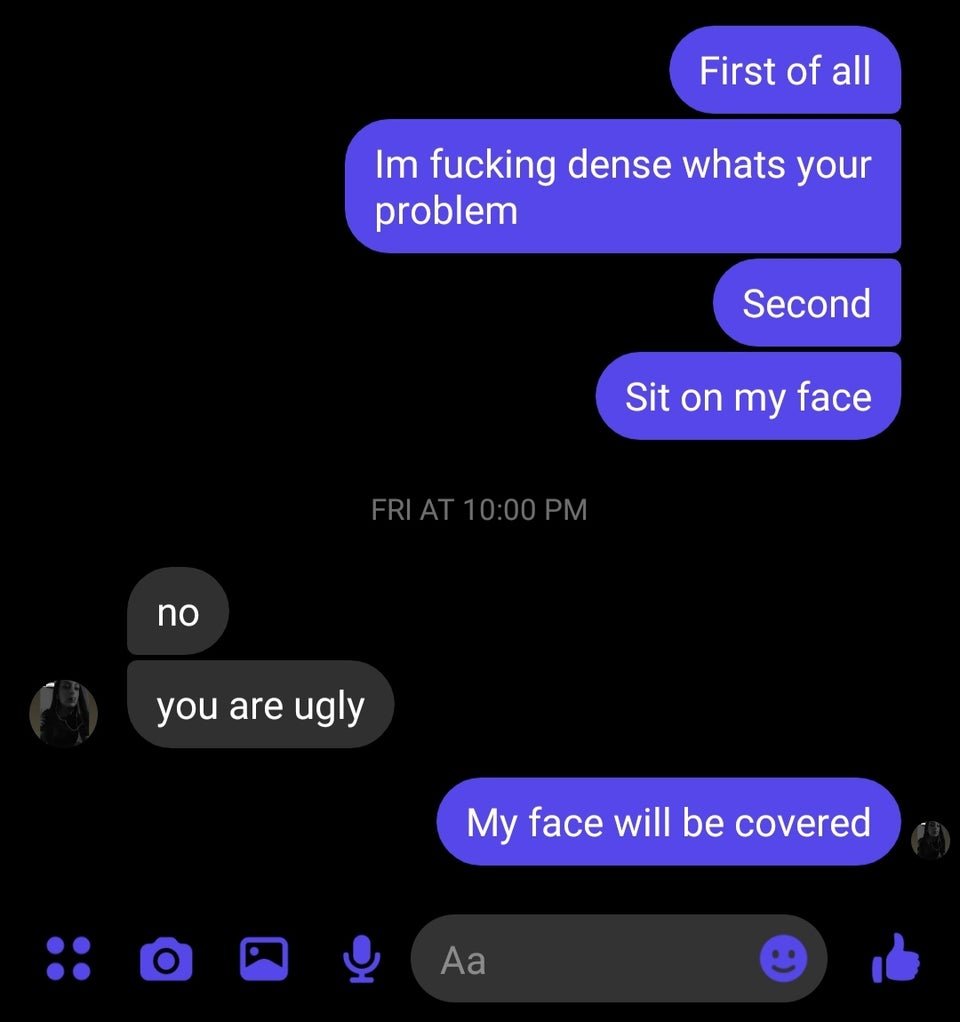 Man's got a point.
This lad fucks!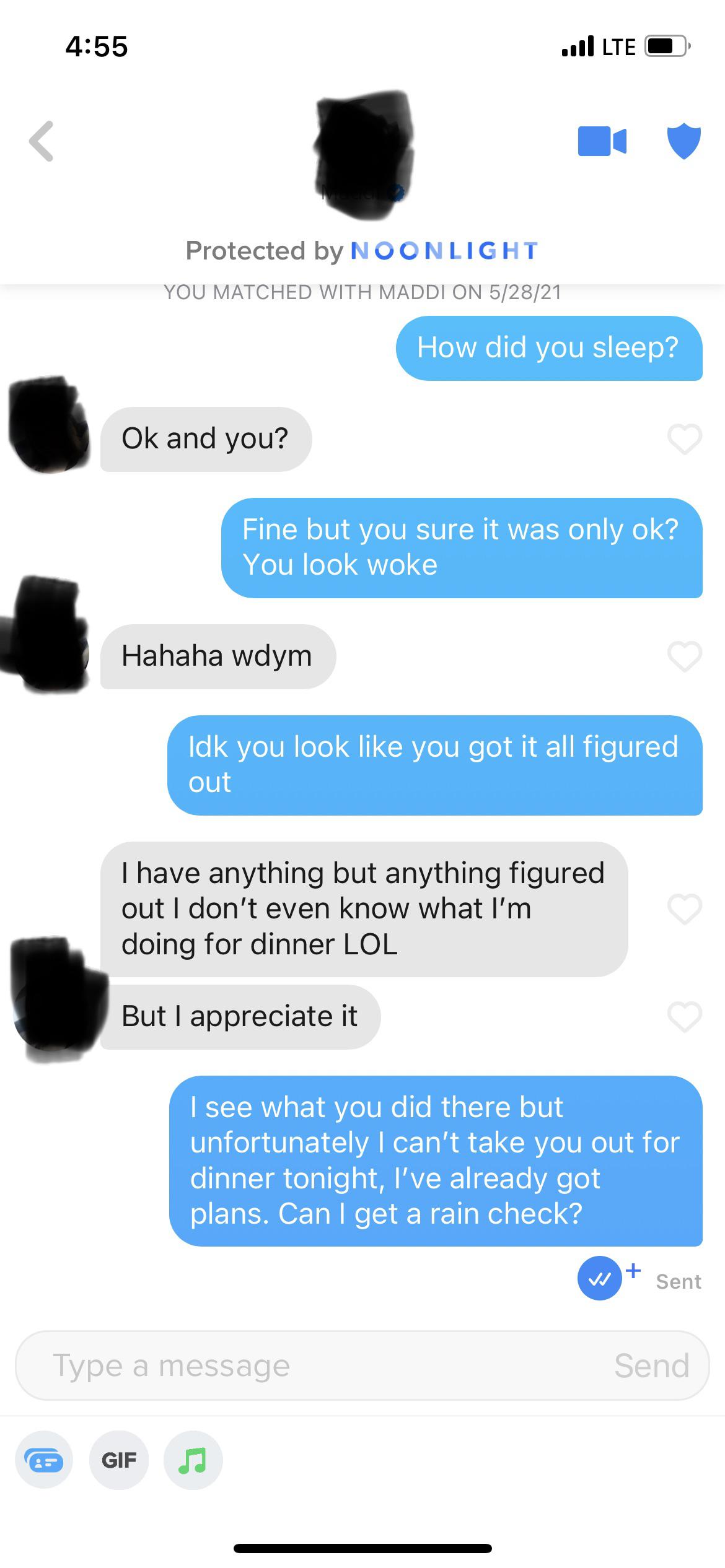 Lol.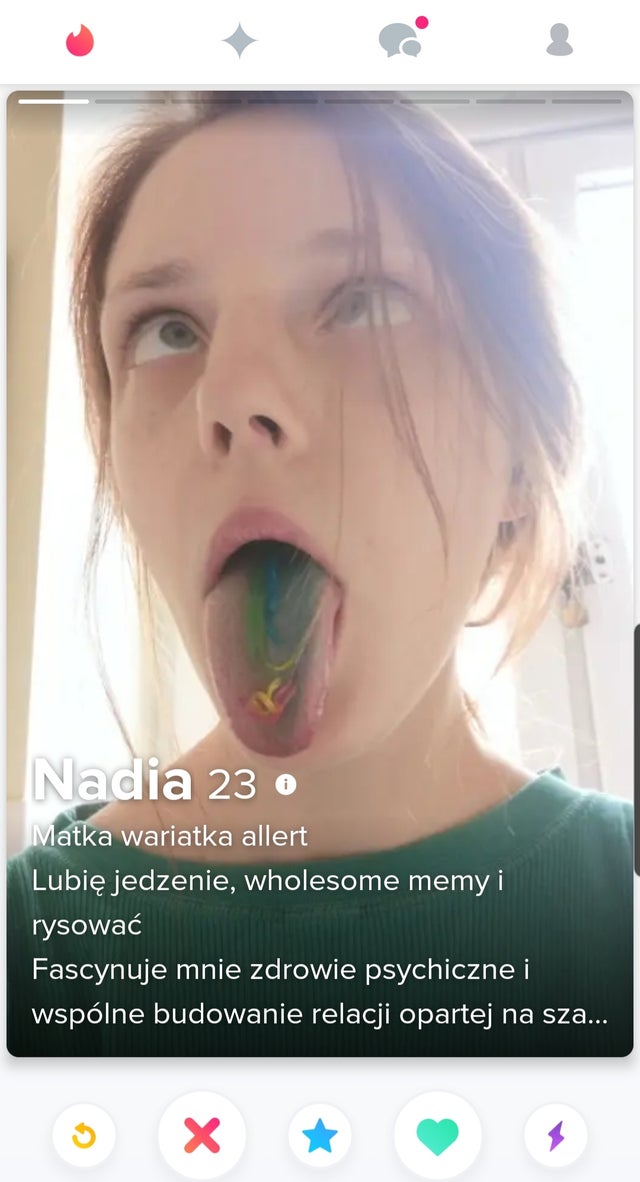 Translation:
I'm a crazy mother, watch out
I like to eat, I like memes and drawing
I'm fascinated by mental heath topics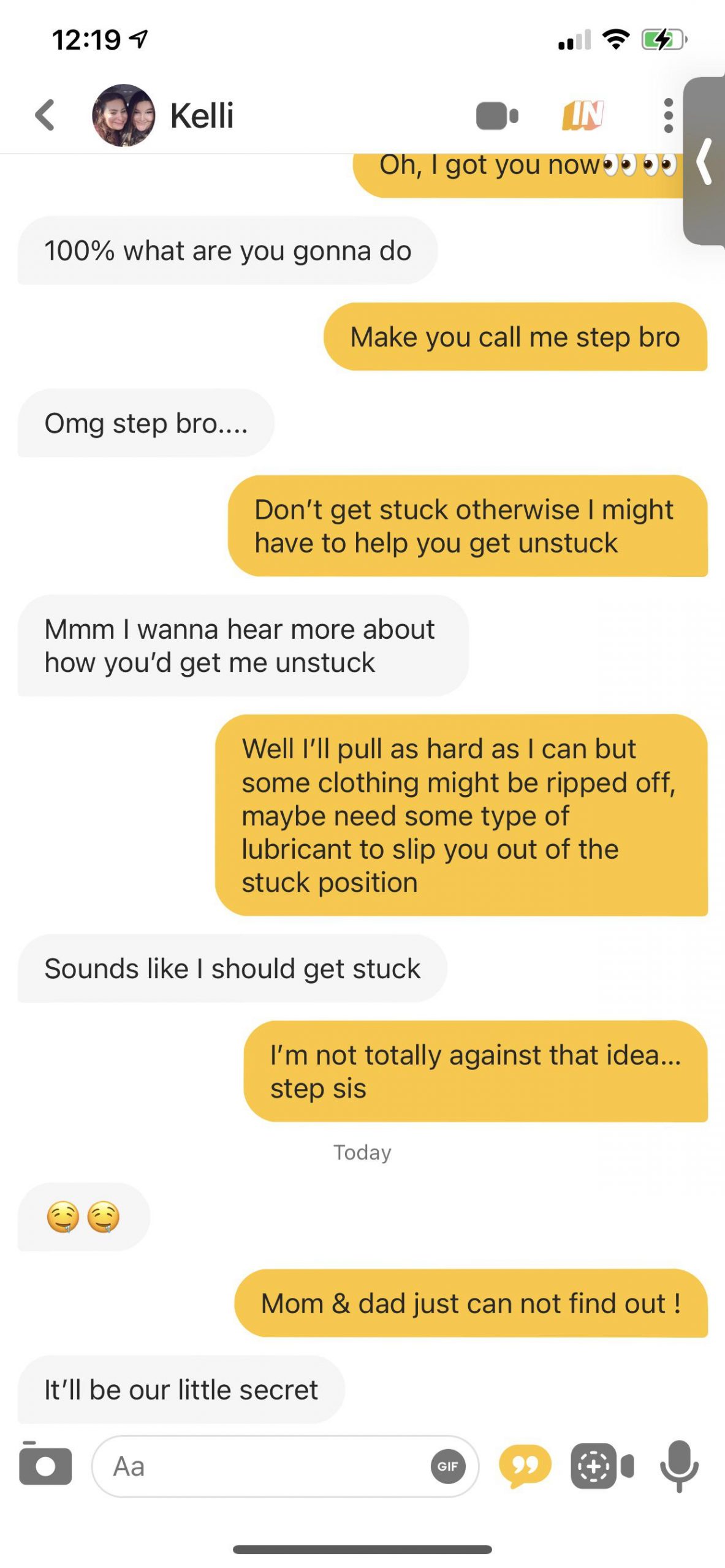 Why do I hear the Pornhub intro?
Zero F's given.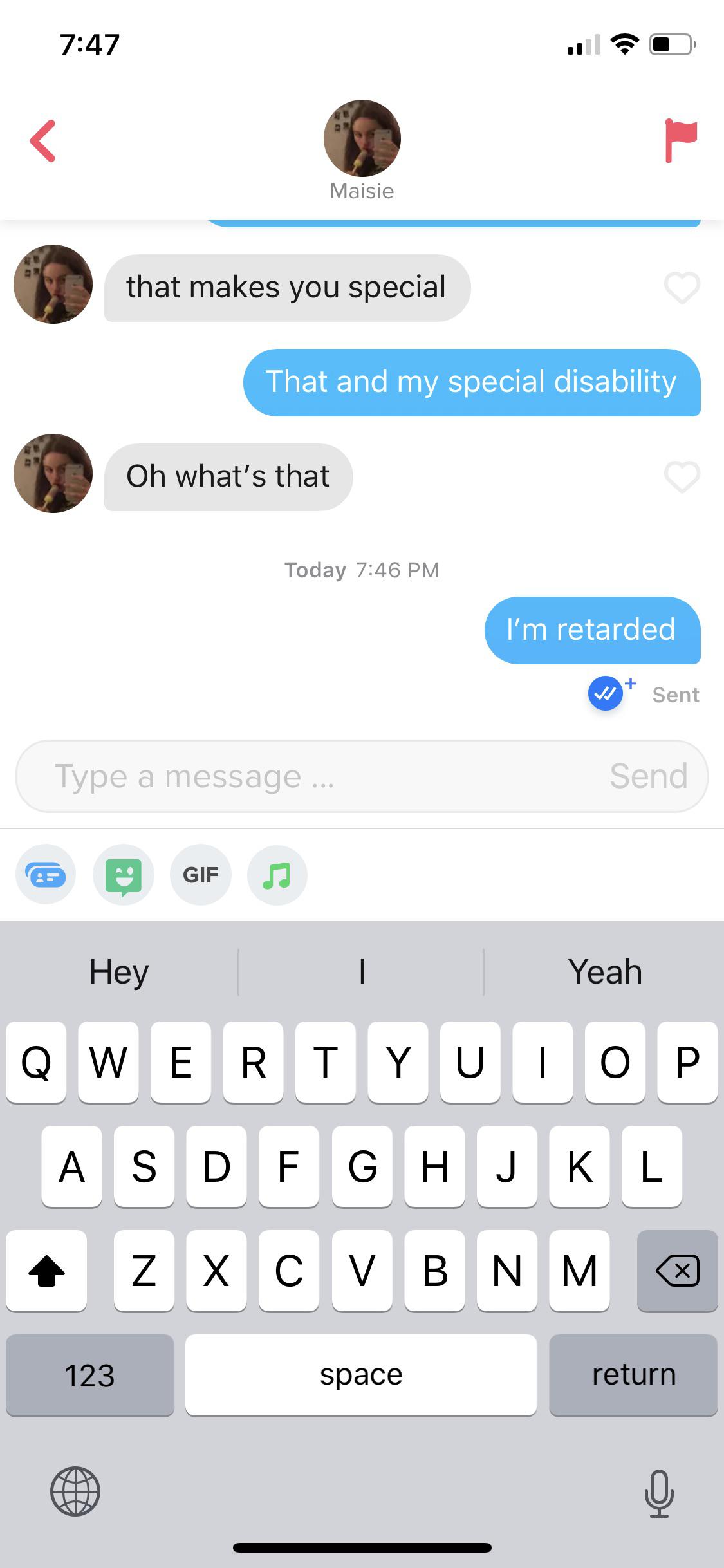 How is he single?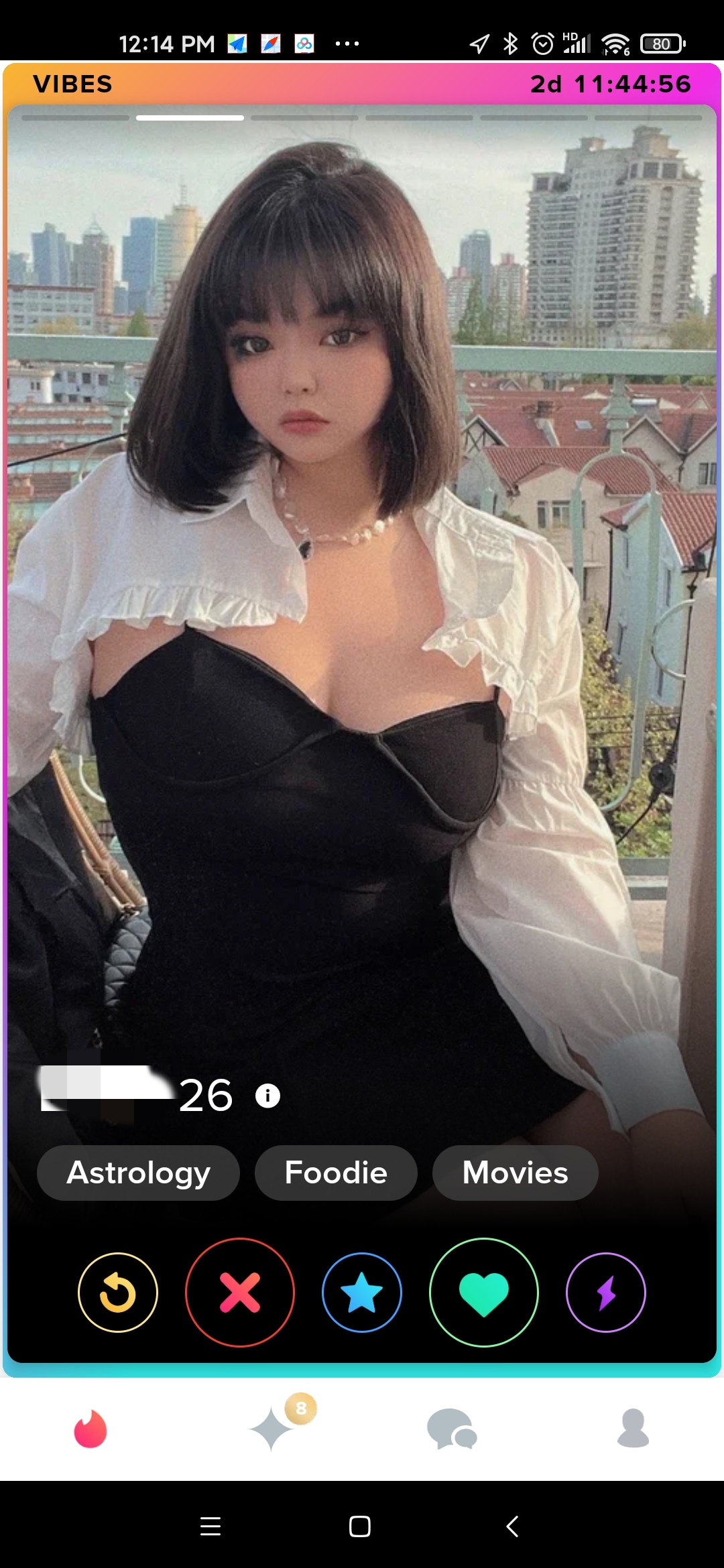 There's a slight chance this photo was doctored just a wee bit.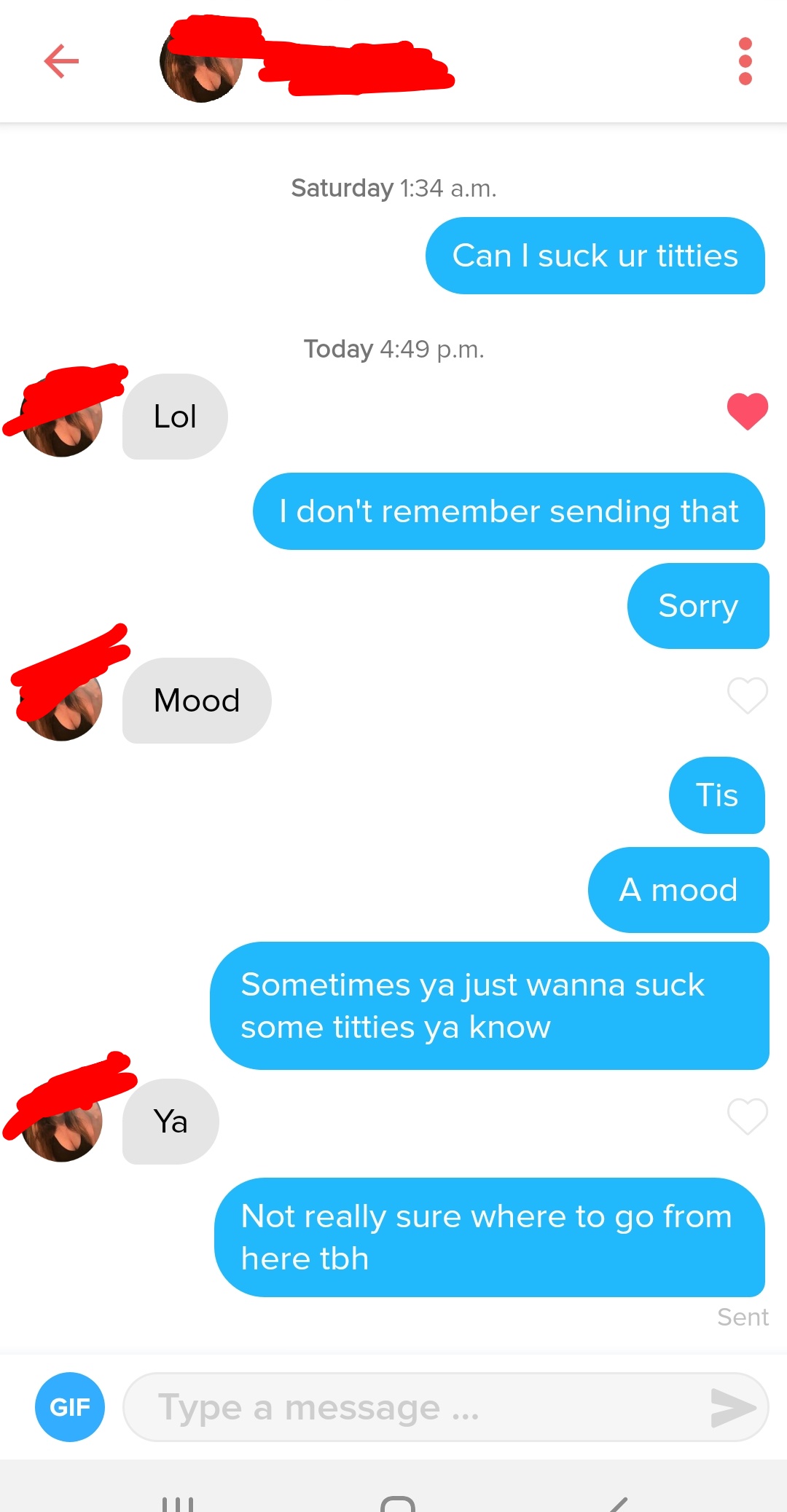 Good talk.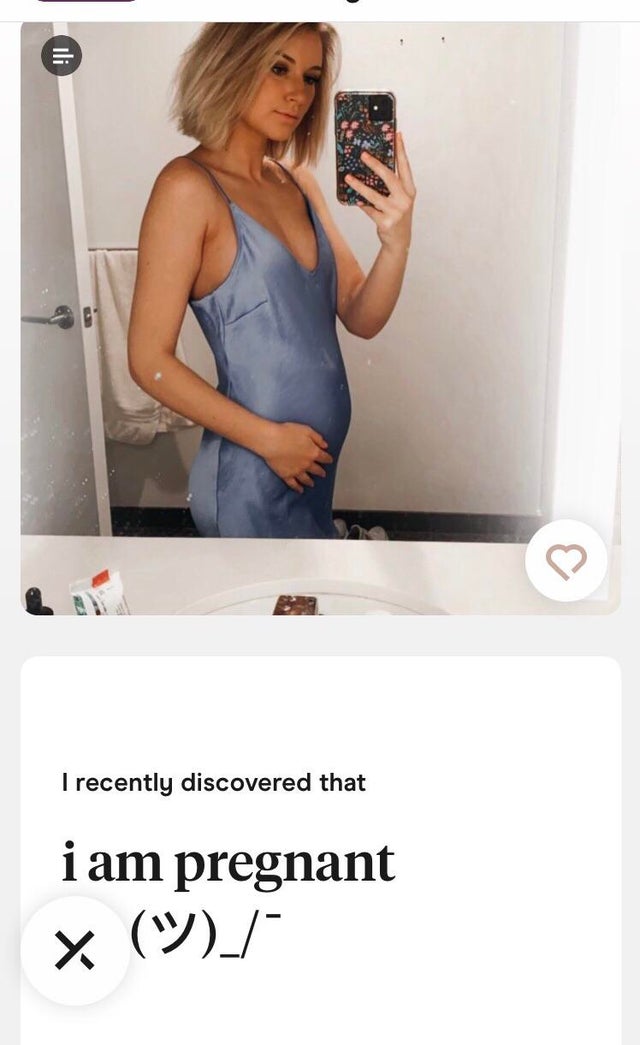 Hinge giving Tinder a run for its money.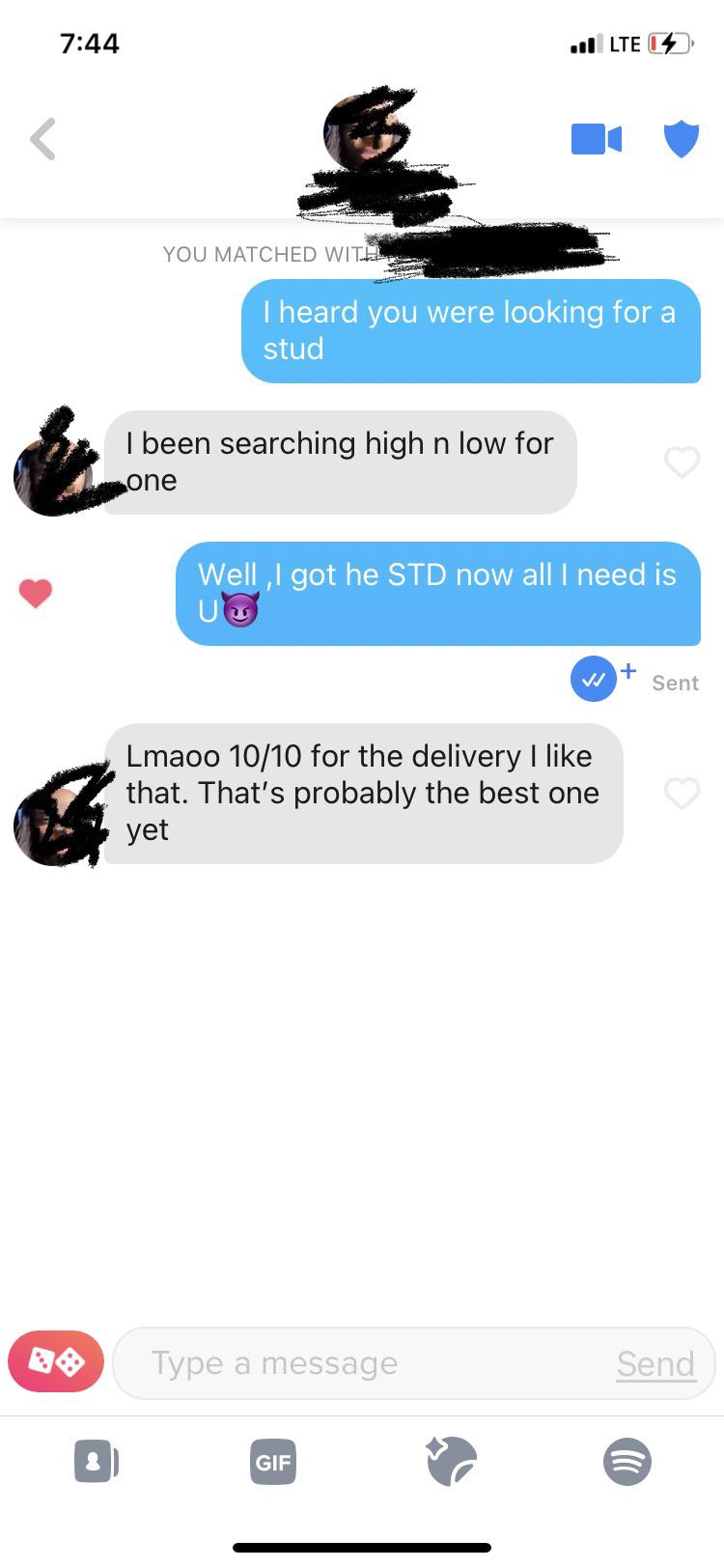 Who doesn't love an STD?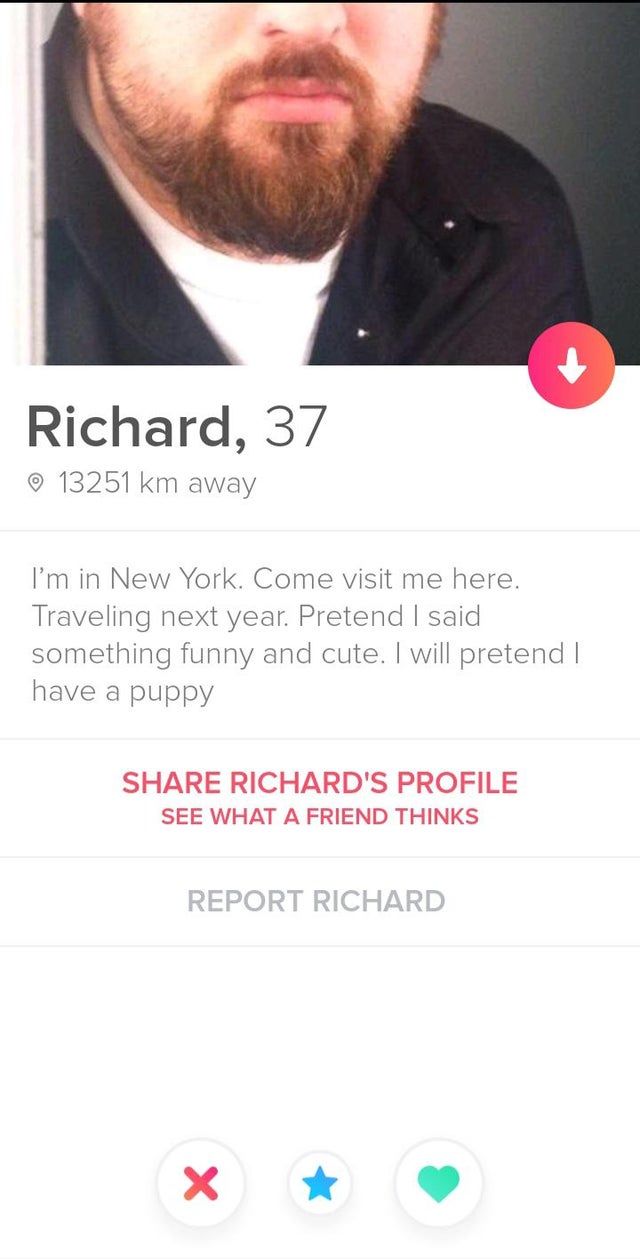 Pretend you matched and had a romantic date.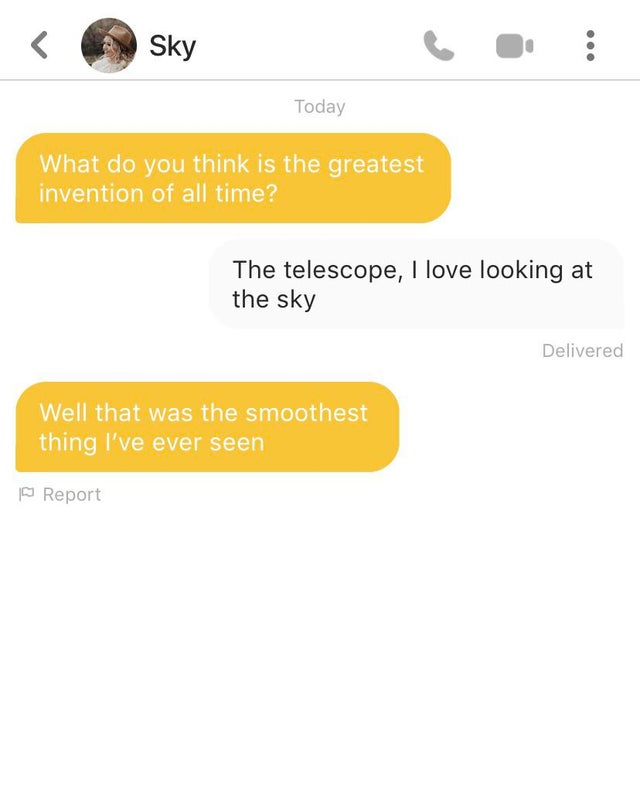 Cheers Galileo.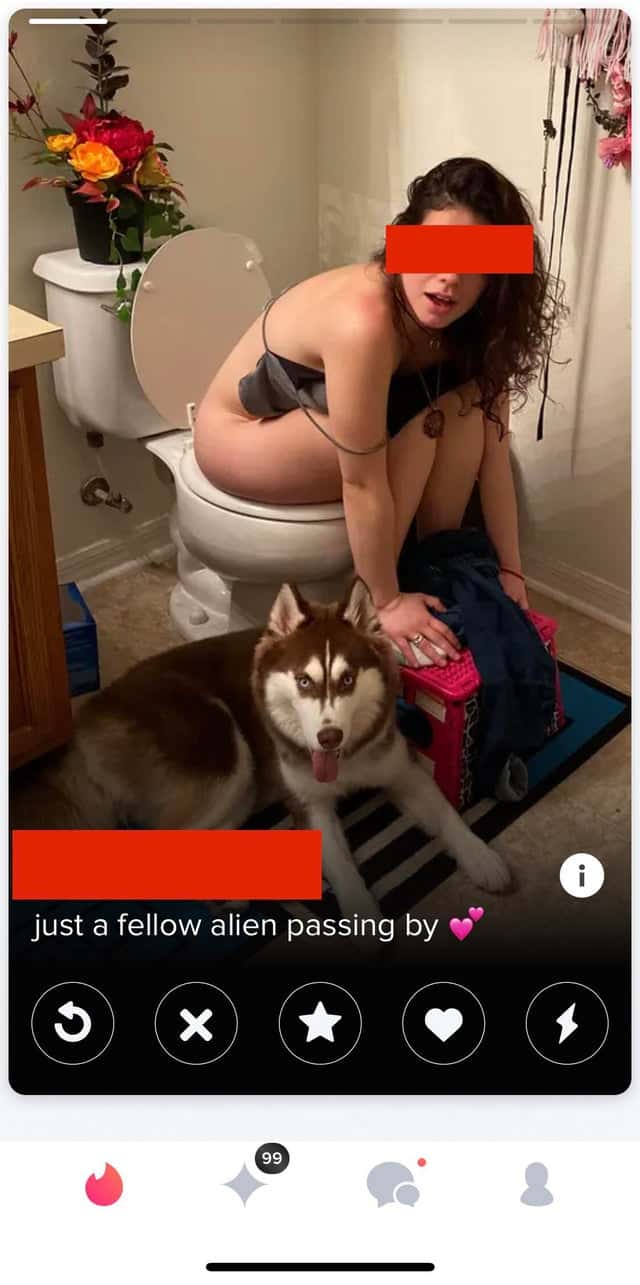 Aaaaand we're done.
—-
Alrighty then. That was fun. See you next week for more best and worst Tinder shenanigans.
For last week's instalment, click HERE.