Another week, another rundown of the funniest and weirdest conversations and profiles in Tinder land. If you've got any you think can make the cut send them in to our Facebook page or e-mail contribute@sickchirpse.com.
Let's go:
And we're off…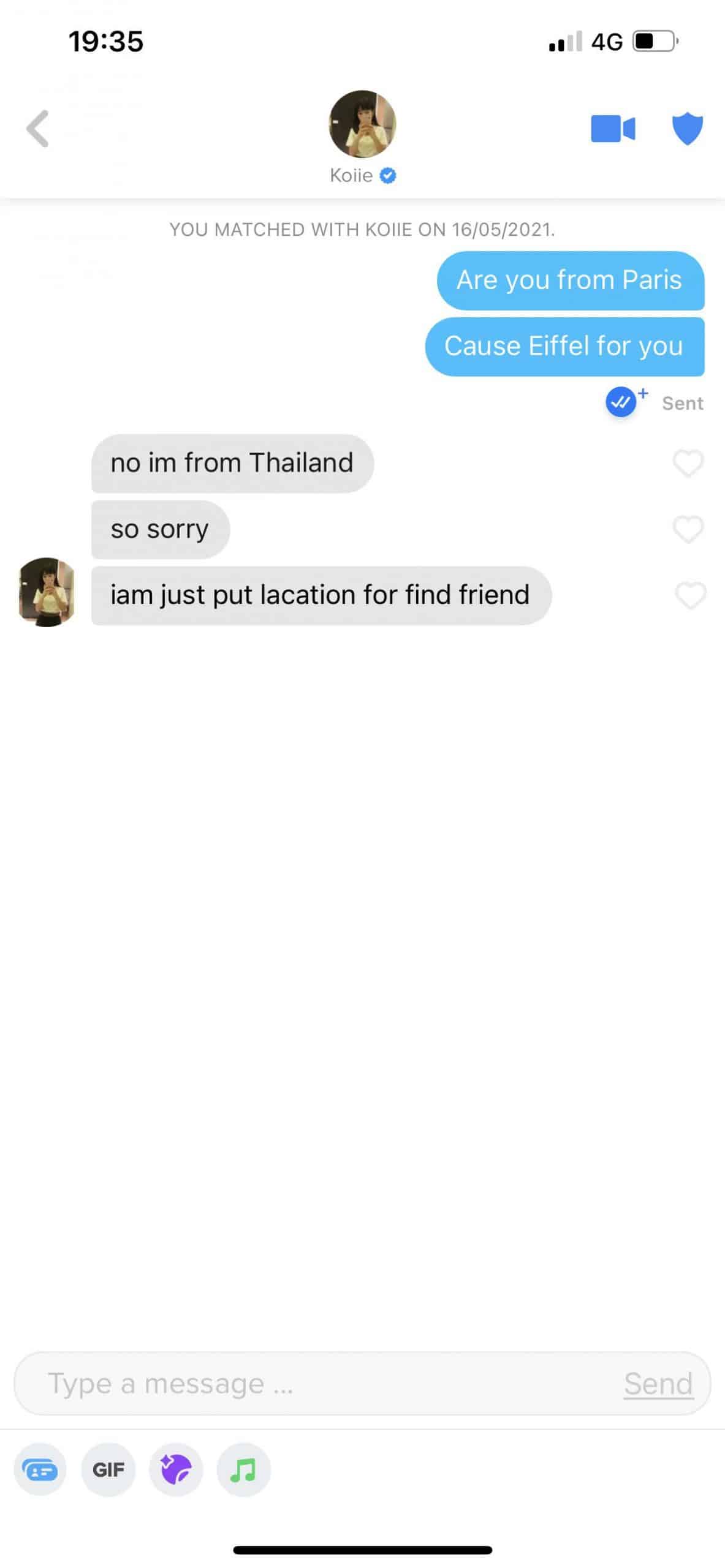 Swing and a miss.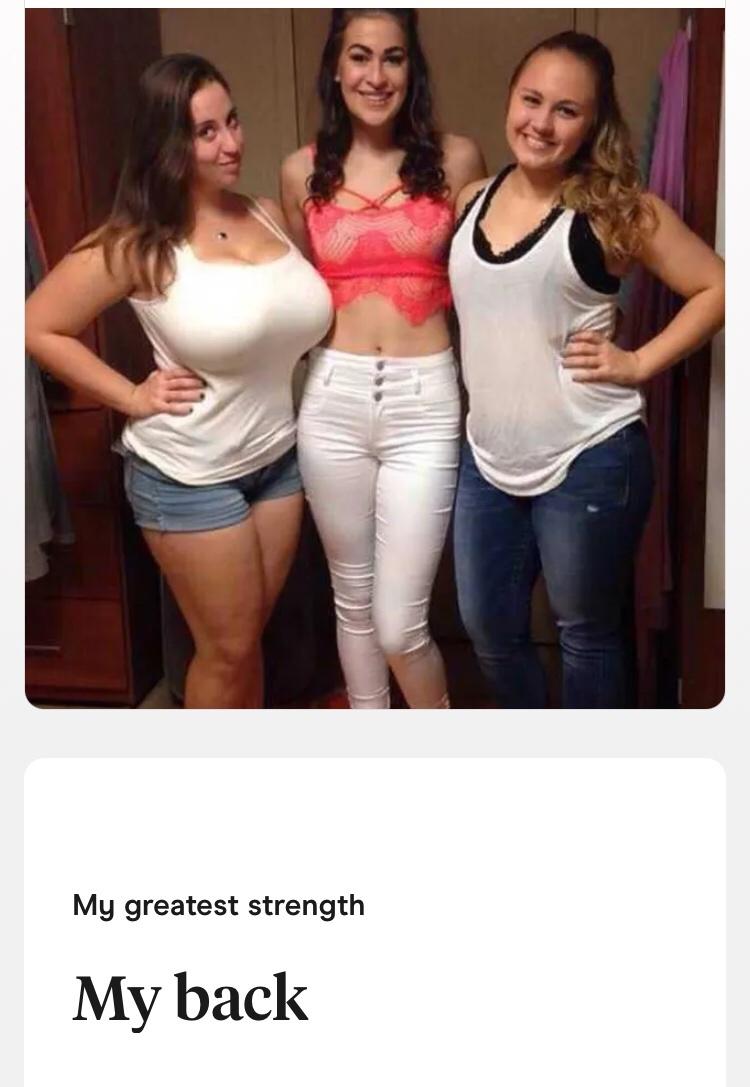 That's one way to identify yourself in the group pic.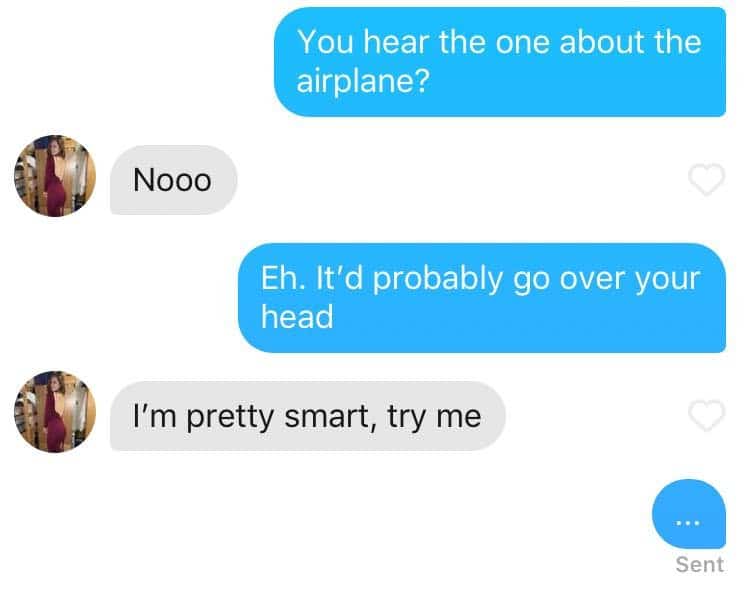 Oh dear.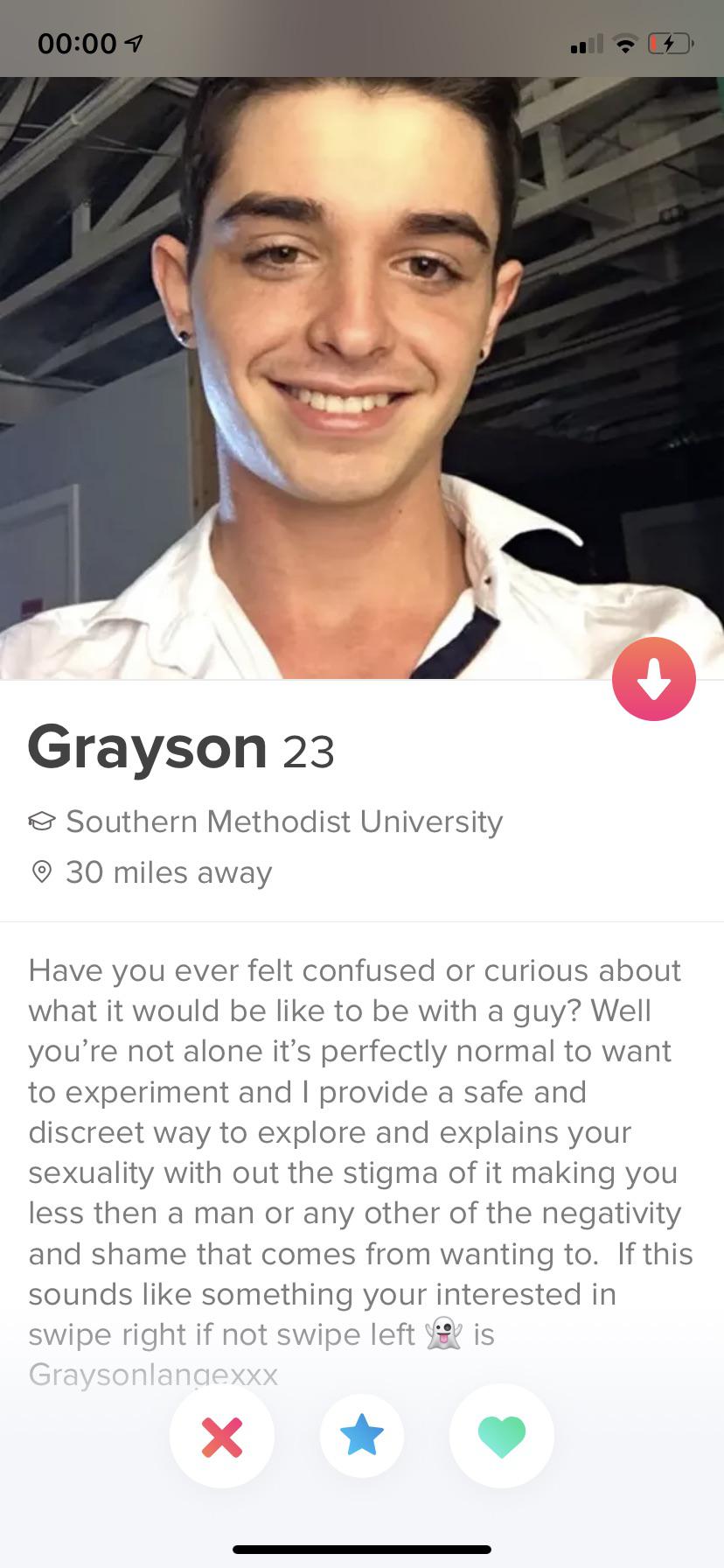 Wonder what Southern Methodist Uni thinks about that?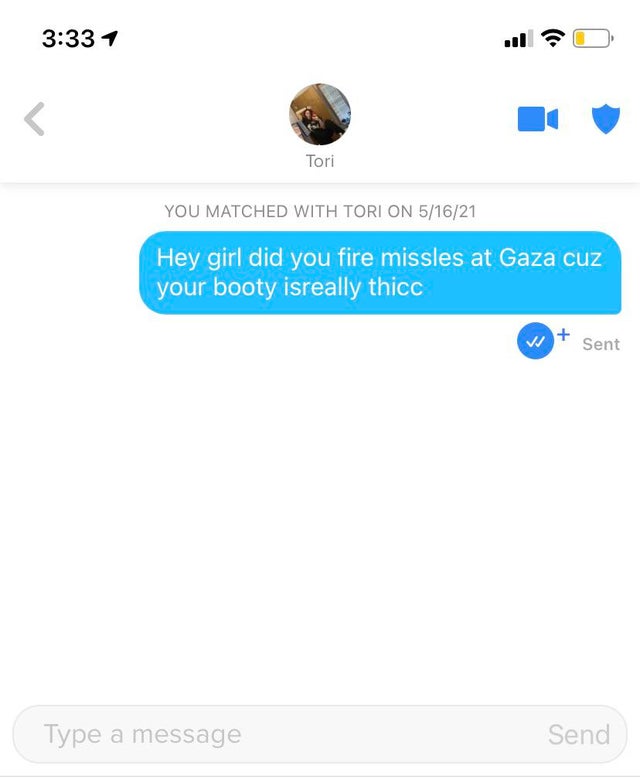 Topical.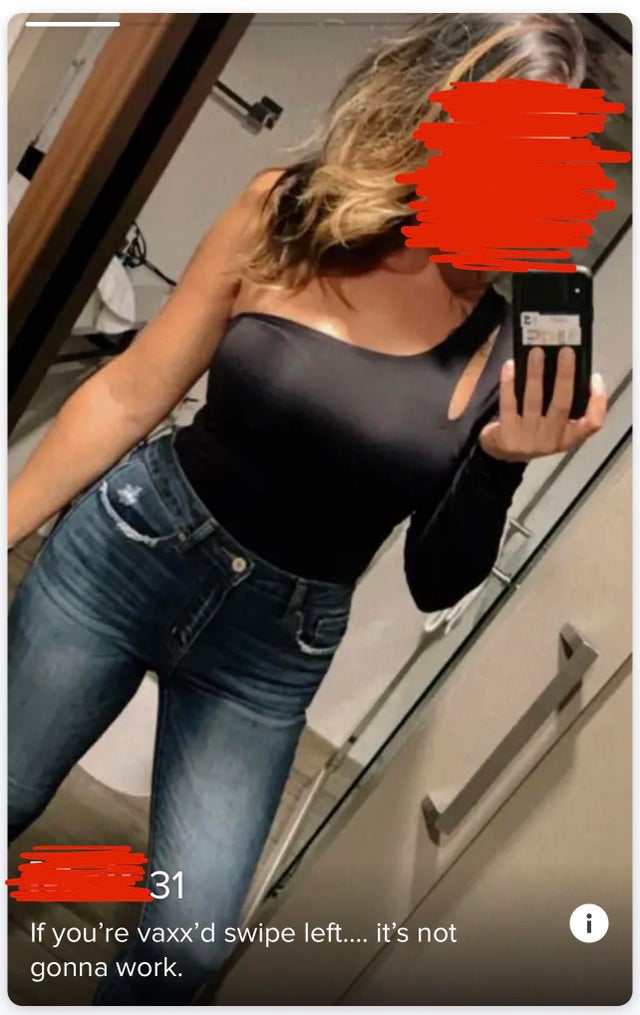 I think she might have polio.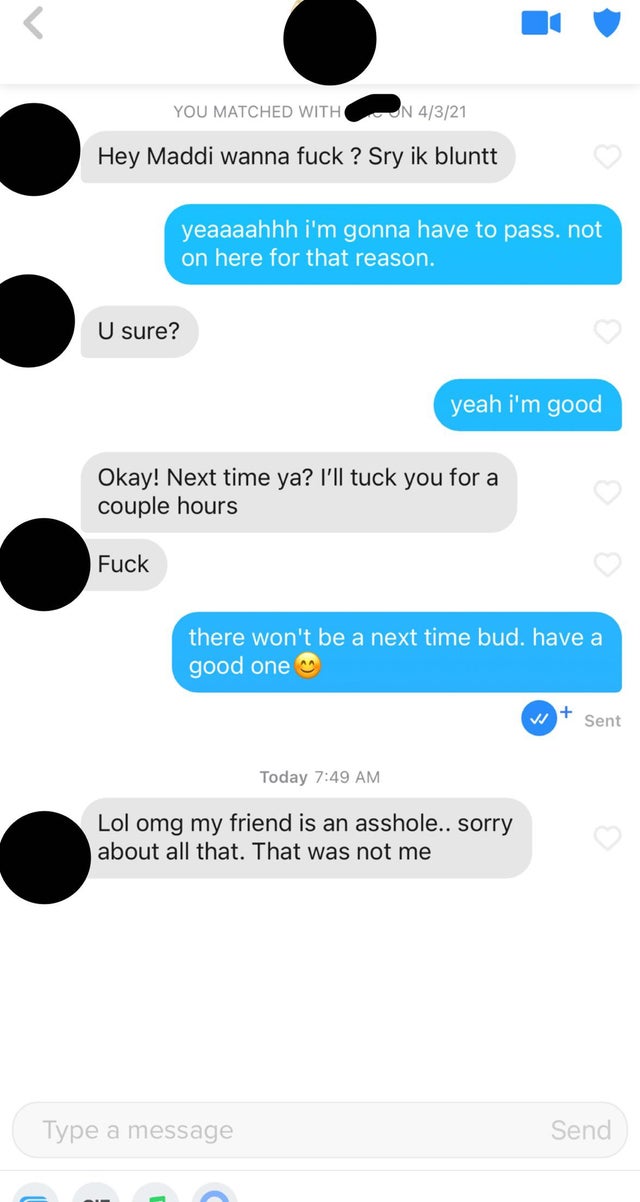 He just got "bud zoned".
Charmer of the century.
Noted.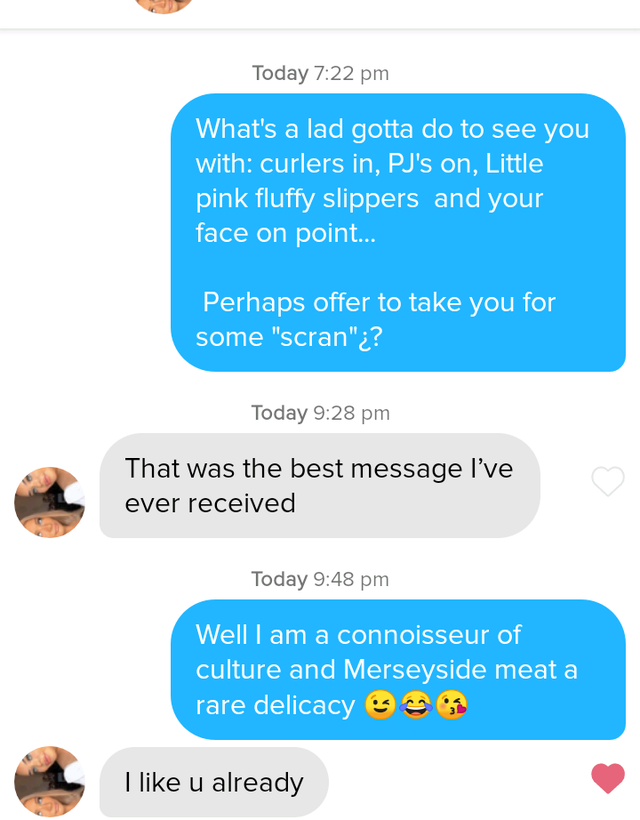 How to Tinder scouser style.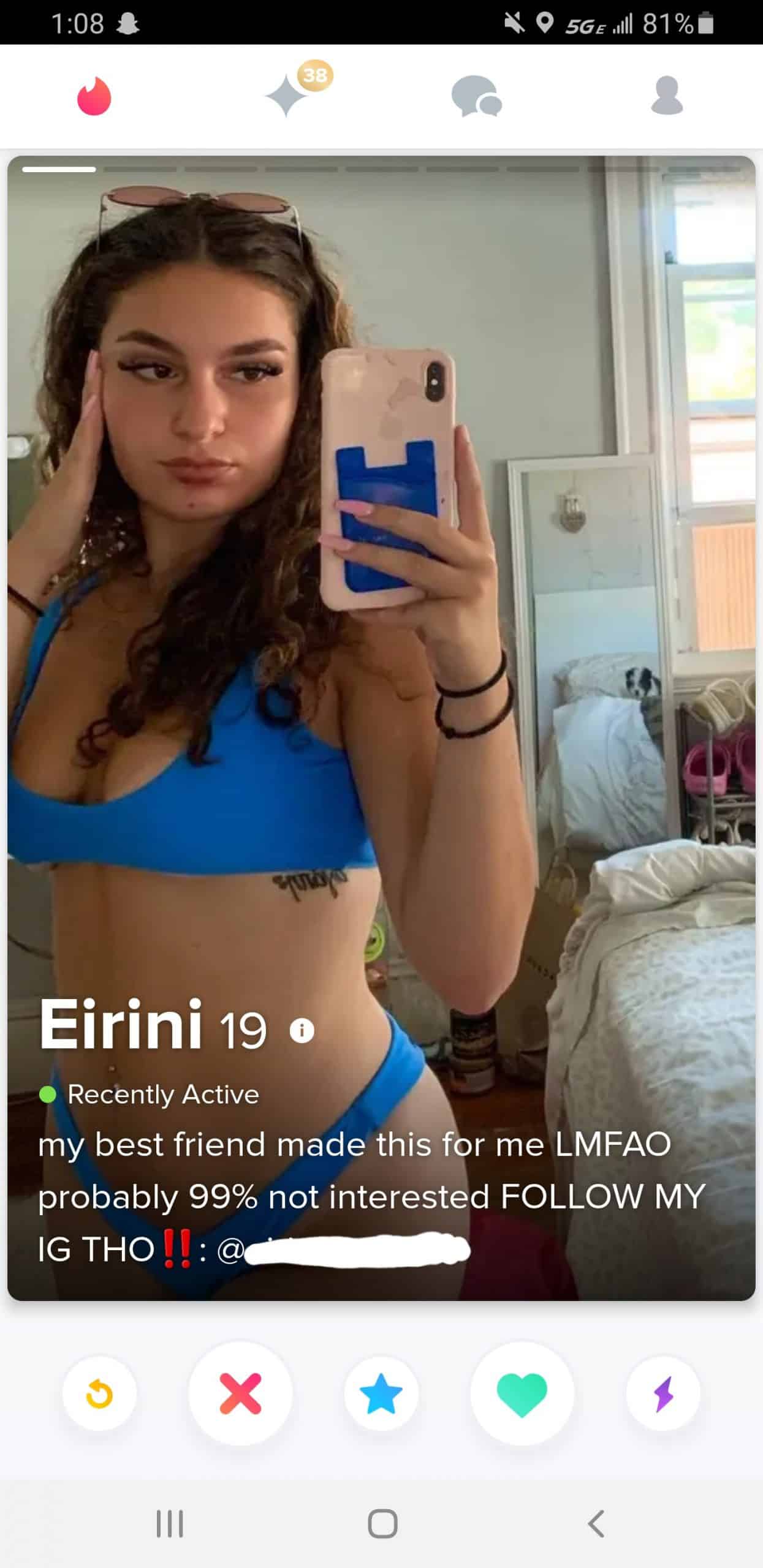 Thanks I'll pass though.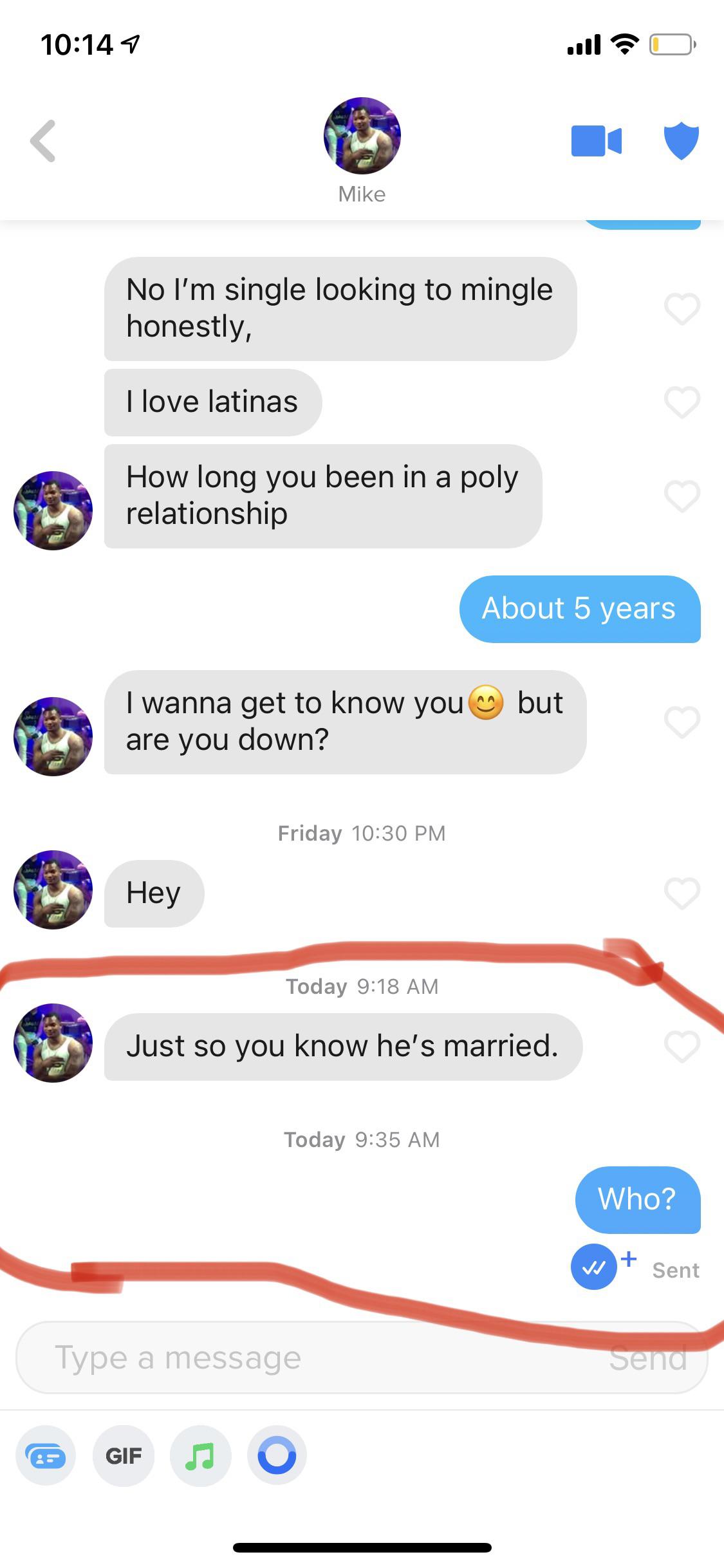 Mike's wife just found his phone.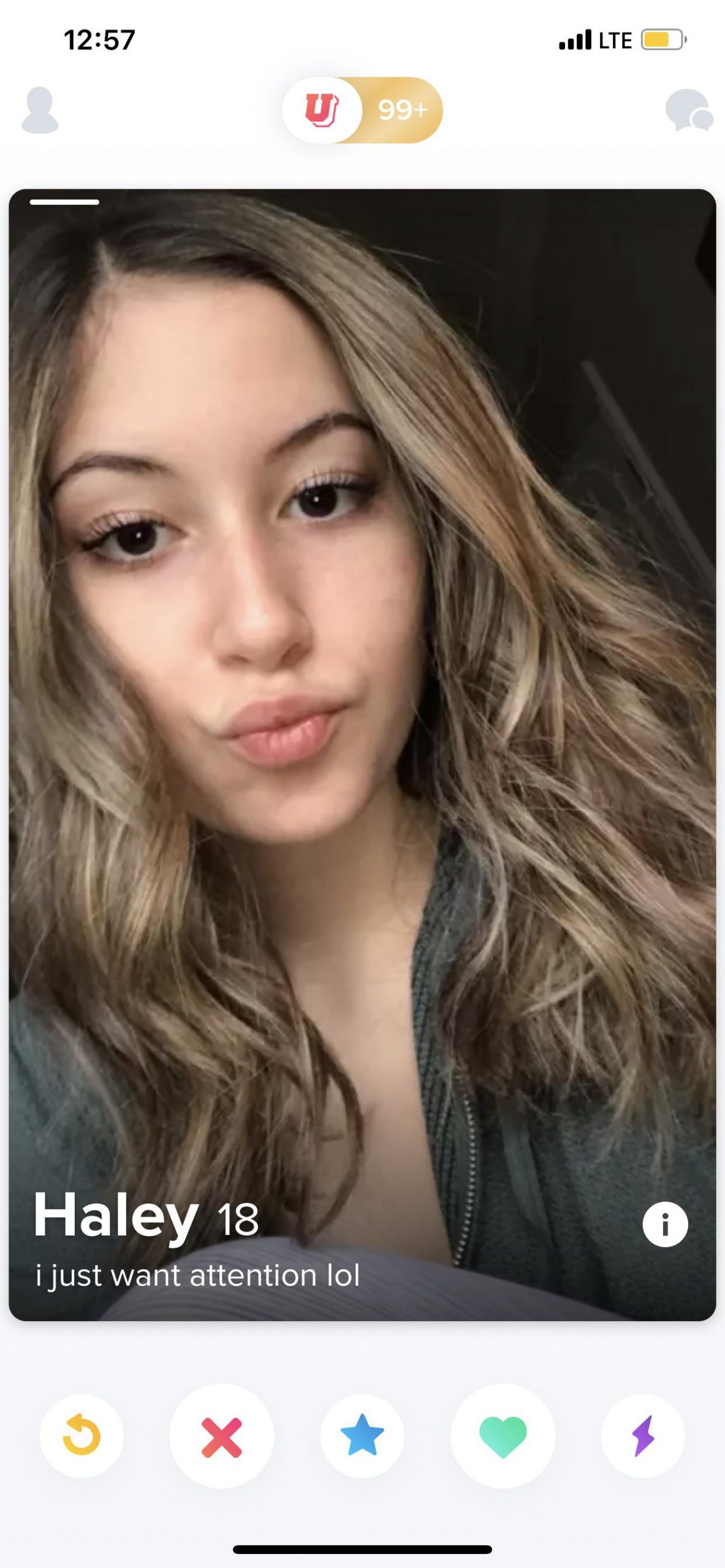 Honest.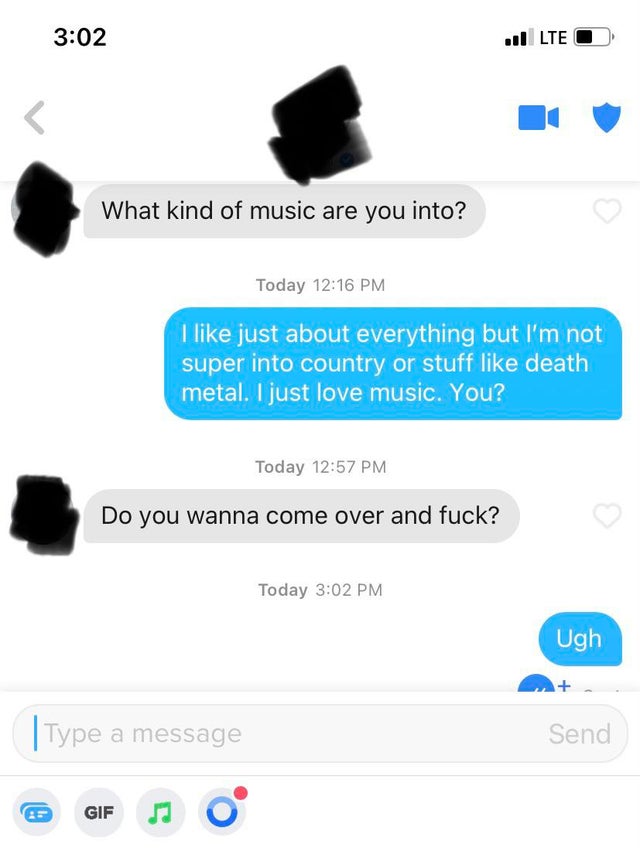 Classic Tinder.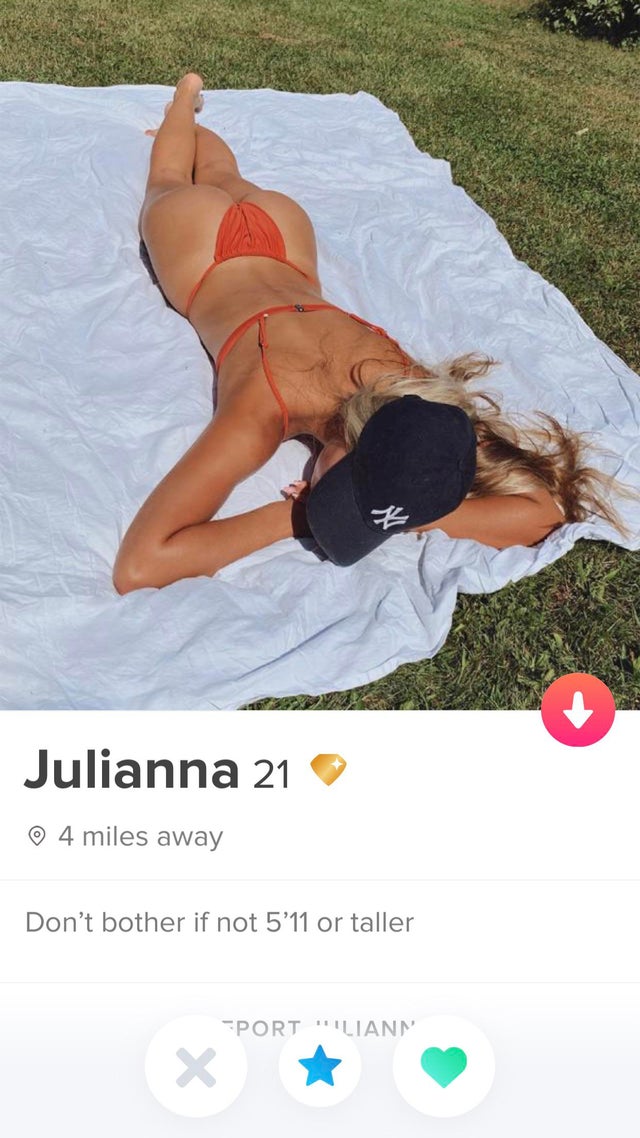 Another L for the short asses.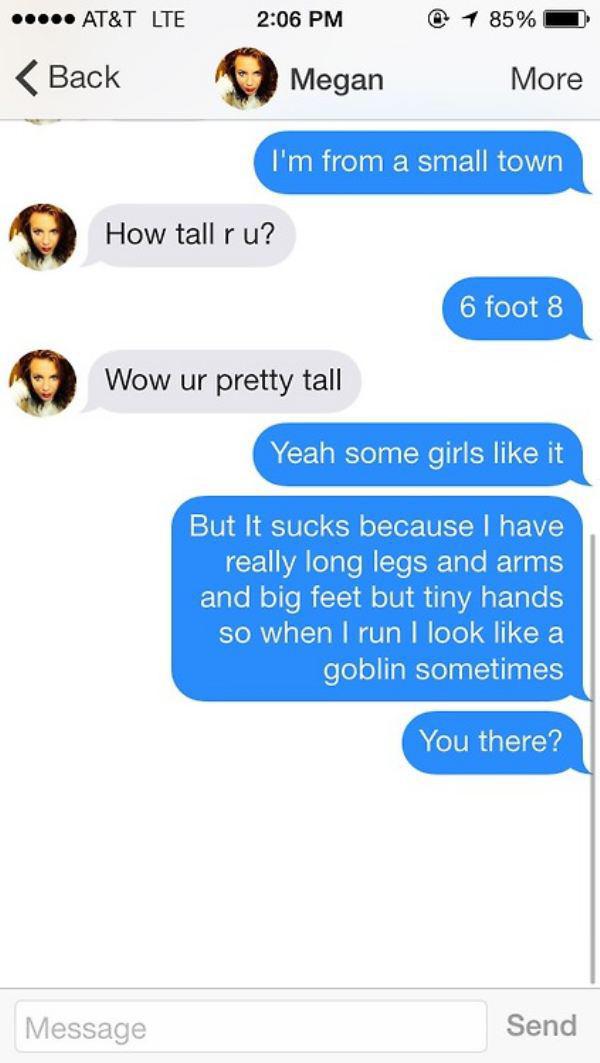 Nailed it mate.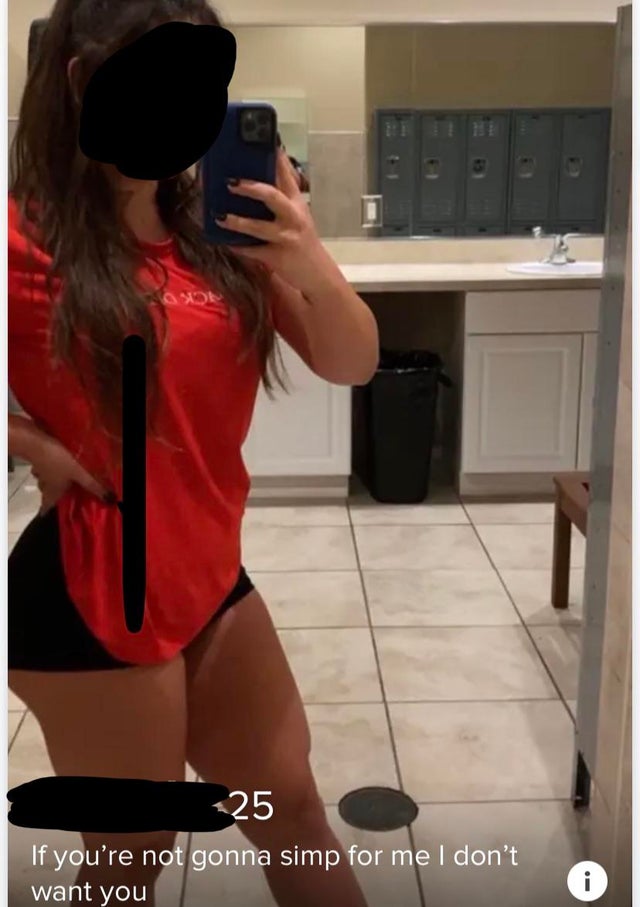 She wants a SIMPle man.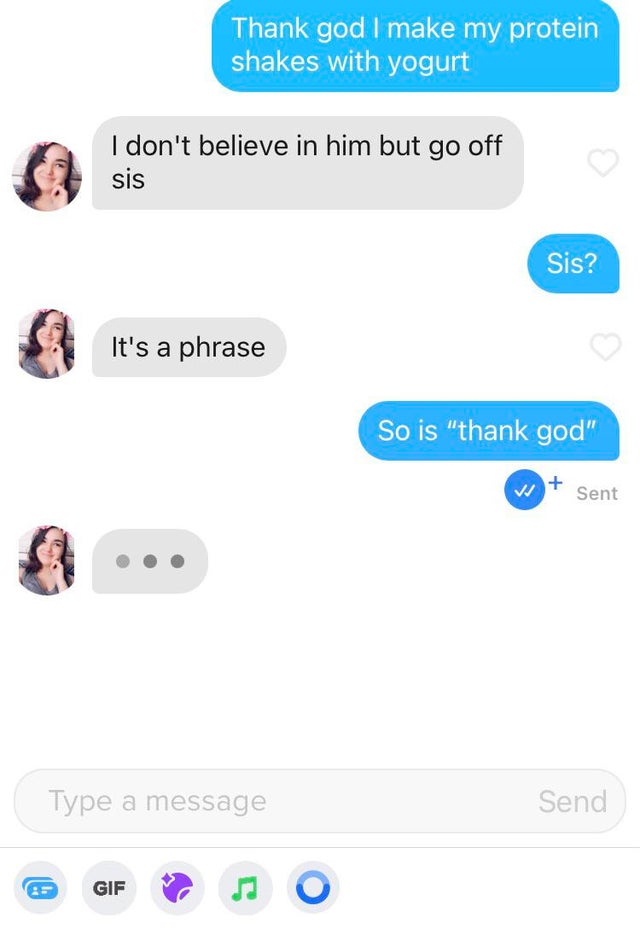 Touche.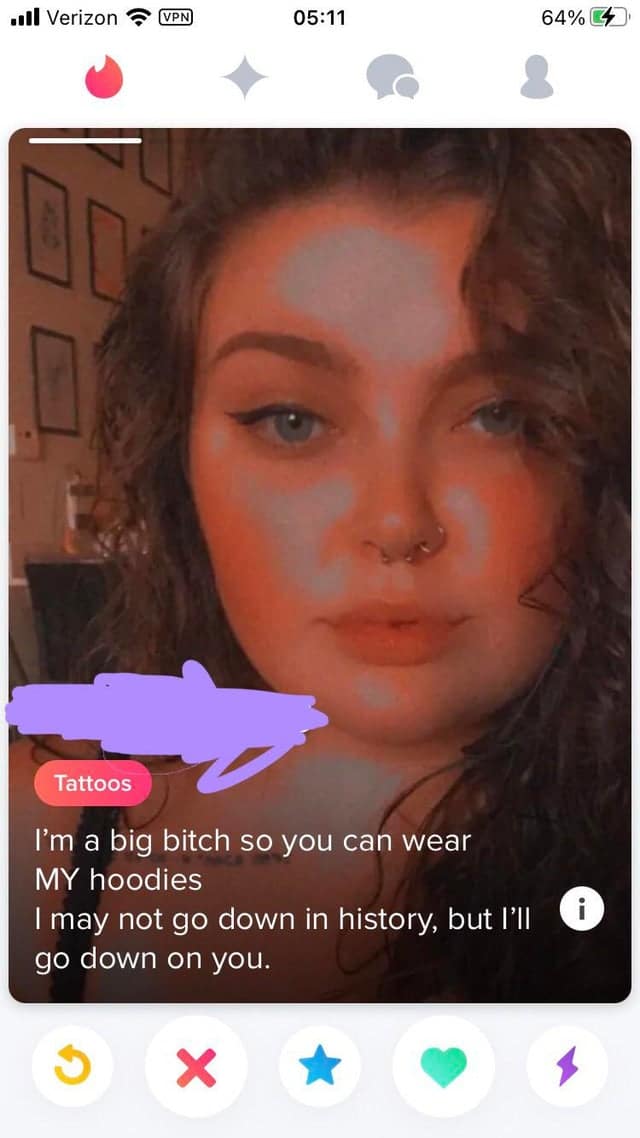 Aristotle's famous last words.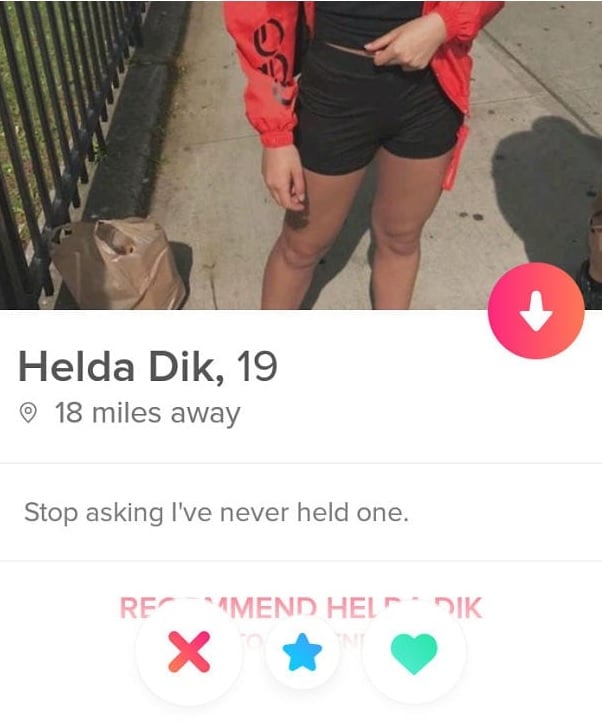 Not sure I believe that.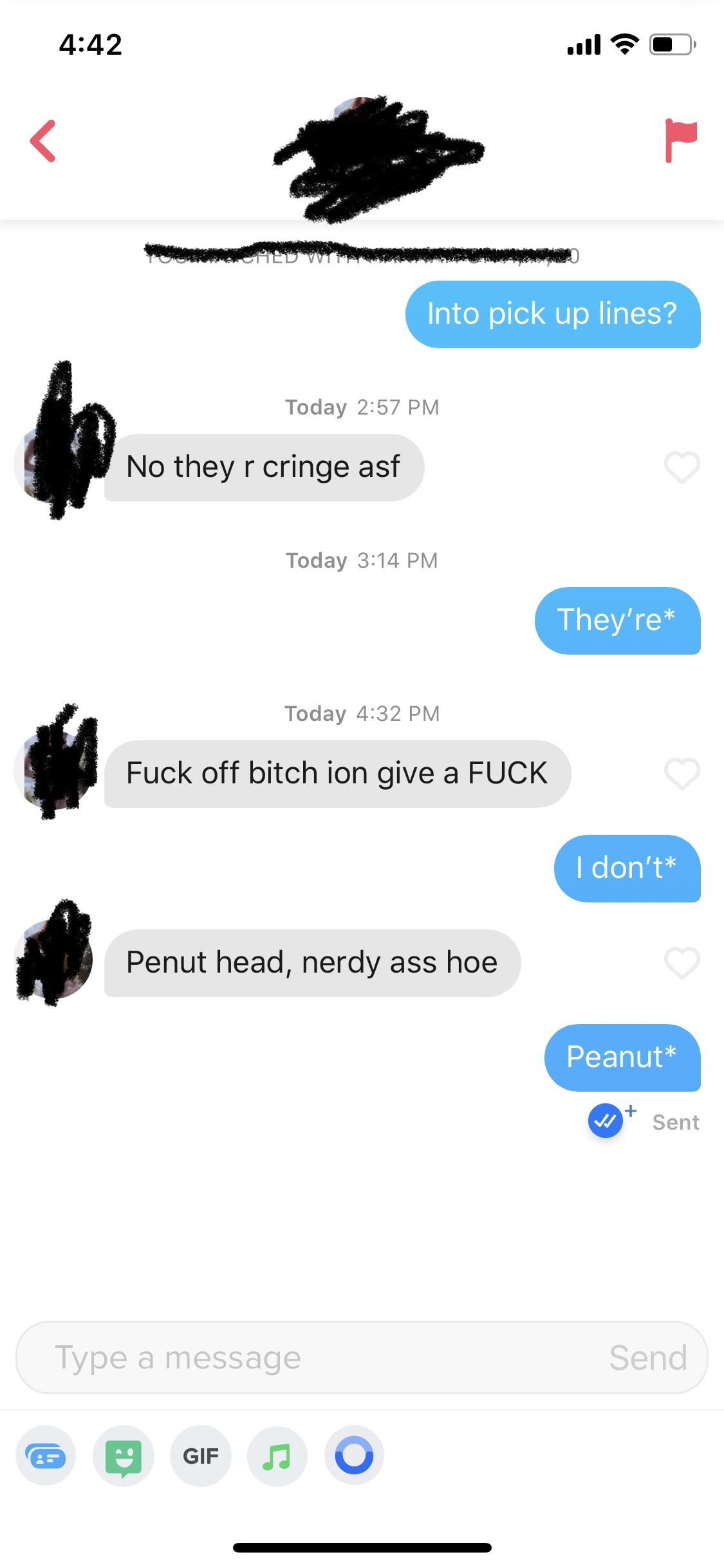 I'm seeing fireworks here.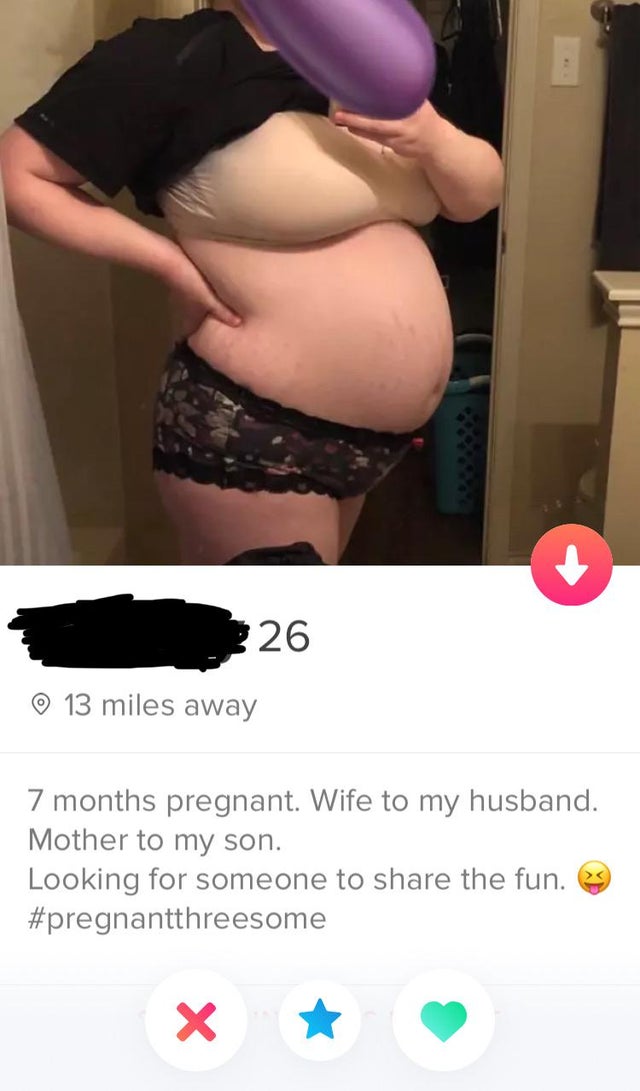 Aaaaand we're done.
—-
Alrighty then. That was fun. See you next week for more best and worst Tinder shenanigans.
For last week's instalment, click HERE.