Another week, another rundown of the funniest and weirdest conversations and profiles in Tinder land. If you've got any you think can make the cut send them in to our Facebook page or e-mail contribute@sickchirpse.com.
Let's go: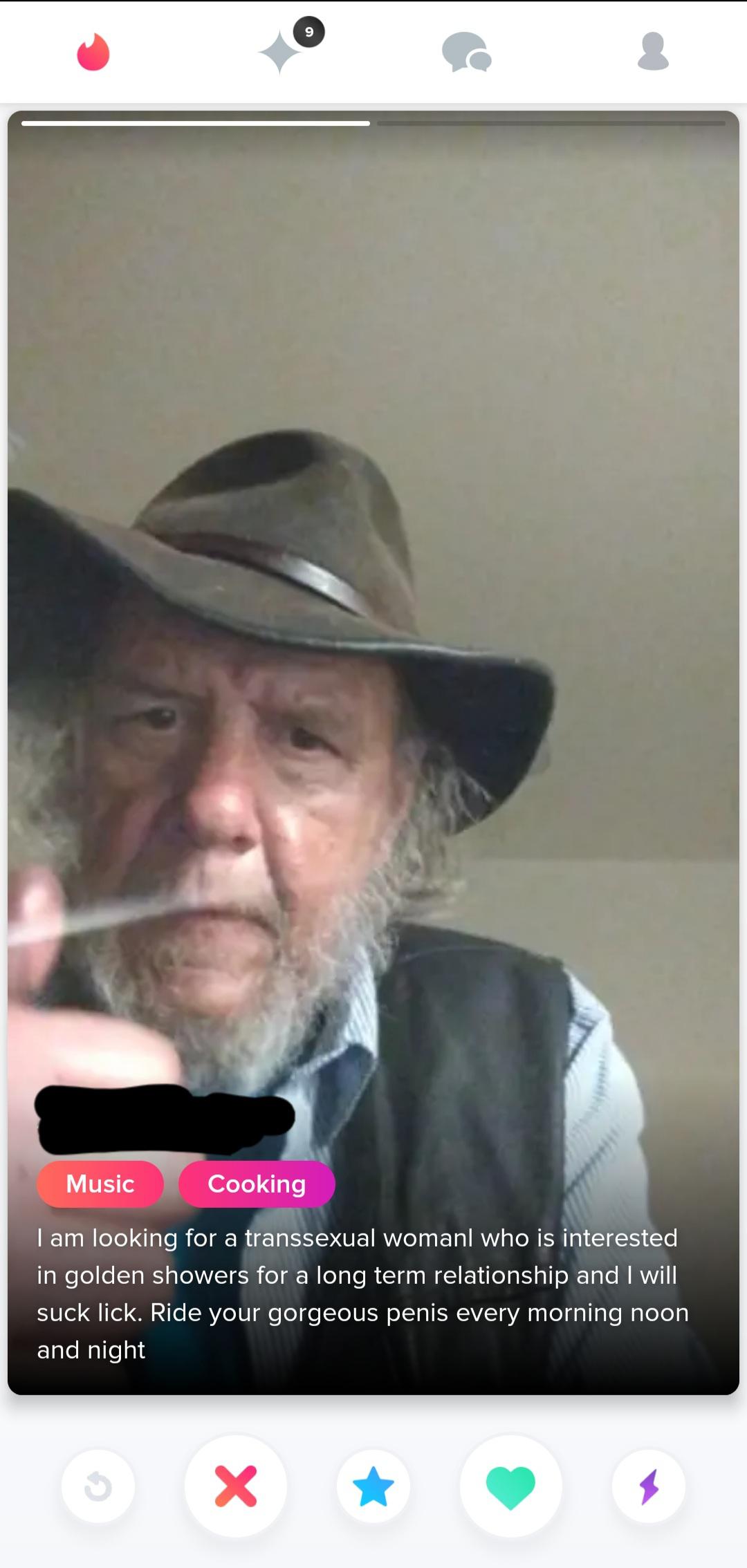 And we're off…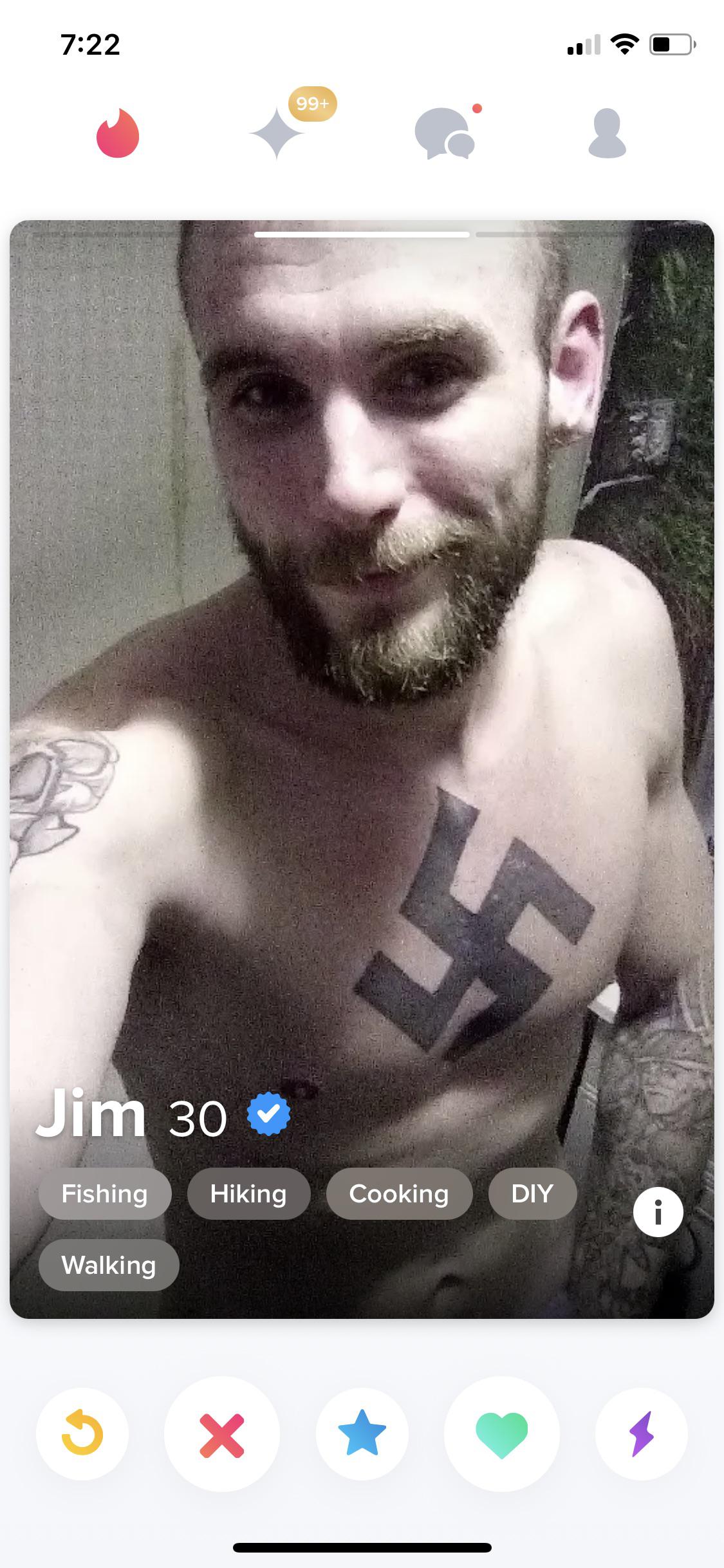 Enjoys long walks, cooking, Netflix and the Third Reich.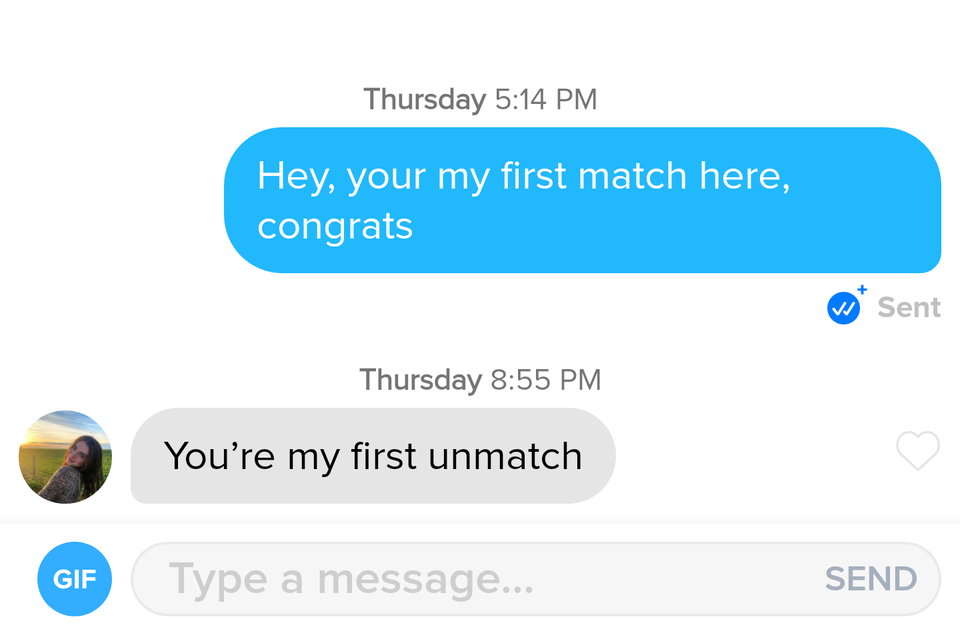 Brutal.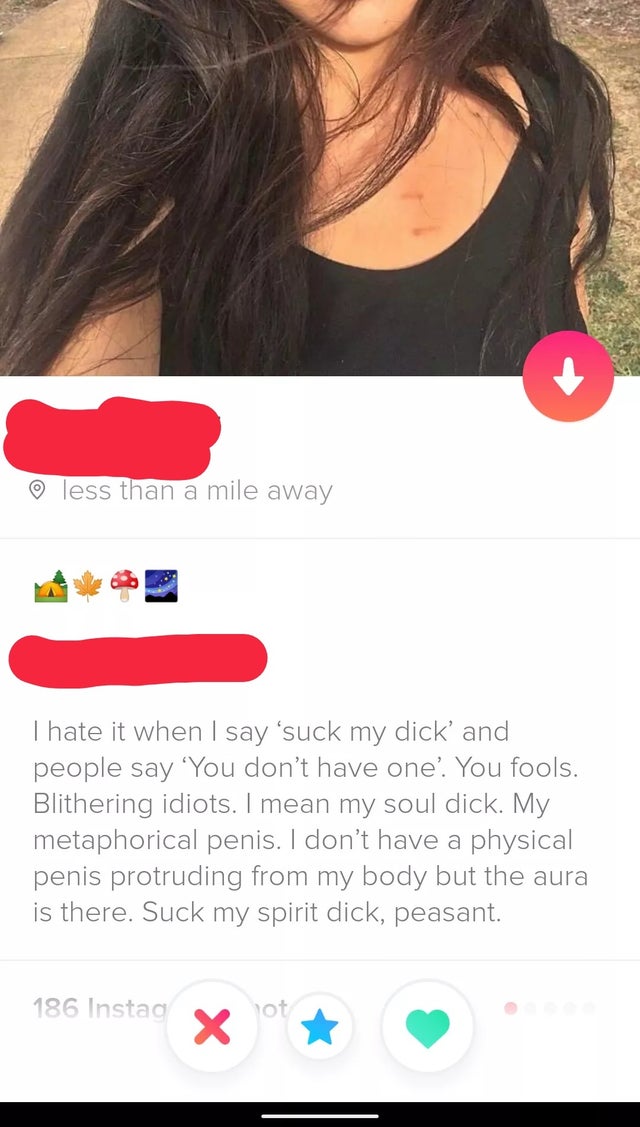 Big PP energy.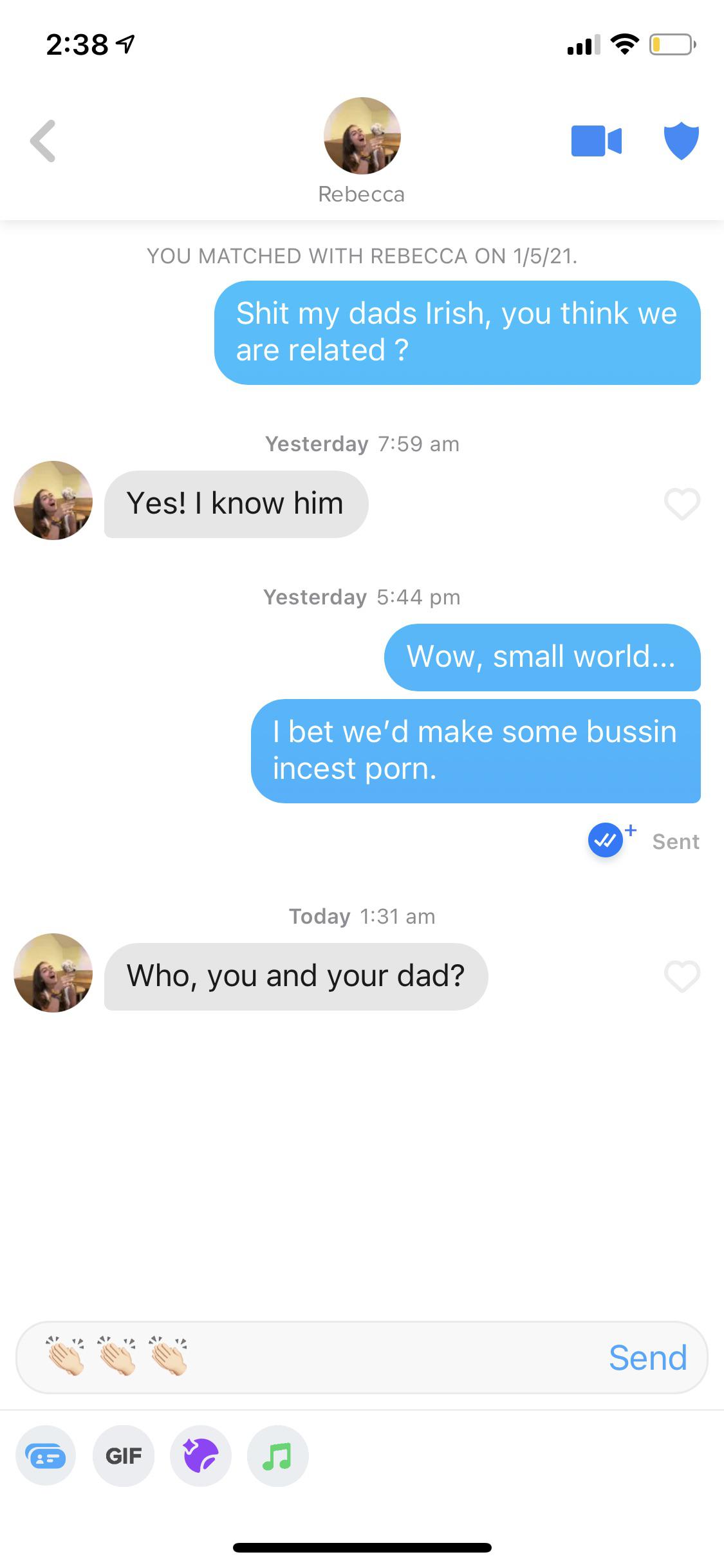 RIP bud.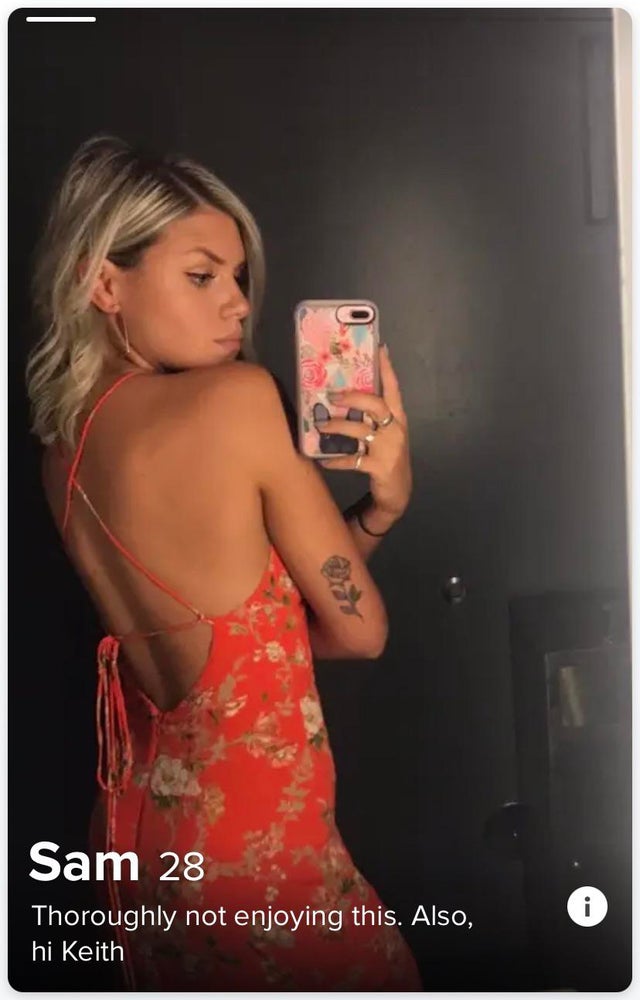 … I'm not sure if I want to be Keith or not.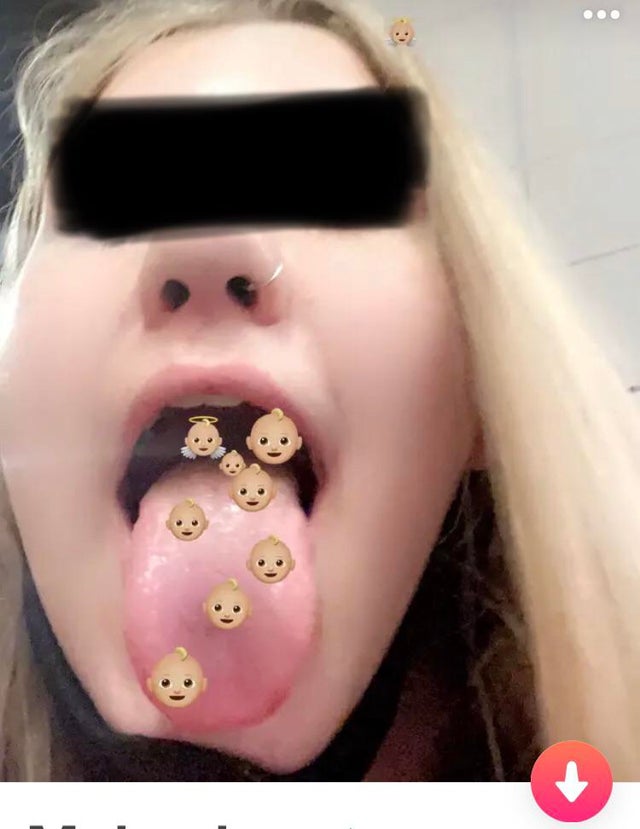 Subtle.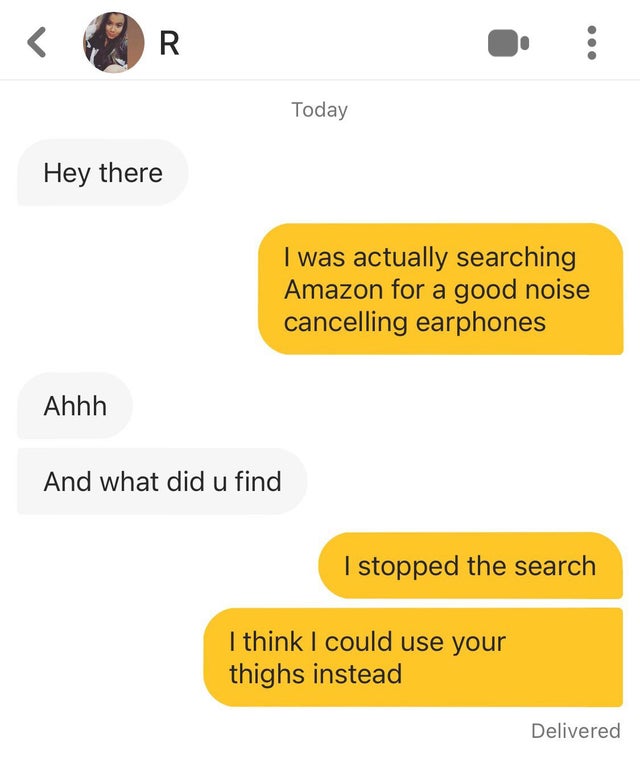 Audiophile.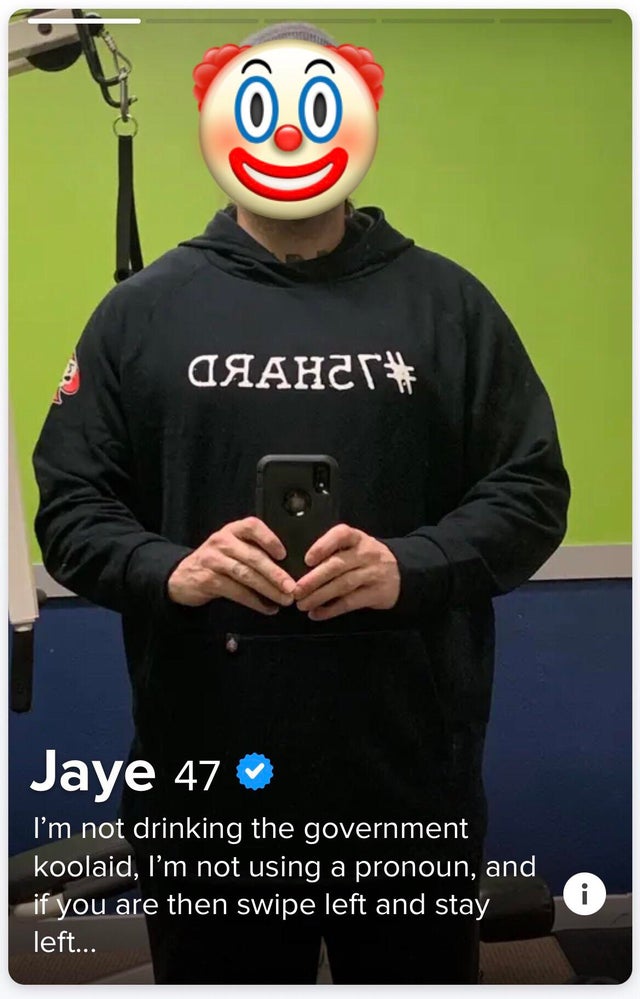 You tell 'em Jaye!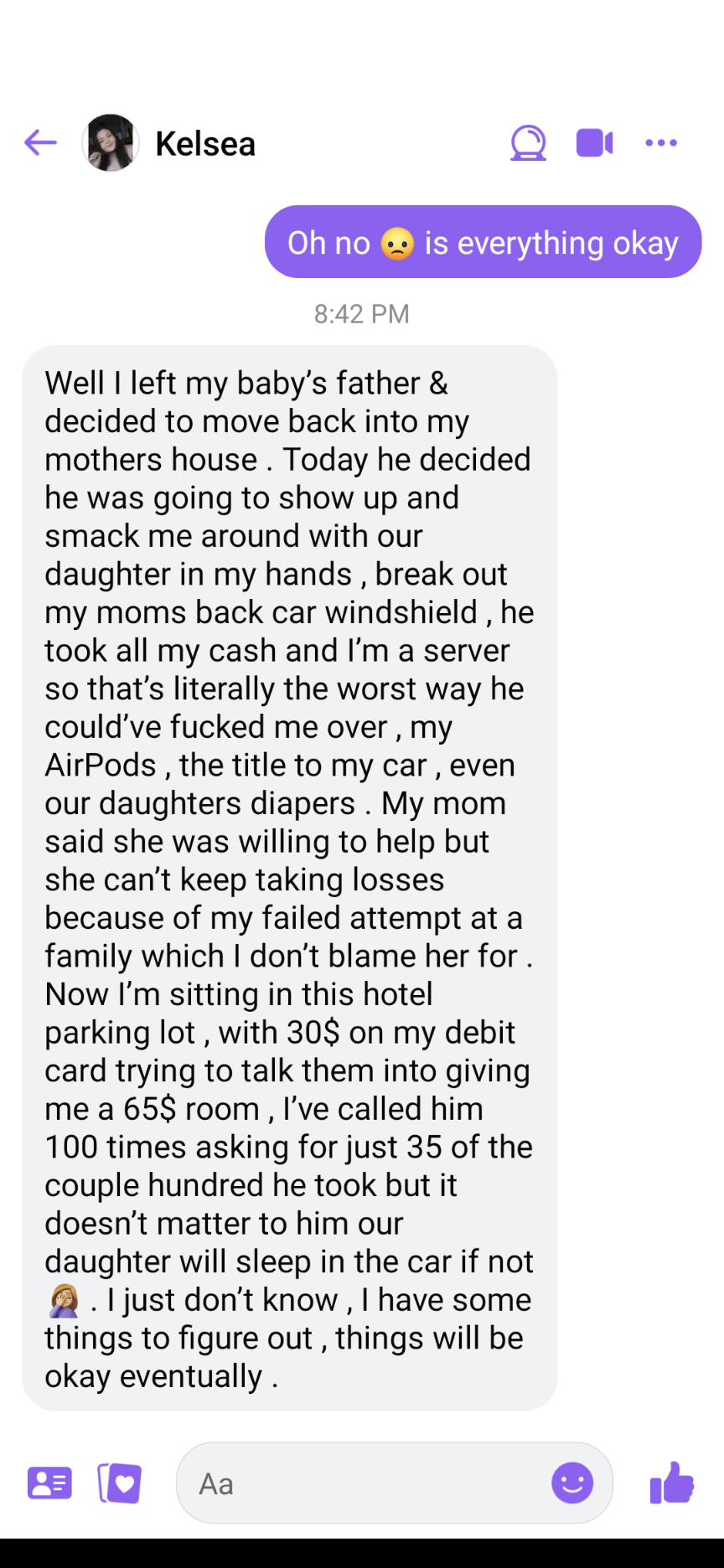 O….K then.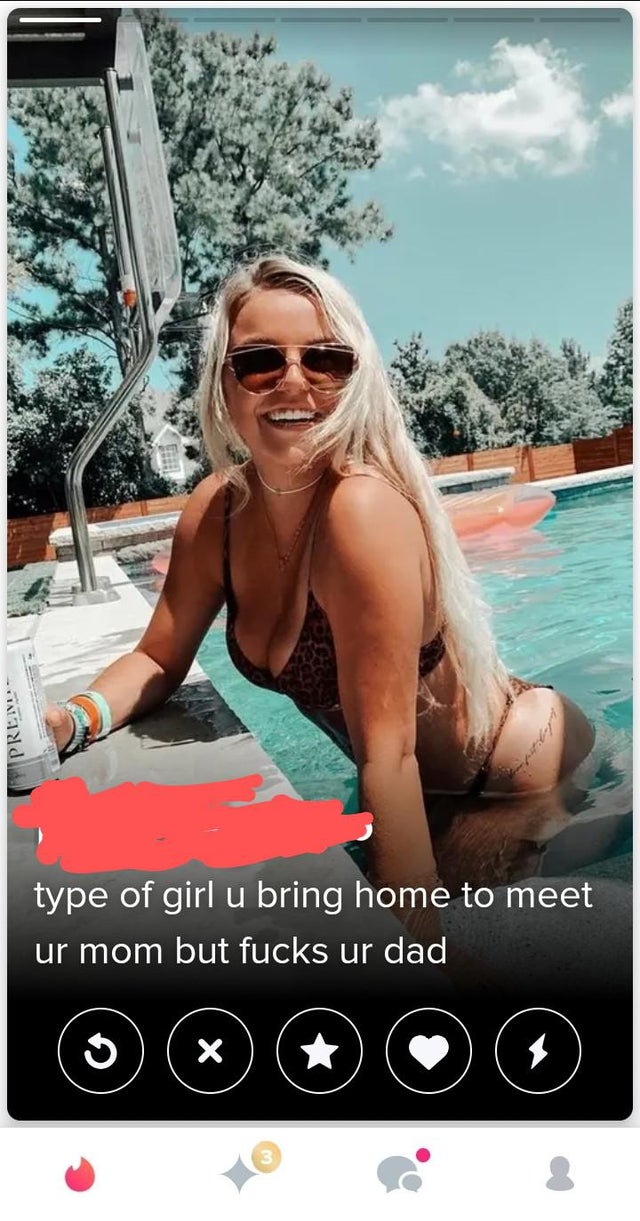 Dark.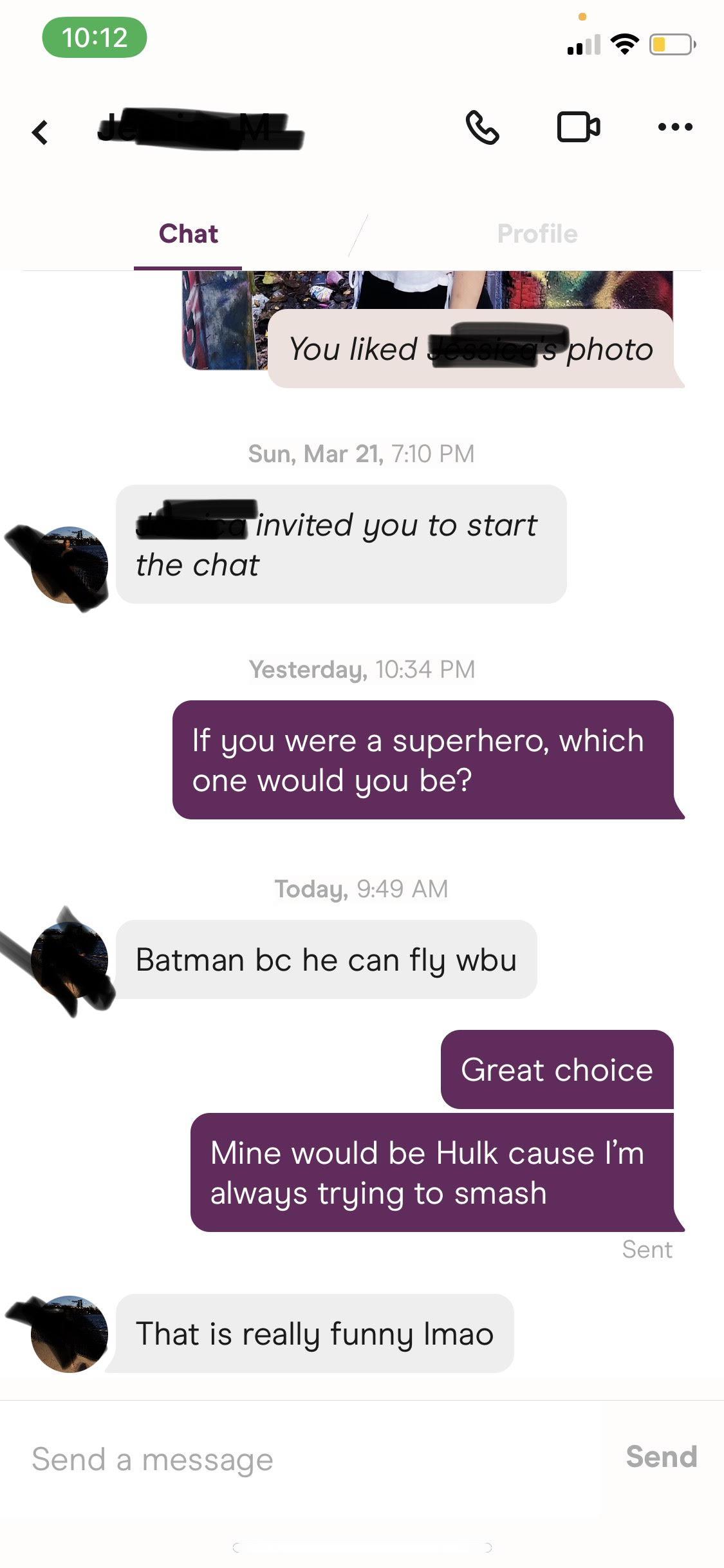 Not sure she's familiar with Batman's skillset.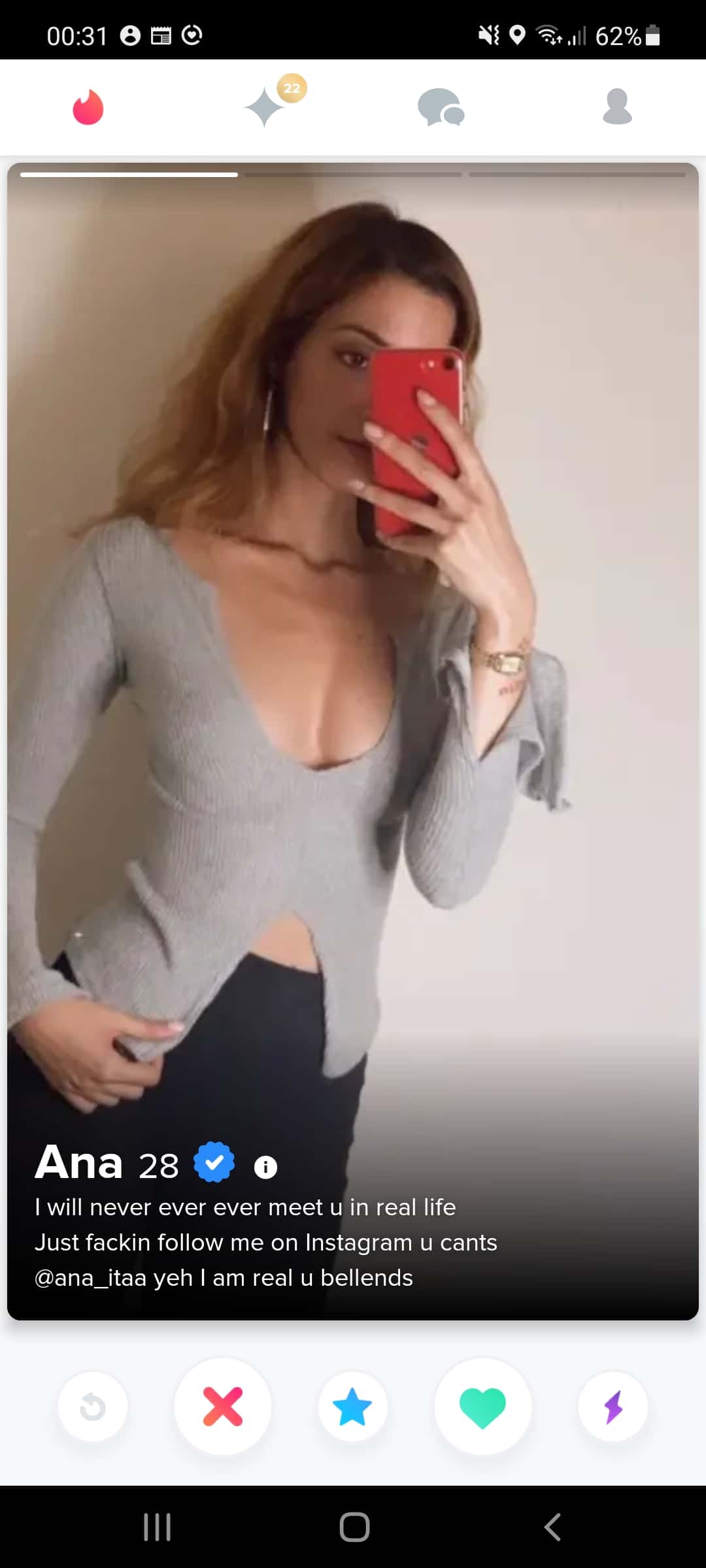 Think Ana's about to get a few new IG followers.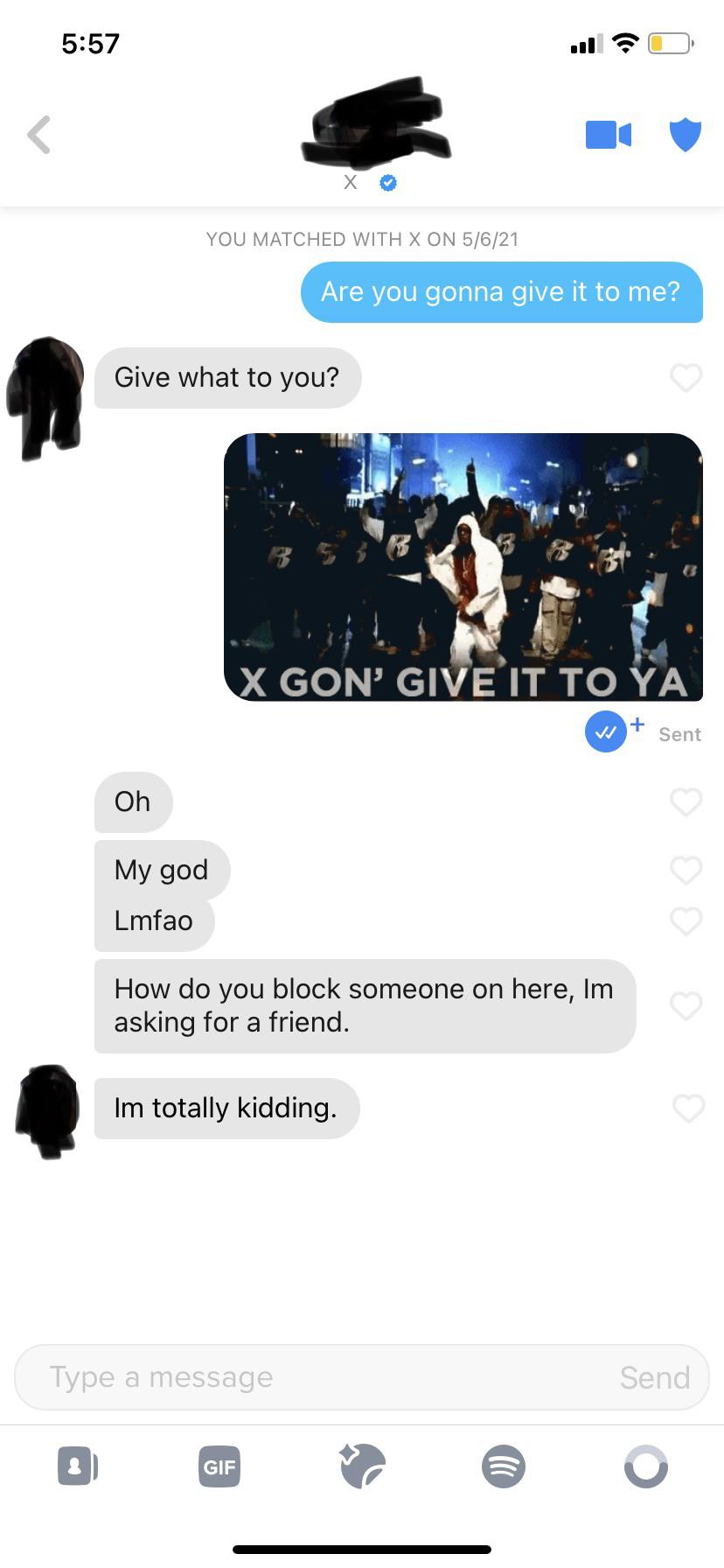 RIP DMX.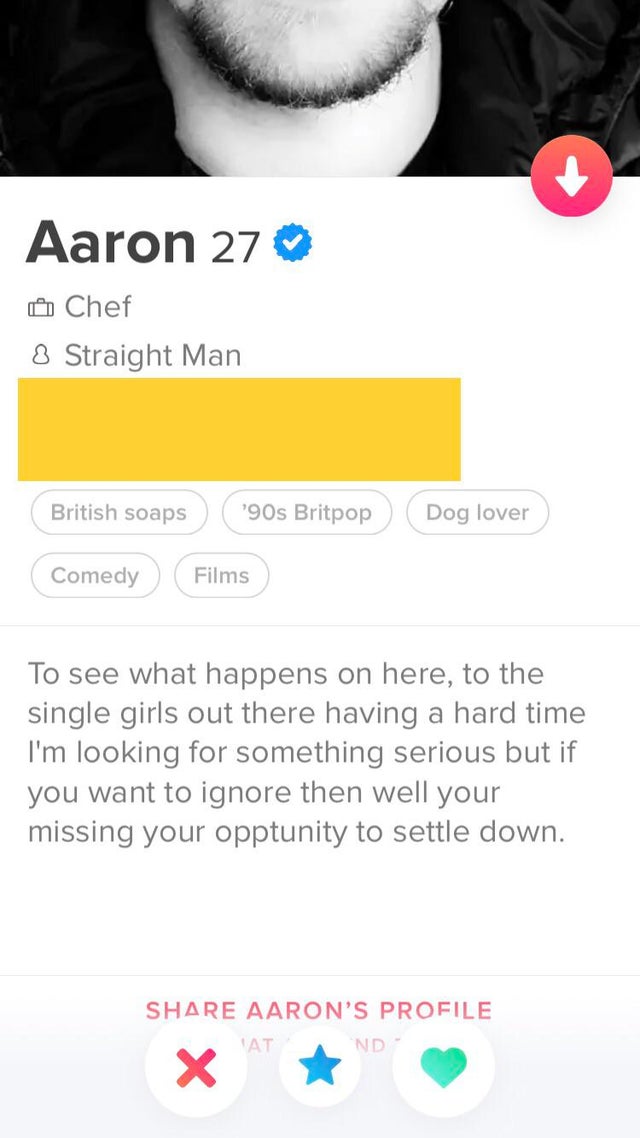 Don't miss out on this stud.
Blimey!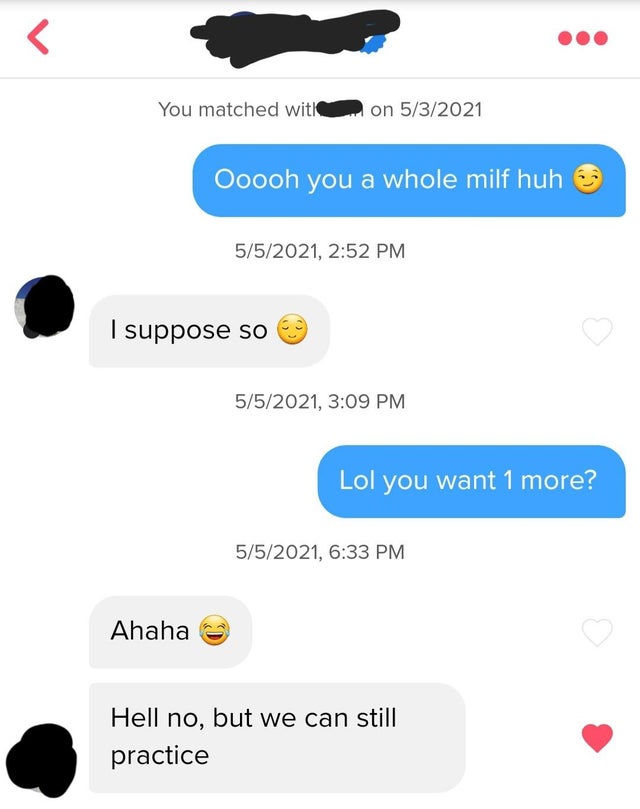 Well in.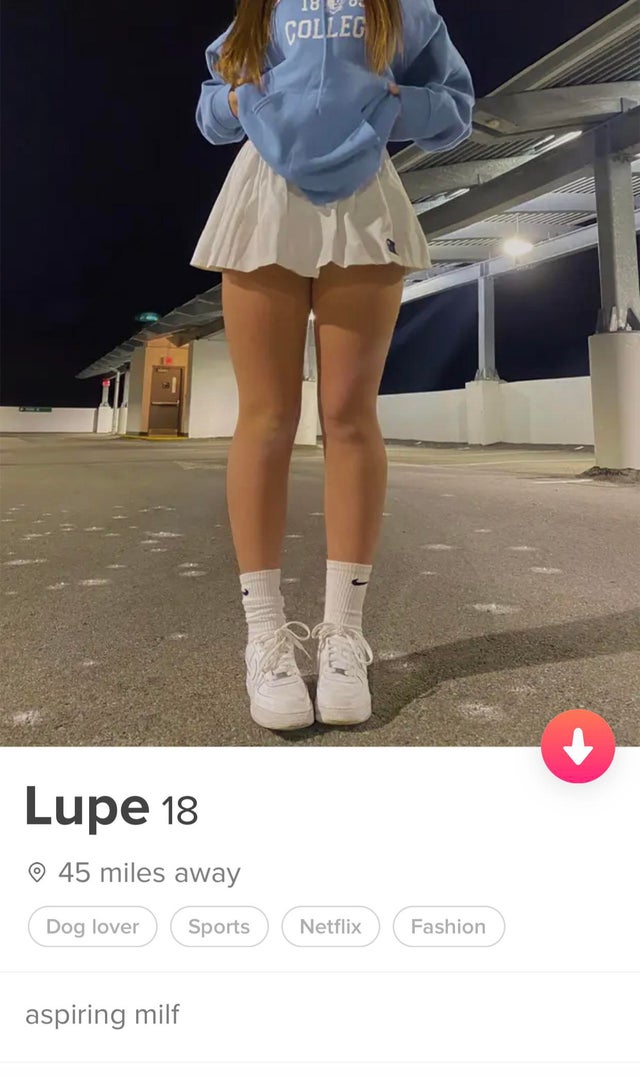 18 and already wants to be a MILF.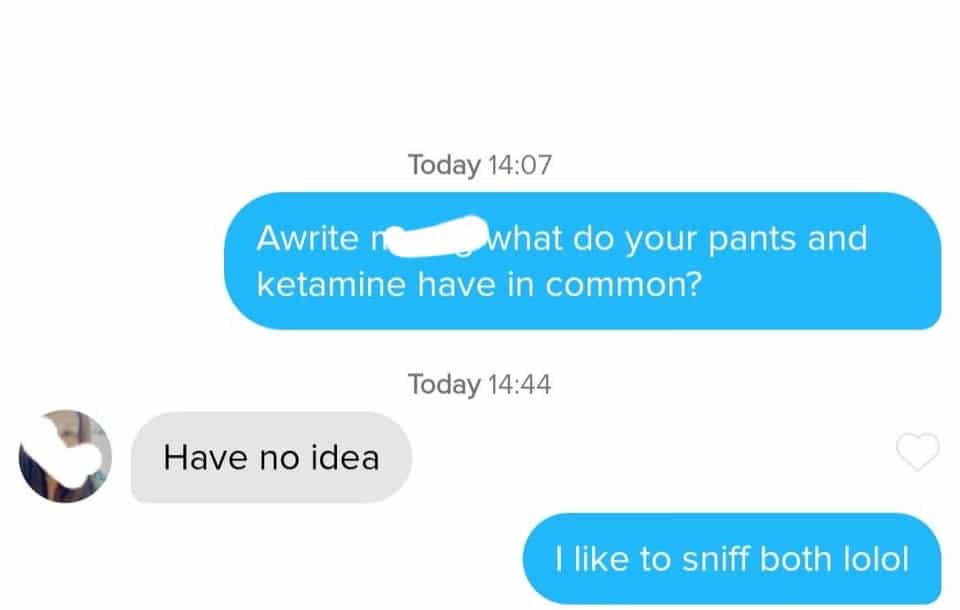 Oh dear.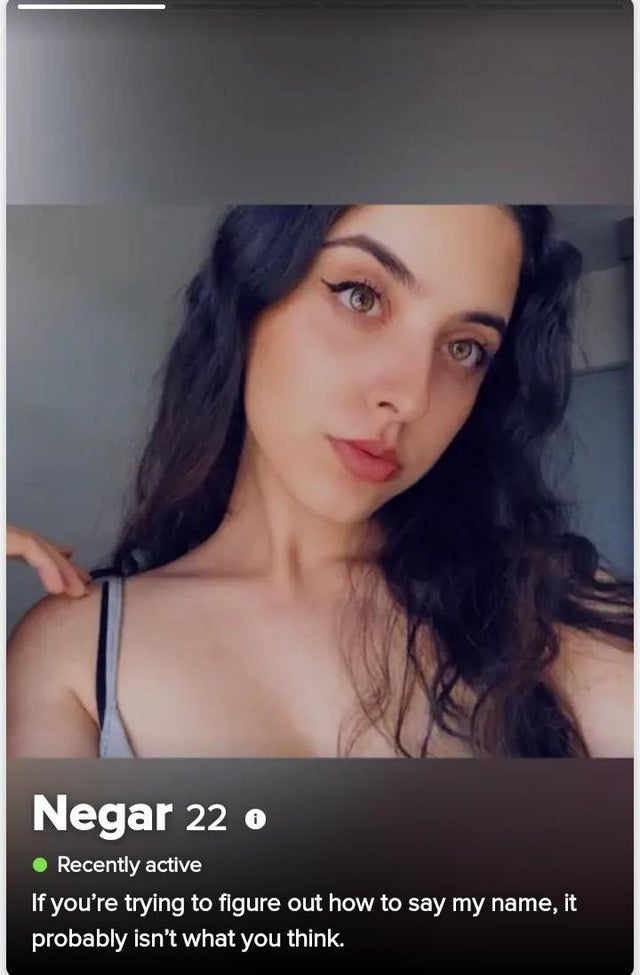 Knee-jar?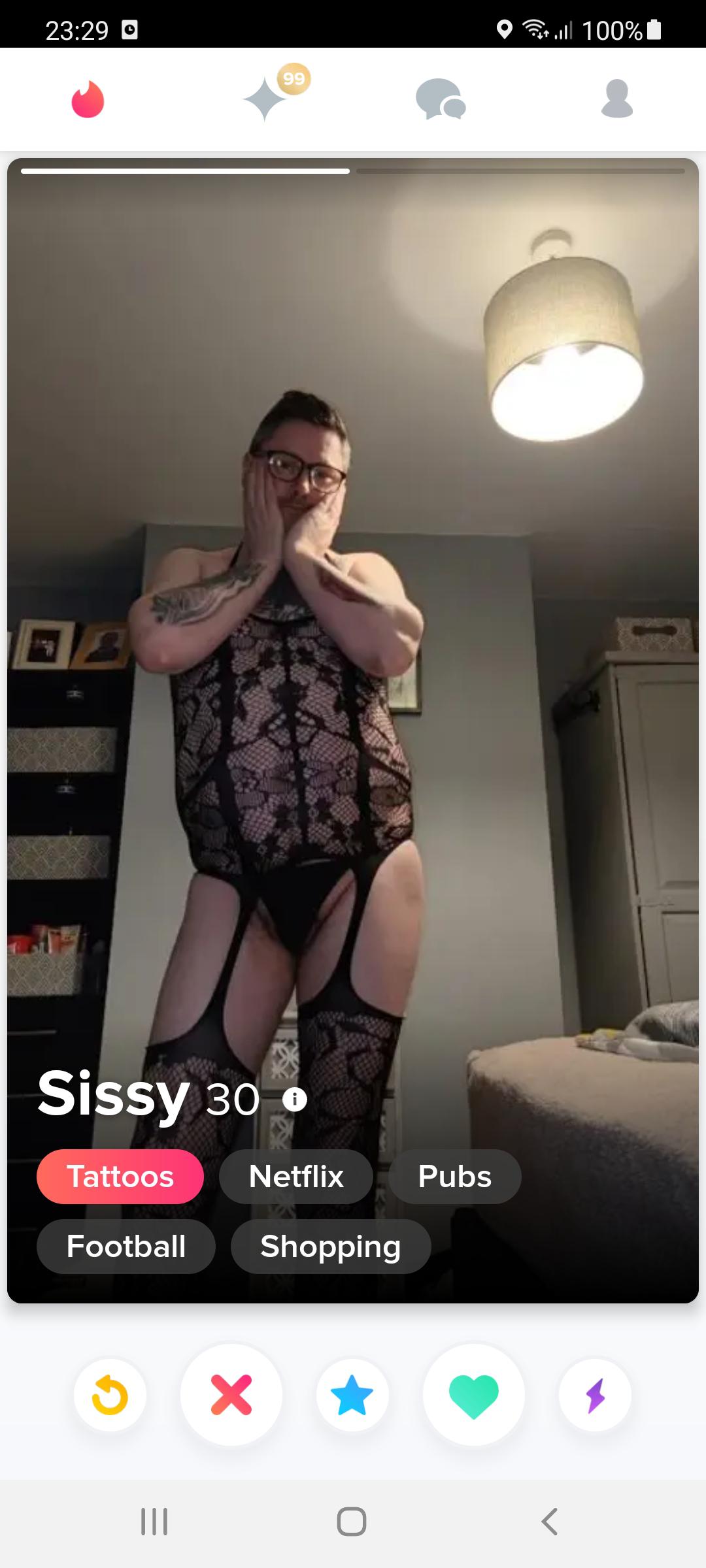 Aaaaand we're done.
—-
Alrighty then. That was fun. See you next week for more best and worst Tinder shenanigans.
For last week's instalment, click HERE.