Another week, another rundown of the funniest and weirdest conversations and profiles in Tinder land. If you've got any you think can make the cut send them in to our Facebook page or e-mail contribute@sickchirpse.com.
Let's go:
And we're off…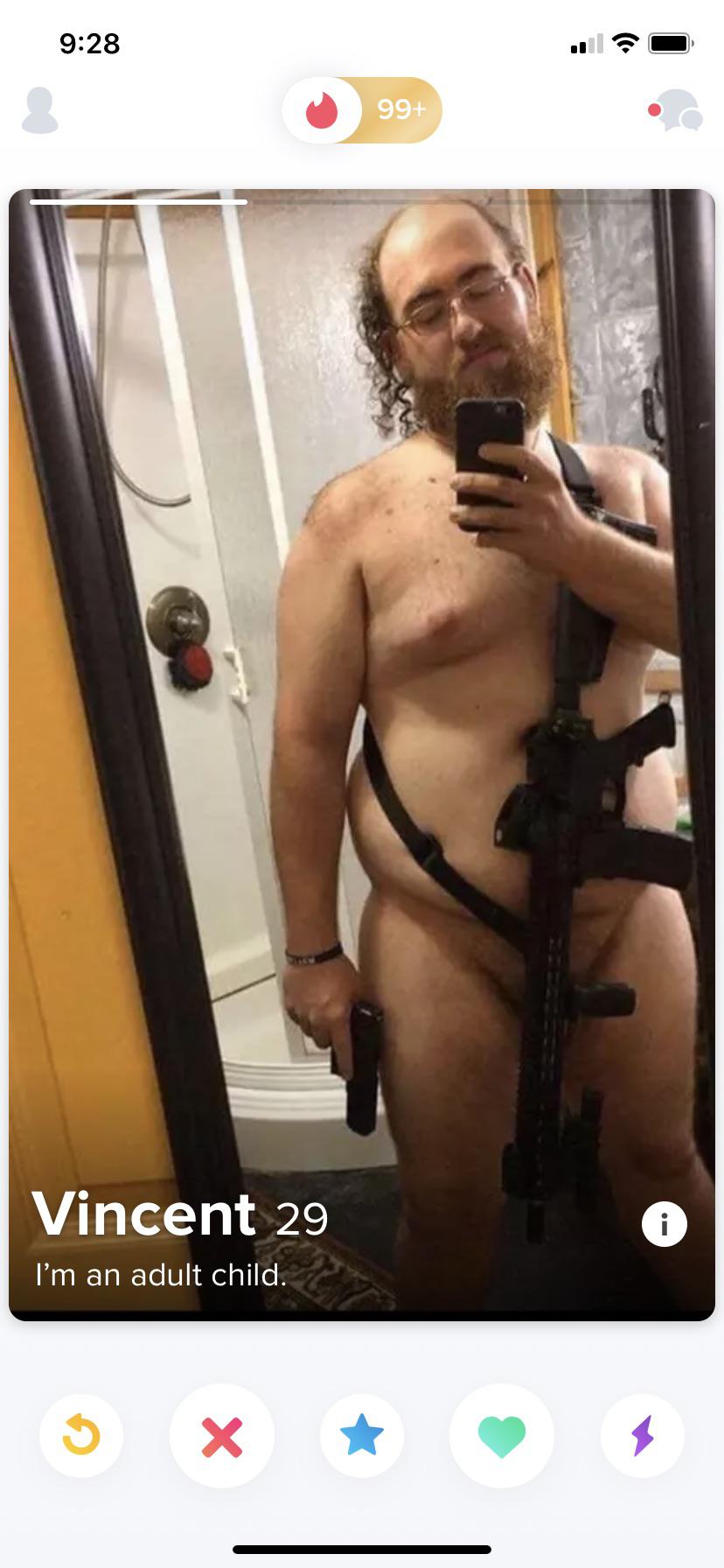 I'm sorry you had to see that.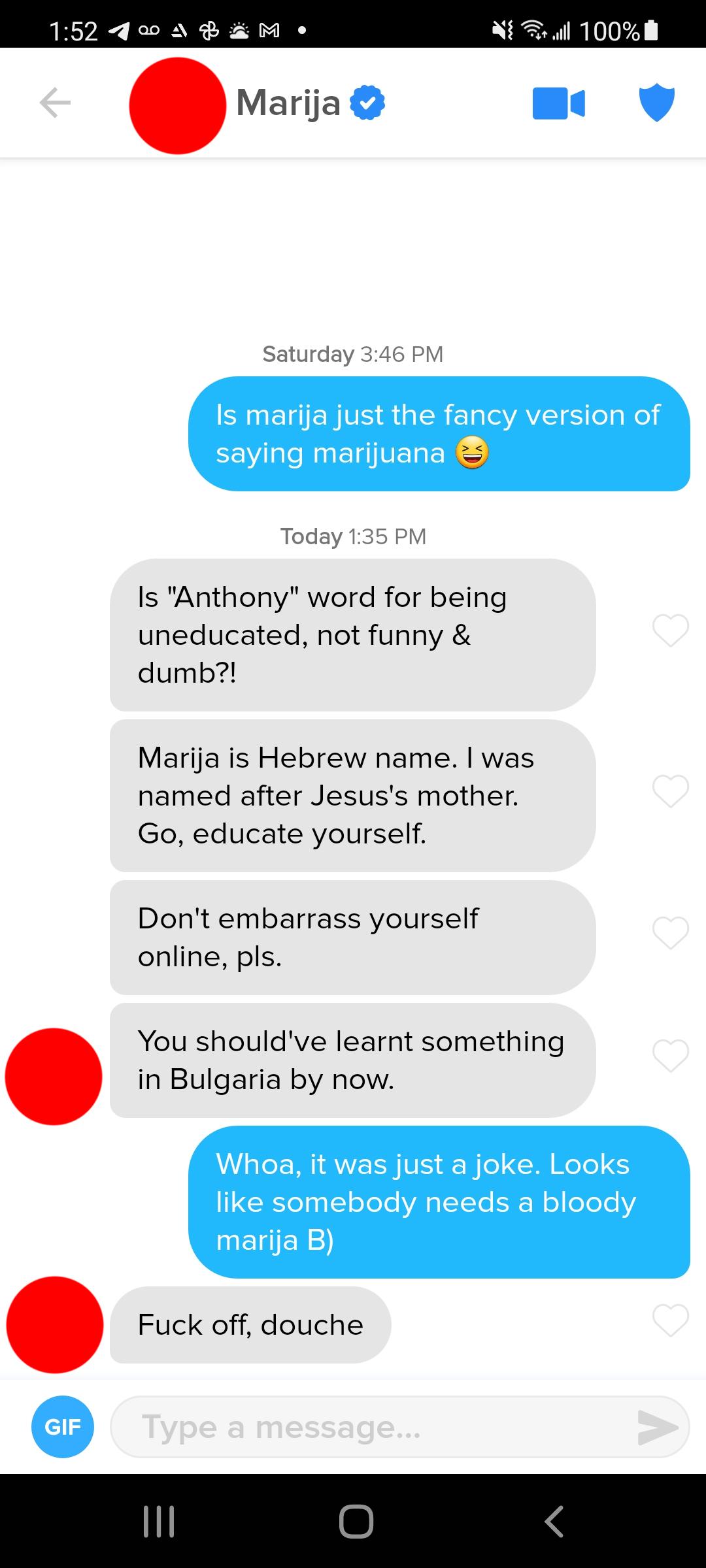 One is overreacting the other isn't funny so here we are.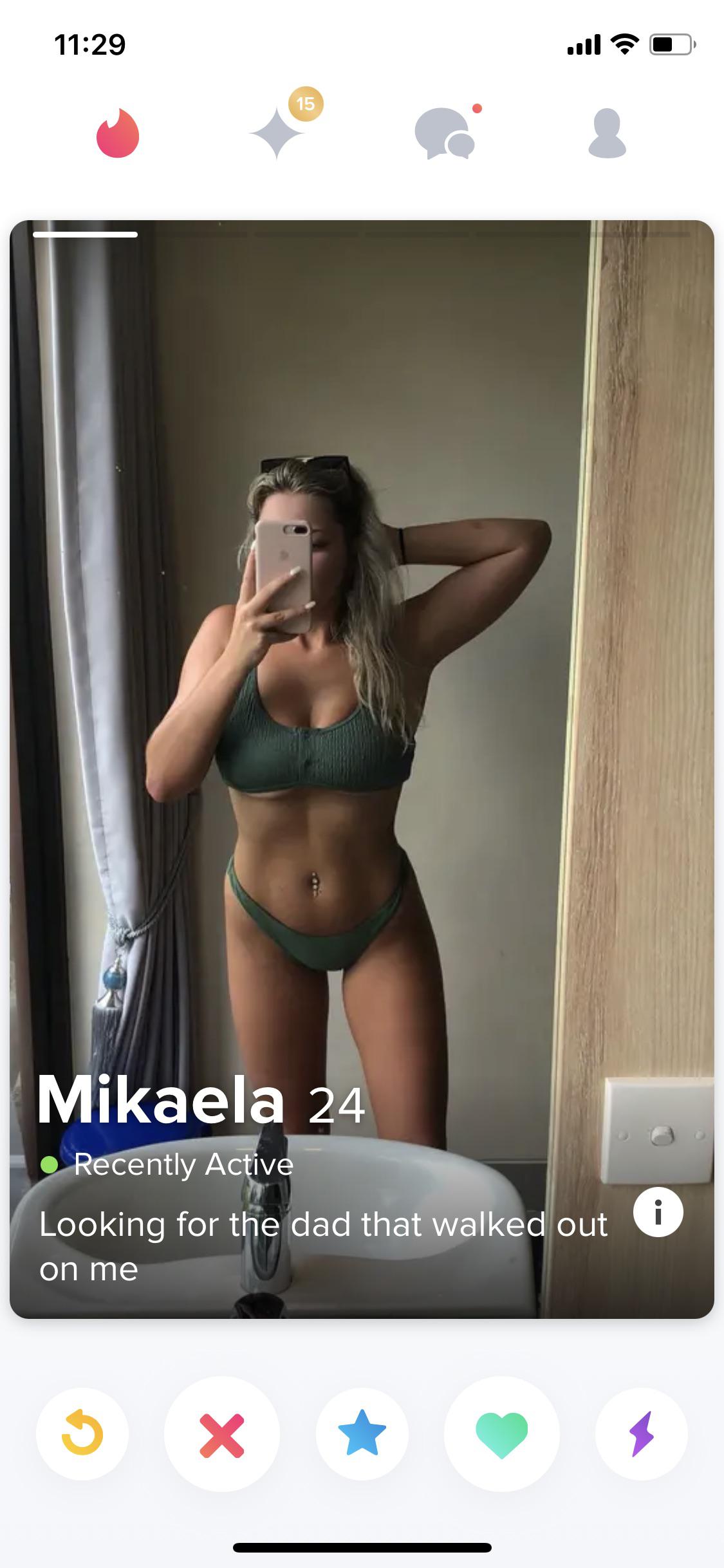 Tackling those daddy issues head on.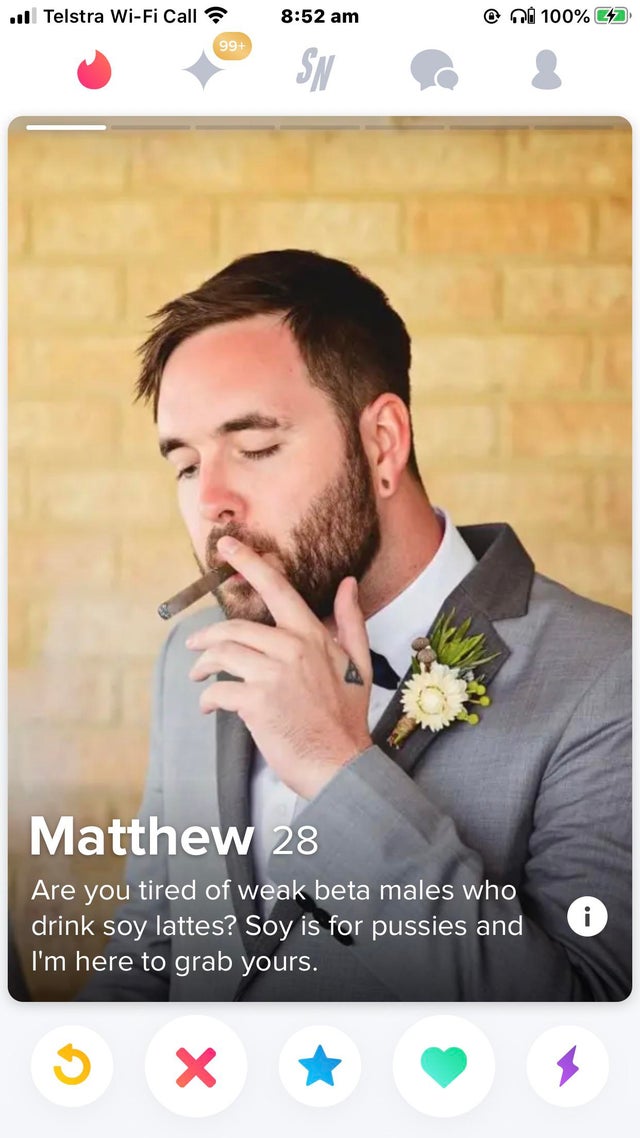 Punch this once and he starts crying.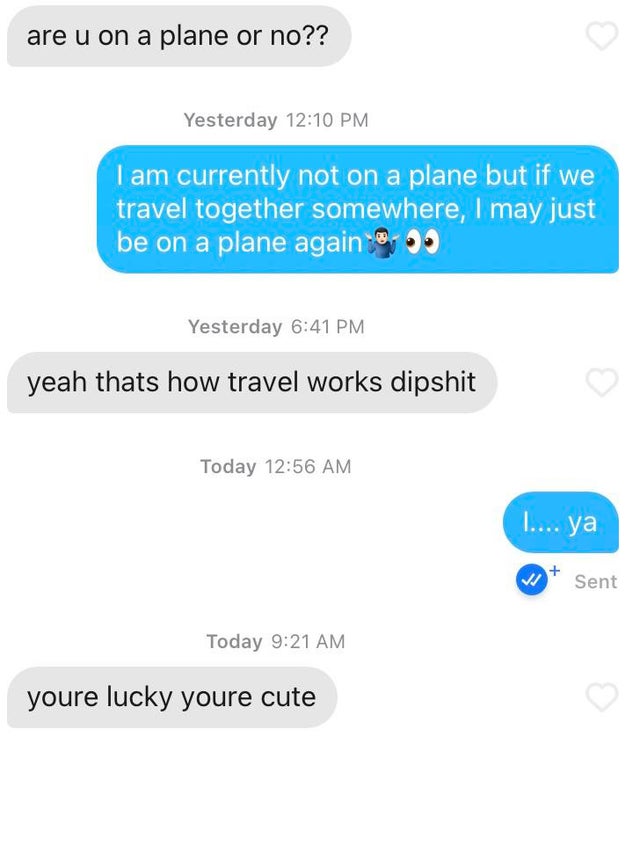 A+ chemistry.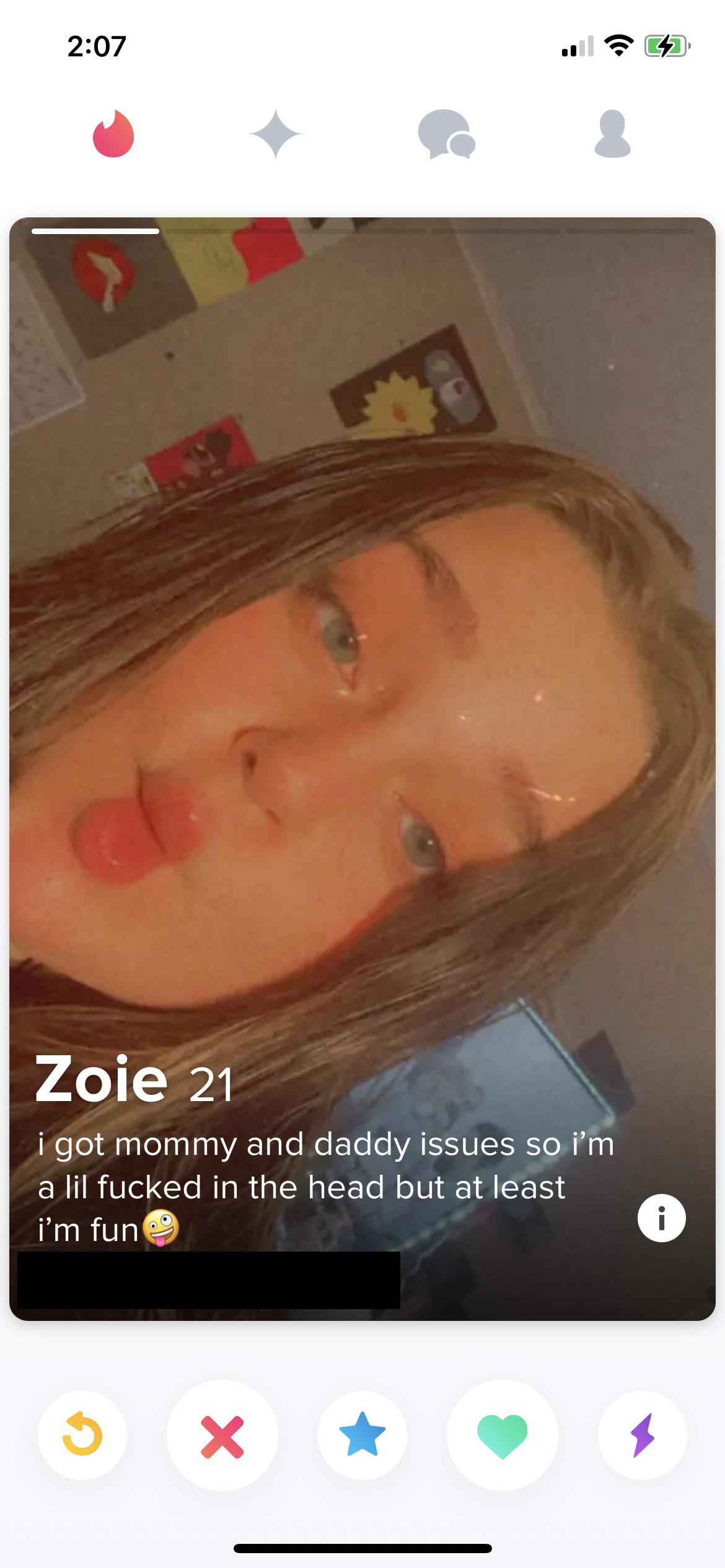 Well in!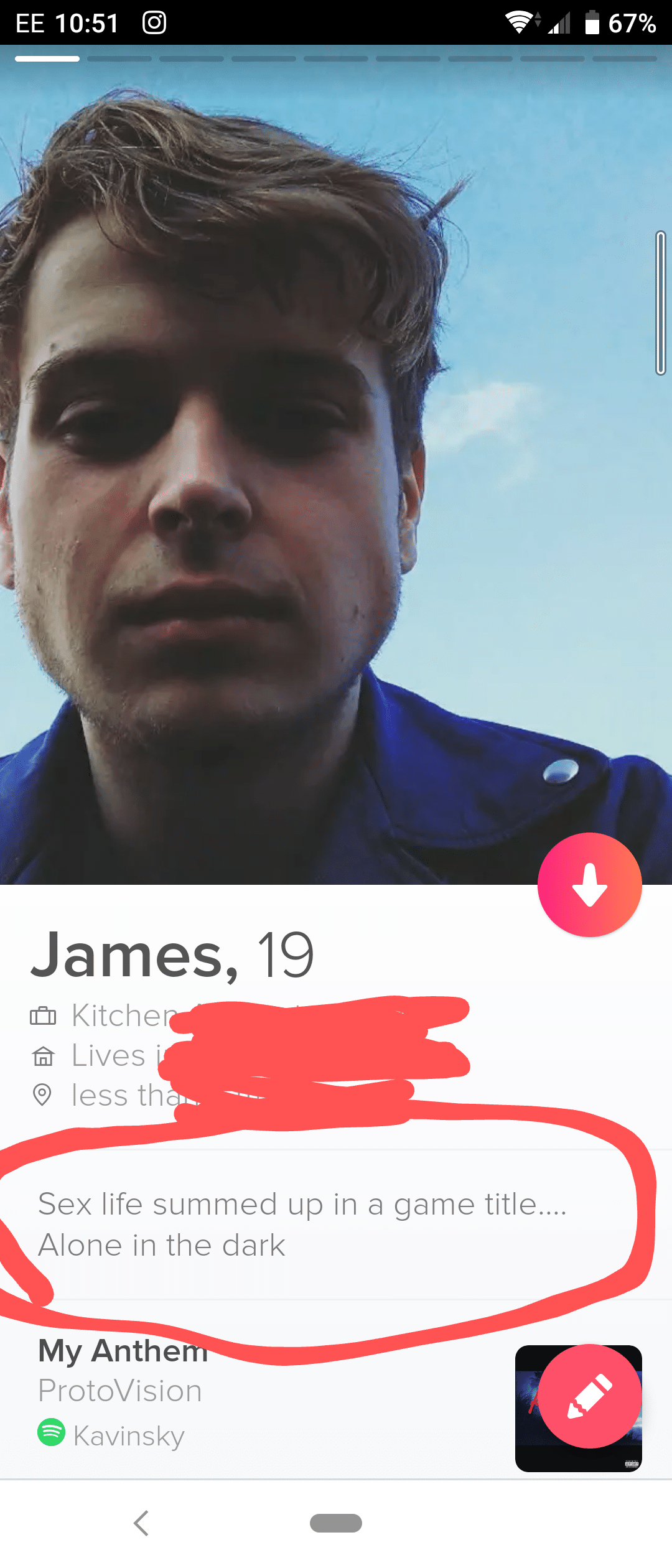 Hello darkness my old friend.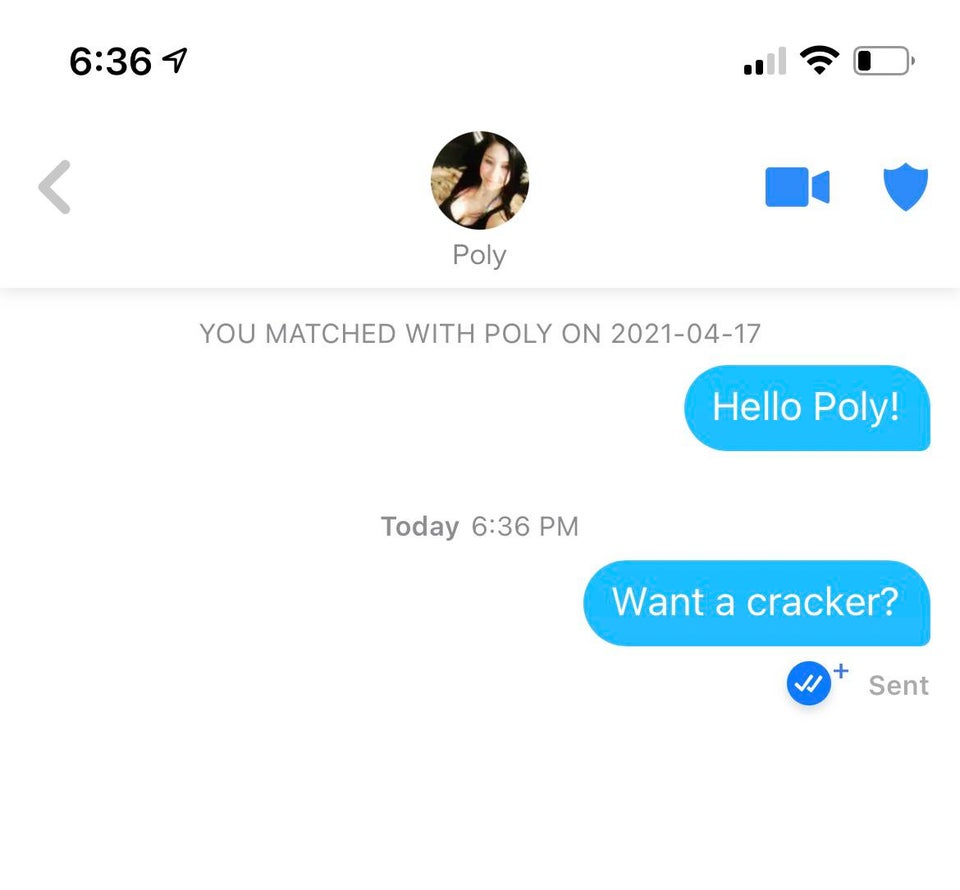 I'm sure she's never heard that one before.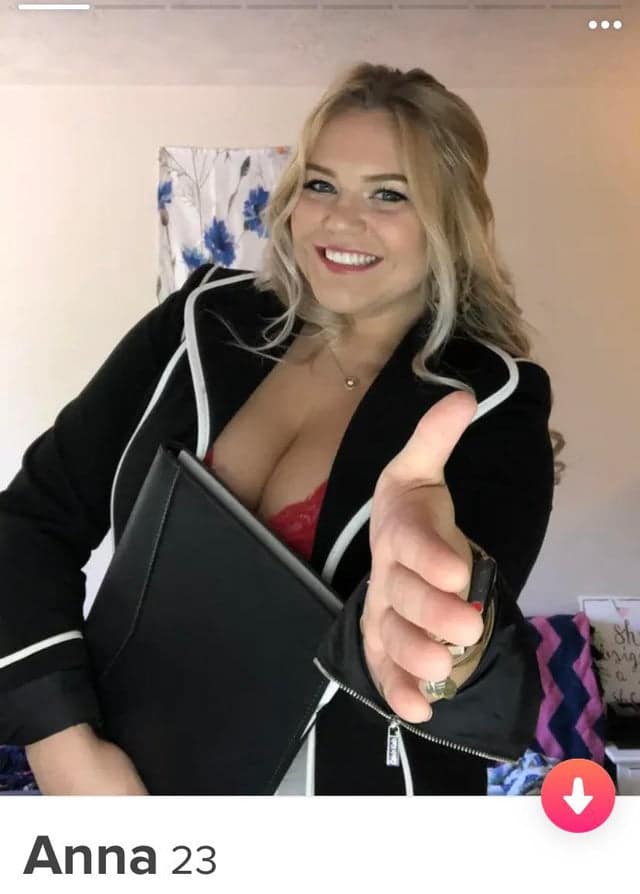 Give her the job and all the benefits.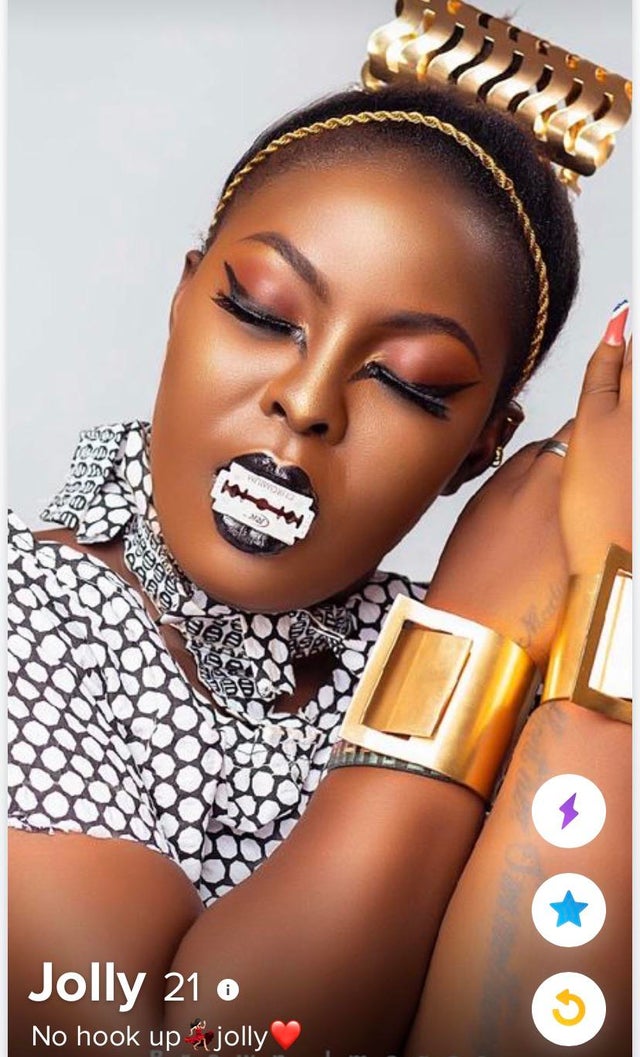 Who doesn't want a BJ and a circumcision at the same time?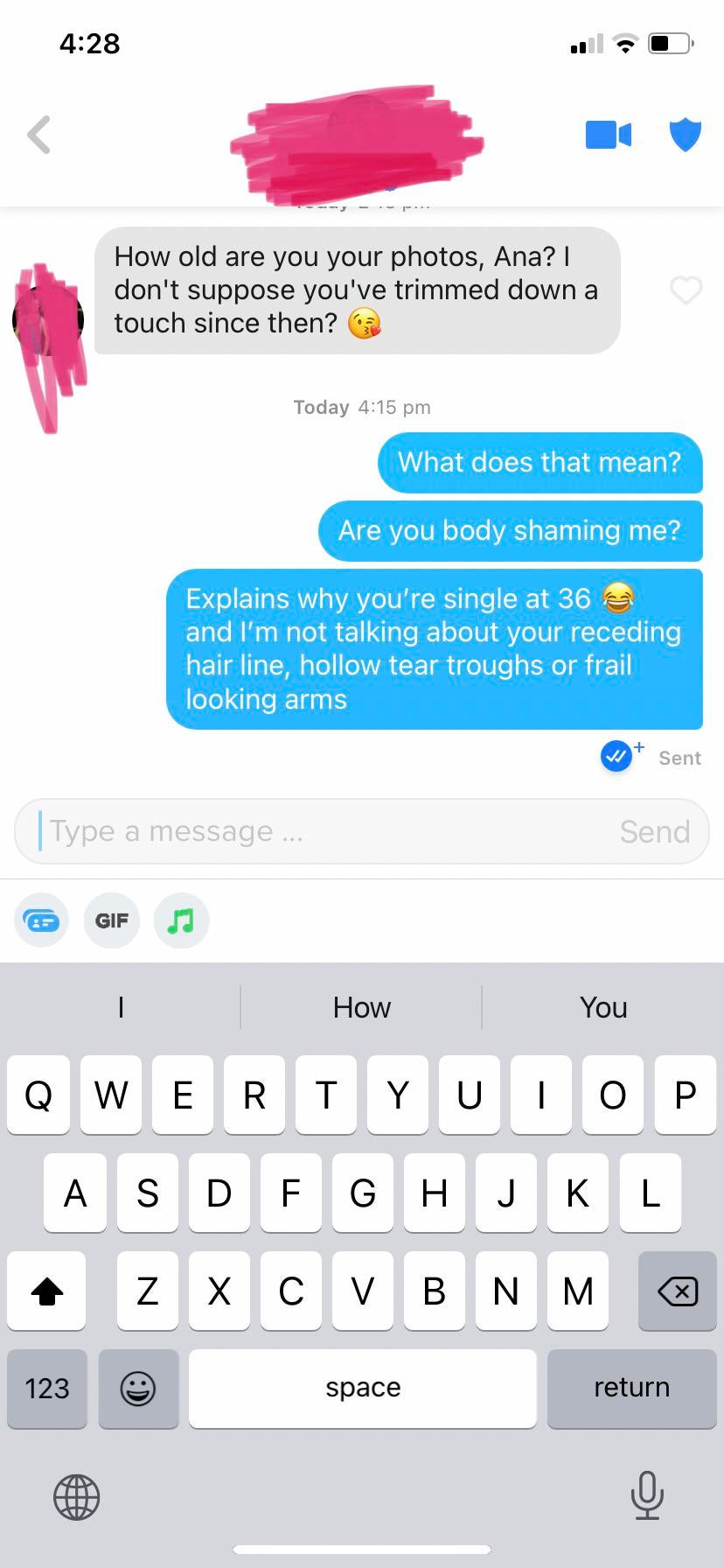 Oof.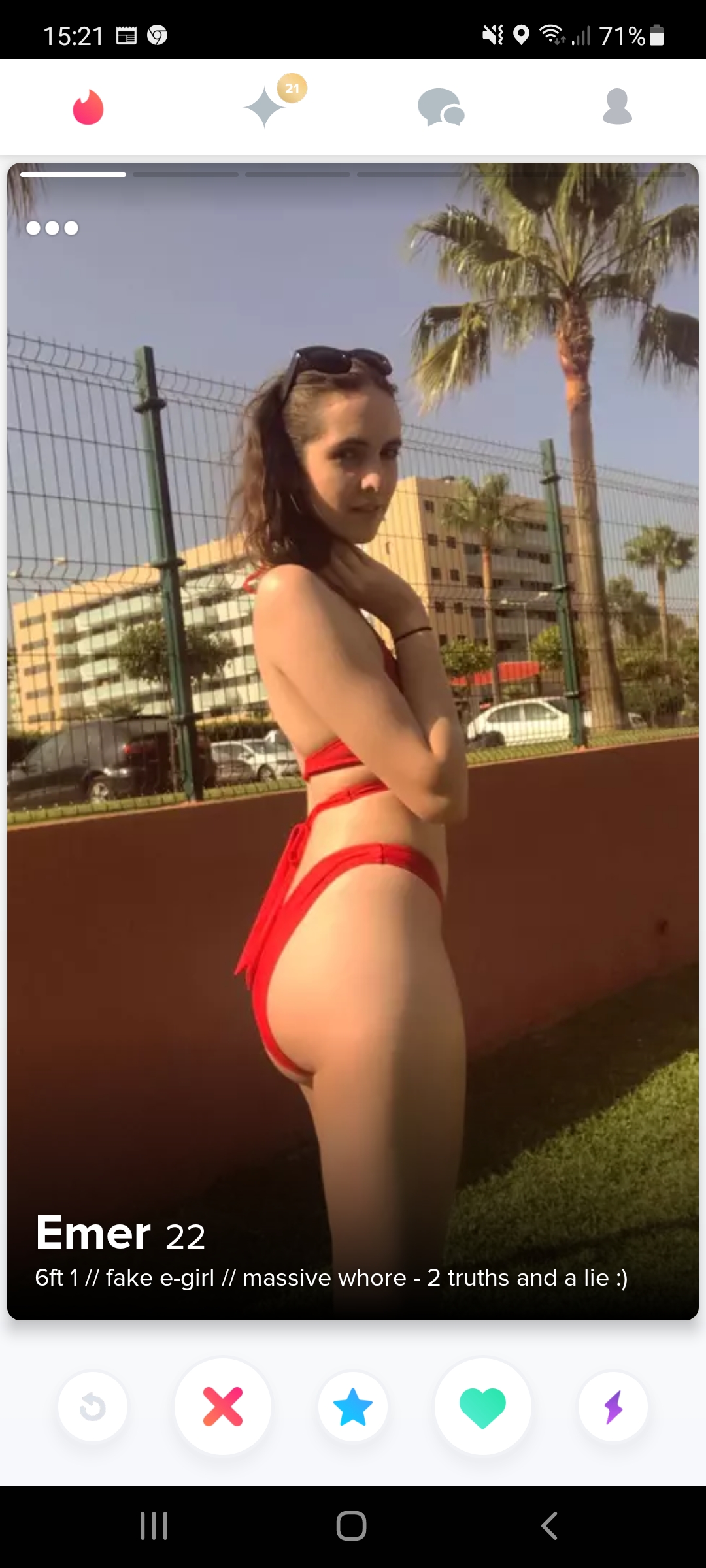 It's anyone's guess.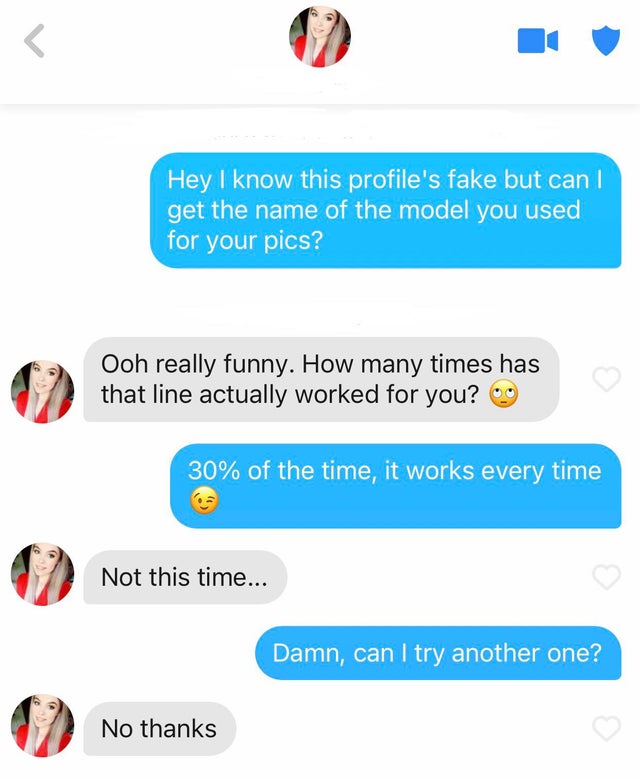 Bummer.
Looking for a tour guide.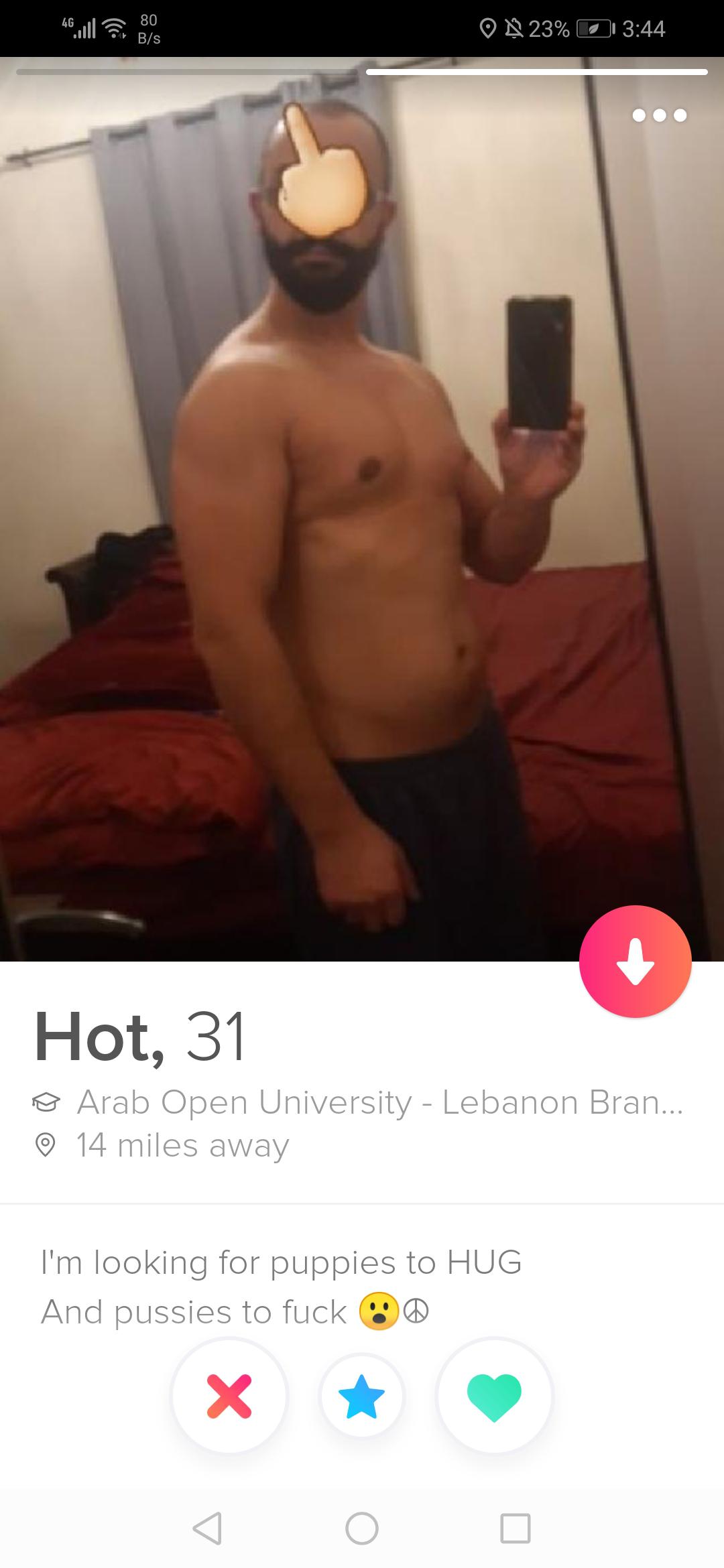 Get in there, ladies.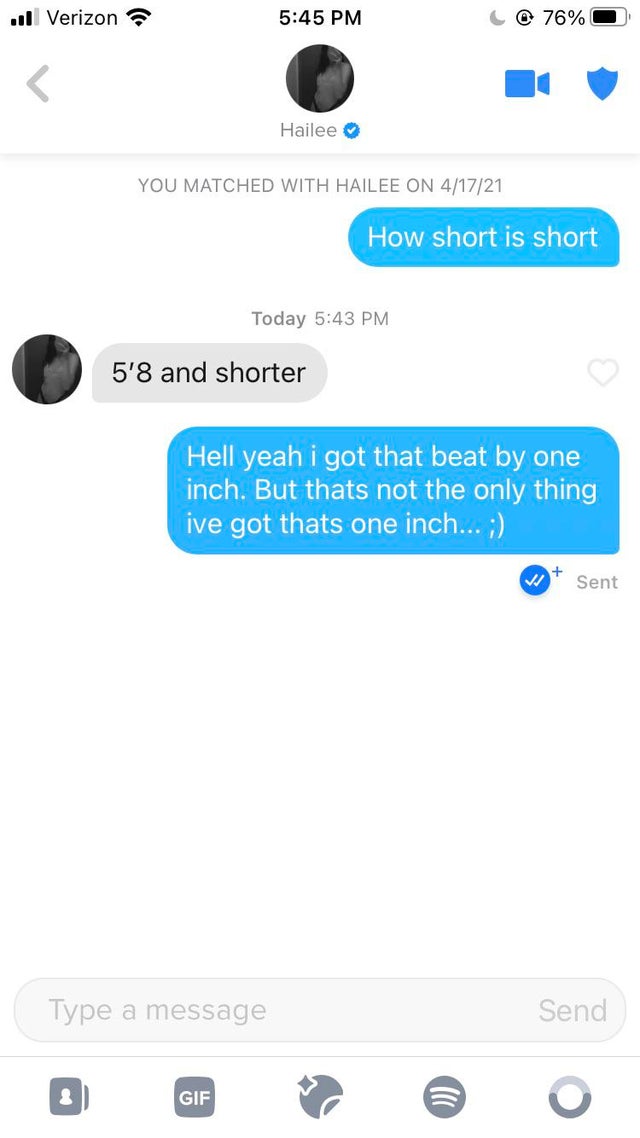 How to cockblock yourself 101.

Marry him now.
That's for sure.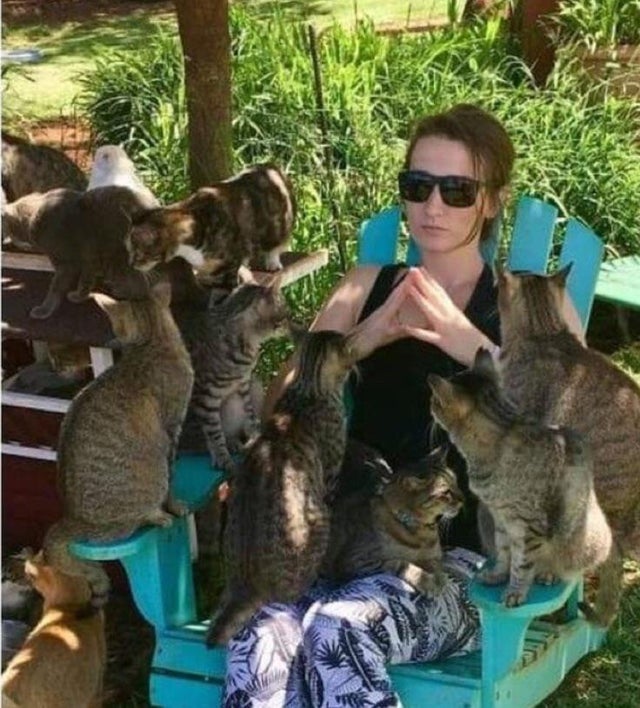 Aaaaand we're done.
—-
Alrighty then. That was fun. See you next week for more best and worst Tinder shenanigans.
For last week's instalment, click HERE.