Another week, another rundown of the funniest and weirdest conversations and profiles in Tinder land. If you've got any you think can make the cut send them in to our Facebook page or e-mail contribute@sickchirpse.com.
Let's go: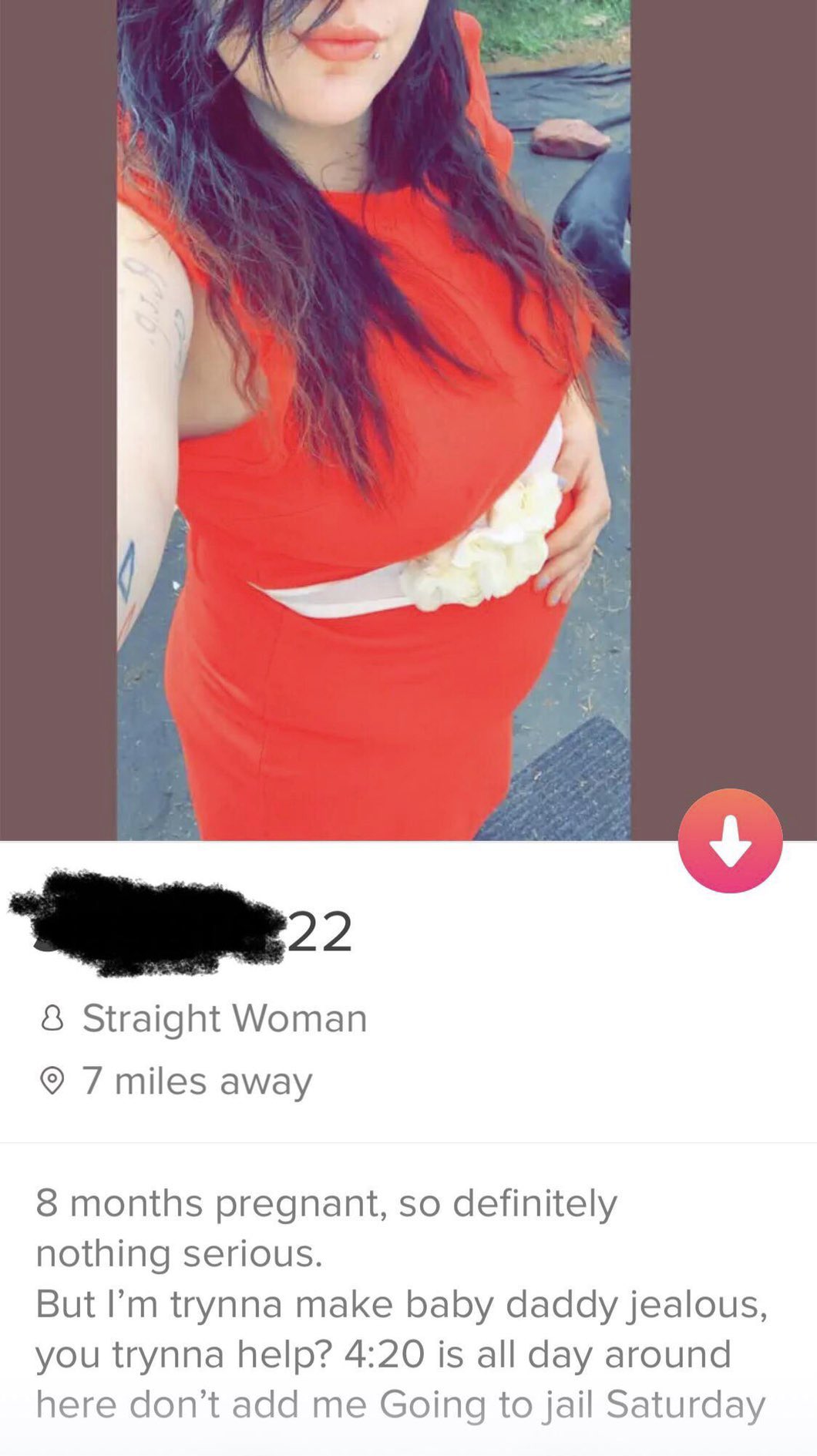 And we're off..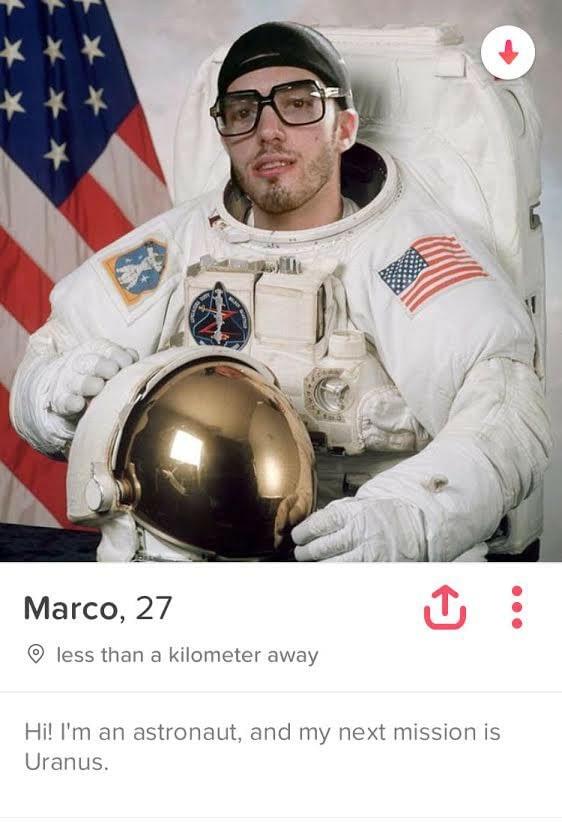 Houston, we have a problem.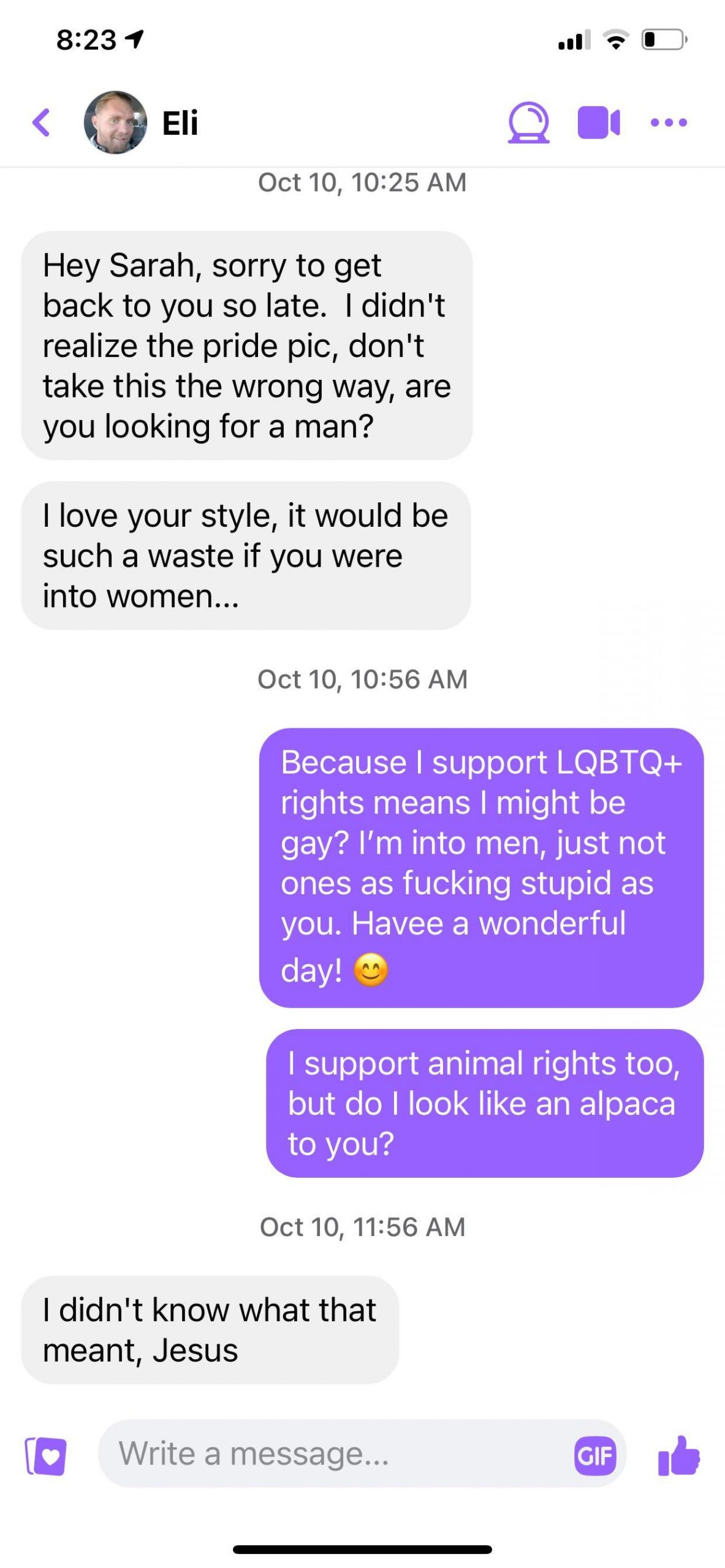 We're all learning together!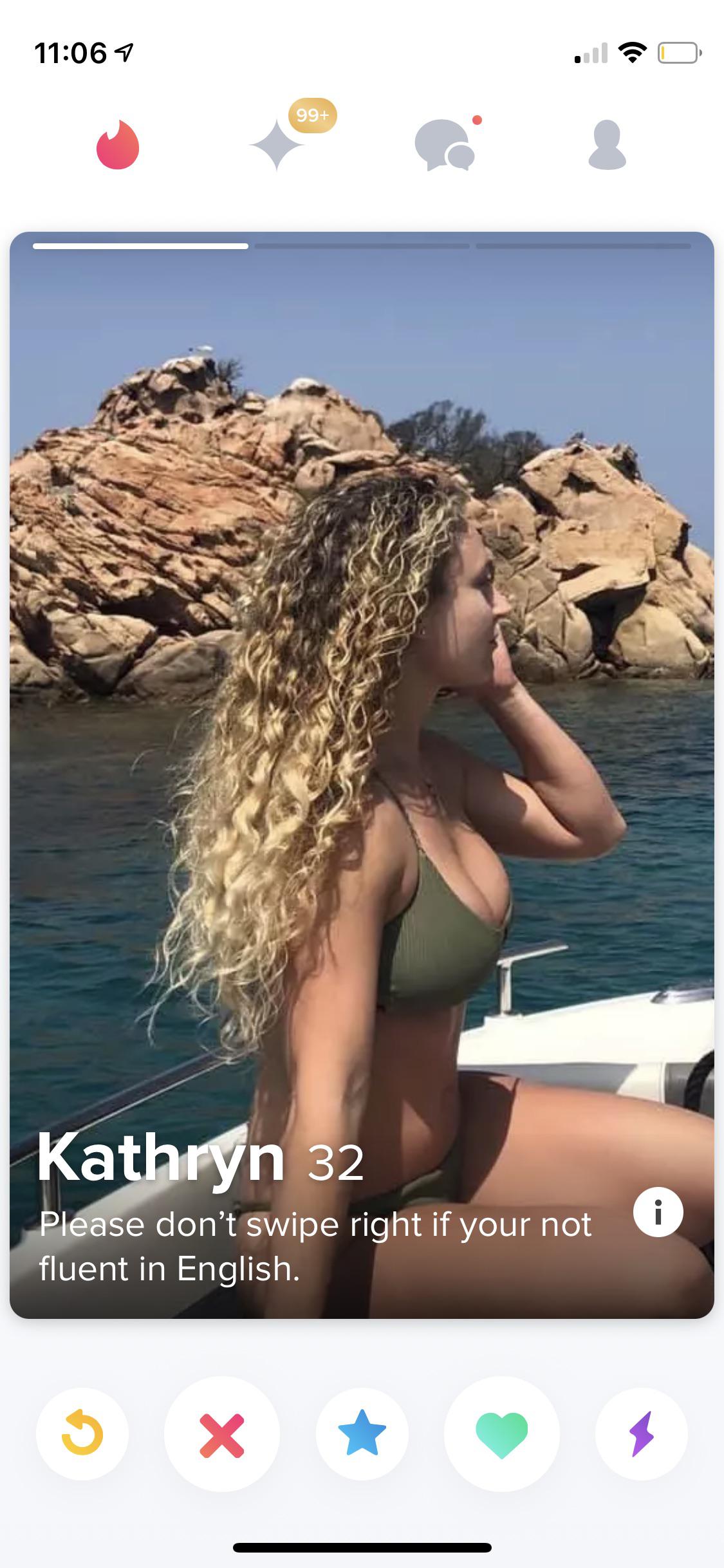 You're*
Delightful.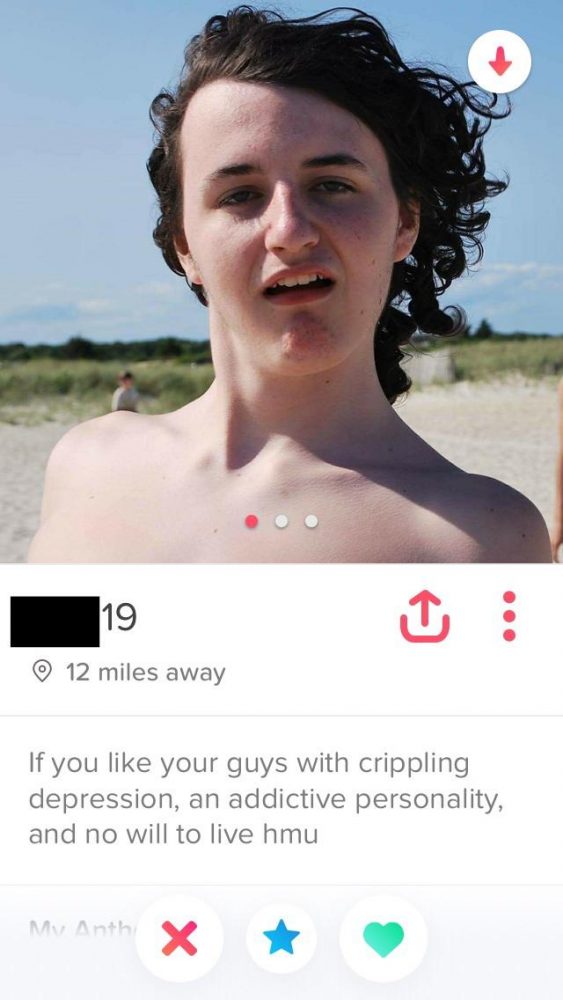 Get in there ladies.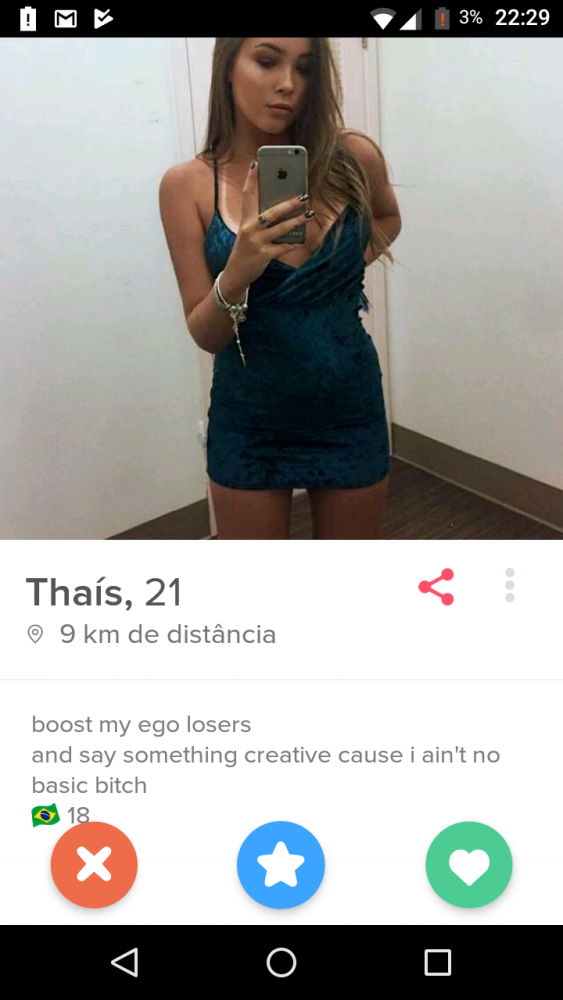 Yeah right.
Something tells me that's an instant block from Ellie.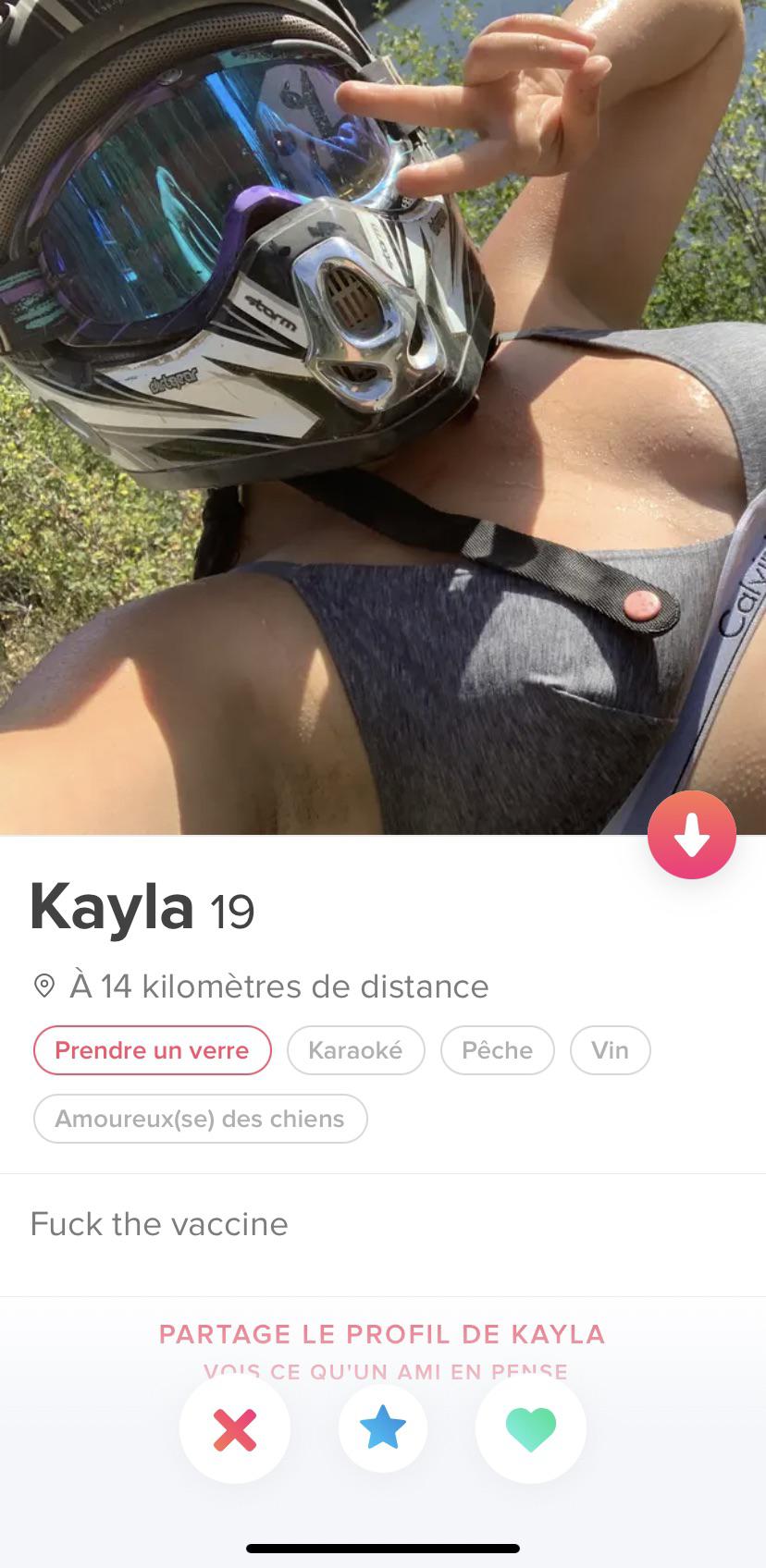 Oh dear.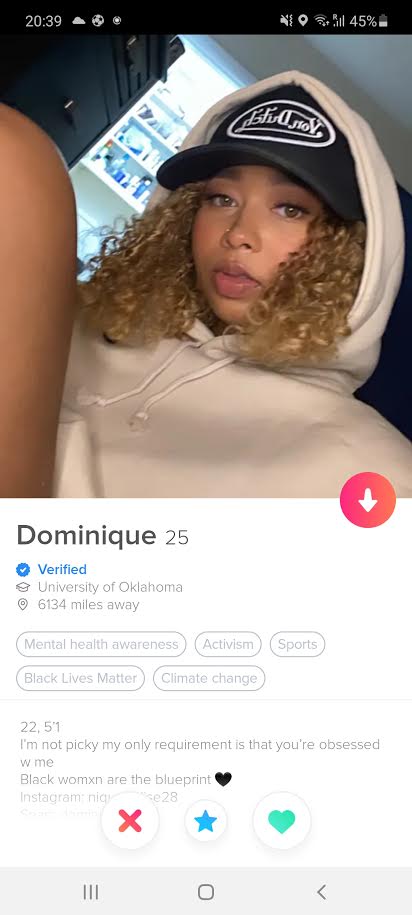 Simps – your time.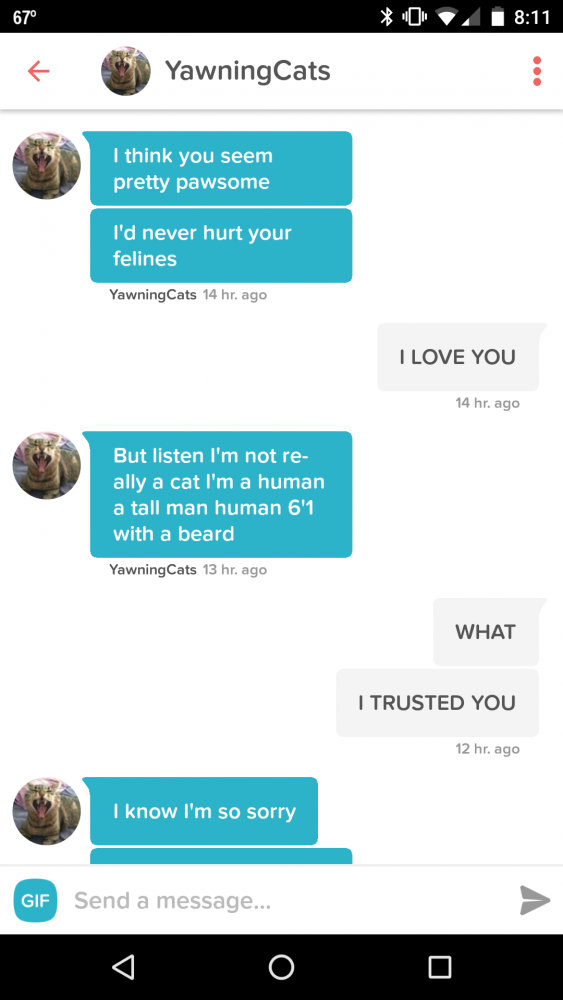 Catfished big time.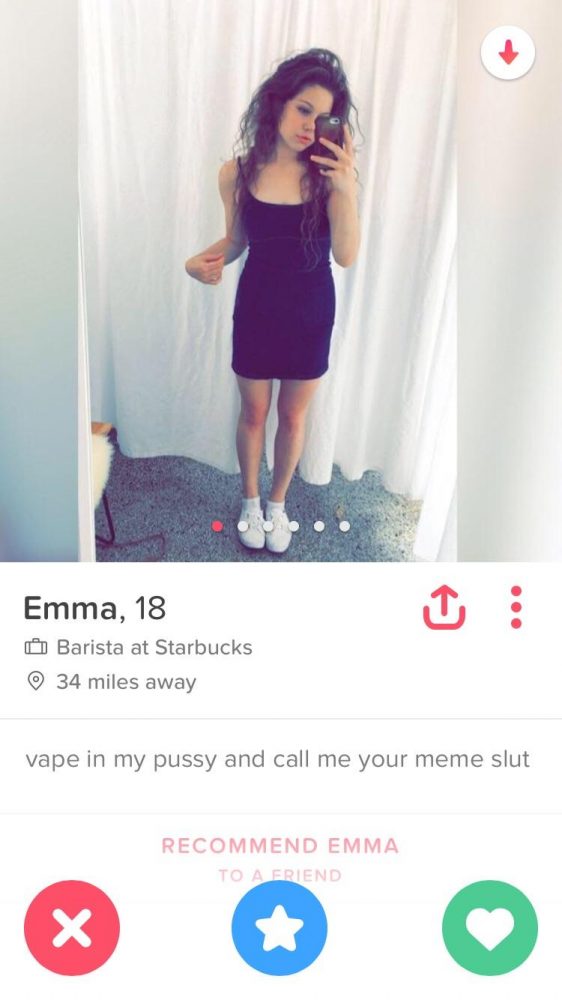 Modern lovin'.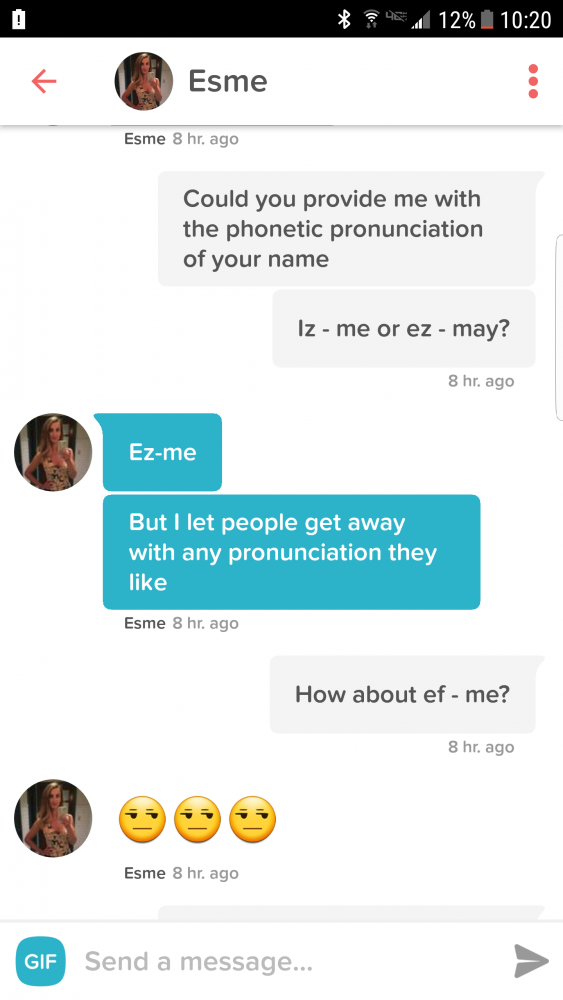 Can't believe that didn't work.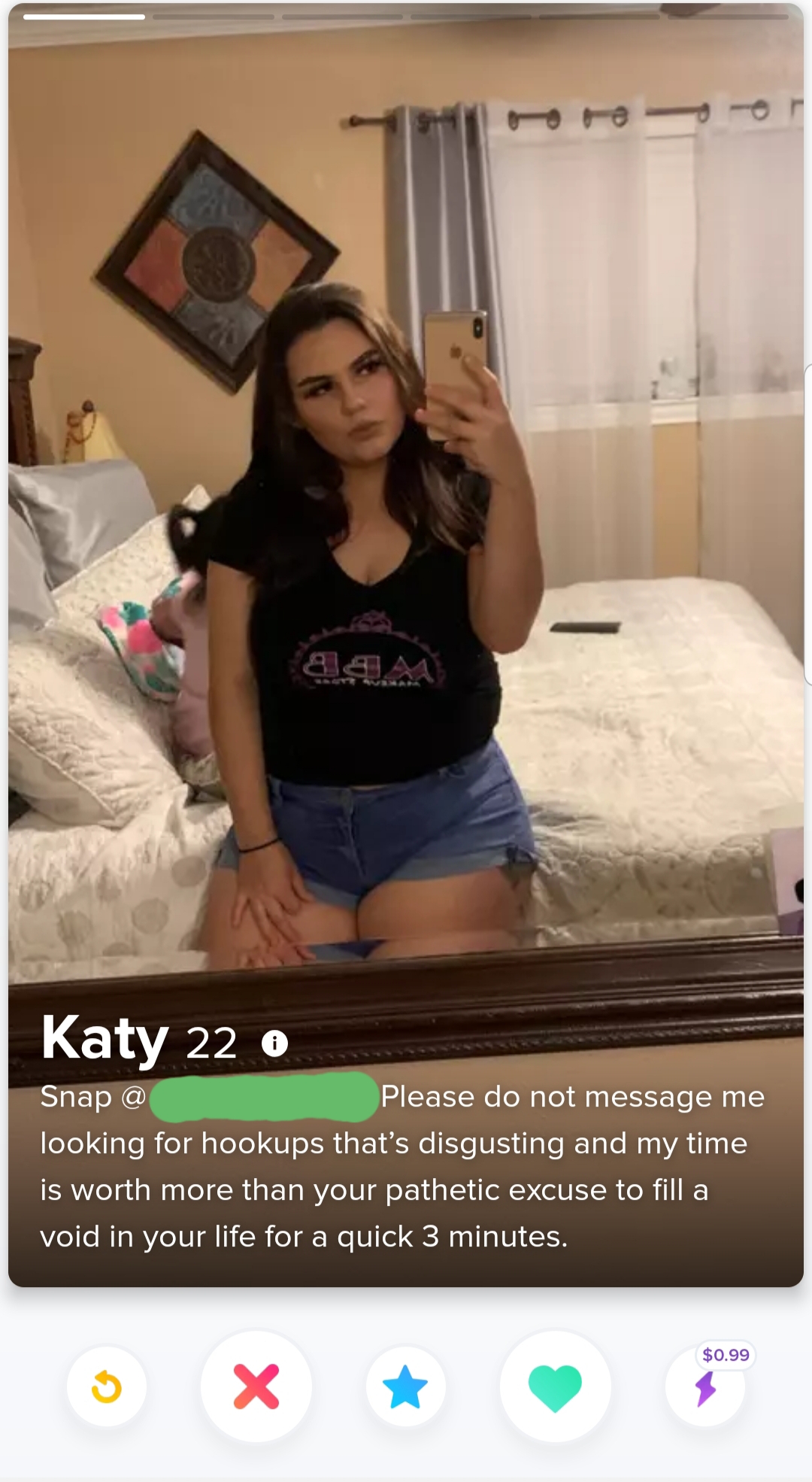 Tell 'em Katy!
Hallelujah!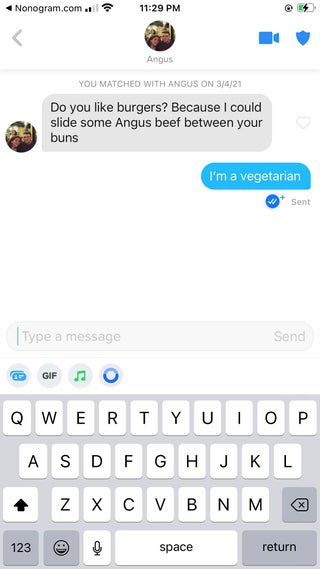 Swing and a miss.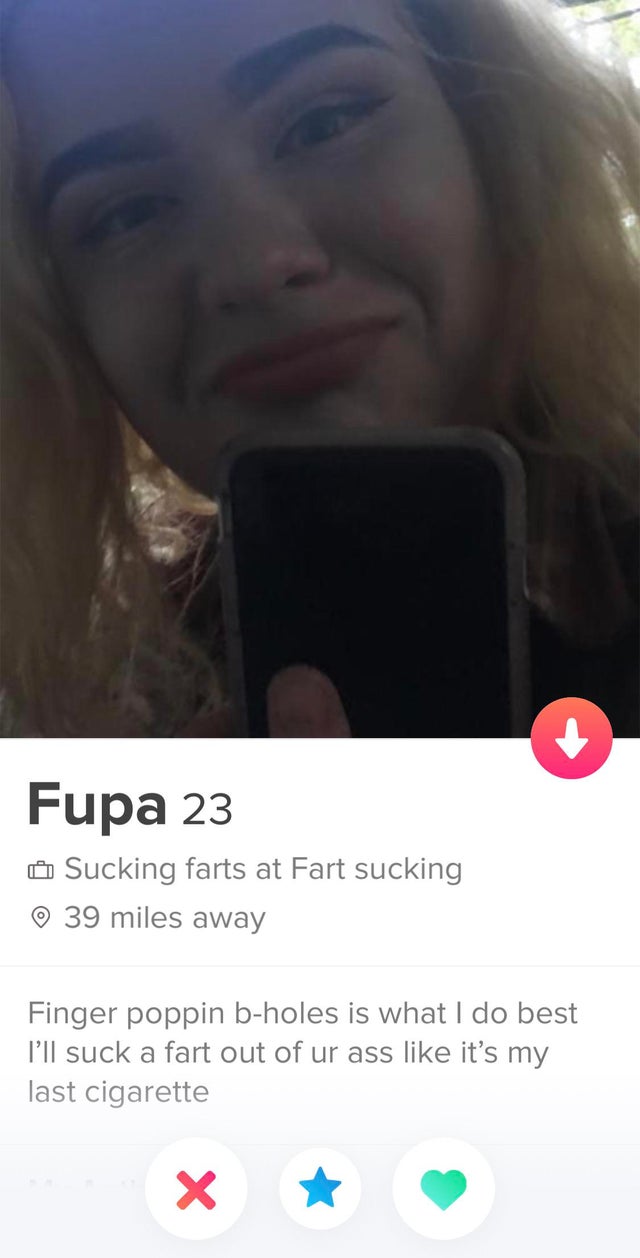 Let's all pretend we didn't see this.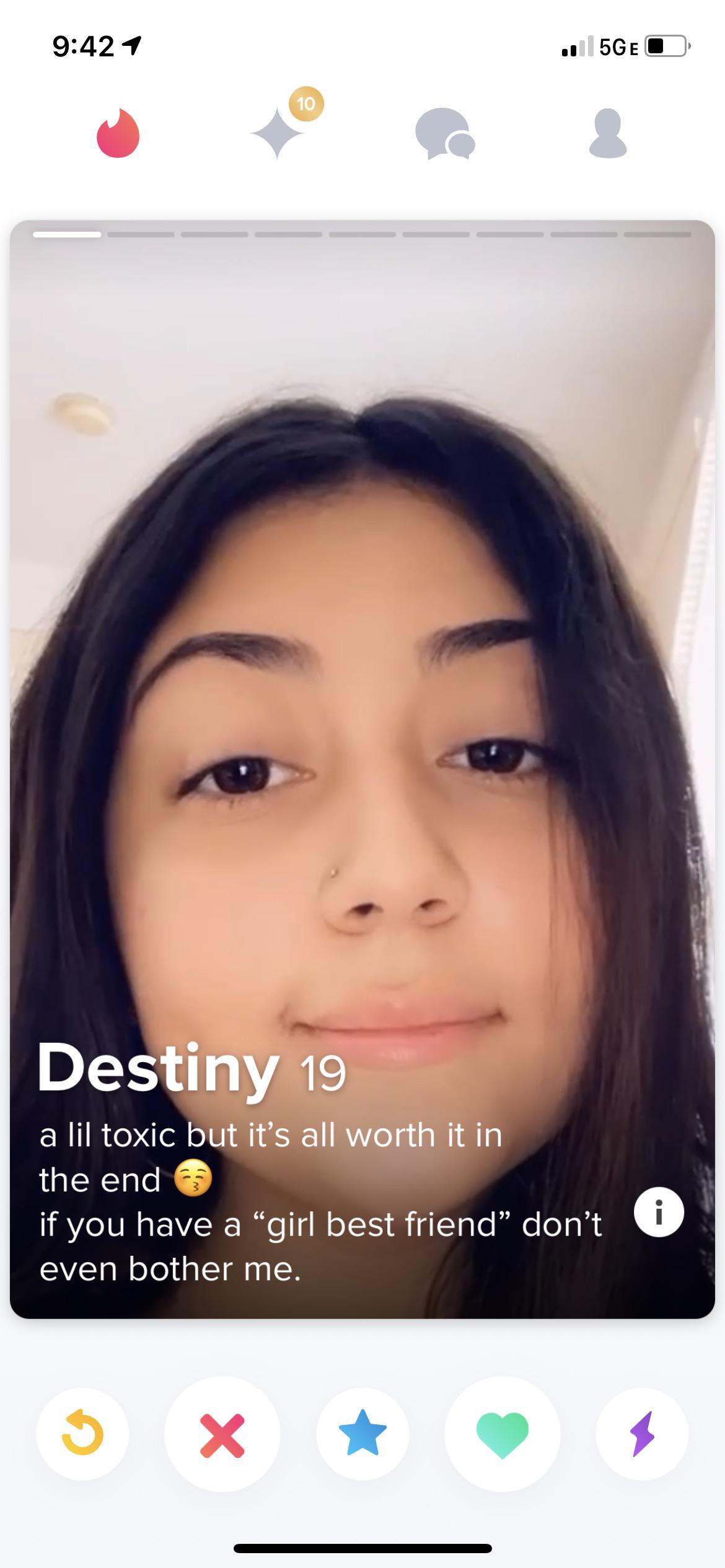 "a lil toxic" = completely insufferable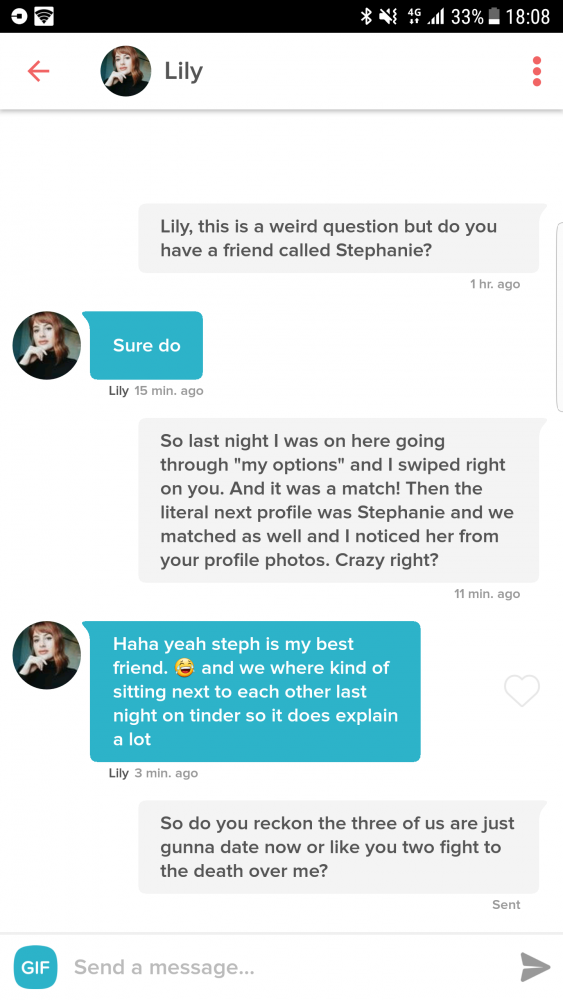 Please tell me they get as threesome going.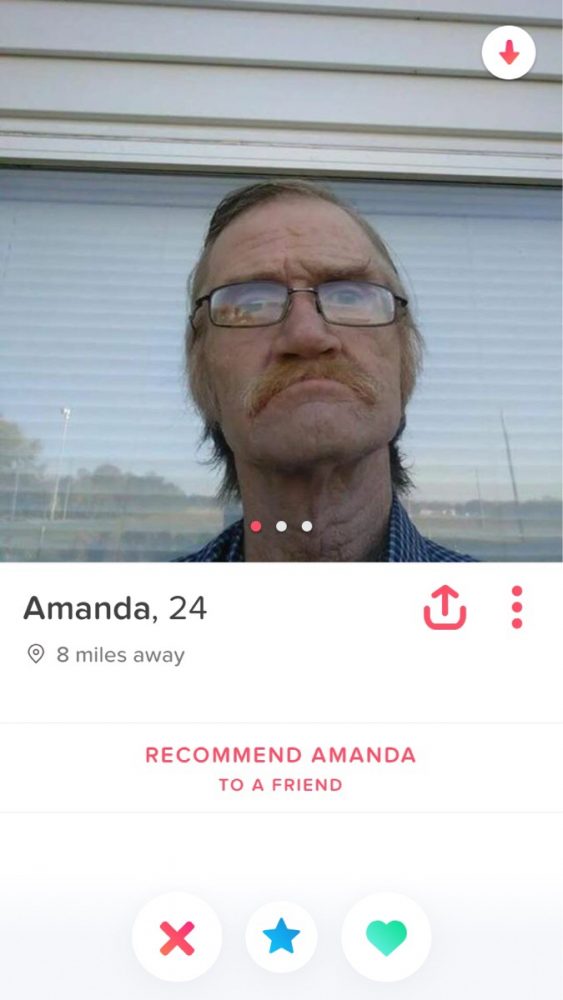 Erm…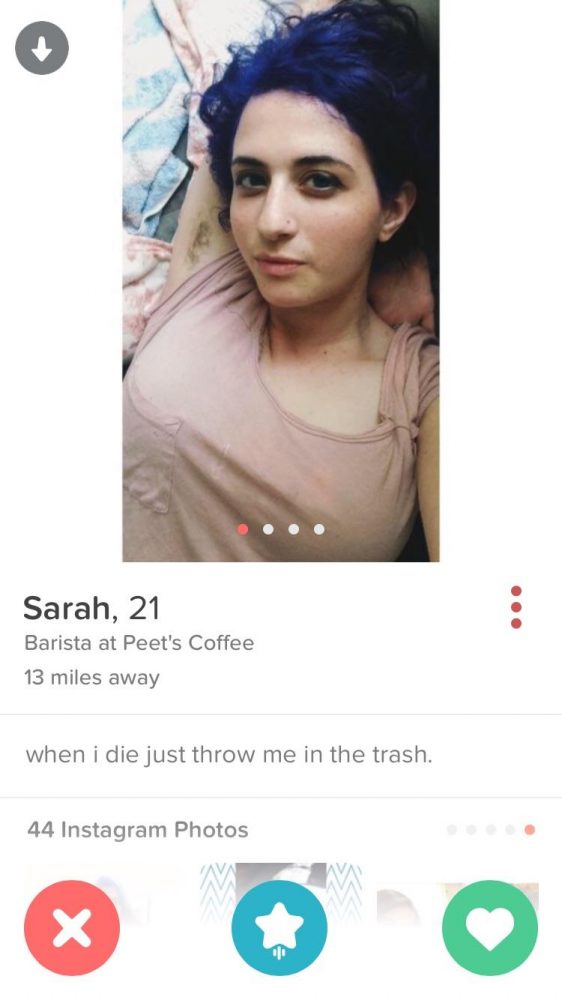 What a waste.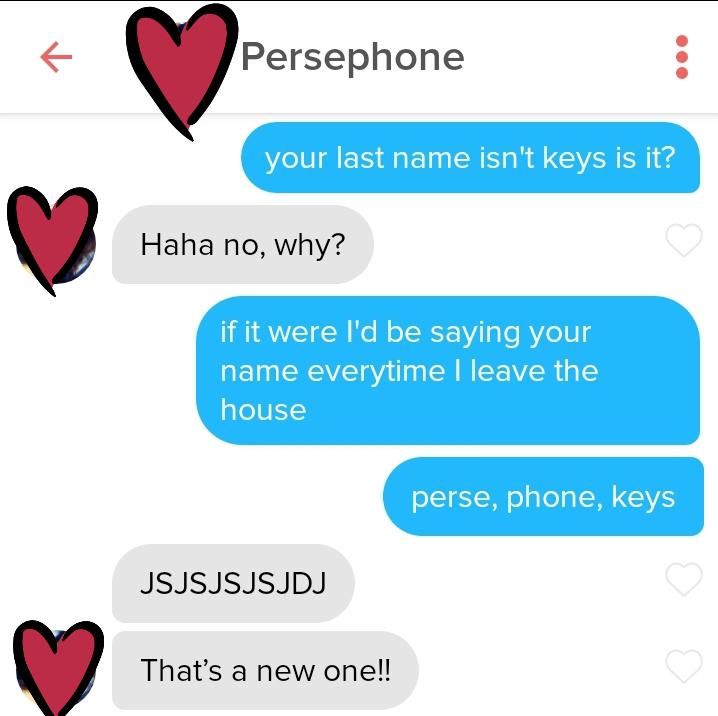 Well played.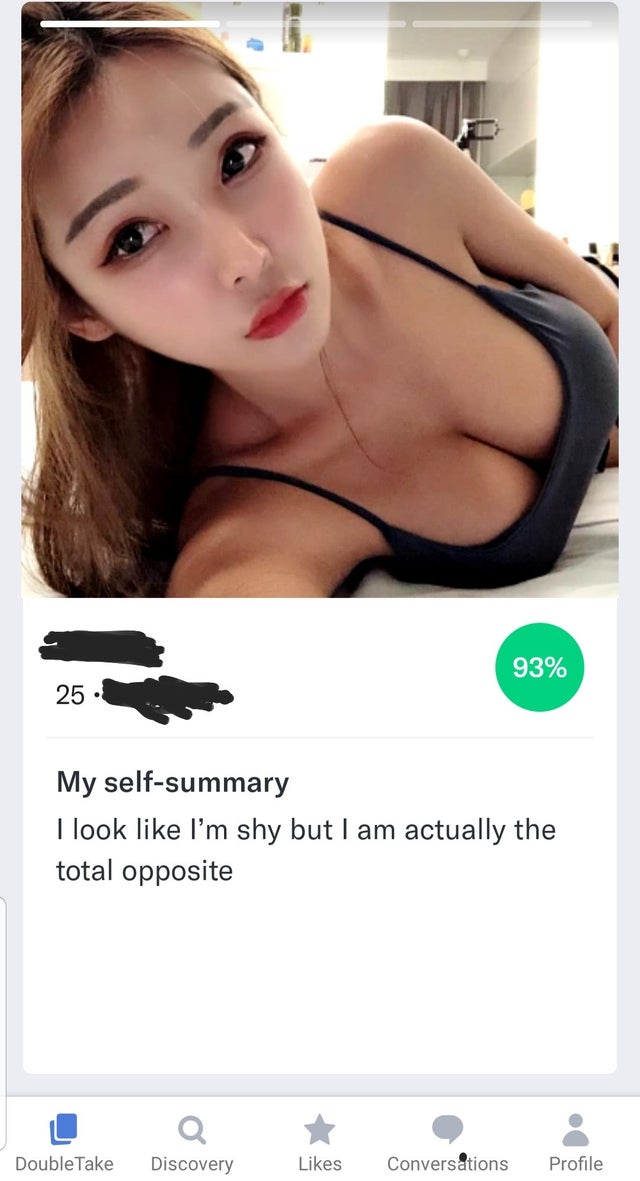 Um yeah you look really shy.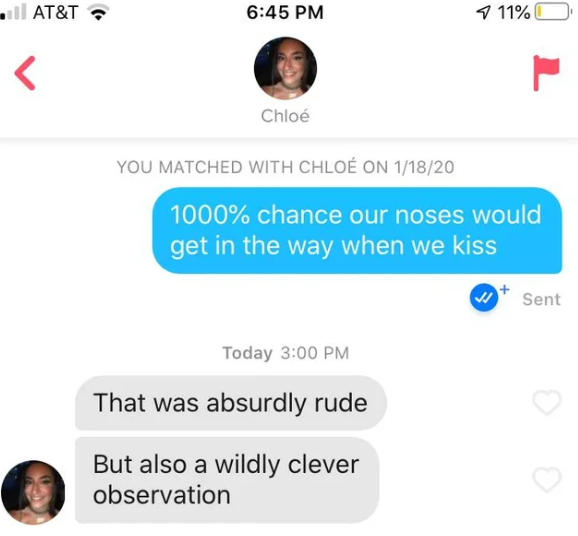 Big nose problems.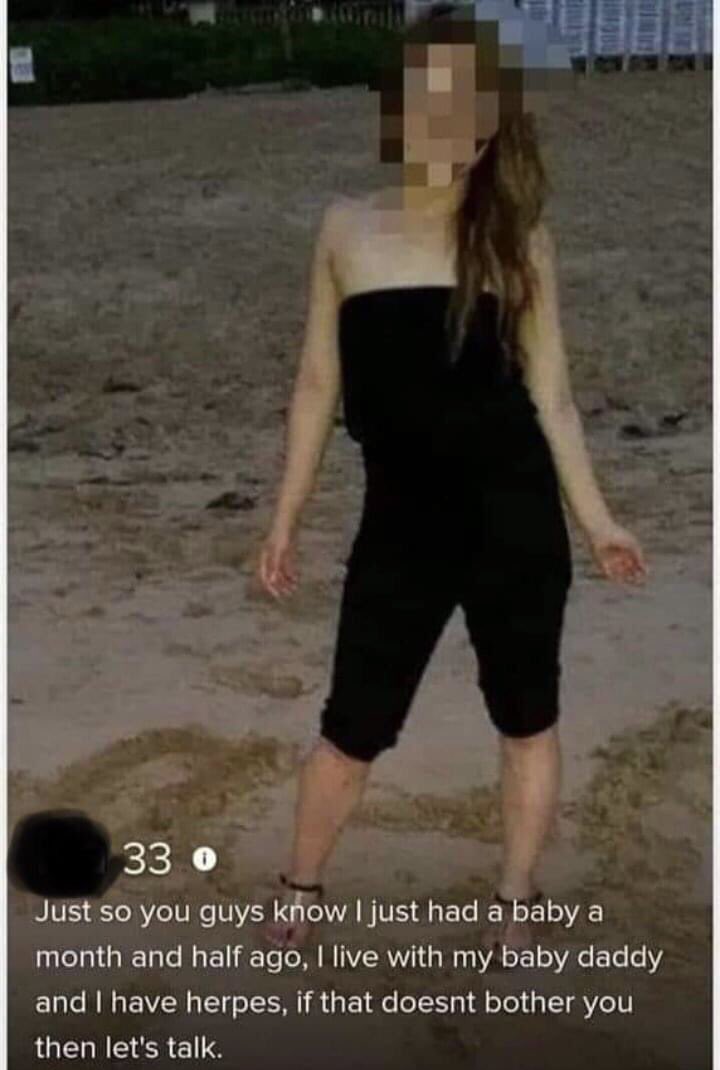 Aaaaand we're done.
—-
Alrighty then. That was fun. See you next week for more best and worst Tinder shenanigans.
For last week's instalment, click HERE.