Another week, another rundown of the funniest and weirdest conversations and profiles in Tinder land. If you've got any you think can make the cut send them in to our Facebook page or e-mail contribute@sickchirpse.com.
Let's go: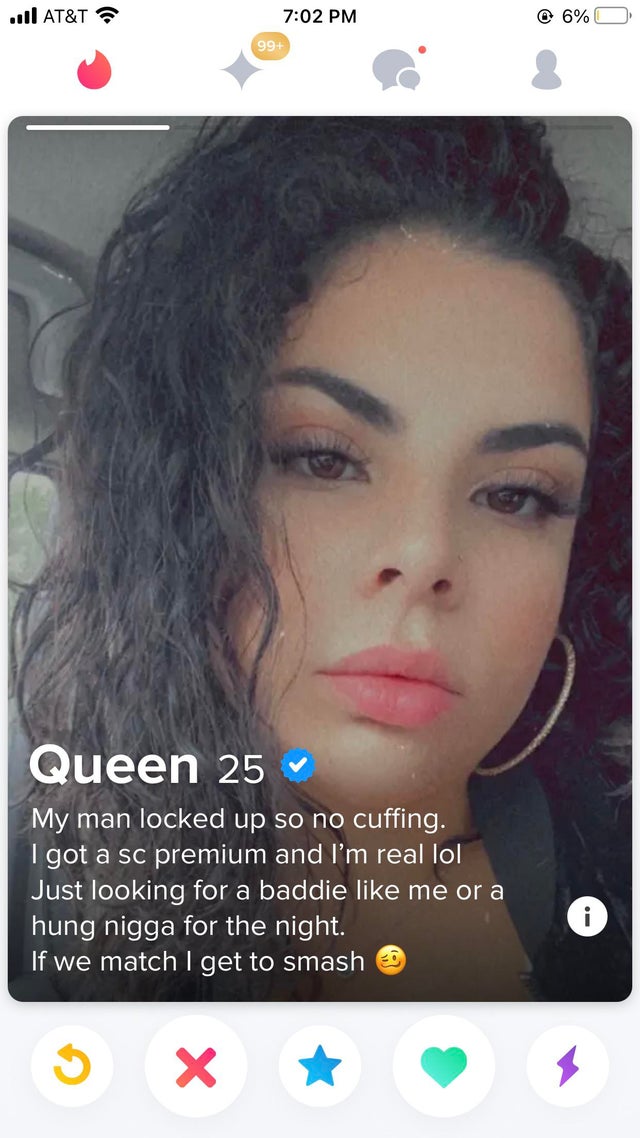 And we're off…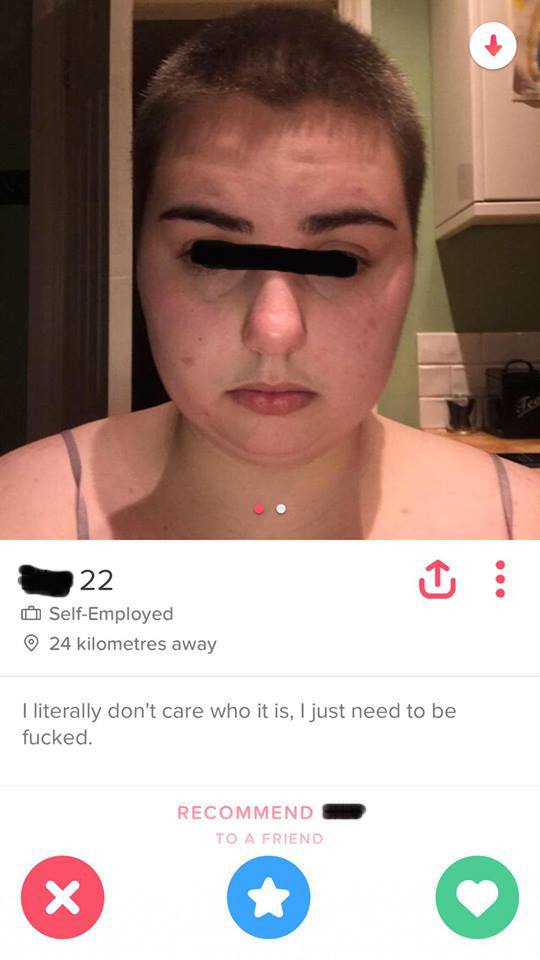 Any takers?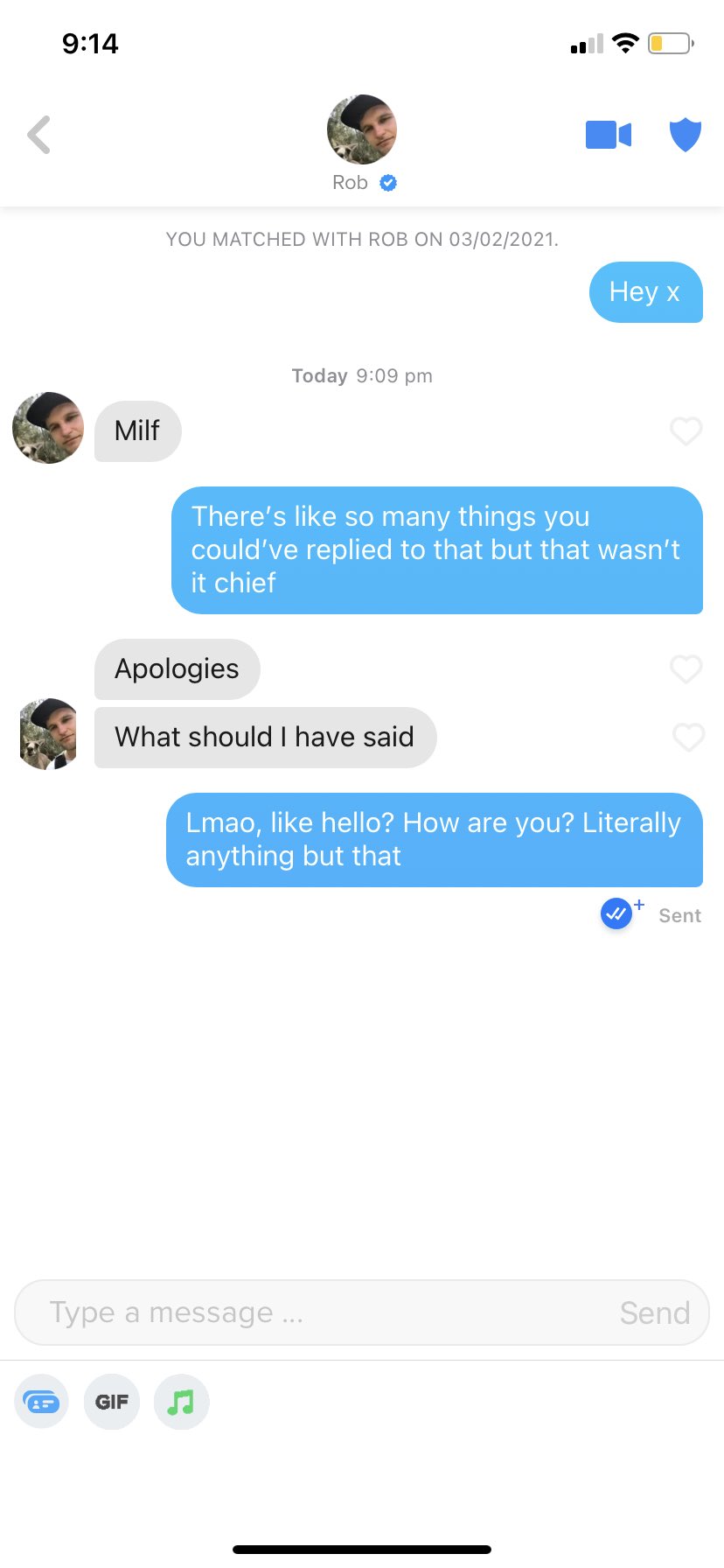 We're all learning together.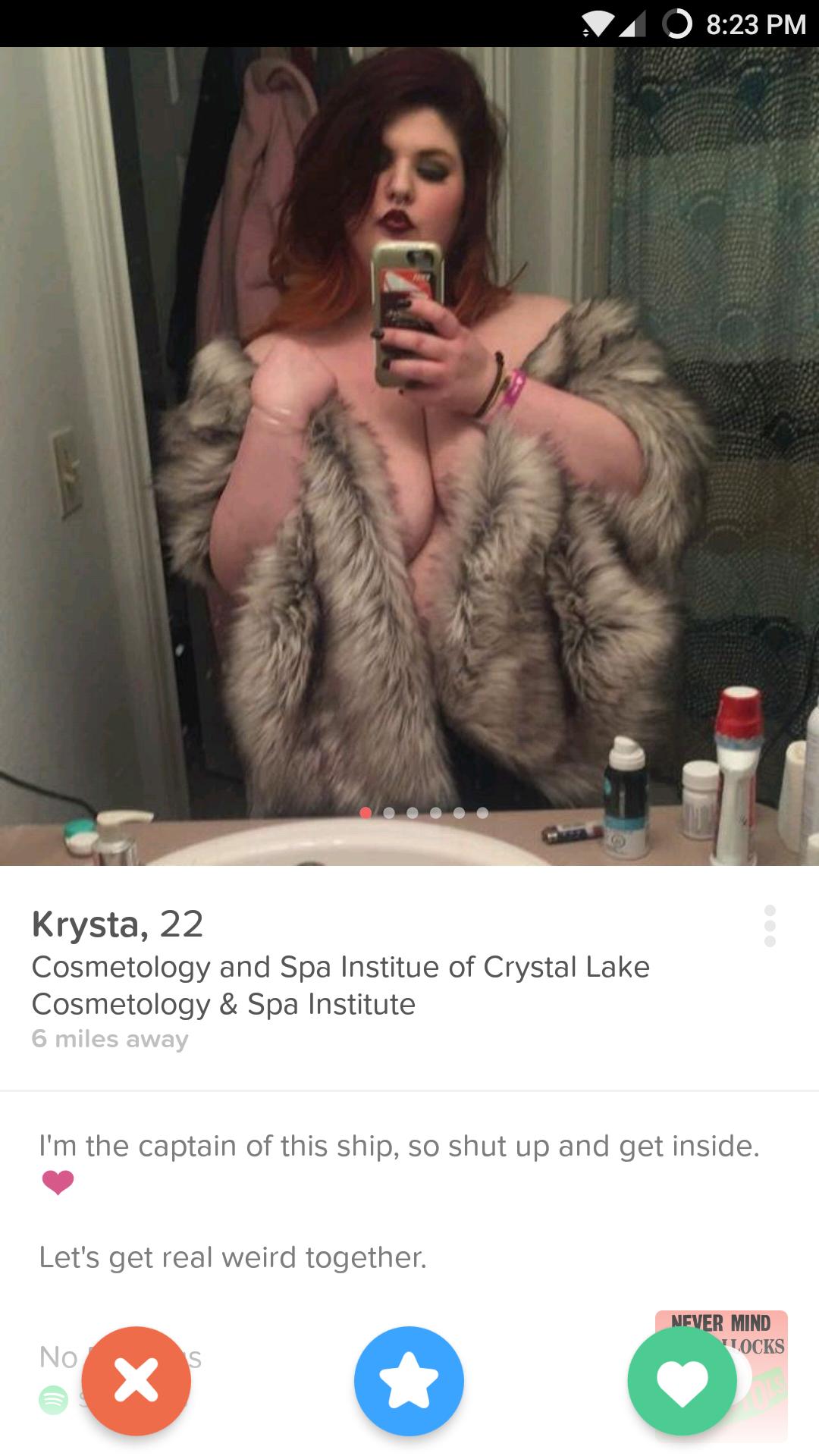 Aye, aye captain!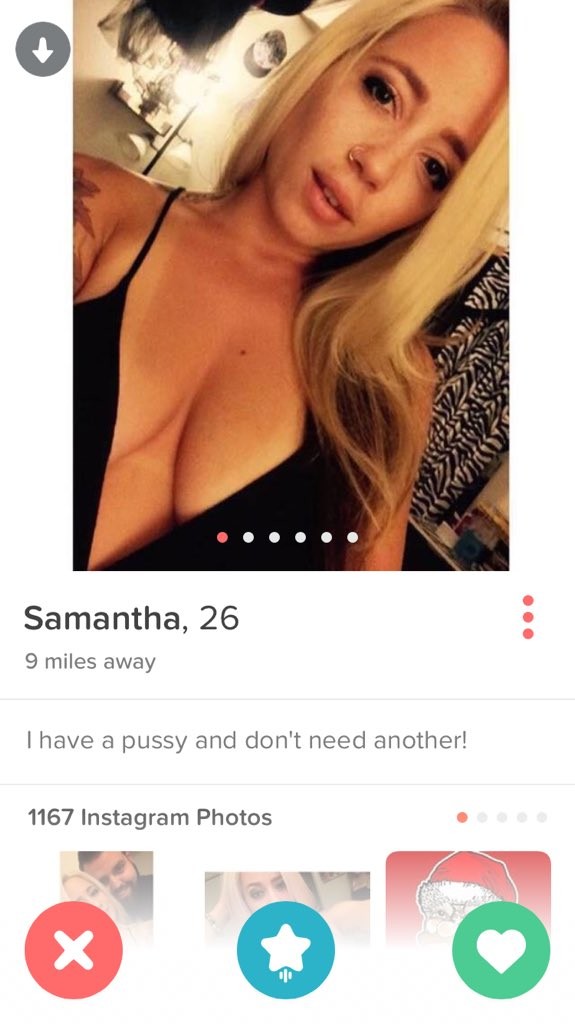 Better bring your A game for this one.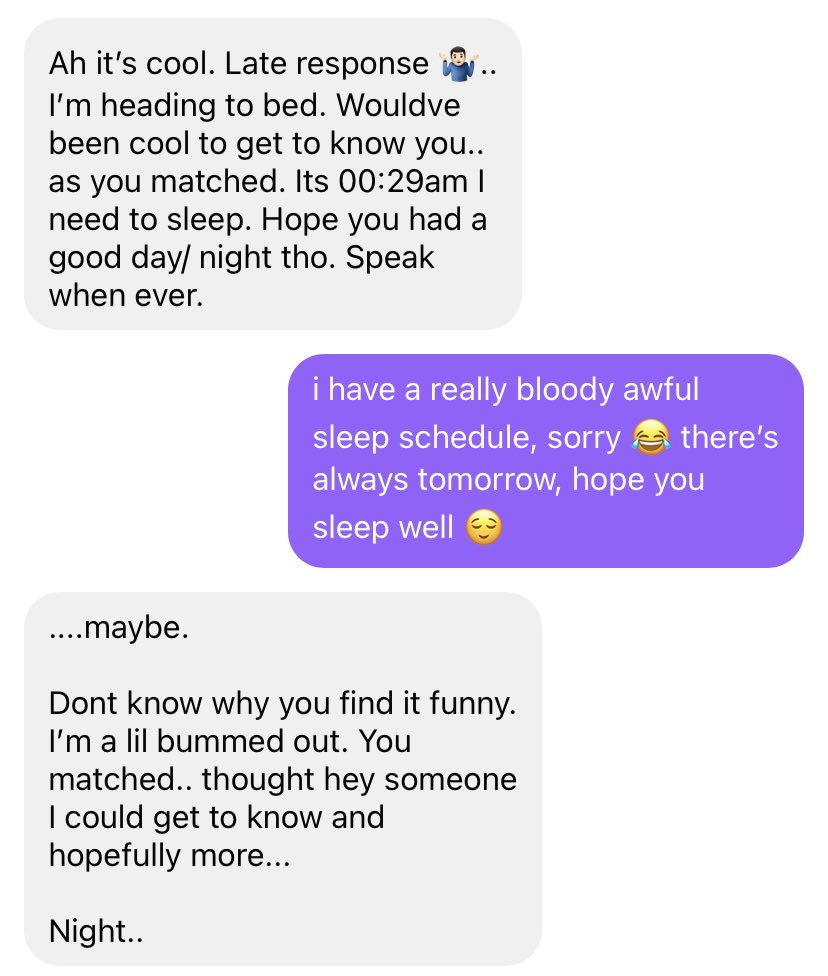 Lol bye.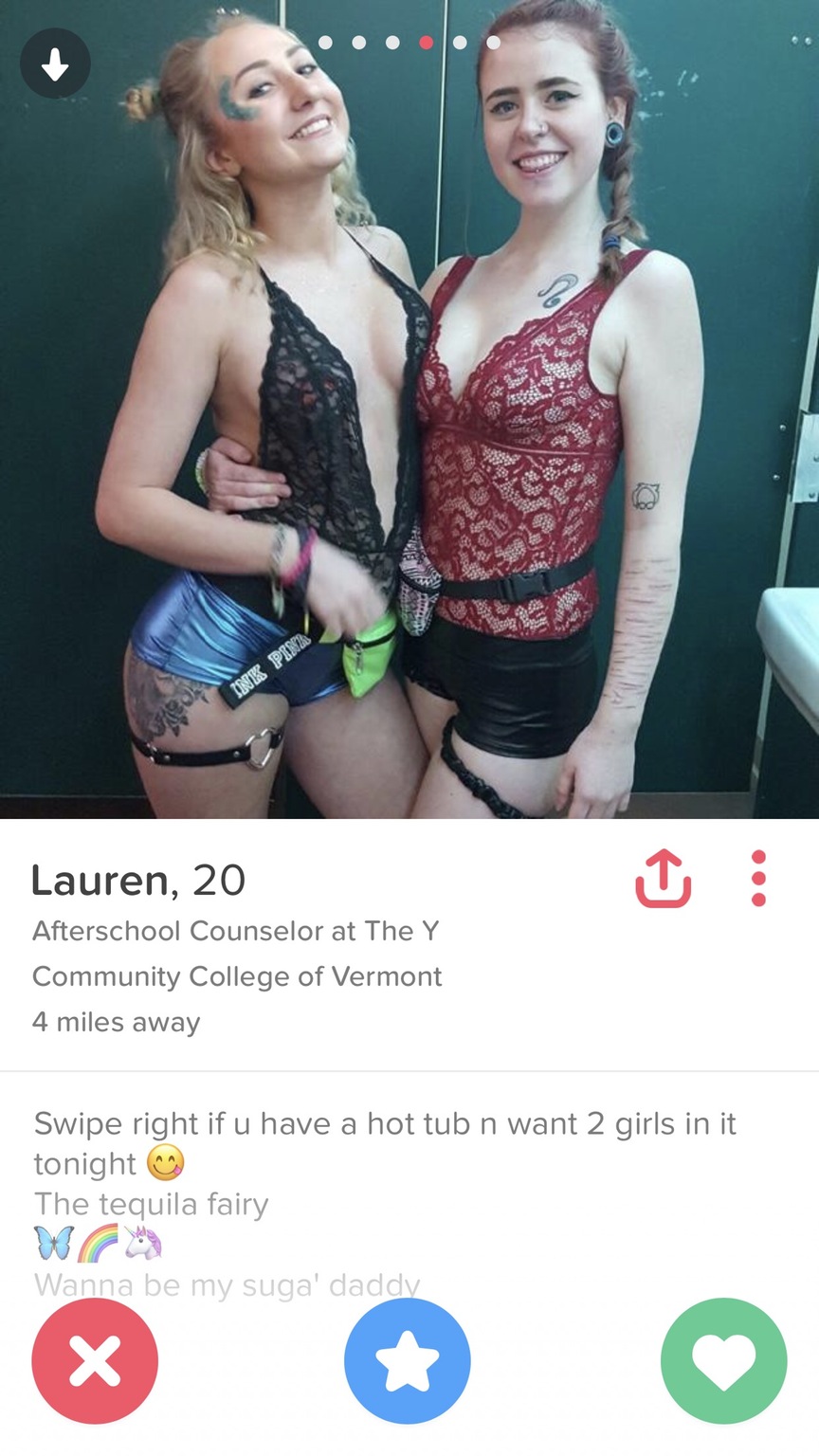 Where can I buy a hot tub?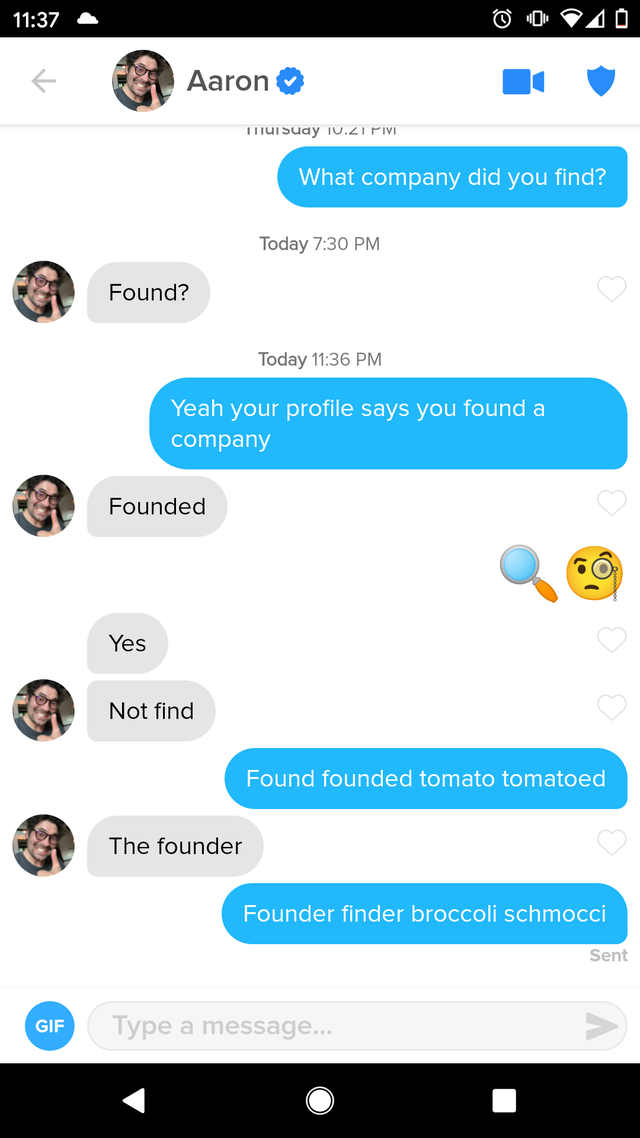 This guy has a way with word (yes, singular).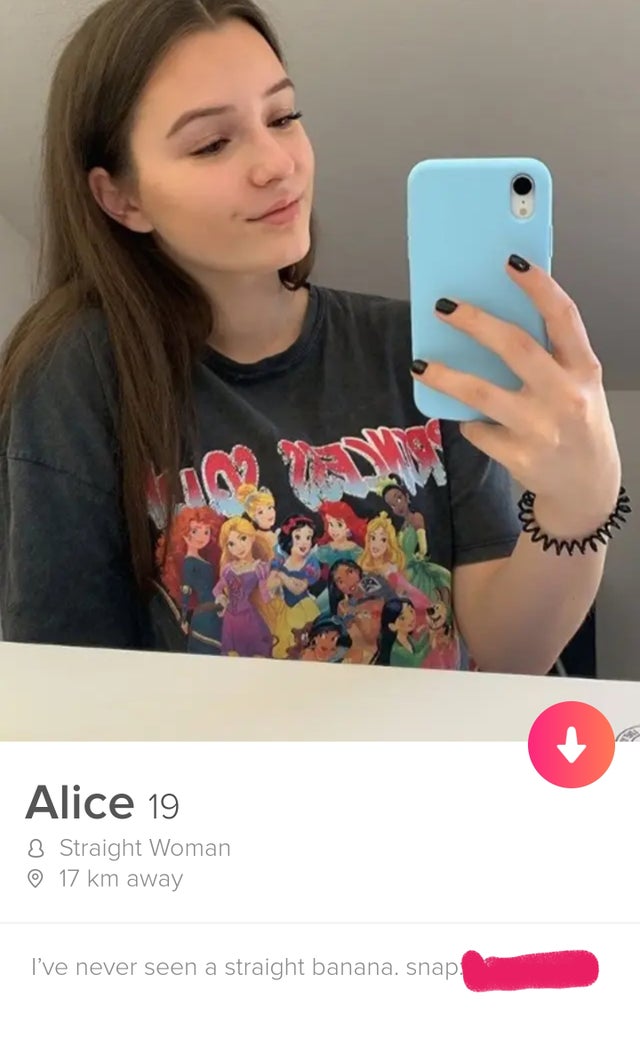 How to guarantee an avalanche of dick pics.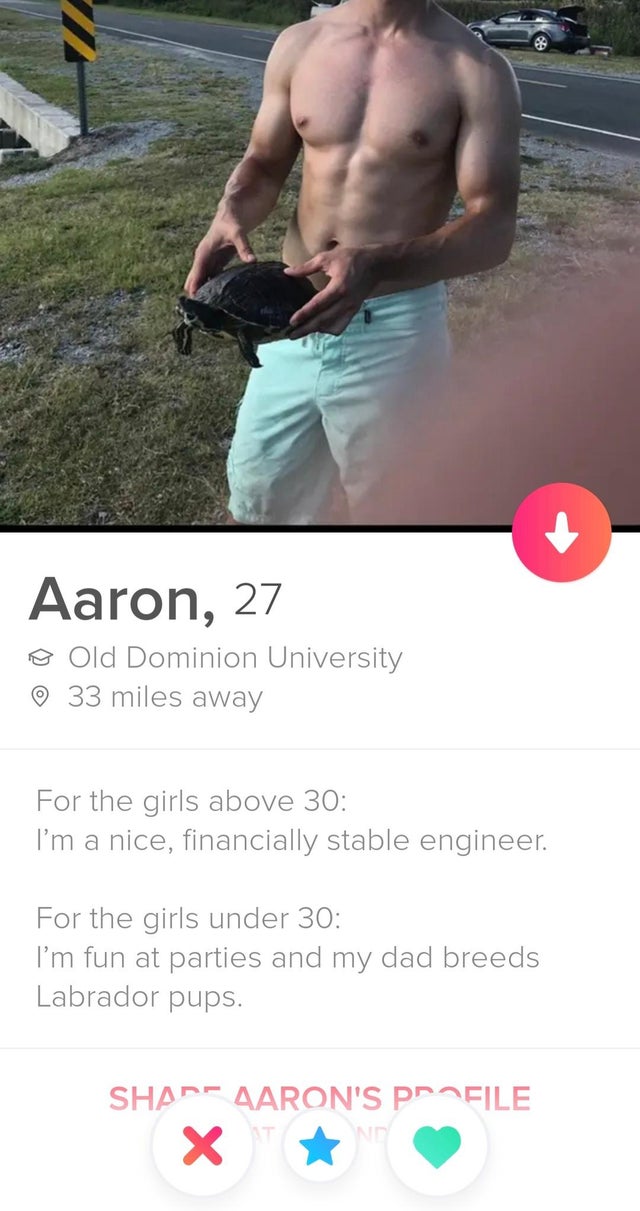 Know your audience.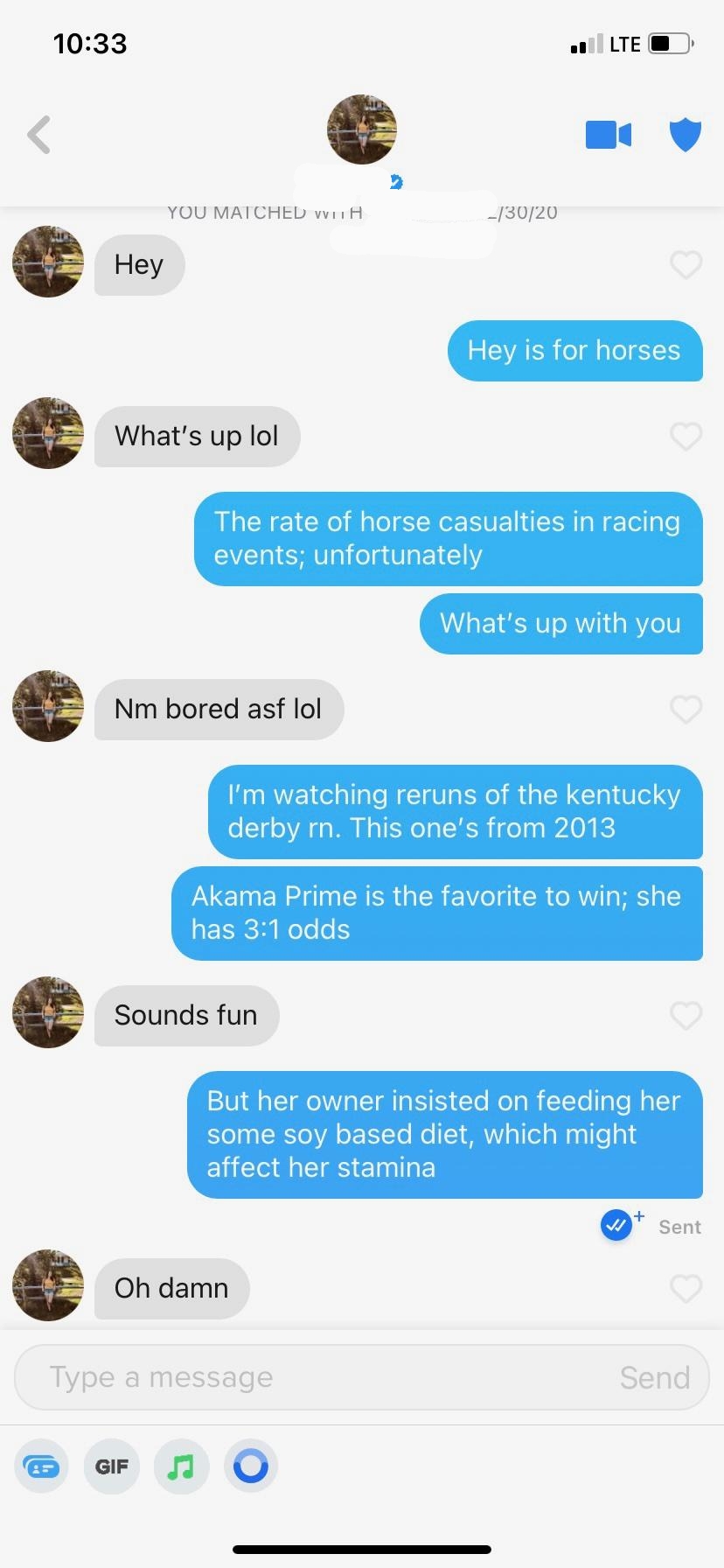 Comedy heaven.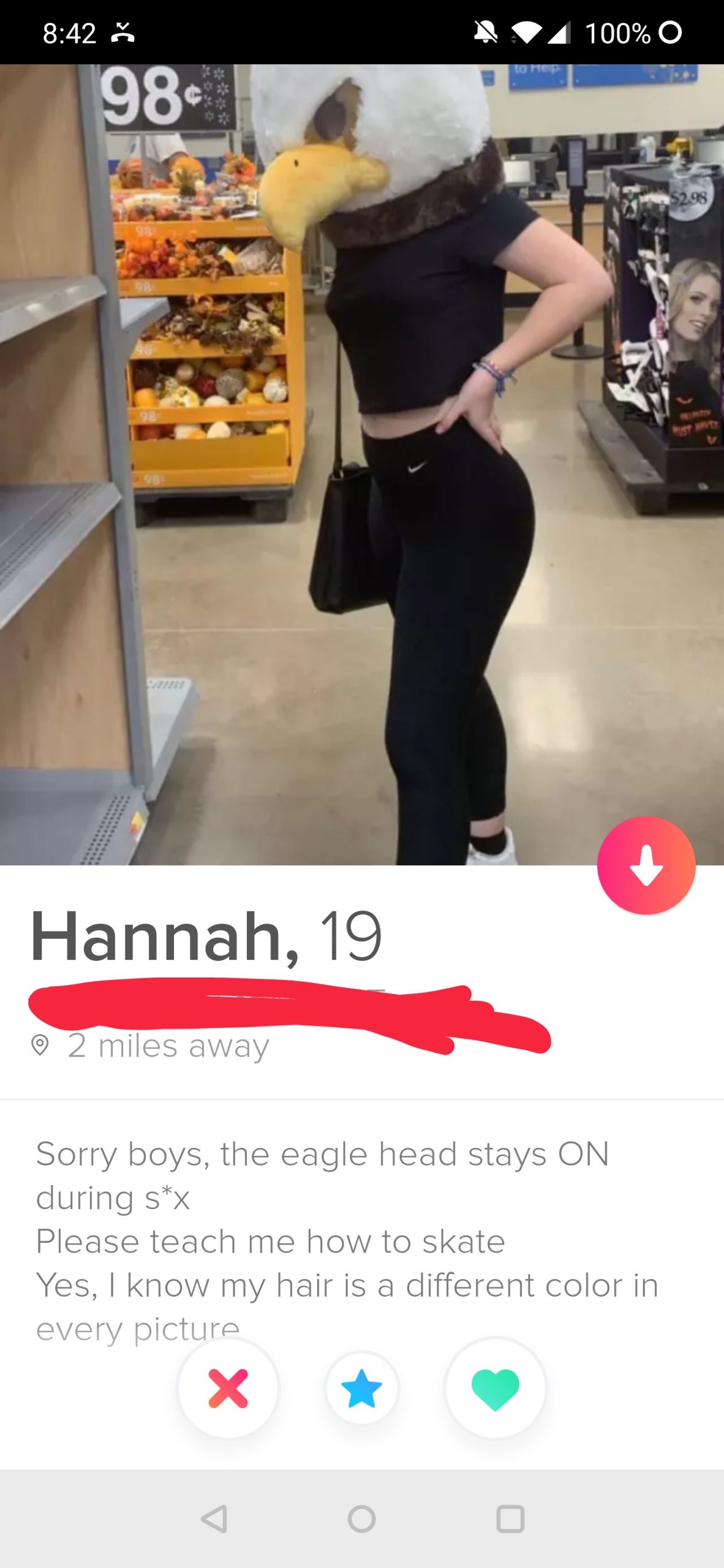 Your terms are… acceptable.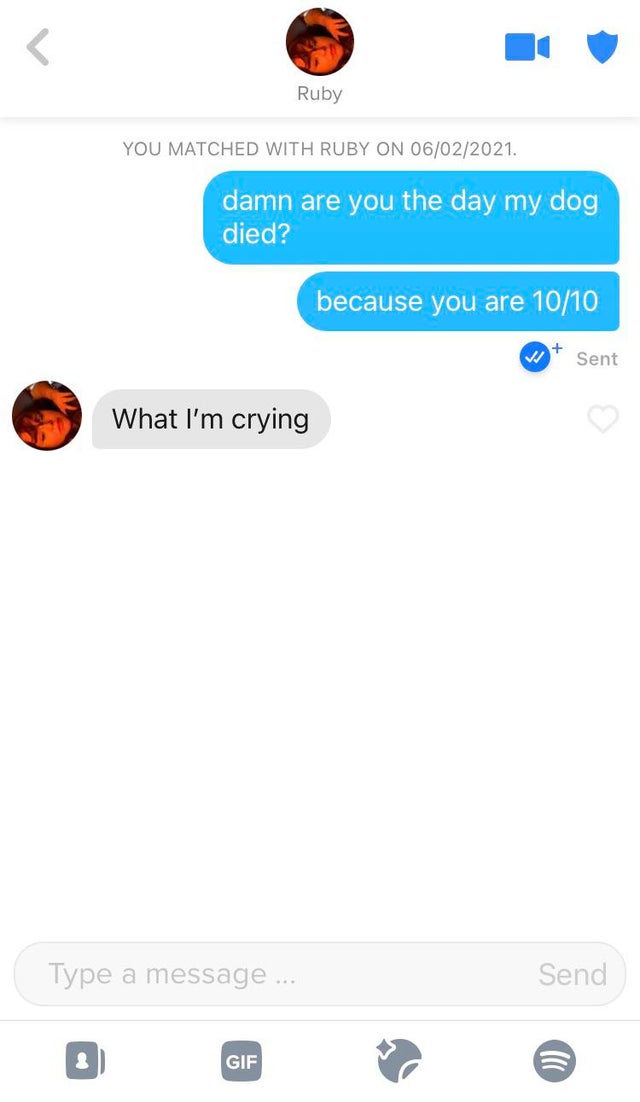 Well that backfired.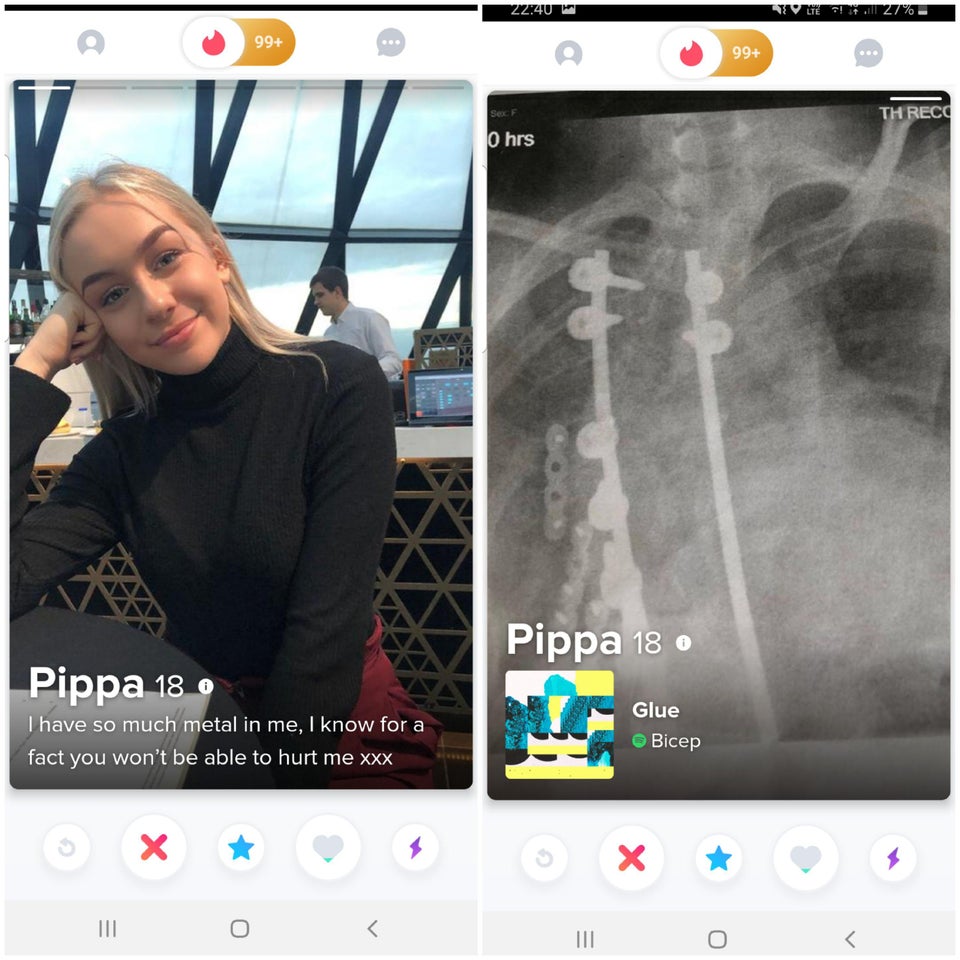 Actual babe magnet.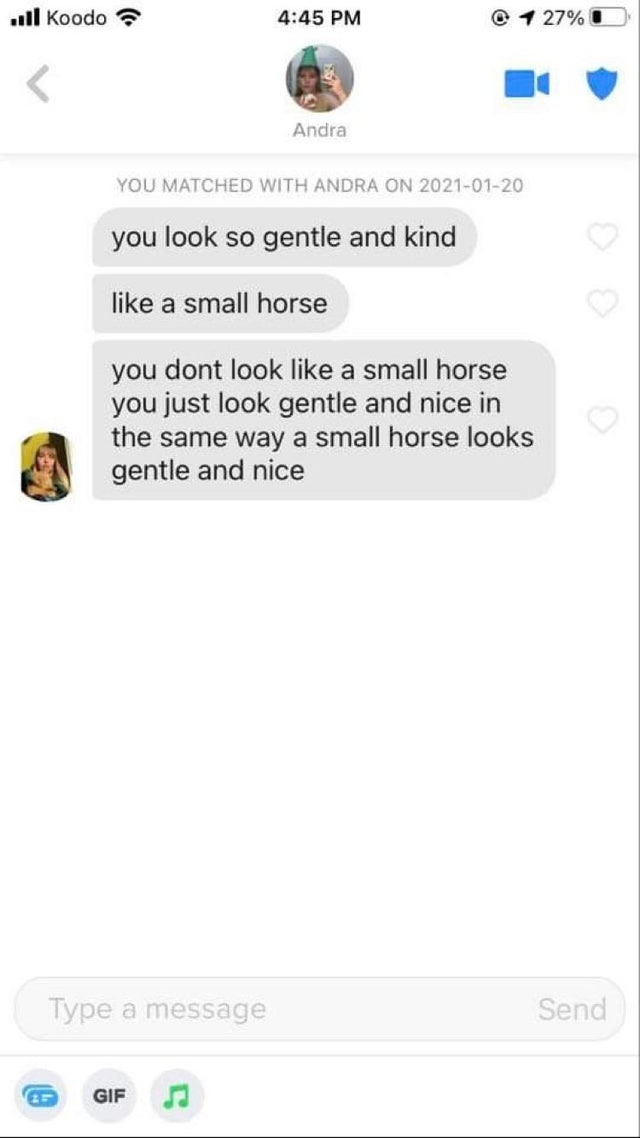 Also rideable.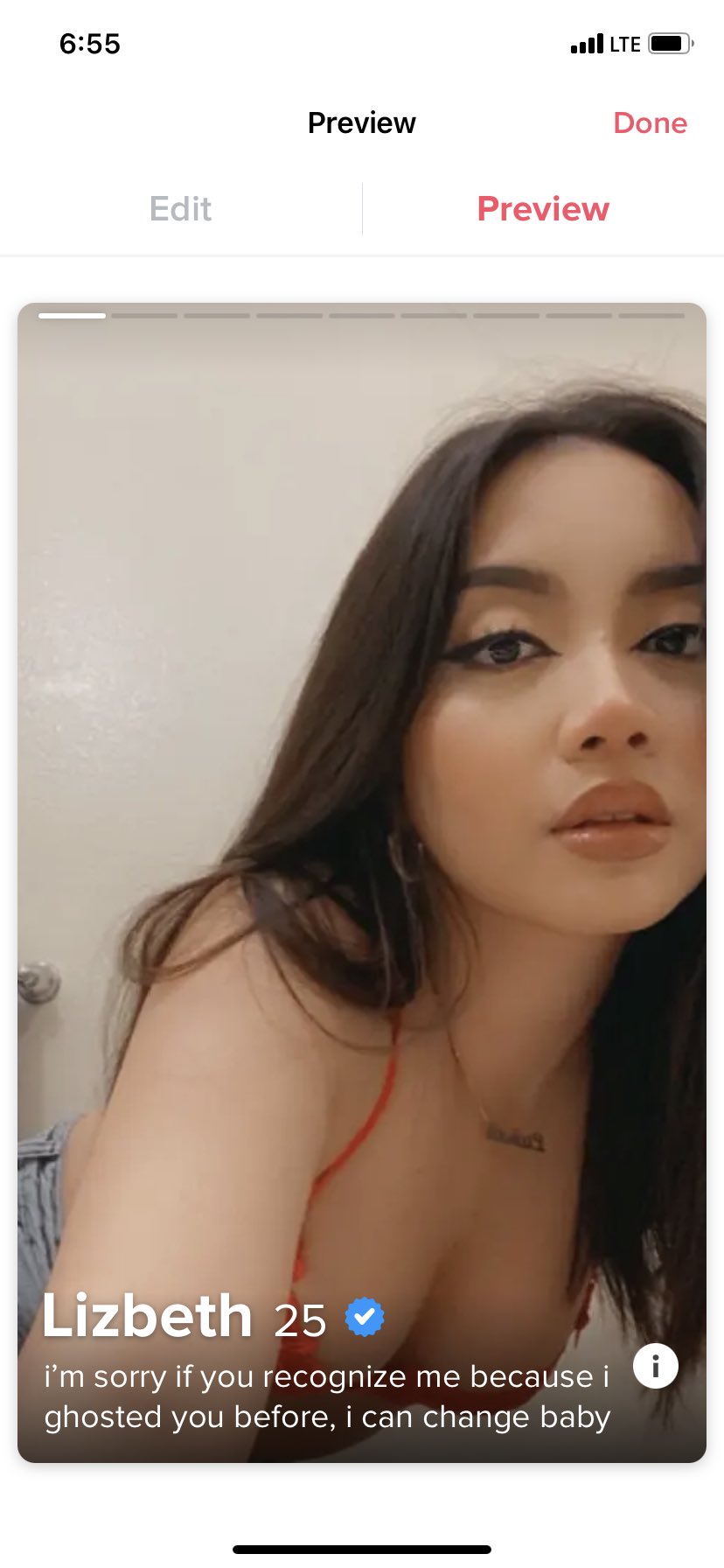 What a tease.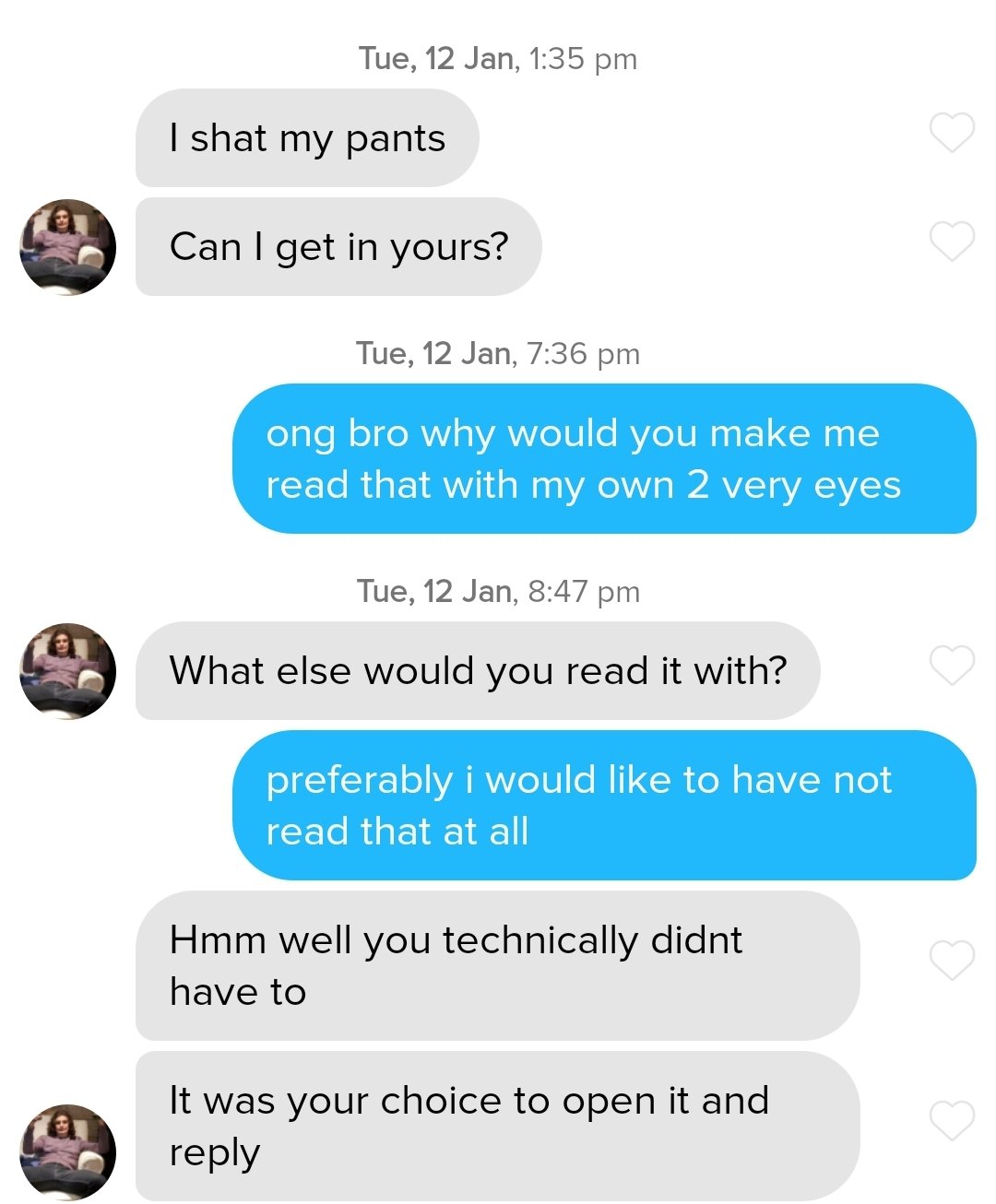 This is going great.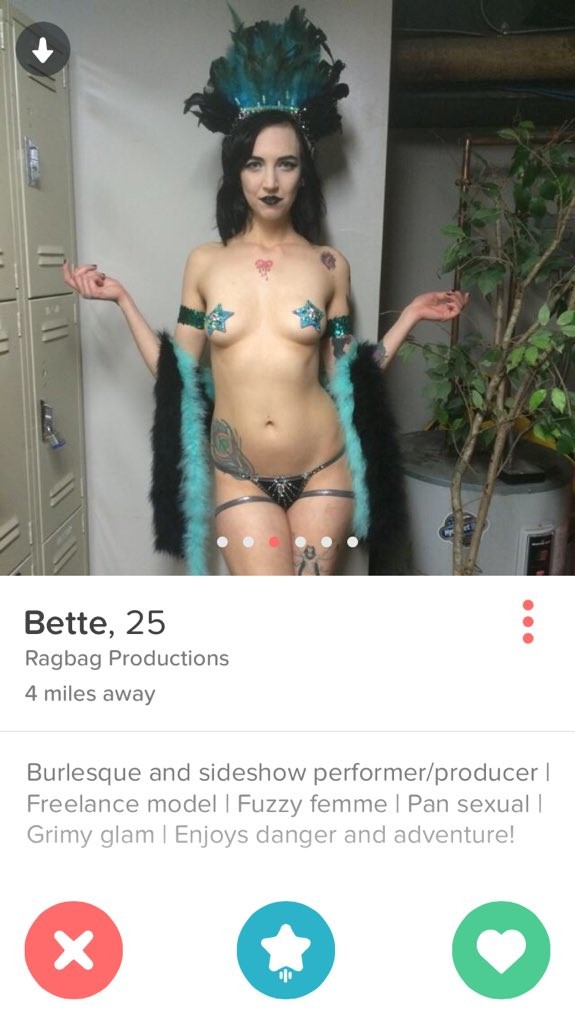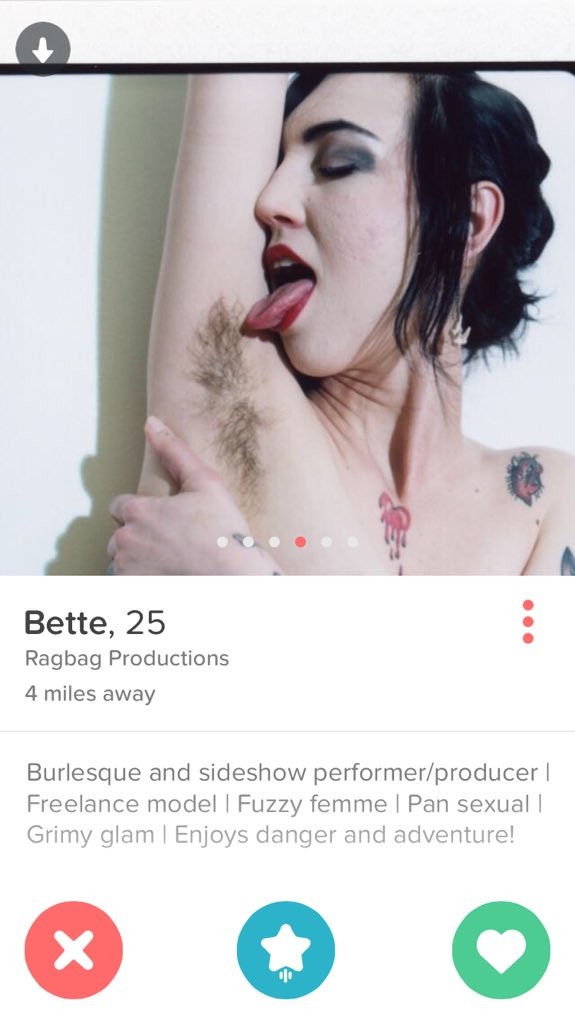 I was swiping right until that second pic.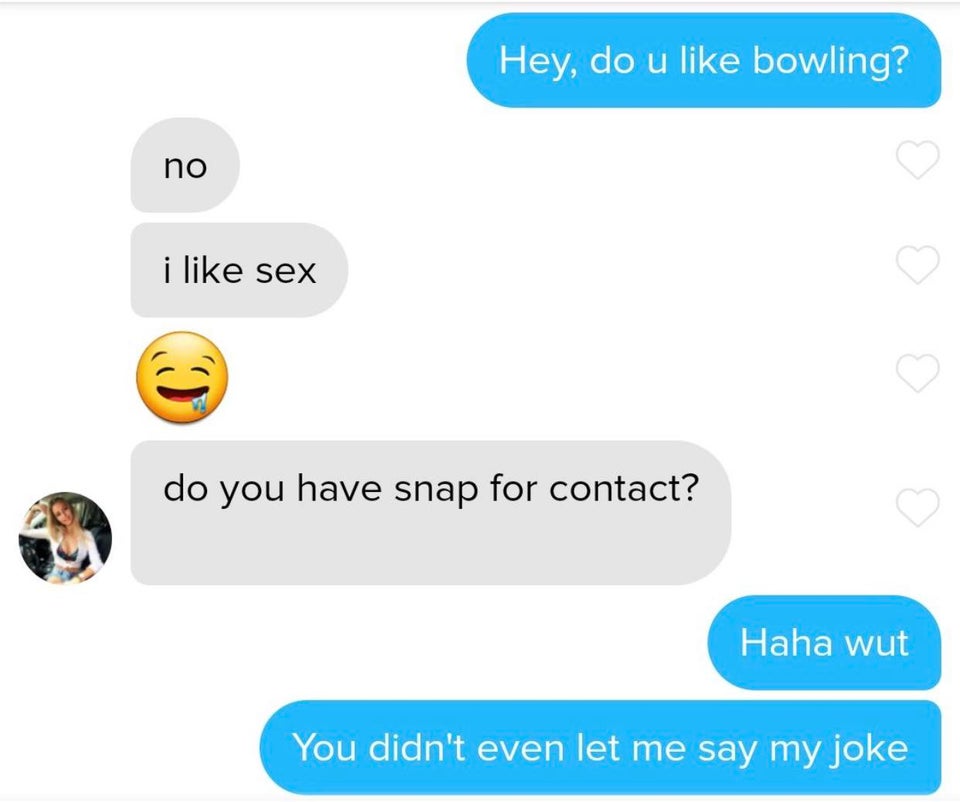 No time to waste.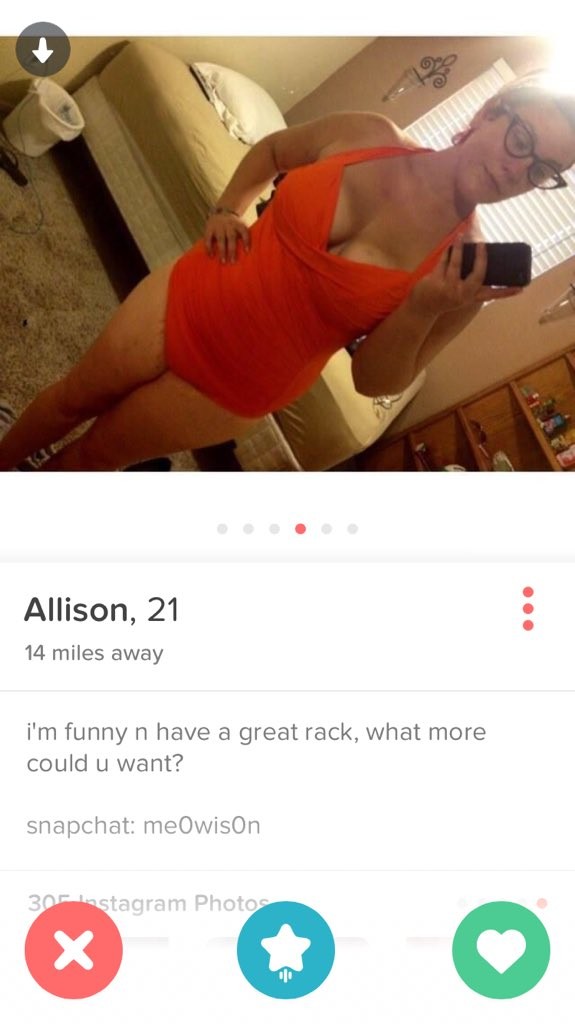 It really is amazing what big boobs do for a girl's confidence.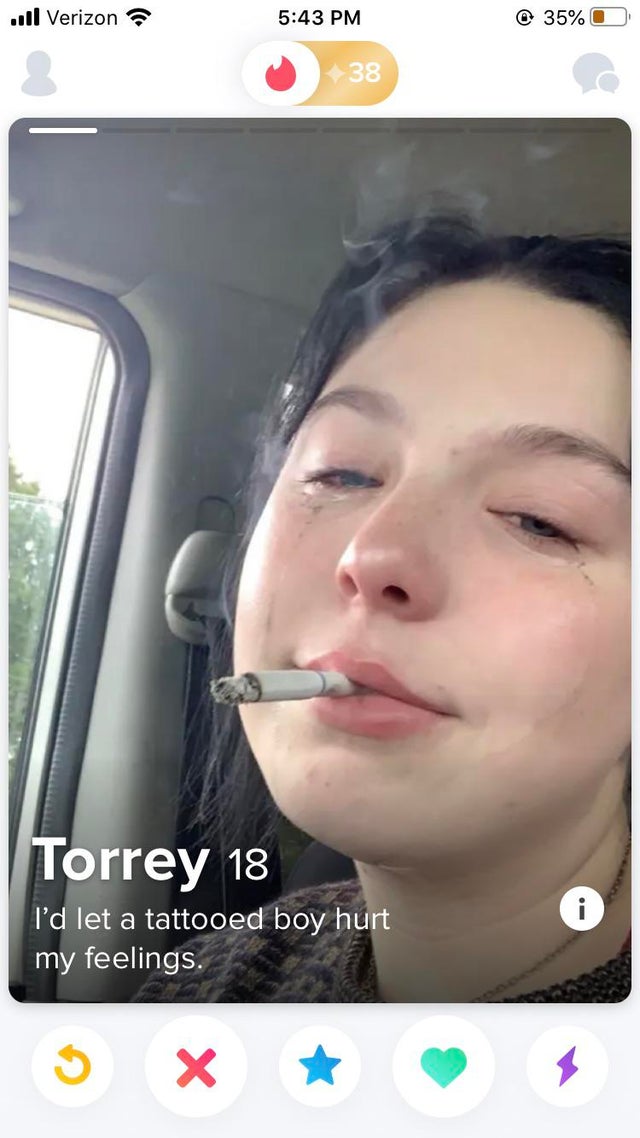 Looks like he already has.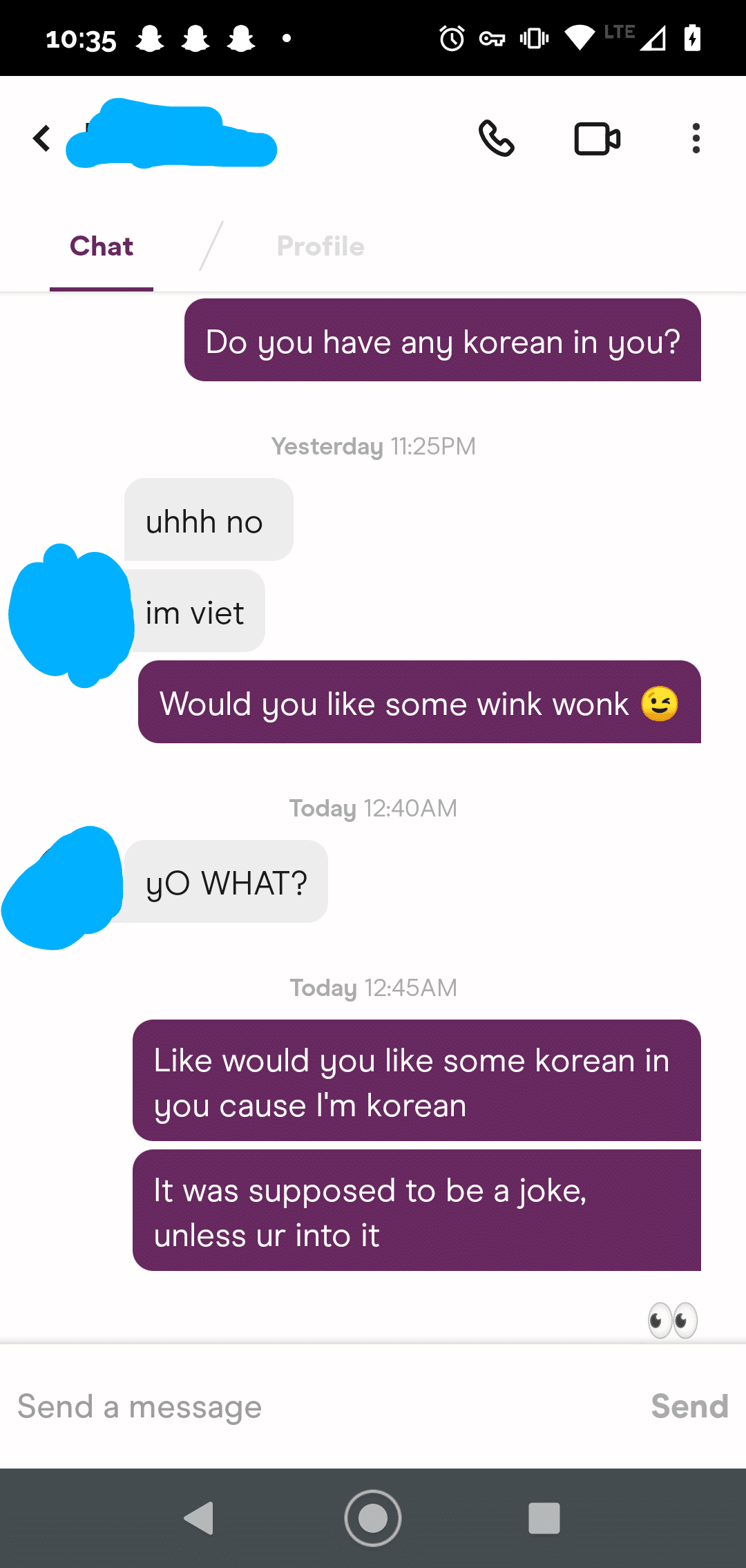 Lol.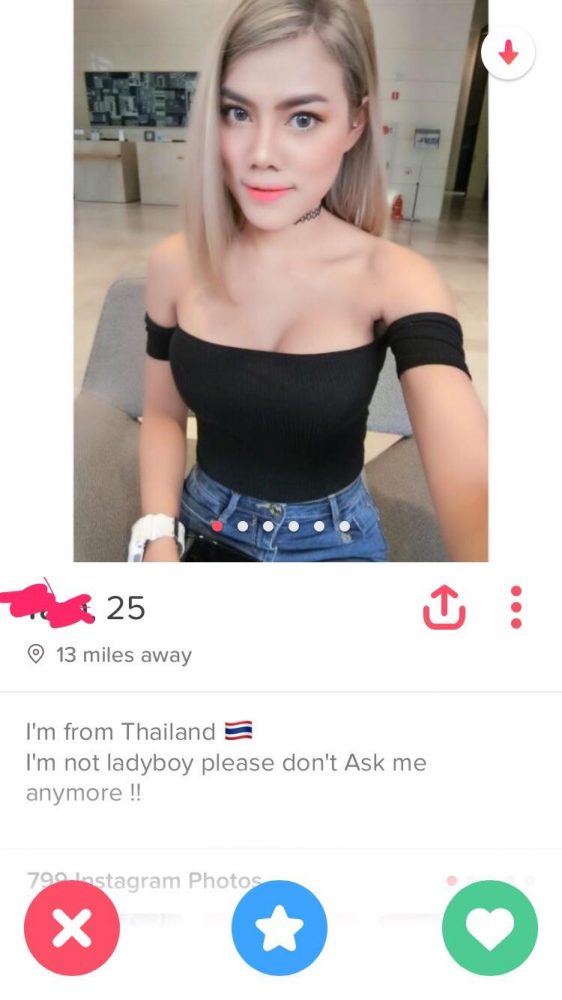 You sure about that?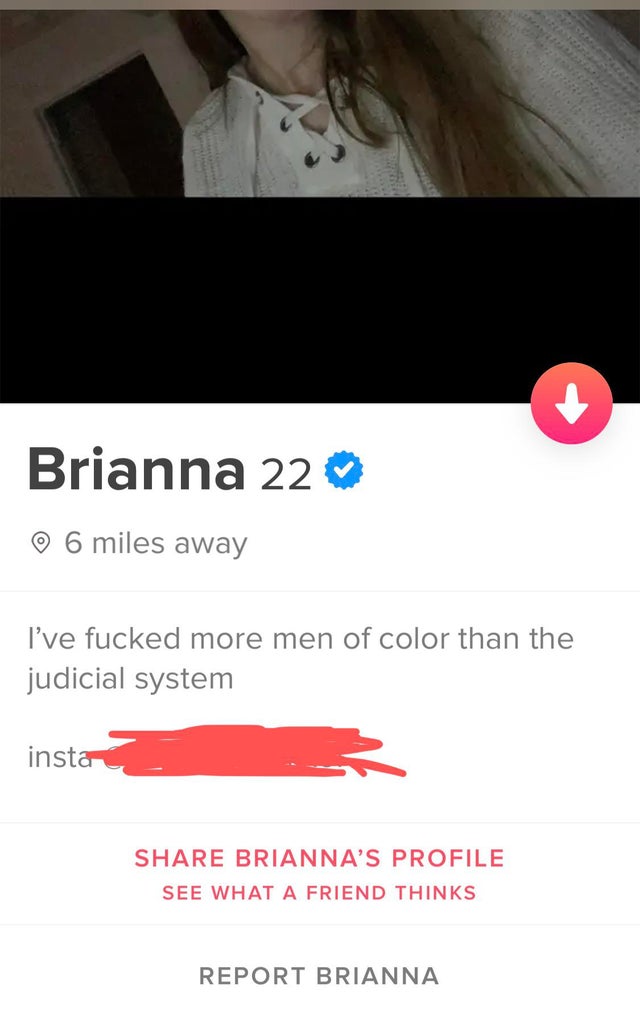 Fair enough.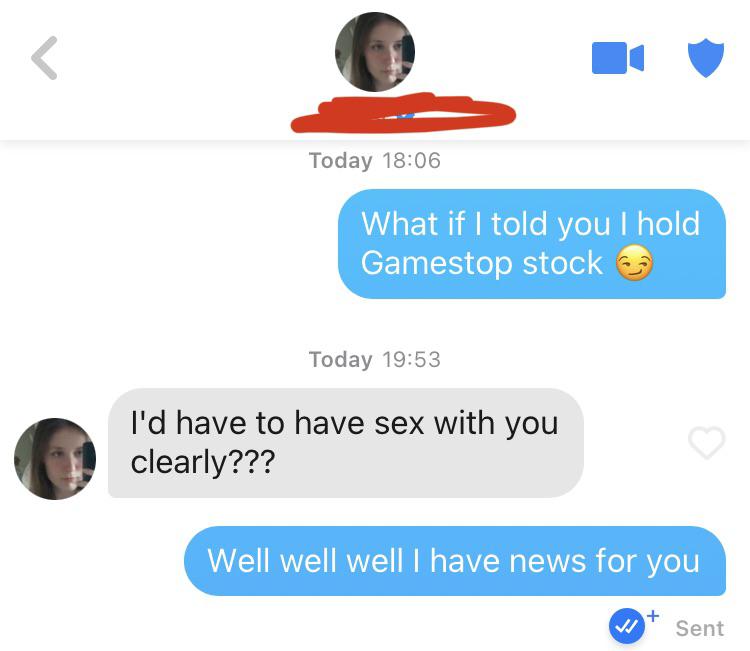 Now she'll get the short squeeze.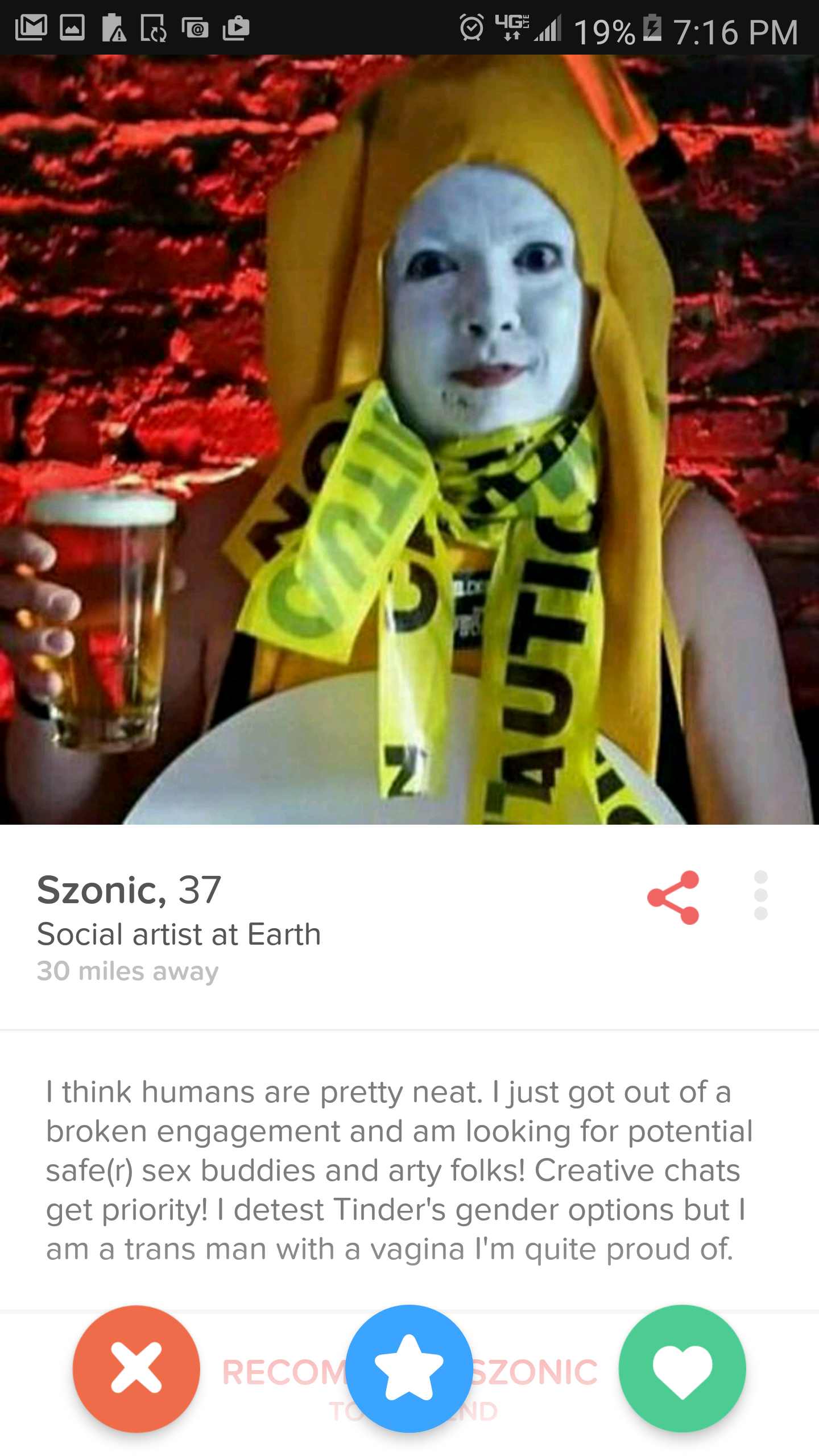 Aaaaand we're done.
—-
Alrighty then. That was fun. See you next week for more best and worst Tinder shenanigans.
For last week's instalment, click HERE.