Another week, another rundown of the funniest and weirdest conversations and profiles in Tinder land. If you've got any you think can make the cut send them in to our Facebook page or e-mail contribute@sickchirpse.com.
Let's go: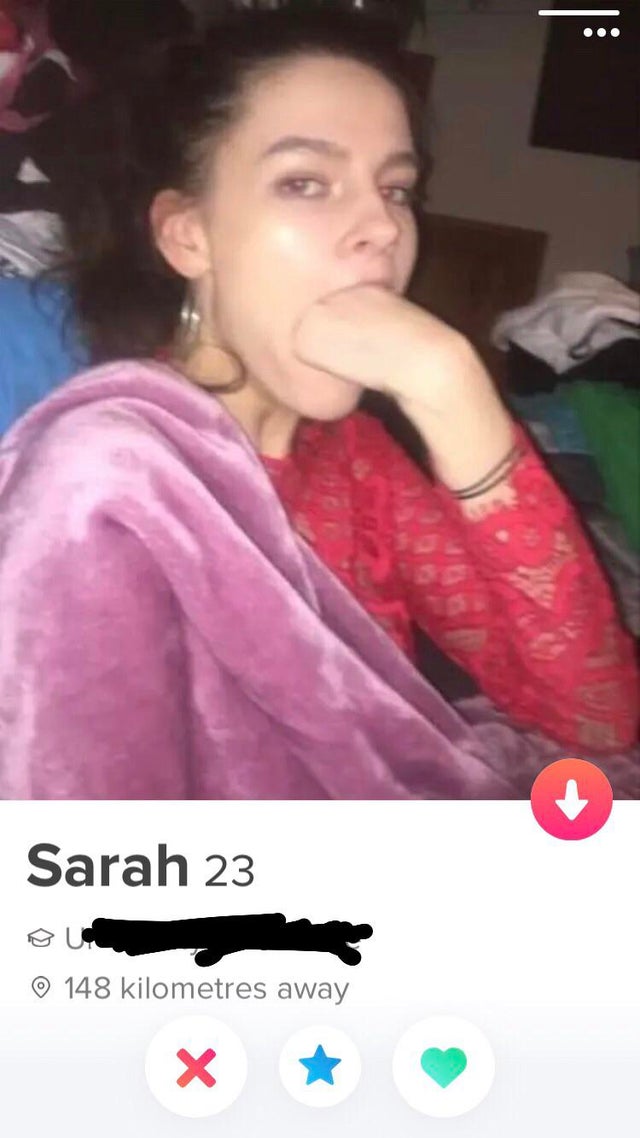 And we're off…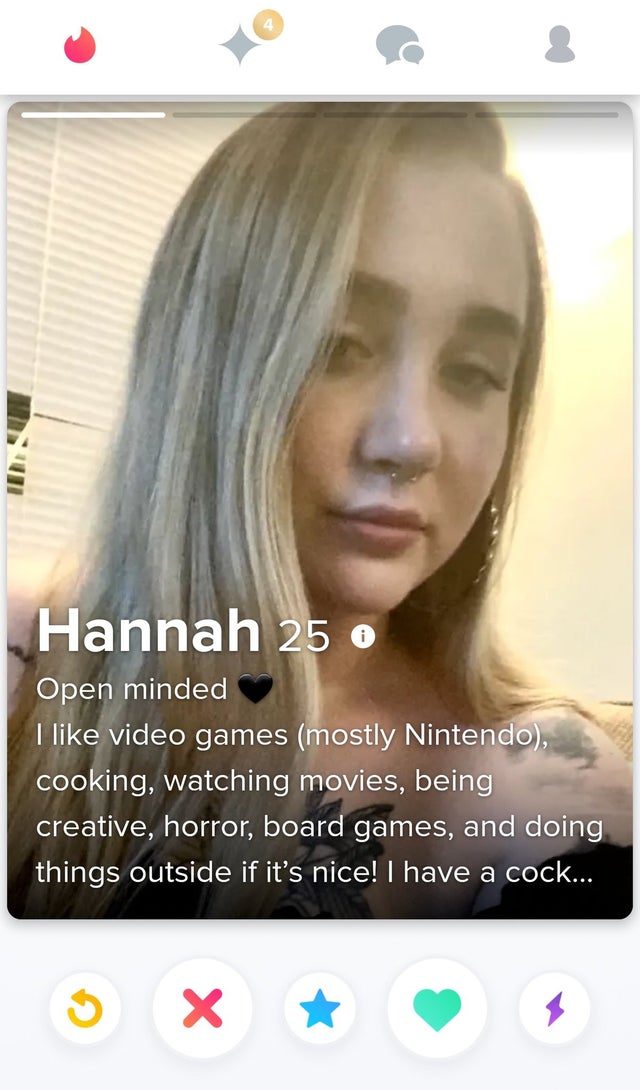 You have a WHAT?!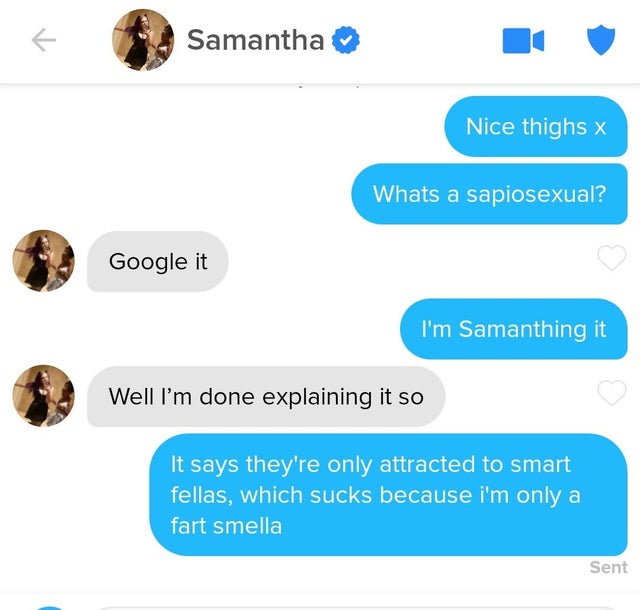 You miss 100% of the shots you don't take.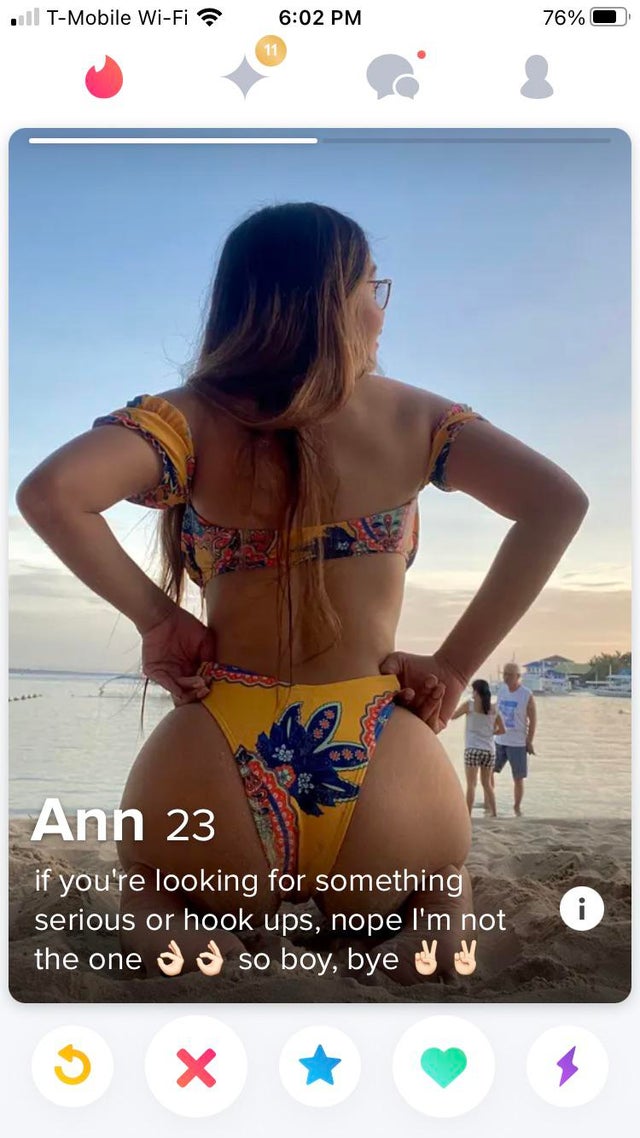 So what are you looking for exactly?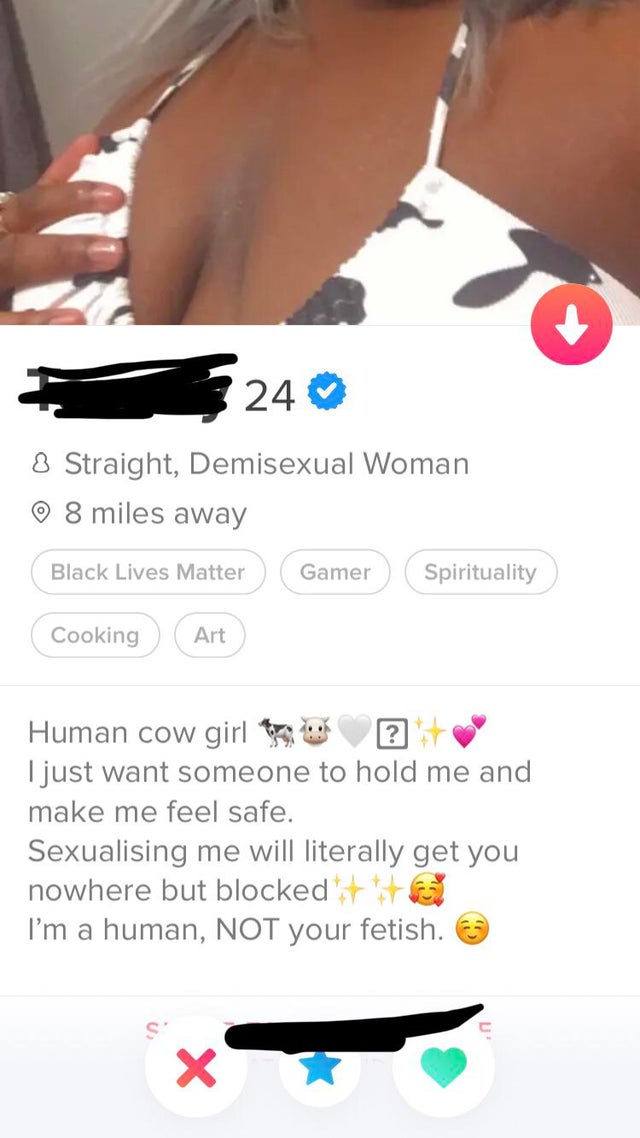 *Literally every pic is sexual* "Don't sexualise me!"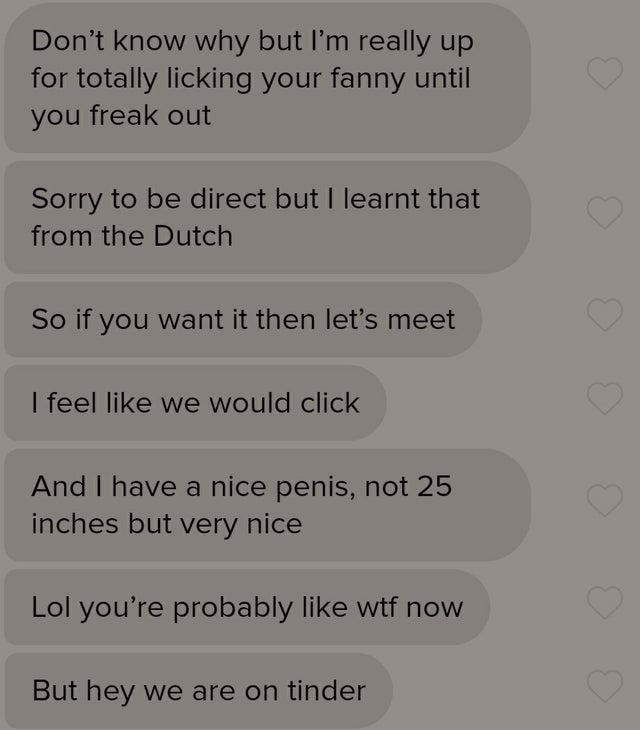 Any of our Dutch readers know what he's on about?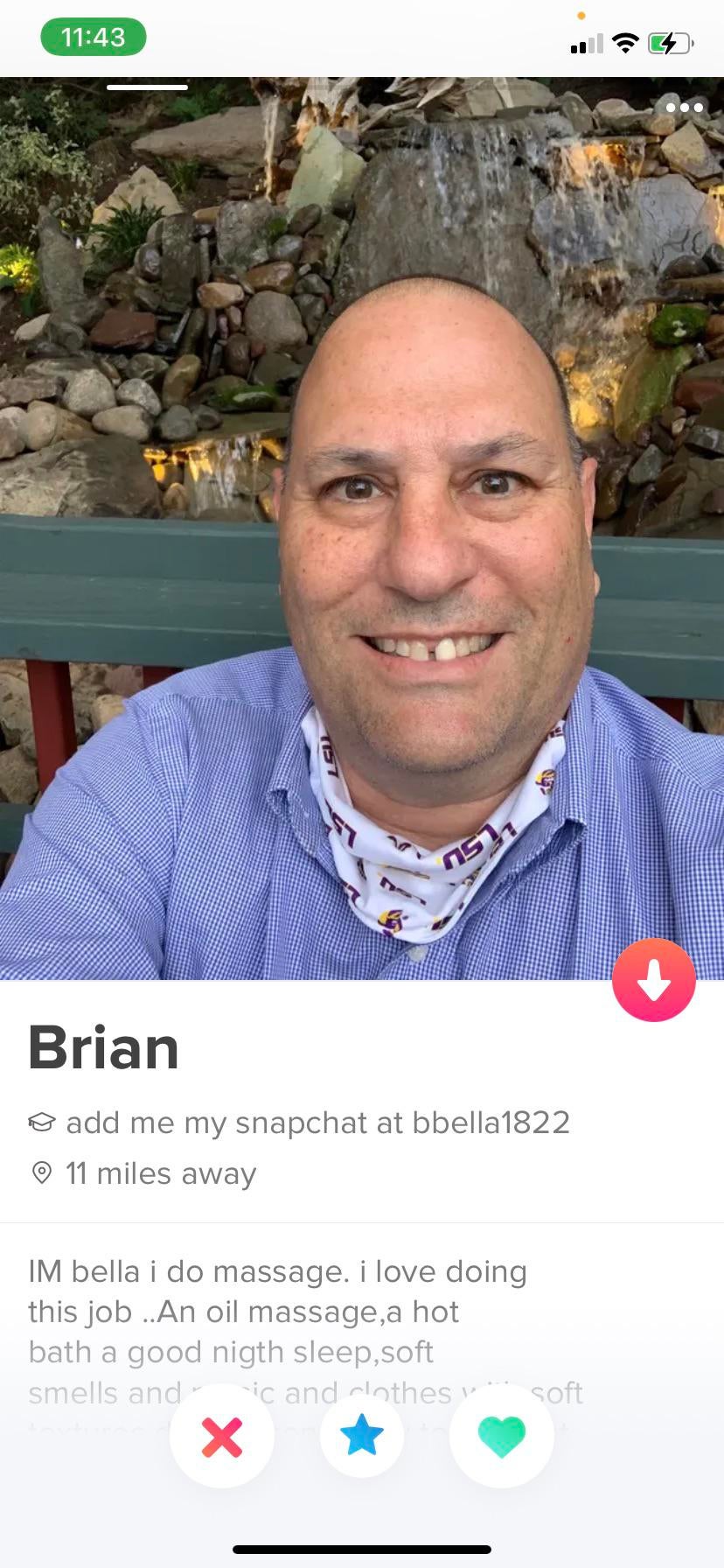 Ummm what.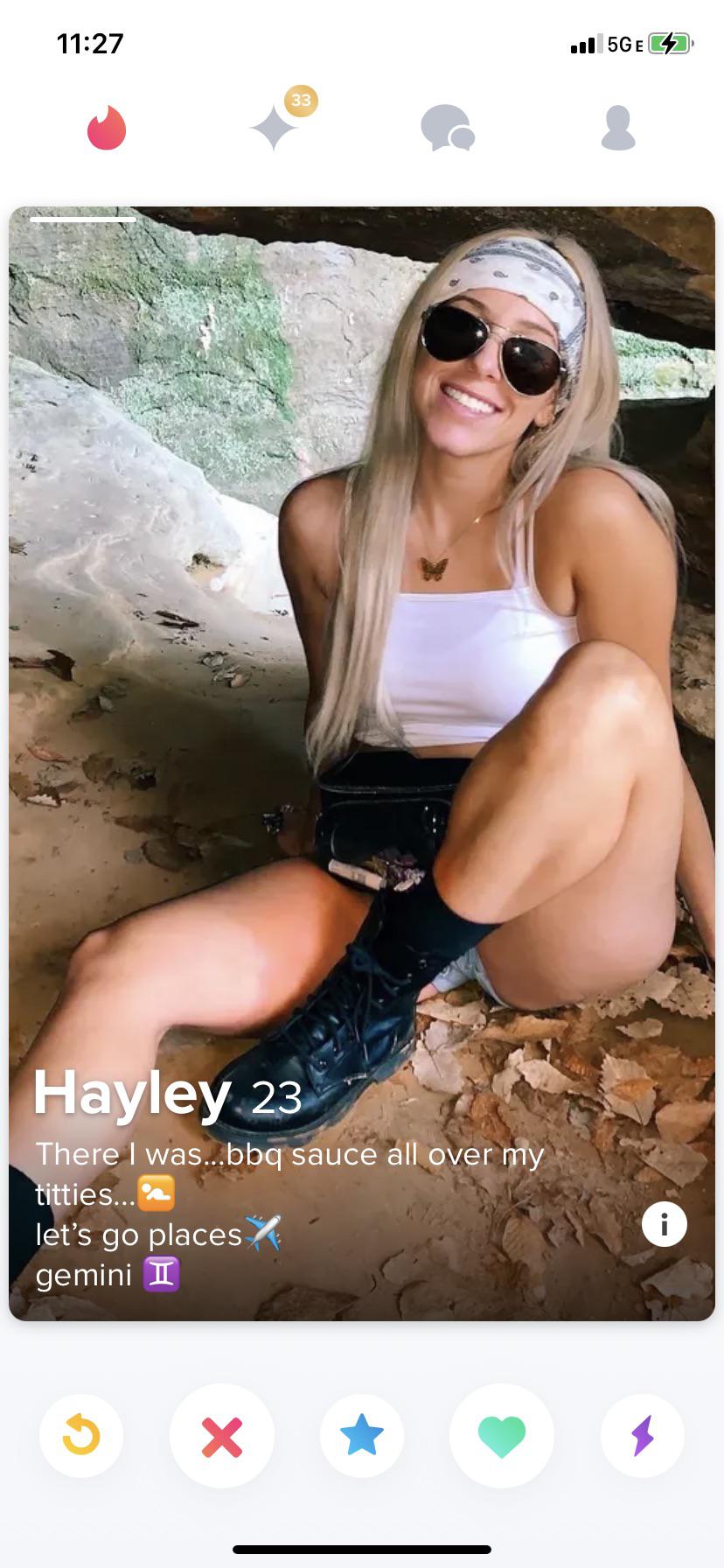 I want to hear the rest of this story.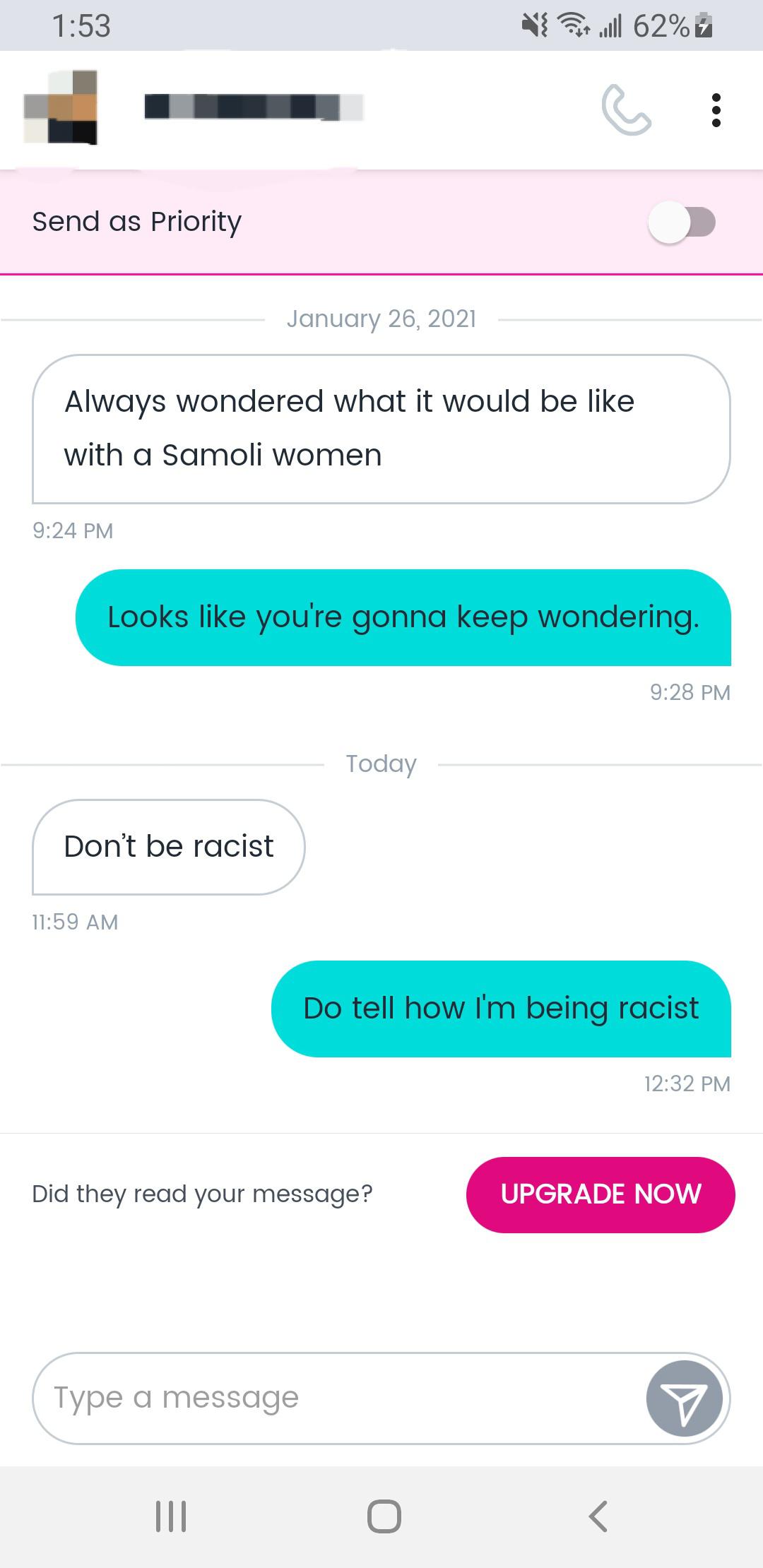 Nothing wrong with Samoli, straight from the bakery.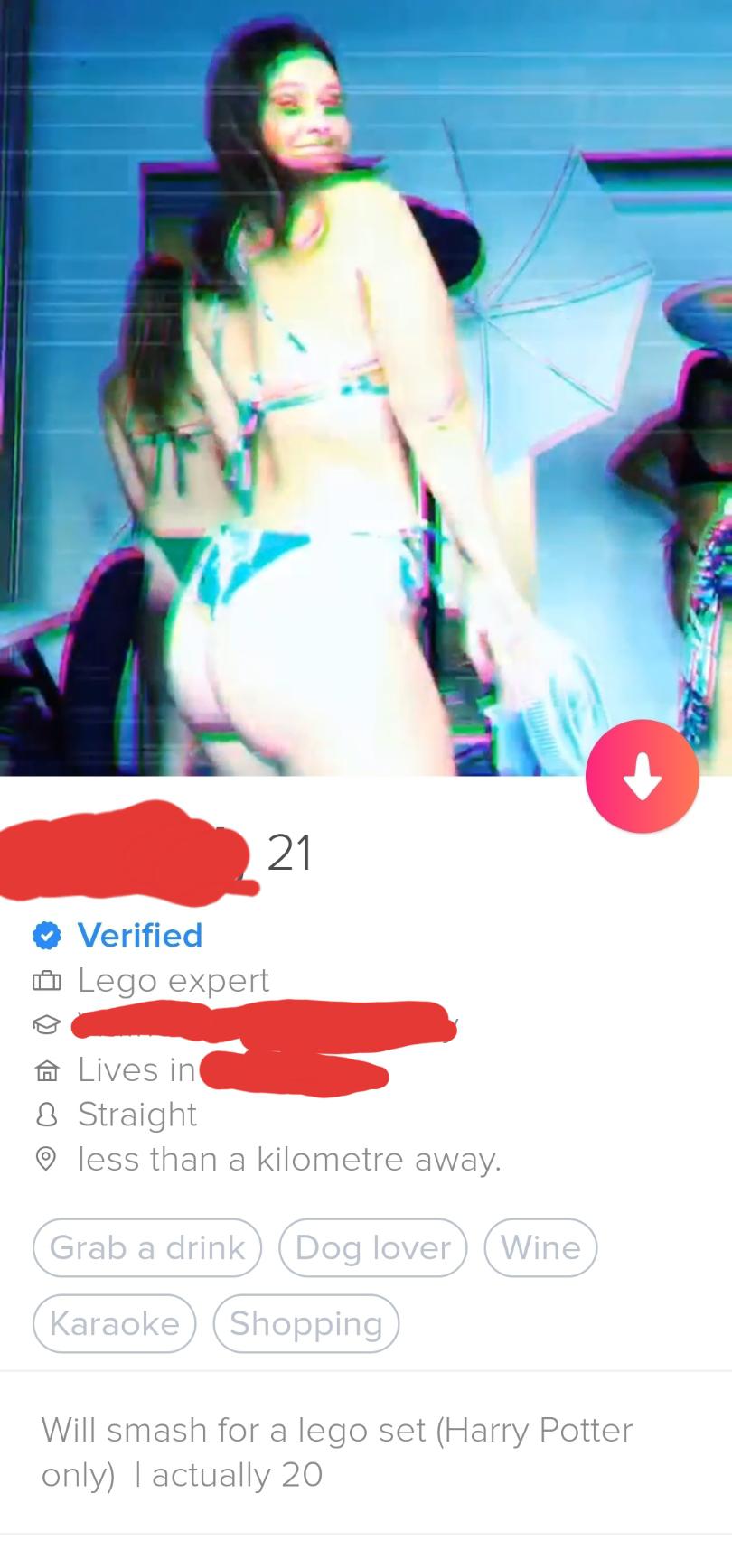 Might have to dig out the old Hogwarts set.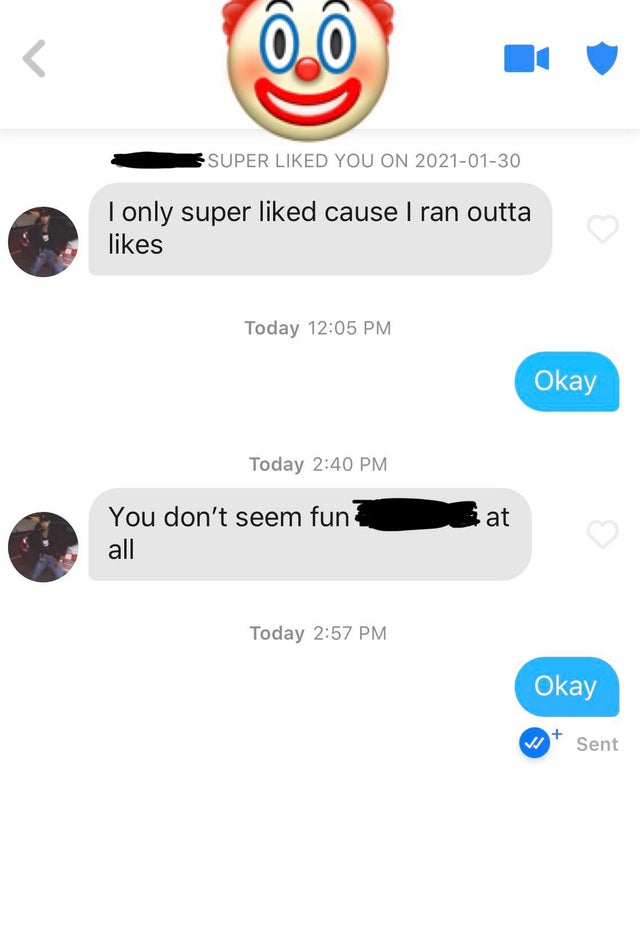 What an opener.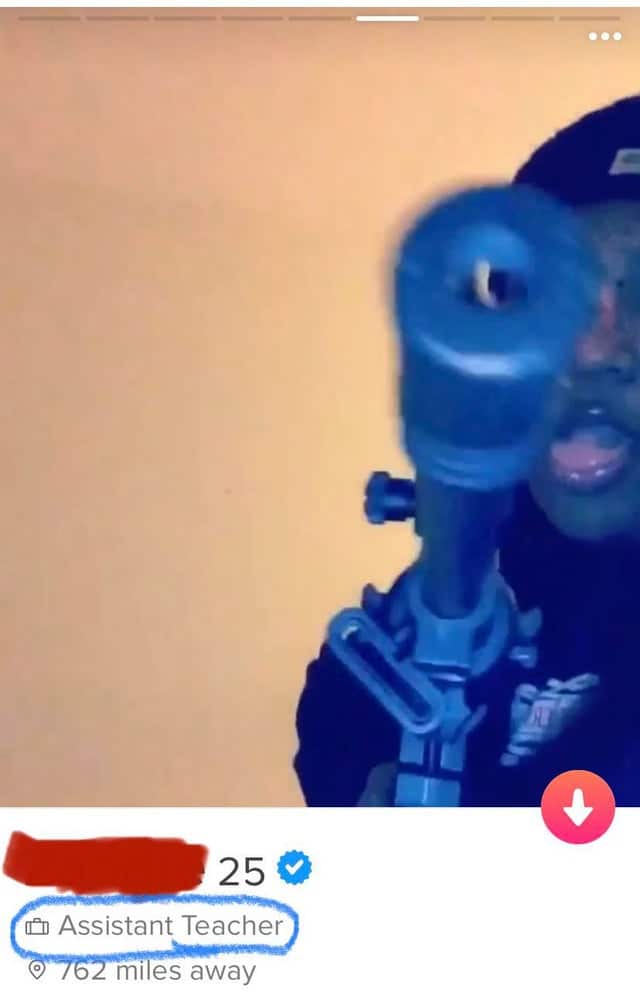 Don't be late to class.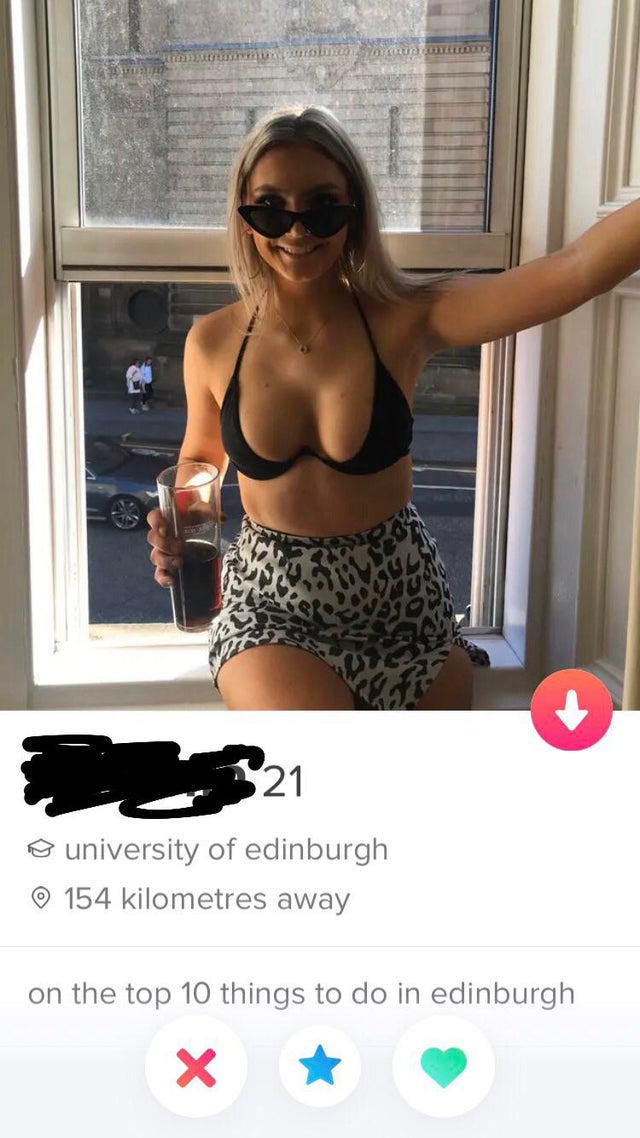 Highly rated on Trip Advisor.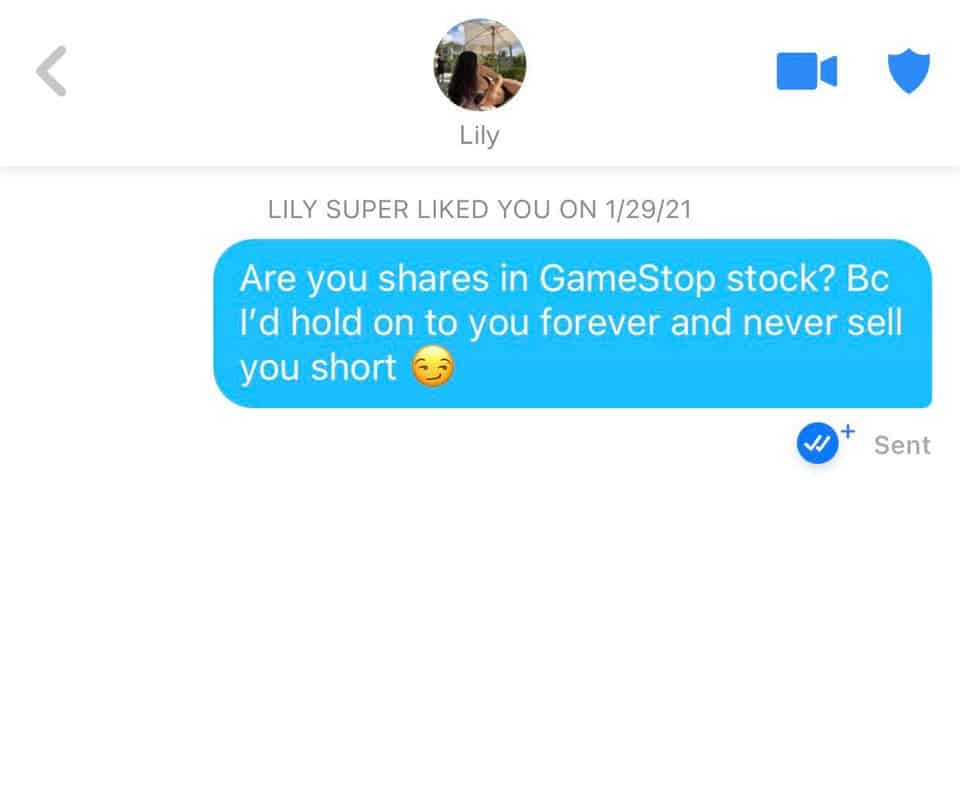 Topical!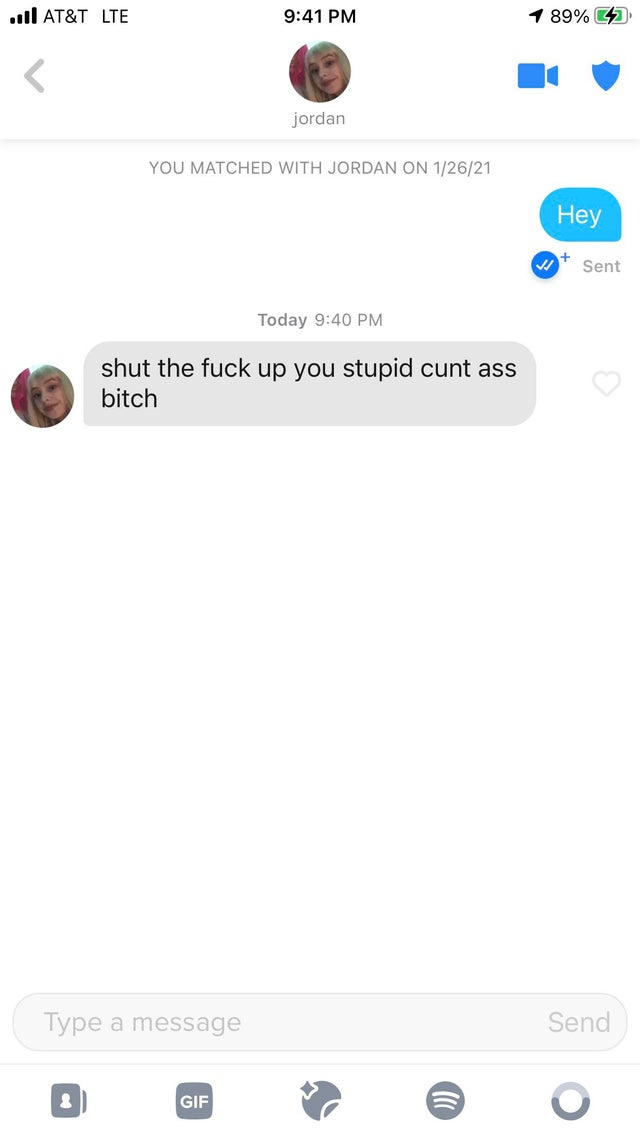 He'll never say "hey" again.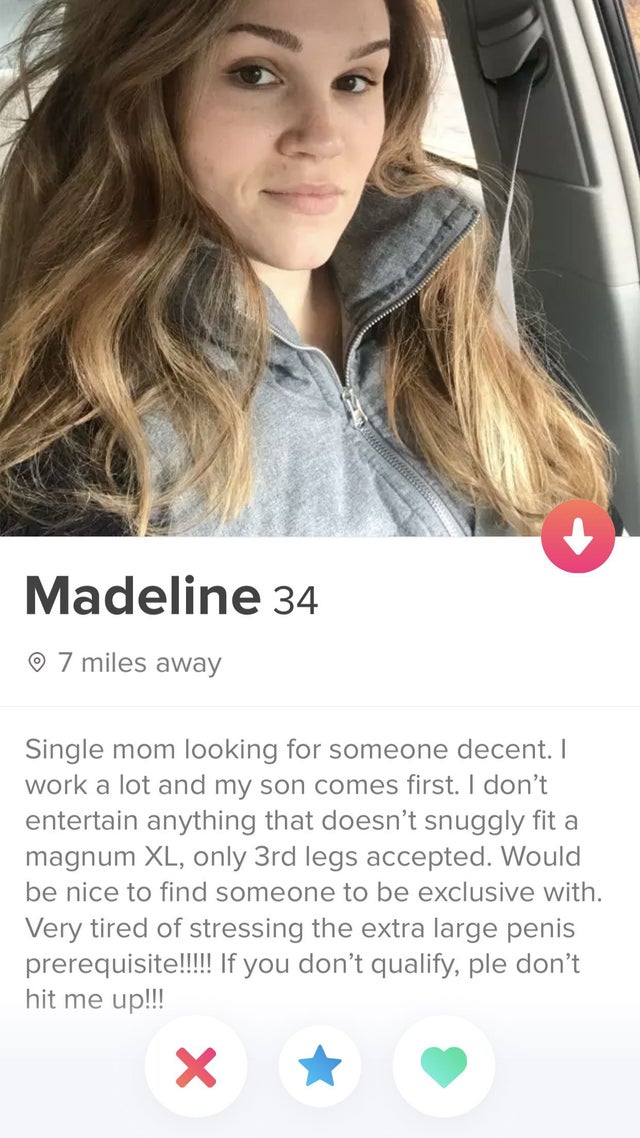 Welp, that's me ruled out.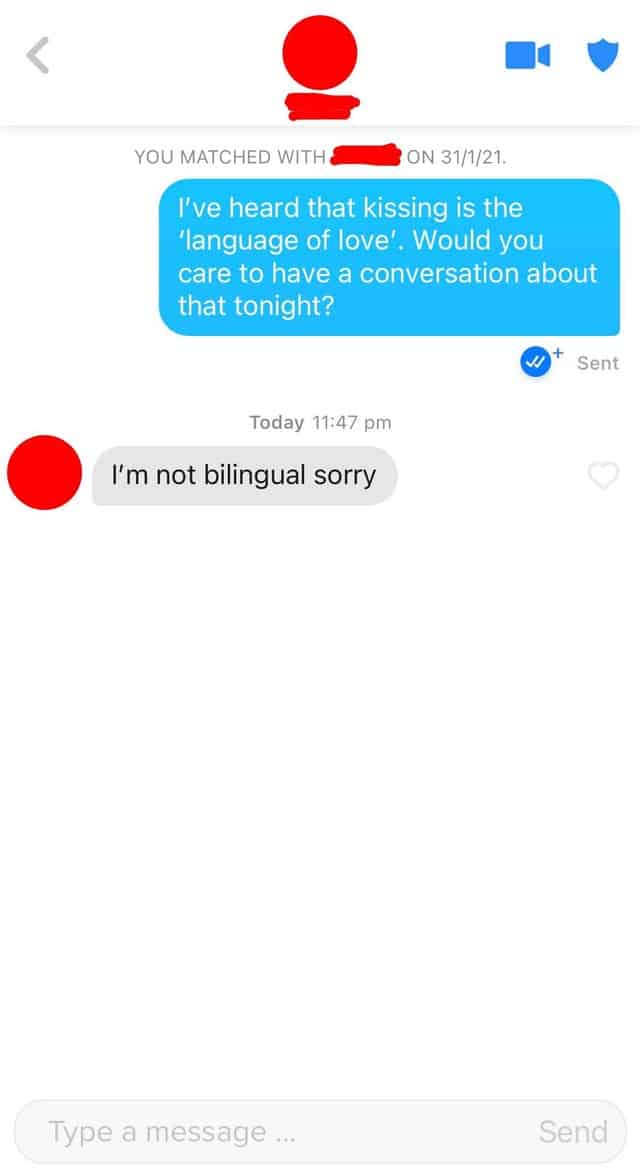 Swing and a miss.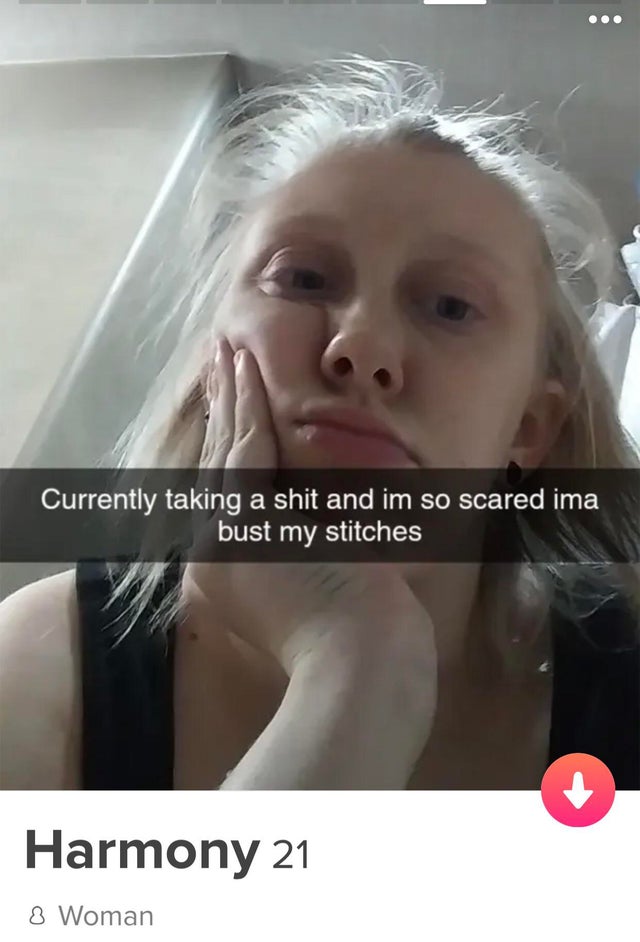 Instant superlike.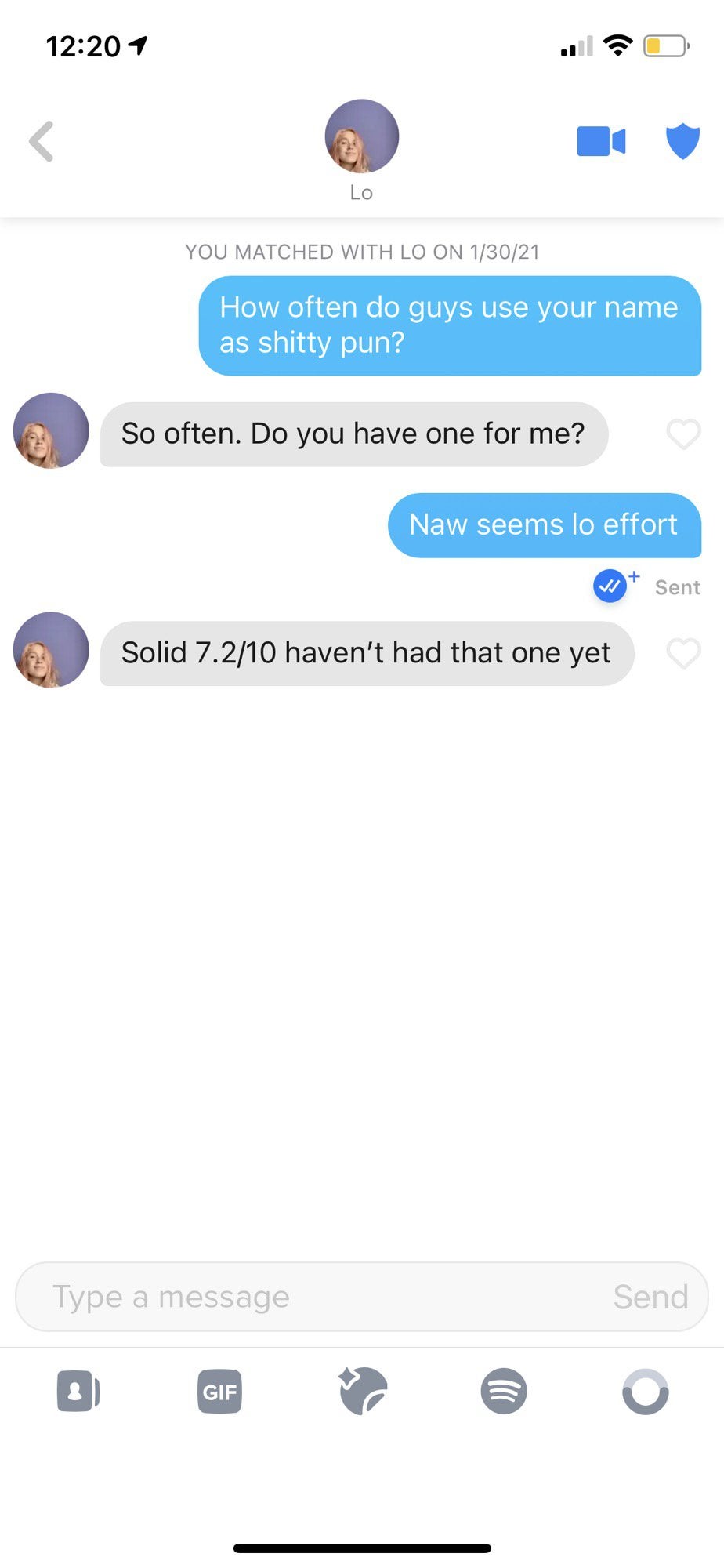 Solid and well executed.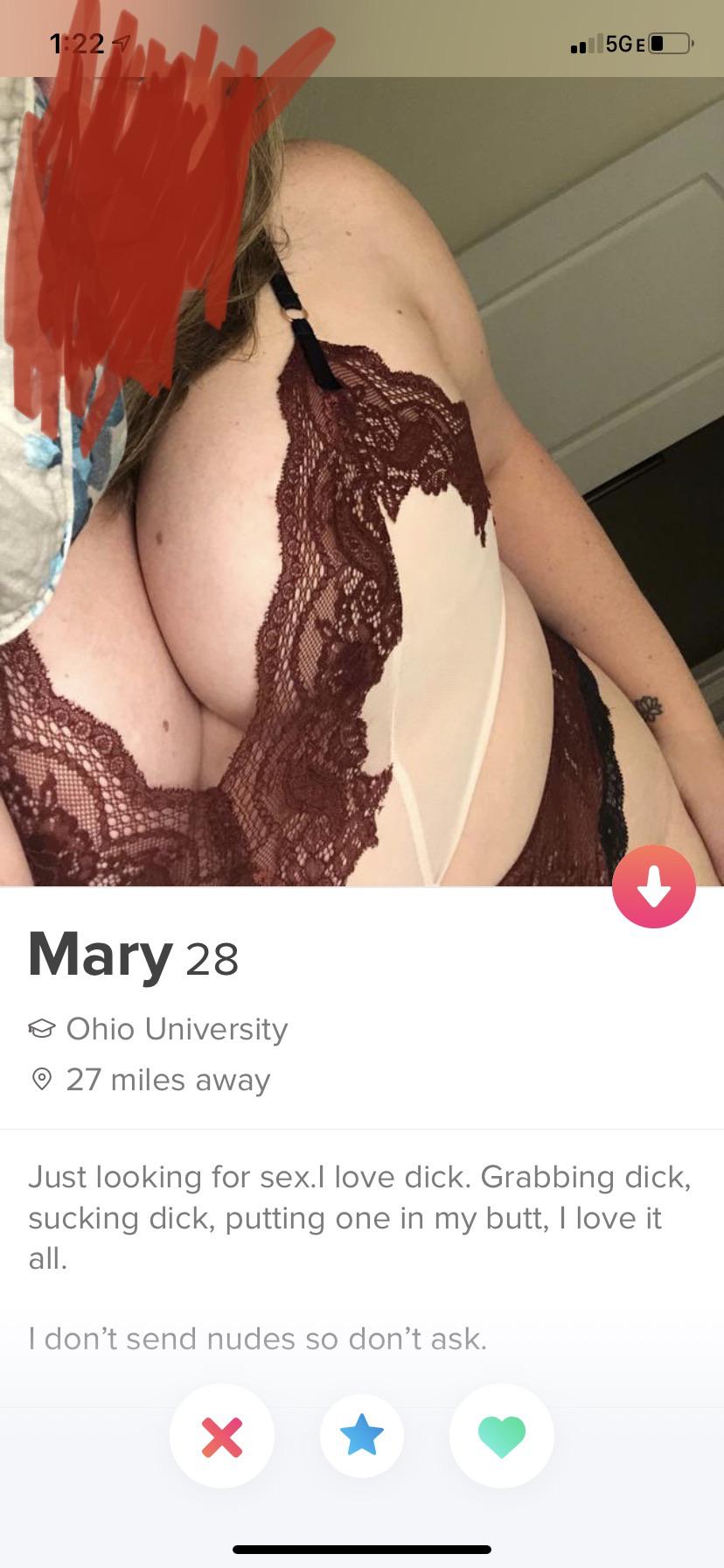 Who needs nudes with a bio like that?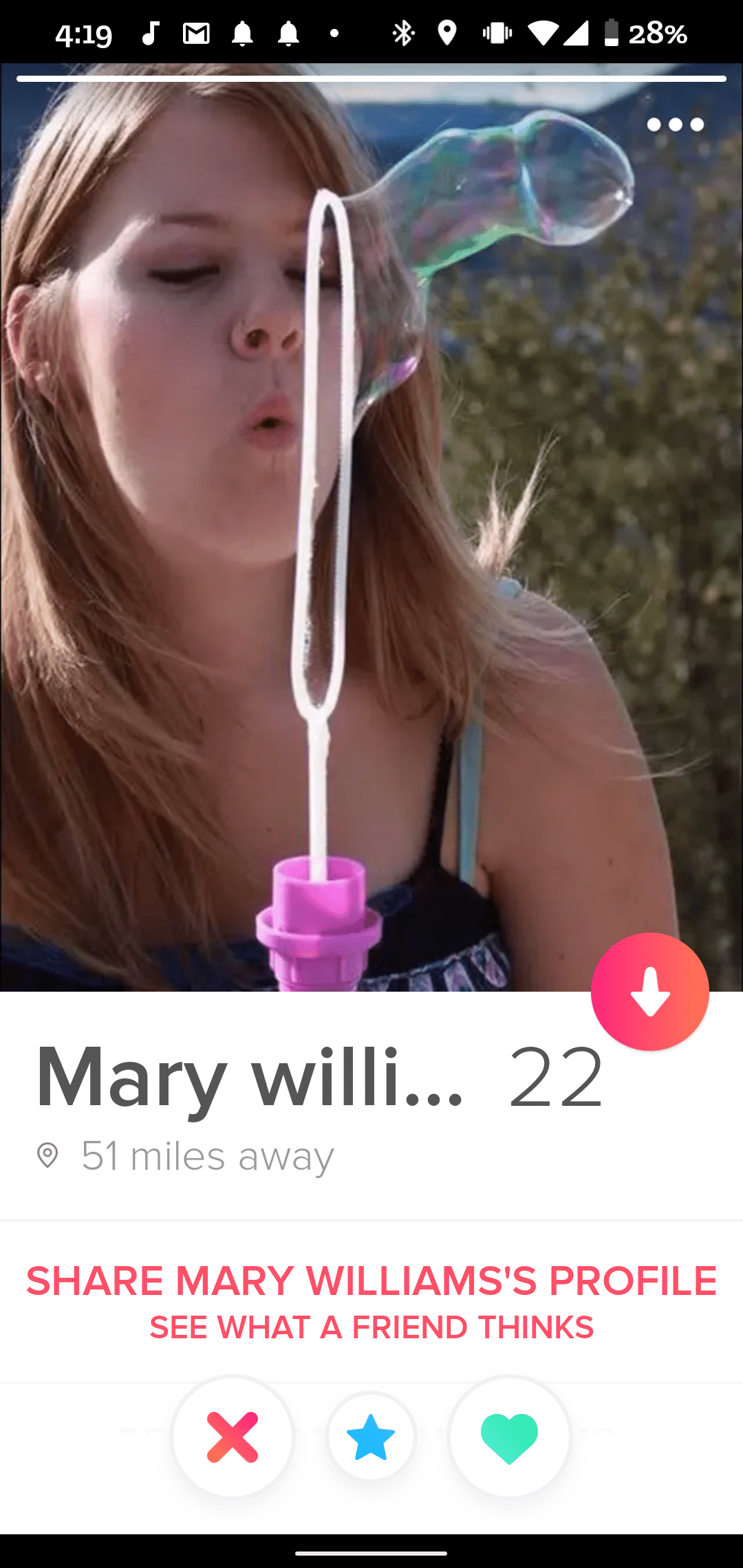 Blowing away the competition.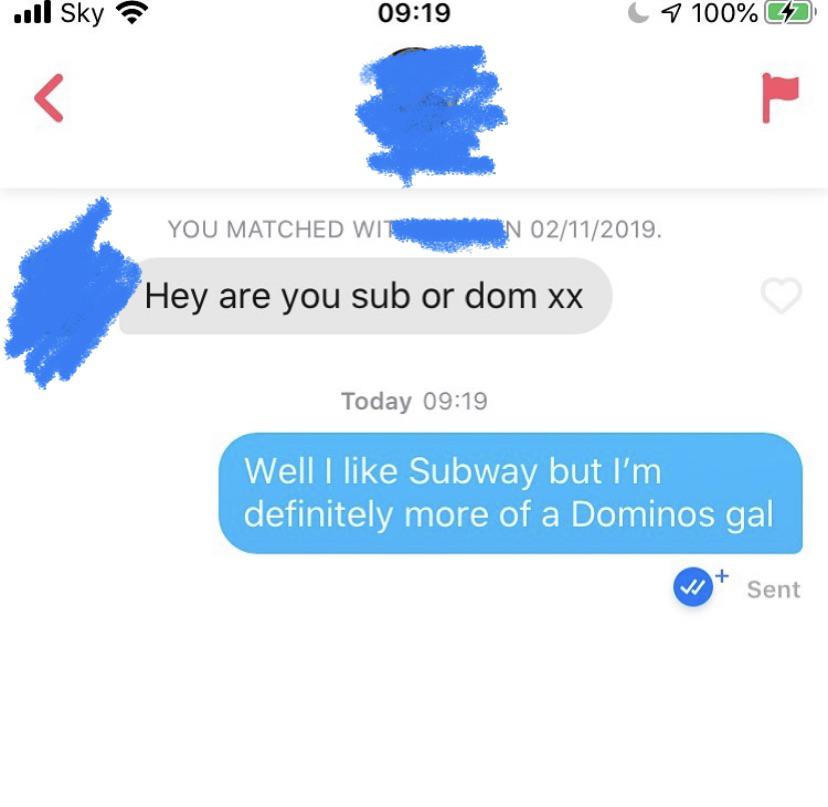 On the same page.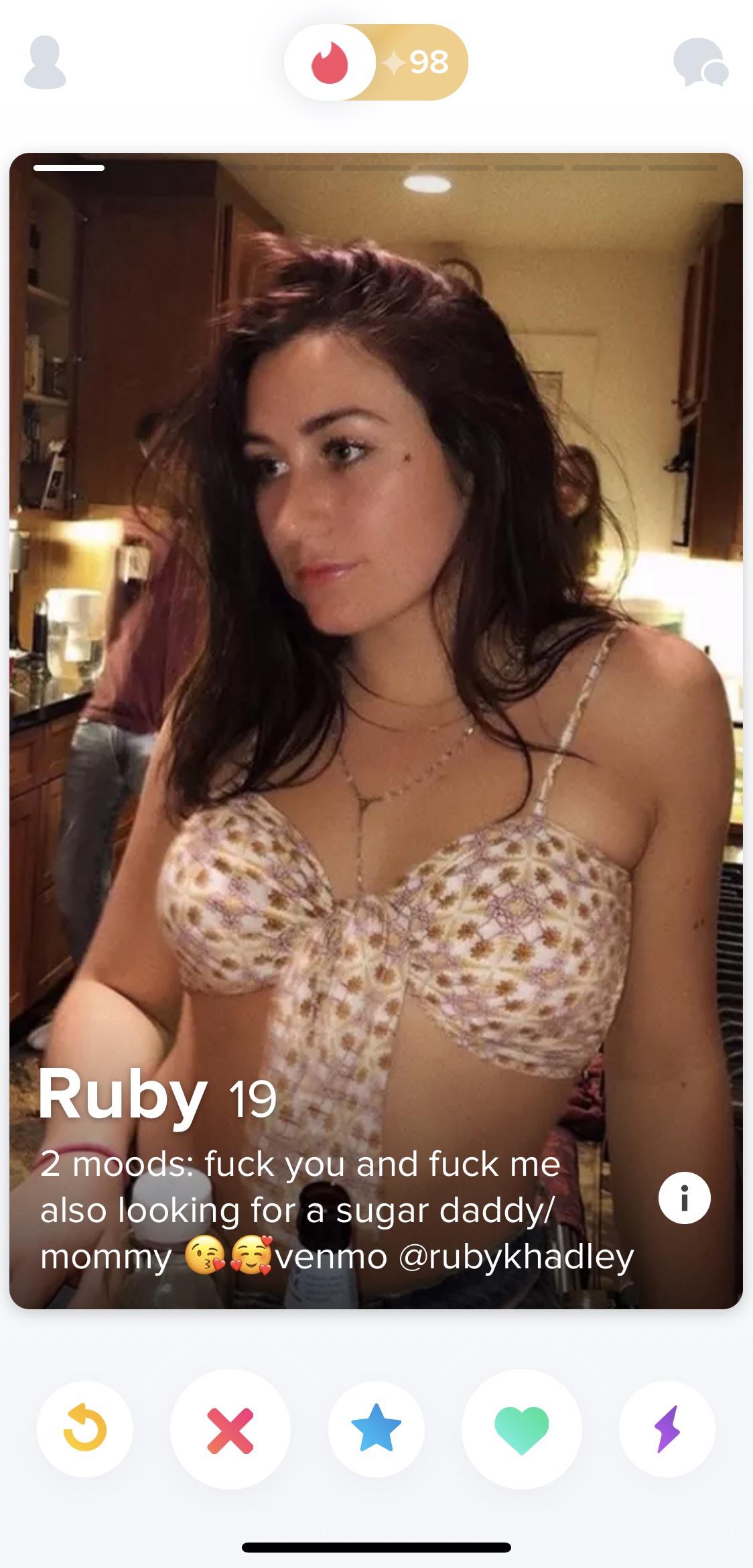 Get your card out.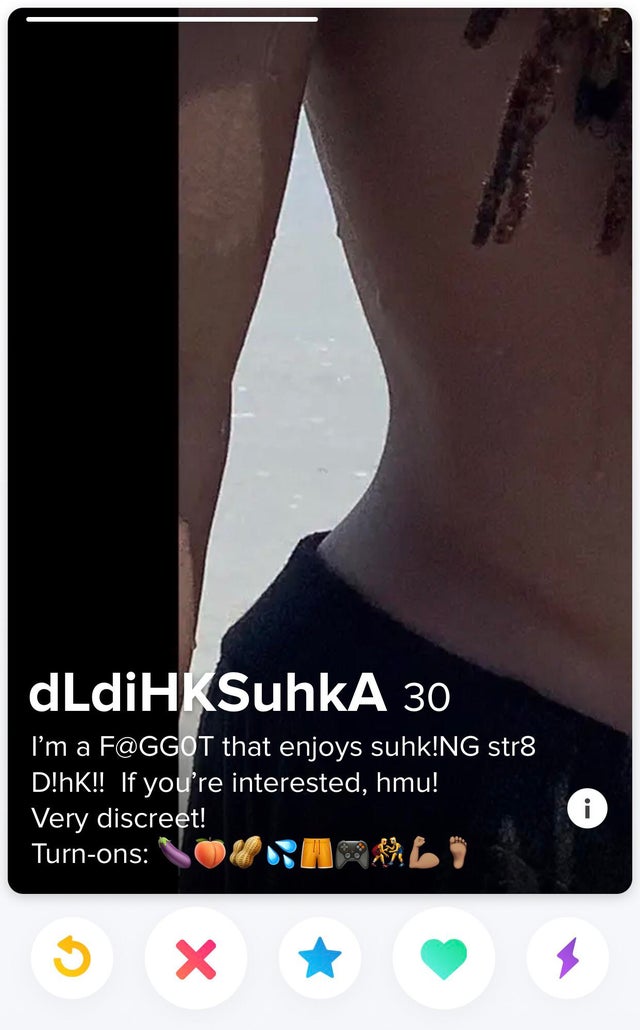 Oh wow.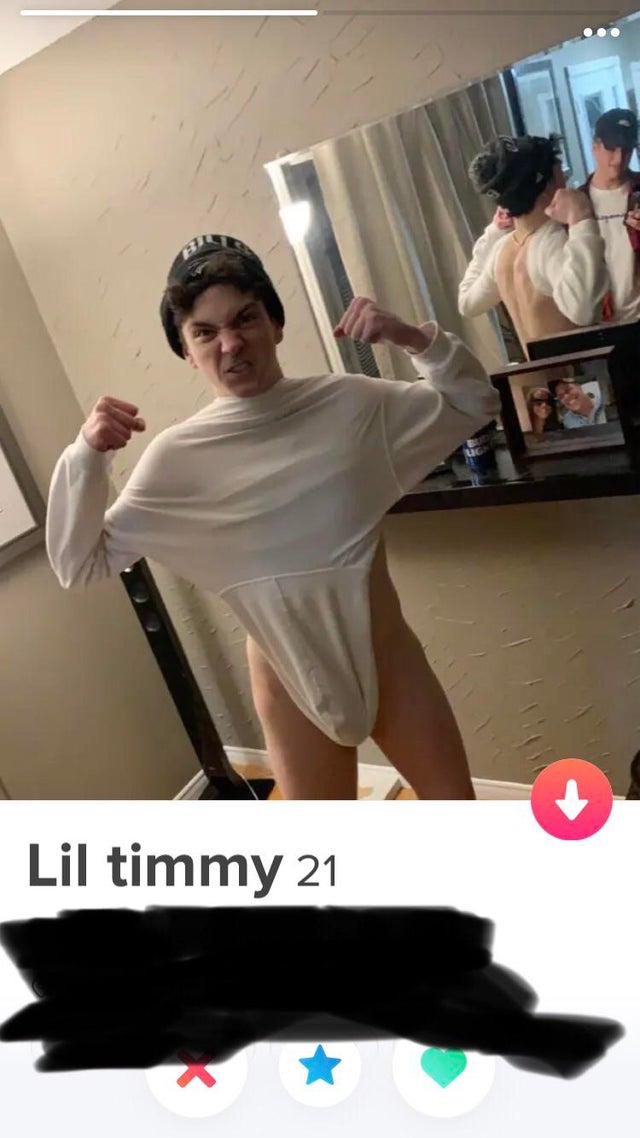 Aaaaand we're done.
—-
Alrighty then. That was fun. See you next week for more best and worst Tinder shenanigans.
For last week's instalment, click HERE.