Another week, another rundown of the funniest and weirdest conversations and profiles in Tinder land. If you've got any you think can make the cut send them in to our Facebook page or e-mail contribute@sickchirpse.com.
Let's go: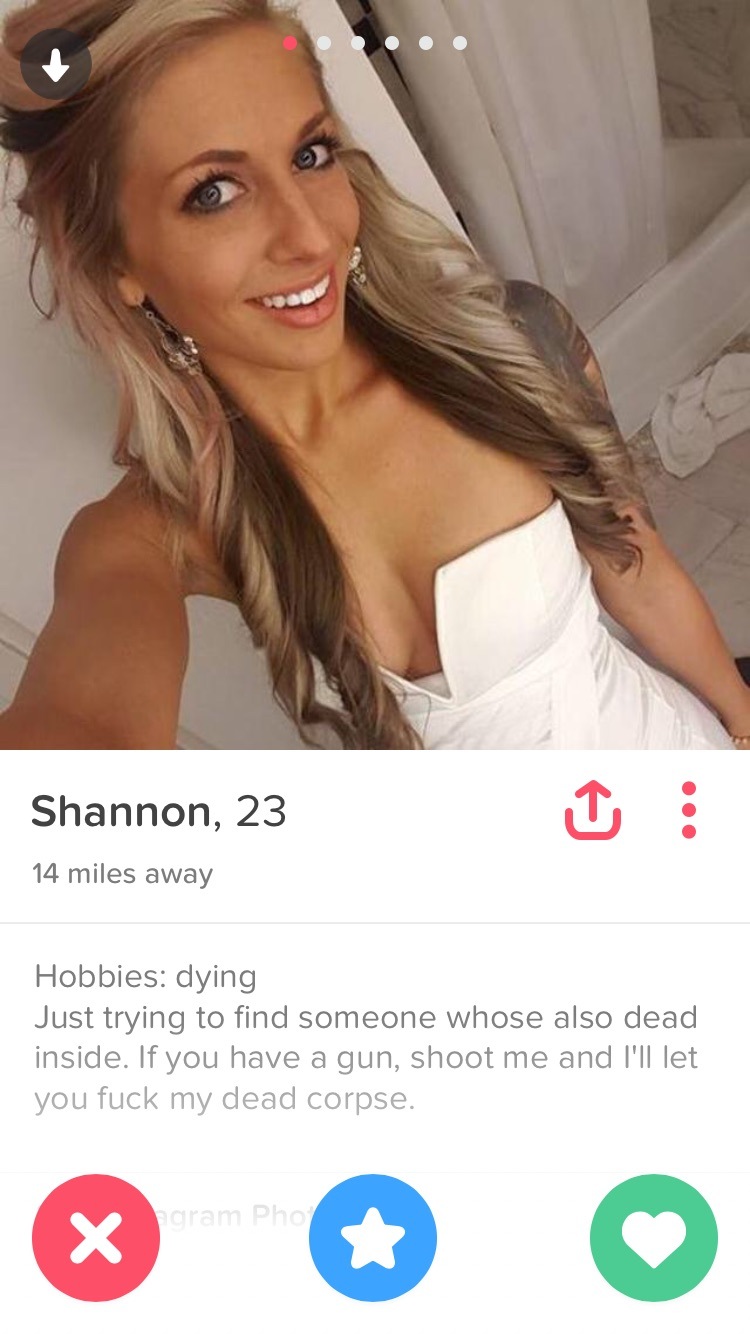 And we're off…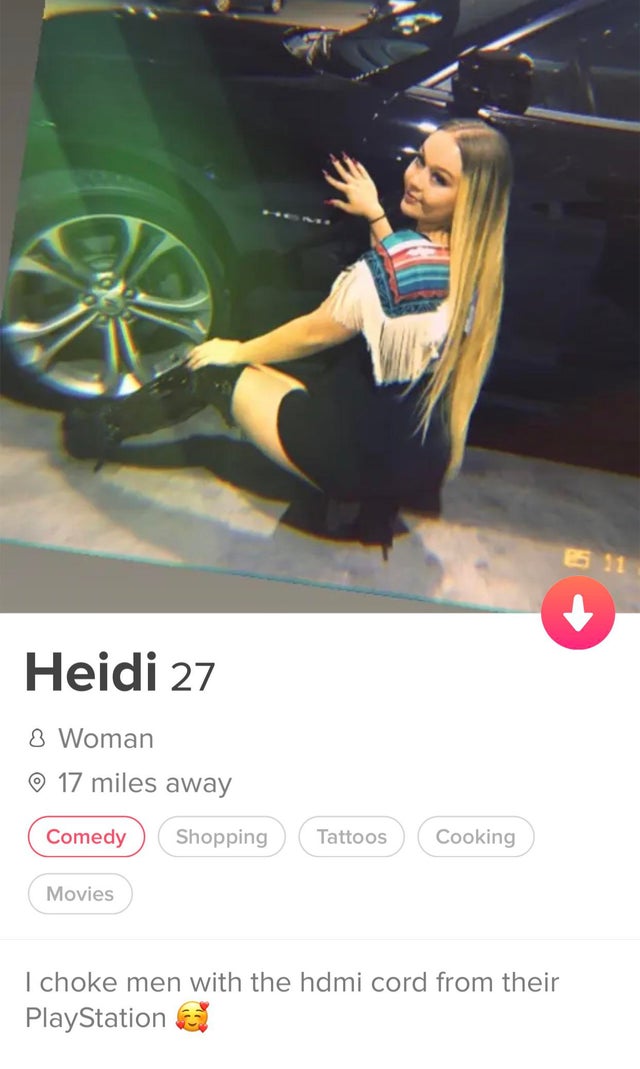 Whatever it takes to get a PS5 at this point.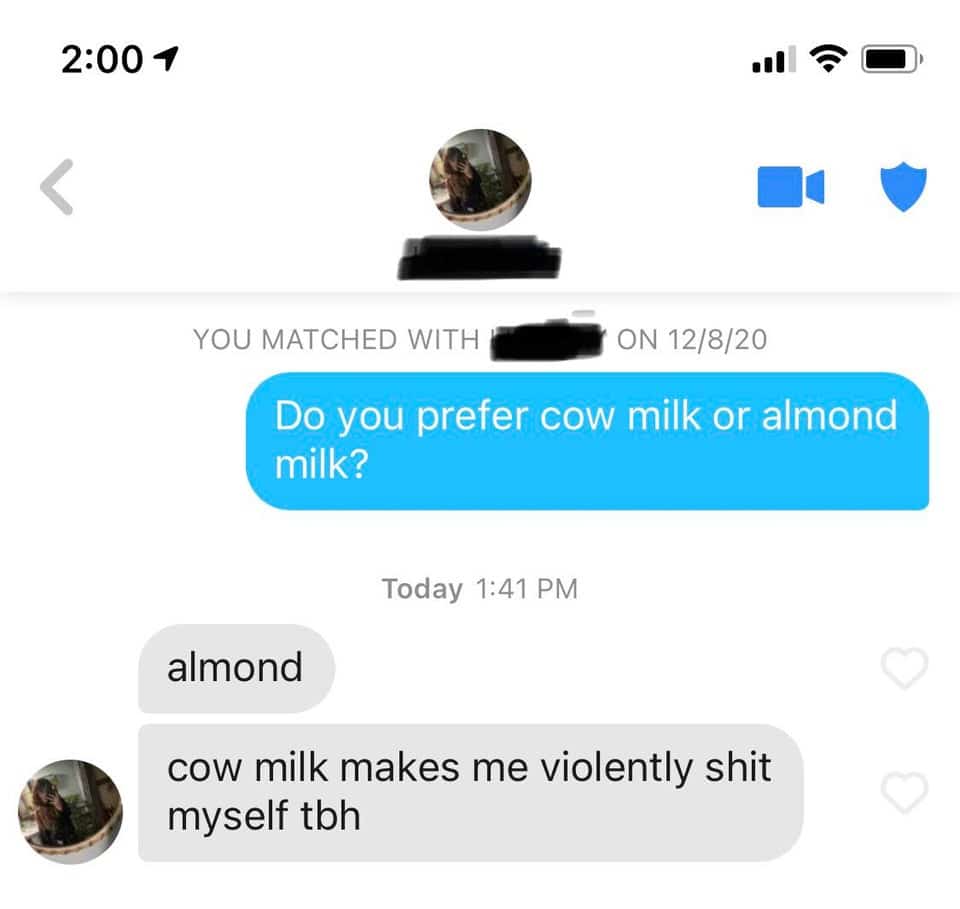 Fairs.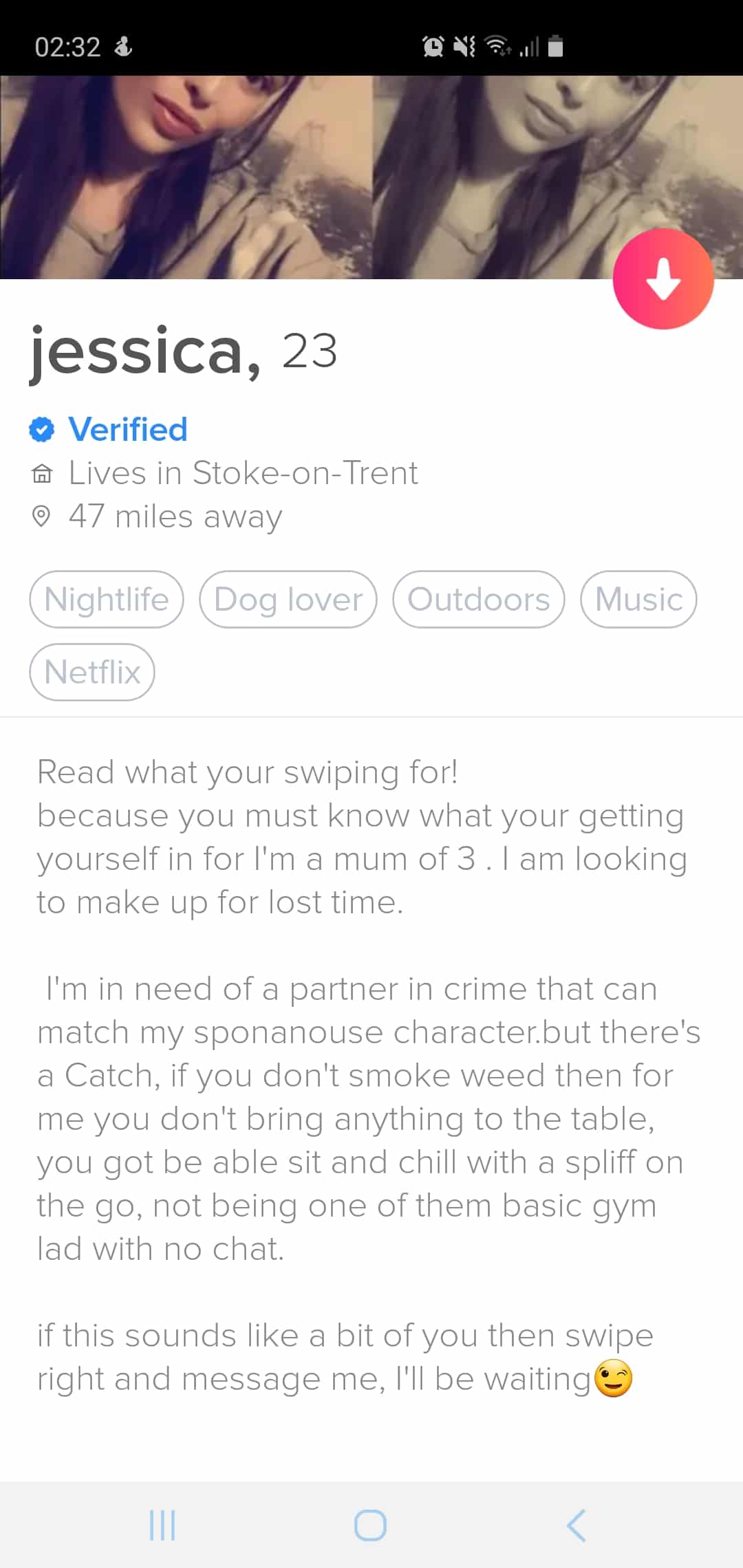 Classic Stoke!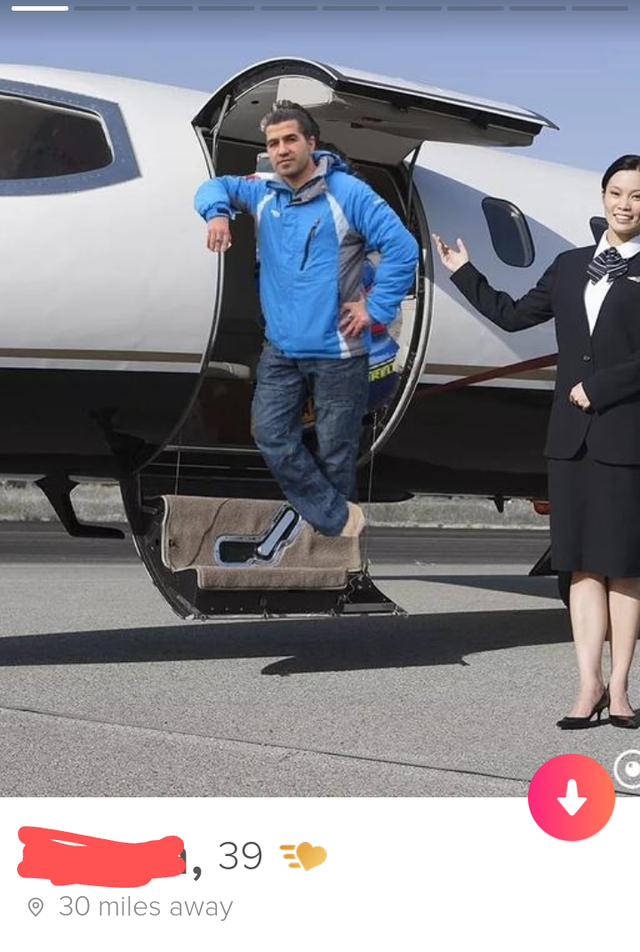 Swipe right if you like men with no feet.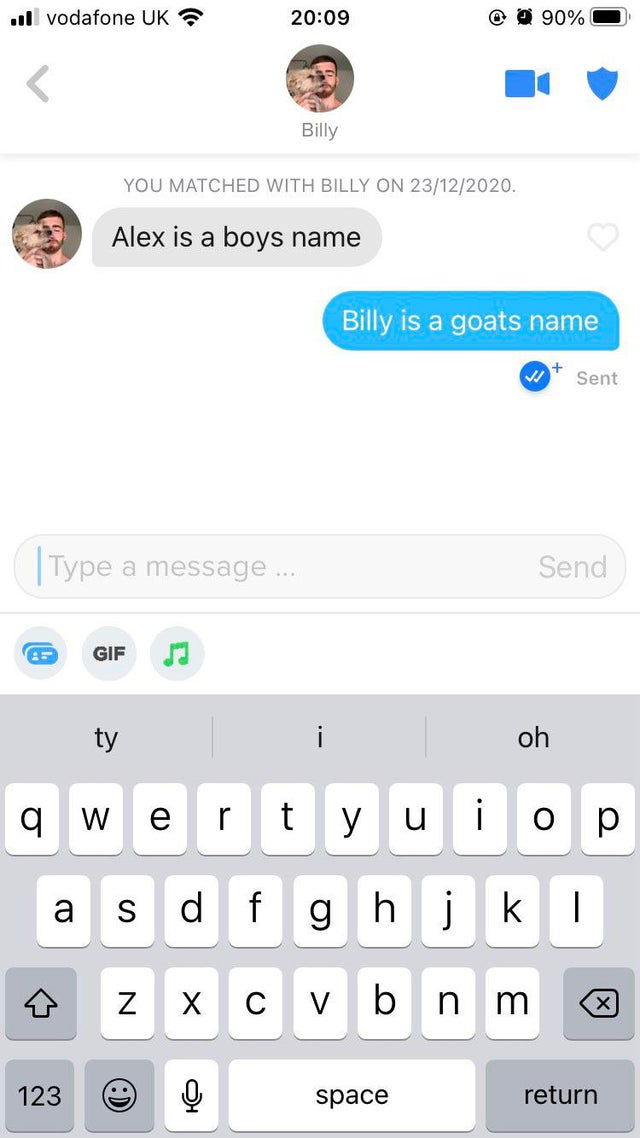 Destroyed.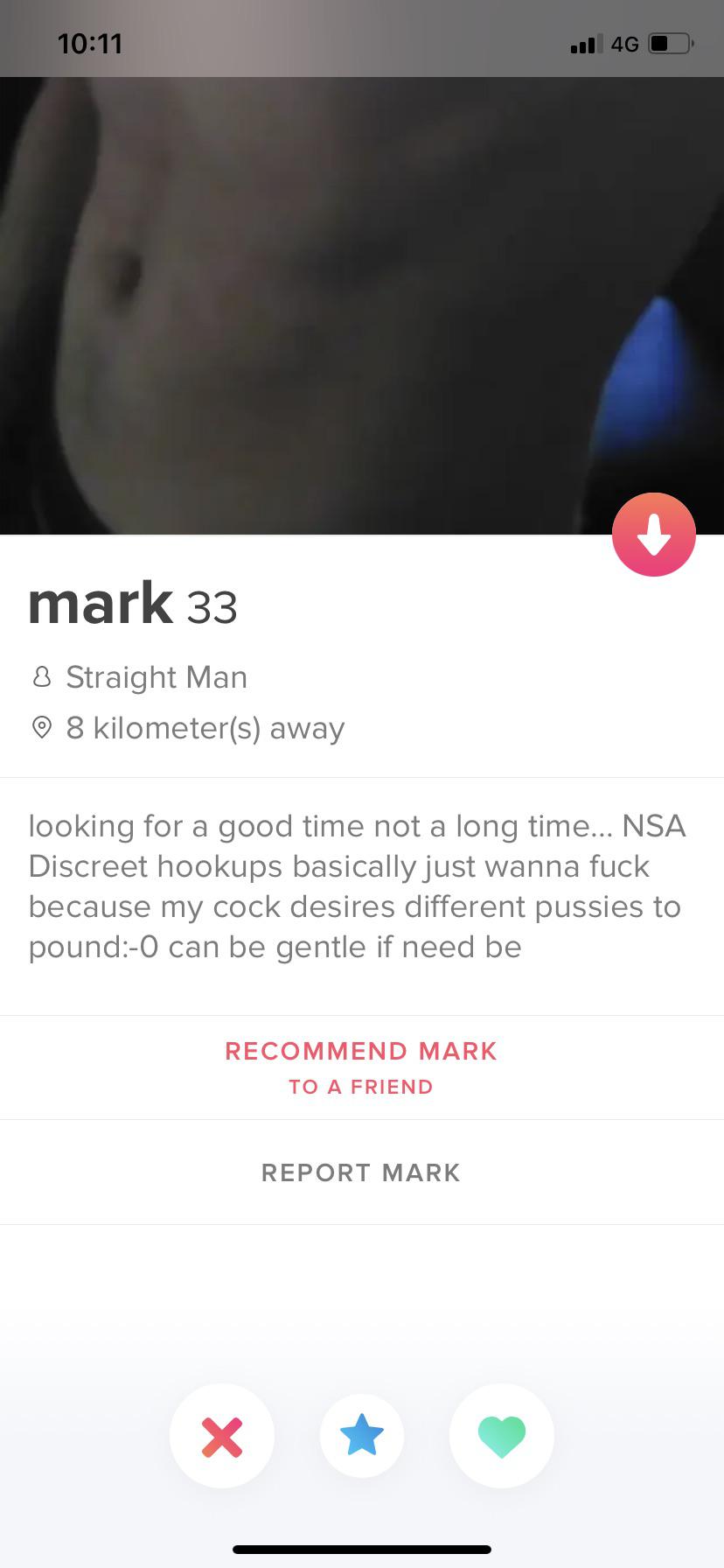 Who said chivalry is dead?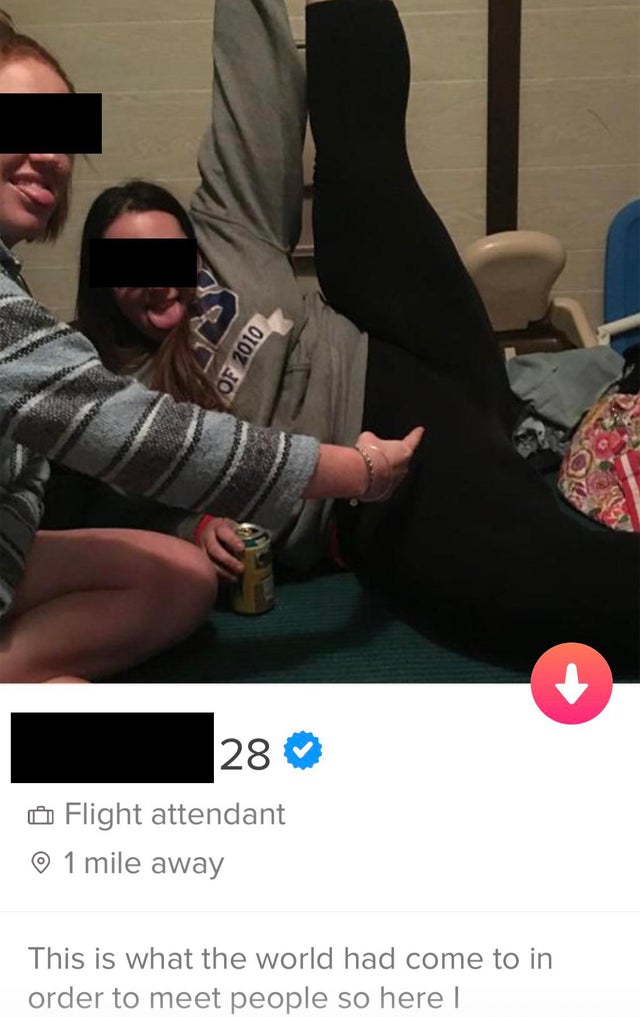 Subtle!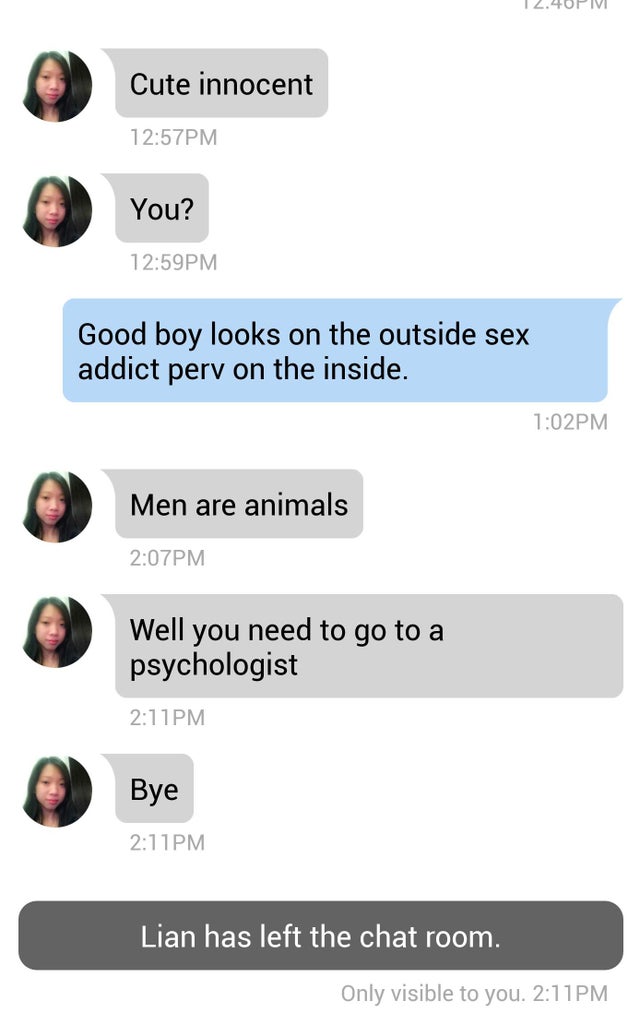 Lol.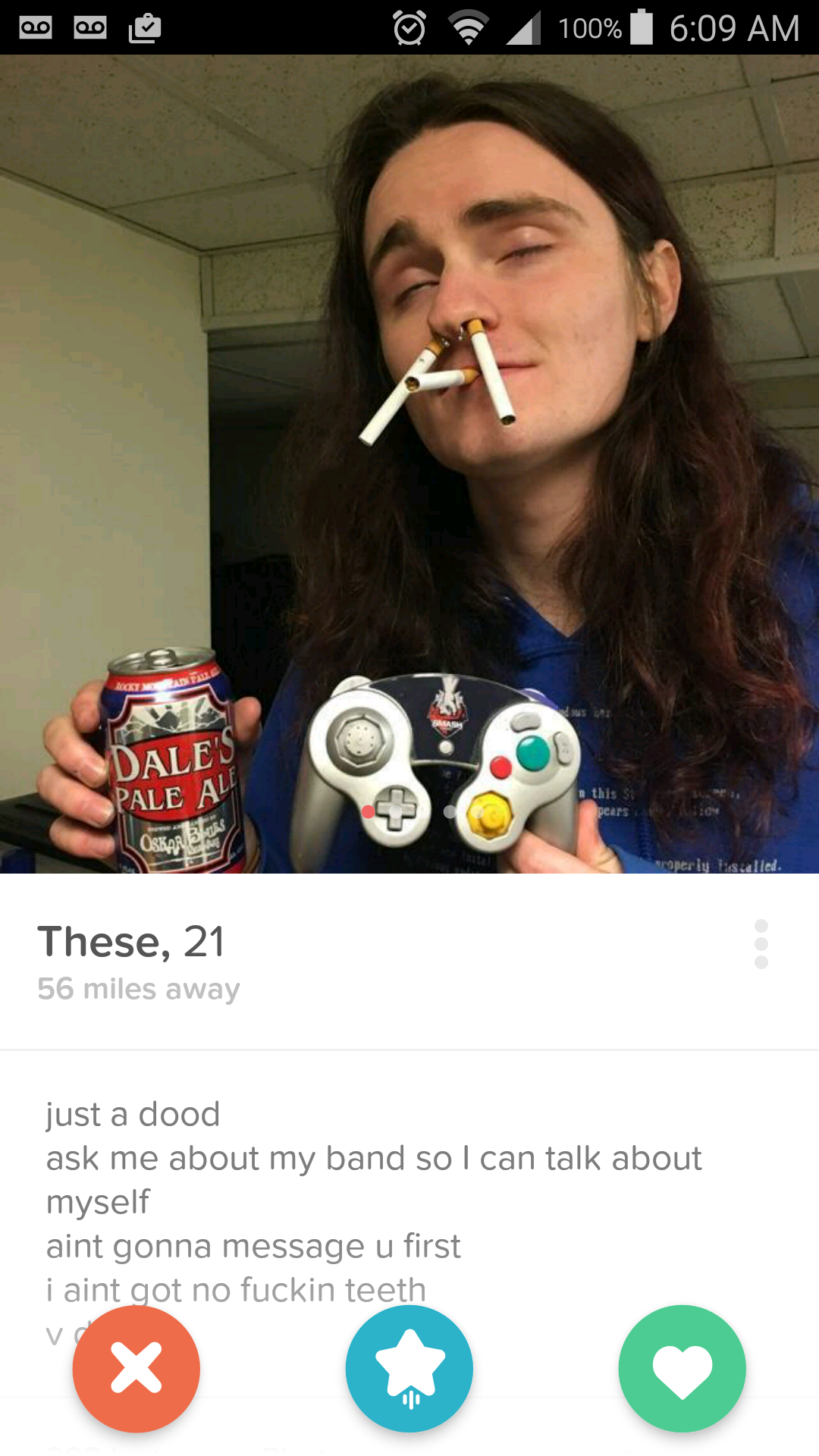 There go your panties.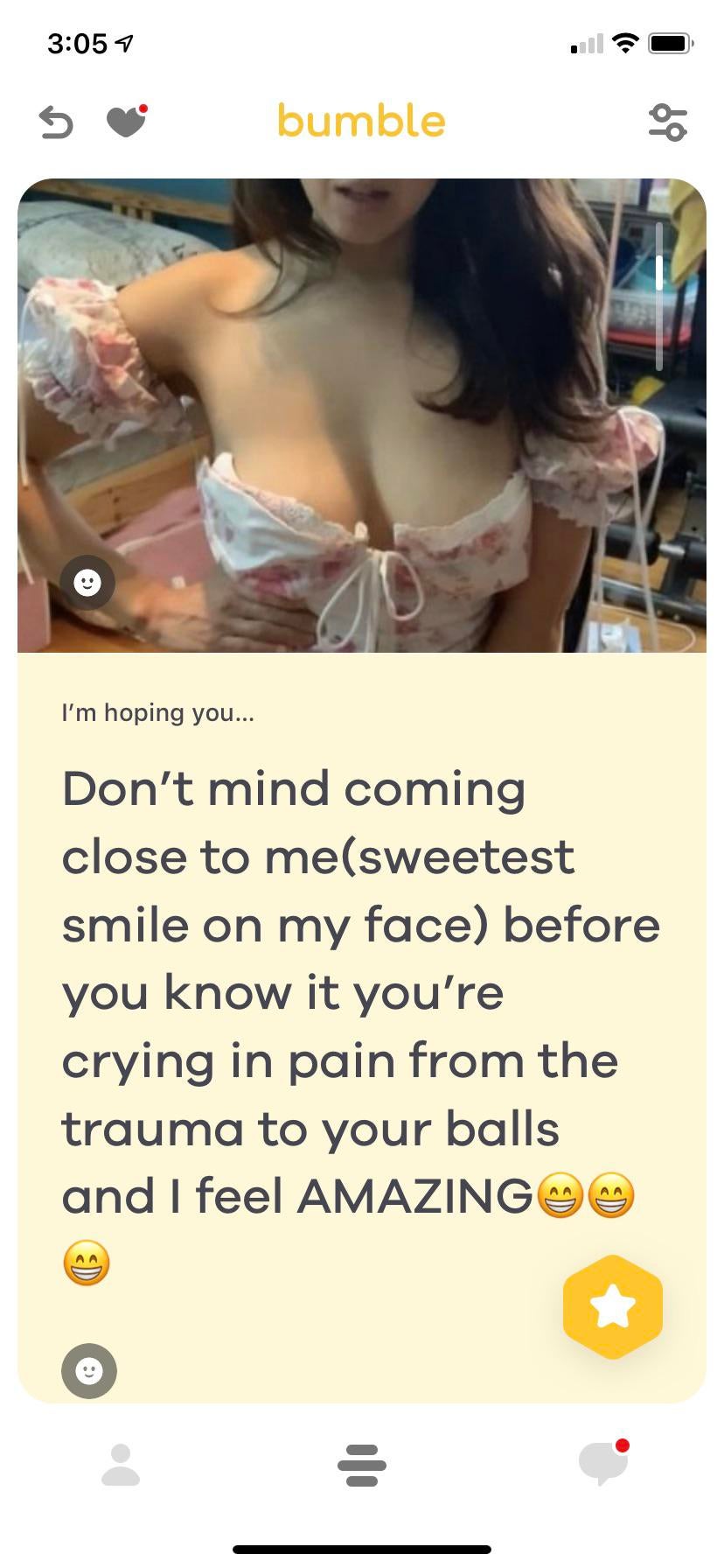 Sounds great!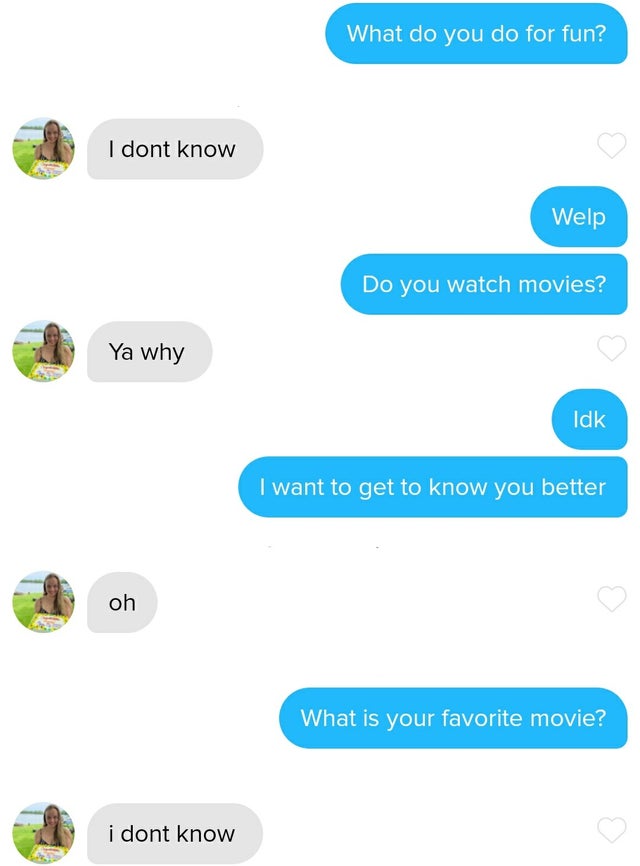 I don't think this is gonna work out.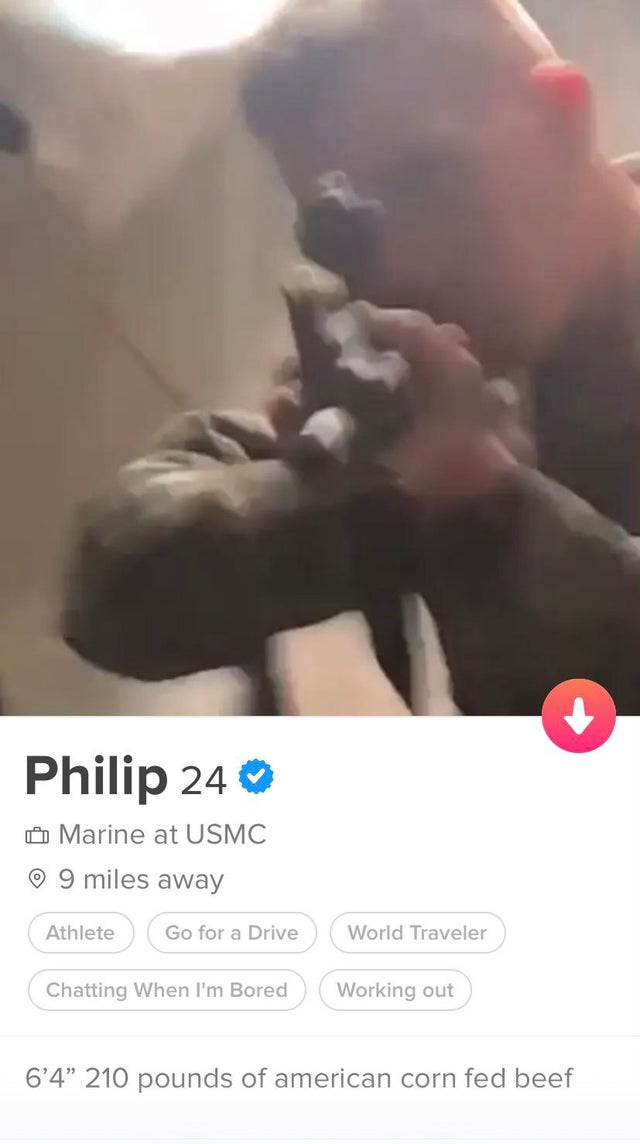 Well this is terrifying.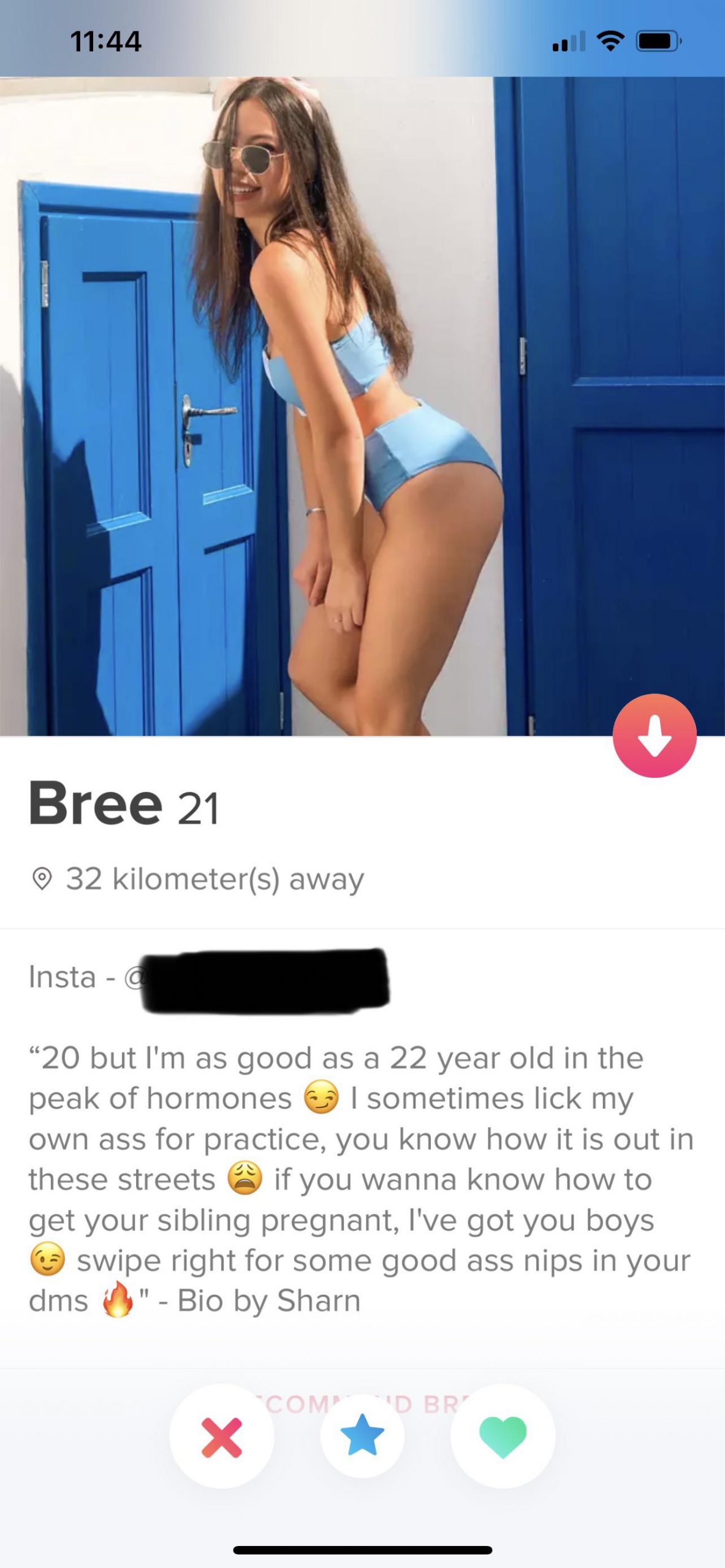 All sorts of WTF going on here.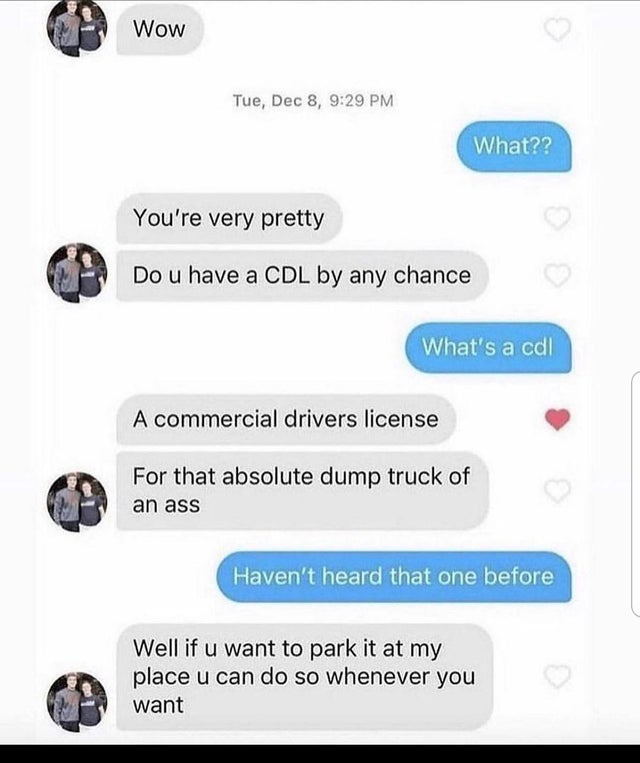 What an absolute mad lad.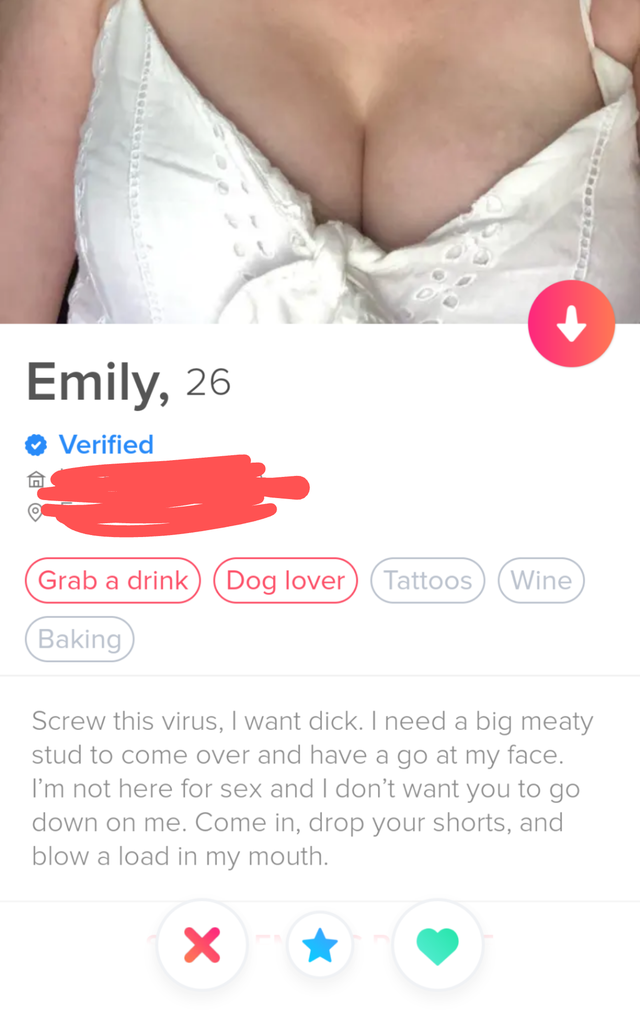 Blimey!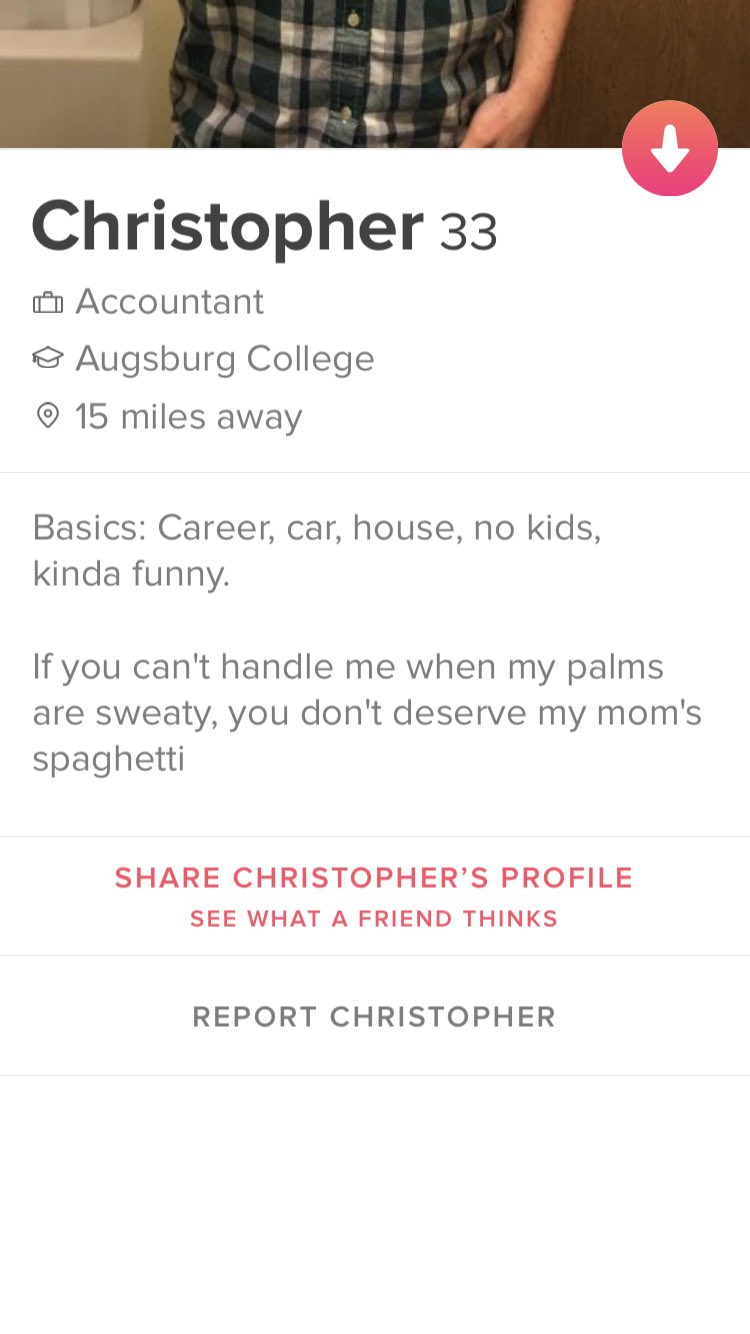 Words to live by.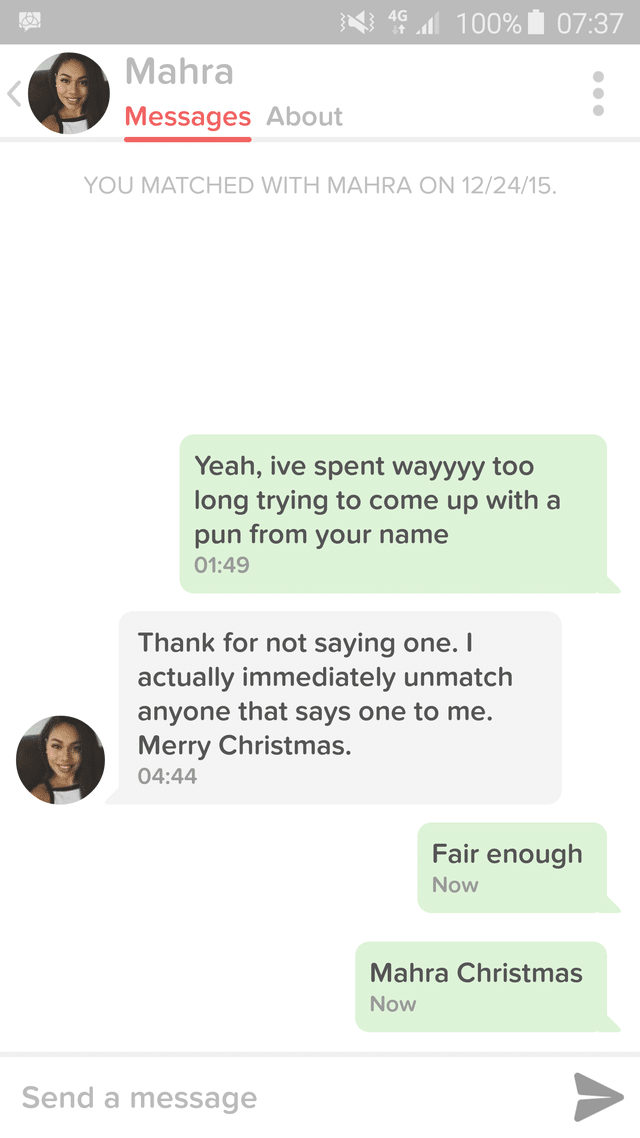 Had to be done.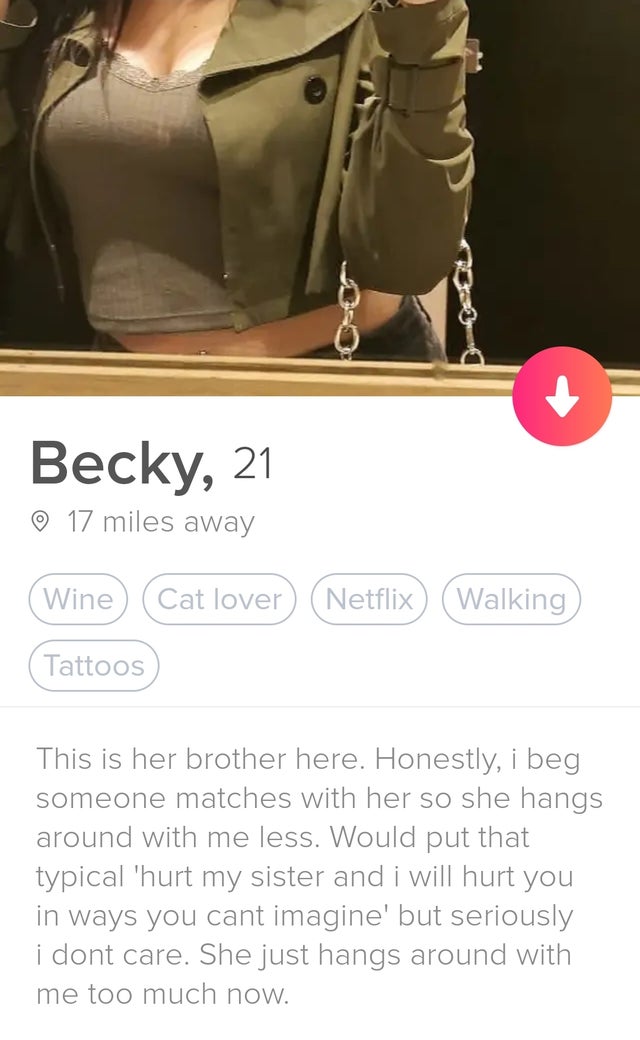 Brotherly love.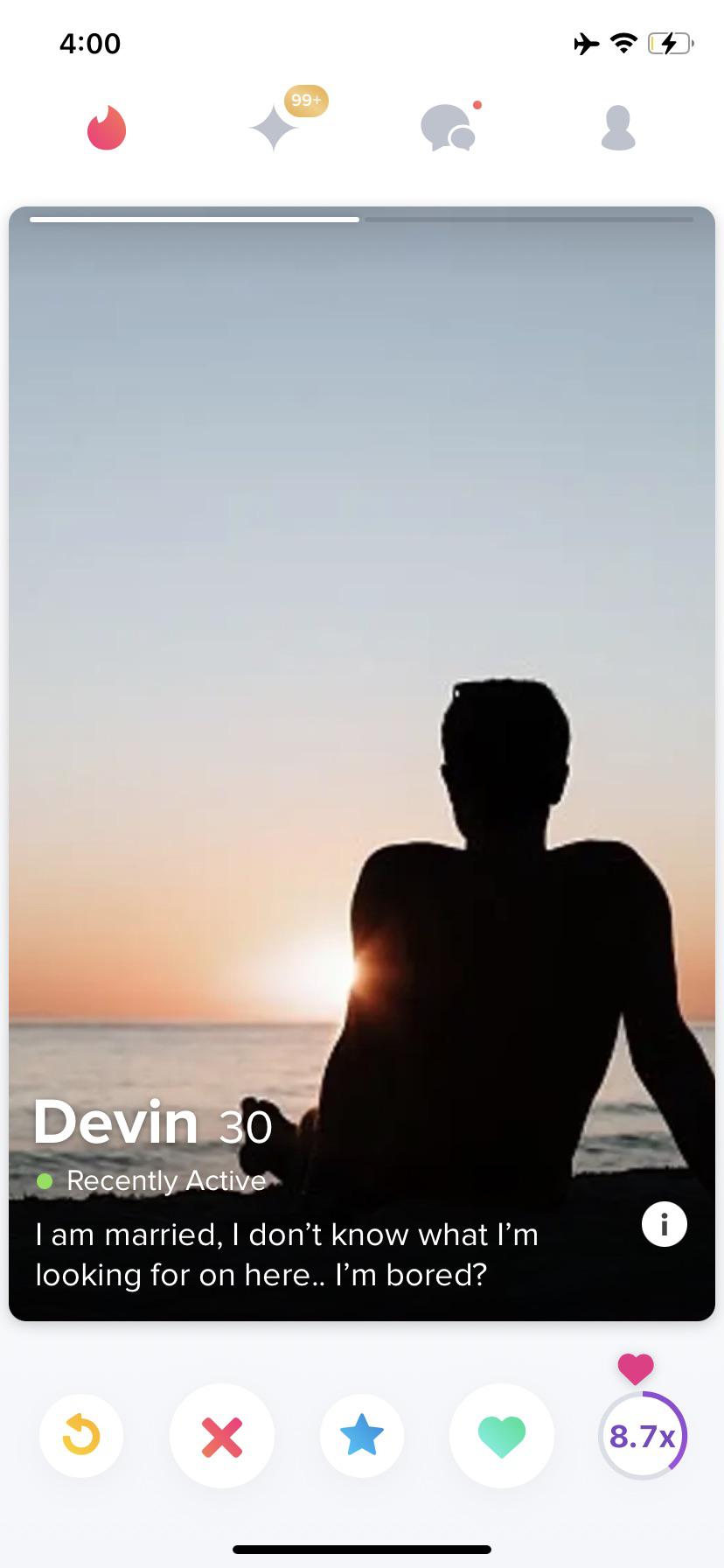 "Don't know what I'm looking for one here" yeah right mate.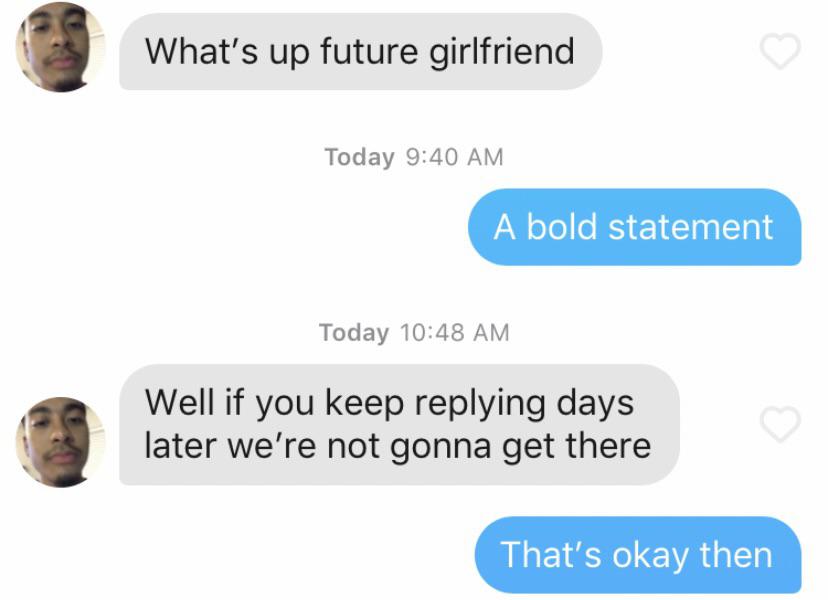 Swing and a miss.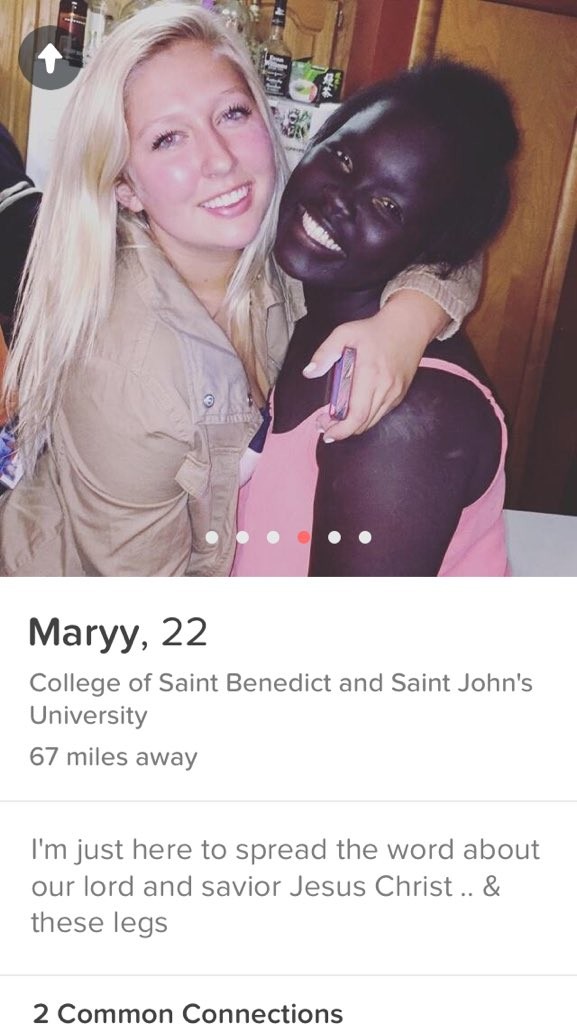 Just like Jesus would have wanted.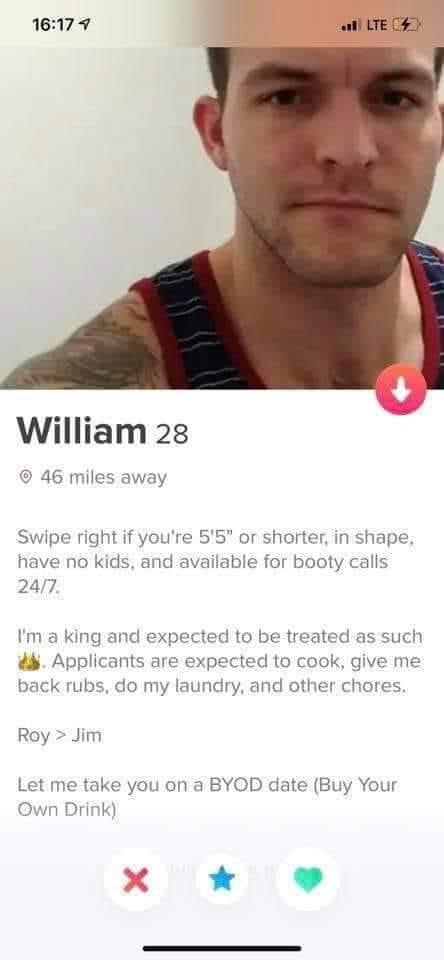 Ah an advocate for true gender equality.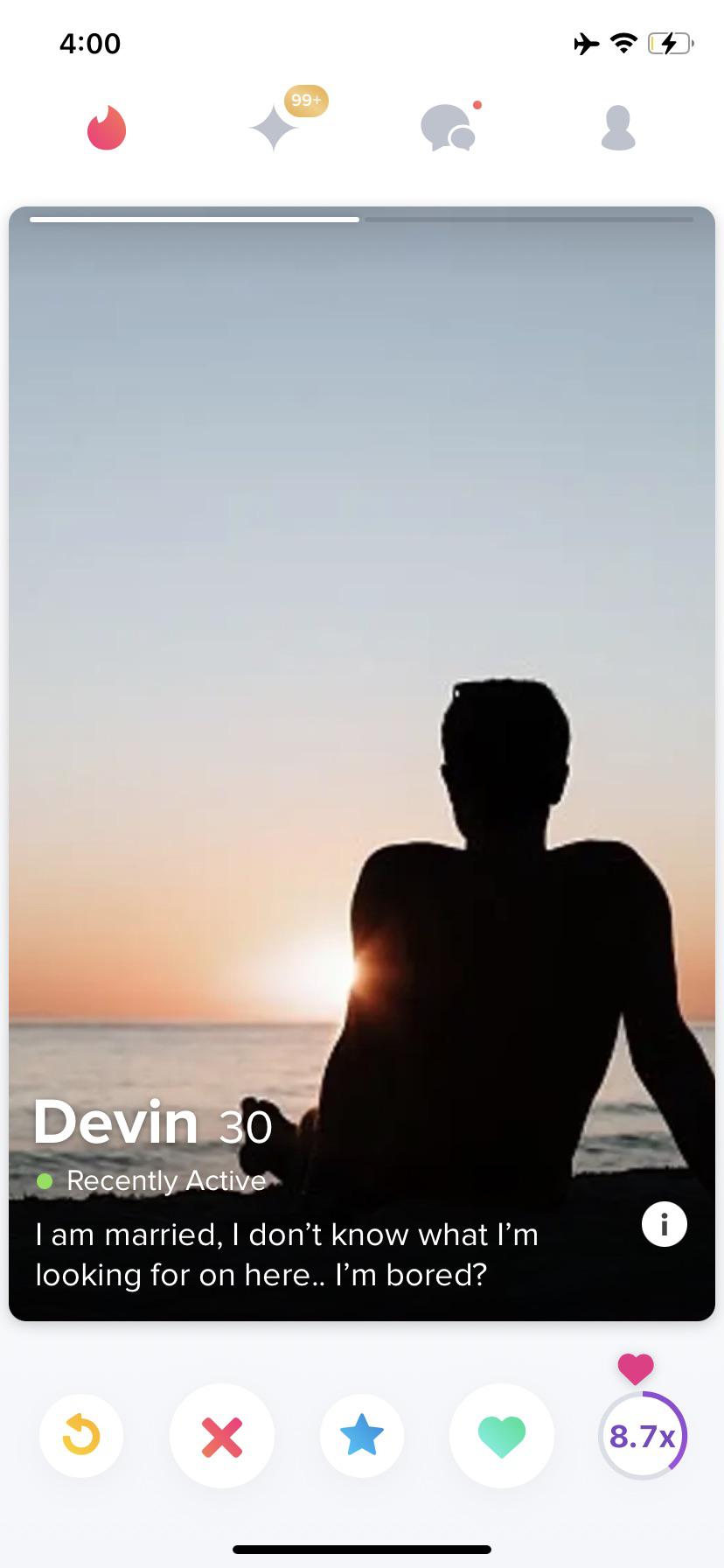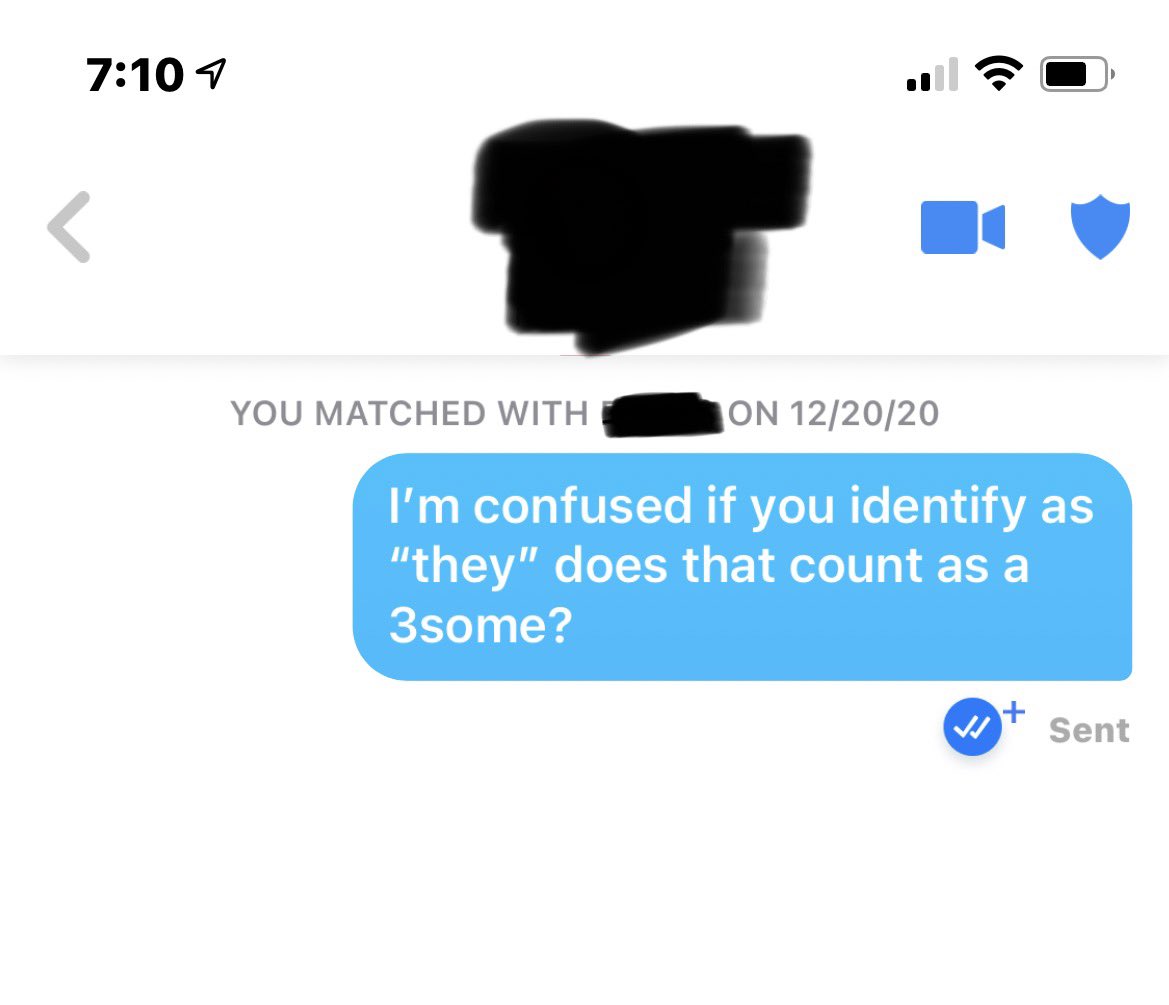 Fair question!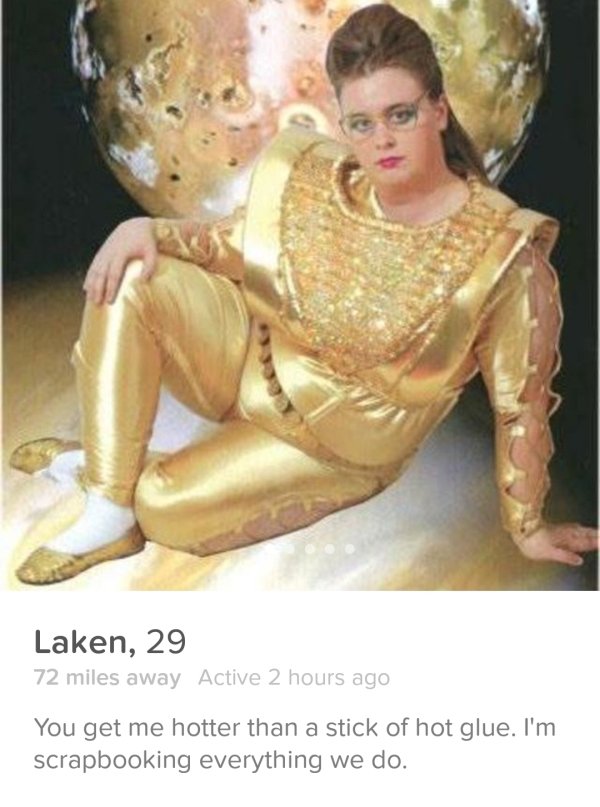 Aaaaand we're done.
—-
Alrighty then. That was fun. See you next week for more best and worst Tinder shenanigans.
For last week's instalment, click HERE.