Another week, another rundown of the funniest and weirdest conversations and profiles in Tinder land. If you've got any you think can make the cut send them in to our Facebook page or e-mail contribute@sickchirpse.com.
Let's go: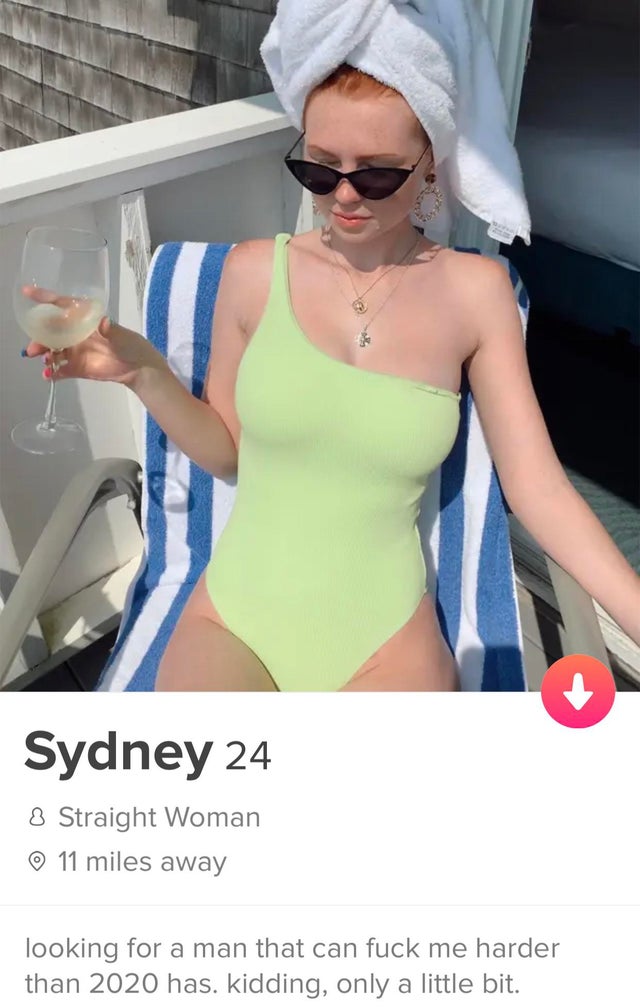 And we're off…
100% says the N word.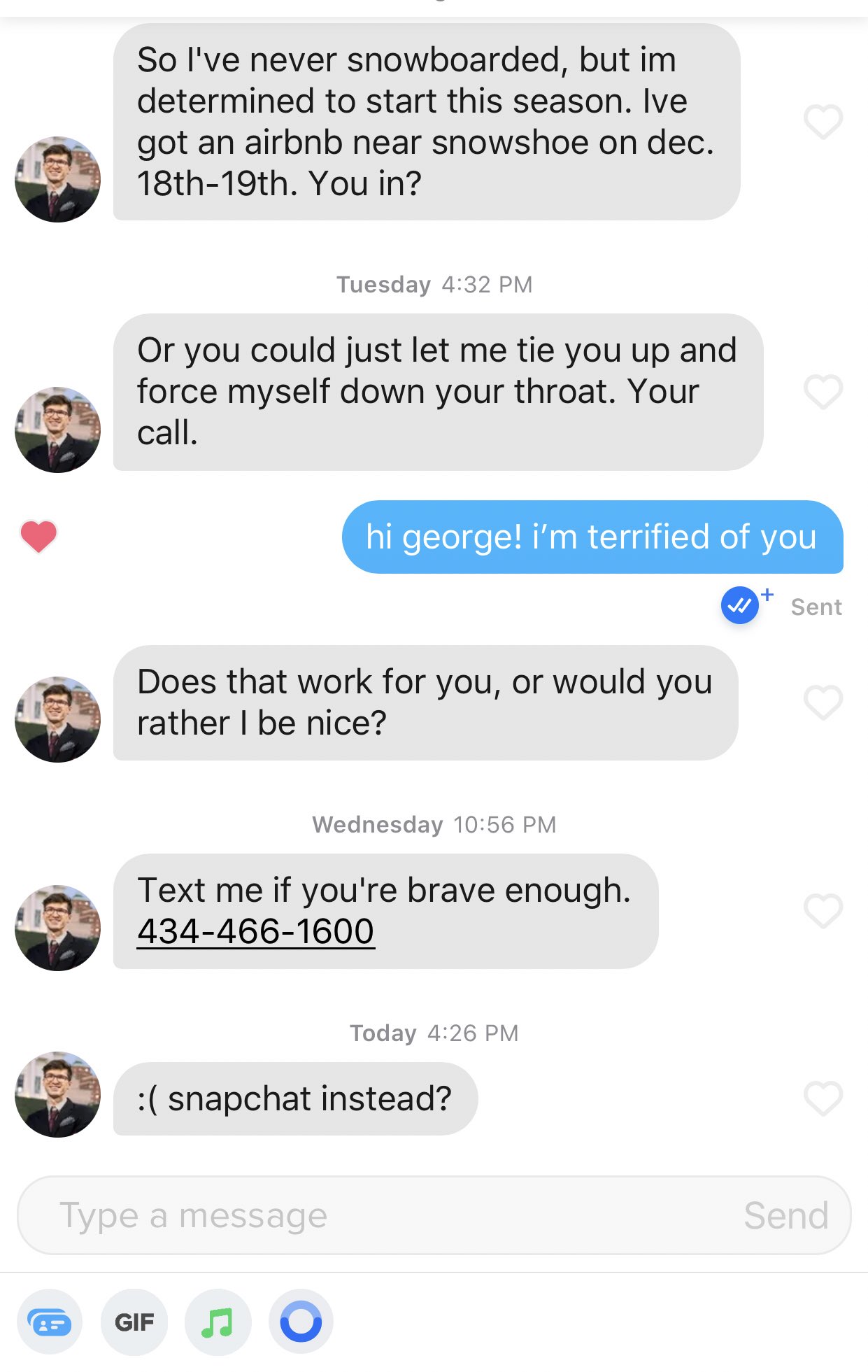 Good stuff George.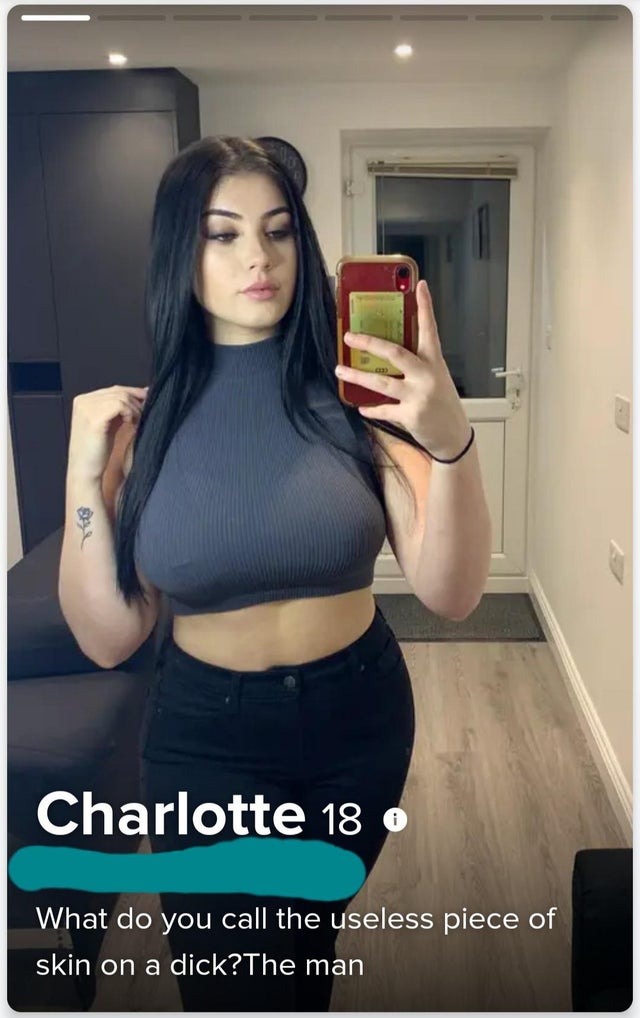 Well that's not very nice!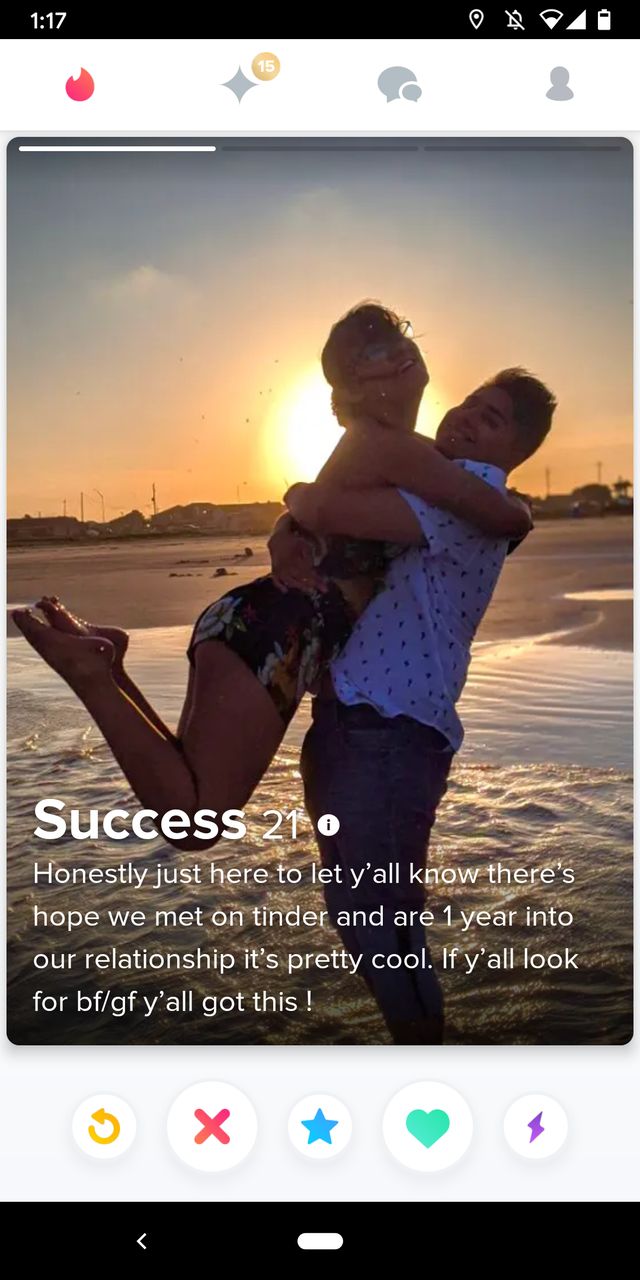 So… threesome?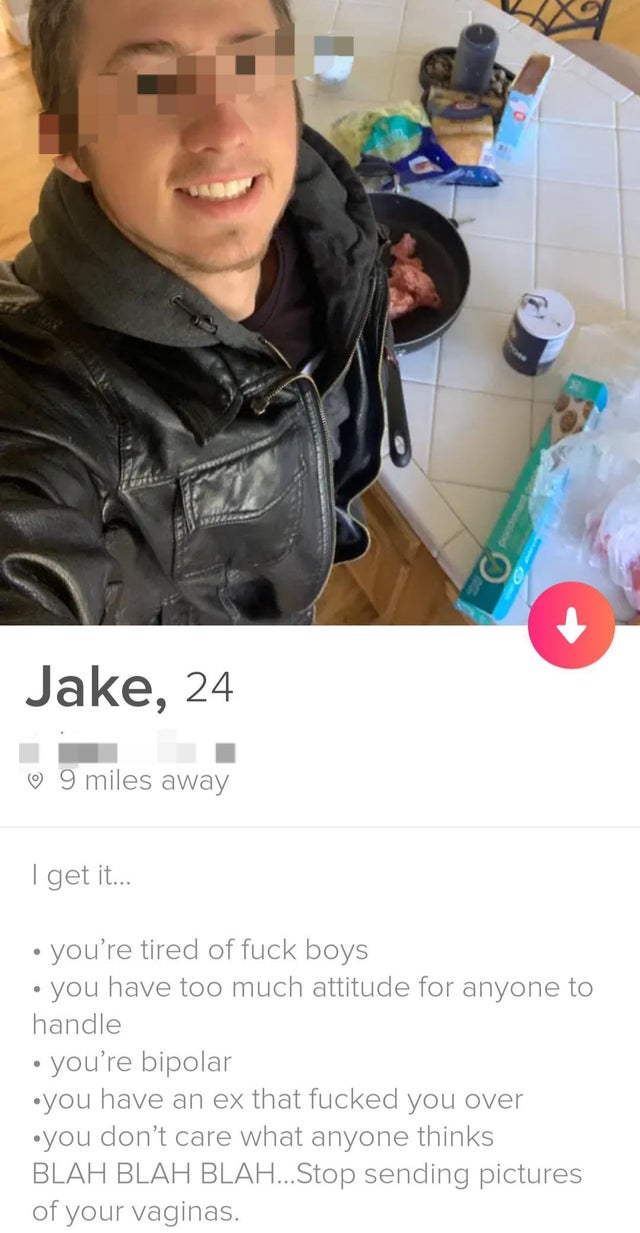 Someone's been on Tinder too long.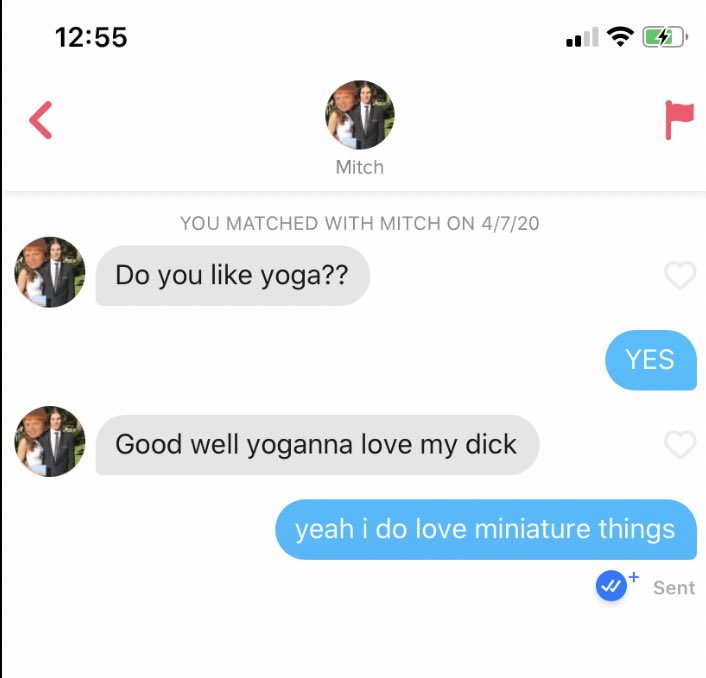 Boom roasted.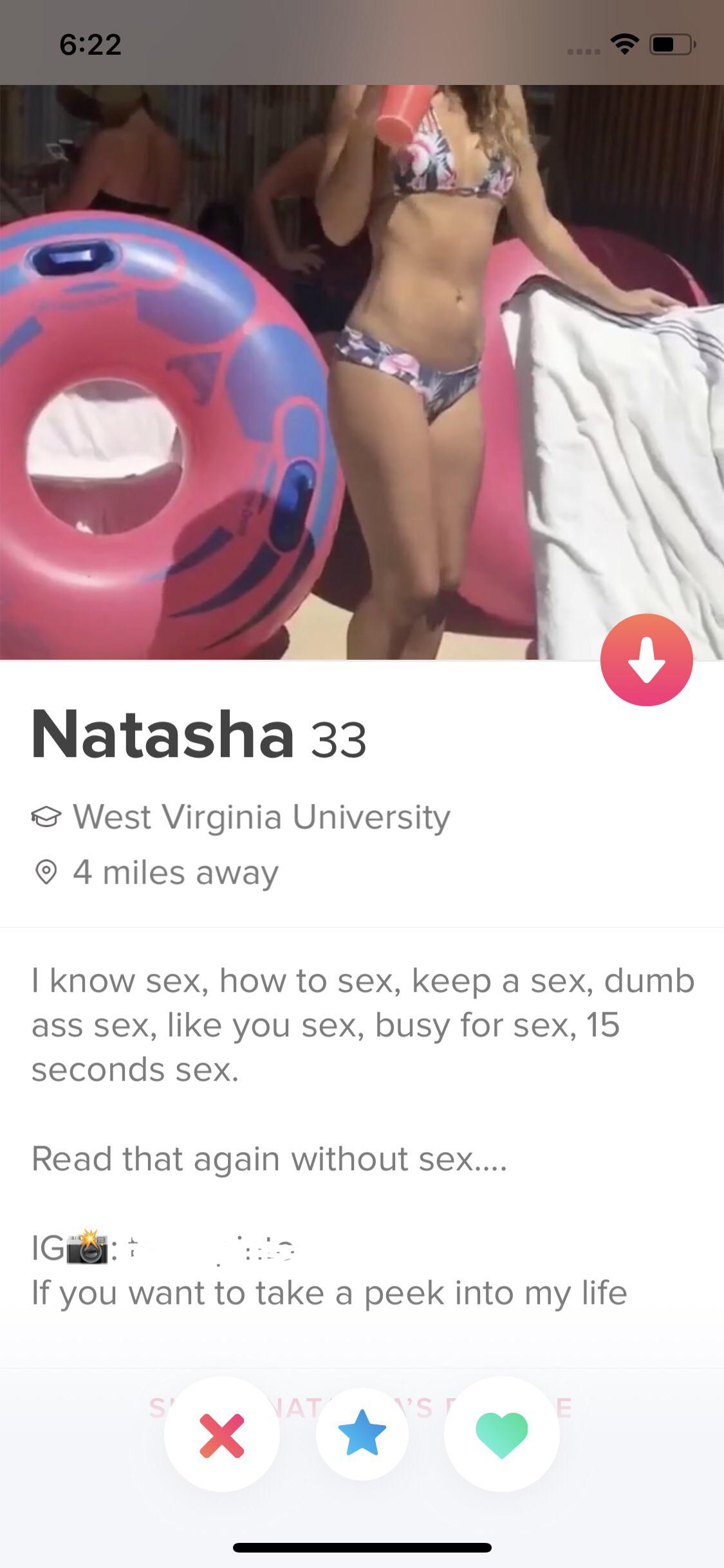 I don't sex, give a sex, fuck sex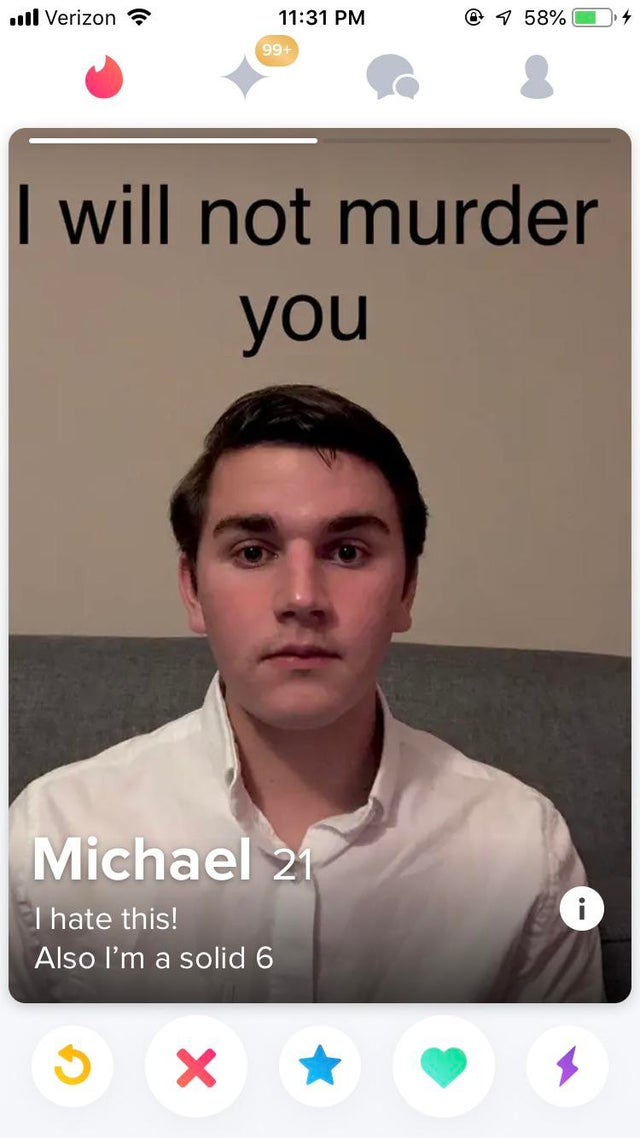 Now that's a winning bio.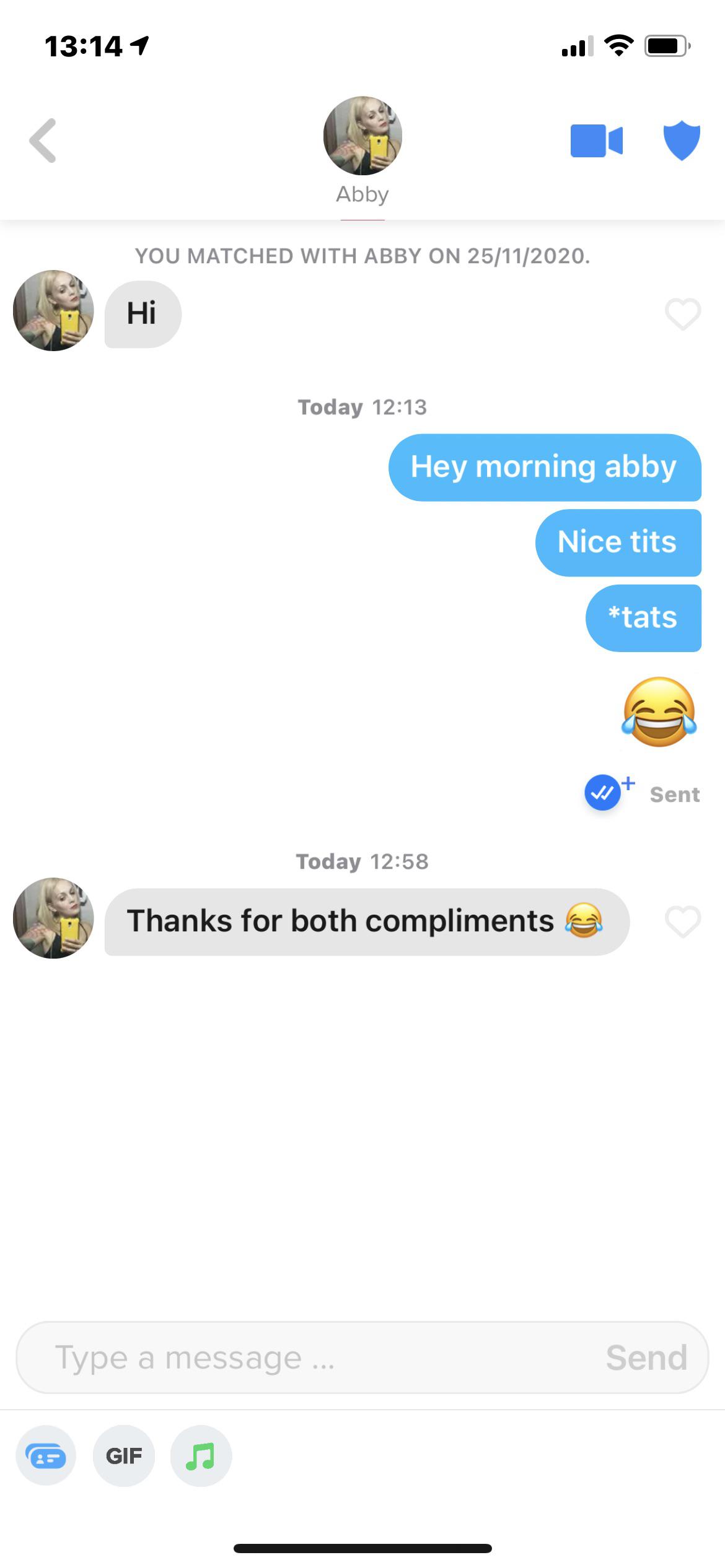 Mission failed succcessfuly.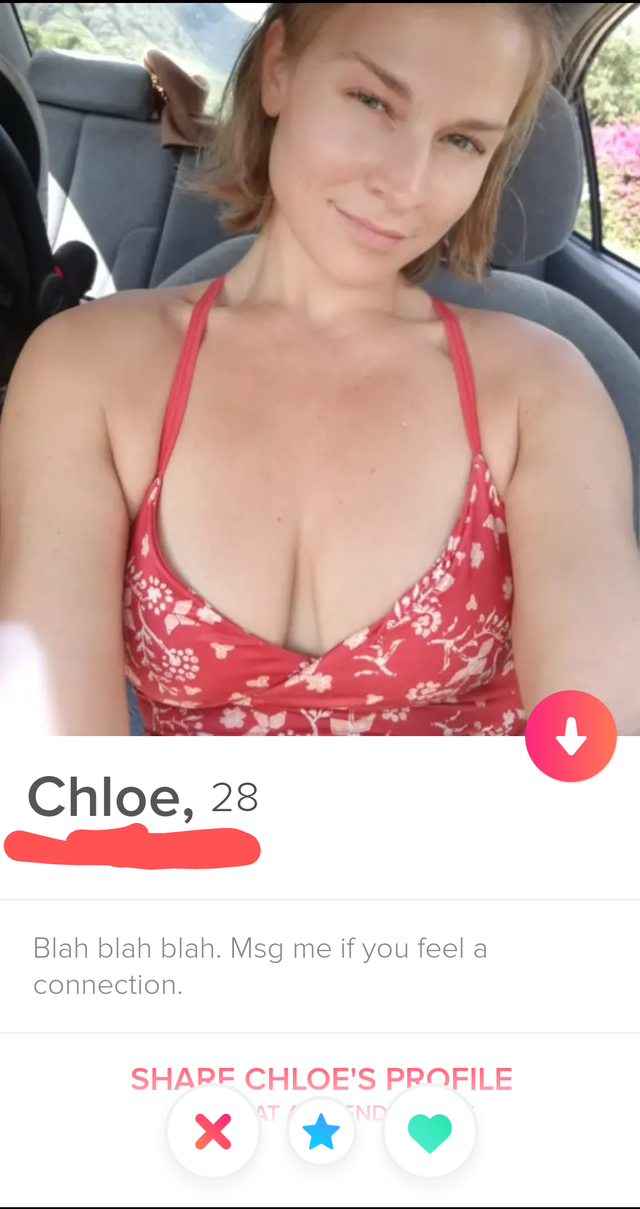 … with your boobs?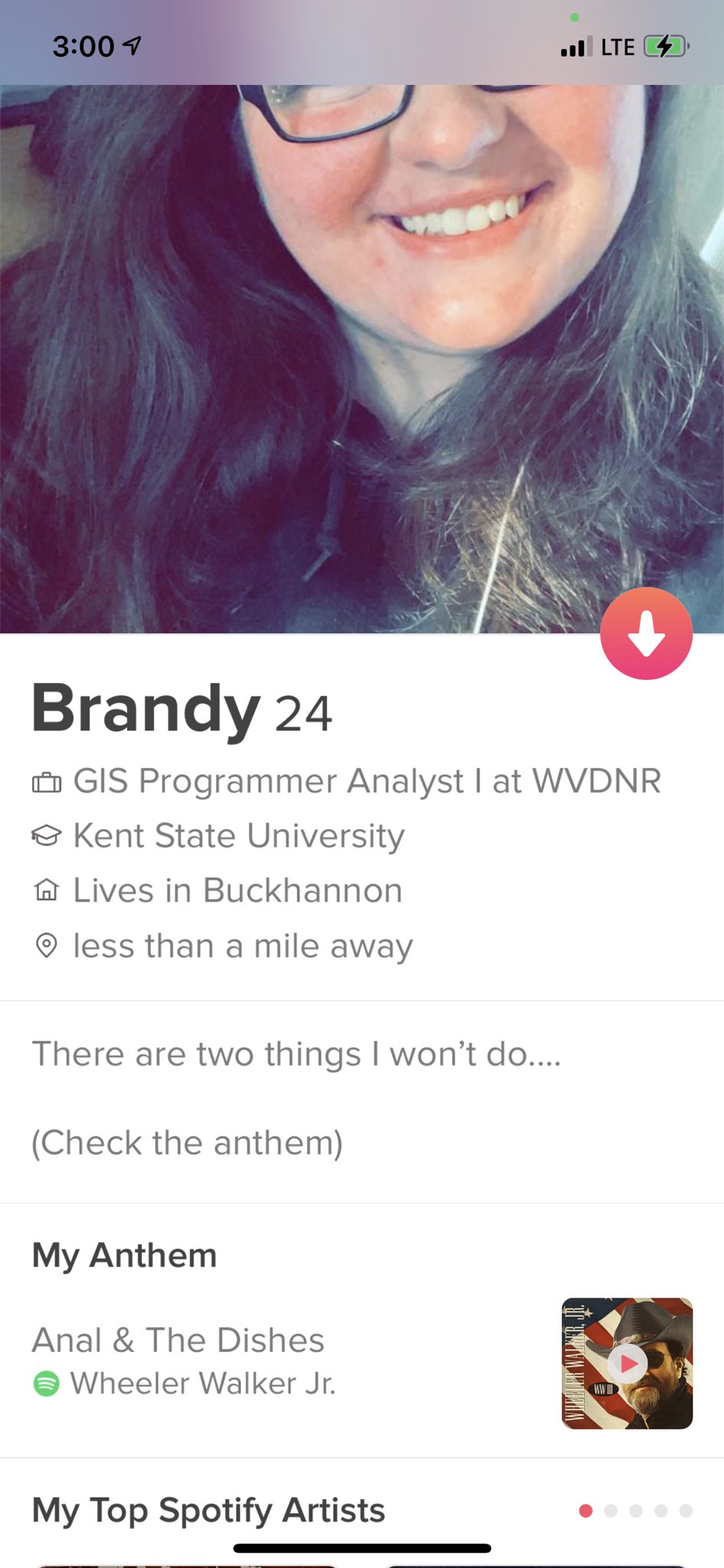 Noted.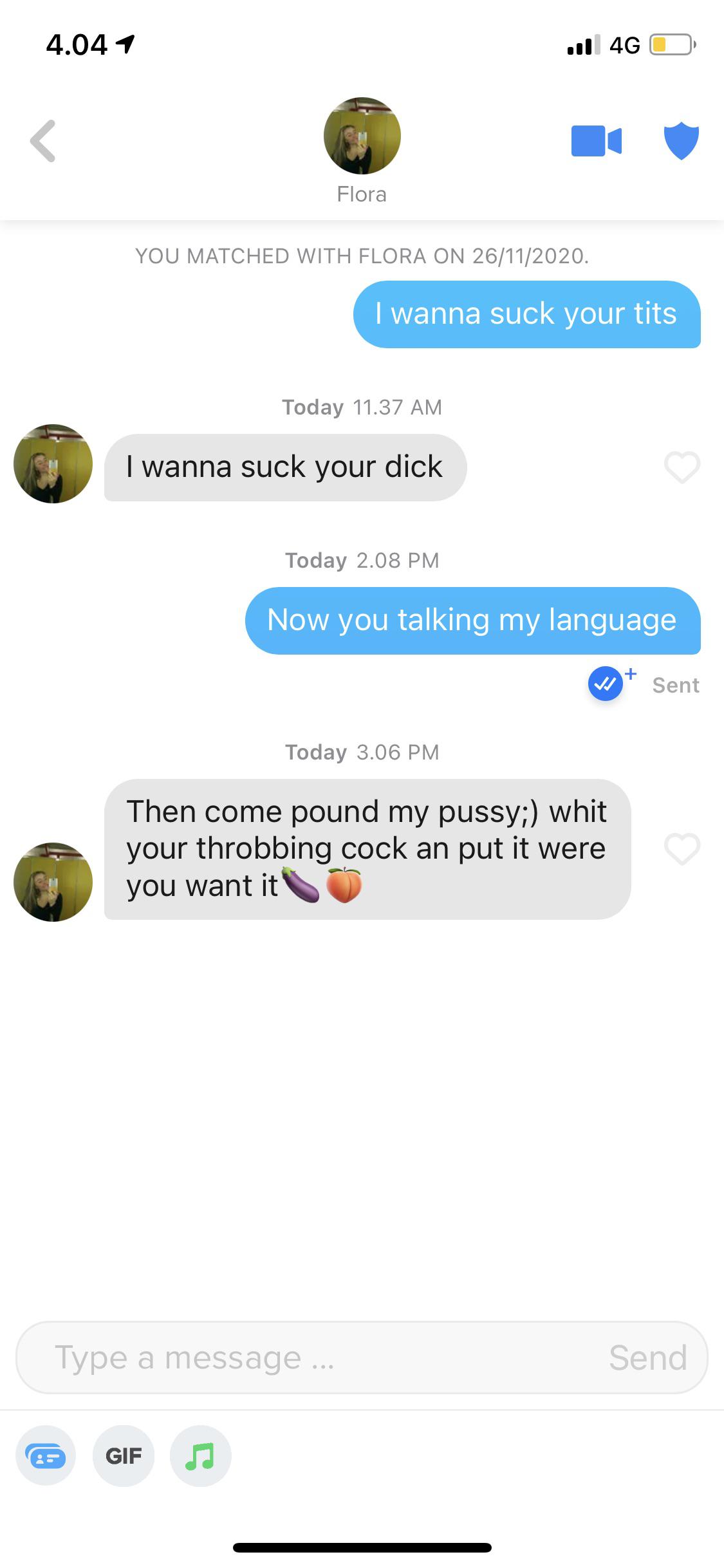 Mama mia!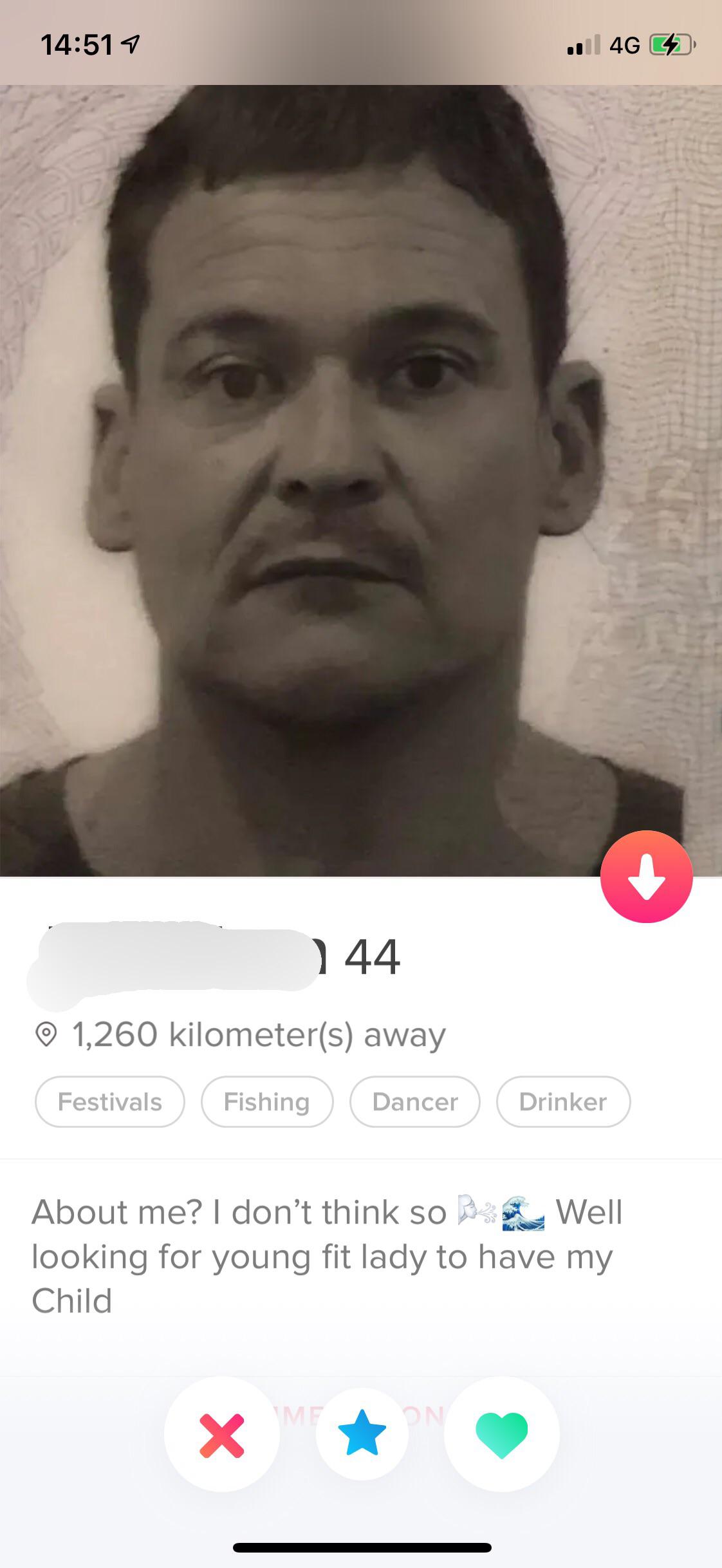 Not creepy at all.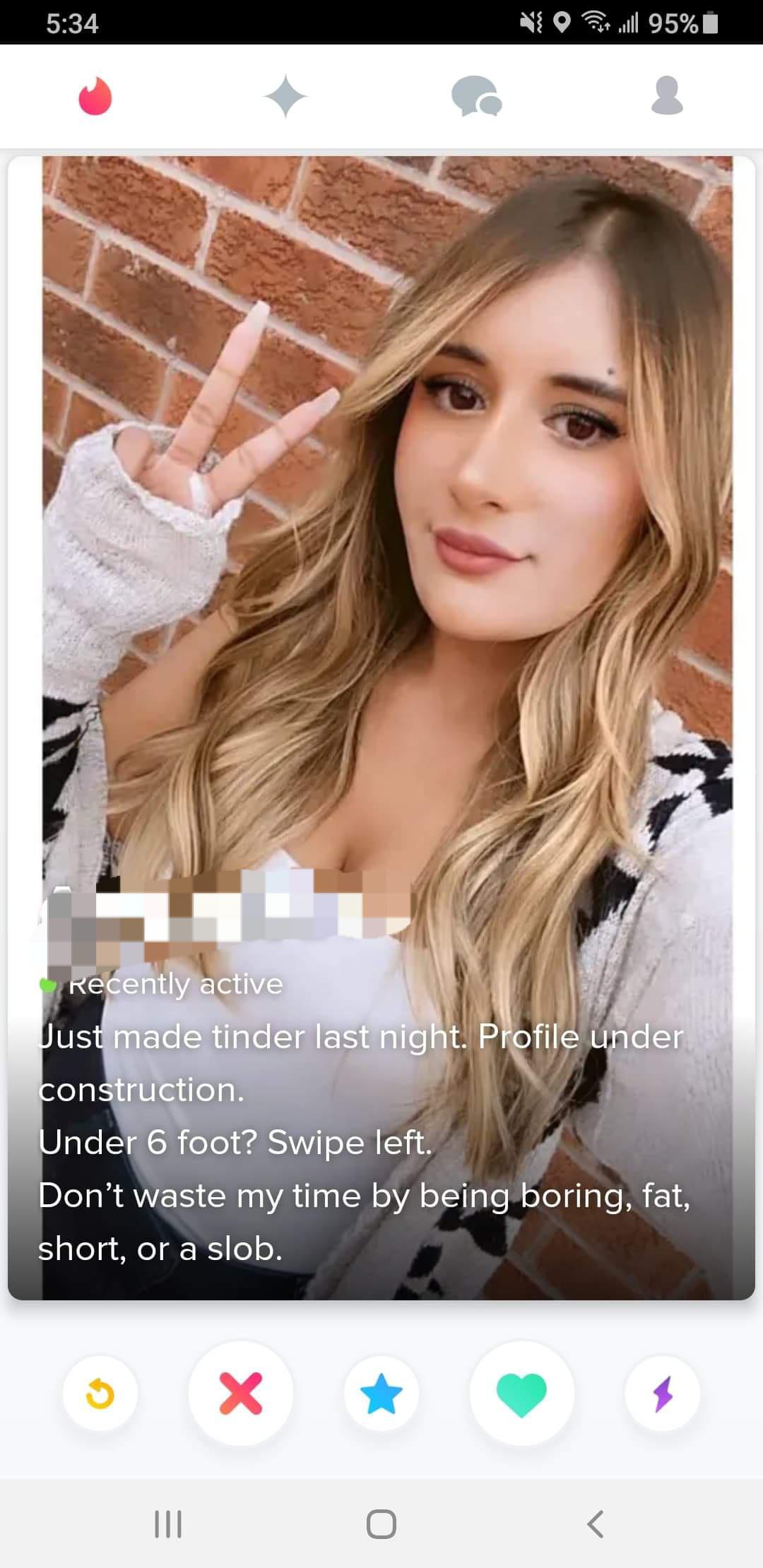 Your weekly reminder that height privilege is real.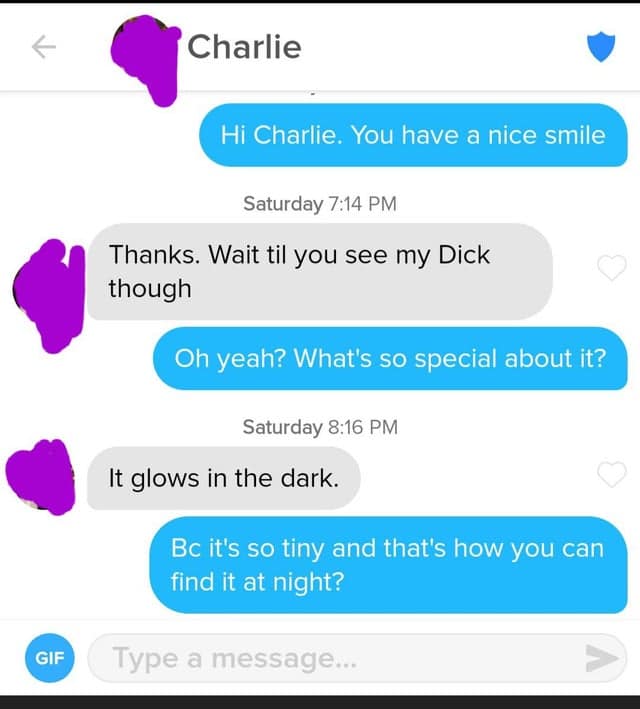 Oof.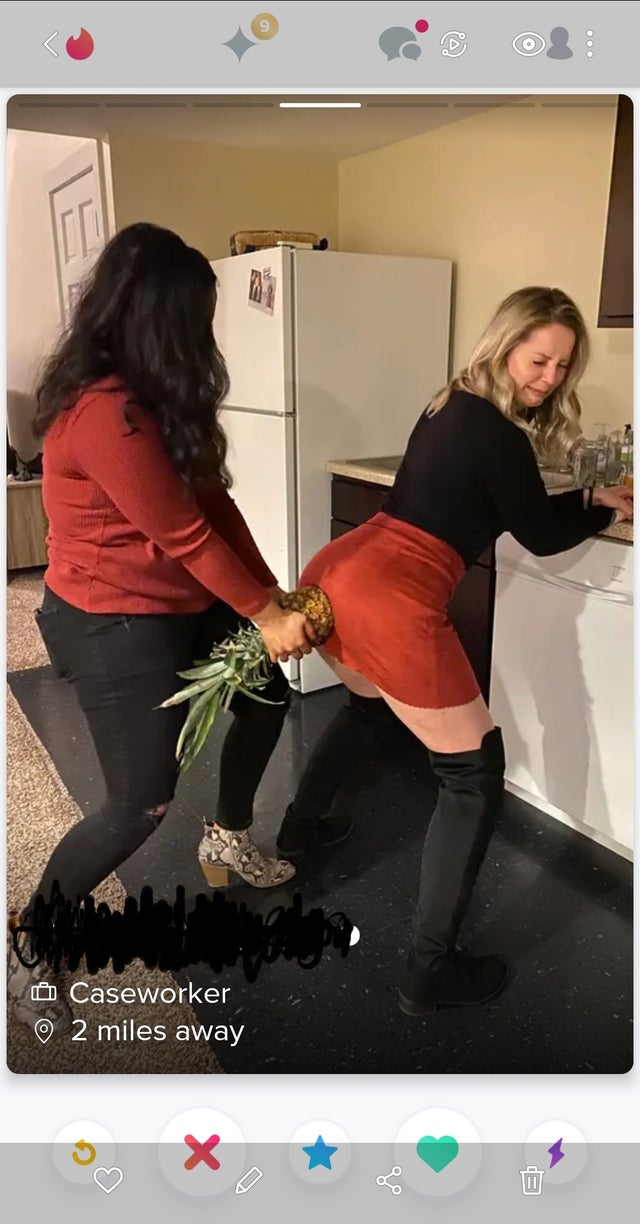 Ananus.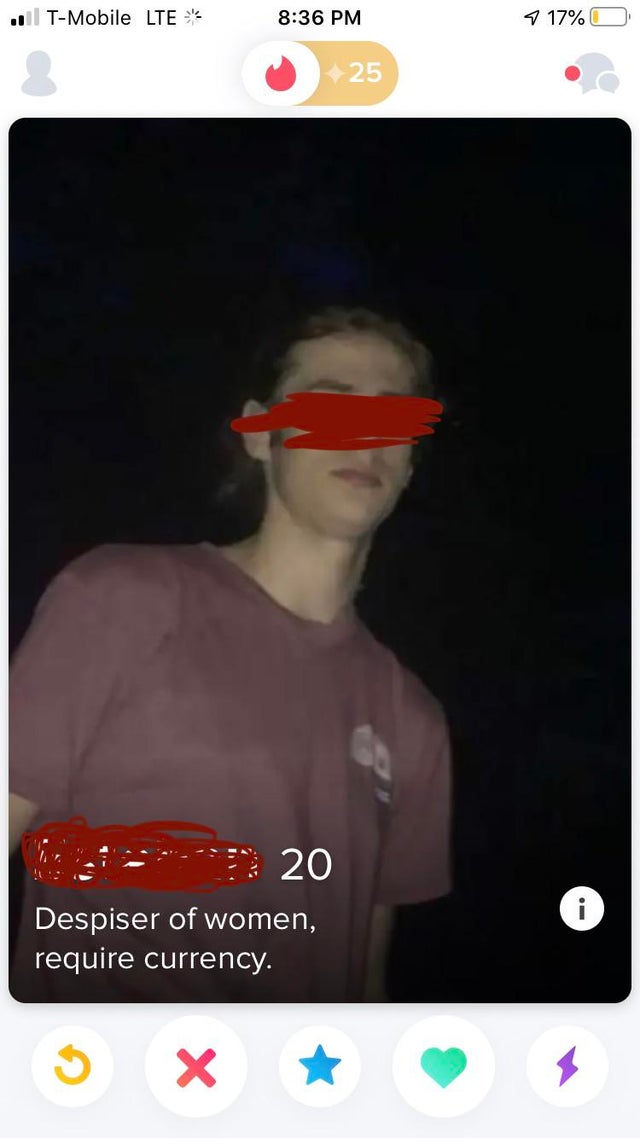 You OK mate?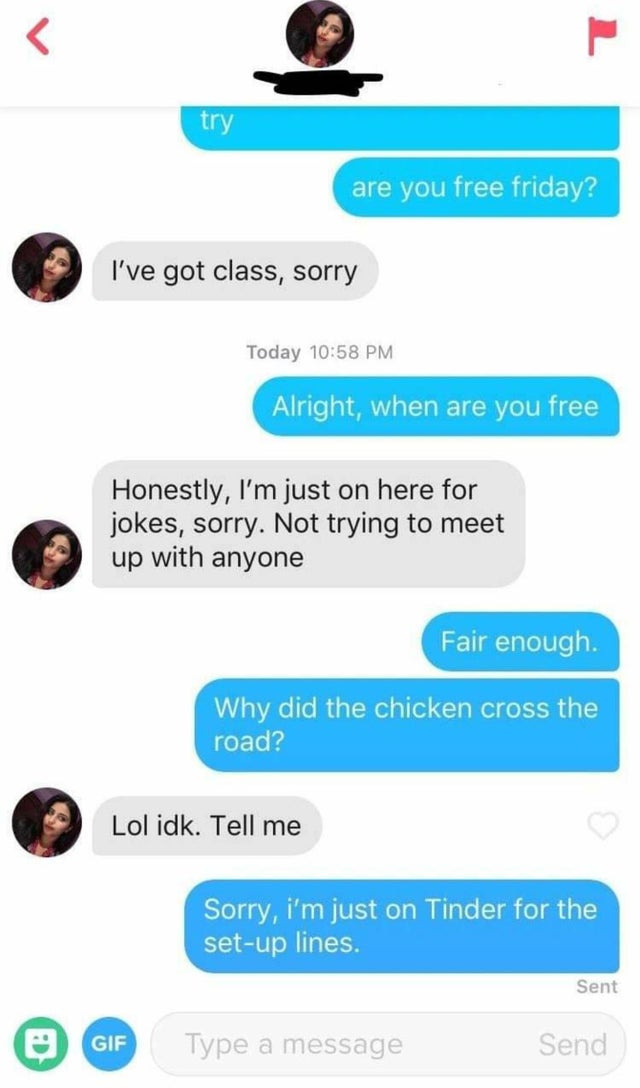 You get what you deserve.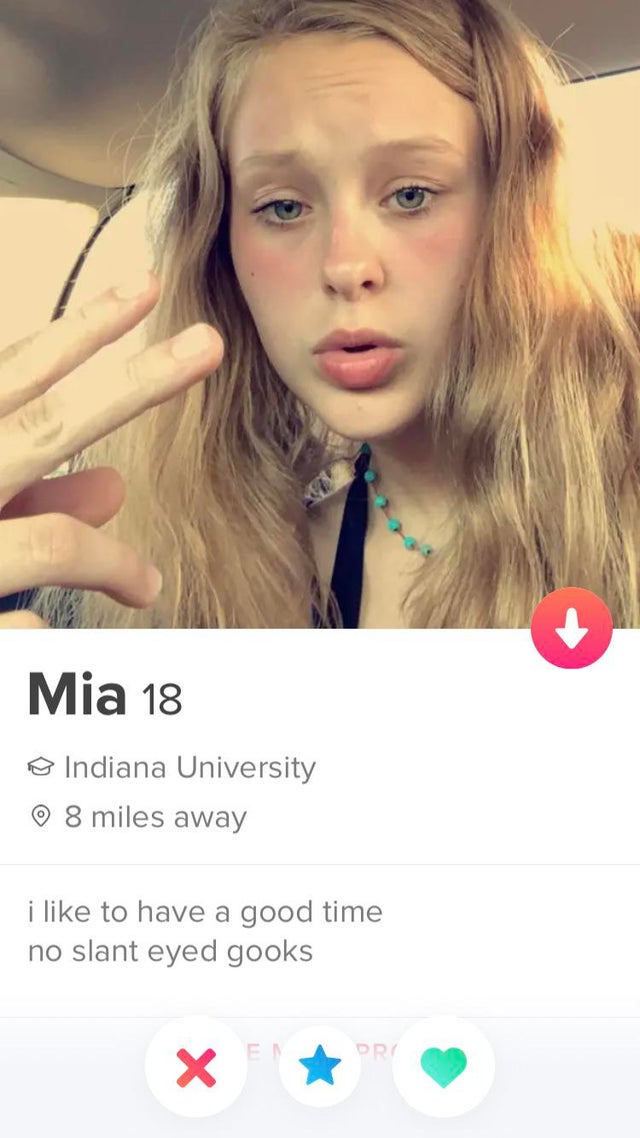 Yikes.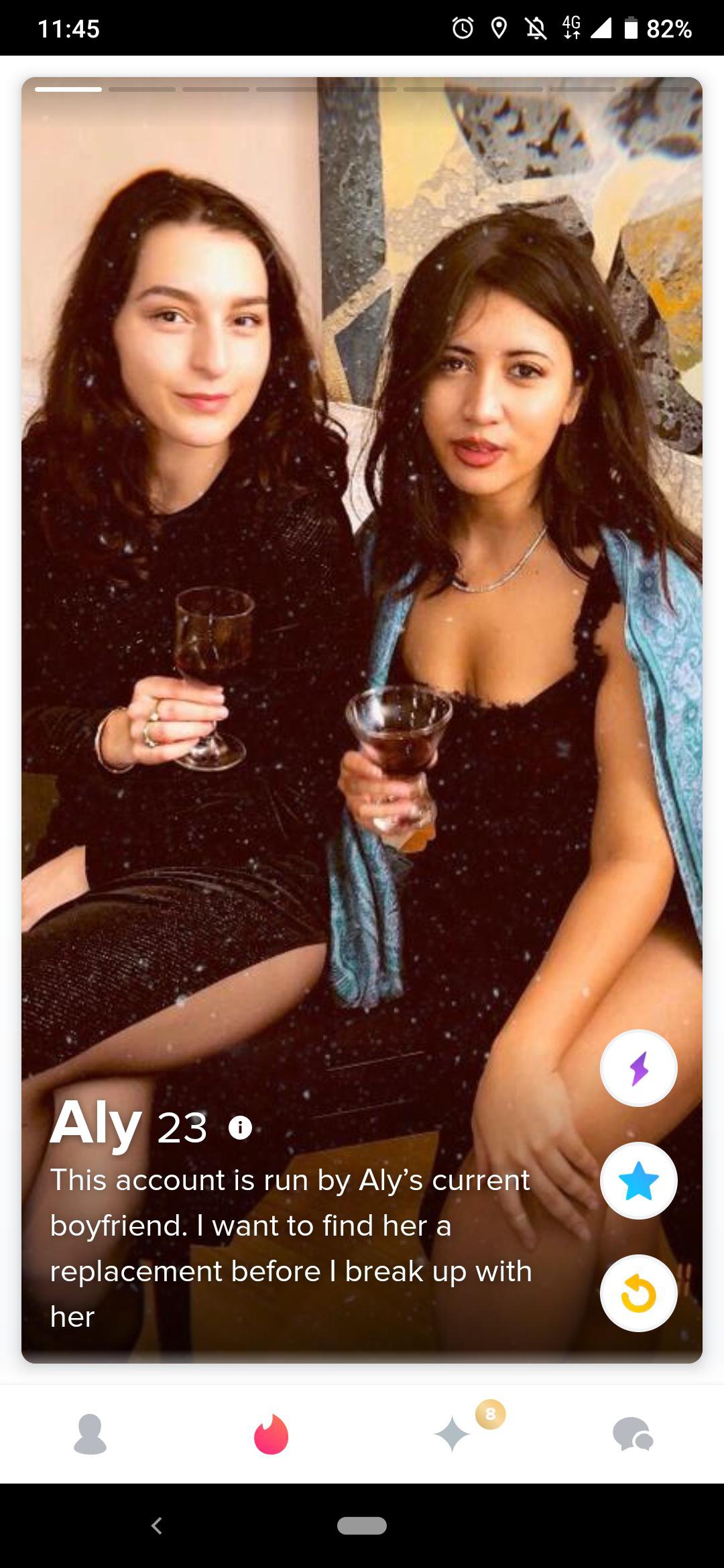 So thoughtful.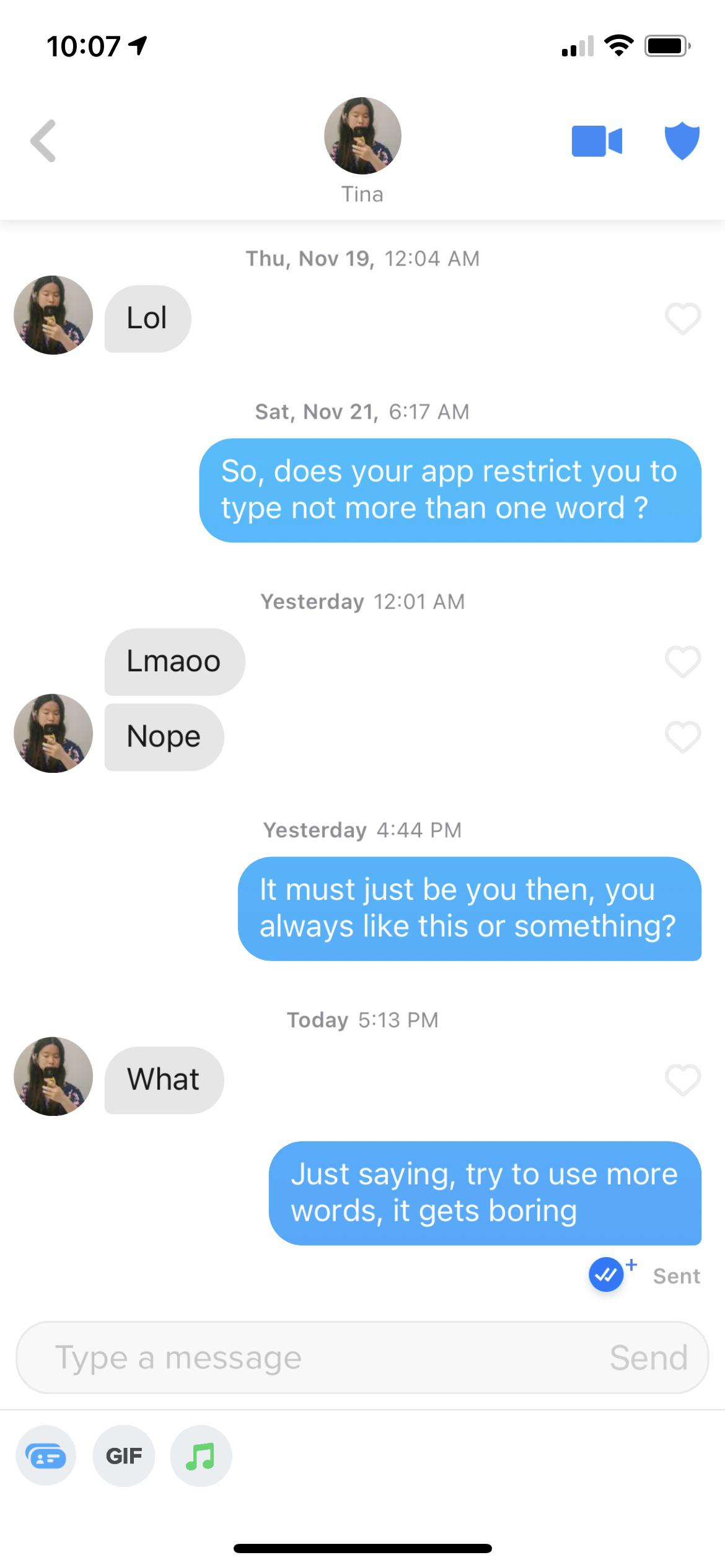 Going well, I think?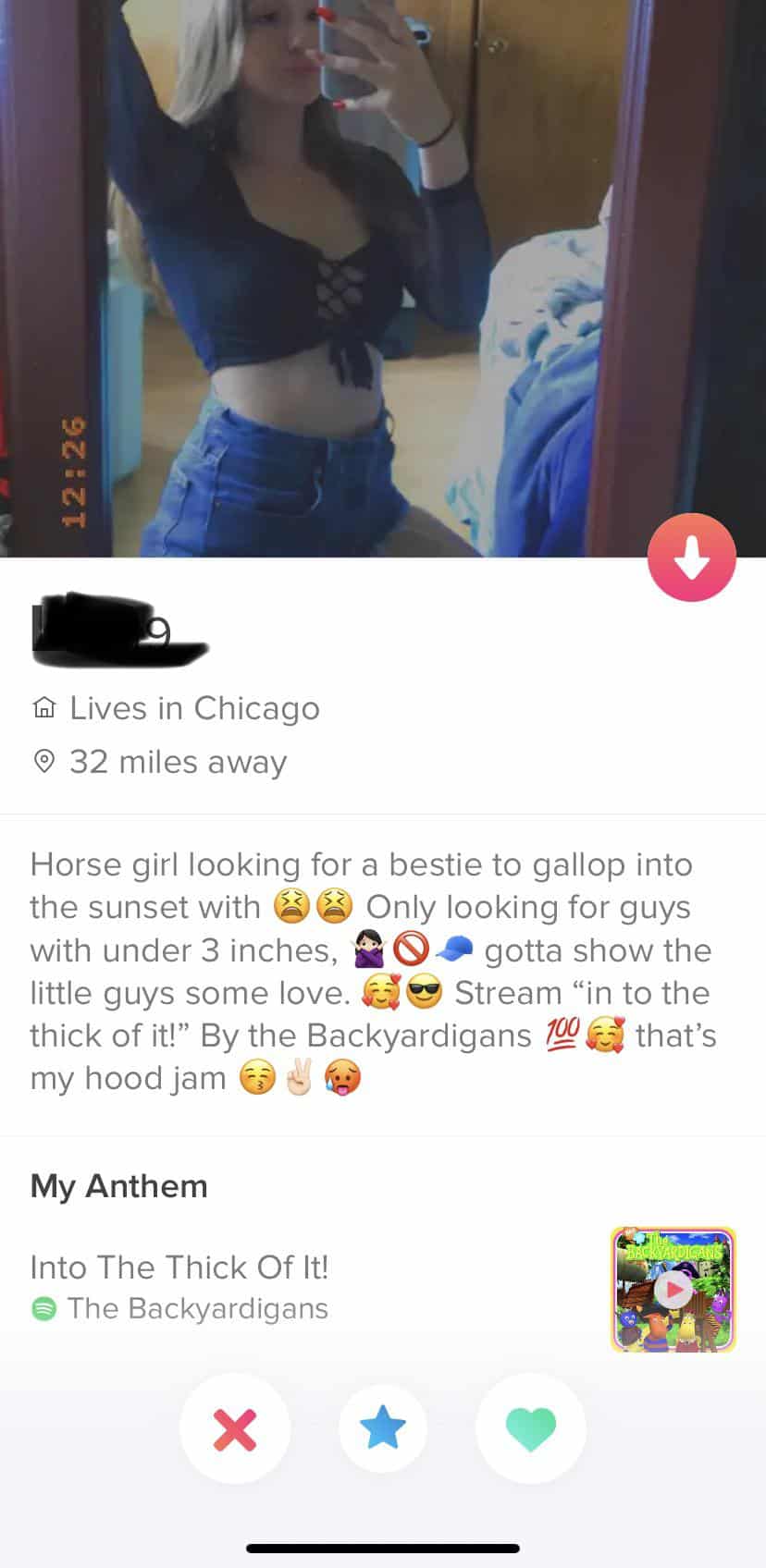 There is hope.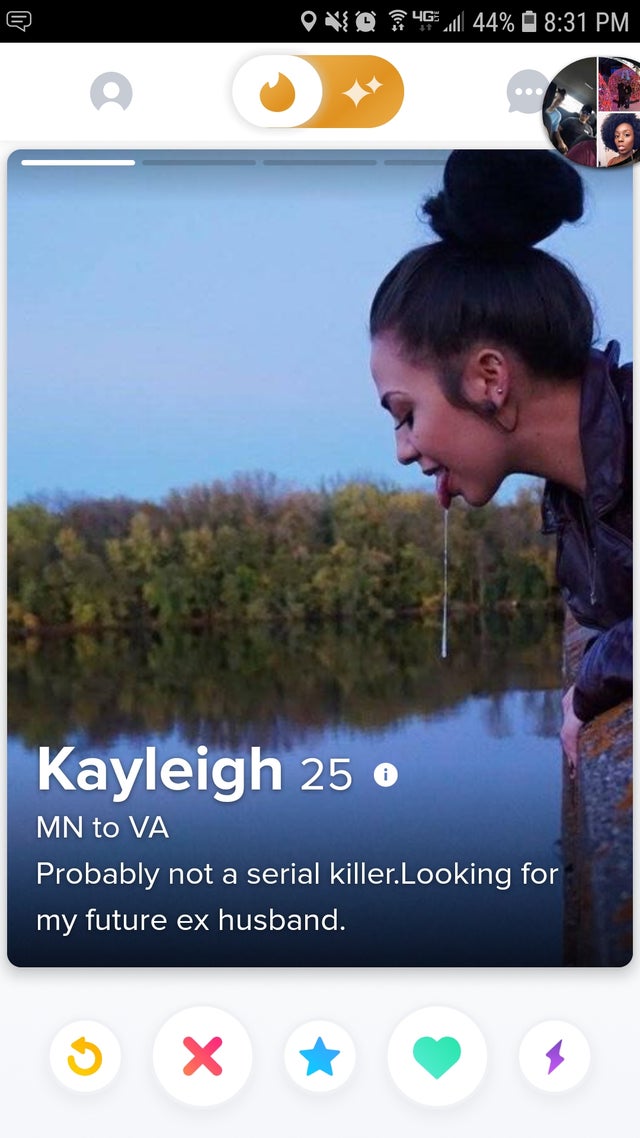 "Probably"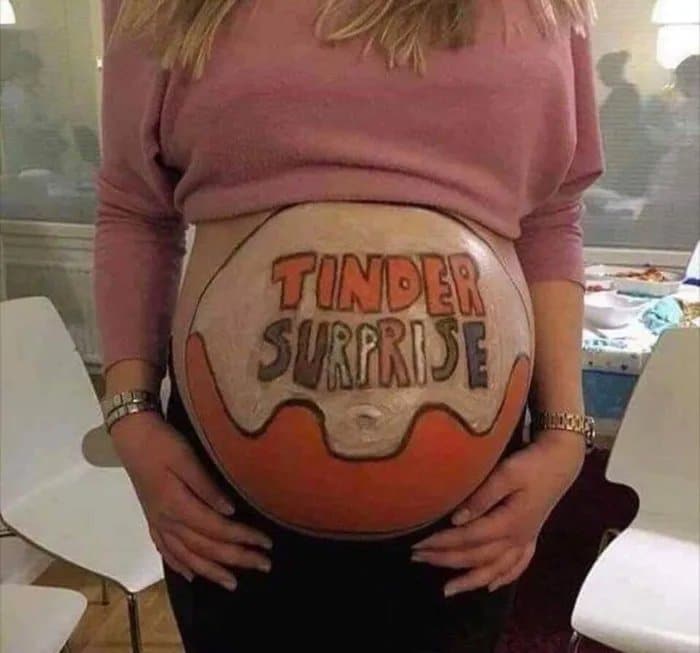 Aaaaaand we're done.
—-
Alrighty then. That was fun. See you next week for more best and worst Tinder shenanigans.
For last week's instalment, click HERE.