Another week, another rundown of the funniest and weirdest conversations and profiles in Tinder land. If you've got any you think can make the cut send them in to our Facebook page or e-mail contribute@sickchirpse.com.
Let's go: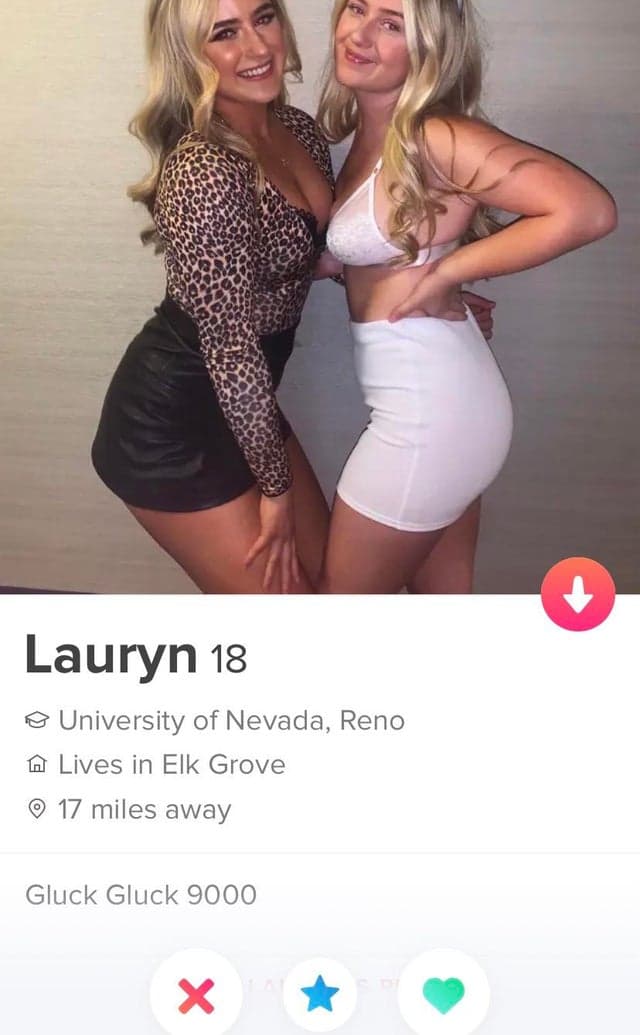 And we're off…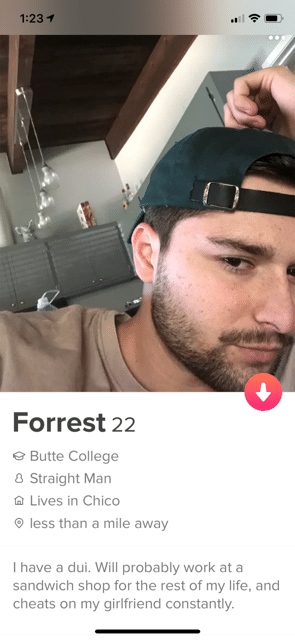 Get in there ladies.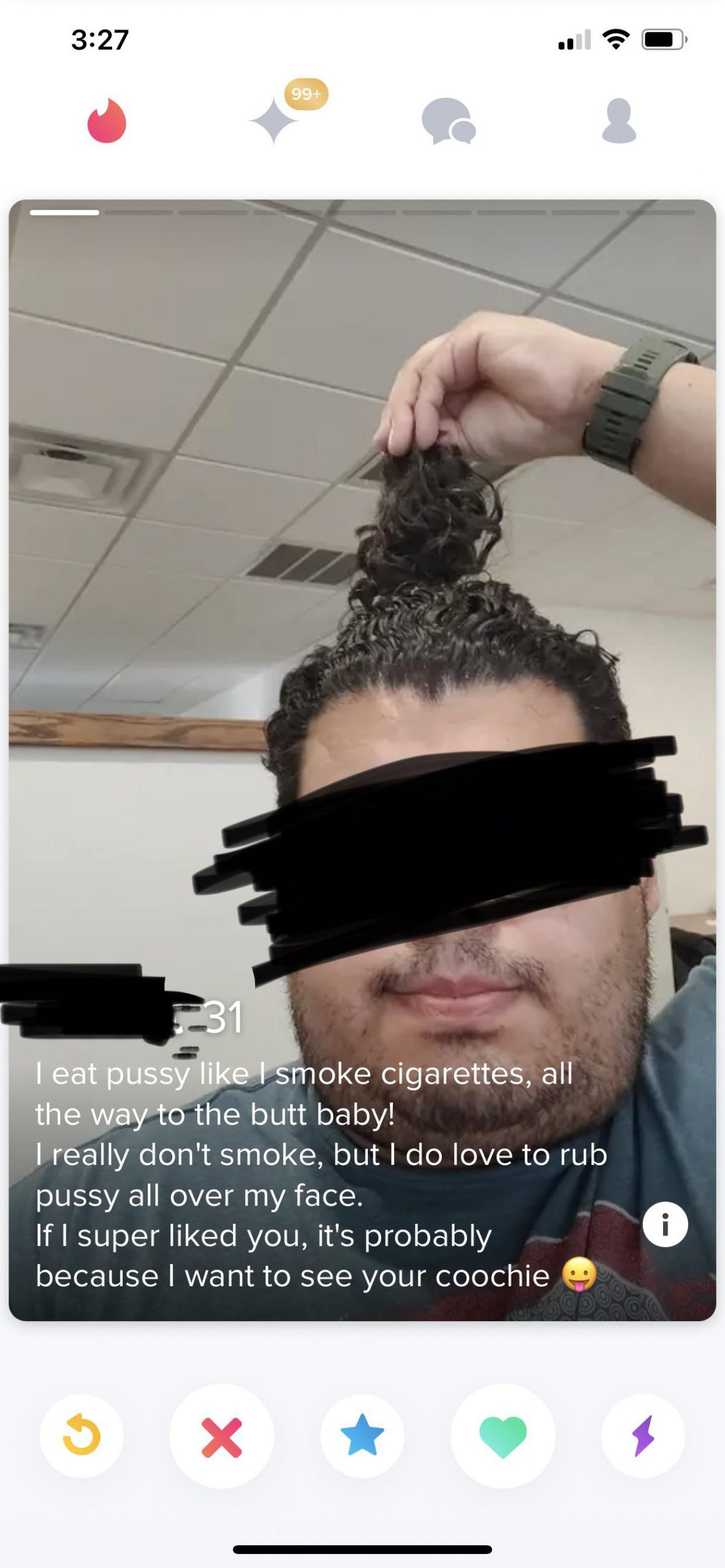 This guy fucks!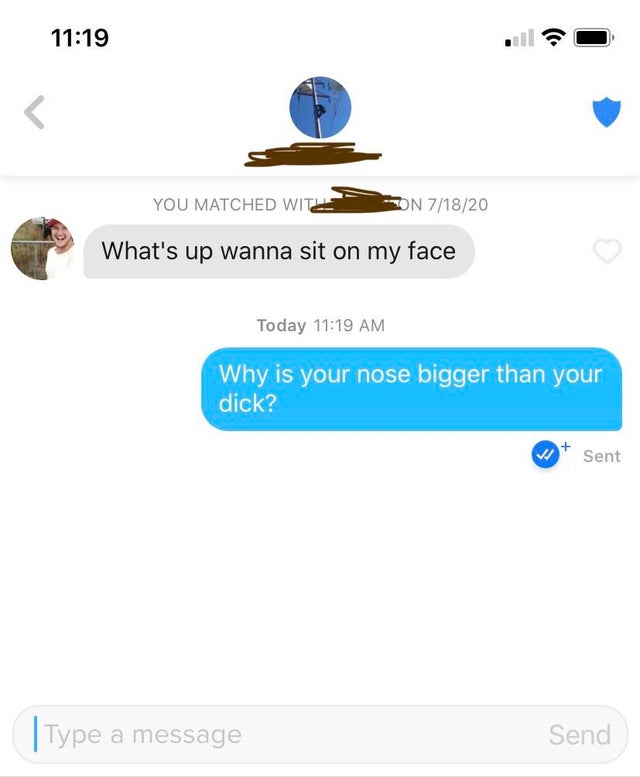 Brutal stuff.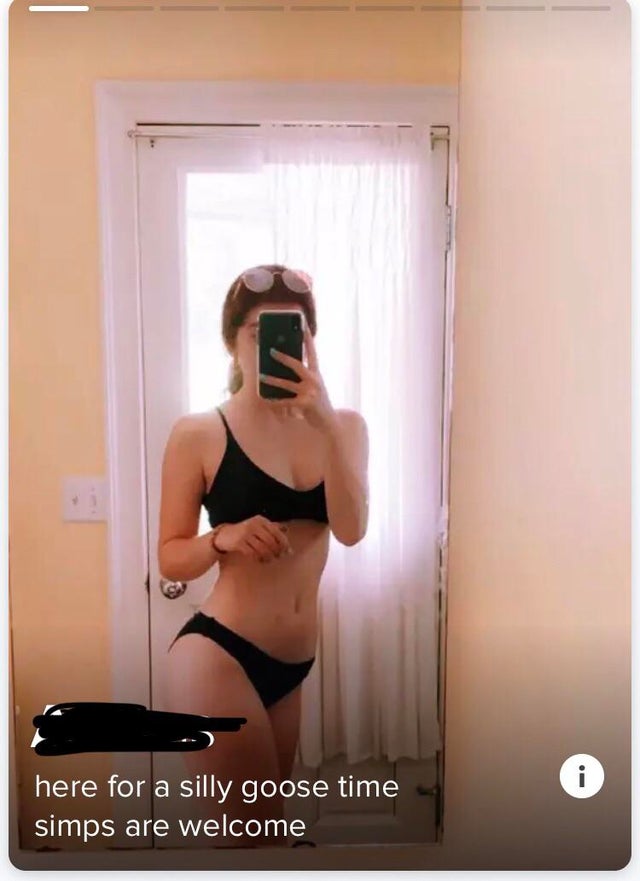 Simp city – your time to shine.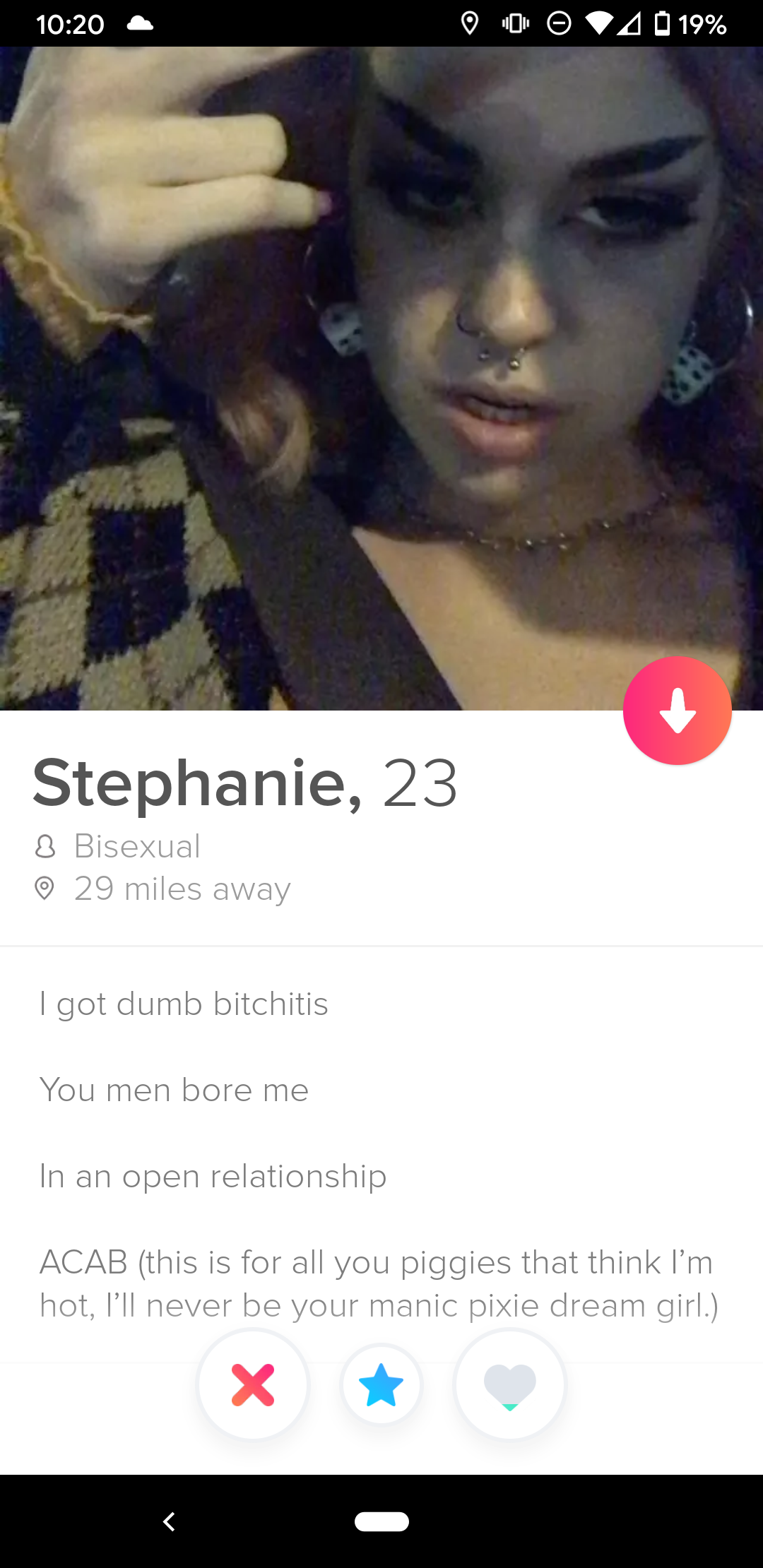 Just a little bit terrifying.

Oh wow.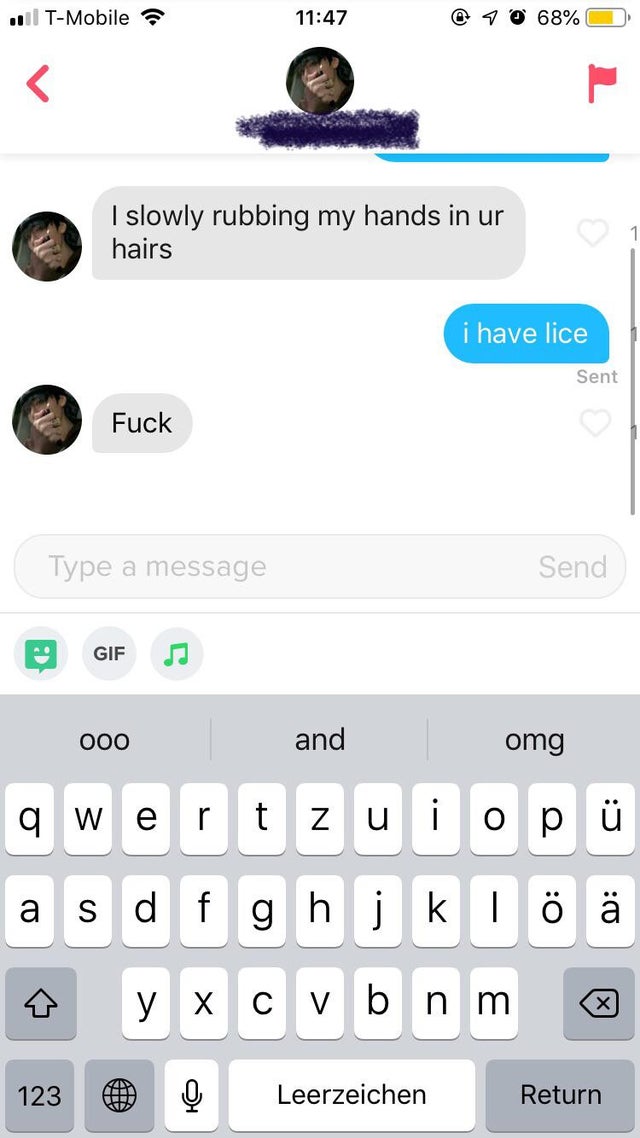 Lice is not nice.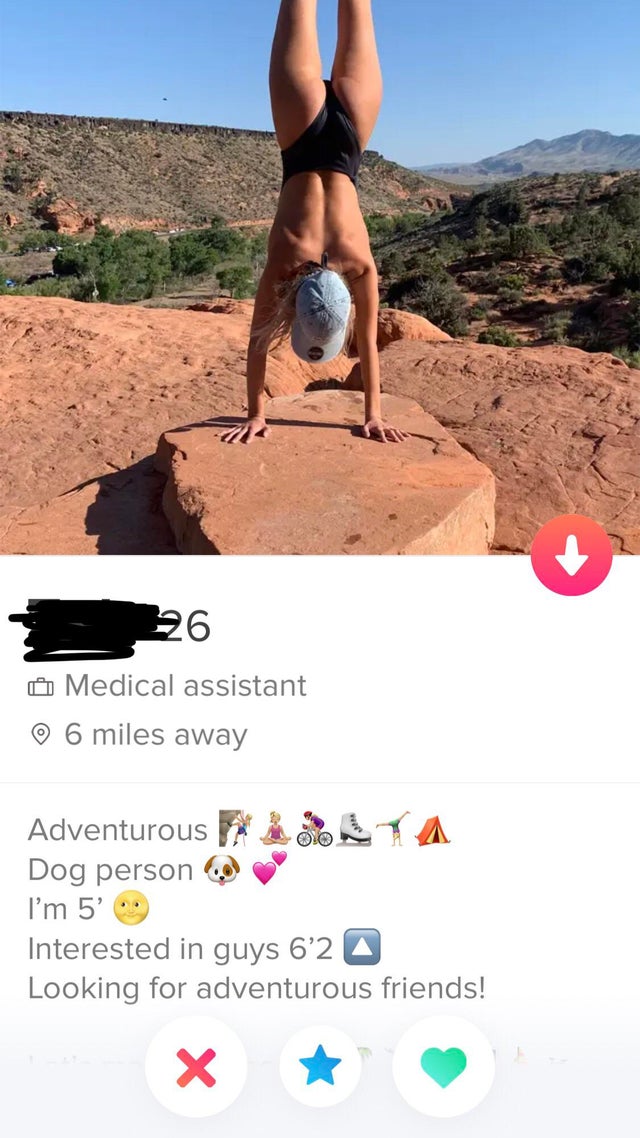 She's gonna look like an oompa loompa.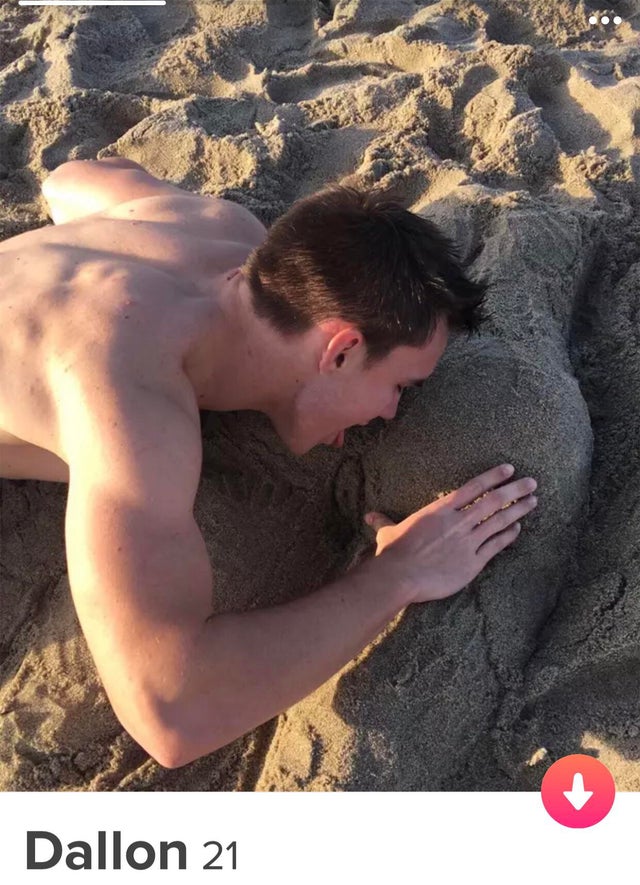 Guy's a keeper!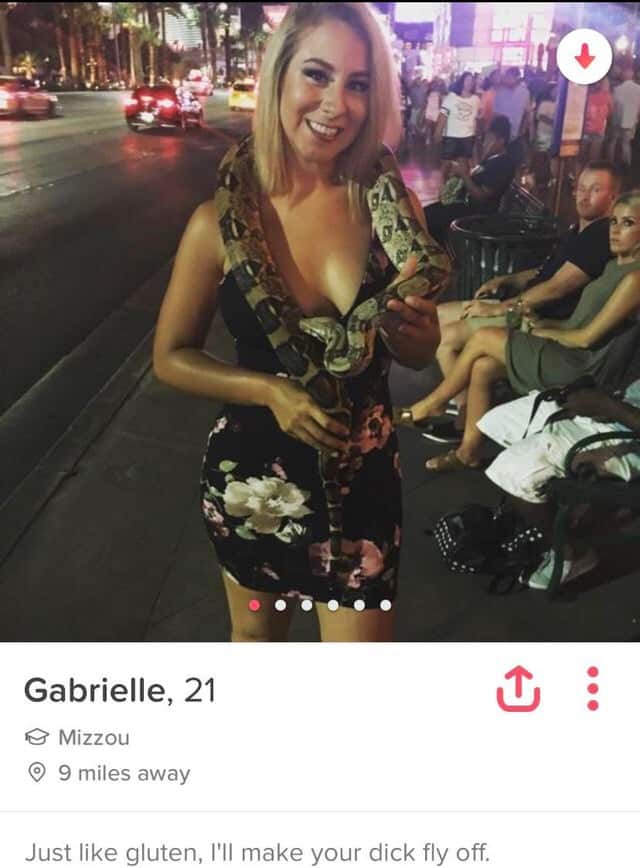 I think the guy in the background heard that caption.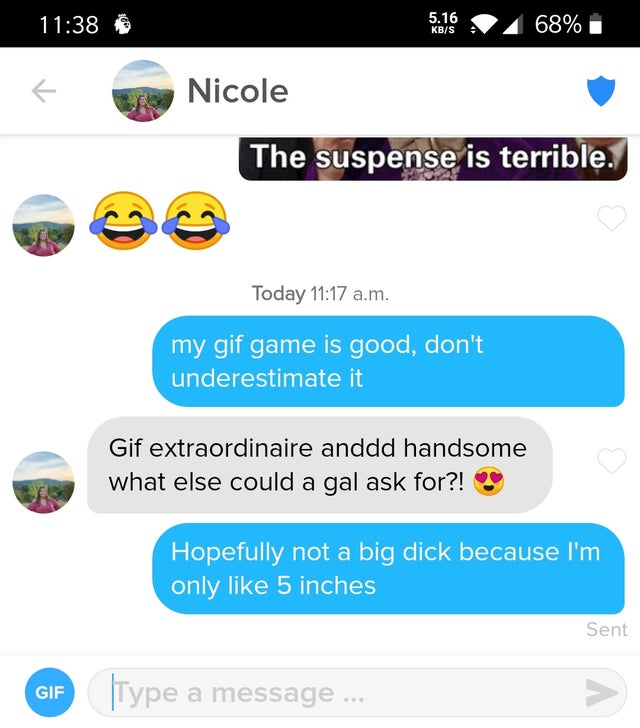 Honestly is the best policy.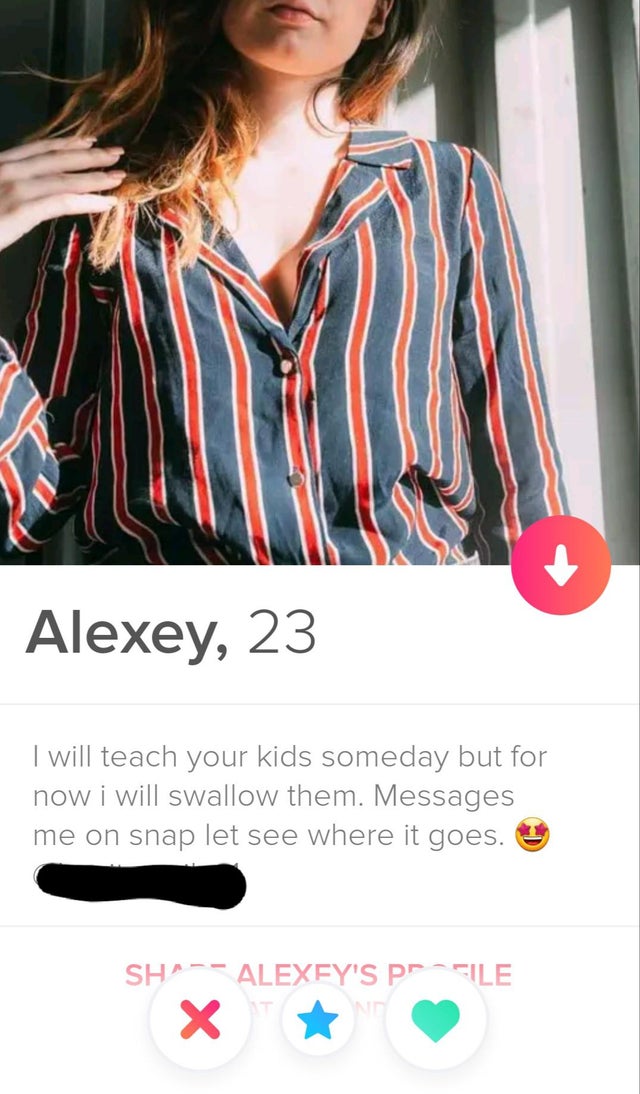 Oh damn.
Good to know.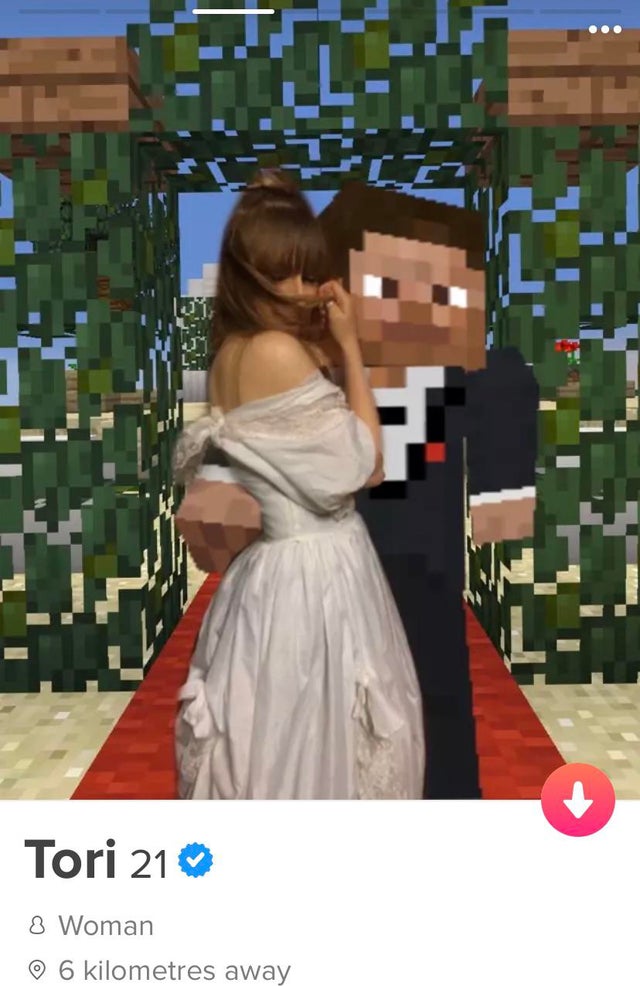 Looks like you were beaten to it.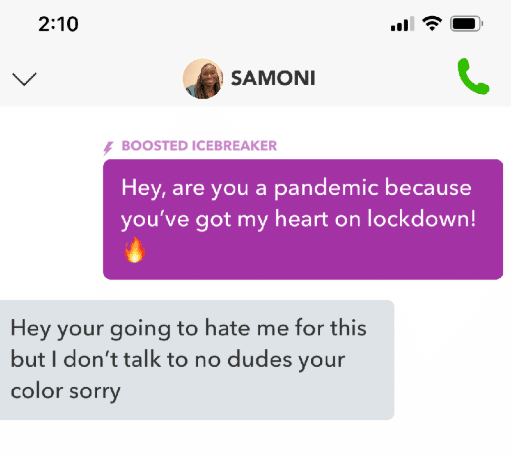 Preference or racist?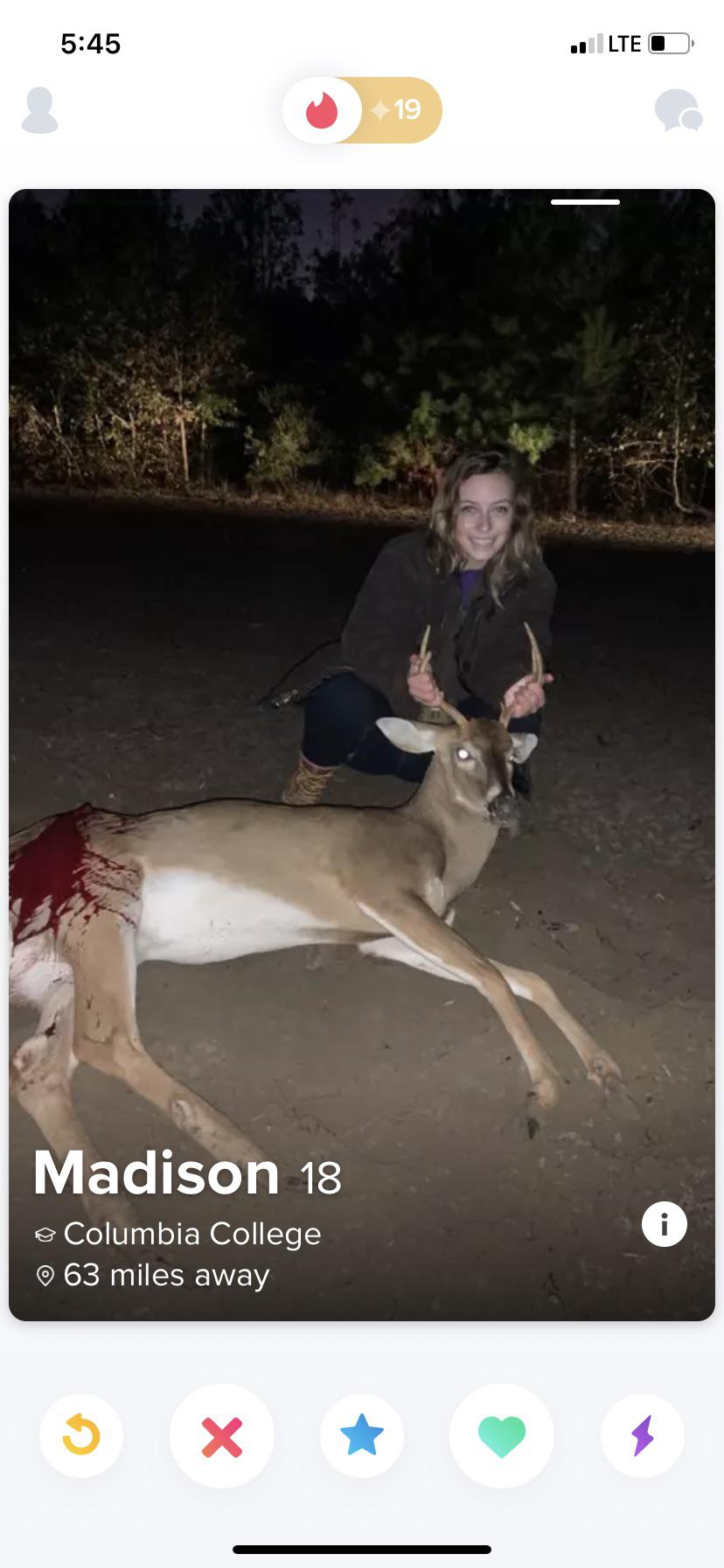 Did she… shoot that deer in the arse?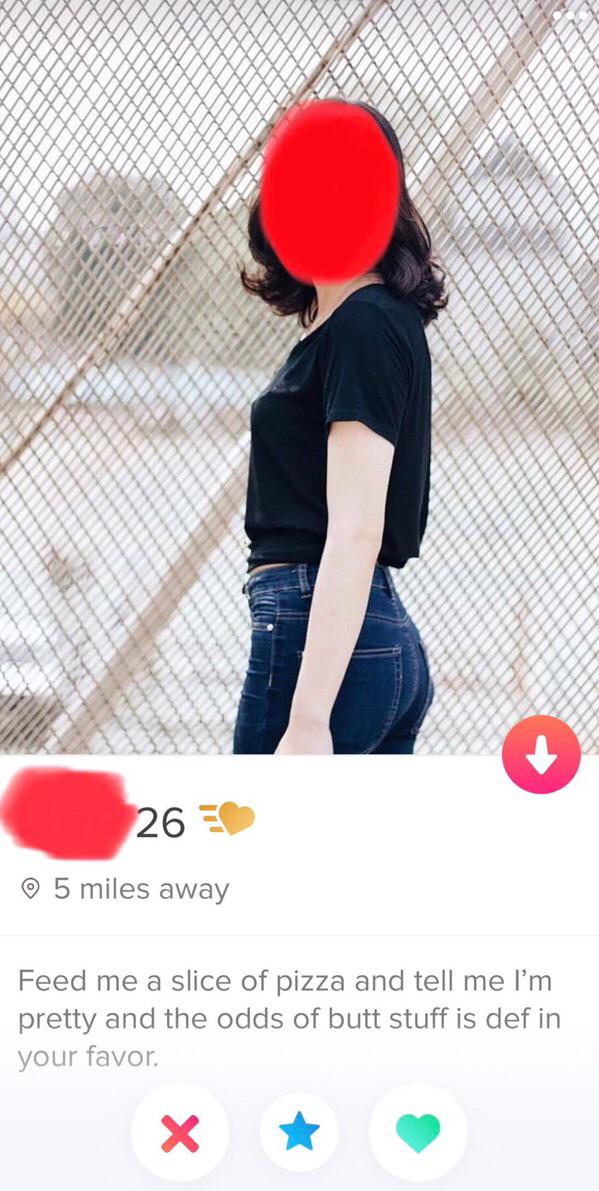 Easy to please.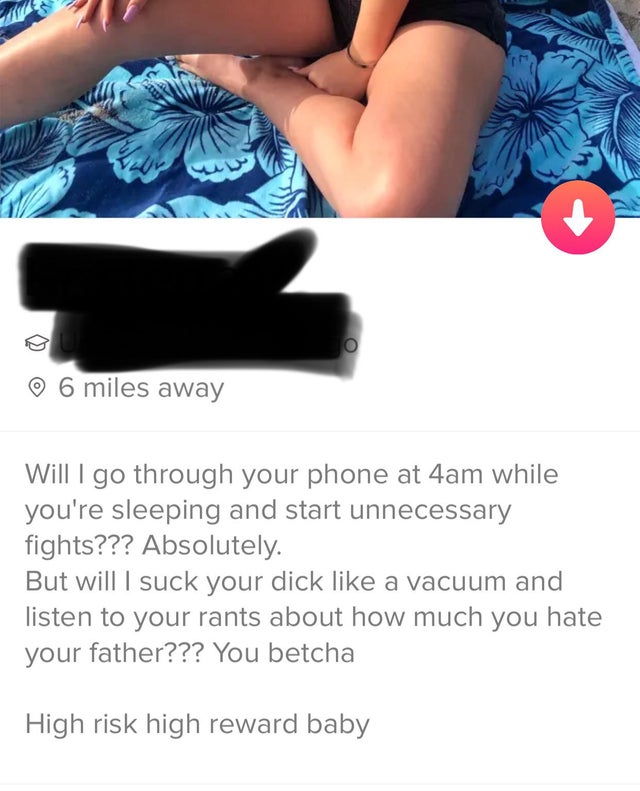 Risk vs Reward
This guy has definitely binge watched all 15 seasons of Criminal Minds on Netflix.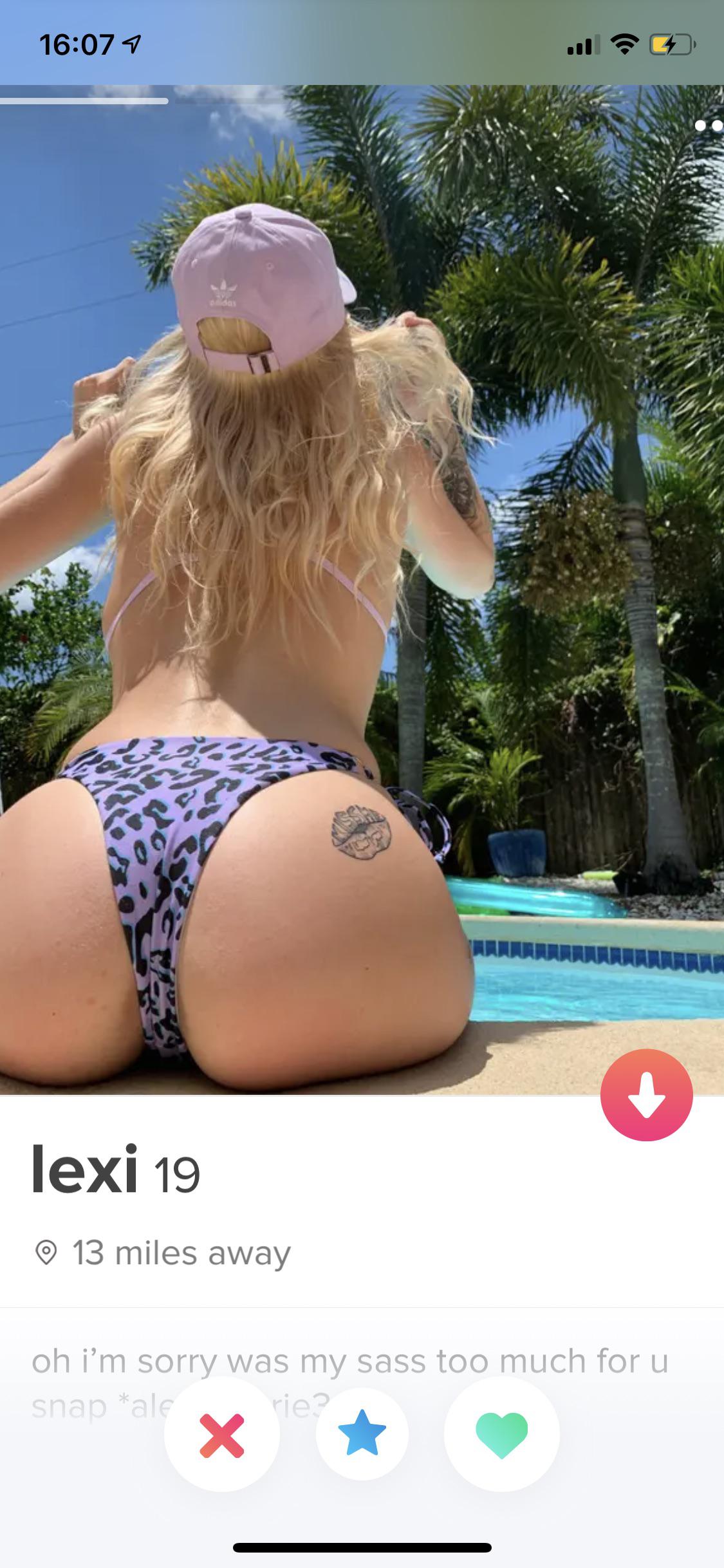 Wowzers.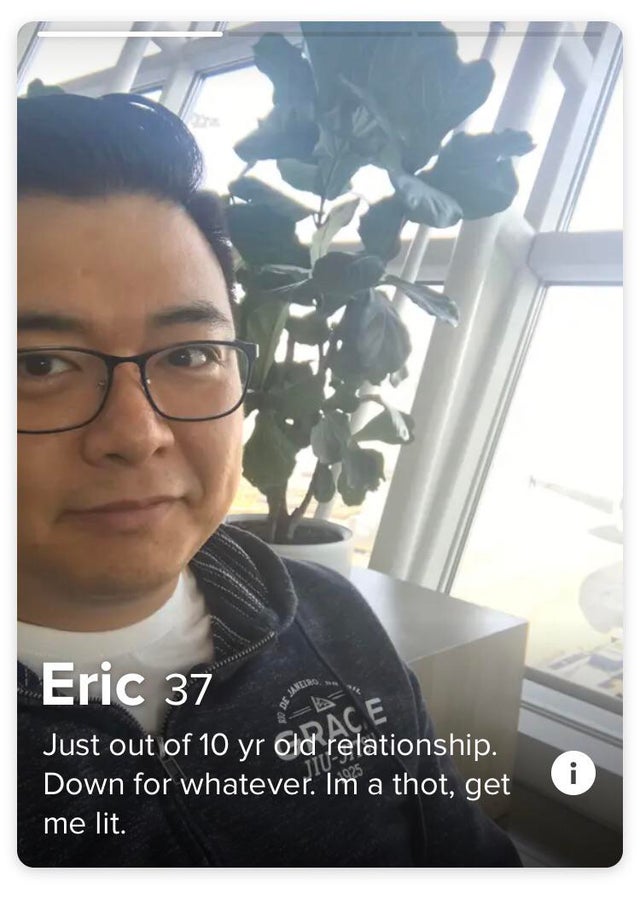 Aaaaand we're done.
—-
Alrighty then. That was fun. See you next week for more best and worst Tinder shenanigans.
For last week's instalment, click HERE.