Another week, another rundown of the funniest and weirdest conversations and profiles in Tinder land. If you've got any you think can make the cut send them in to our Facebook page or e-mail contribute@sickchirpse.com.
Let's go: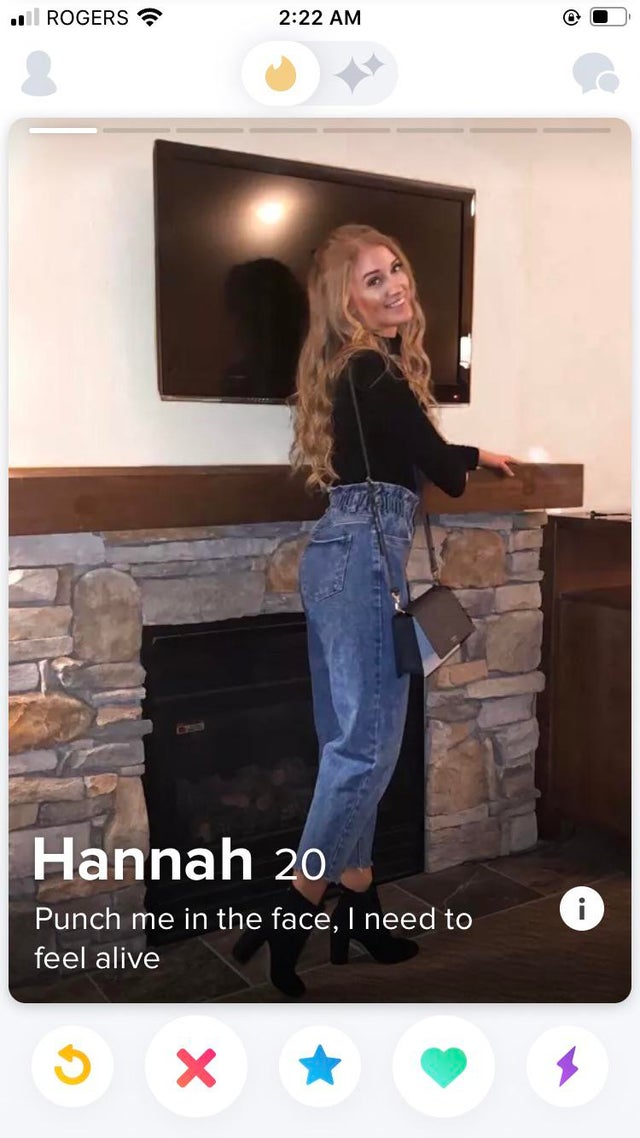 And we're off…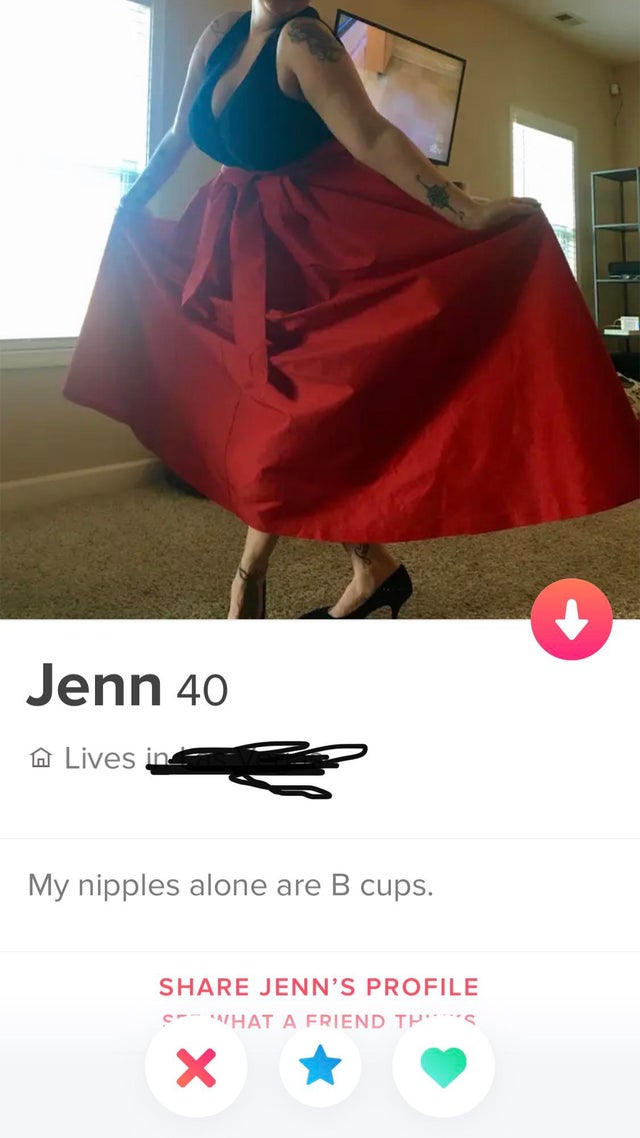 I… would like to see that.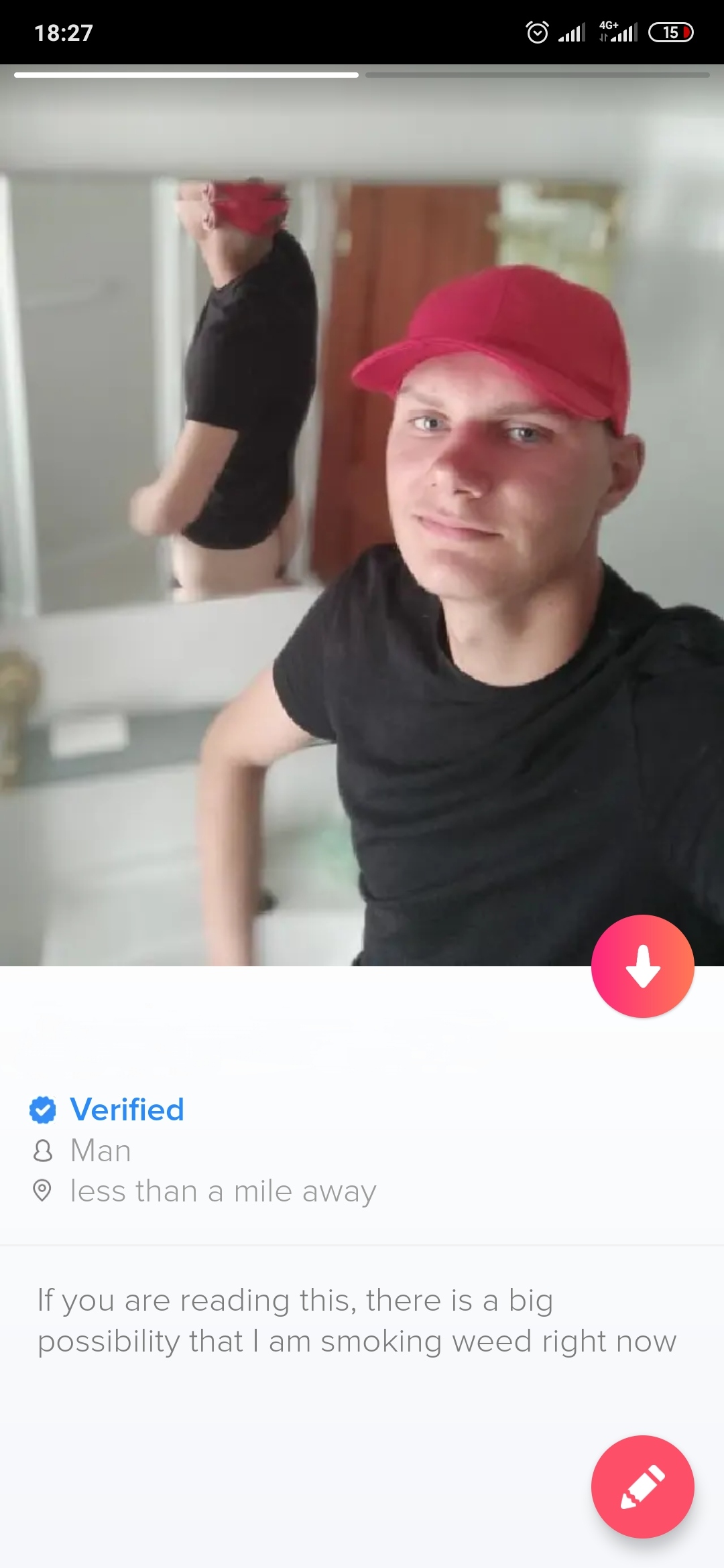 He's… not wearing pants, is he?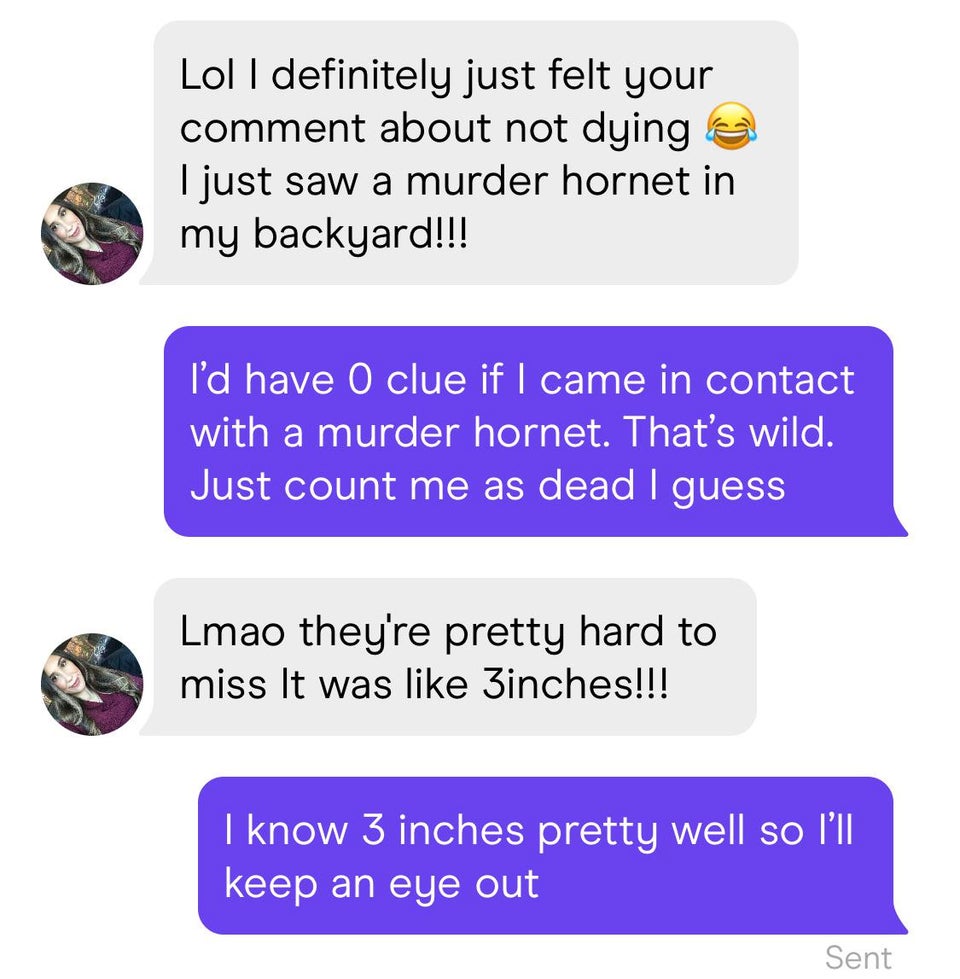 How to cockblock yourself 101.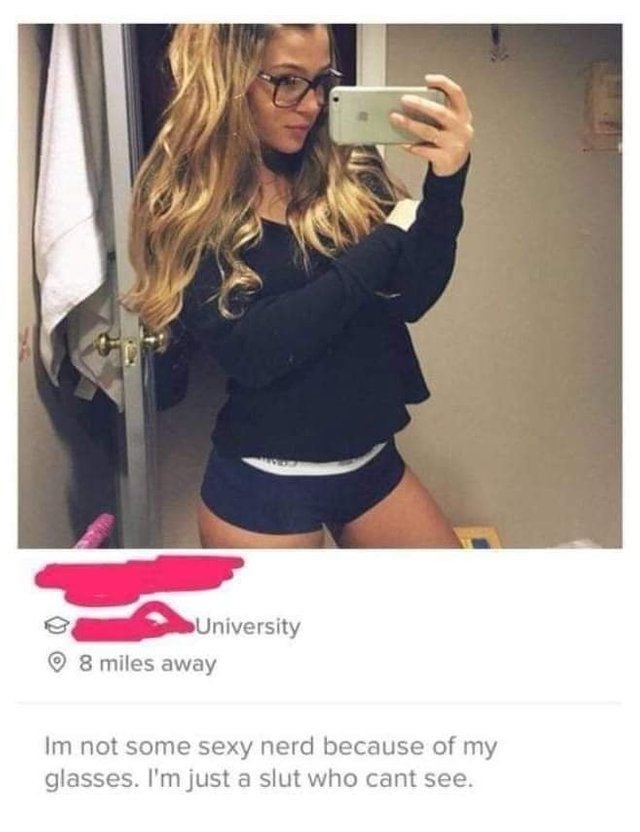 Relatable.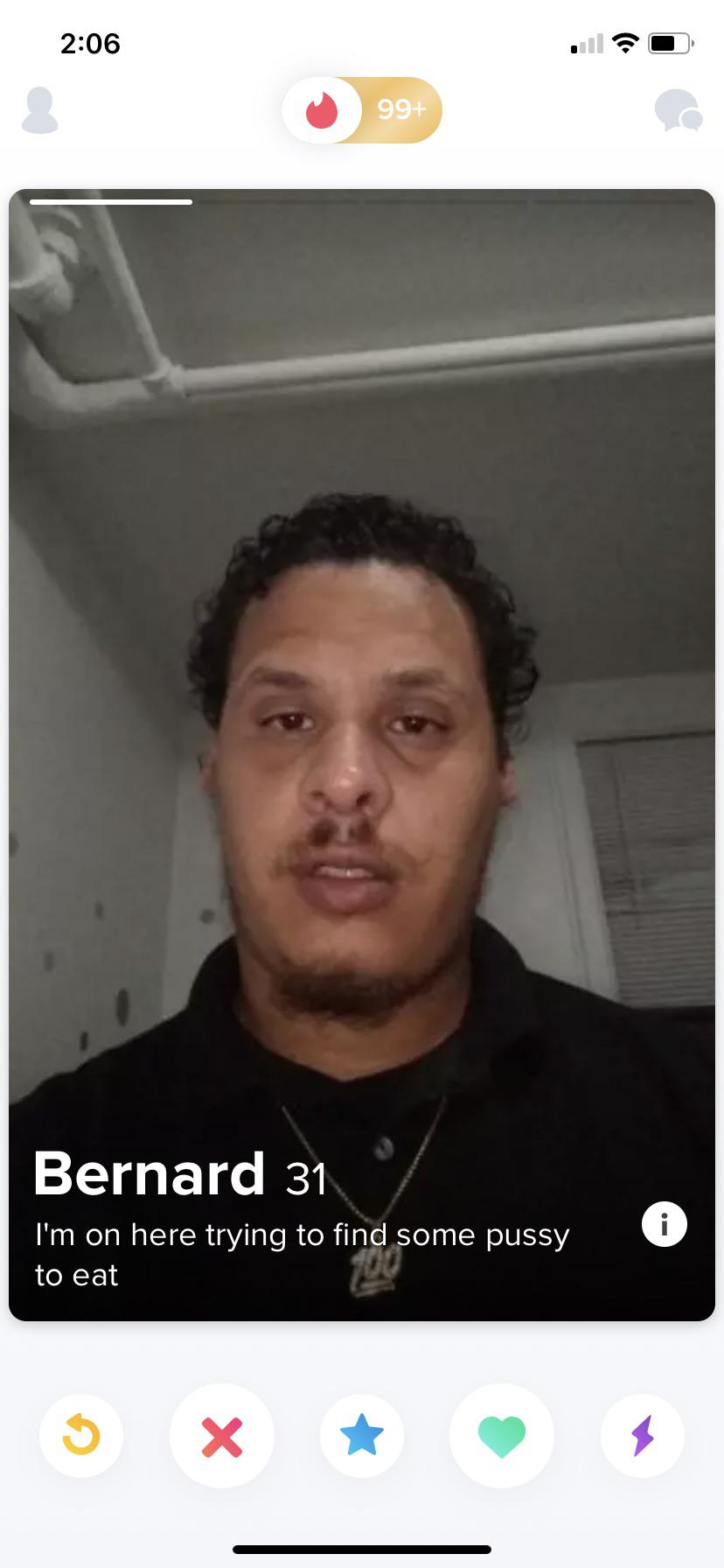 Get in there ladies!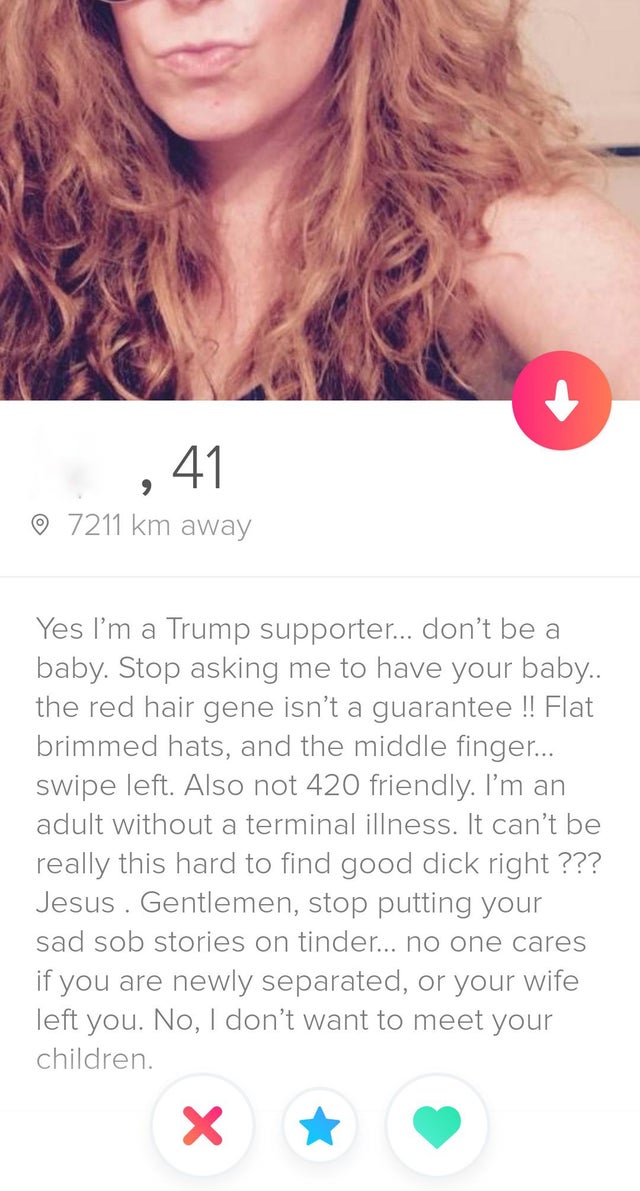 Serious Karen vibes.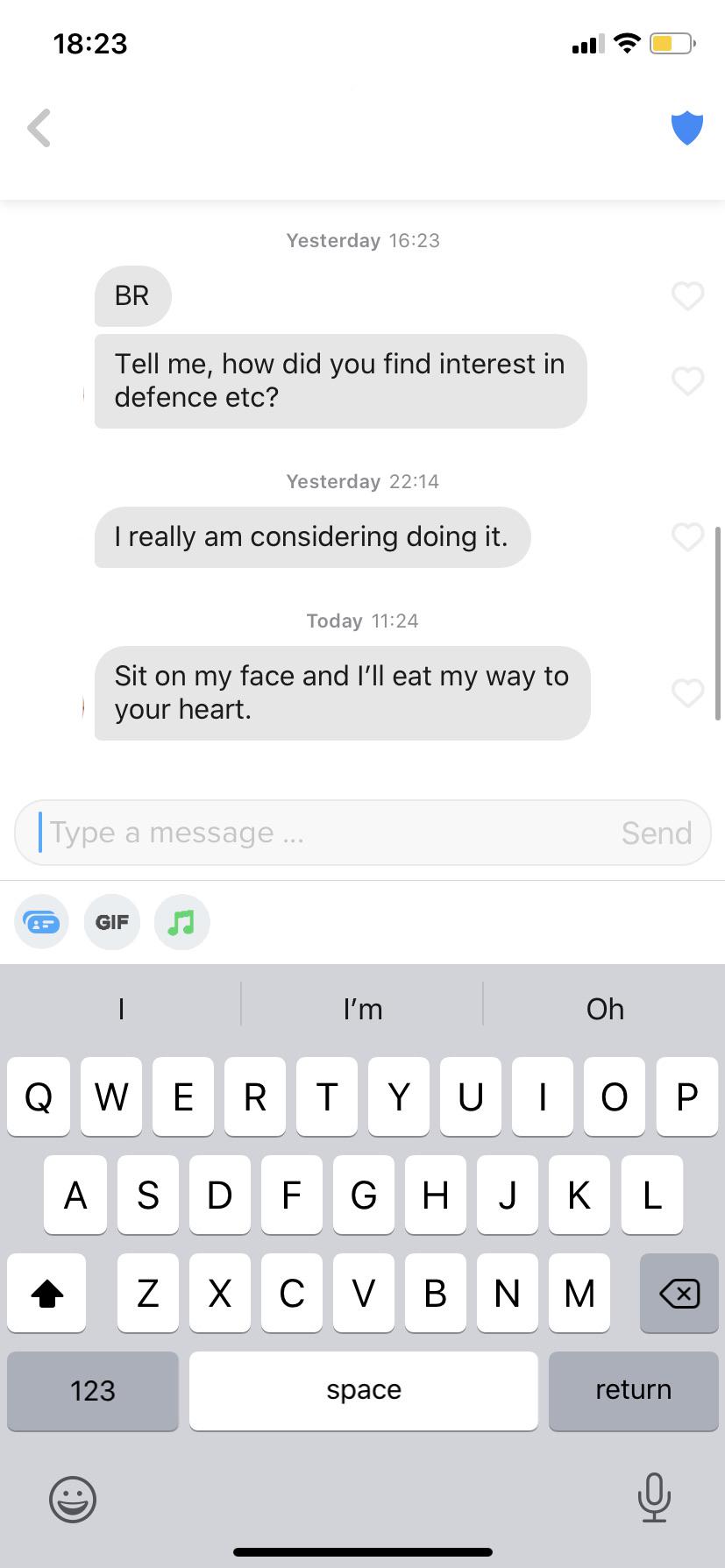 Natural progression.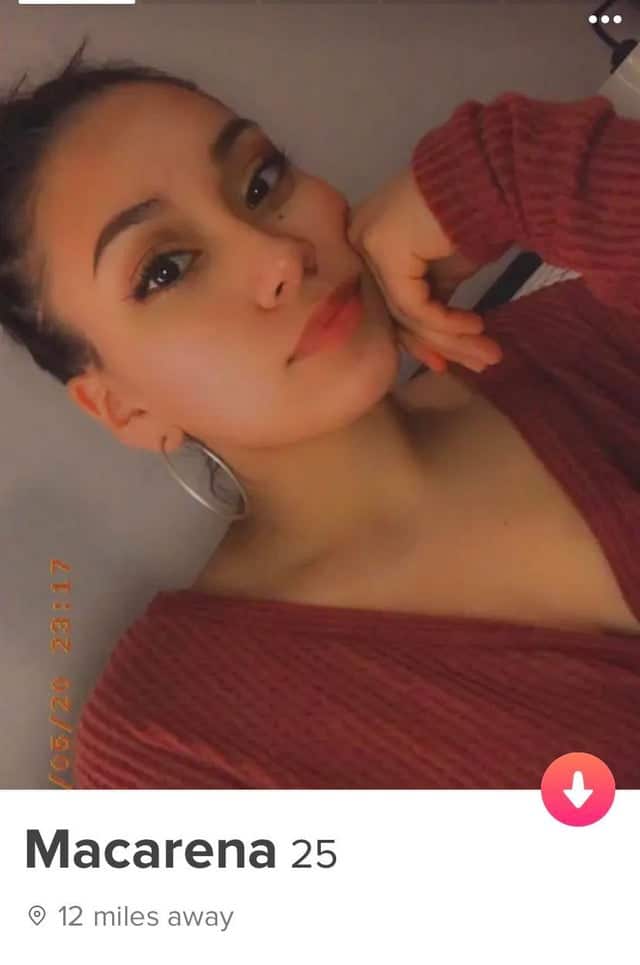 Don't say it…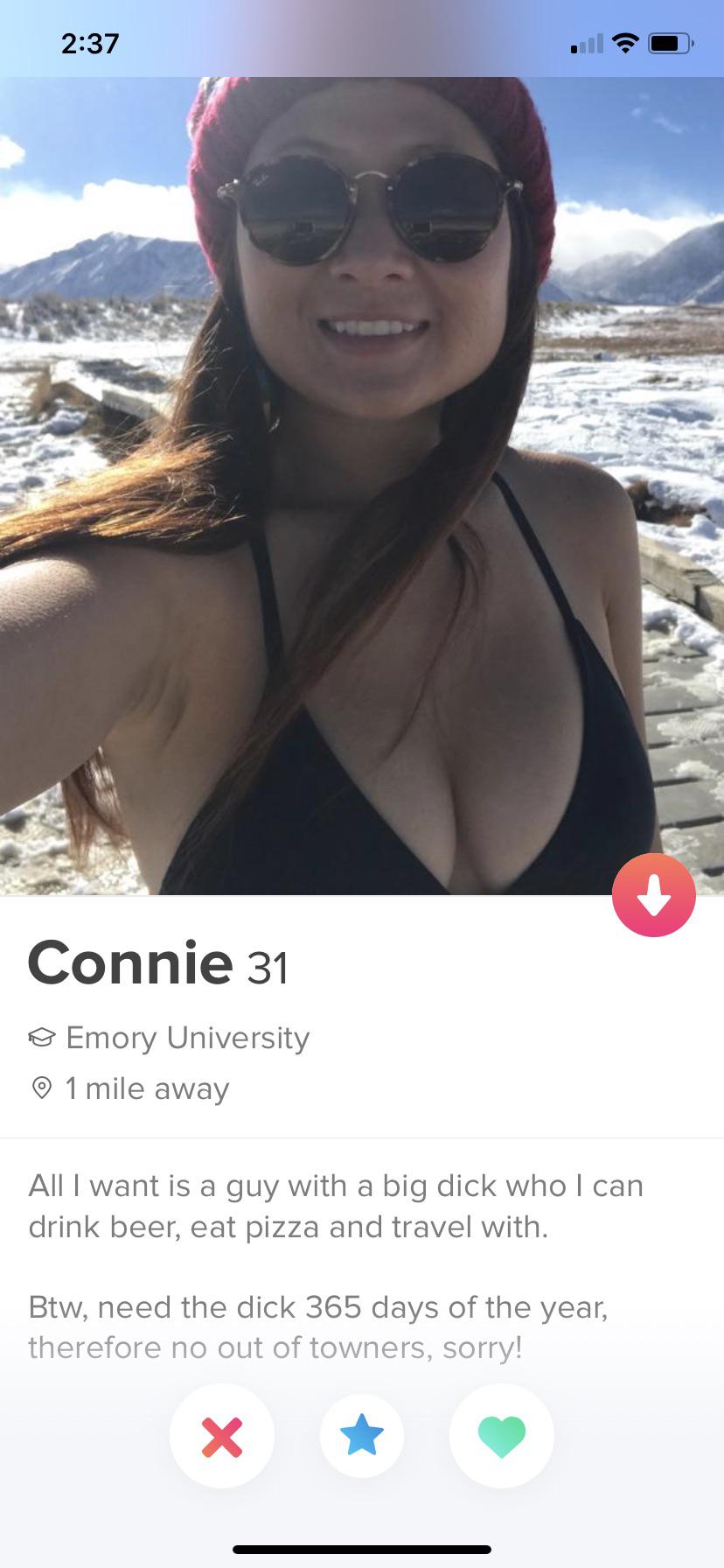 Even on leapyears?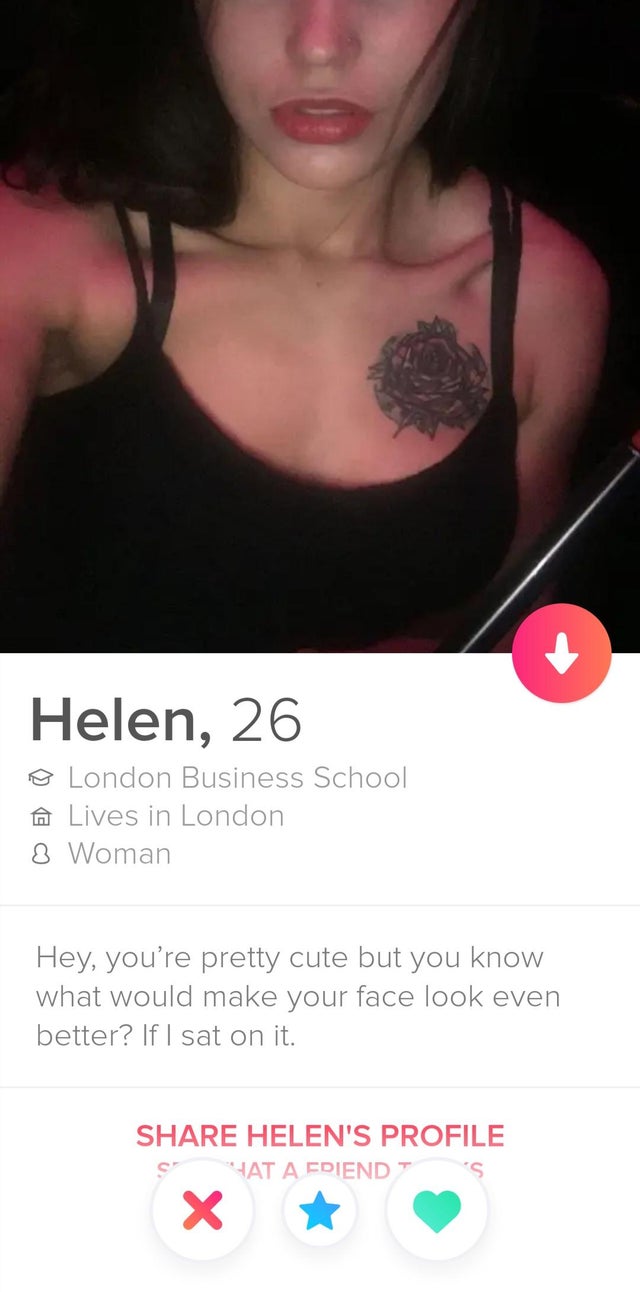 What a generous offer.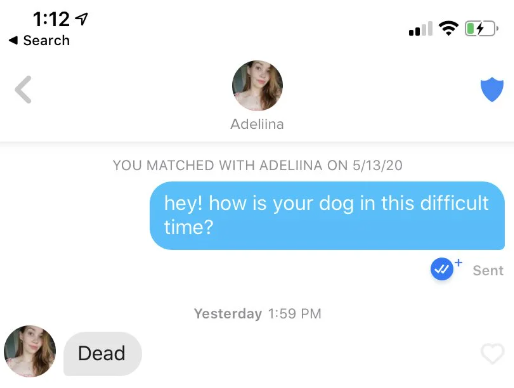 Smooth.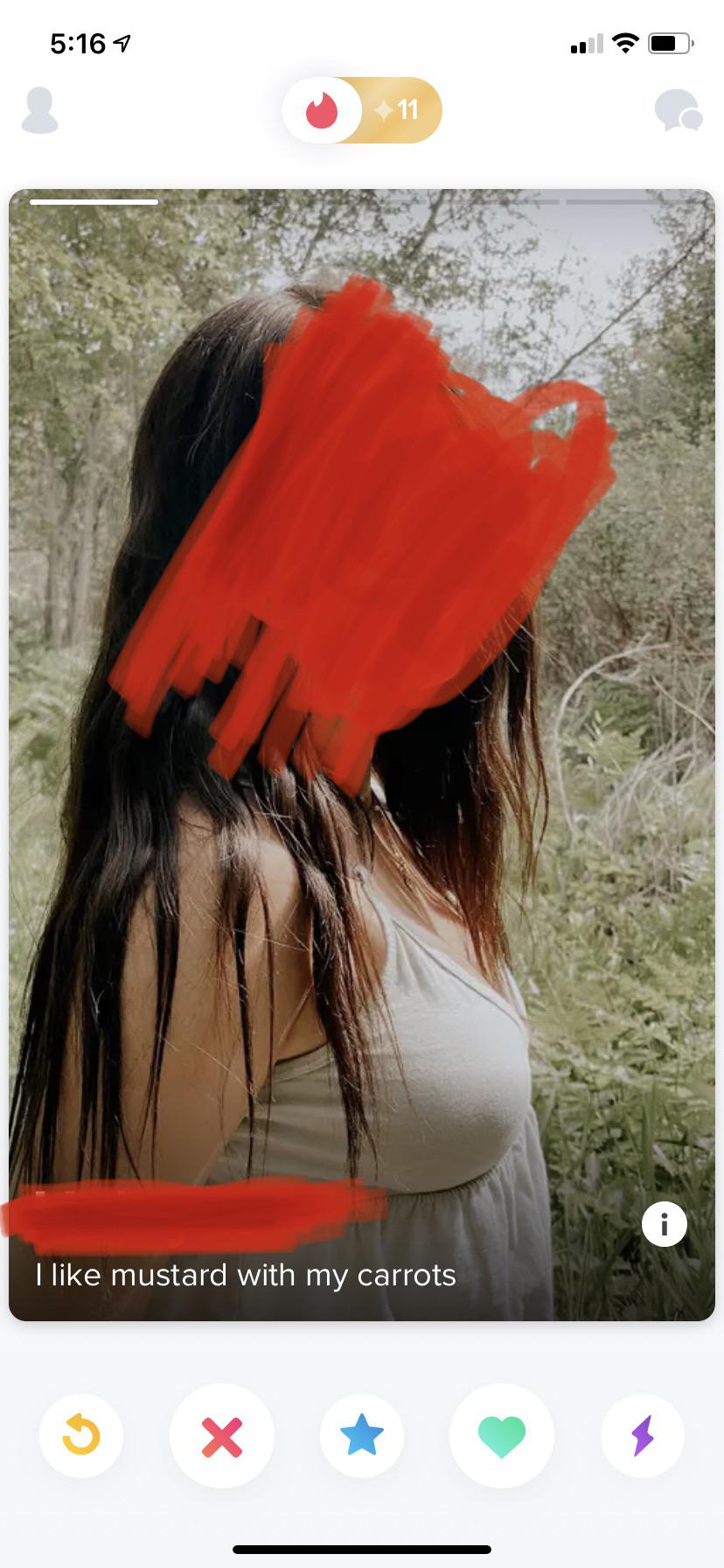 What a psychopath.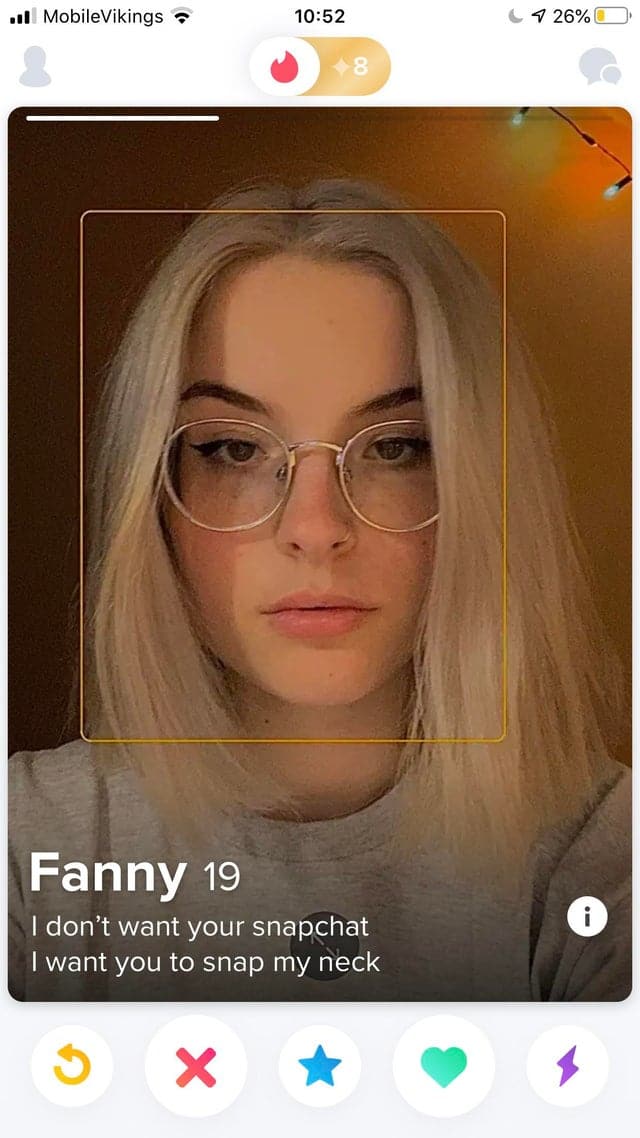 No second dates with this one.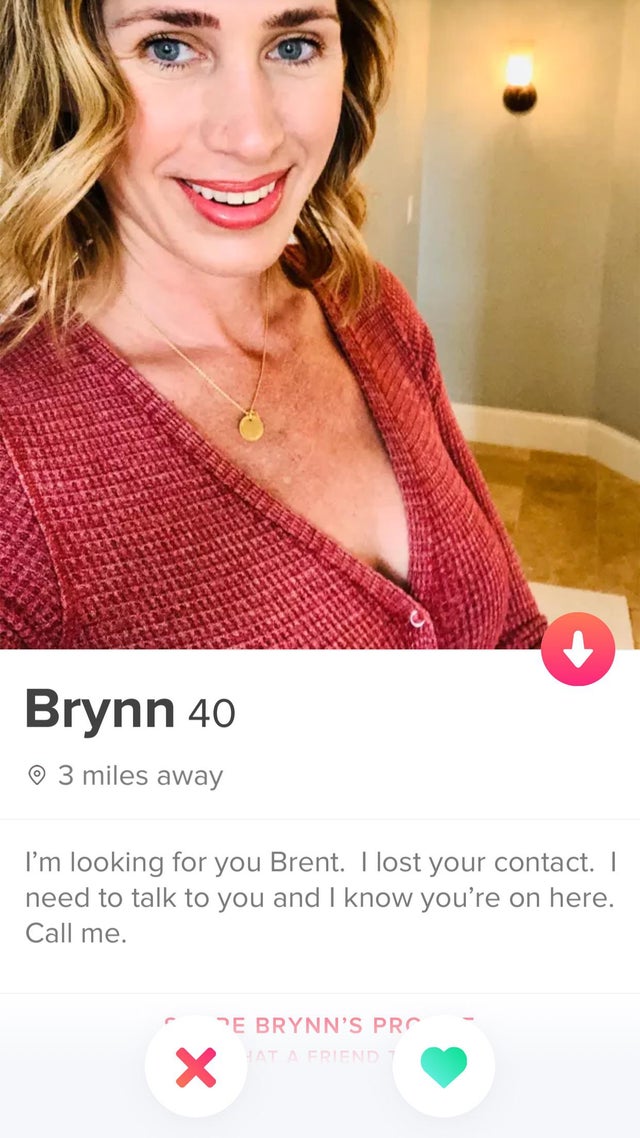 Pray for Brent.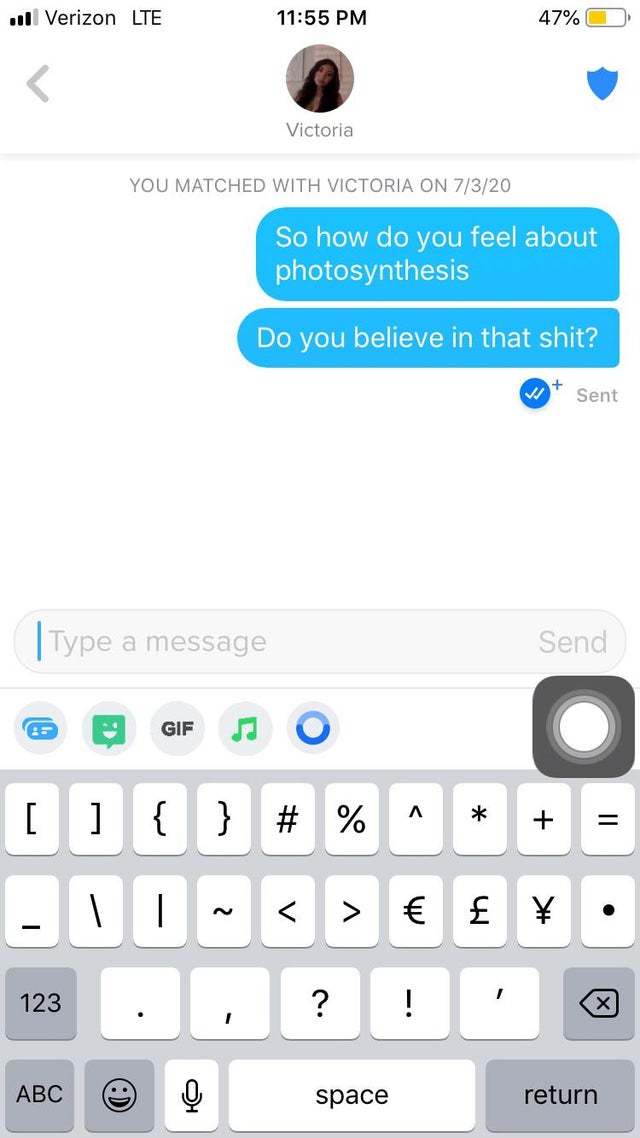 Photosynthesis is a myth.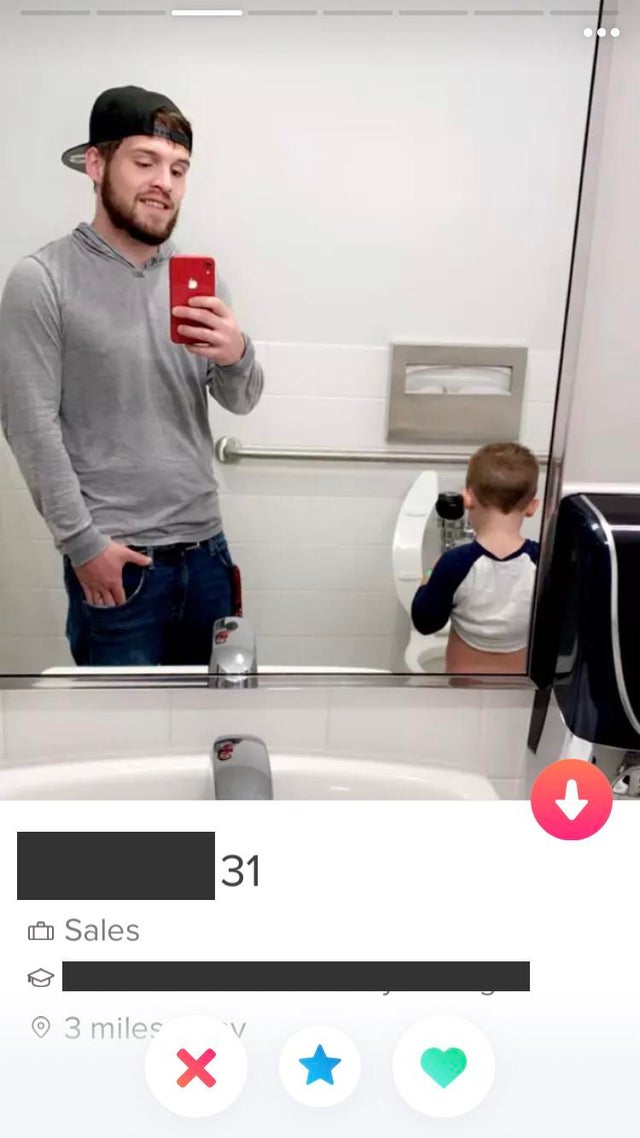 Just a proud dad looking for love.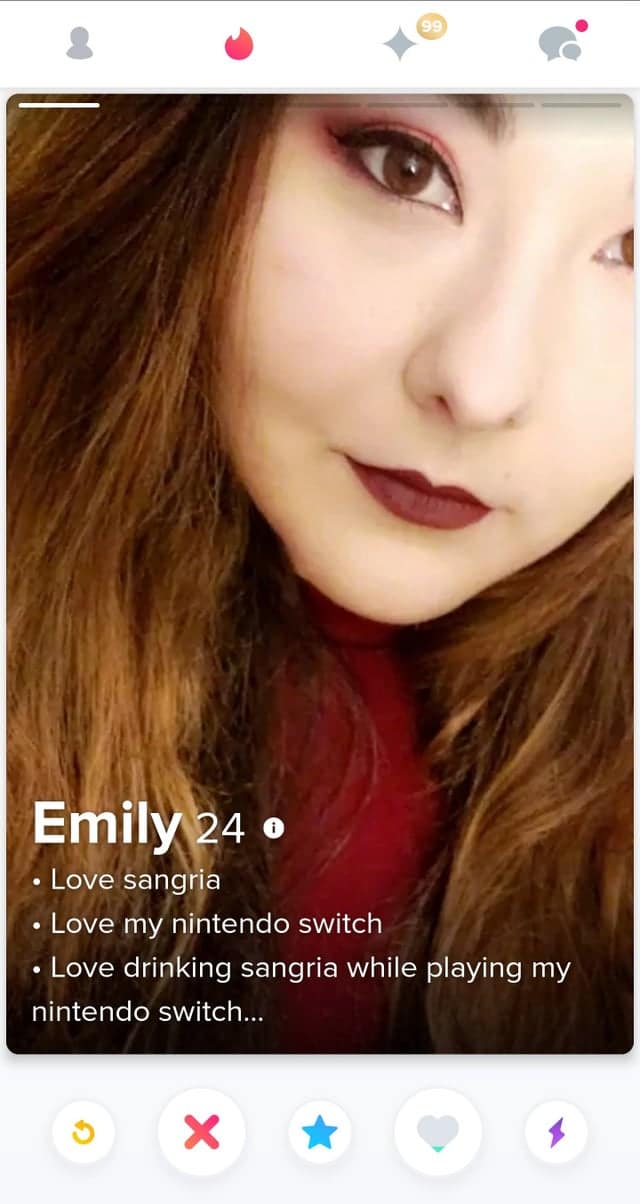 Sounds like a blast.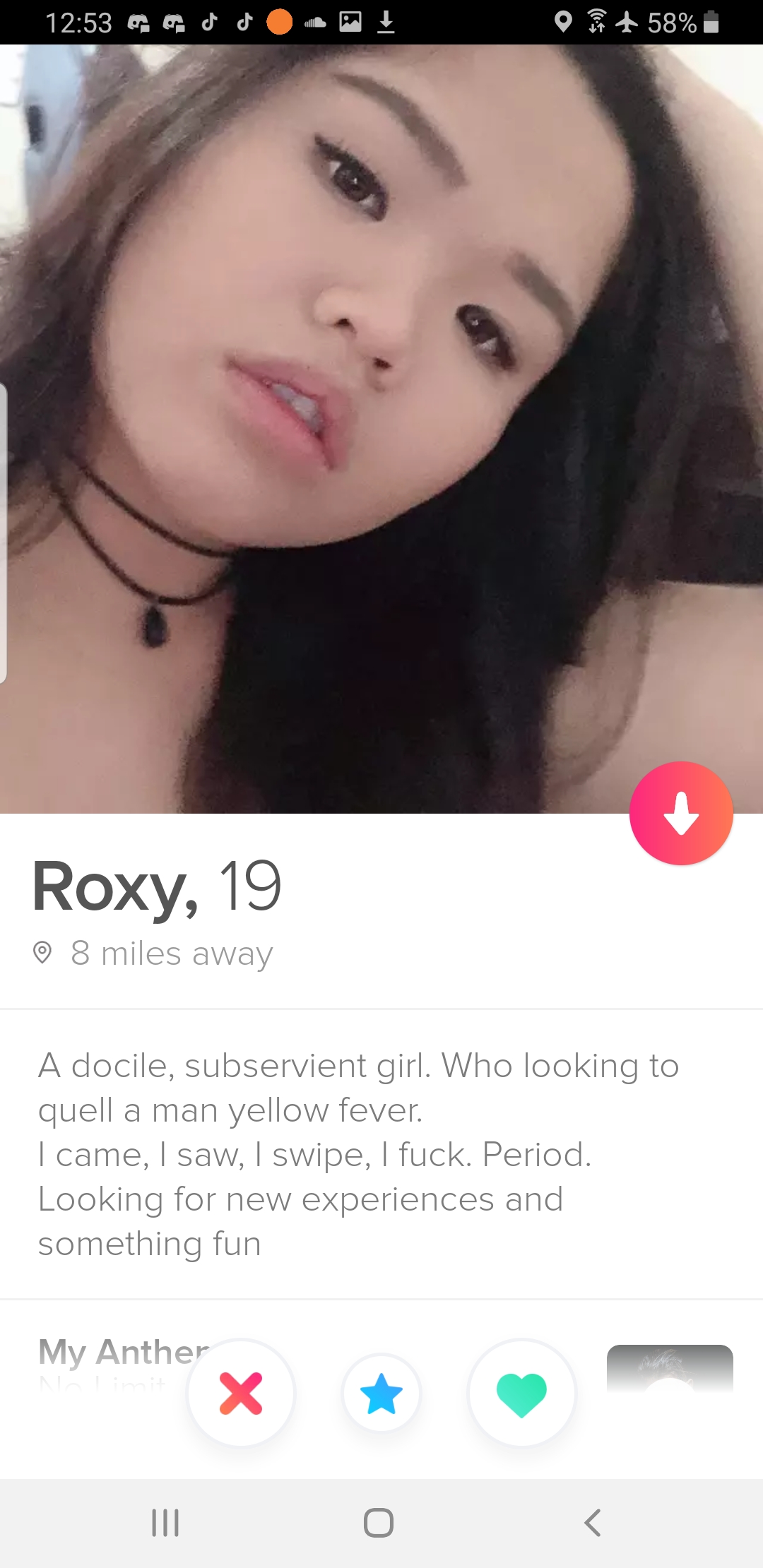 No messing about.
Now he knows.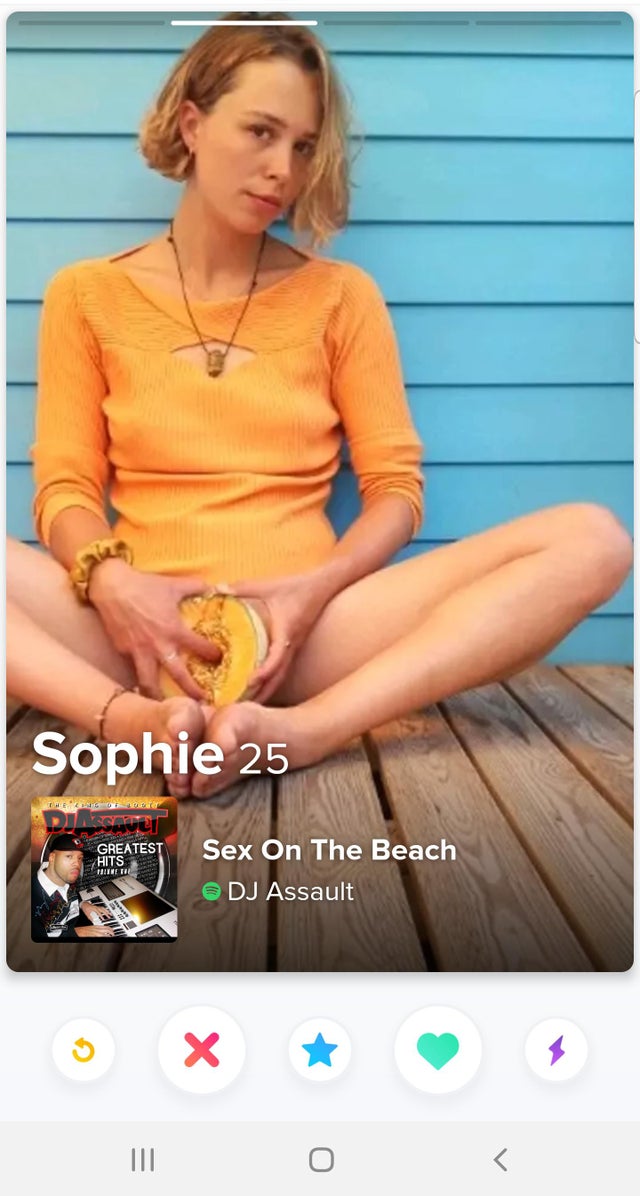 Suggestive.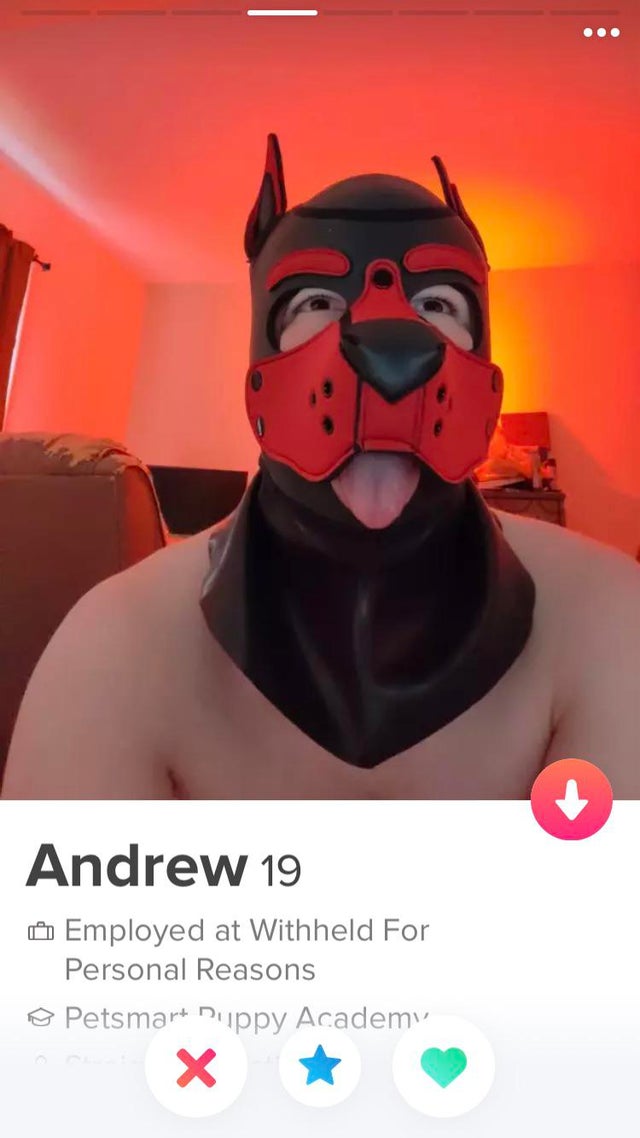 Just a bit weird.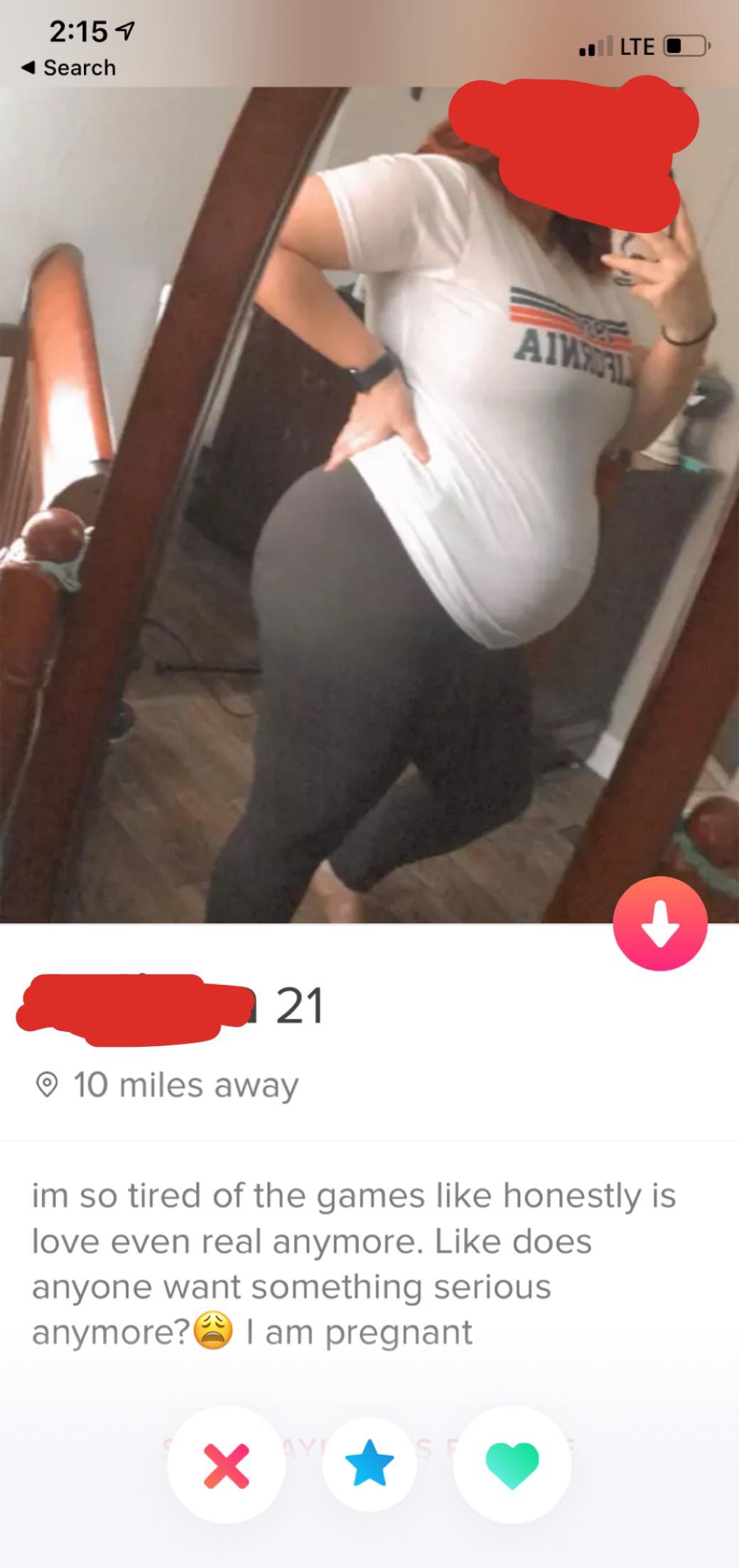 Aaaaand we're done.
—-
Alrighty then. That was fun. See you next week for more best and worst Tinder shenanigans.
For last week's instalment, click HERE.