Another week, another rundown of the funniest and weirdest conversations and profiles in Tinder land. If you've got any you think can make the cut send them in to our Facebook page or e-mail contribute@sickchirpse.com.
Let's go: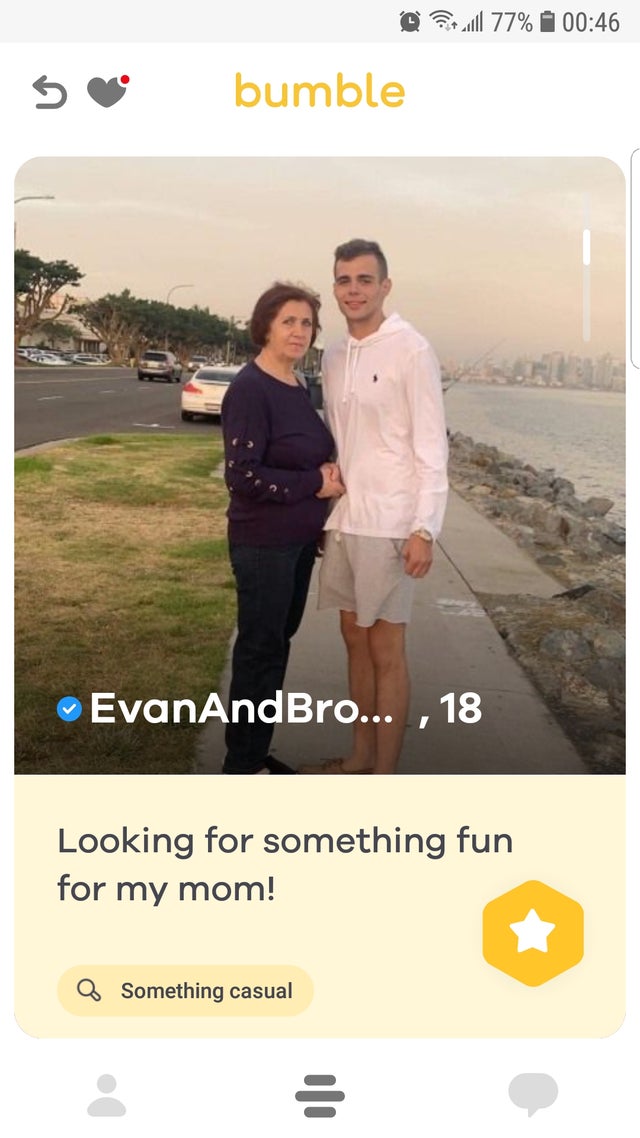 And we're off…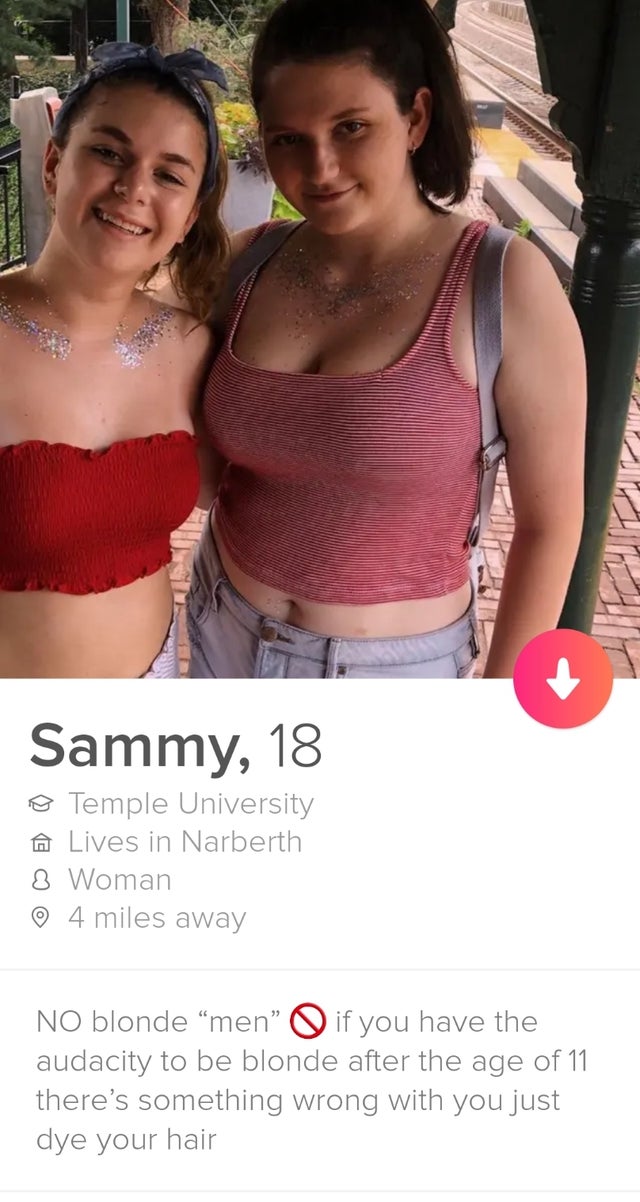 Tough talk coming from glitter tits.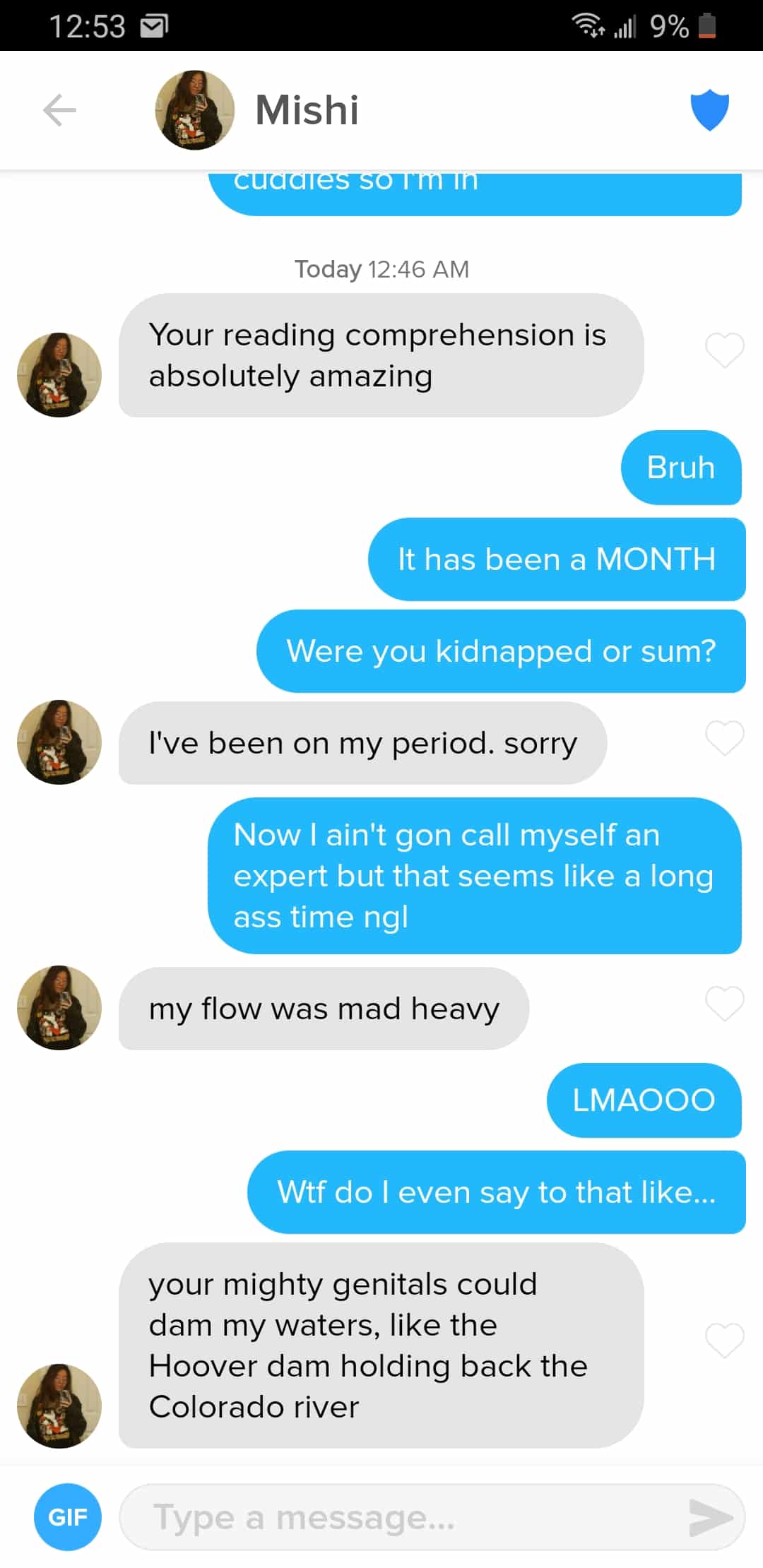 Marry her.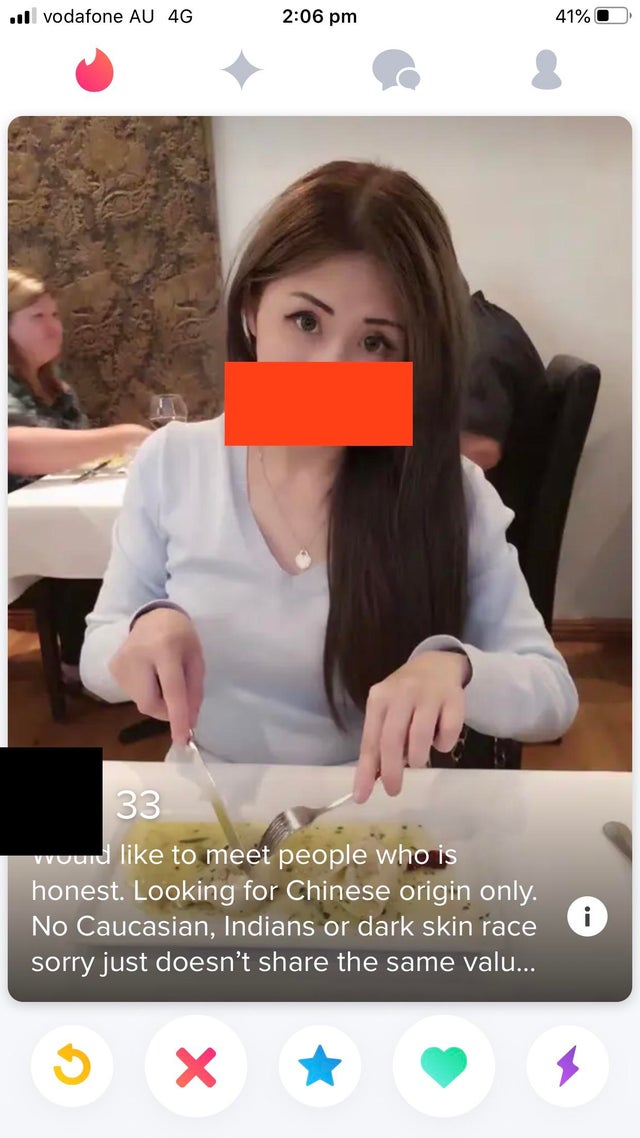 Oh dear.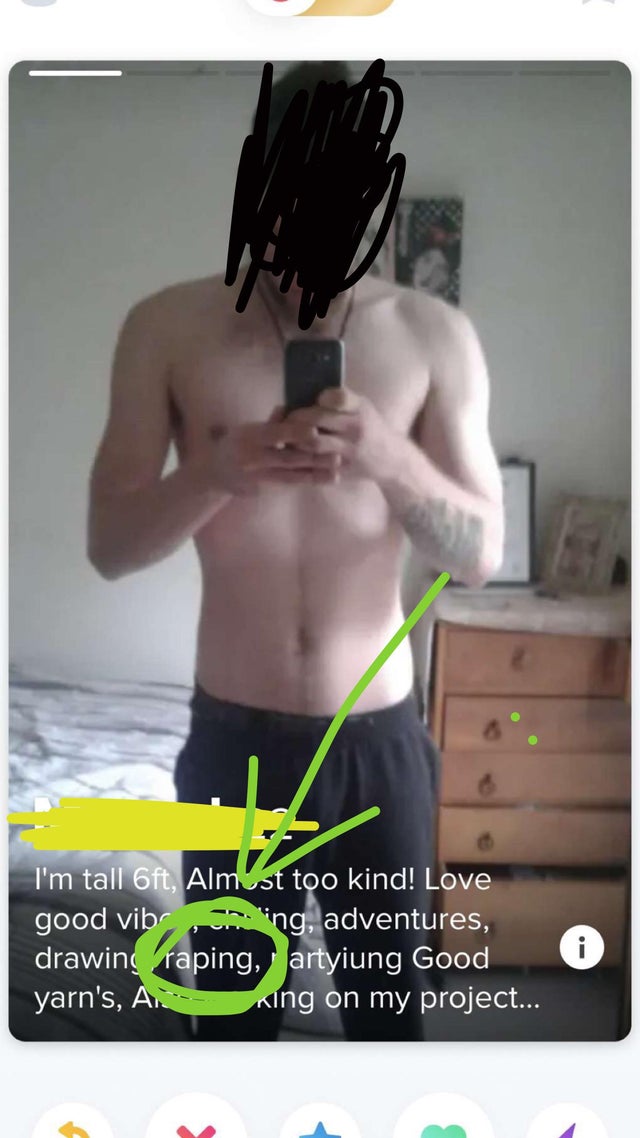 Wait, what?!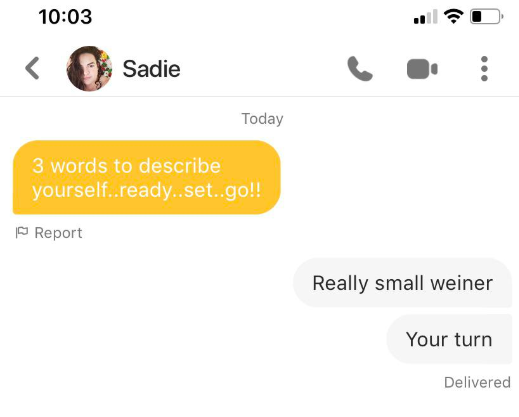 Now that's big dick energy.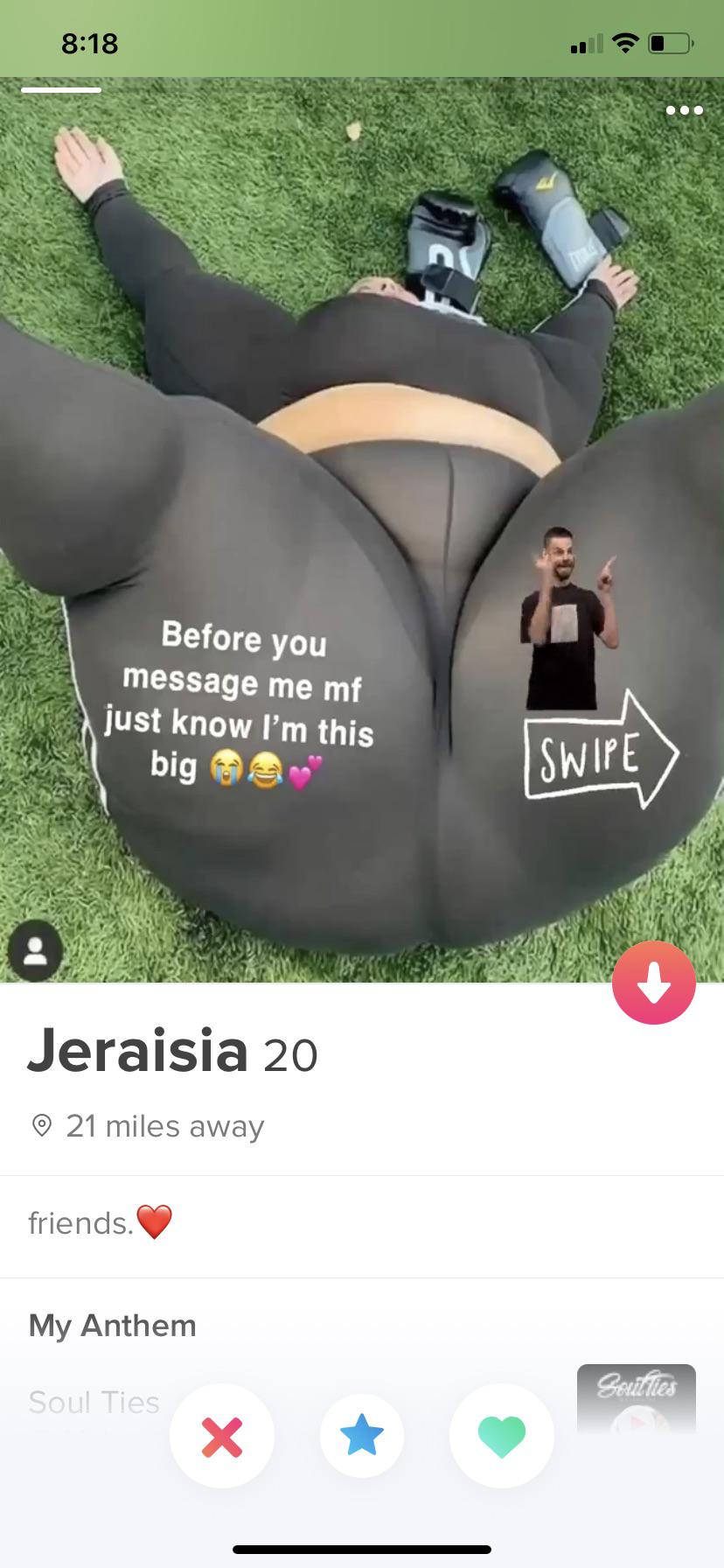 What happens if you swipe up?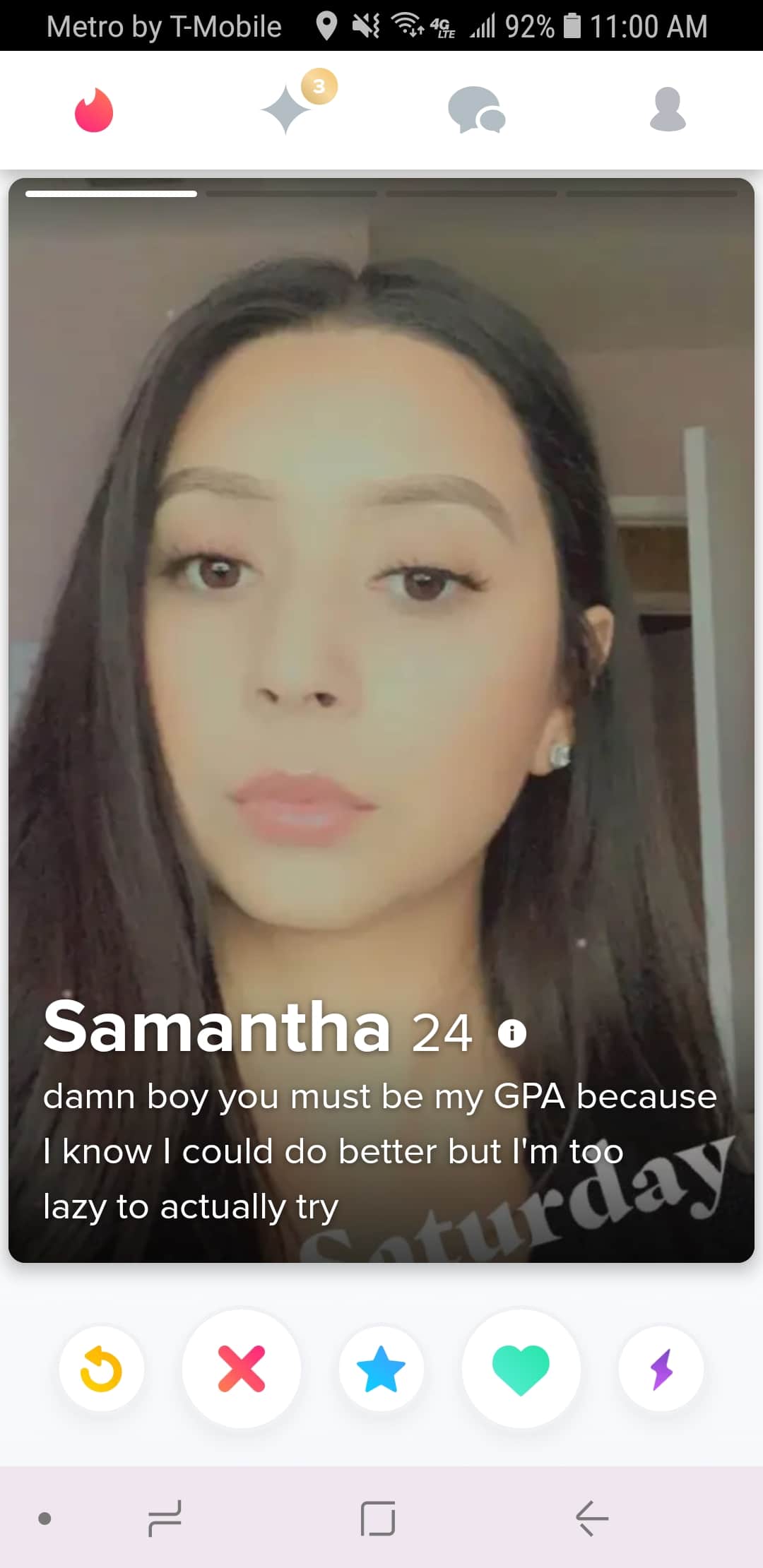 But does she have Cs or Ds?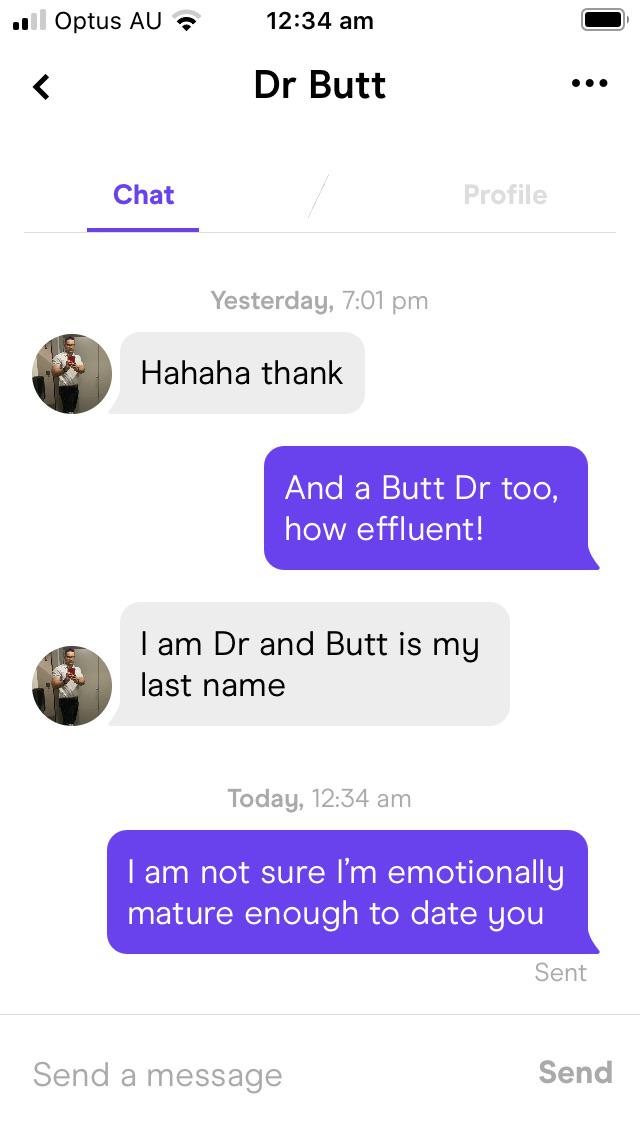 She could have been Mrs. Butt.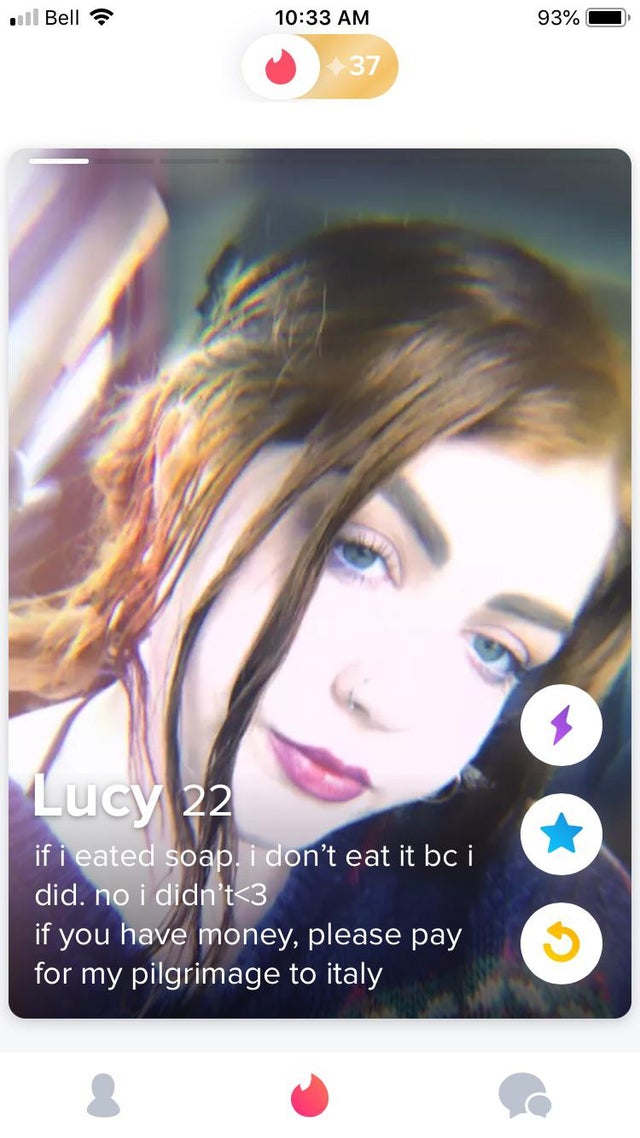 My brain hurts.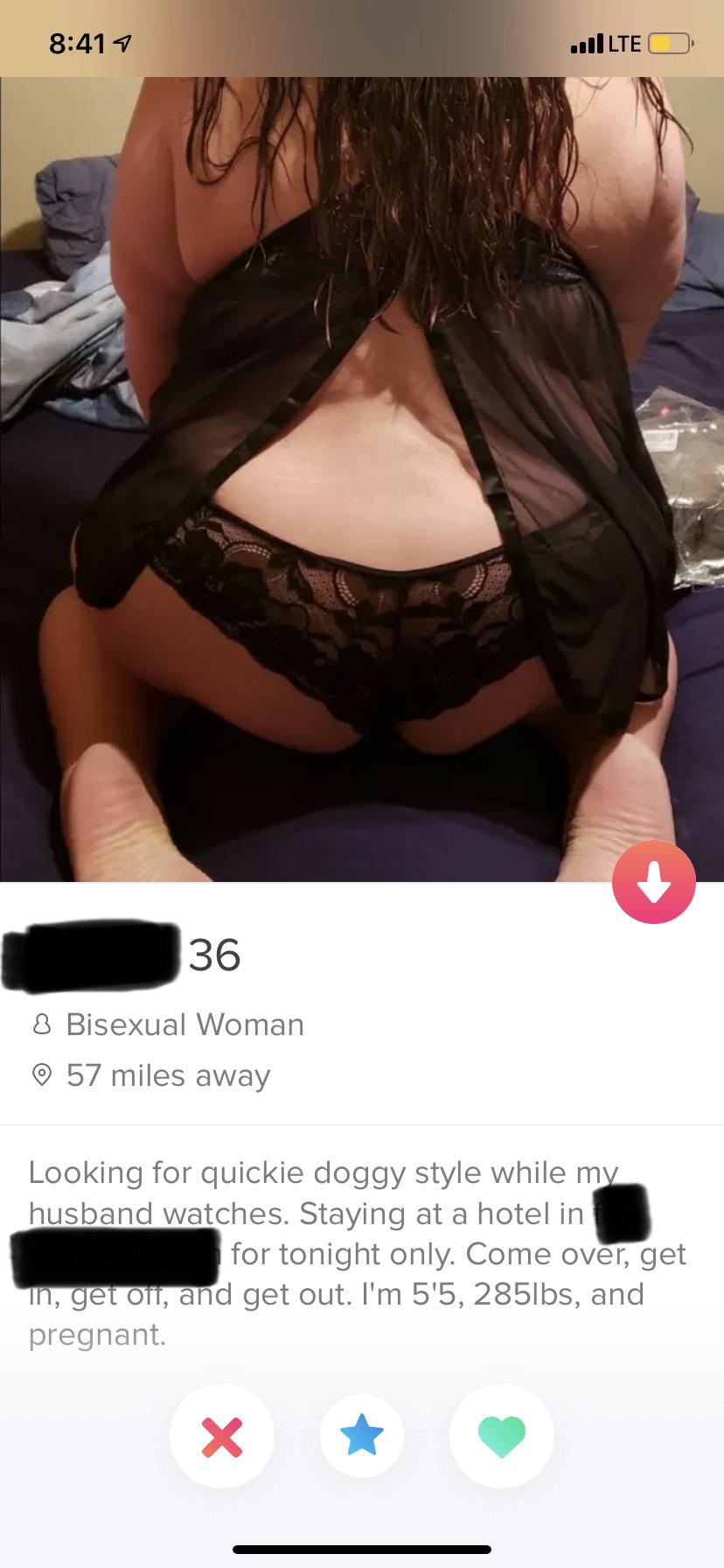 Gulp!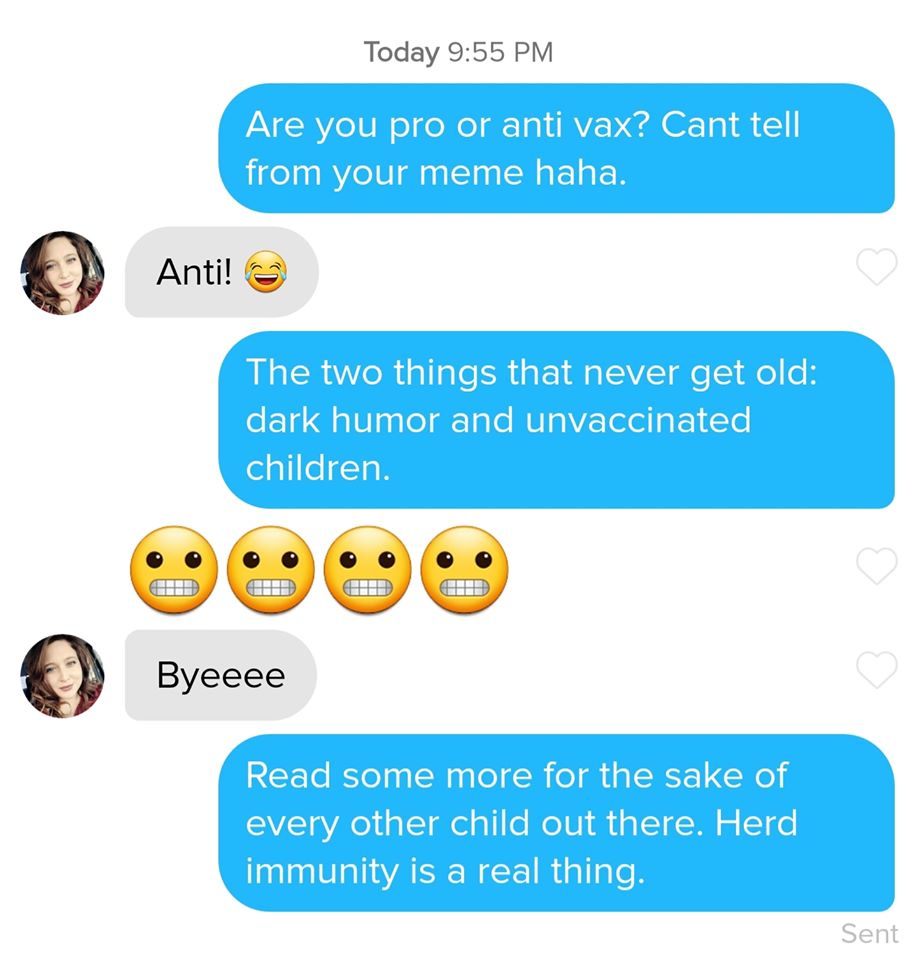 Good talk.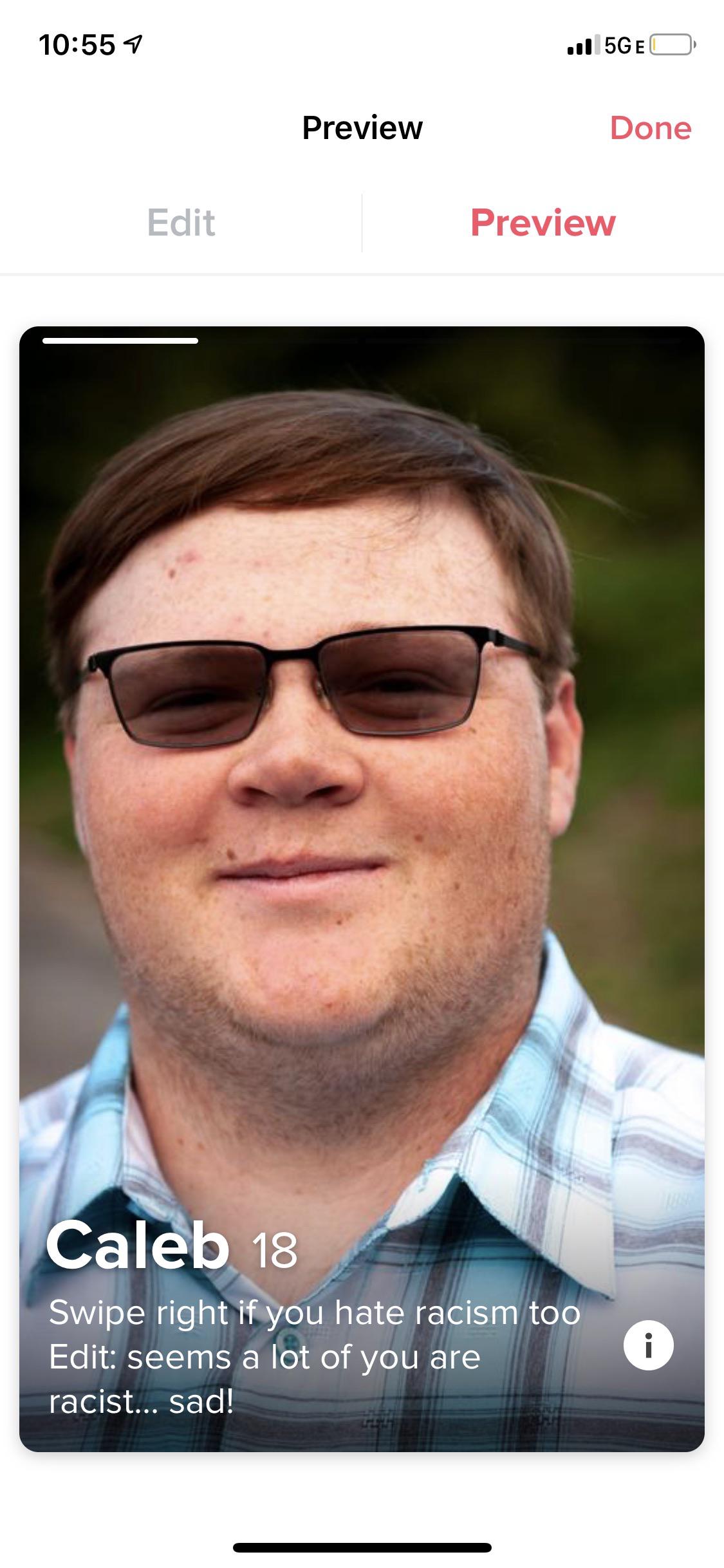 Don't worry Peter Griffin there's a Lois for you out there somewhere.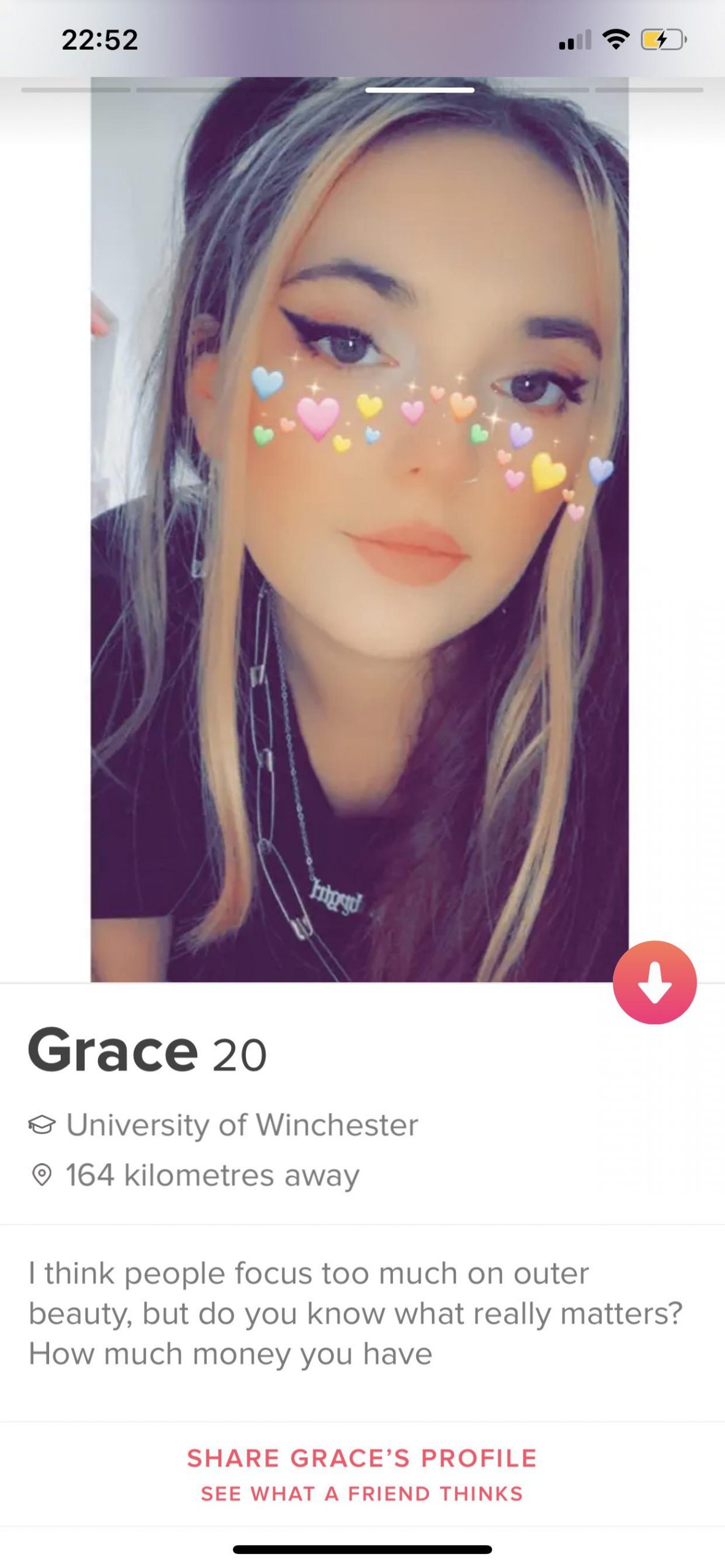 Facts?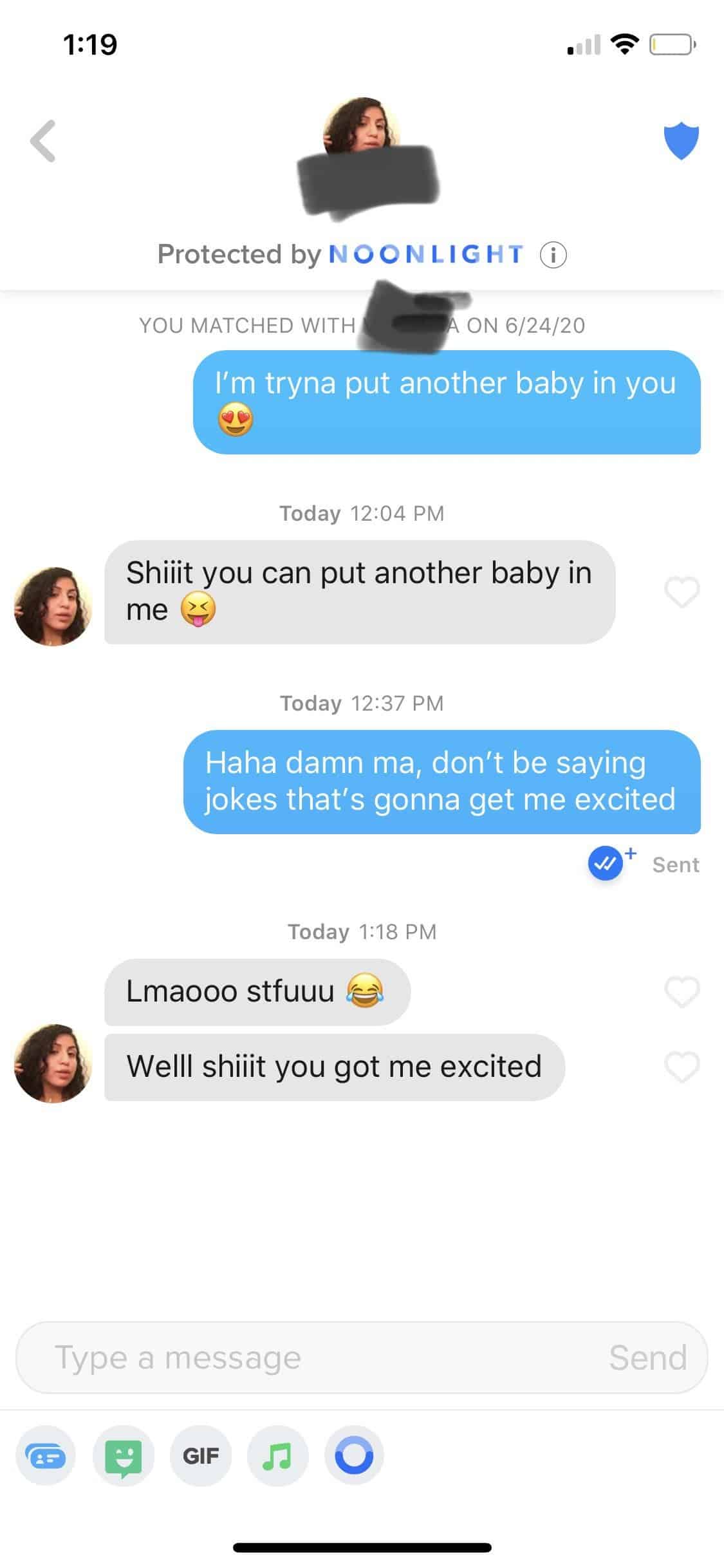 Is this how you start a family these days?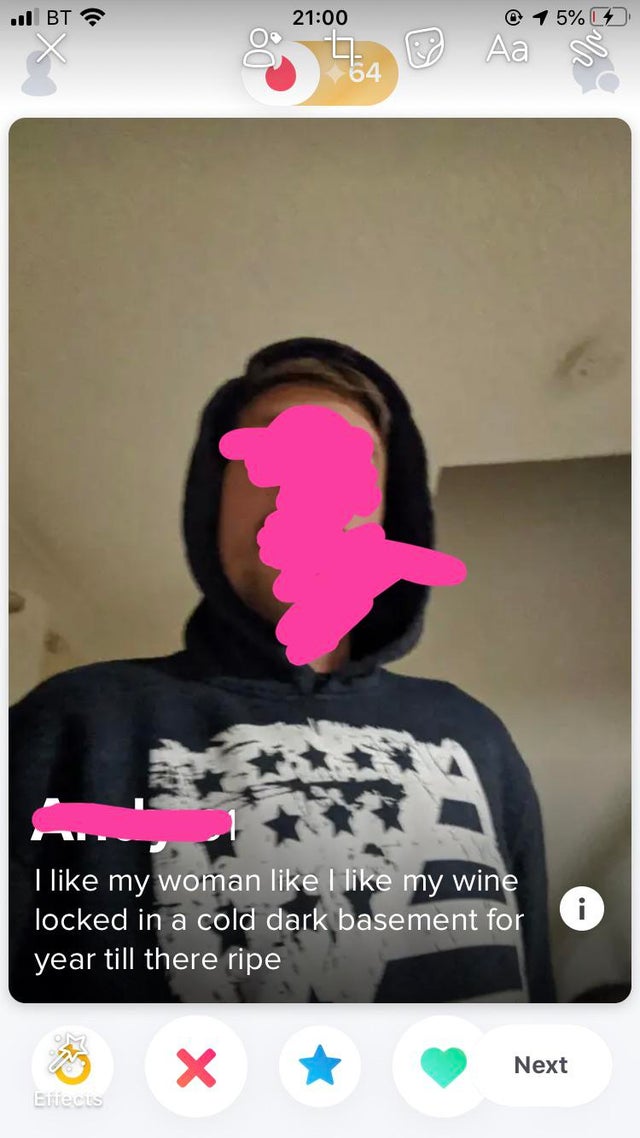 Calm down Josef Fritzl.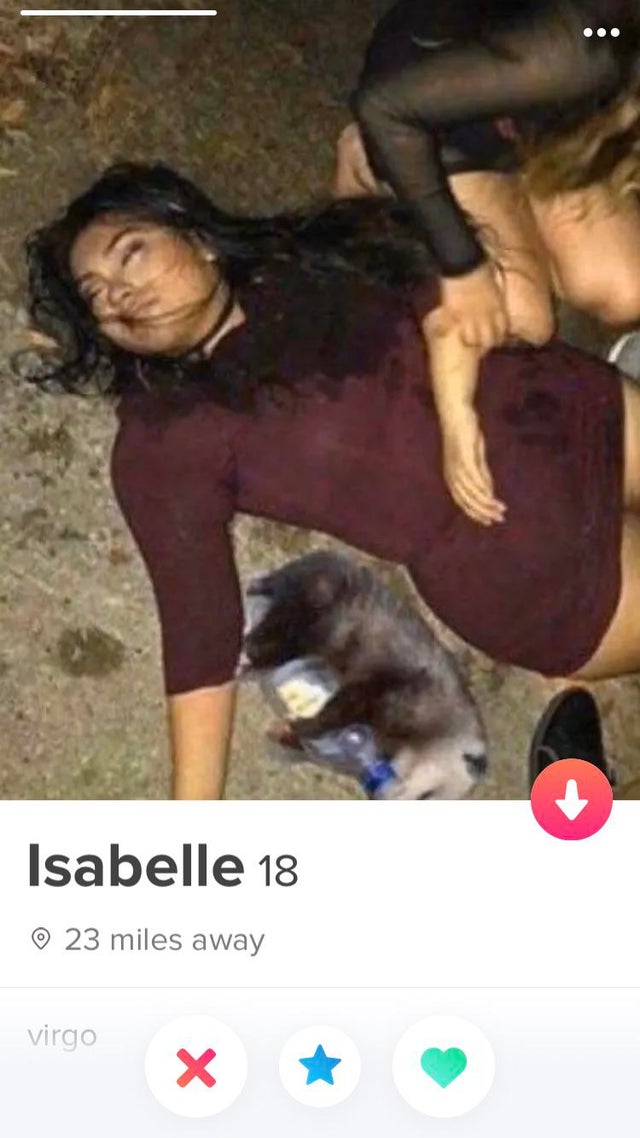 She even looks miles away.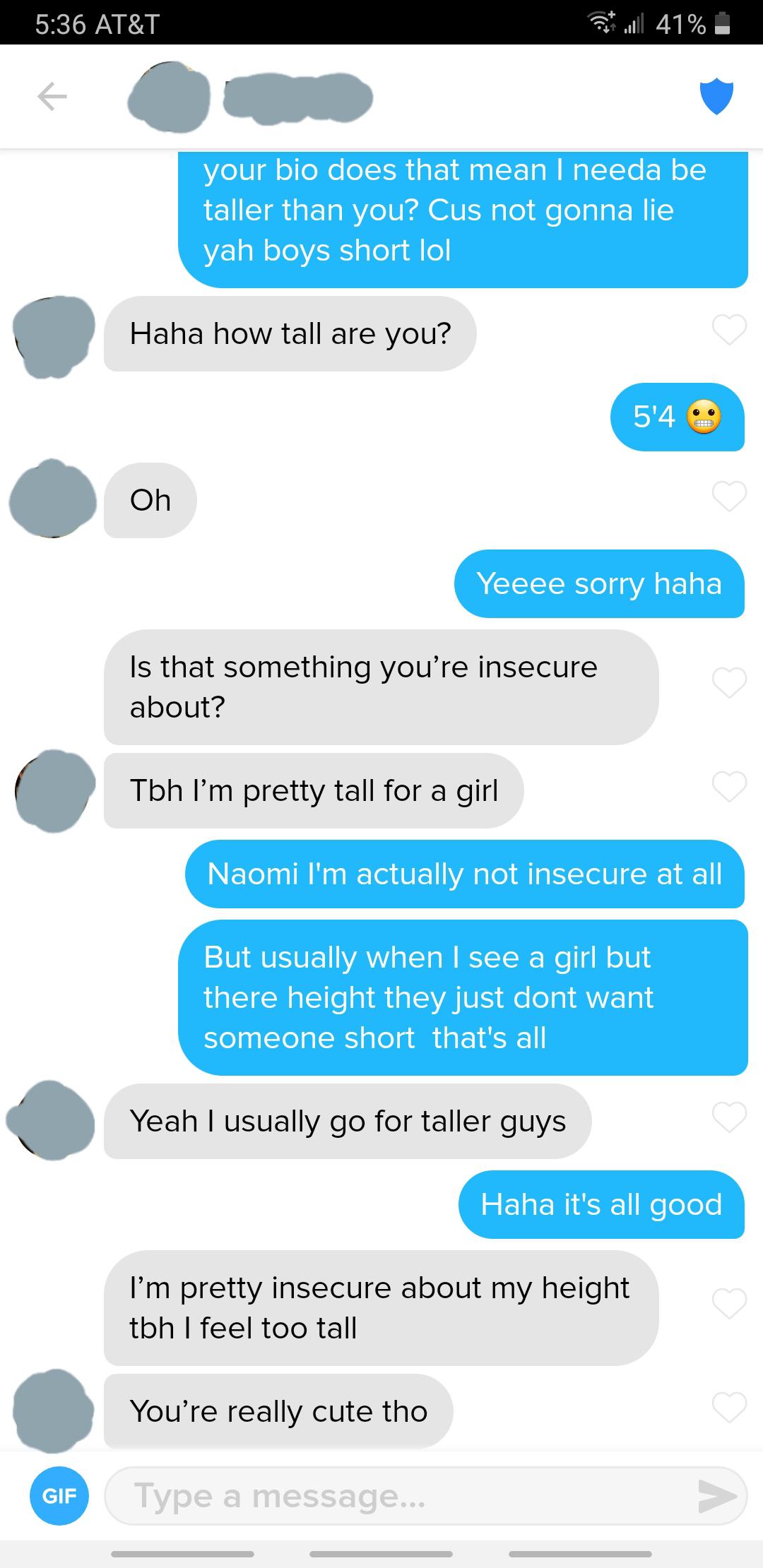 Short guy problems.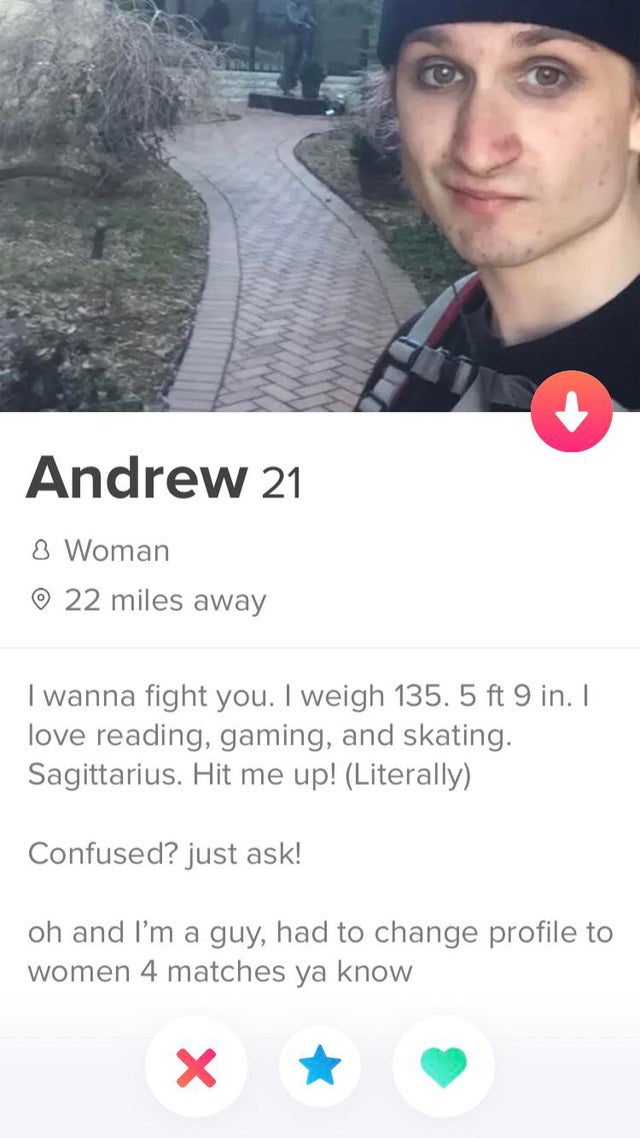 Sounds like this guy has a "getting the shit kicked out of me" fetish.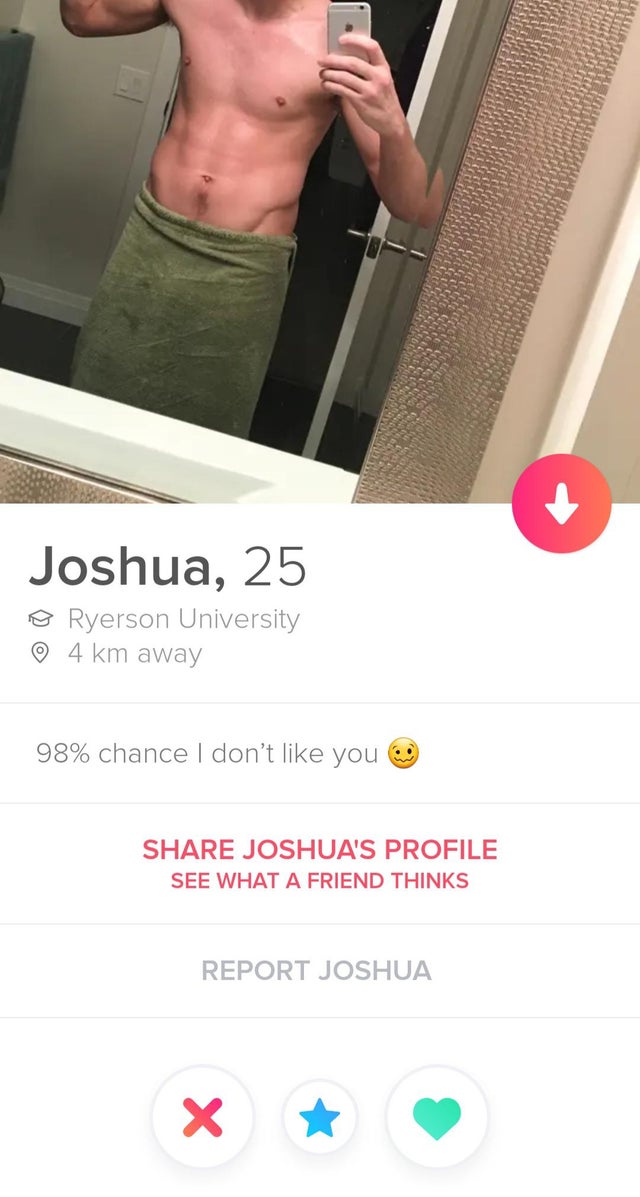 Well aren't we special?

Apparently it's gay to have a male flatmate – who knew?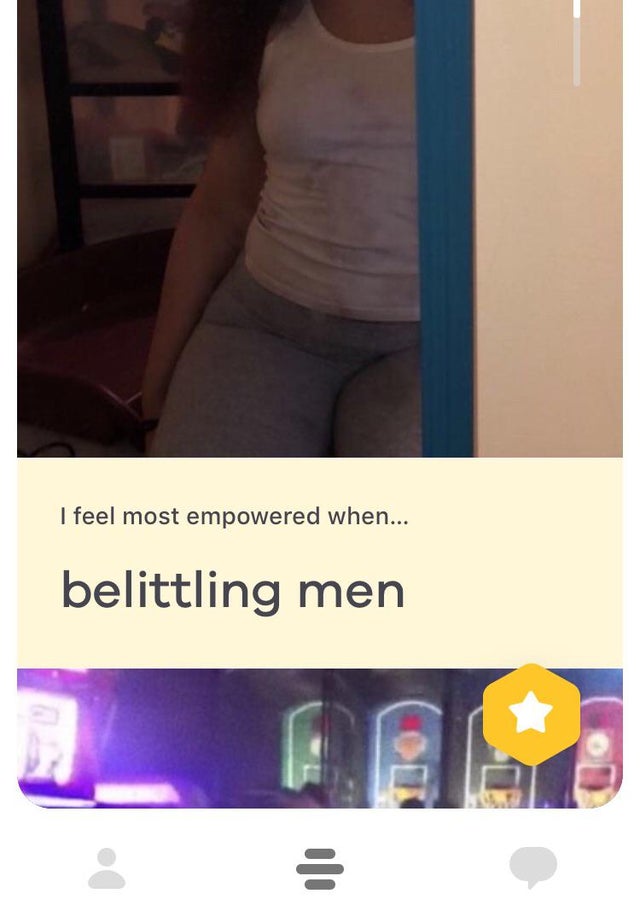 Savage.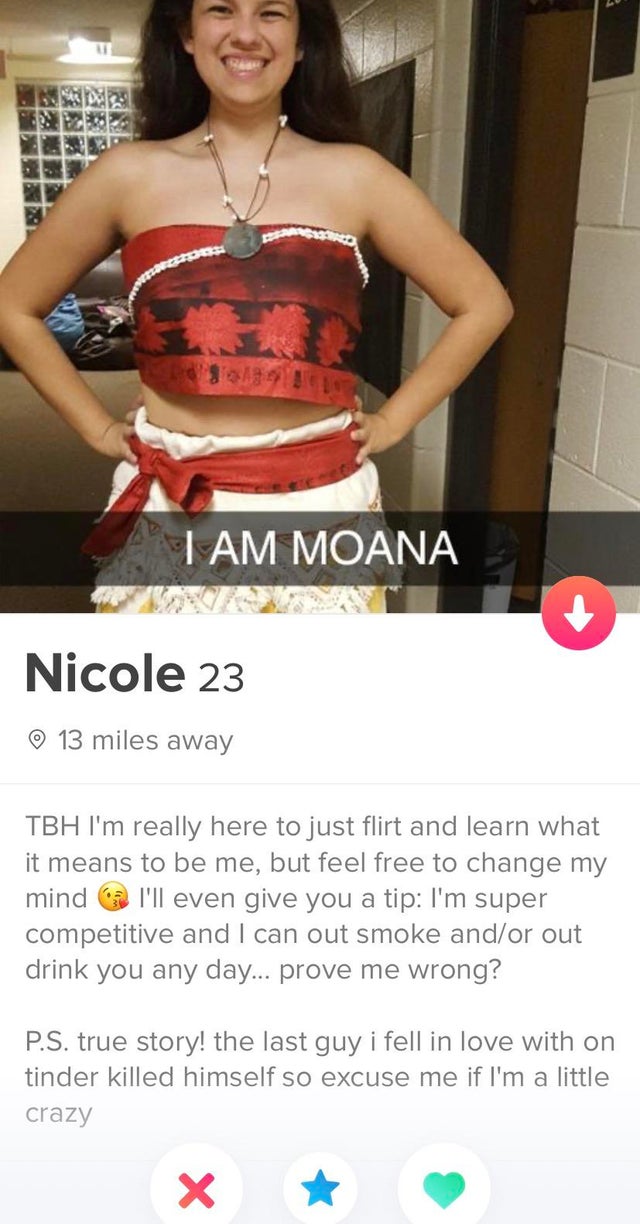 1st paragraph = Weird but OK.
2nd paragraph = Fuck this.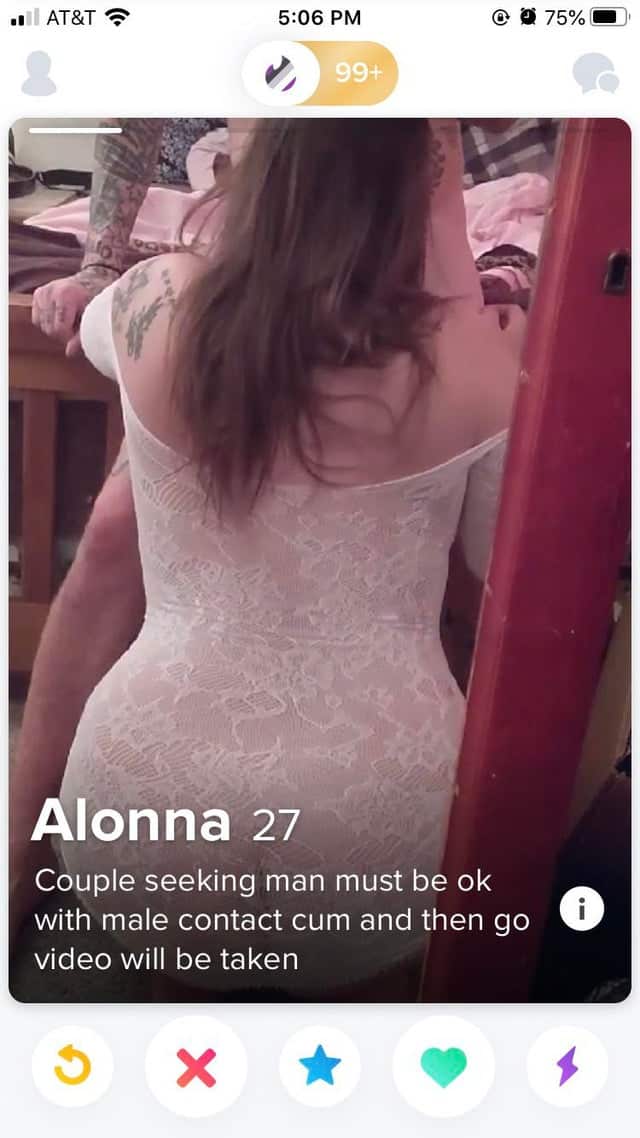 Anyone?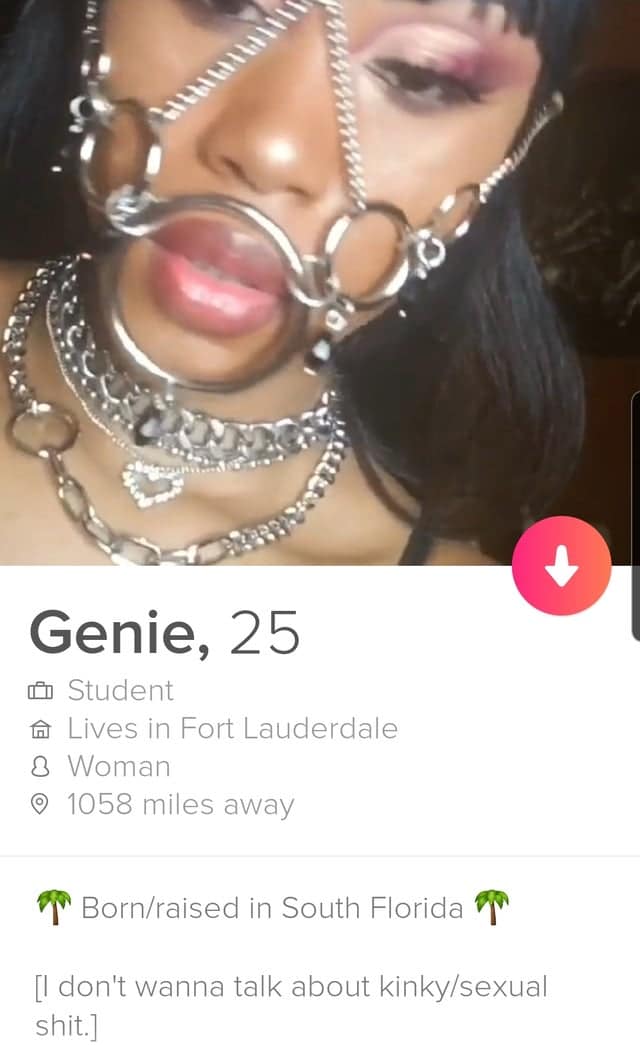 Sure you don't.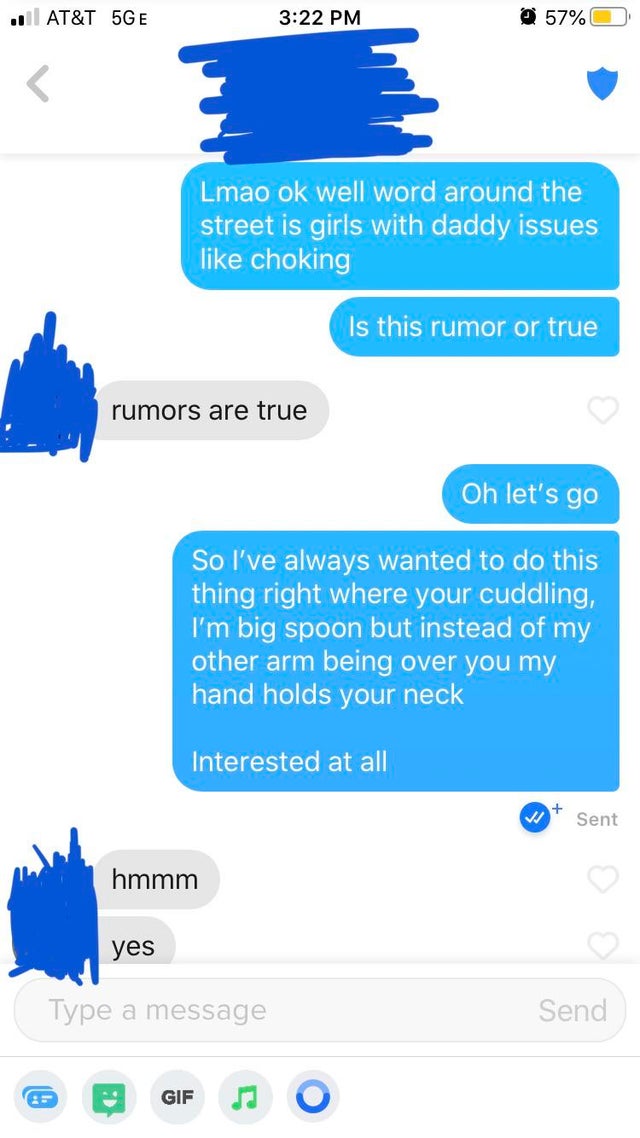 Um, it's a date?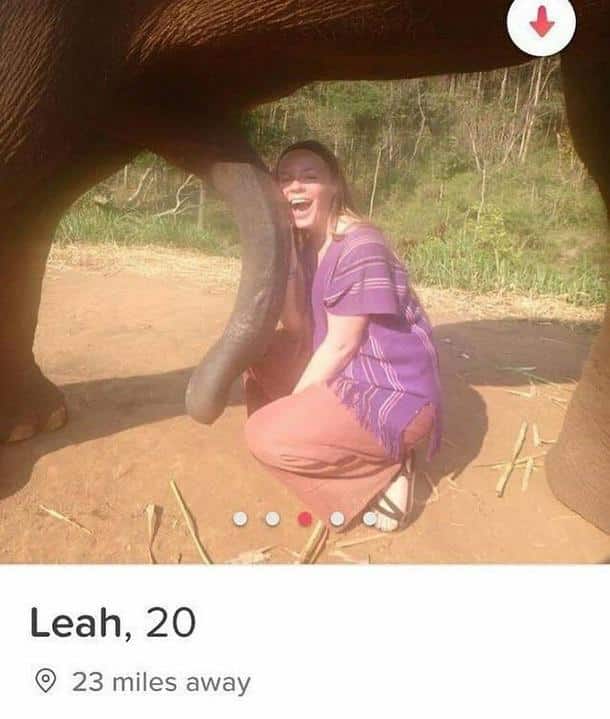 You want us to compete with that?!
Aaaaand we're done.
—-
Alrighty then. That was fun. See you next week for more best and worst Tinder shenanigans.
For last week's instalment, click HERE.