Another week, another rundown of the funniest and weirdest conversations and profiles in Tinder land. If you've got any you think can make the cut send them in to our Facebook page or e-mail contribute@sickchirpse.com.
Let's go: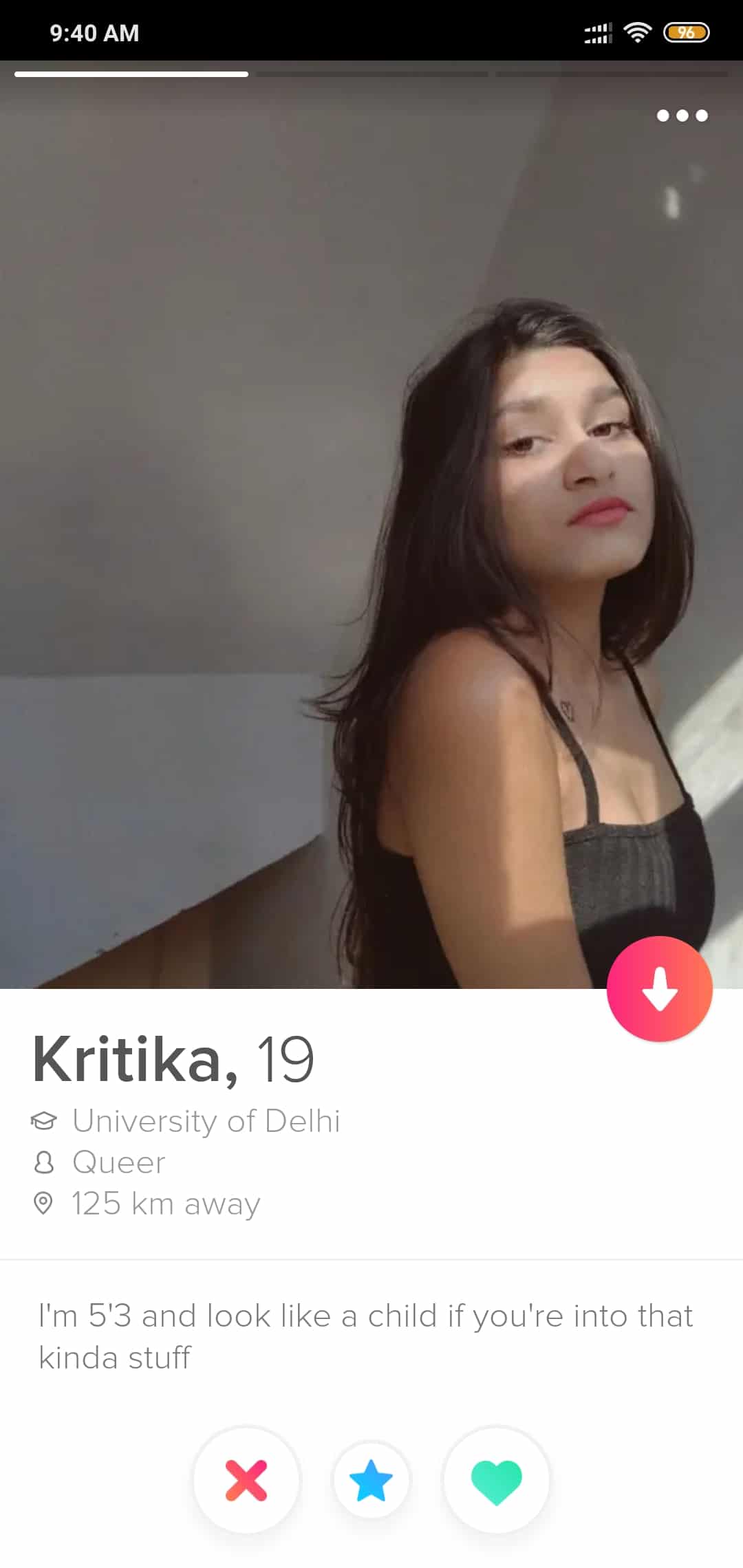 And we're off…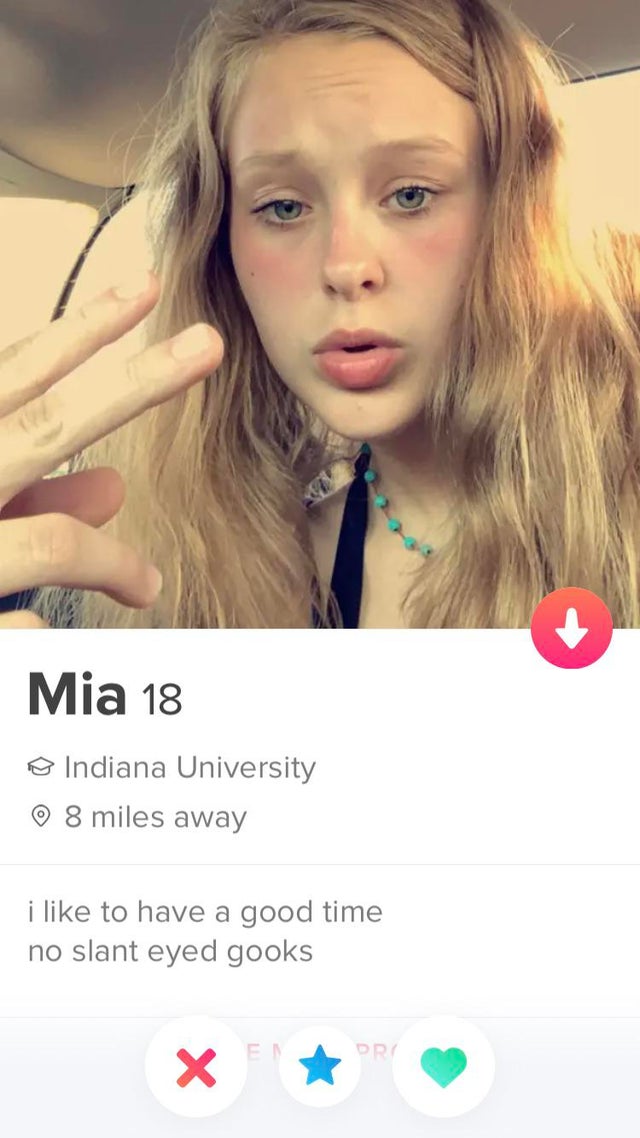 Yikes.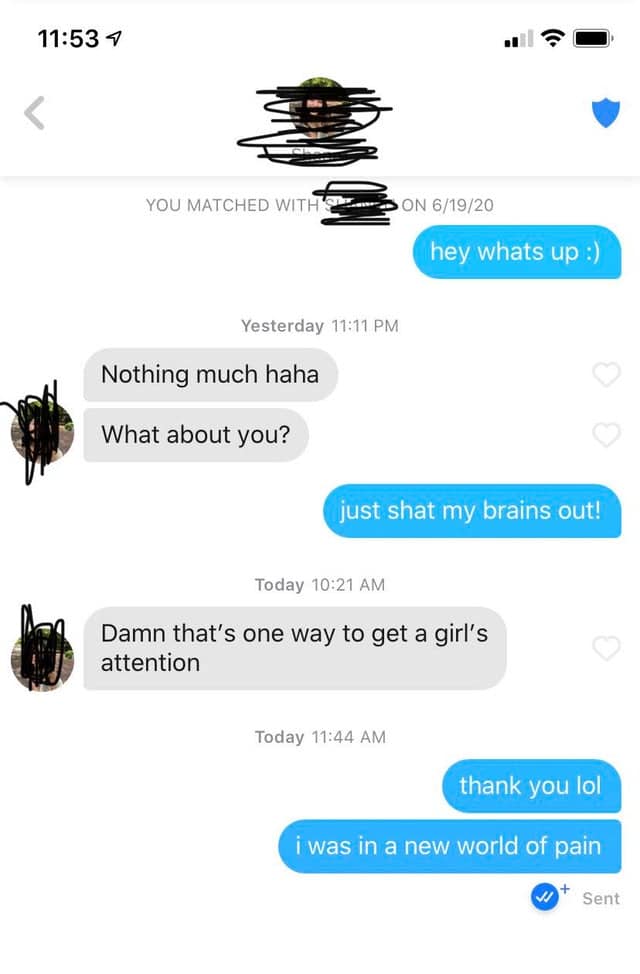 TMI buddy.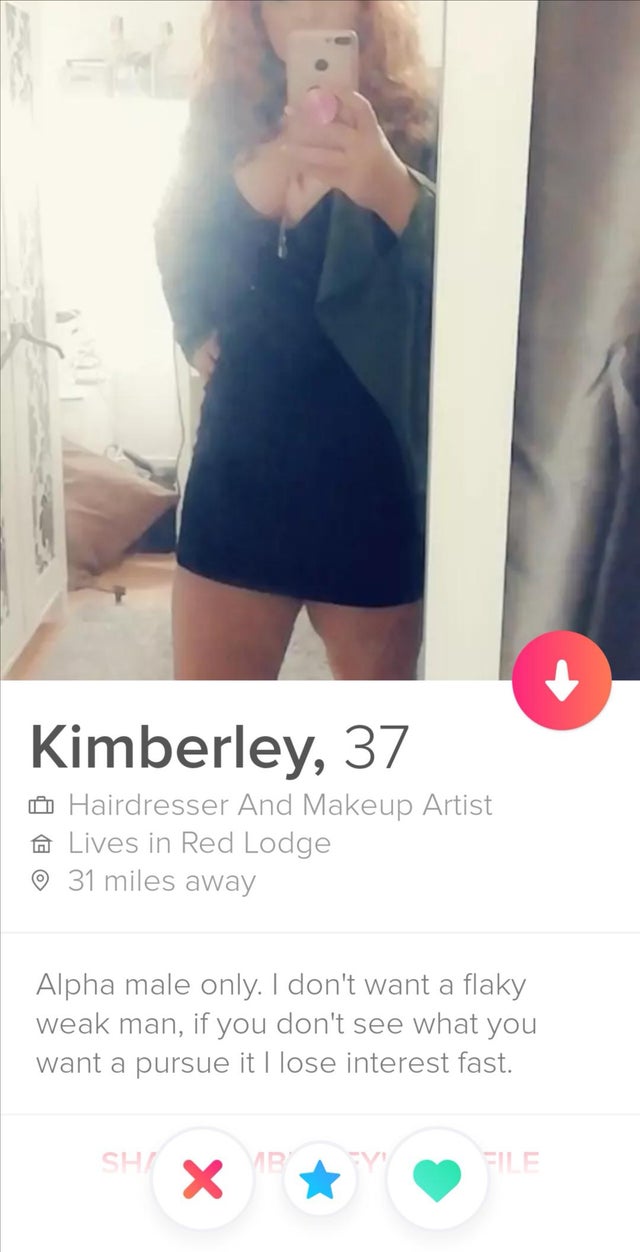 Alpha Karen seeks alpha male.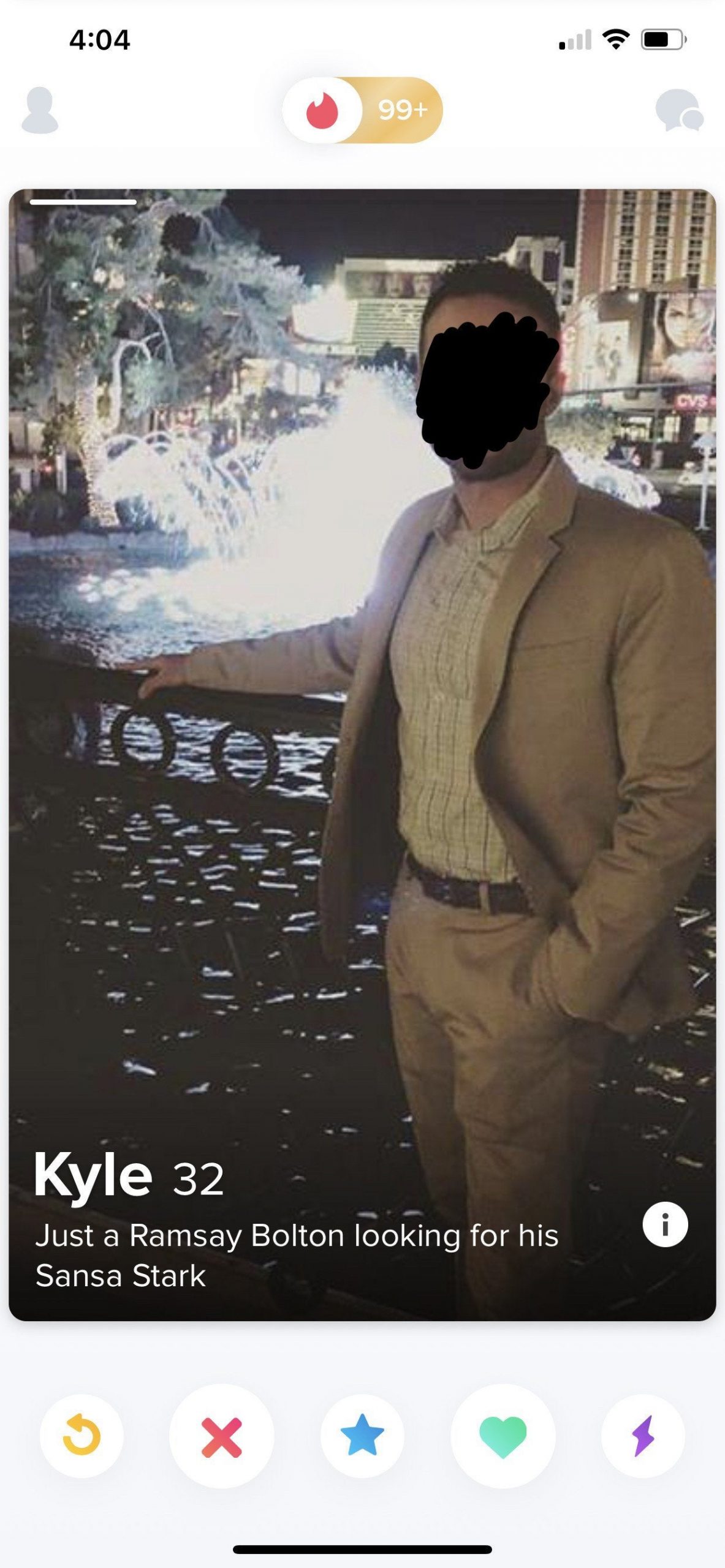 Just a bit terrifying.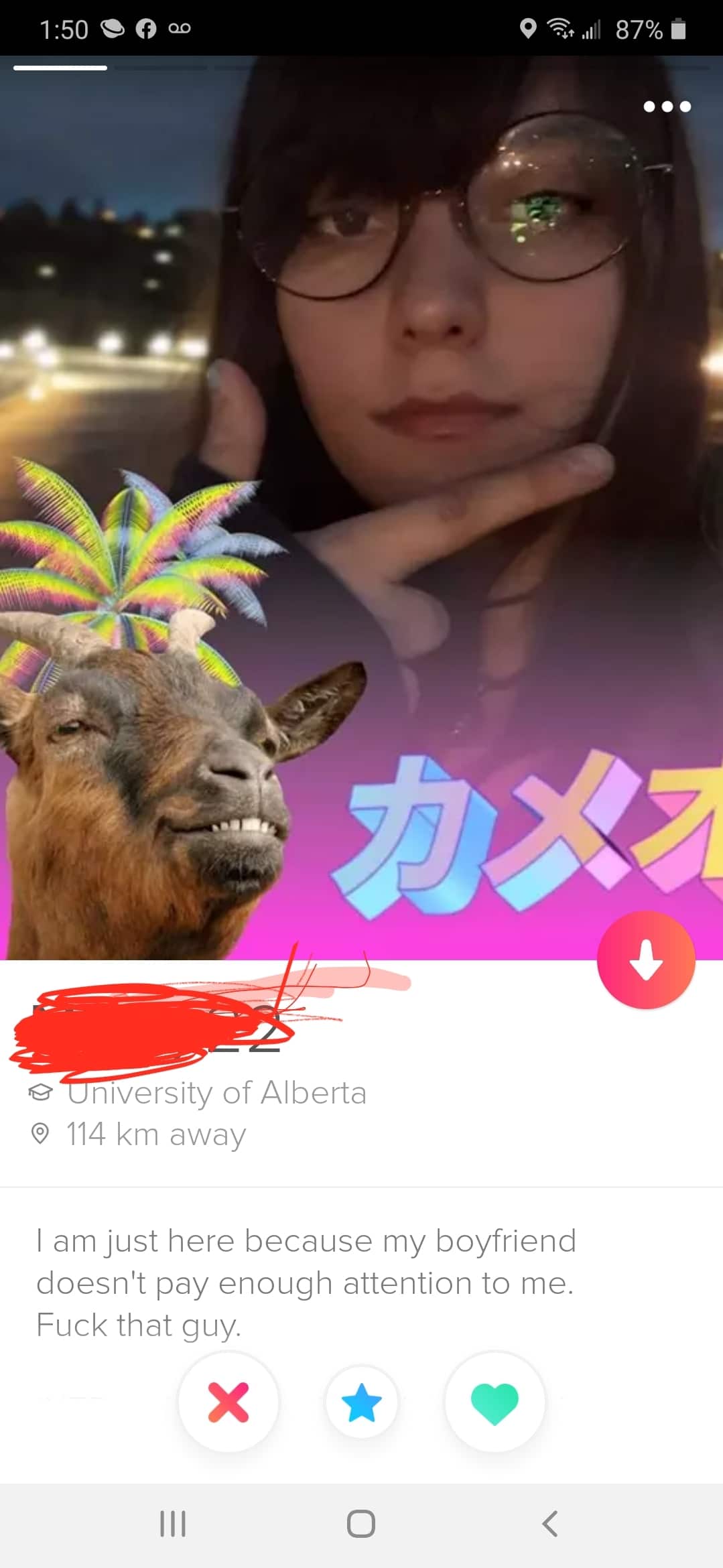 Sounds like a bulletproof relationship.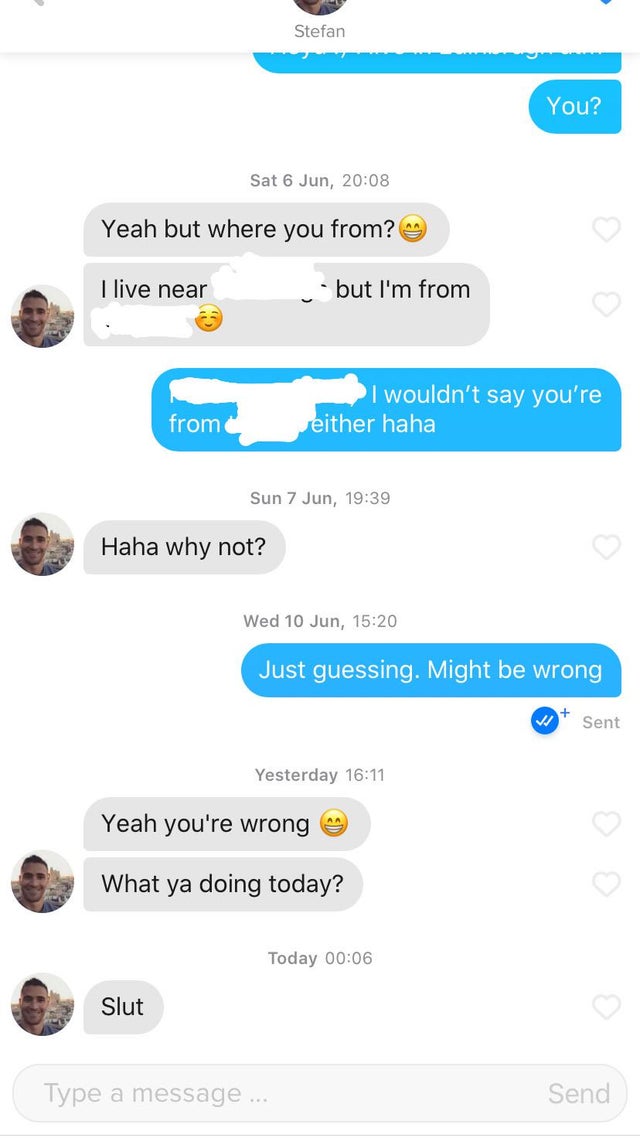 Such a nice guy.
You OK mate?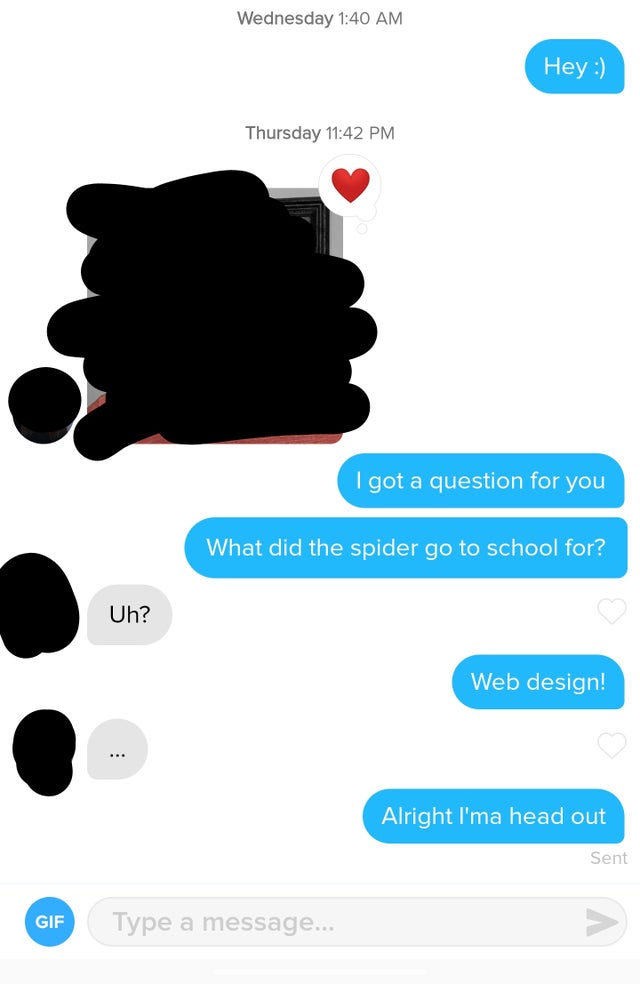 Swing and a miss.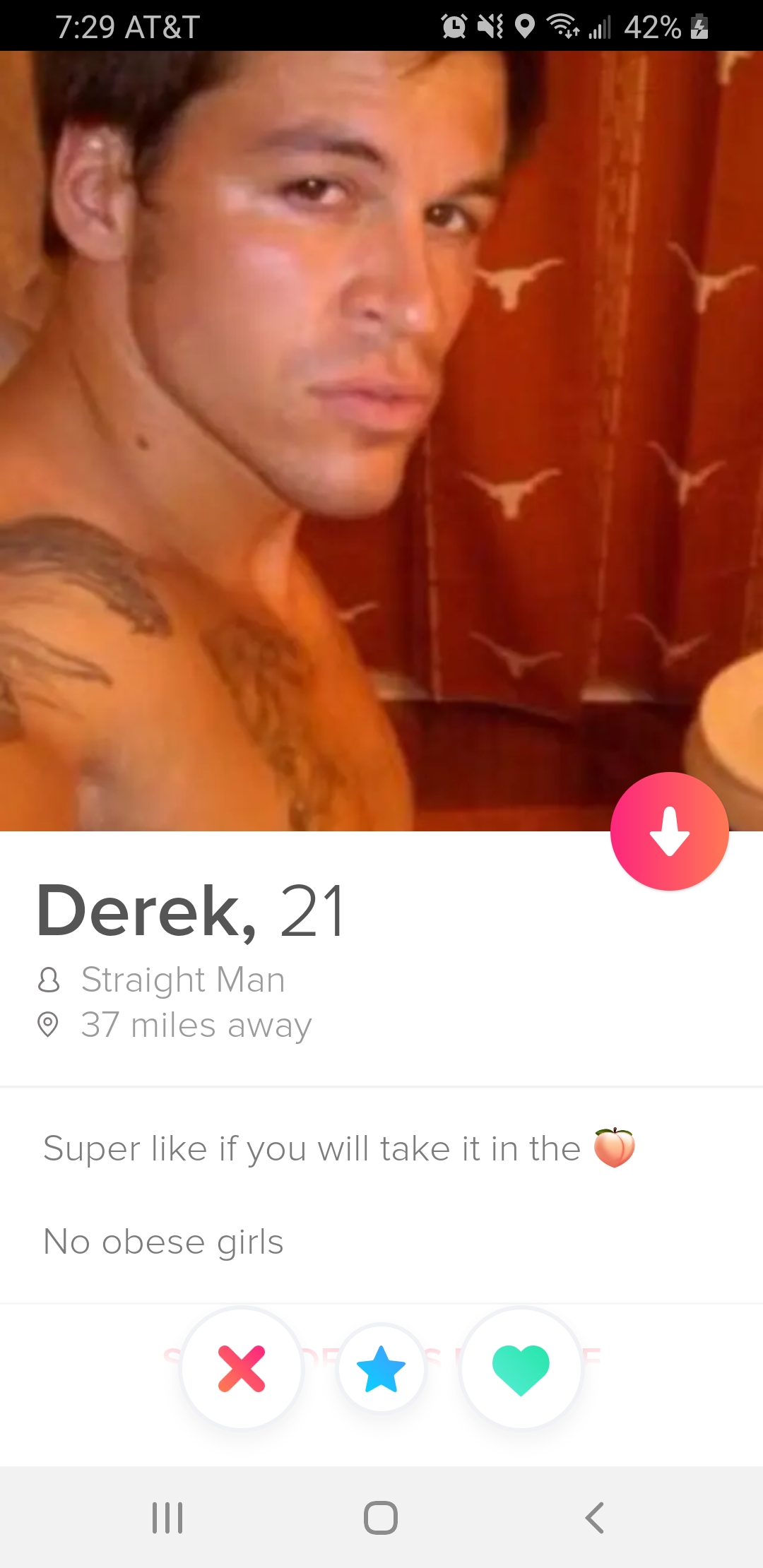 Charming stuff.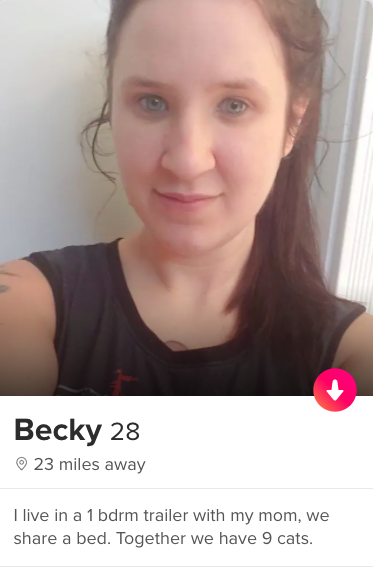 Sounds like a threesome waiting to happen.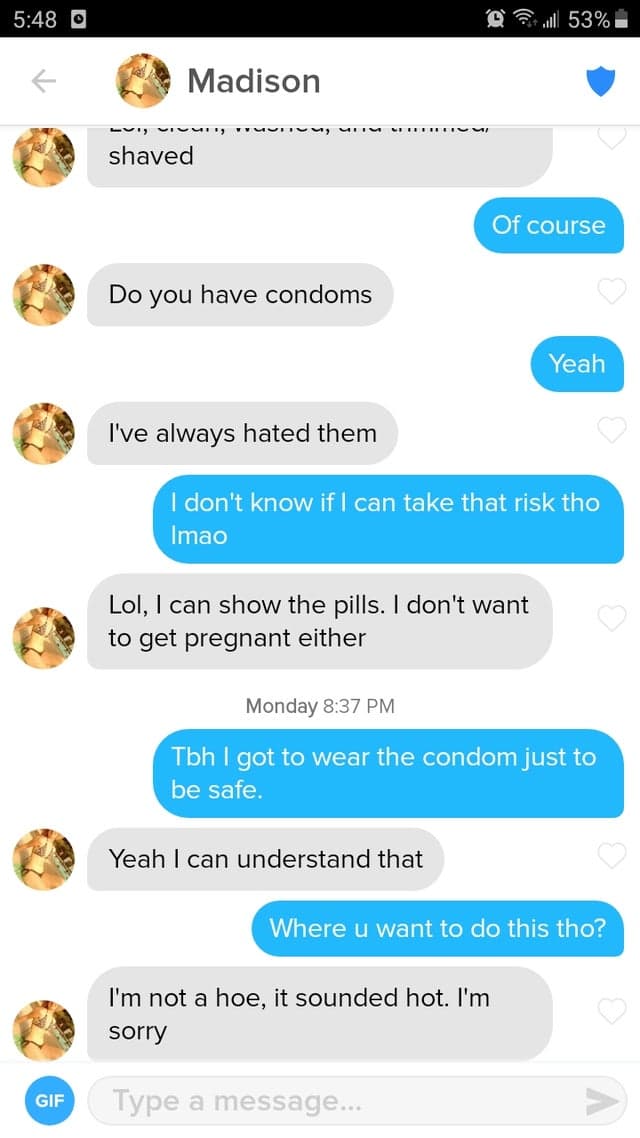 This is how babies are made.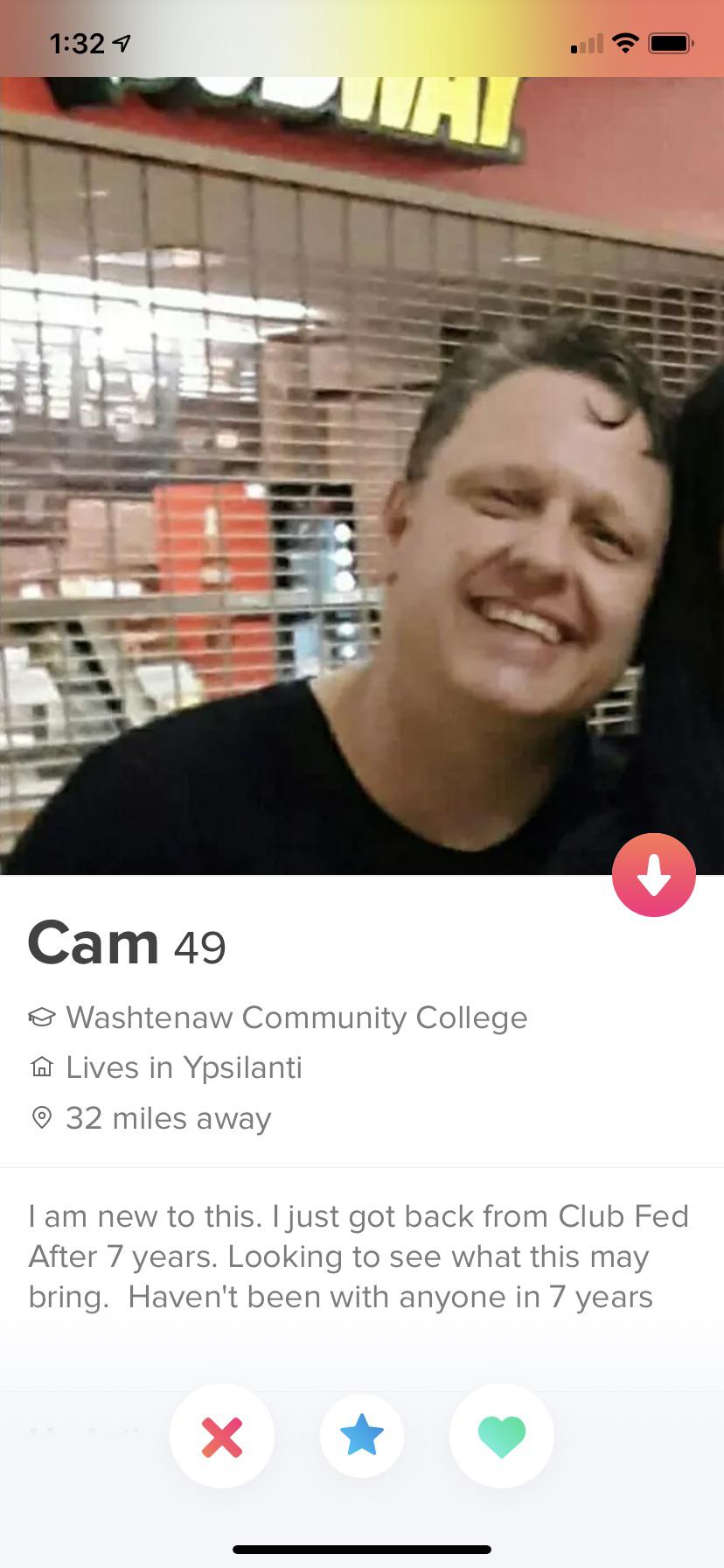 Um, points for honesty?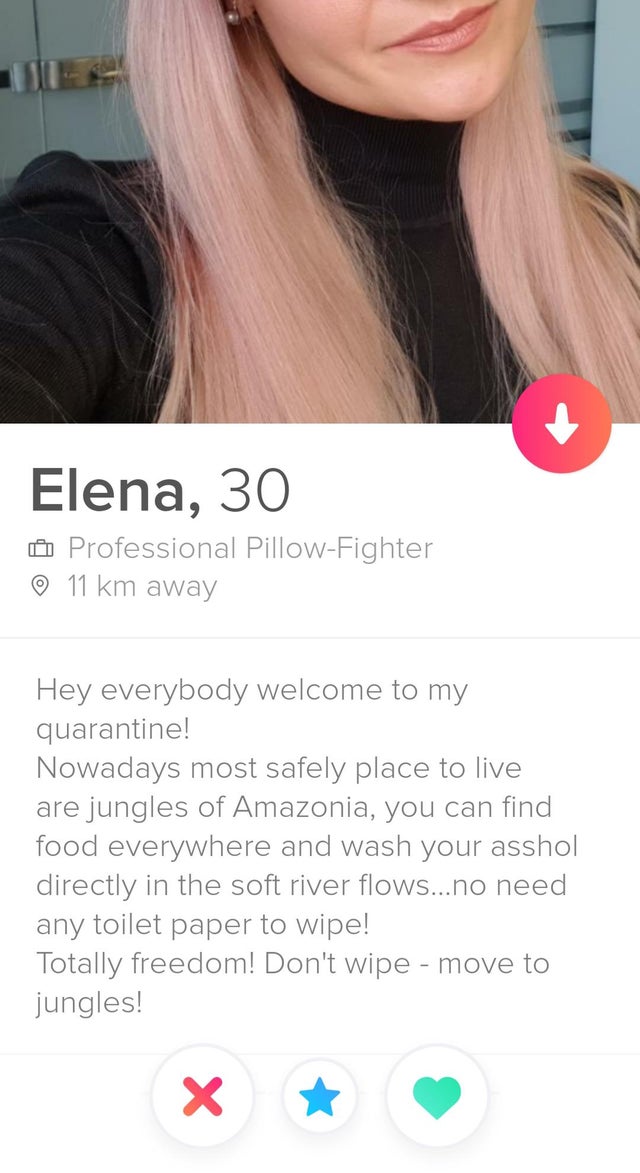 O…K then.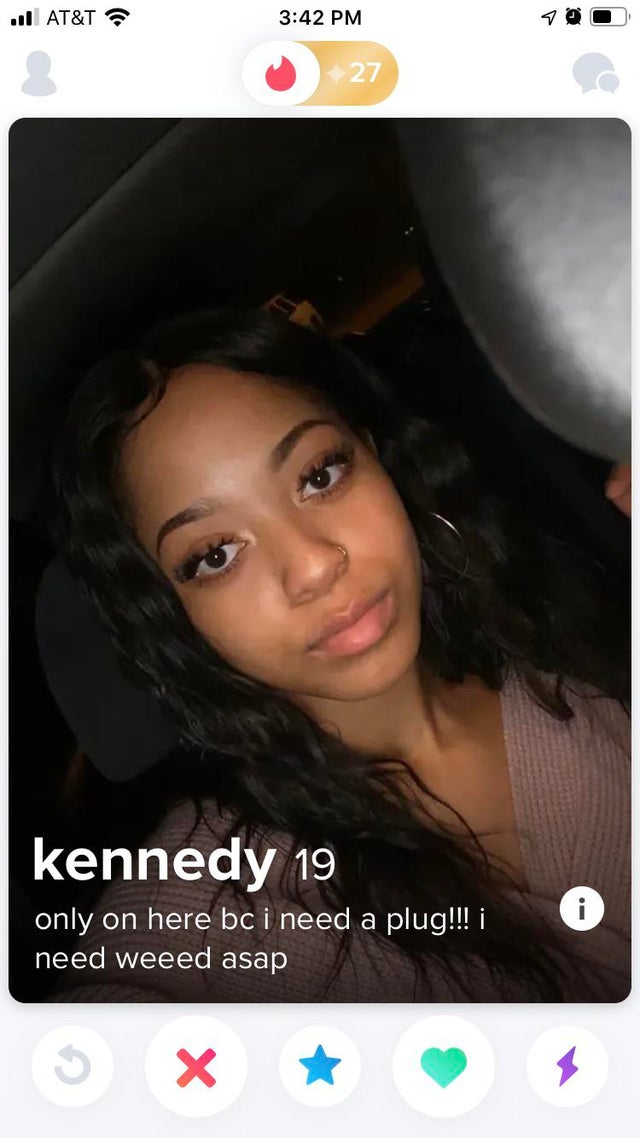 Someone hook her up.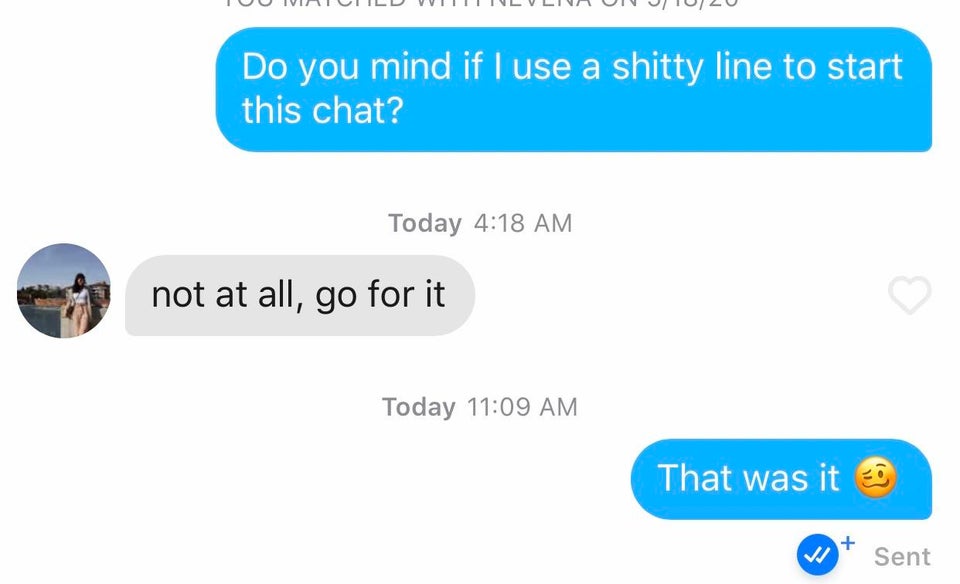 Did it work?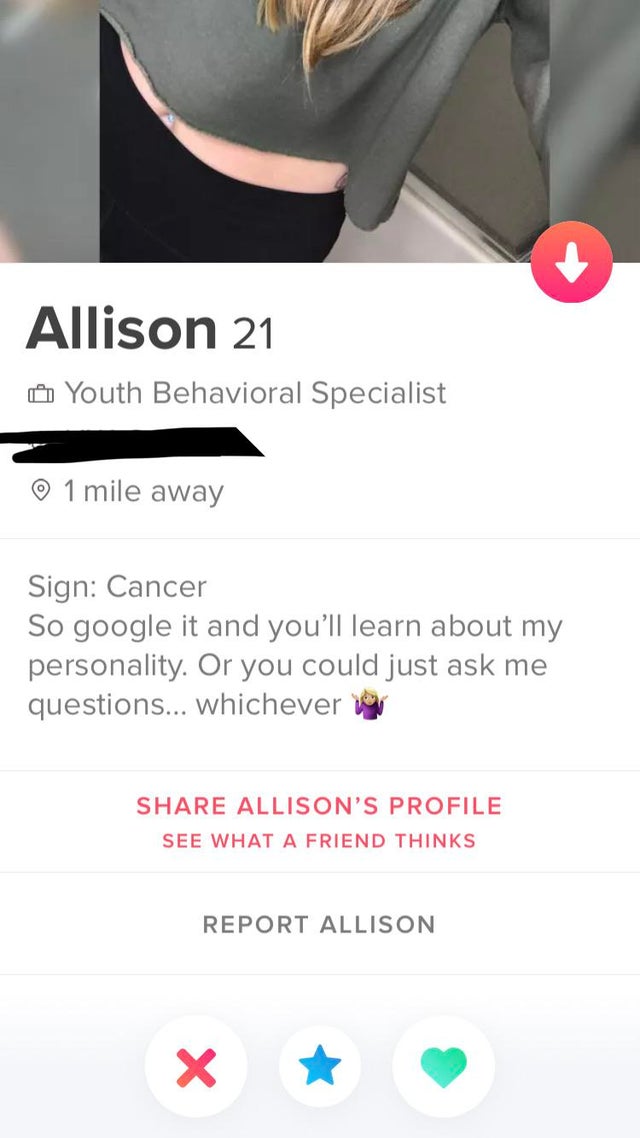 Oh boi.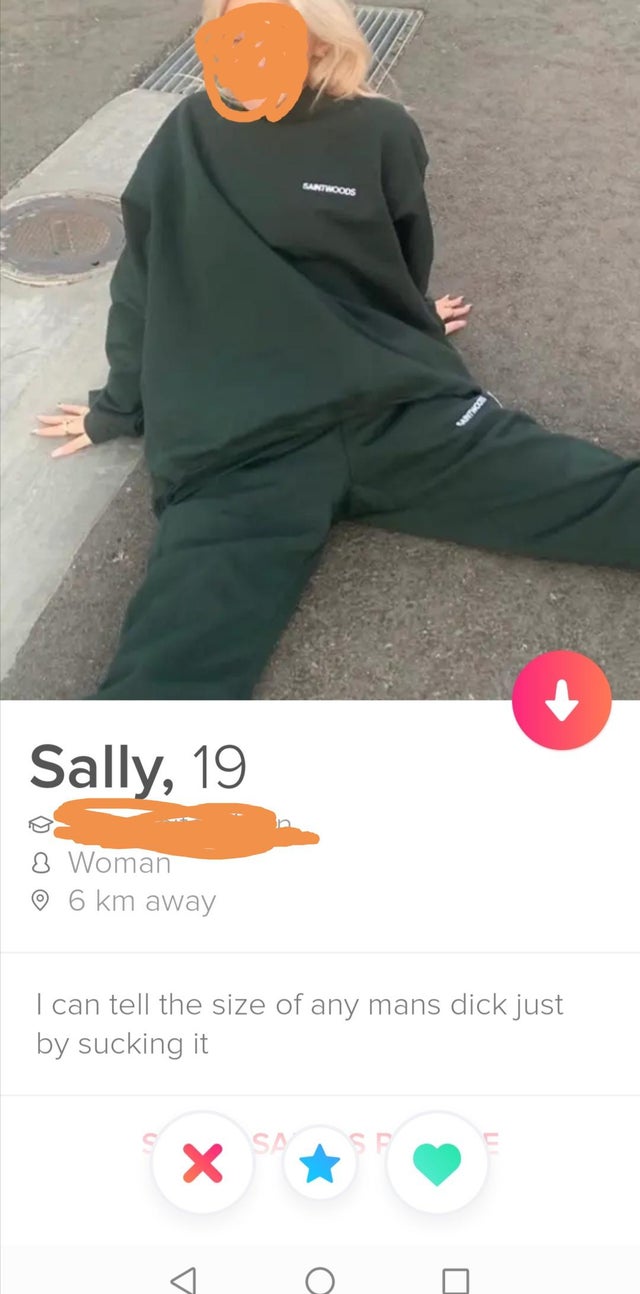 Maybe she's blind?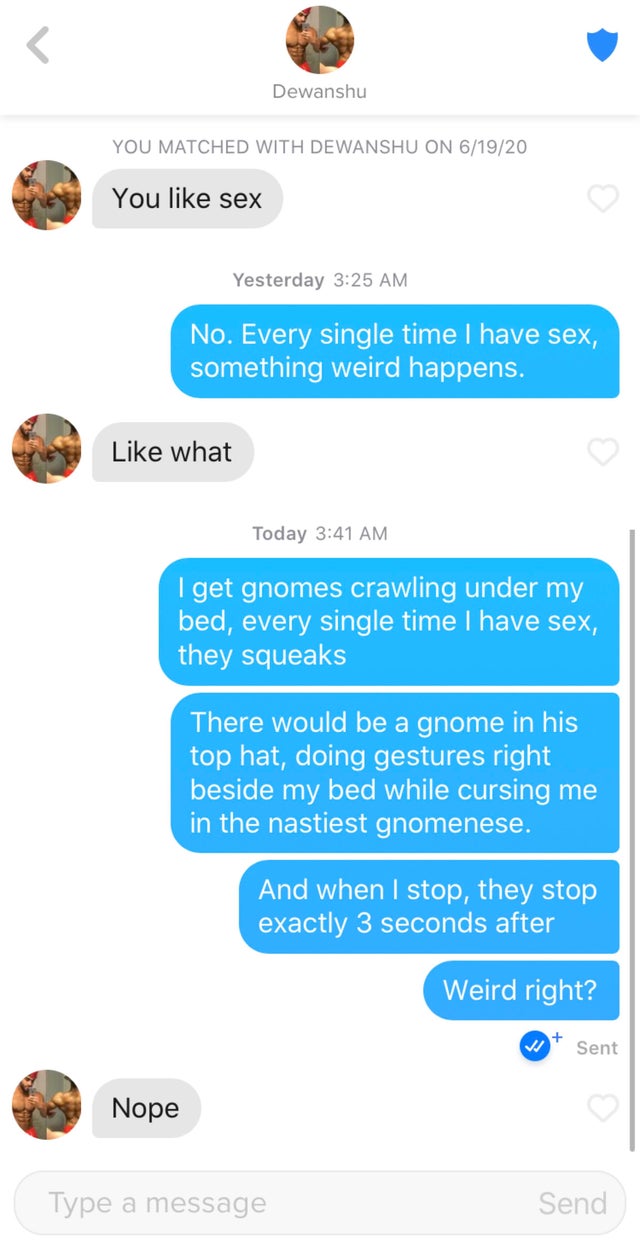 This guy is impossible to scare off.
Is this an invitation to a gang bang?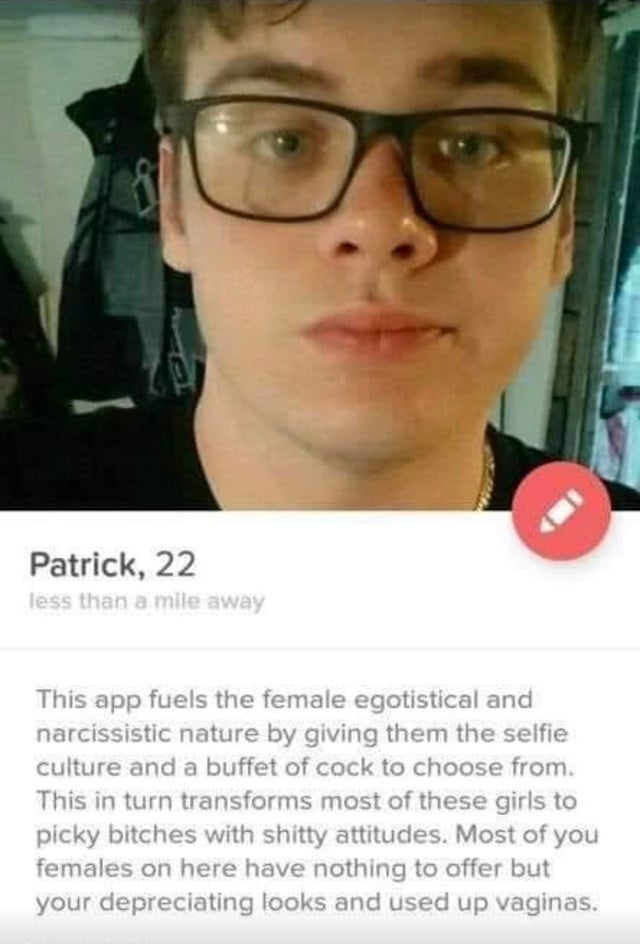 Oh dear.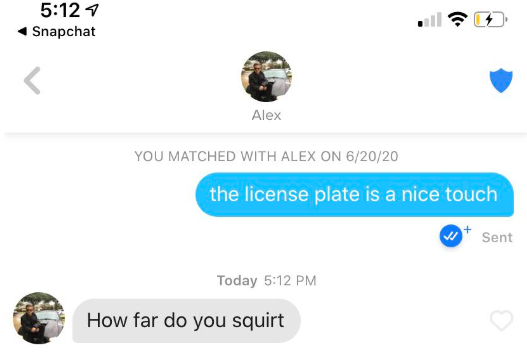 Who says romance is dead?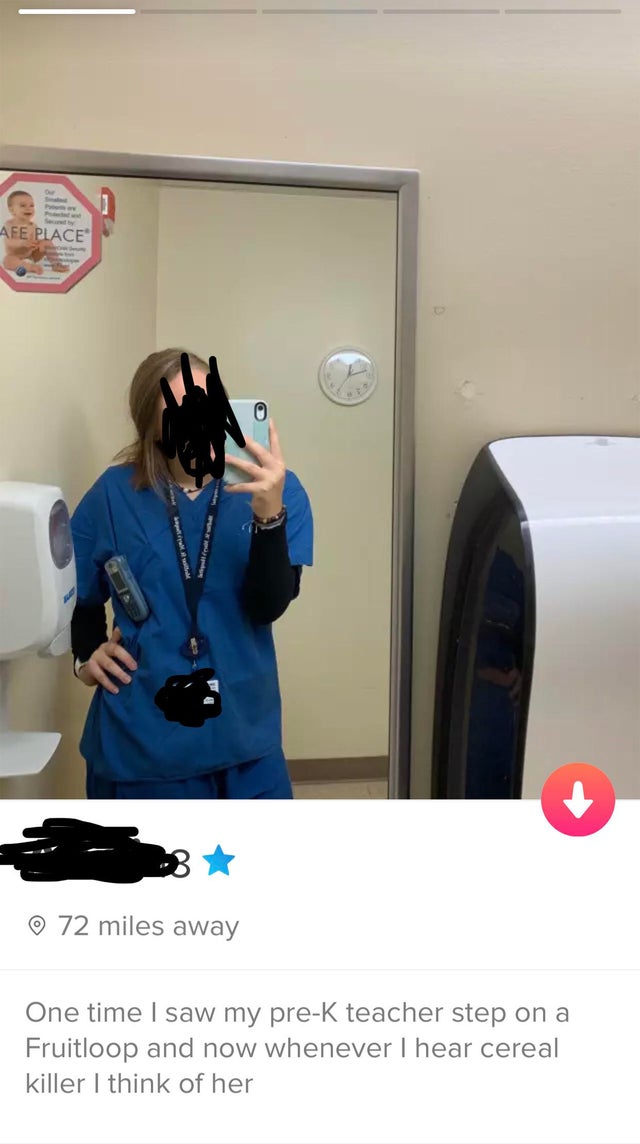 Childhood traumas.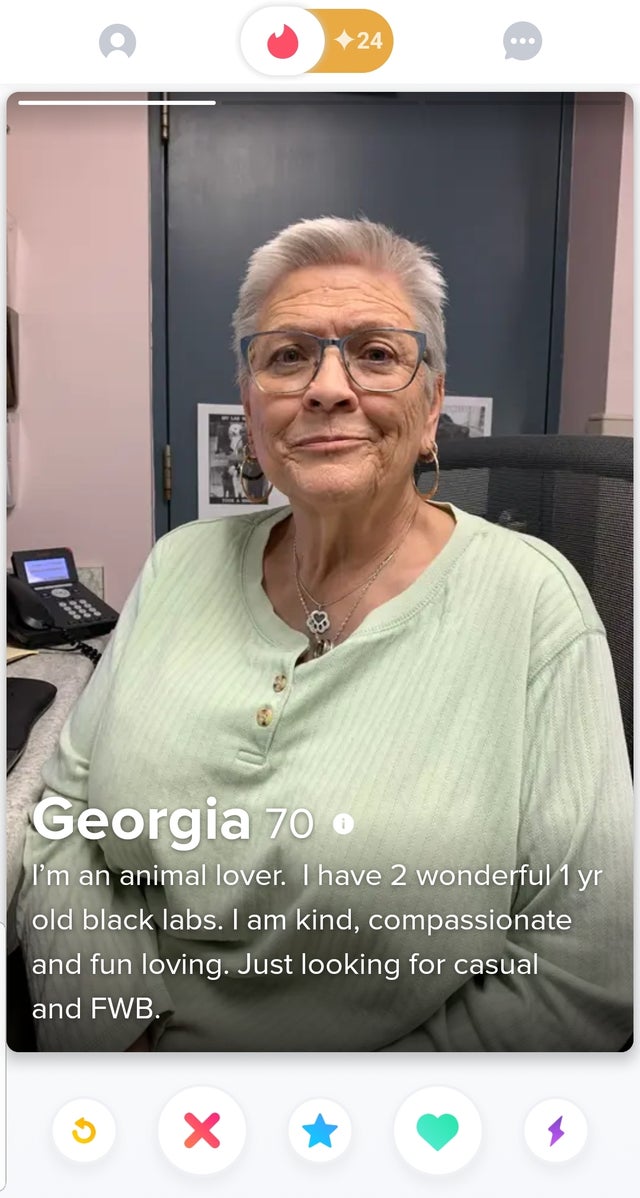 Genuinely hope she finds someone.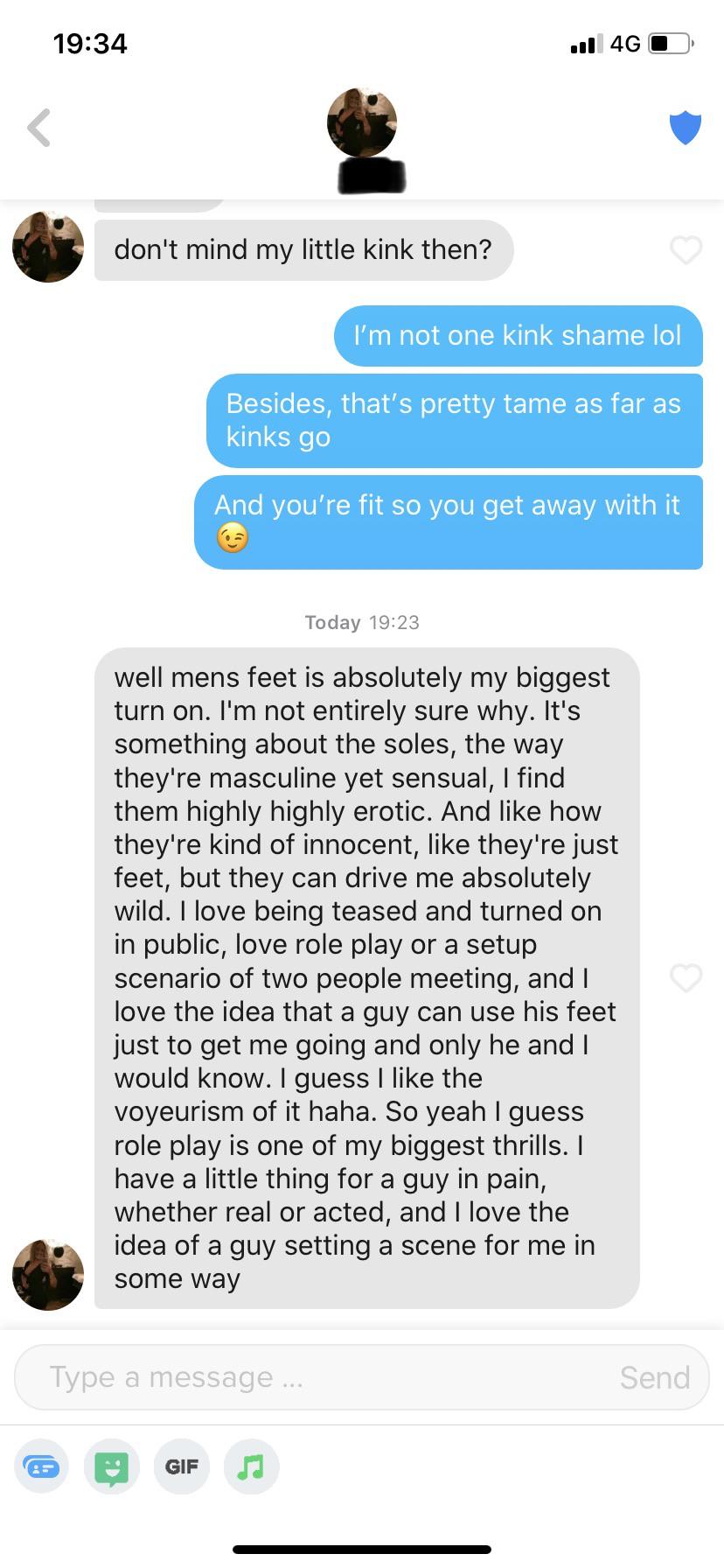 Oh wow.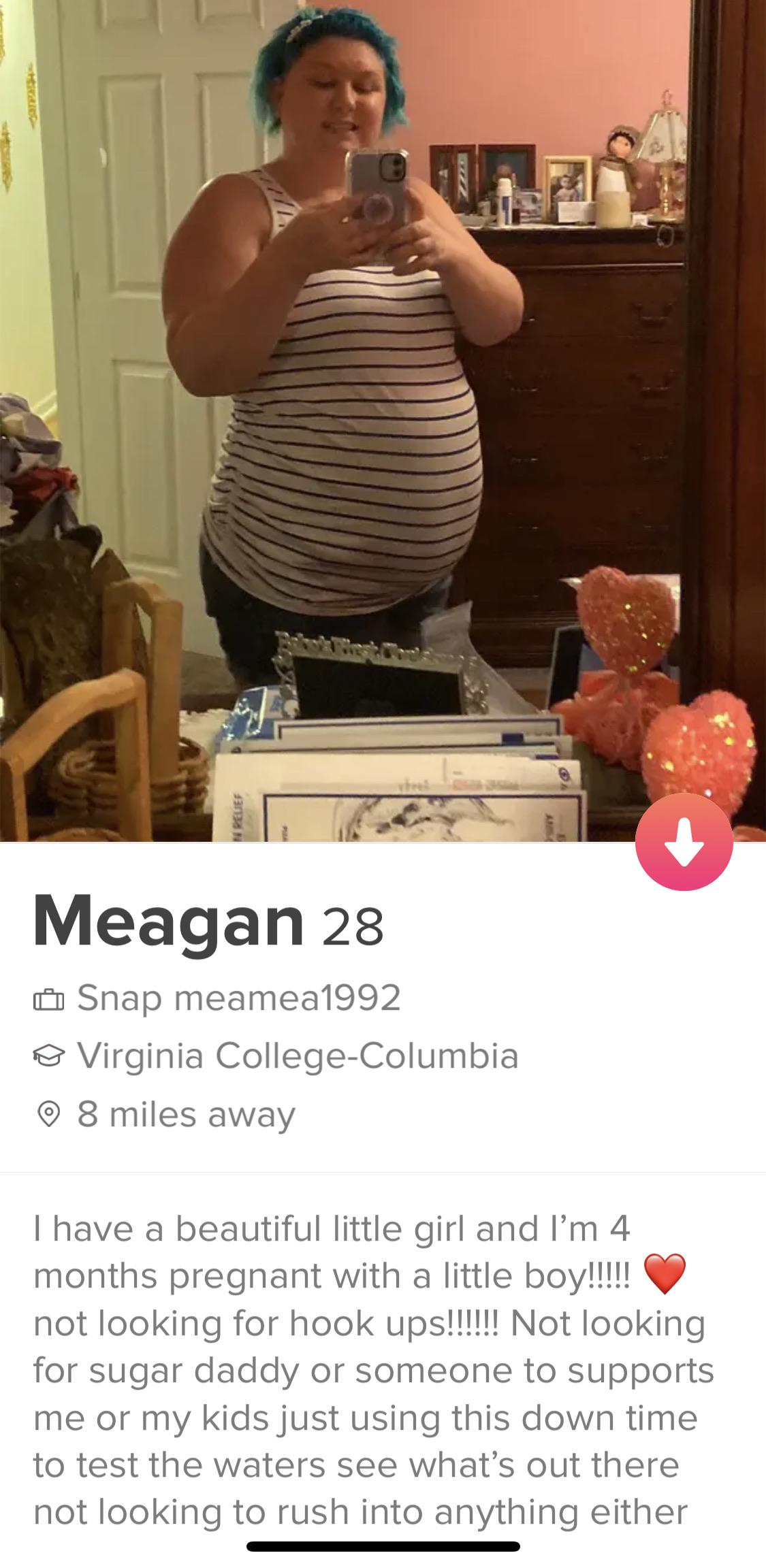 Aaaaand we're done.
—-
Alrighty then. That was fun. See you next week for more best and worst Tinder shenanigans.
For last week's instalment, click HERE.