Another week, another rundown of the funniest and weirdest conversations and profiles in Tinder land. If you've got any you think can make the cut send them in to our Facebook page or e-mail contribute@sickchirpse.com.
Let's go: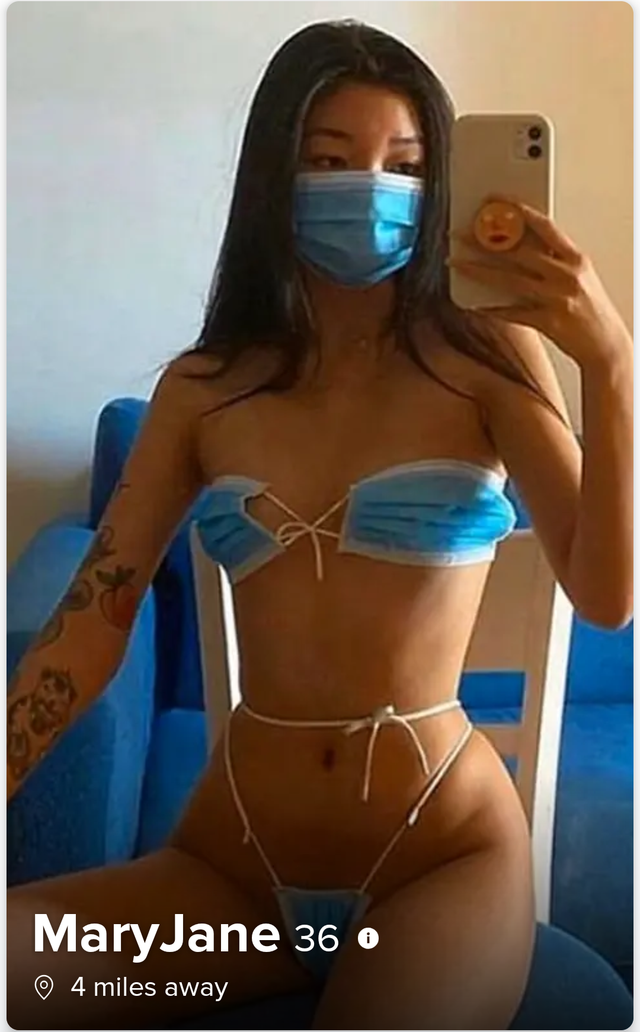 And we're off…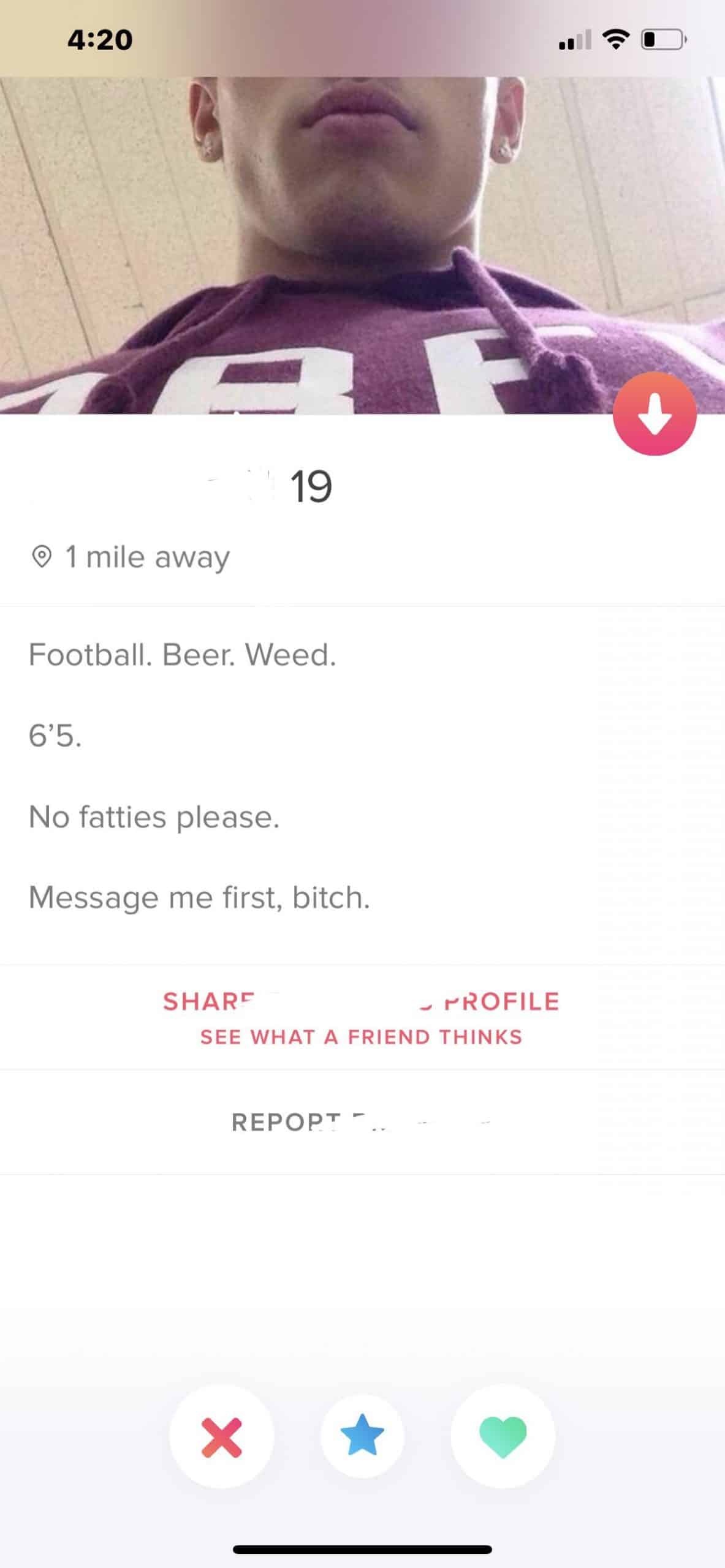 Bet he writes beautiful poetry.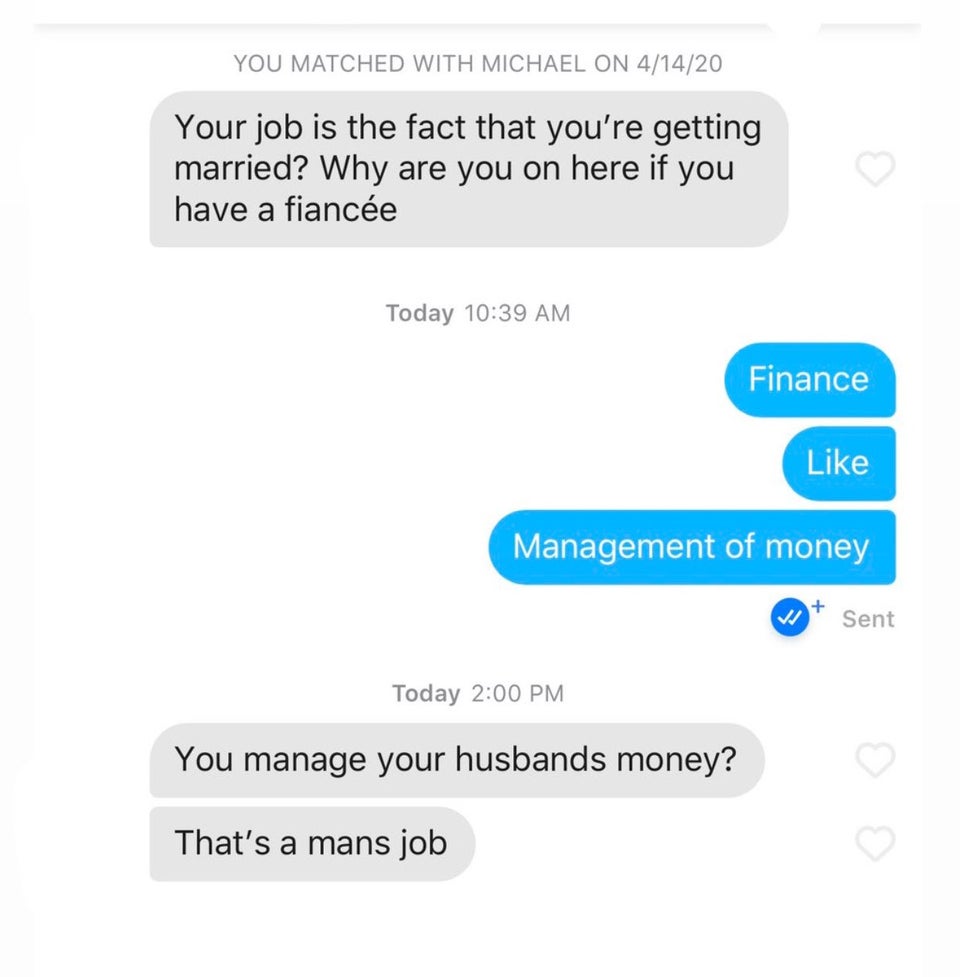 Oh boy.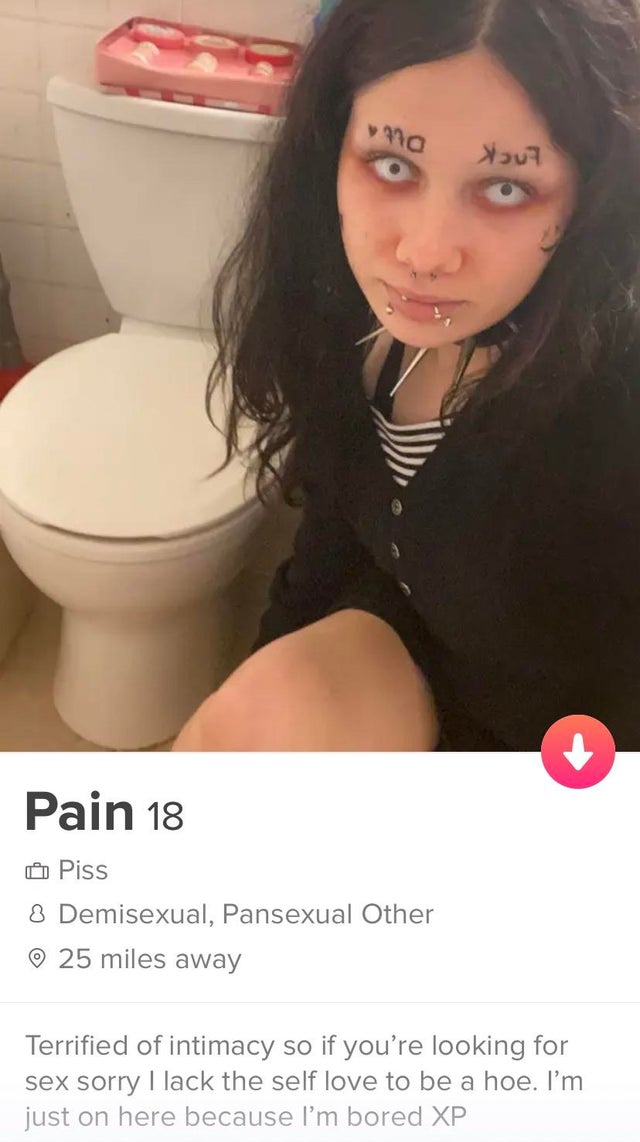 Edgier than her chin.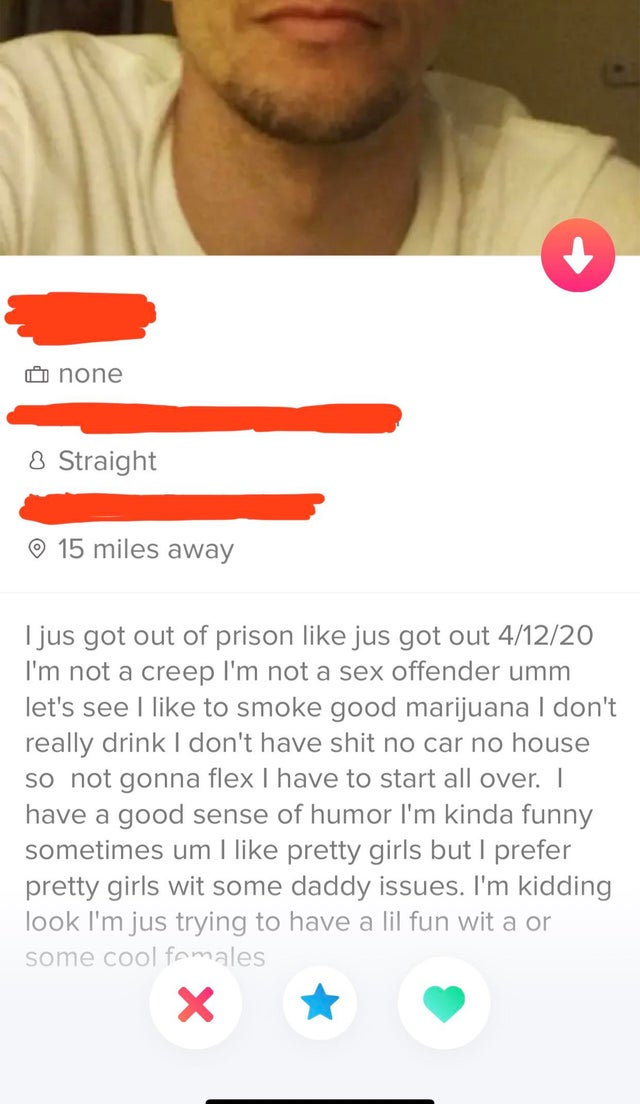 Dude's about to be rolling in vag.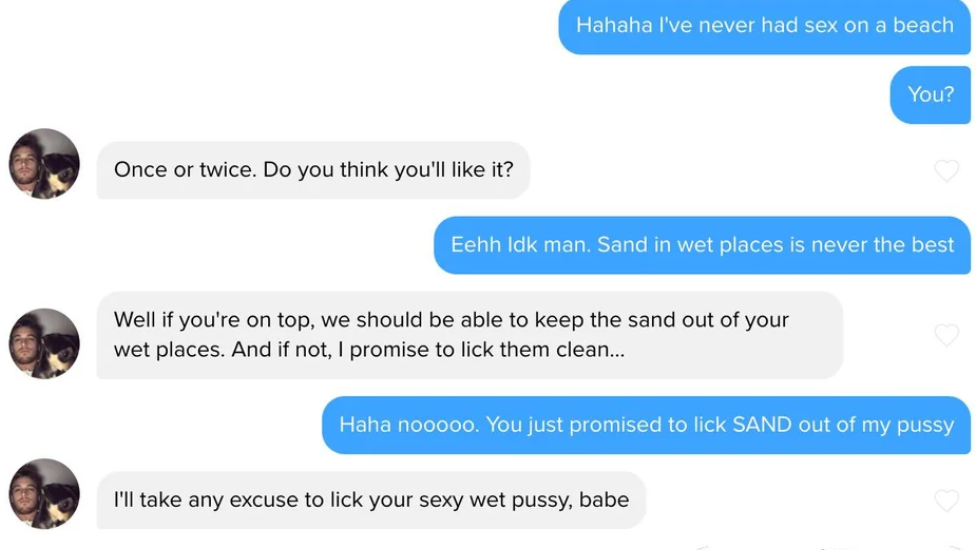 Imagine being this horny.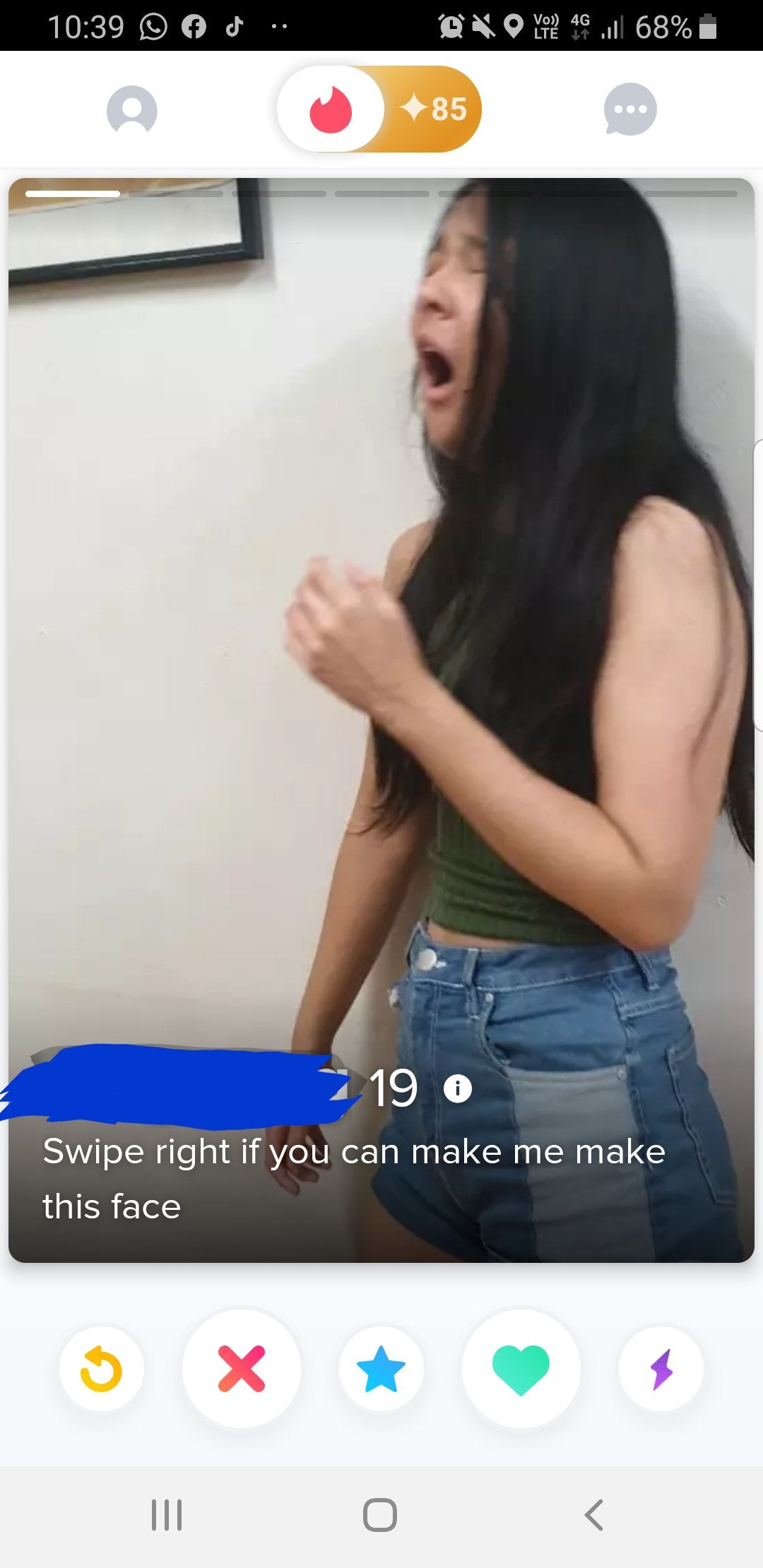 Black pepper should do it.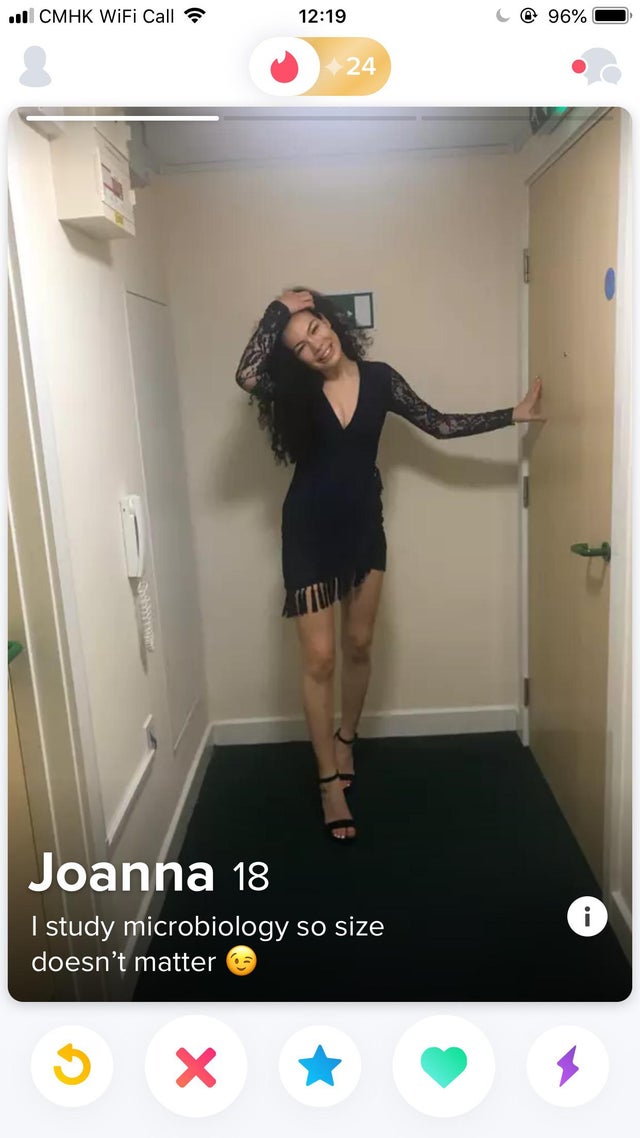 It will when you need to bring that microscope to bed.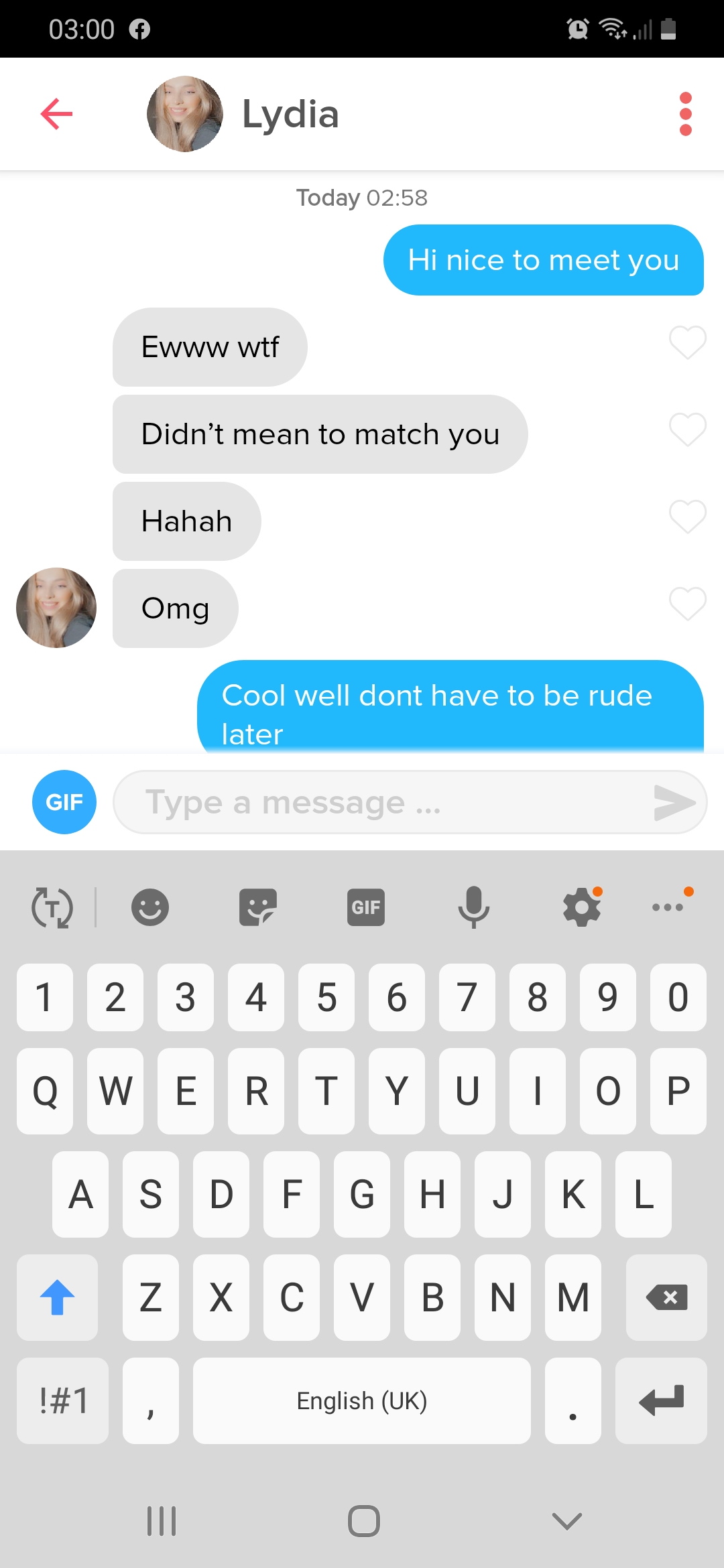 Well that's just mean.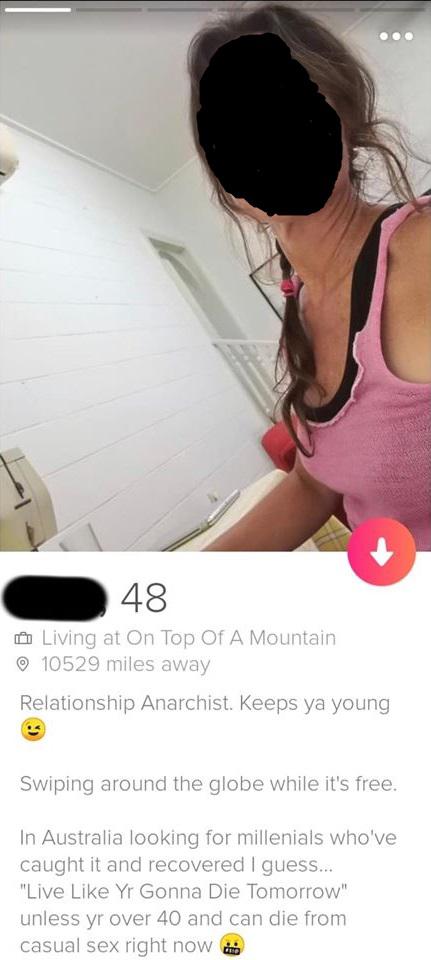 Living her best life.
Ok mate.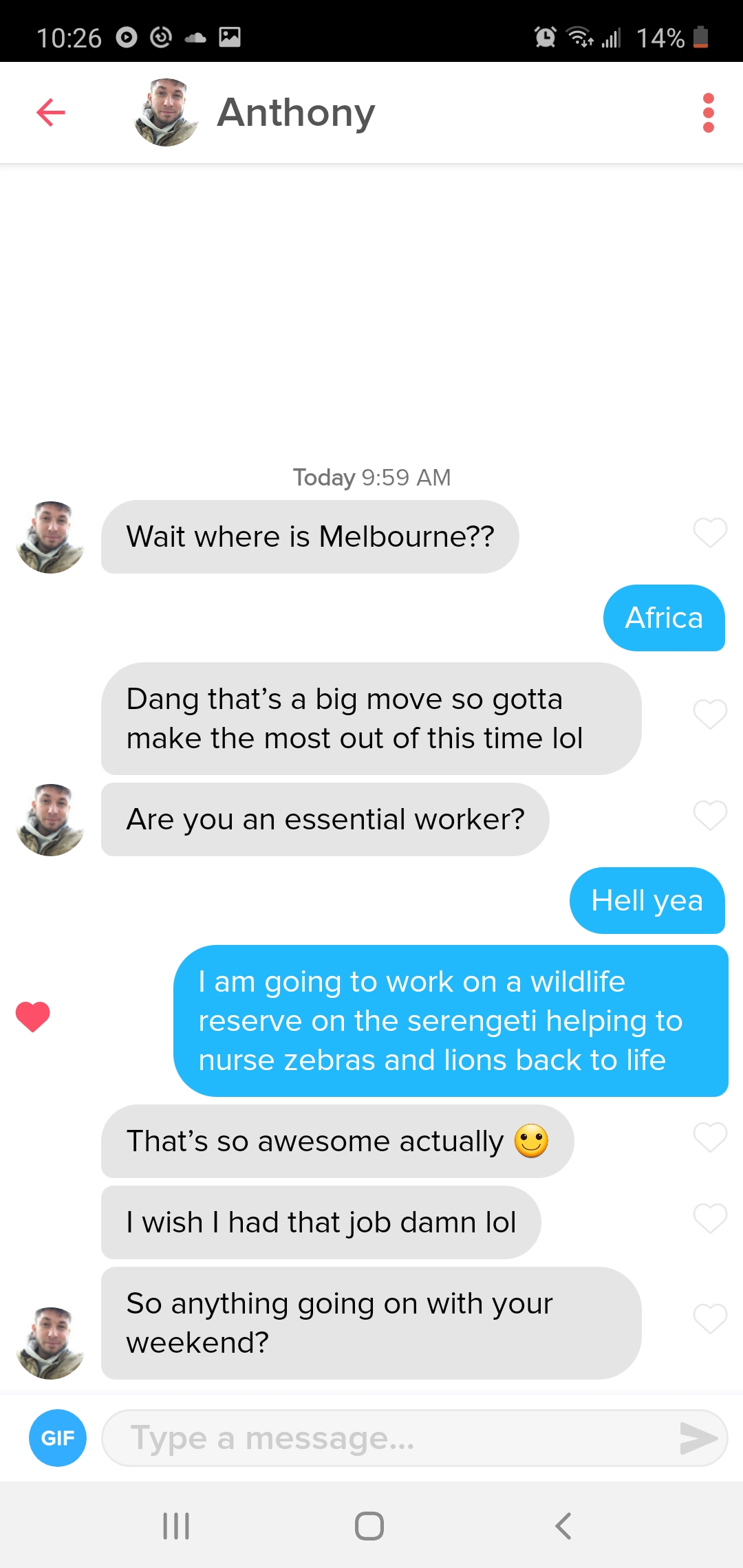 Melbourne, Africa.
Yikes.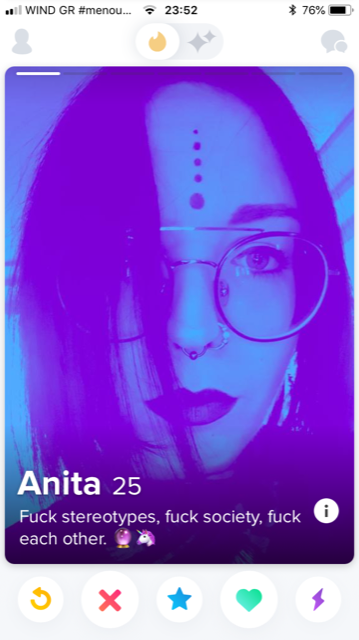 Cheer up.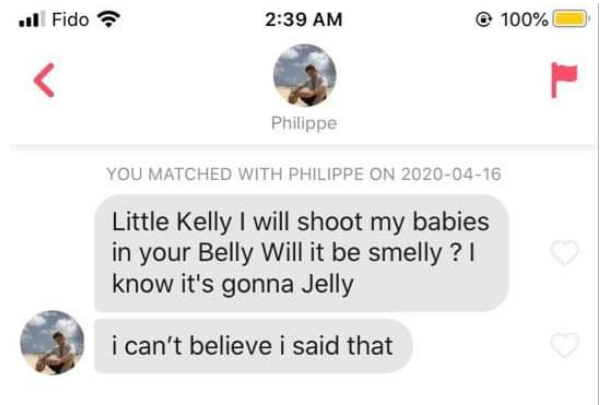 The next Kanye West.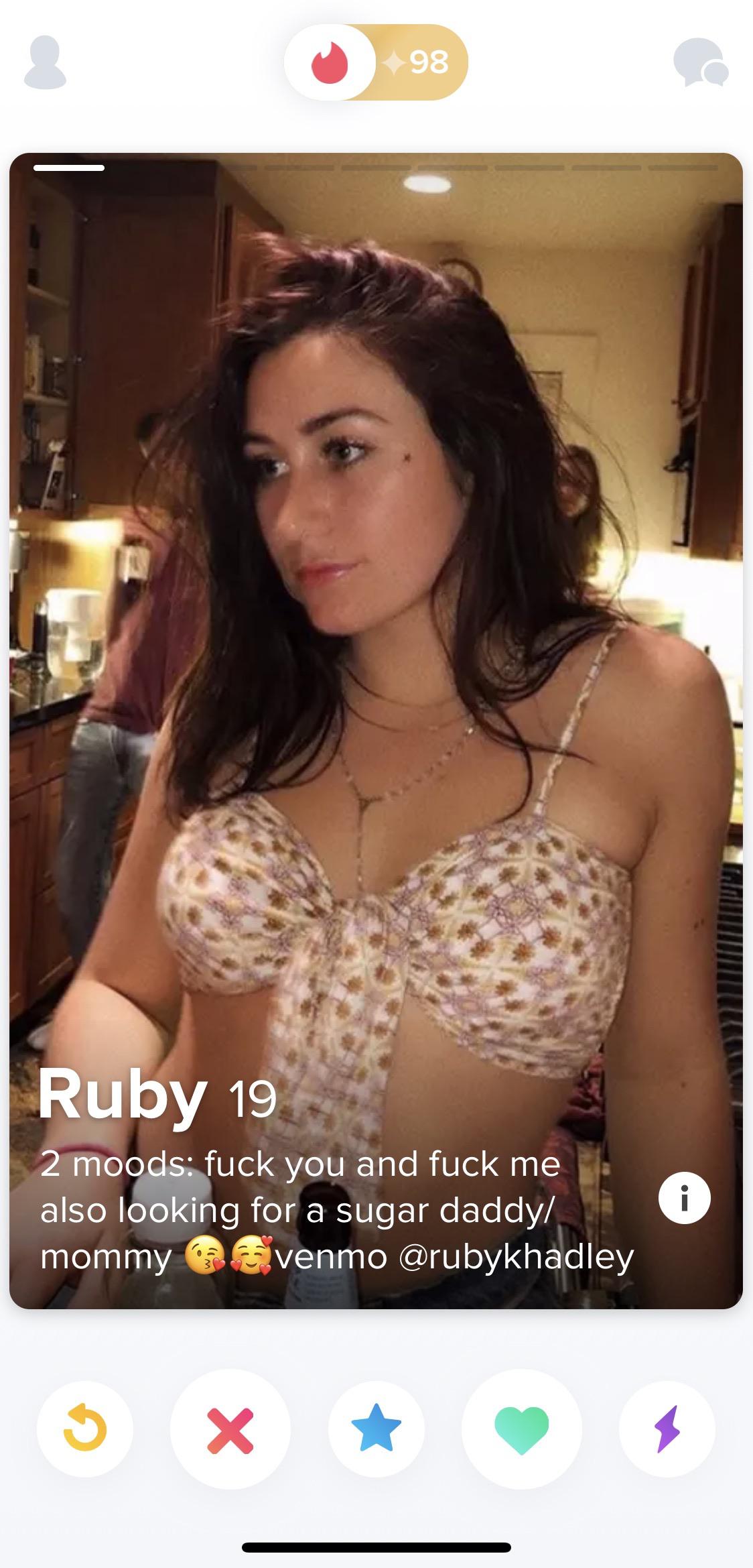 Get your cards out.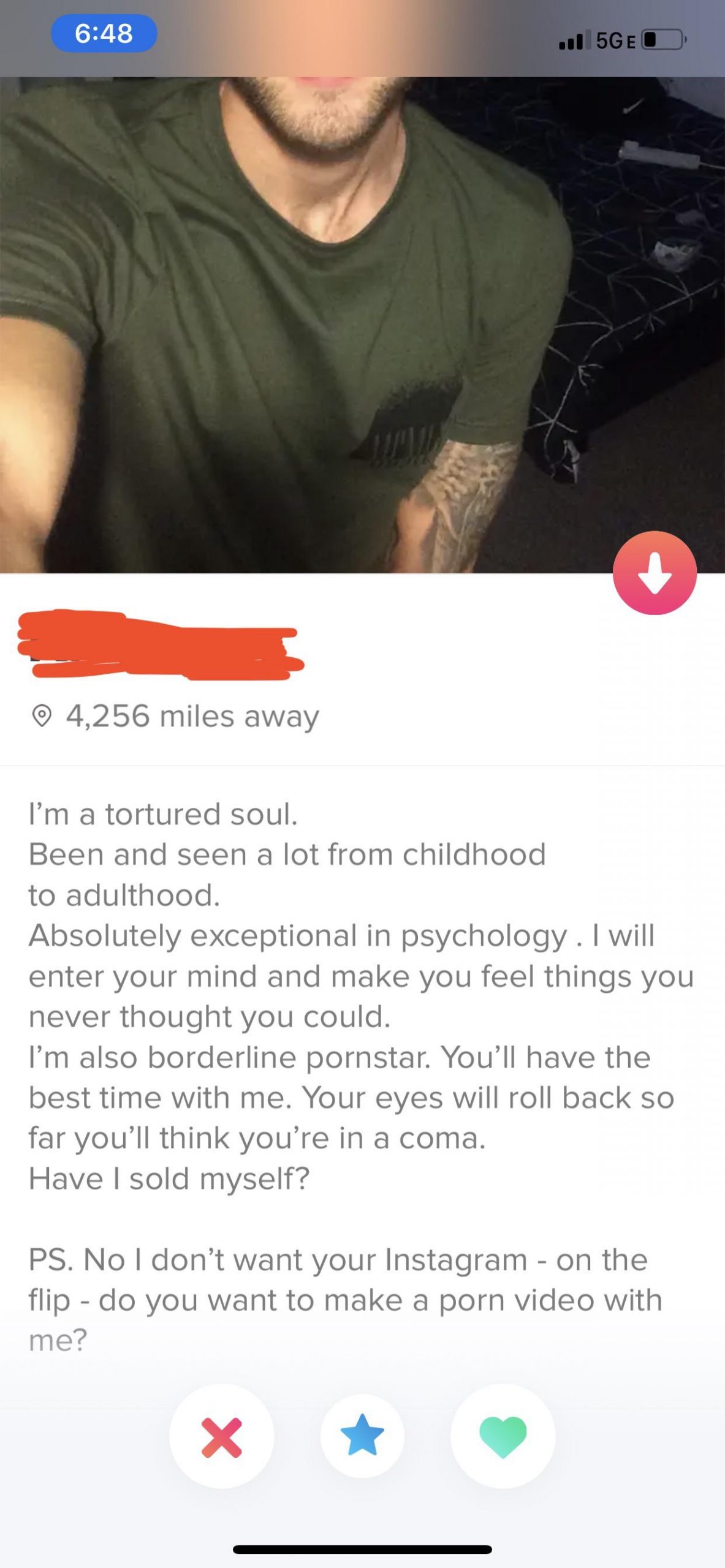 Control yourselves, ladies!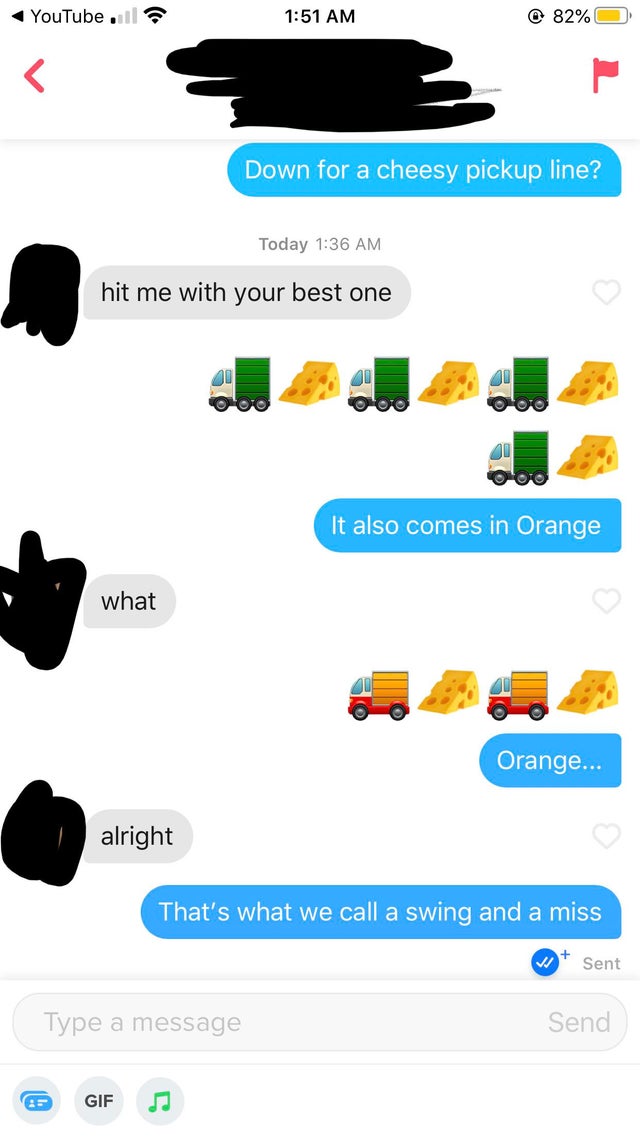 Ooof.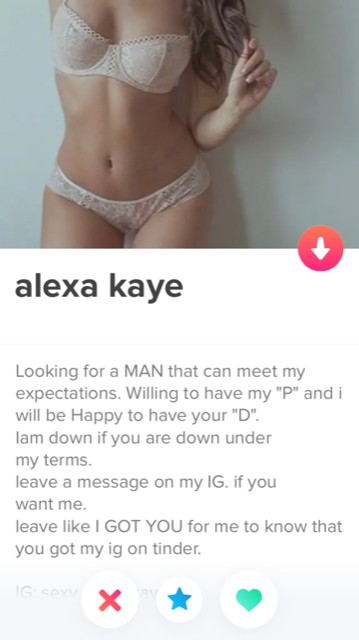 Subtle.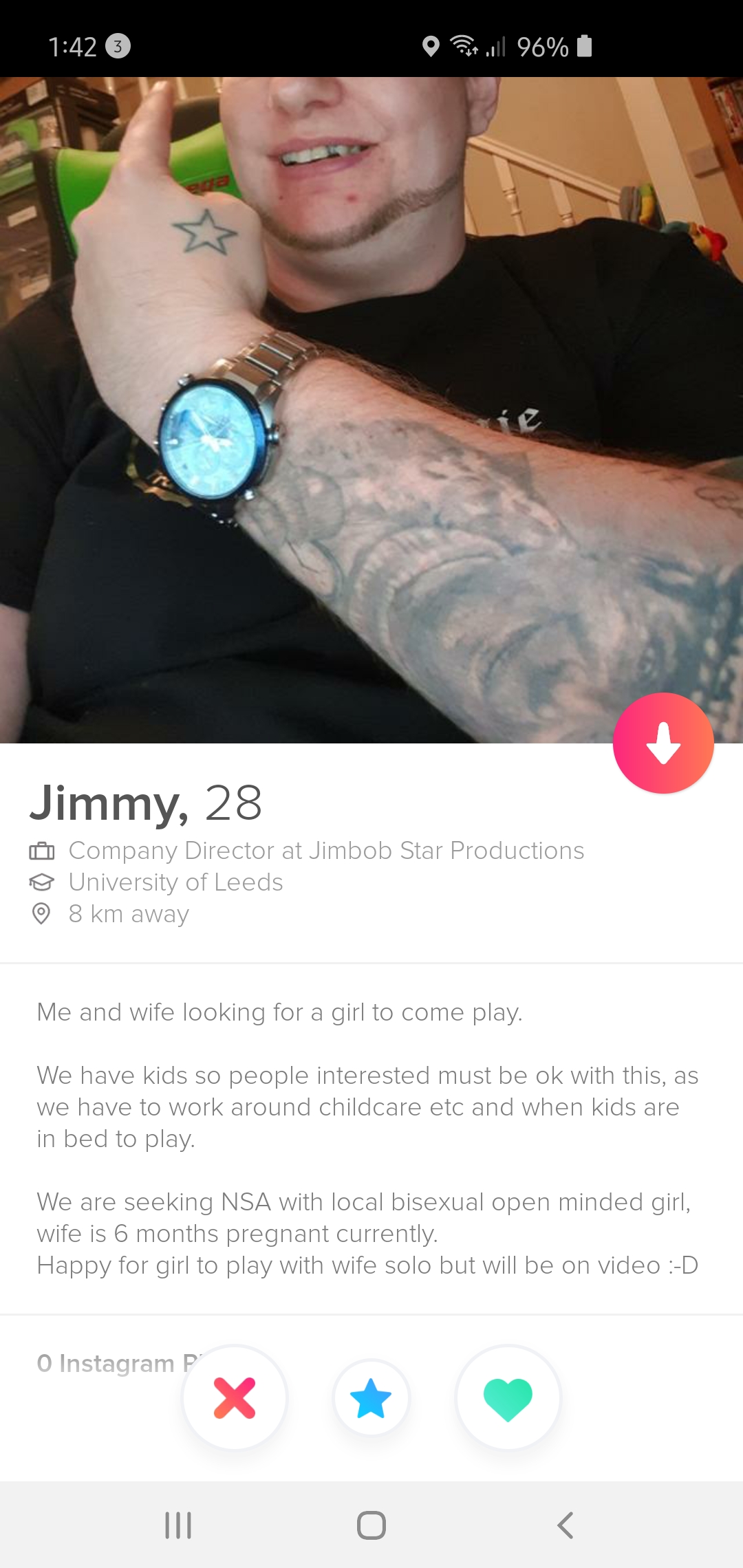 There's a lot going on here.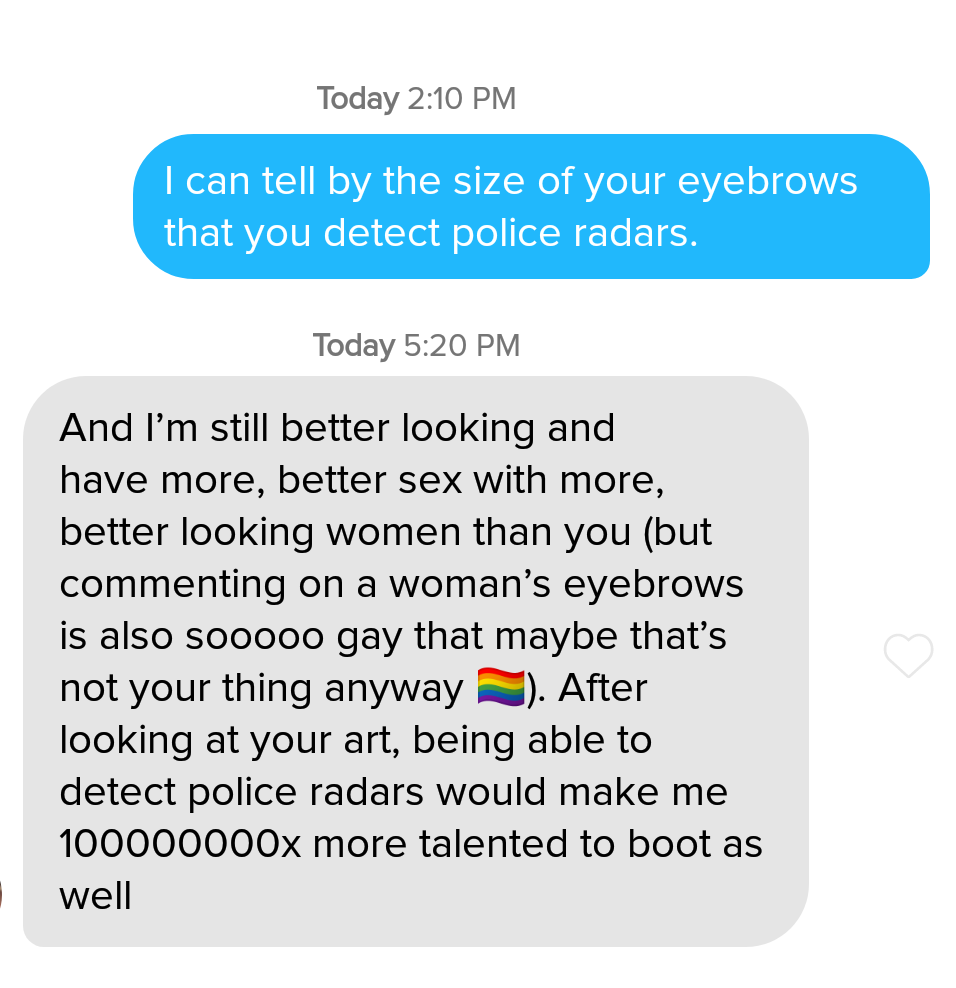 Someone can't take a joke.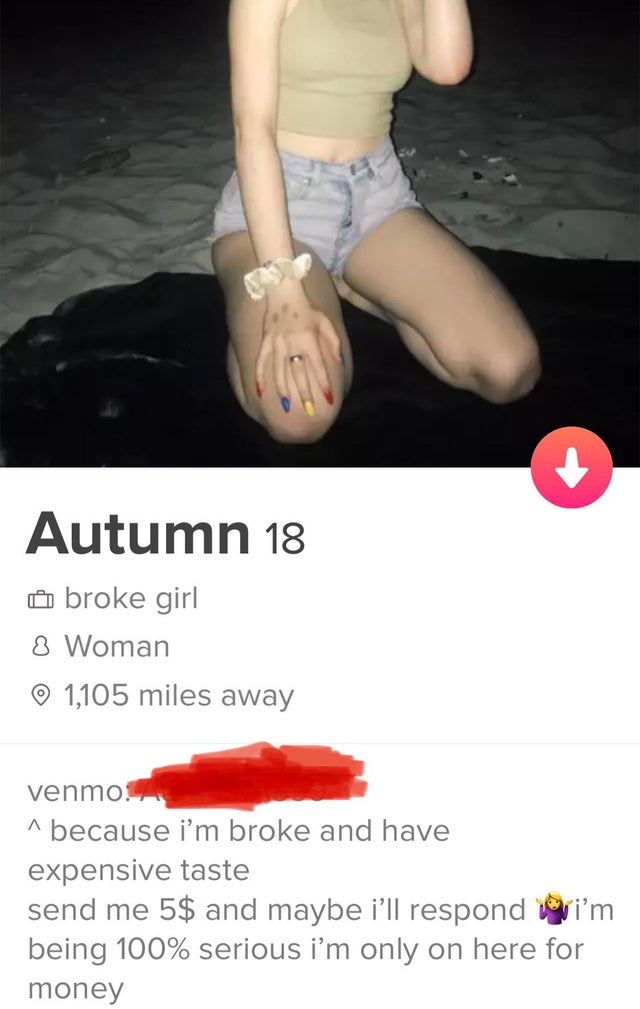 Hard times.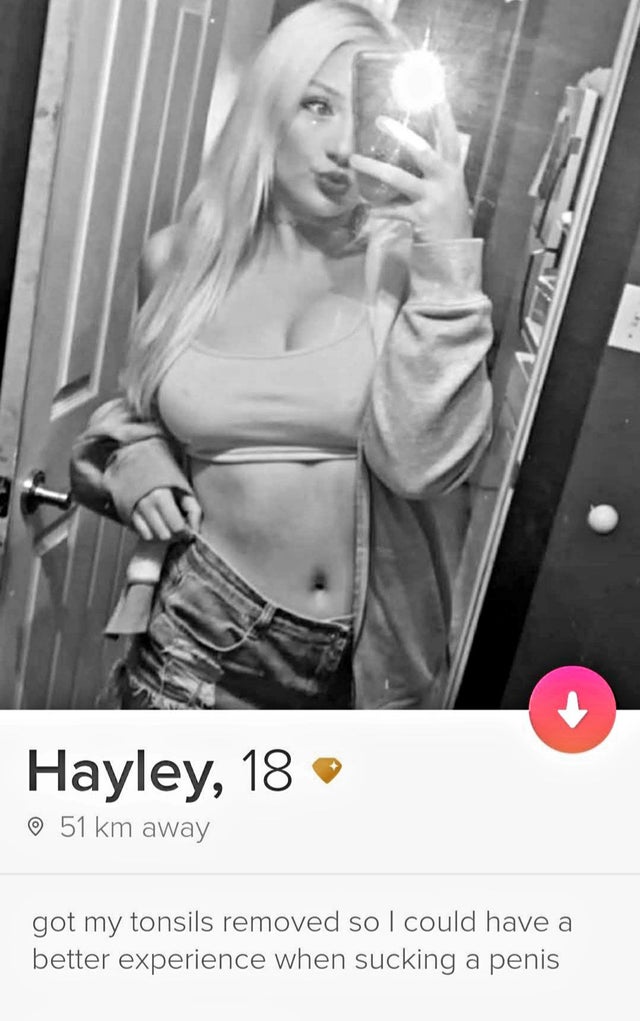 Win/win?
Your weekly reminder that height privilege is real.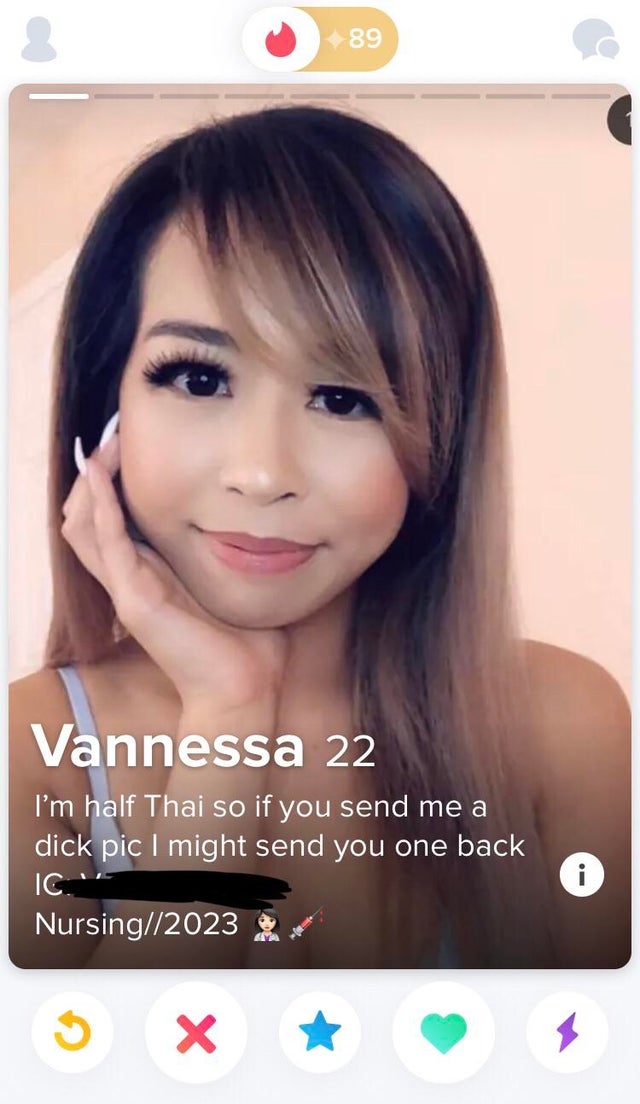 You have been warned.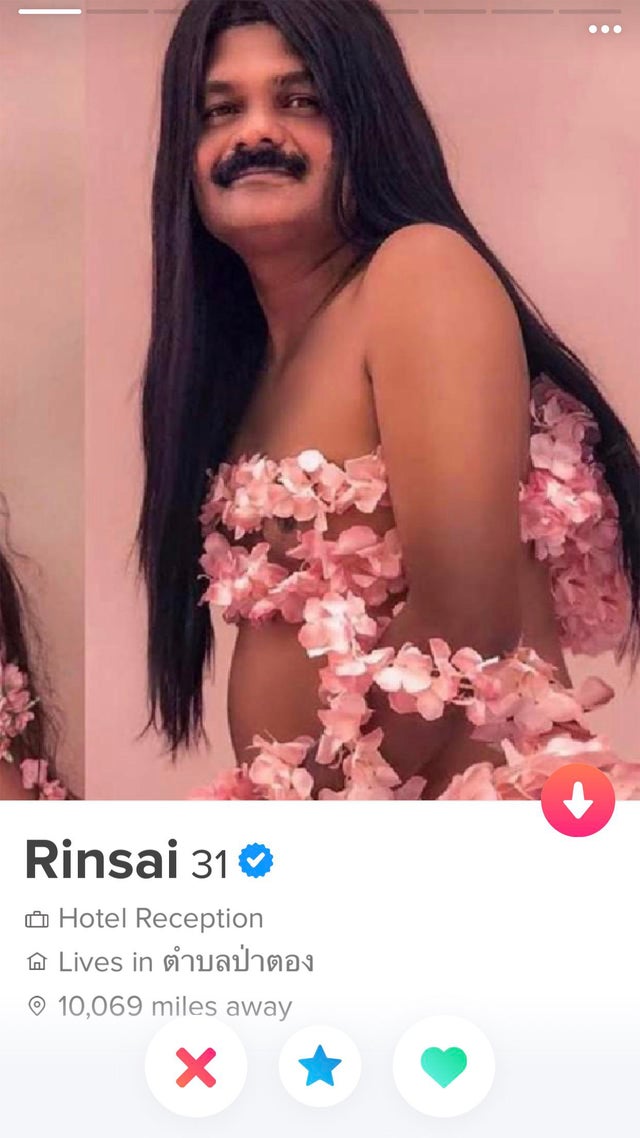 Aaaaaand we're done.
—-
Alrighty then. That was fun. See you next week for more best and worst Tinder shenanigans.
For last week's instalment, click HERE.