Another week, another rundown of the funniest and weirdest conversations and profiles in Tinder land. If you've got any you think can make the cut send them in to our Facebook page or e-mail contribute@sickchirpse.com.
Let's go: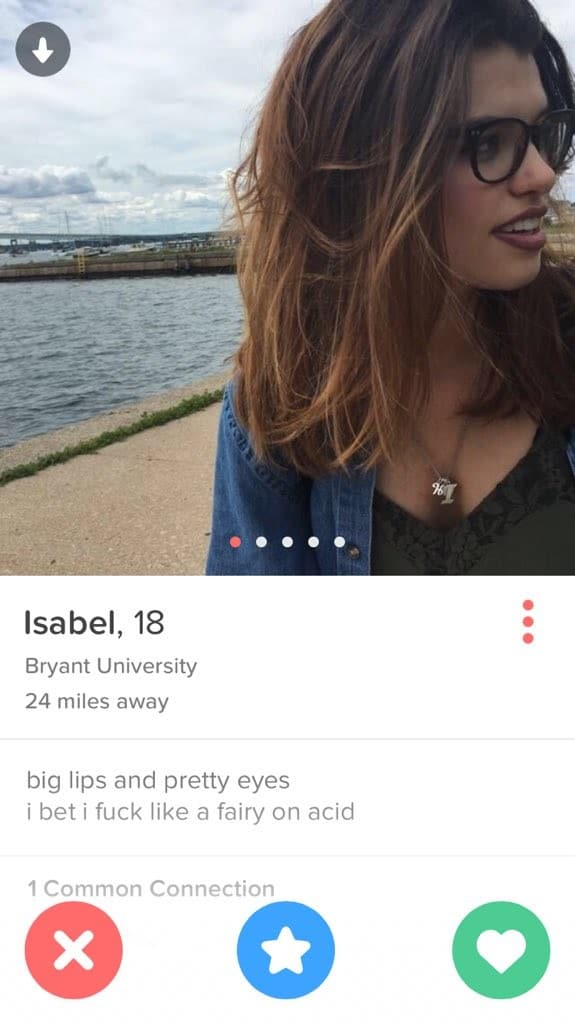 And we're off…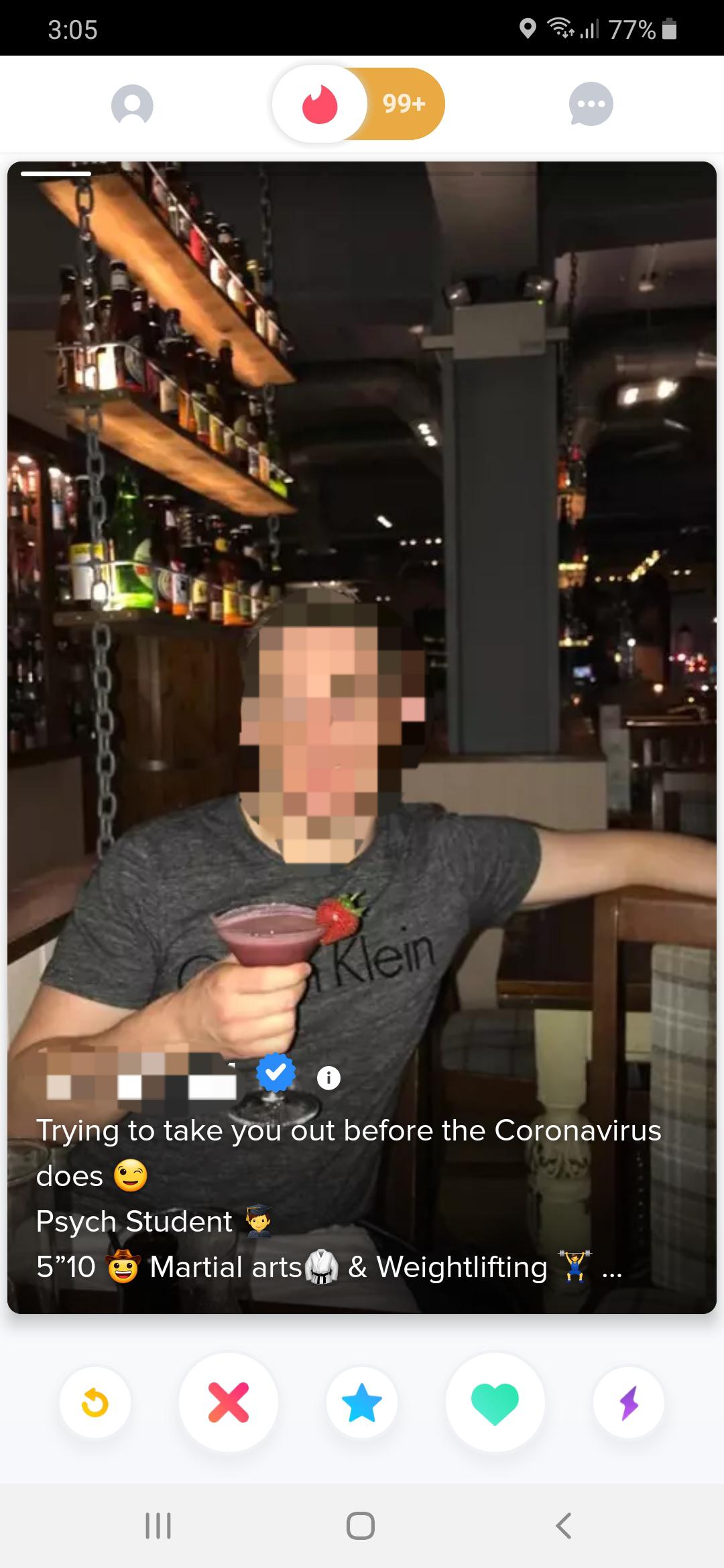 Keeping it topical.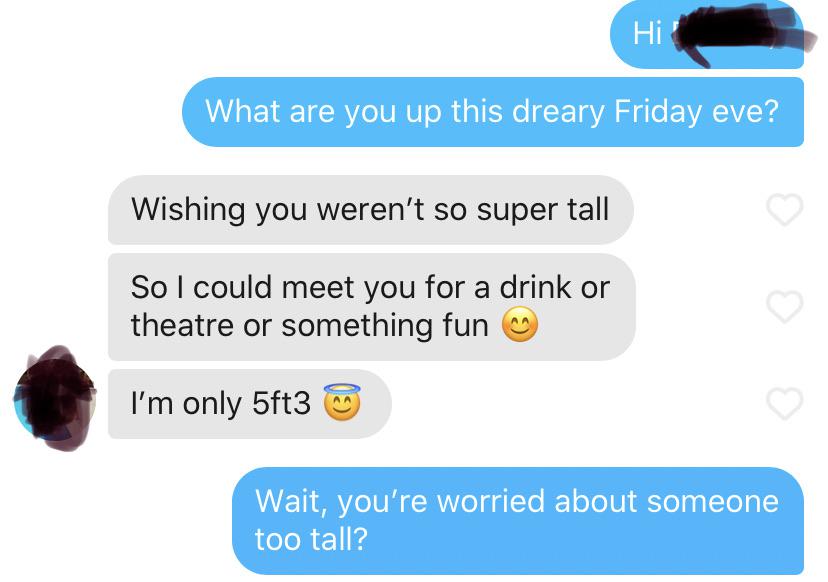 +1 for the short asses.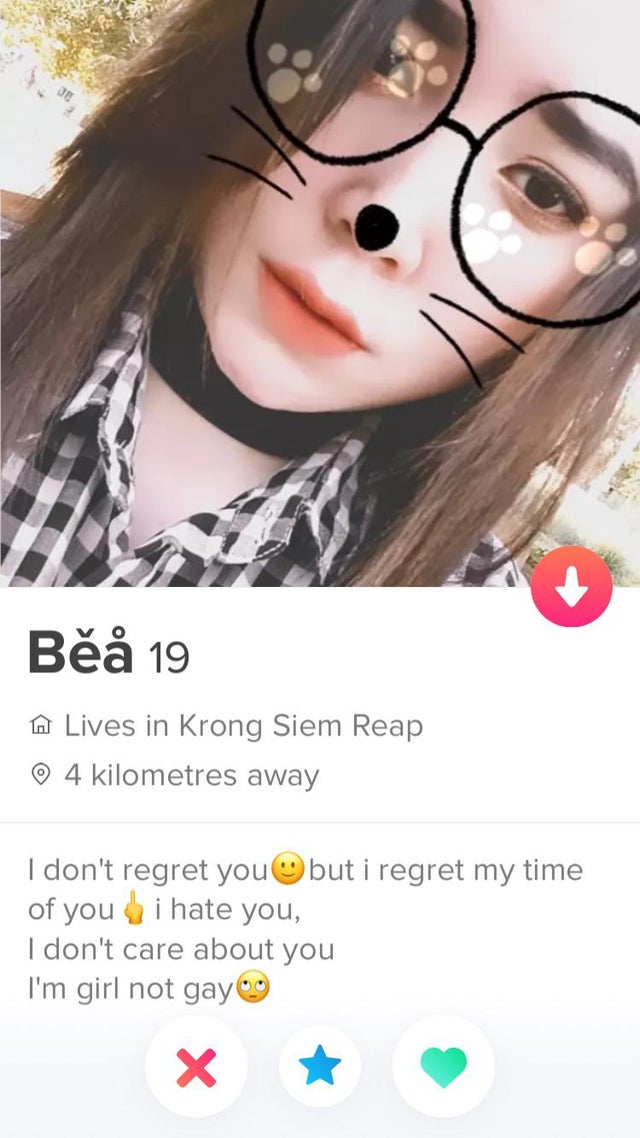 O…K then?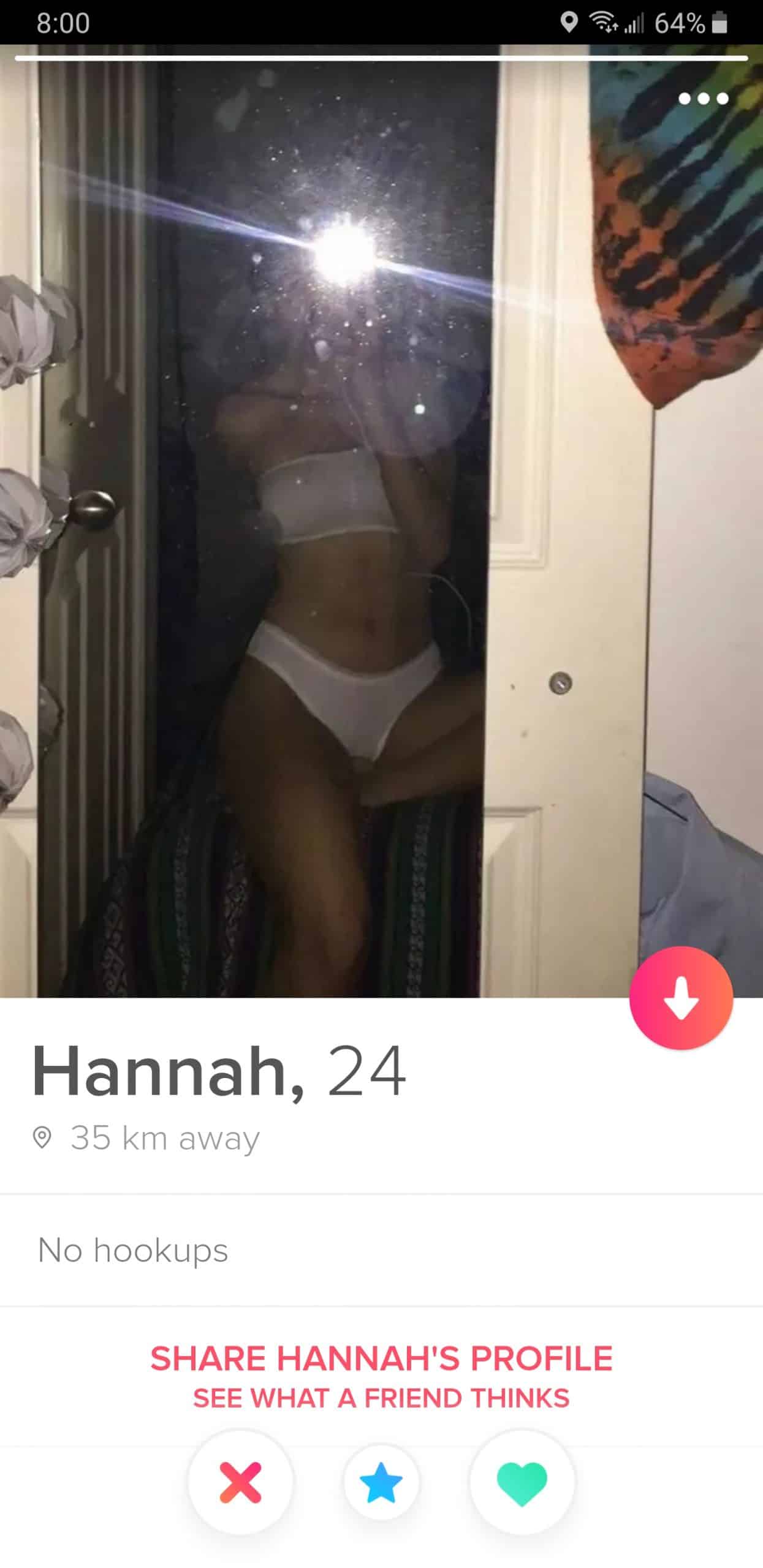 Mixed messages.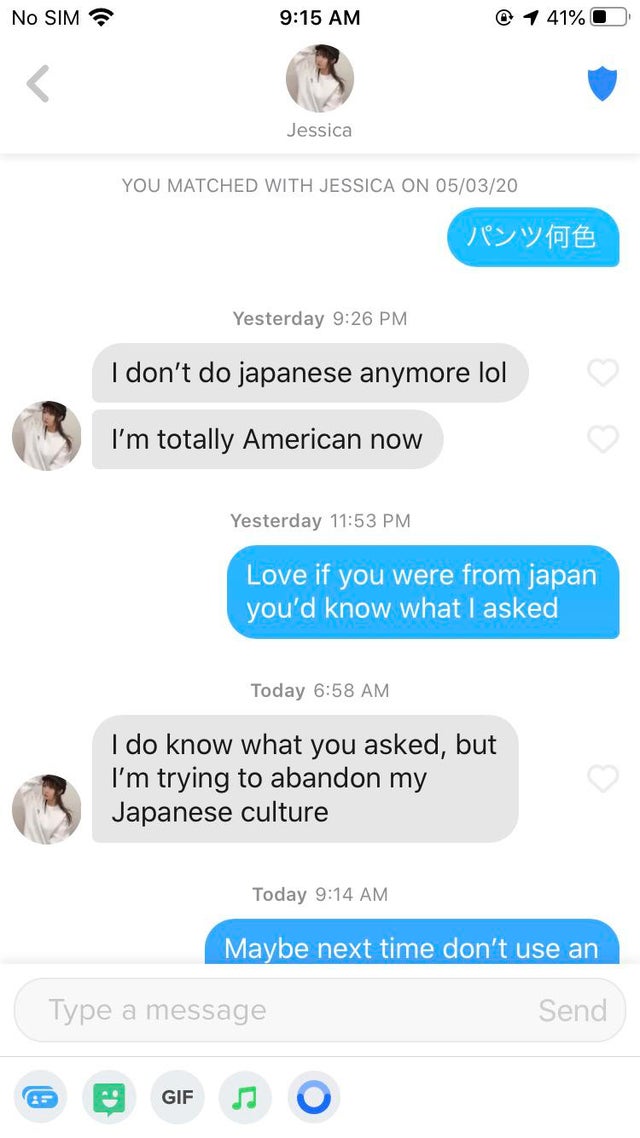 Imagine refusing to speak a language you know.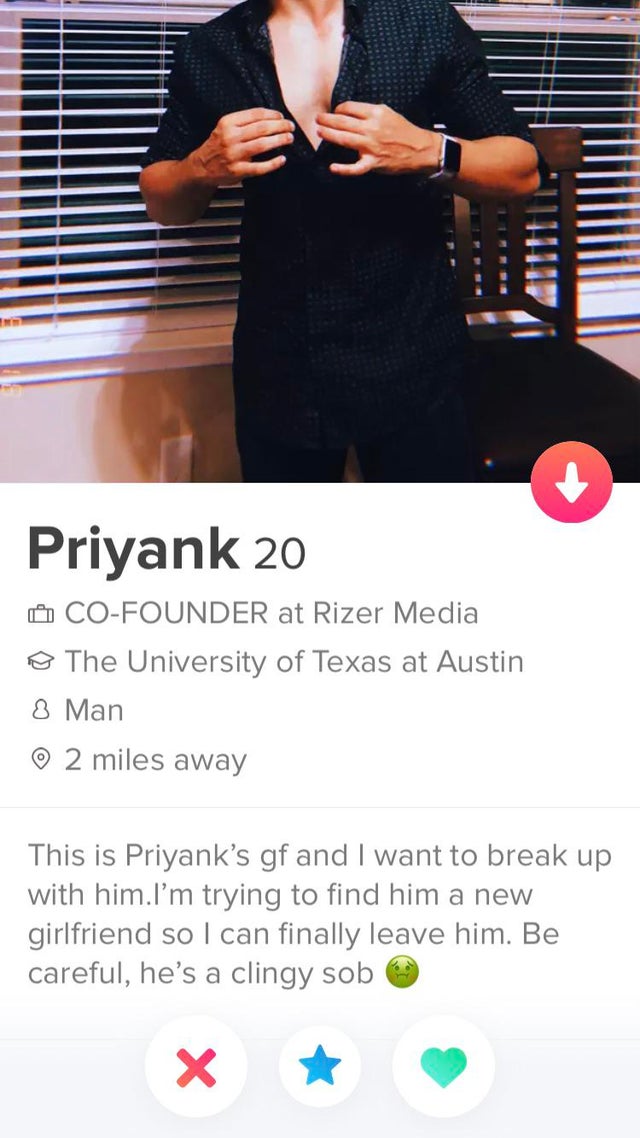 This girl is playing four-dimensional chess right now.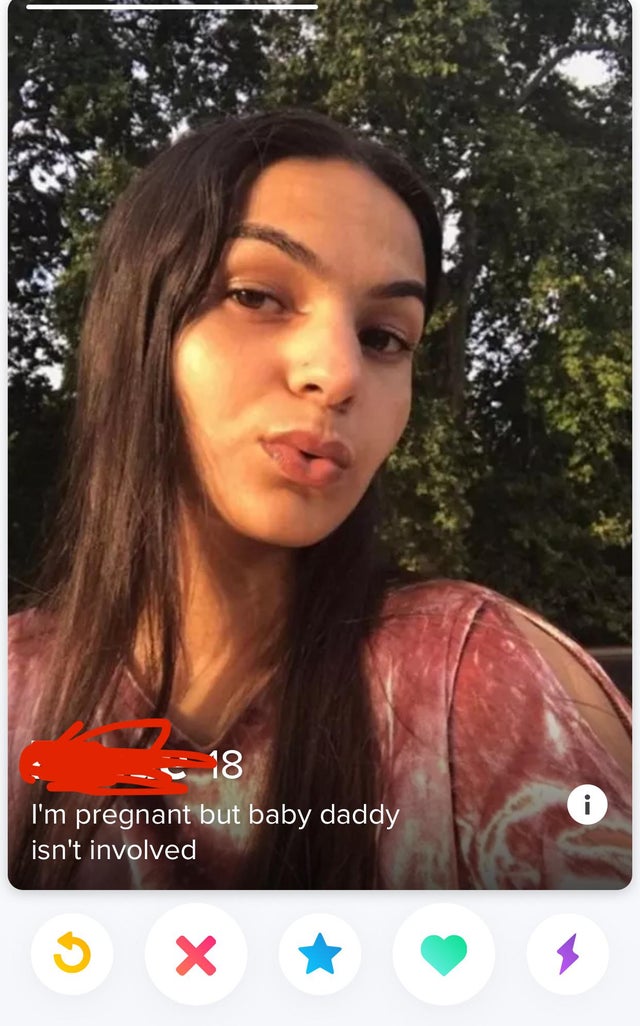 Who wants to be a daddy?

Obviously.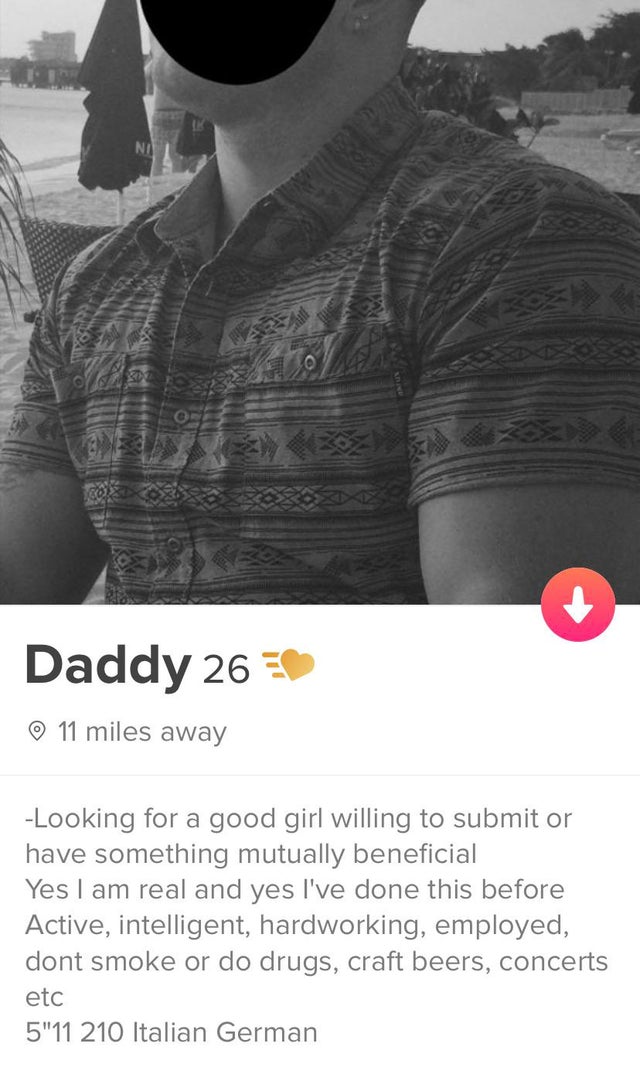 Get in there ladies.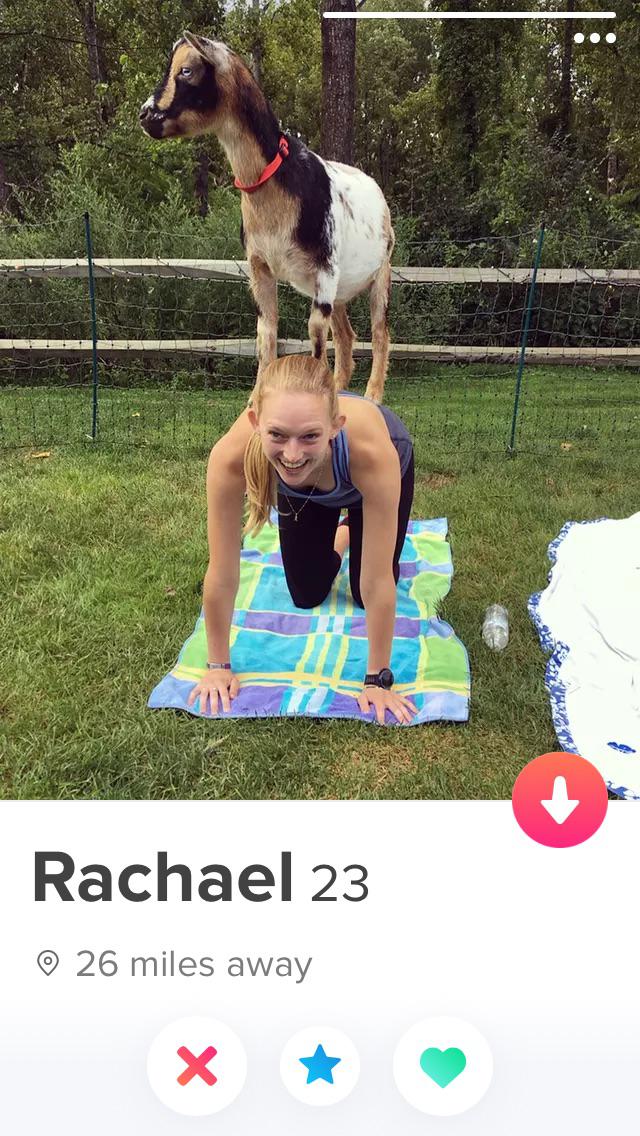 Quality profile pic.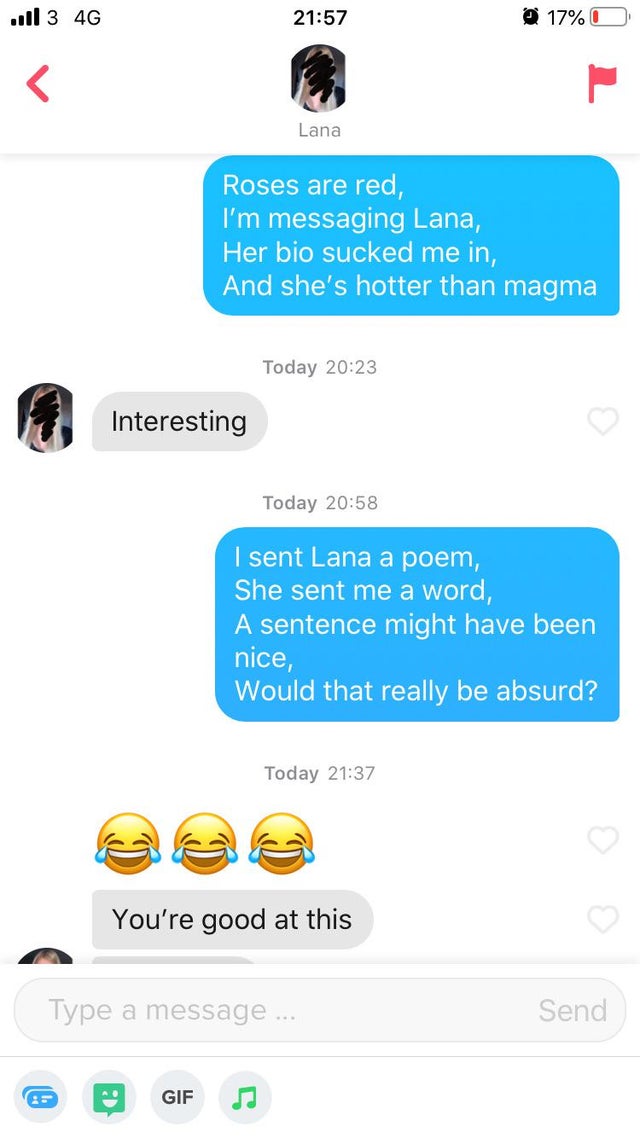 Does Lana rhyme with magma?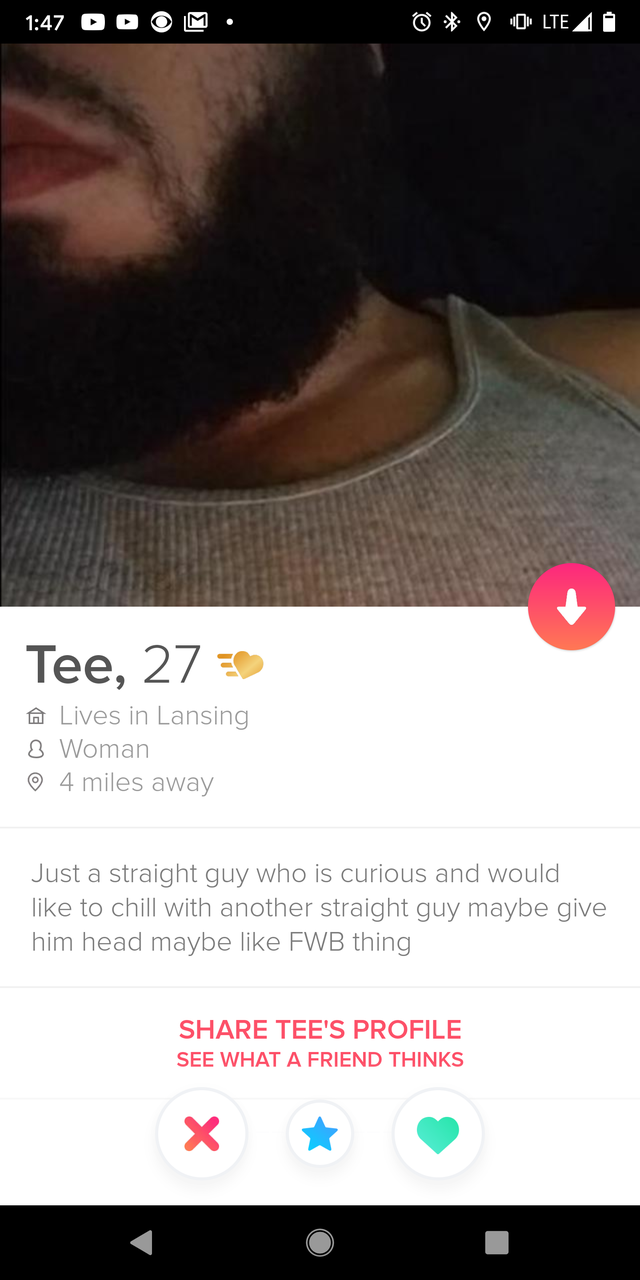 What's so gay about that?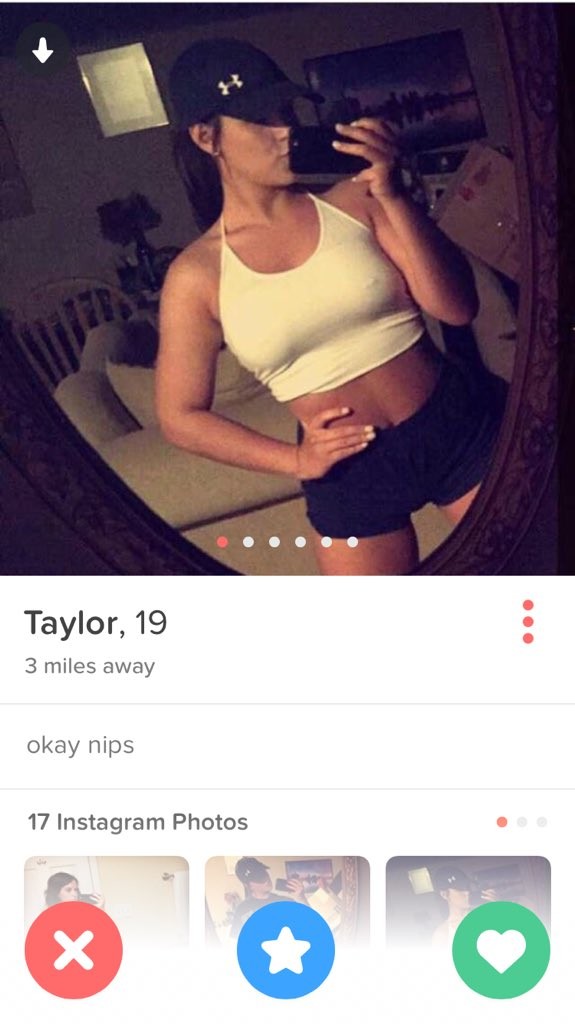 Just in case you didn't notice them.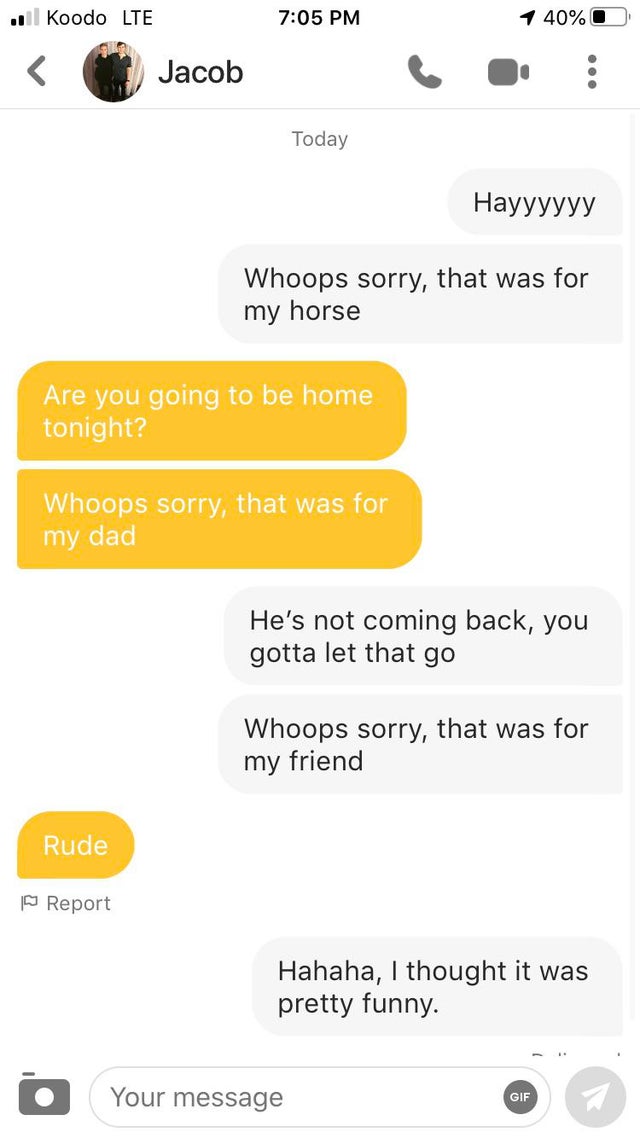 Flopped it.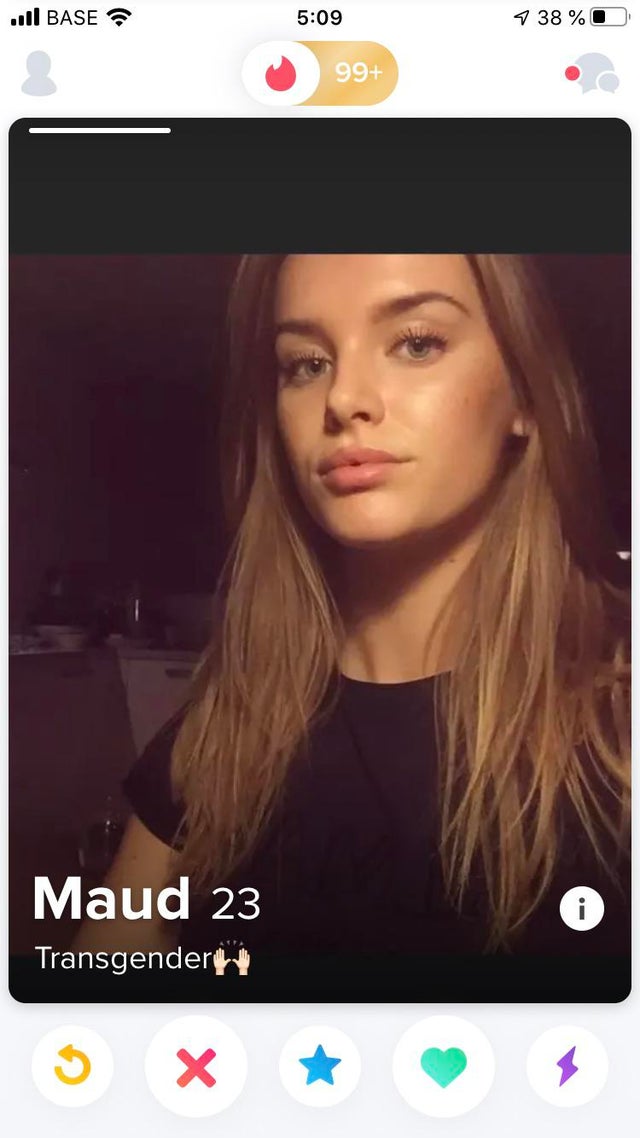 Just a reminder that you could swipe right on a trans girl and not even know it.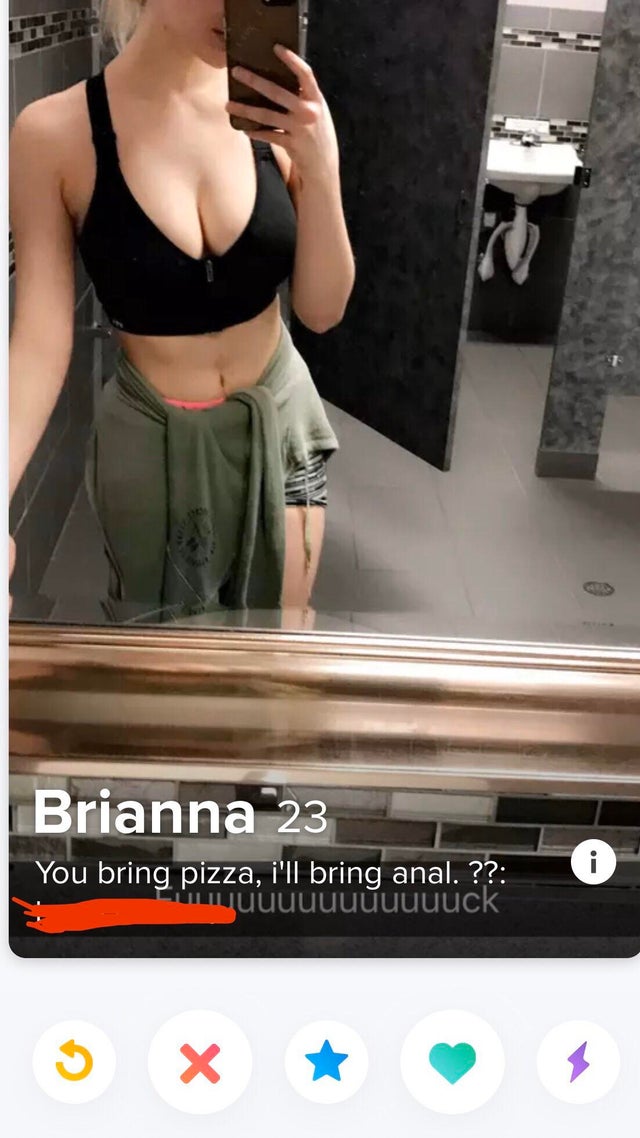 Name a more iconic duo.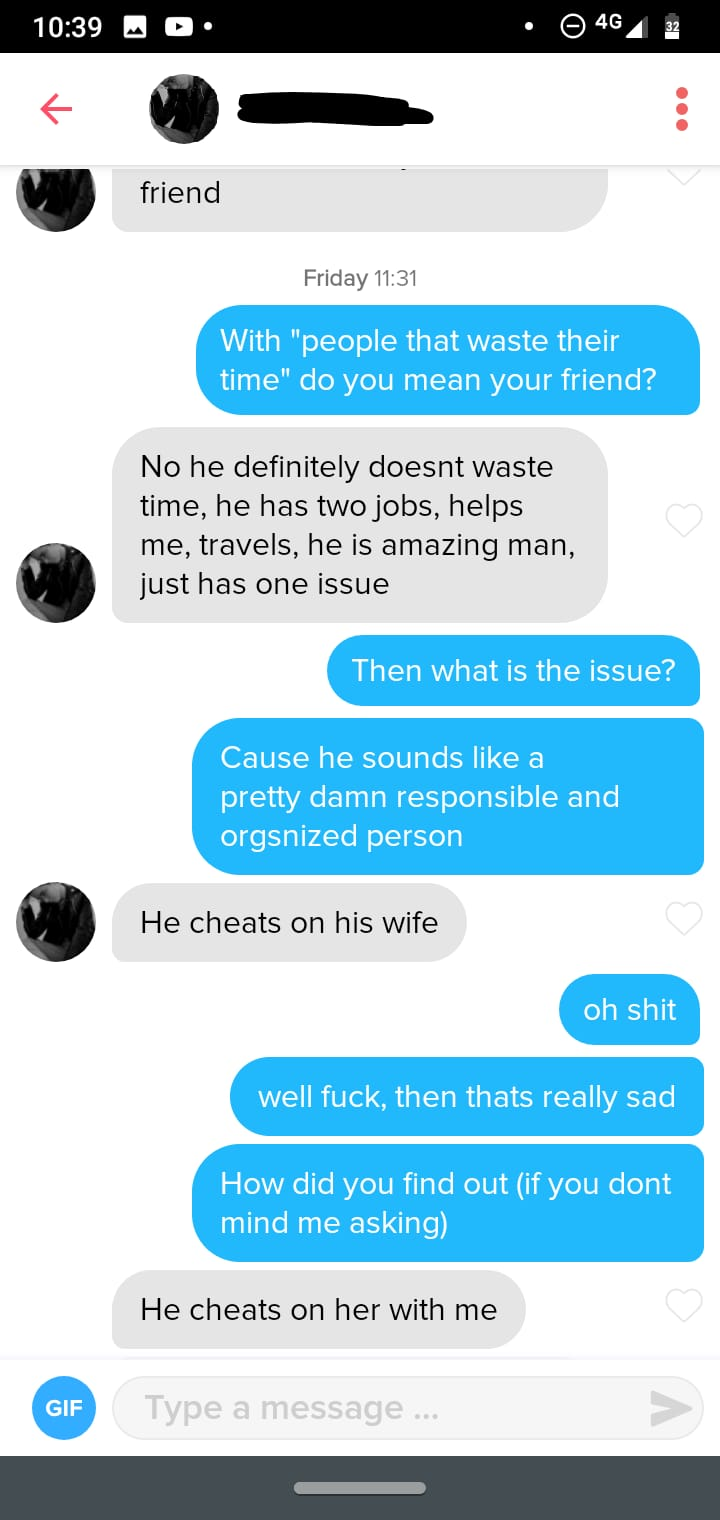 Yikes.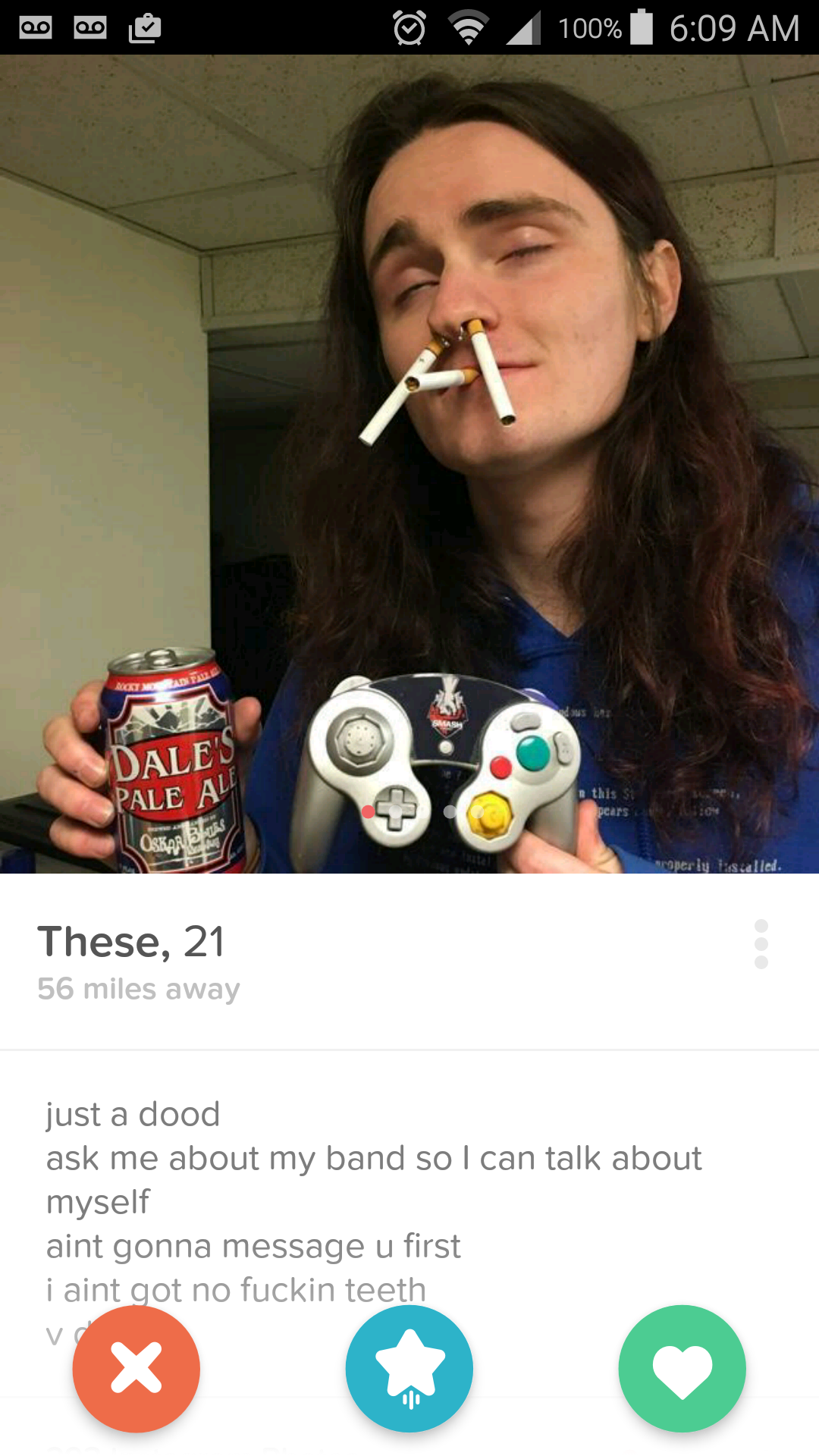 There go your panties.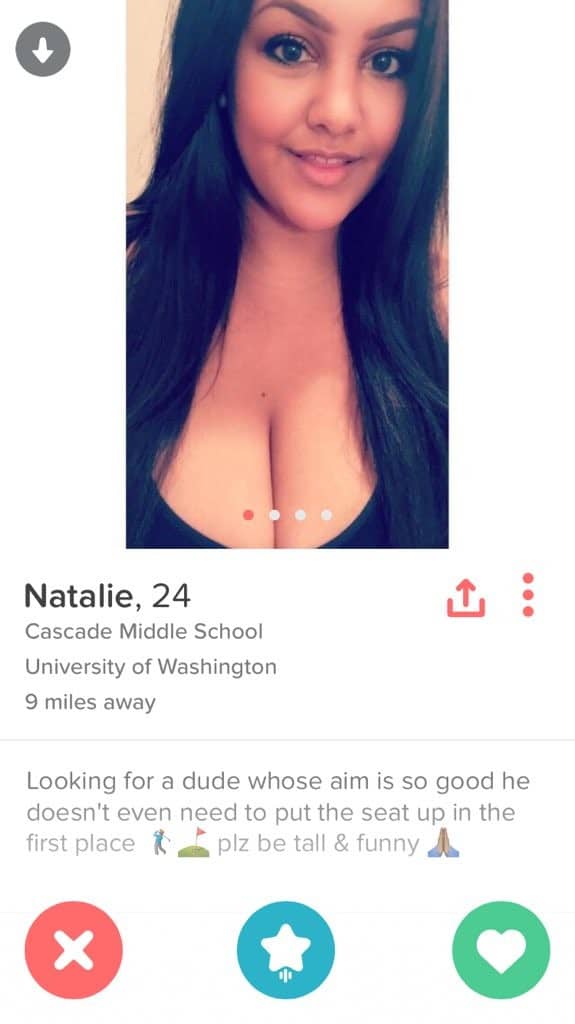 As if.
Looks like Rodders is in trouble!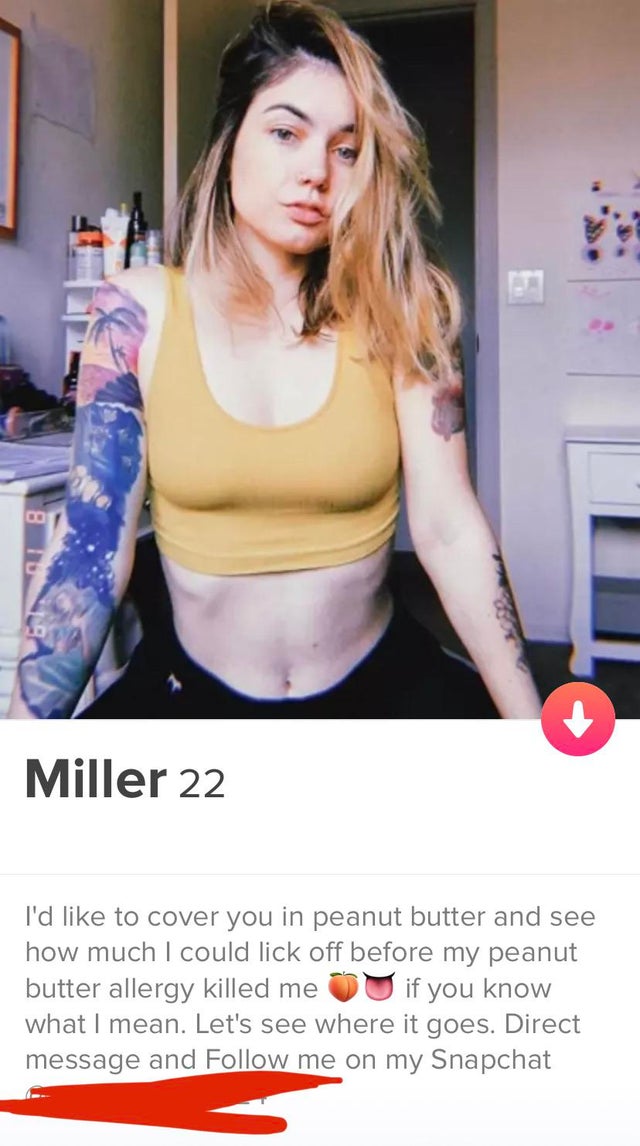 What if we're both allergic?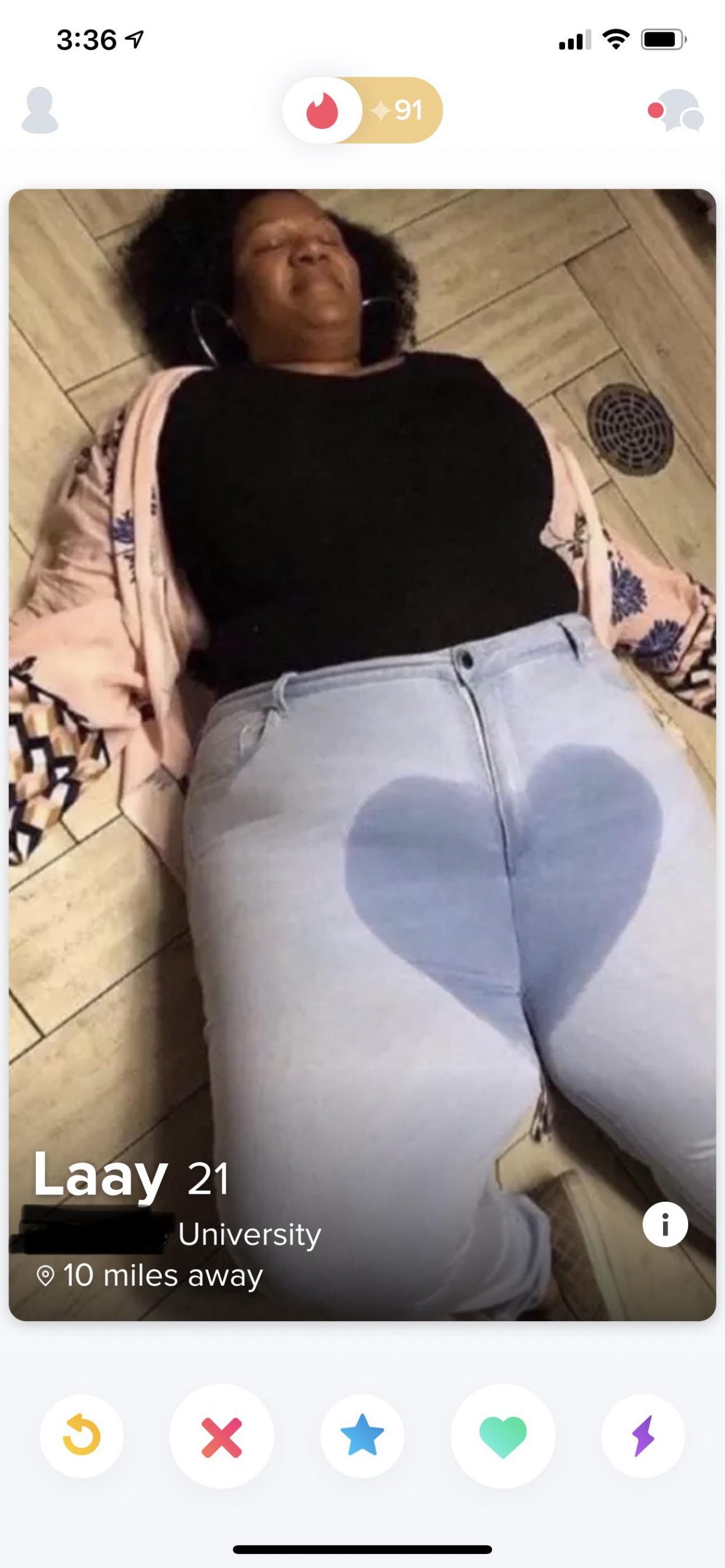 Aaaaaand we're done.
—-
Alrighty then. That was fun. See you next week for more best and worst Tinder shenanigans.
For last week's instalment, click HERE.