Another week, another rundown of the funniest and weirdest conversations and profiles in Tinder land. If you've got any you think can make the cut send them in to our Facebook page or e-mail contribute@sickchirpse.com.
Let's go: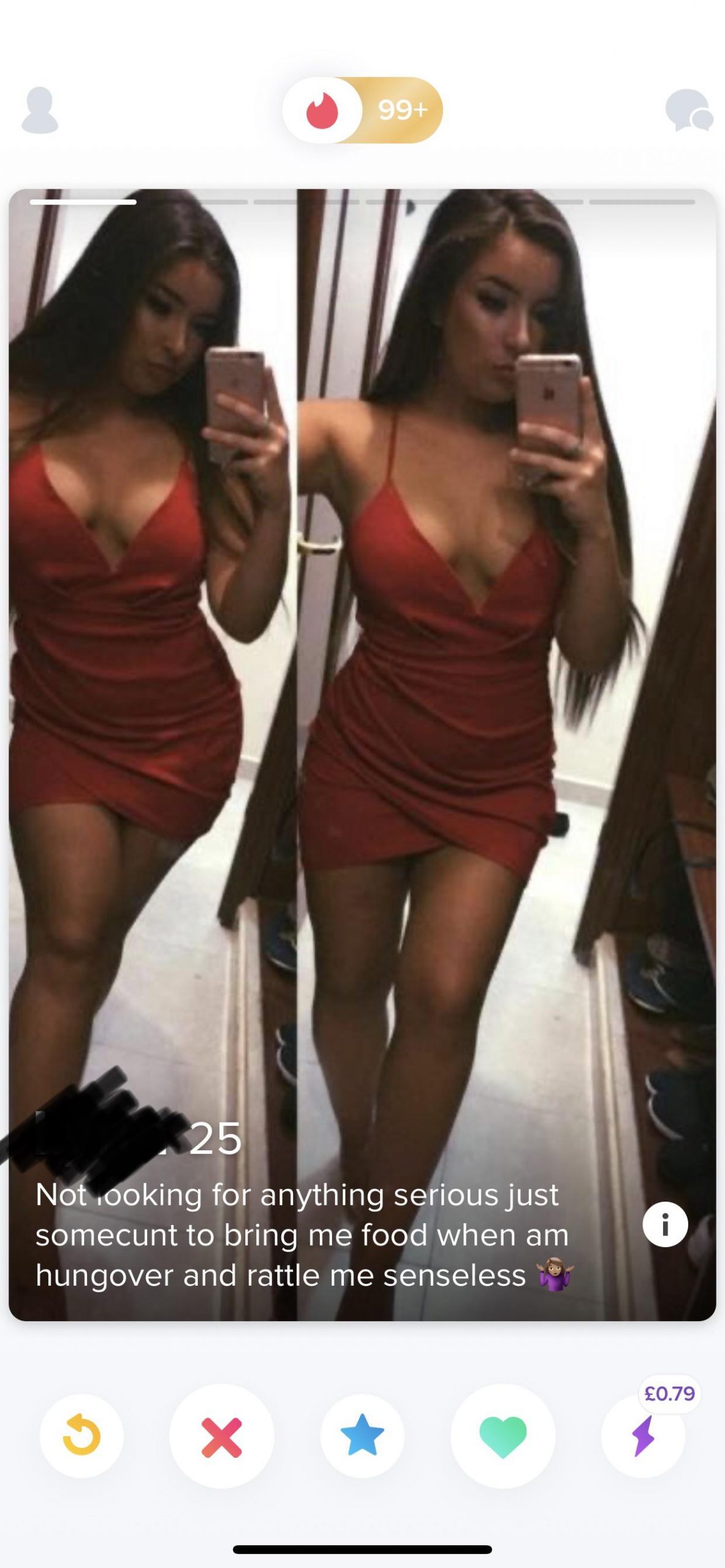 And we're off…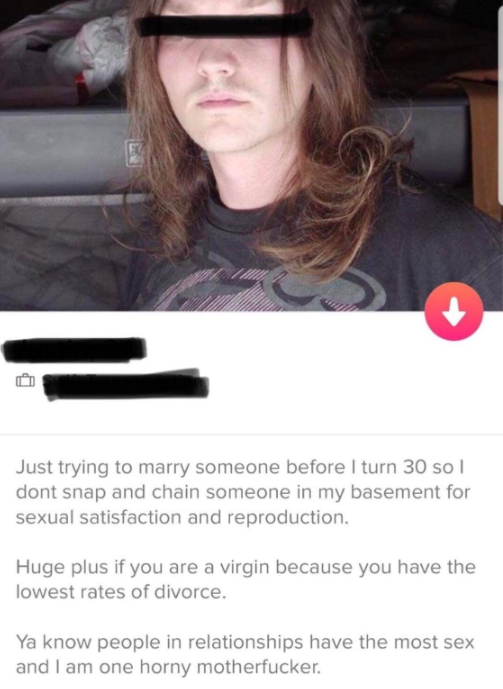 The incels have arrived on Tinder.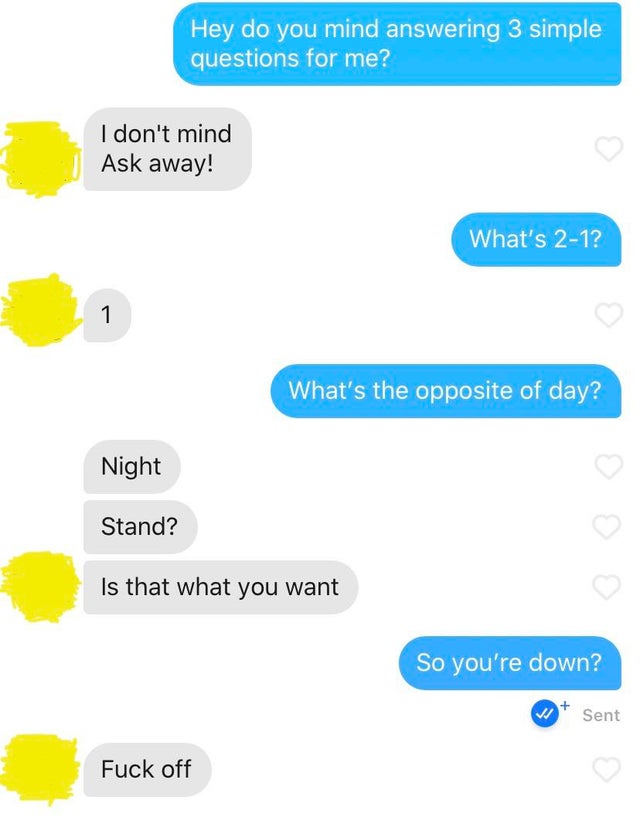 Swing and a miss.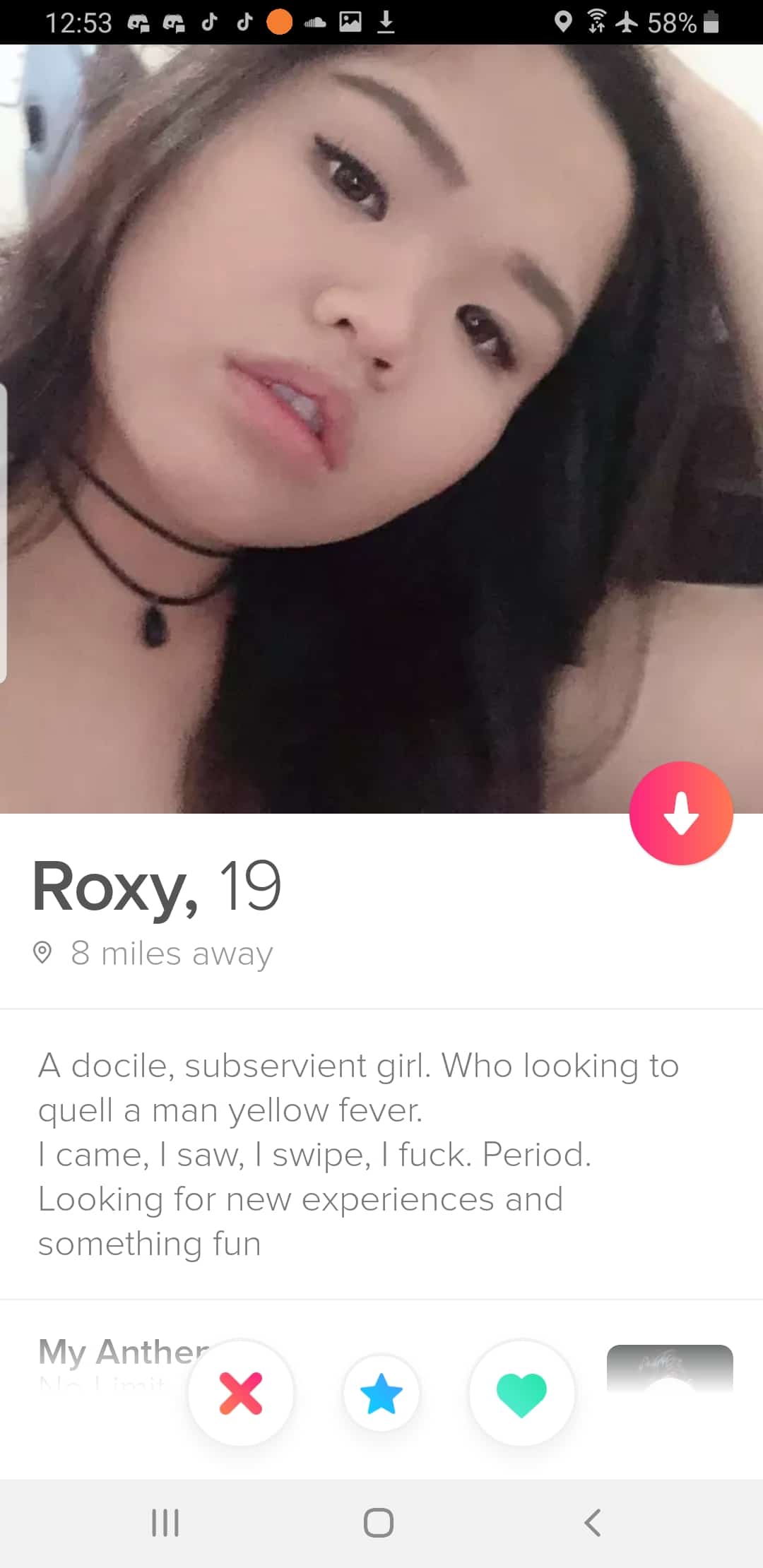 No mucking about here.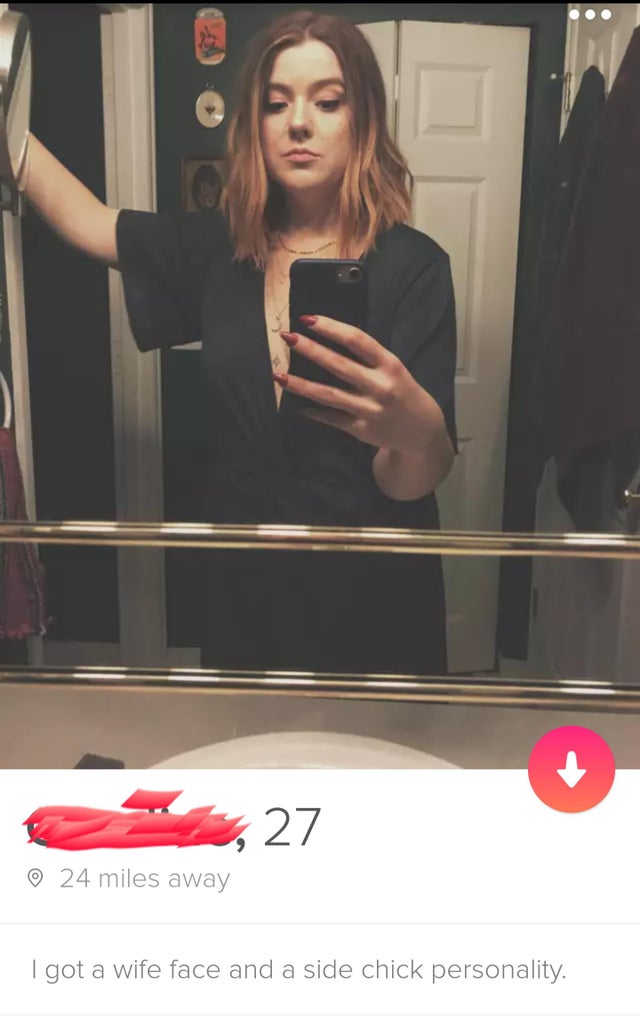 Best of both worlds.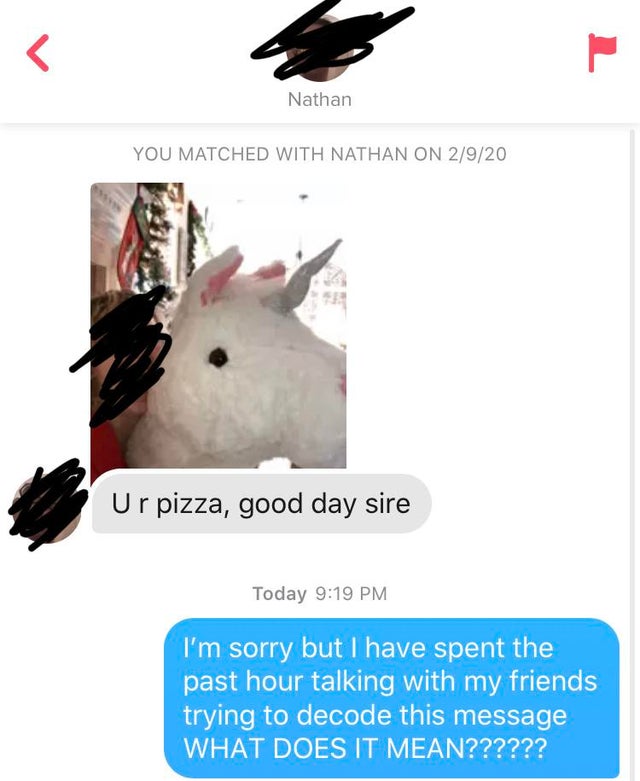 That you're one fine slice?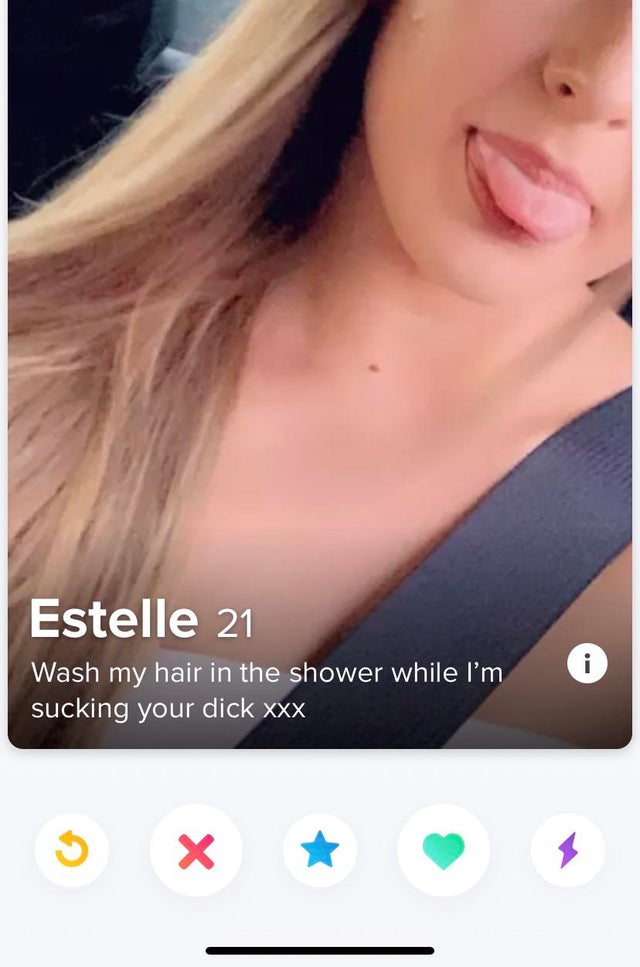 Time management skills.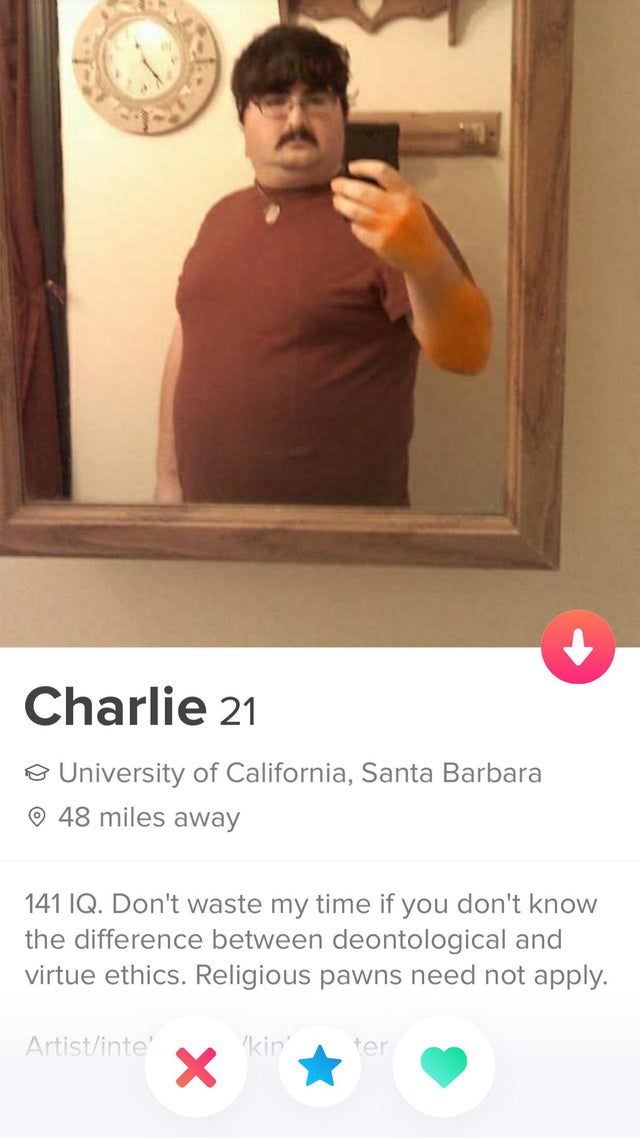 That's a weird way of saying "I'm a virgin".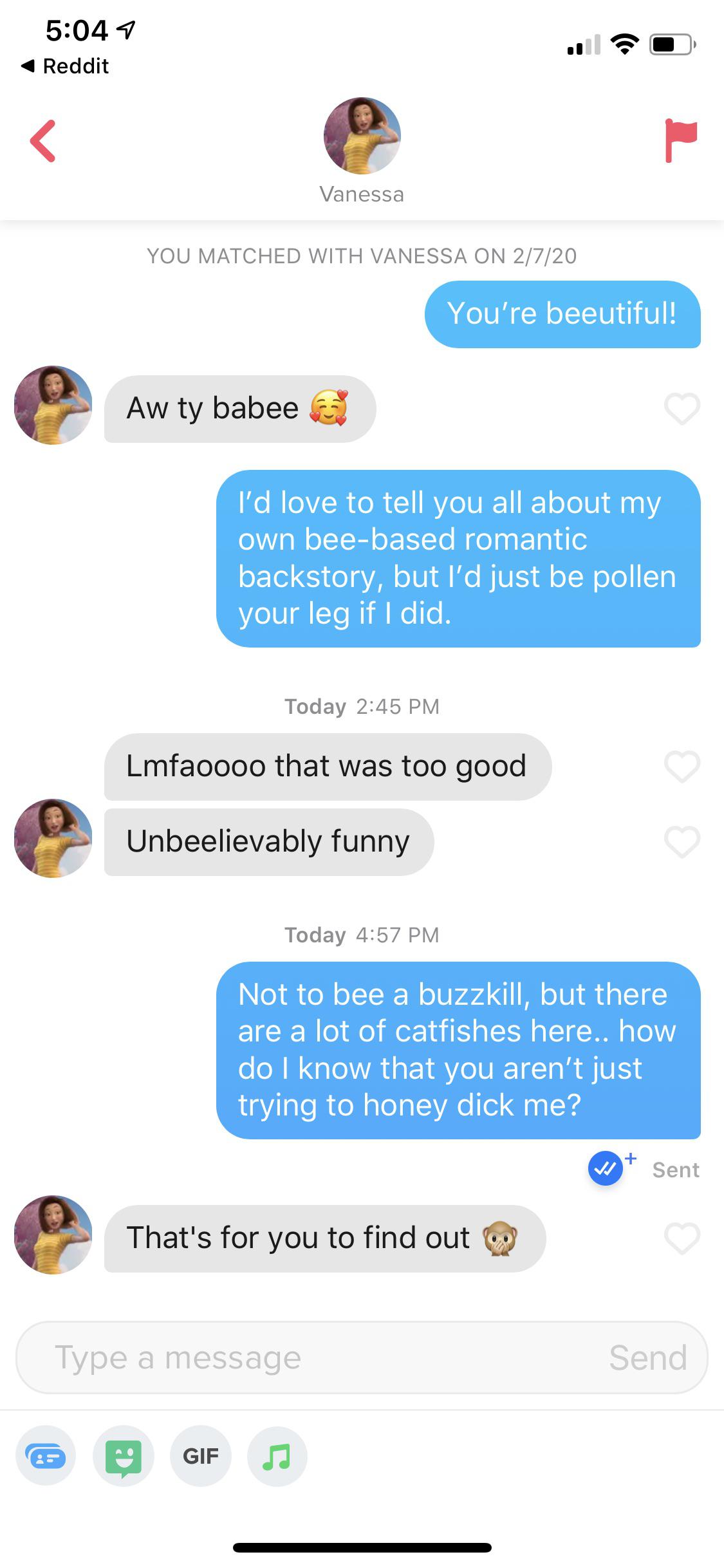 Shame this didn't happen on Bumble.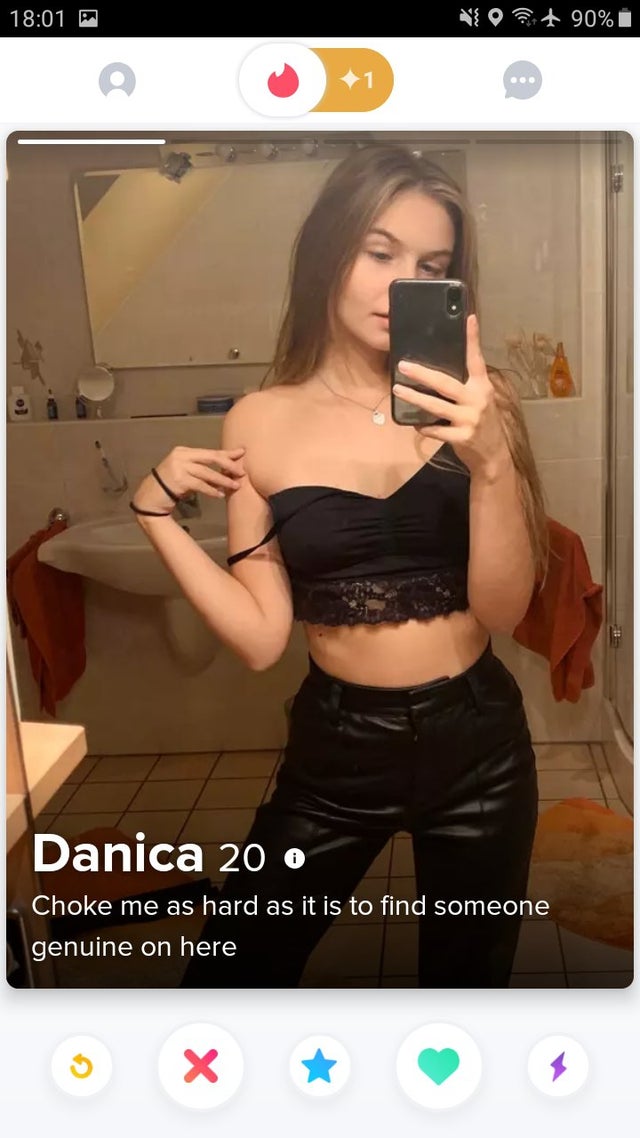 So you have chosen death.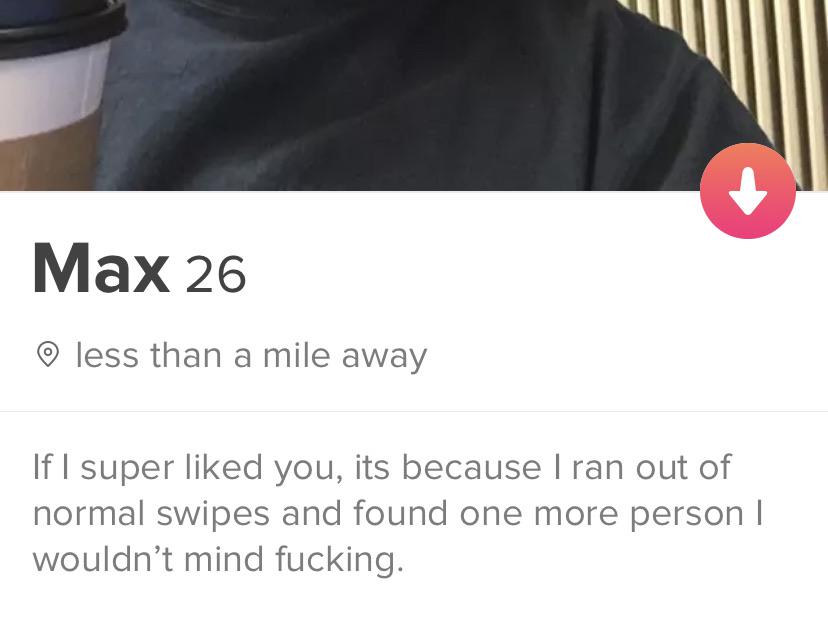 Good to see some honesty.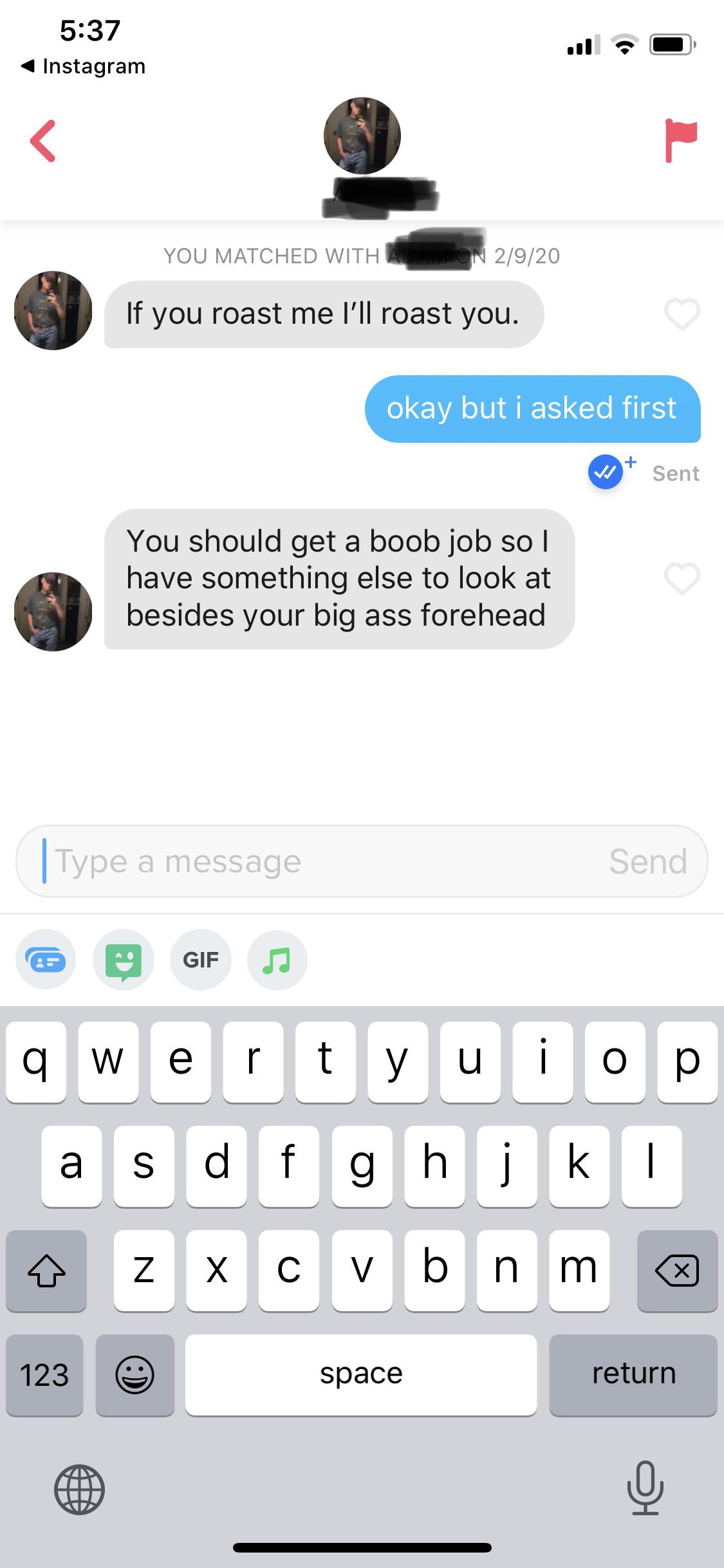 That's gotta sting a little.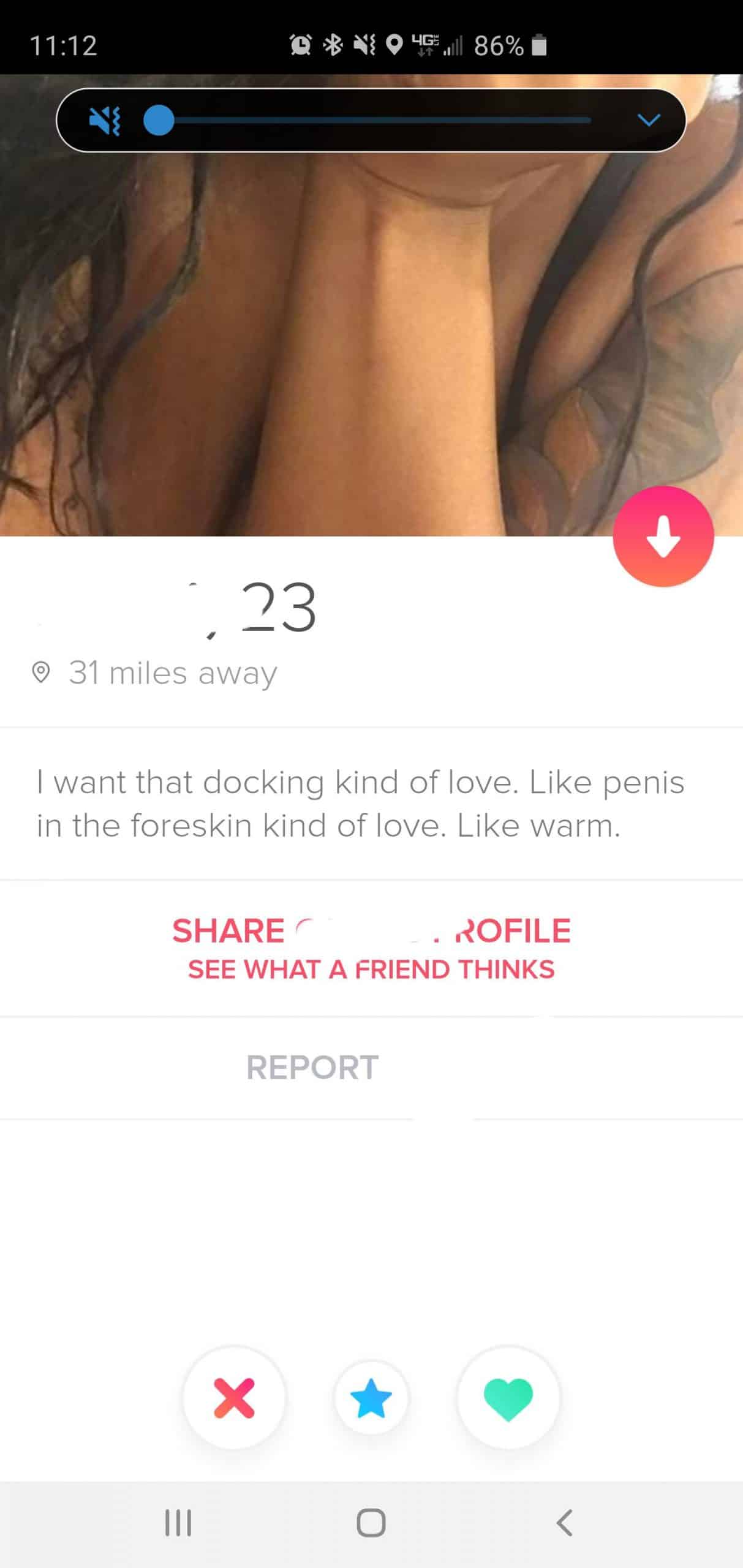 That's one way of putting it.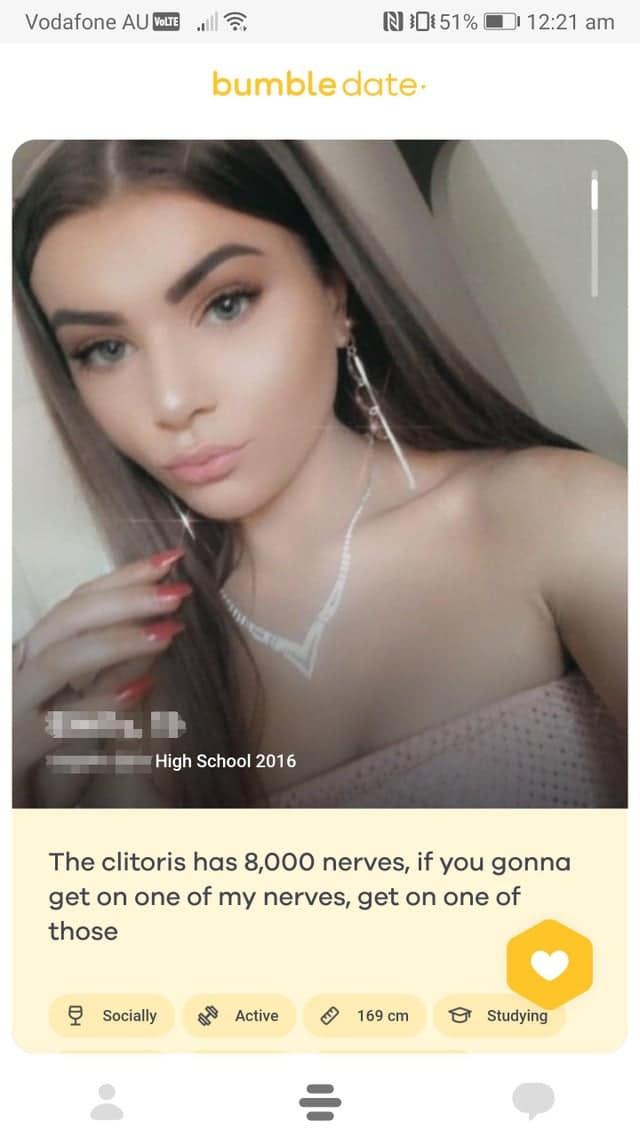 How about all 8000?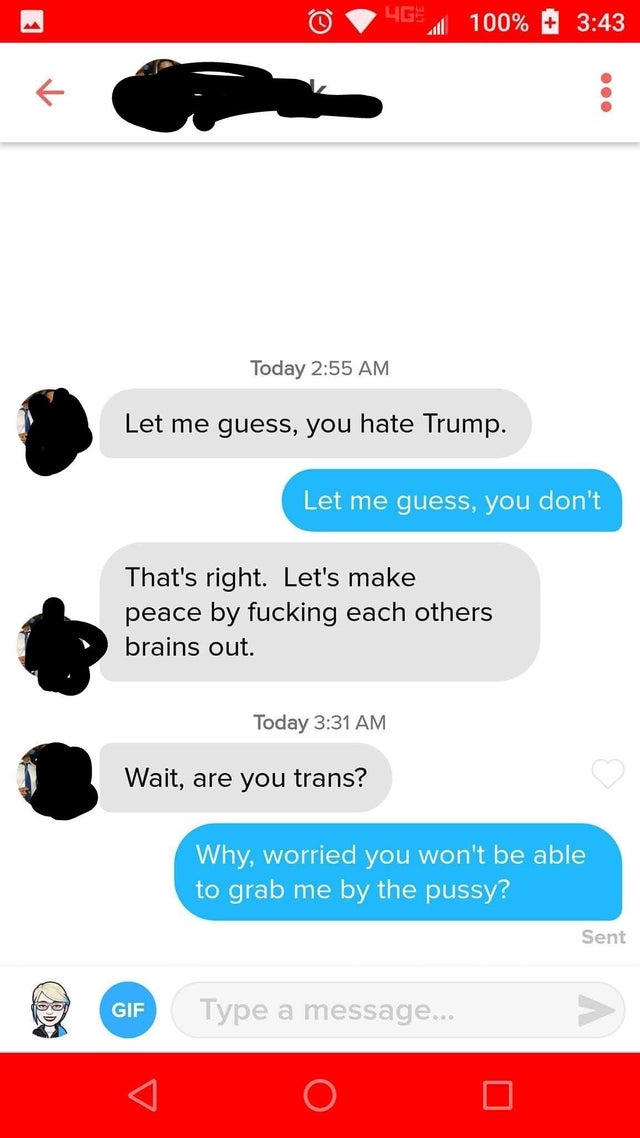 I think these two like each other.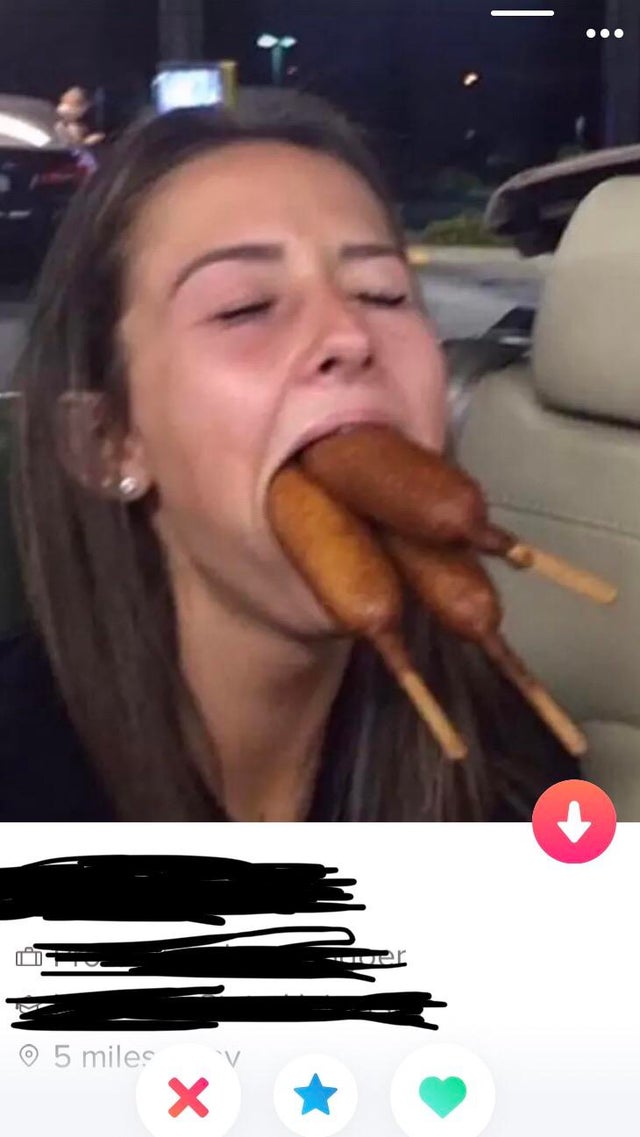 Peak performance.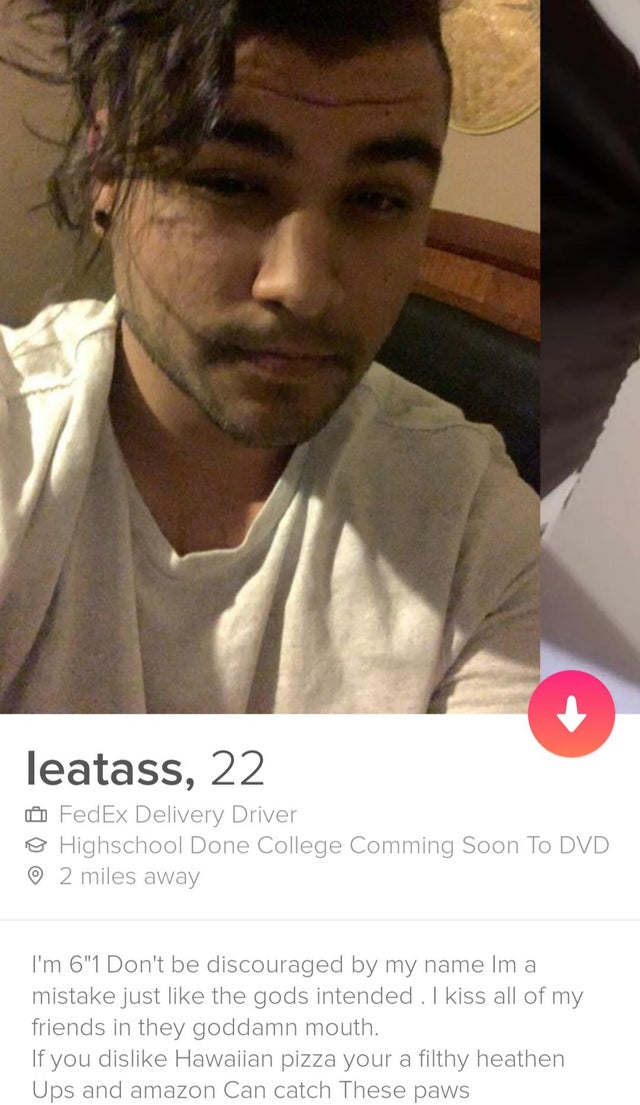 Do his friends know what his Tinder username is?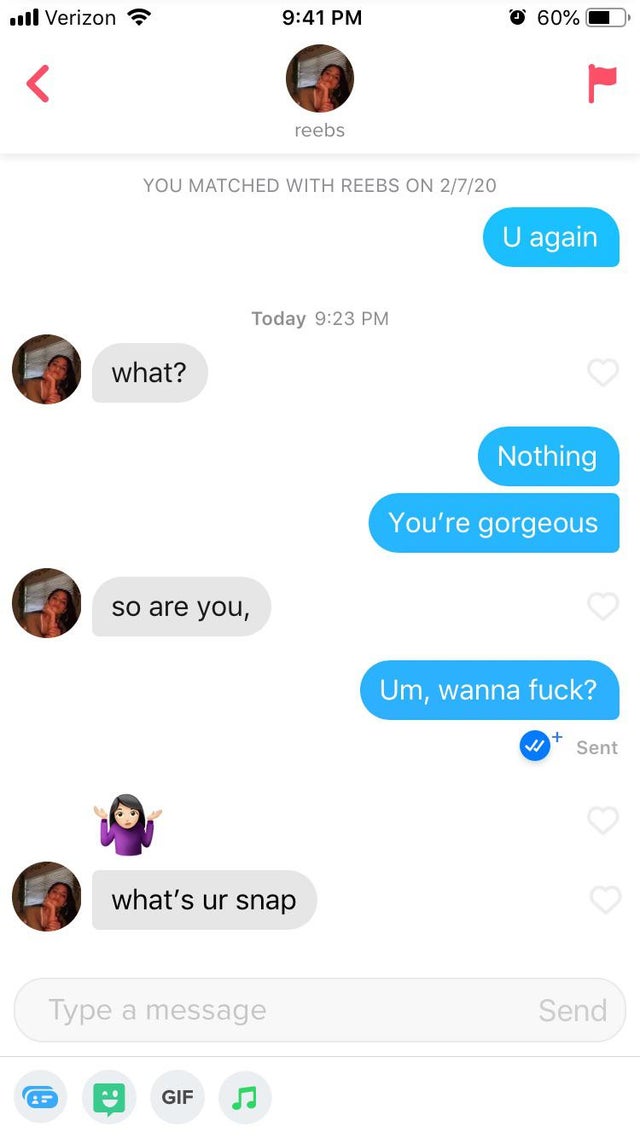 Promising stuff.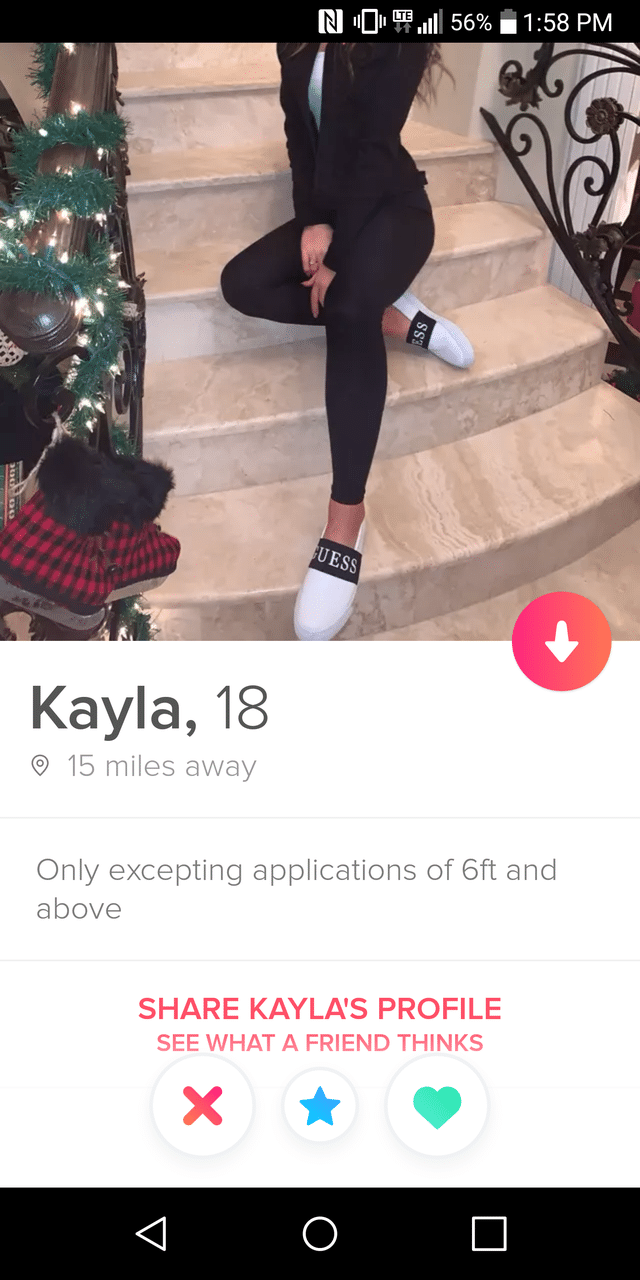 "Excepting"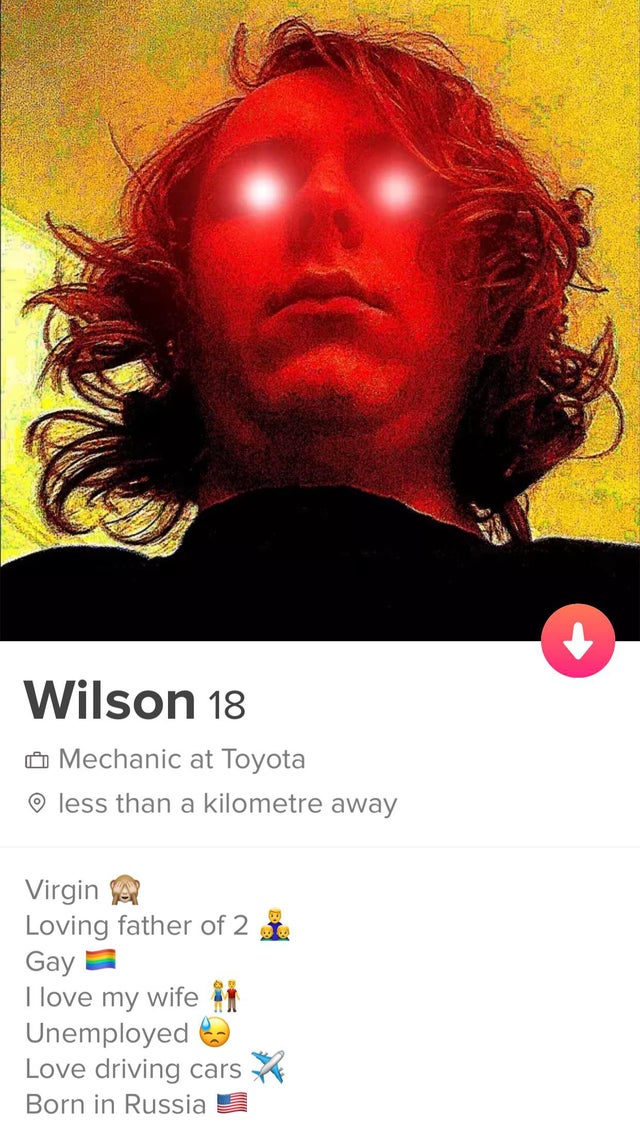 His location is making me nervous.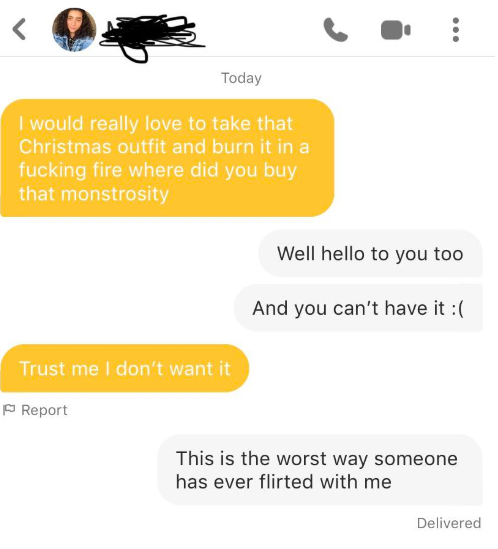 This is going well.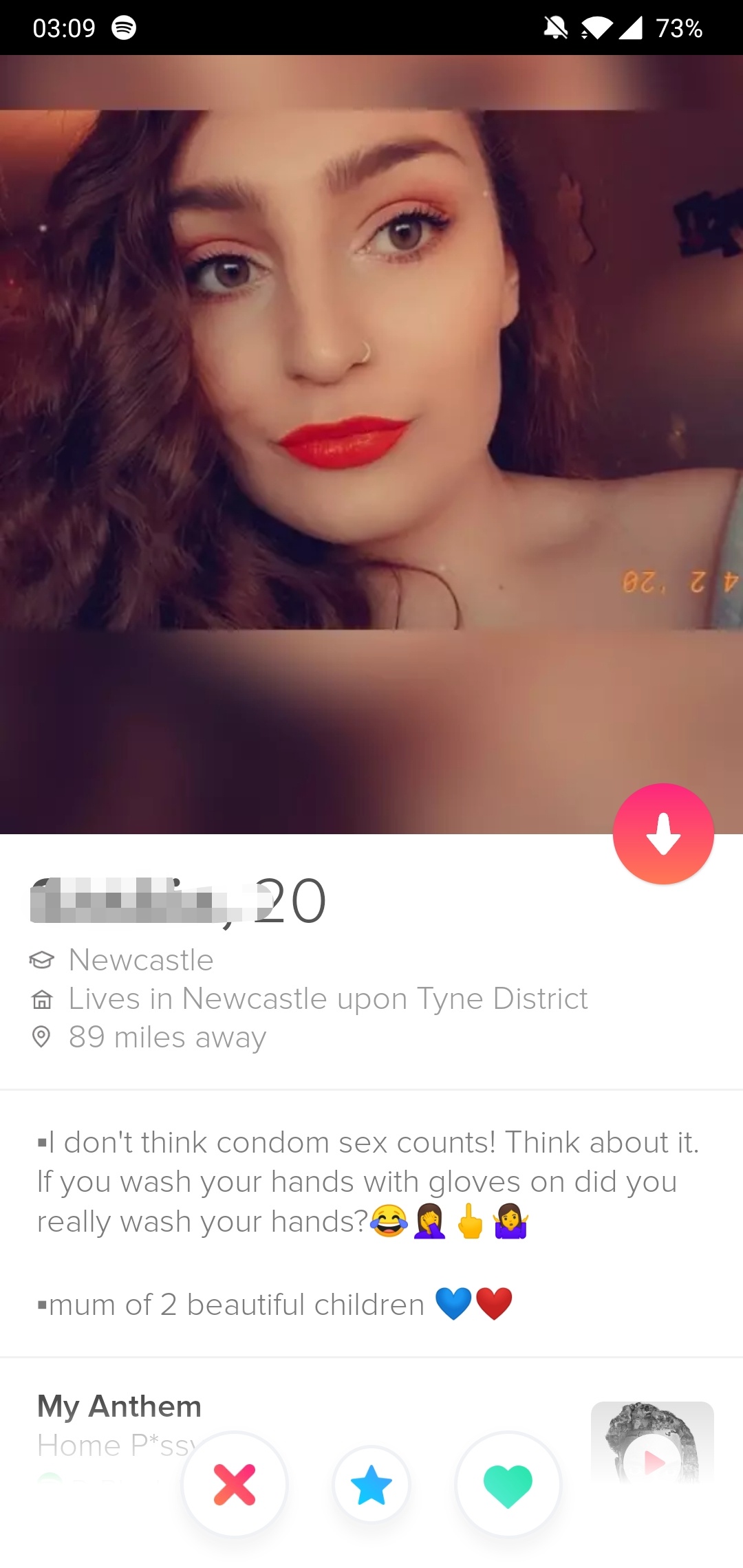 When you put it that way…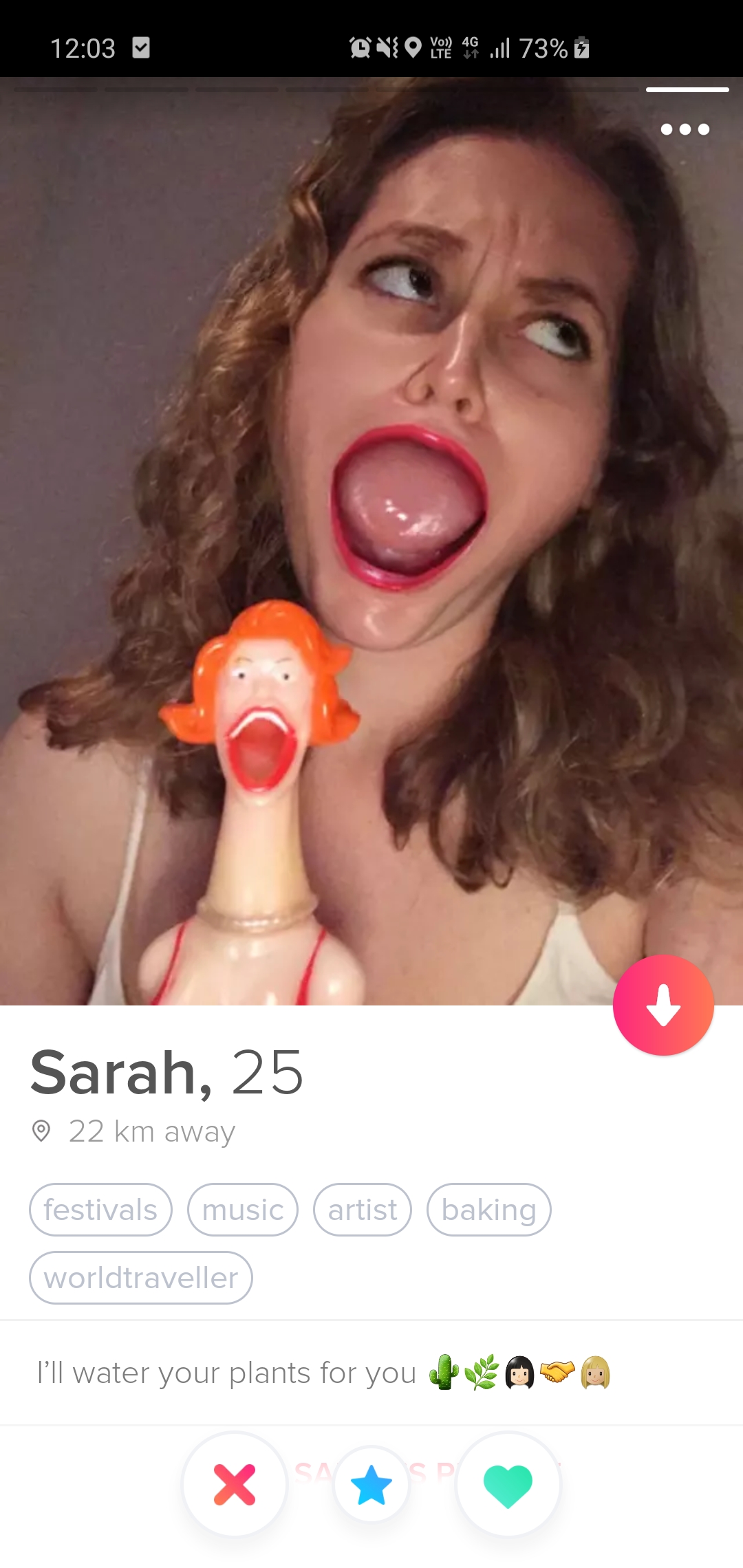 Yikes!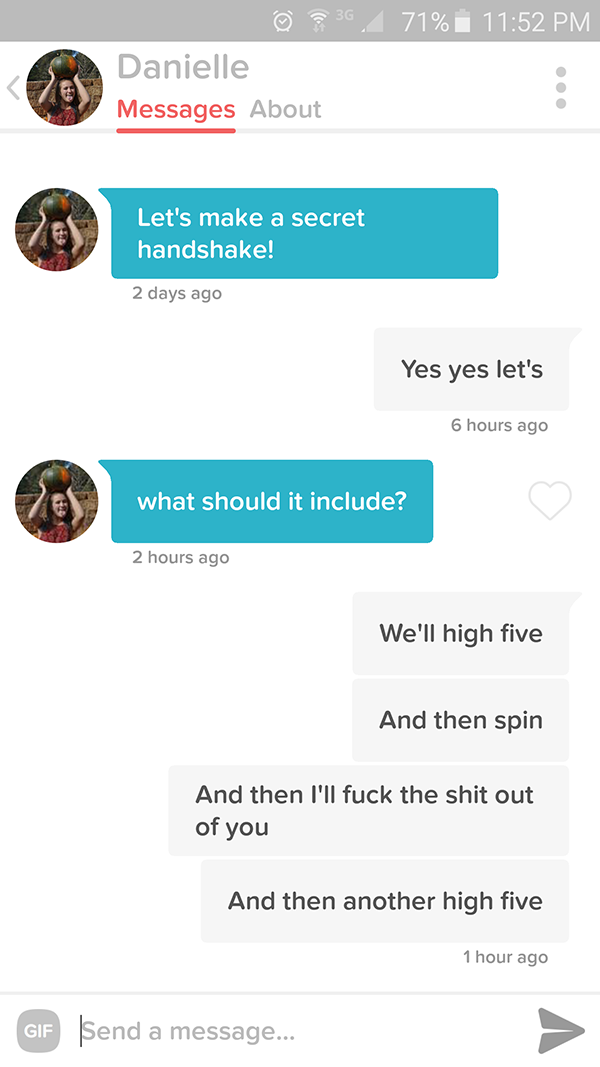 Could work.
No need to shout about it.
Aaaaaand we're done.
—-
Alrighty then. That was fun. See you next week for more best and worst Tinder shenanigans.
For last week's instalment, click HERE.