Another week, another rundown of the funniest and weirdest conversations and profiles in Tinder land. If you've got any you think can make the cut send them in to our Facebook page or e-mail contribute@sickchirpse.com.
Let's go:
And we're off…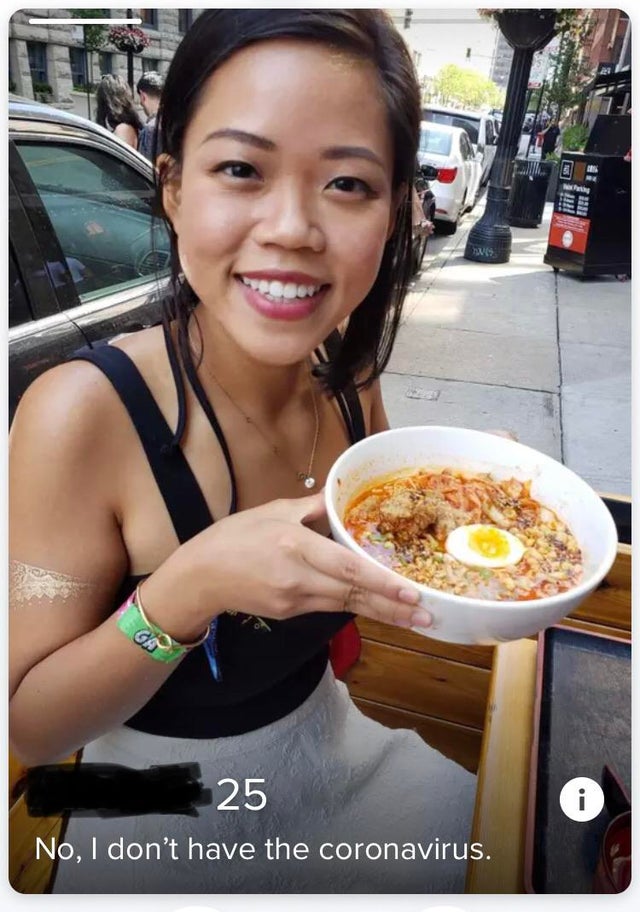 Yet.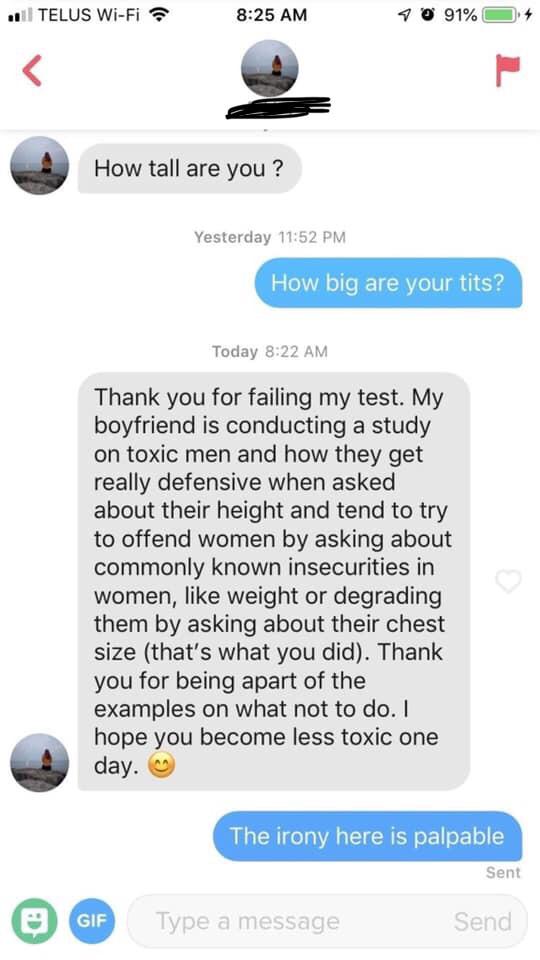 I guess a shag is out of the question?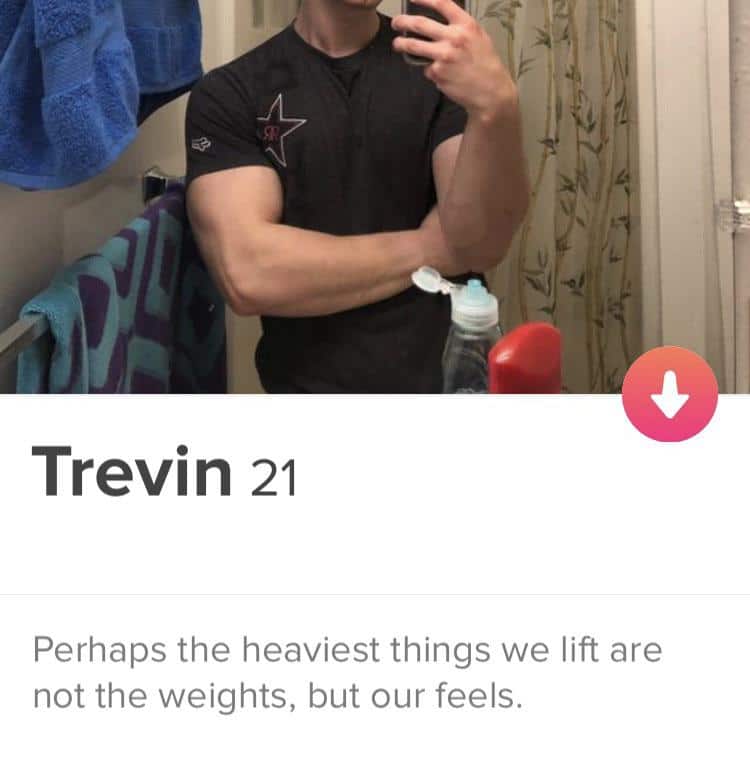 Gym bro on the outside, philosopher at heart.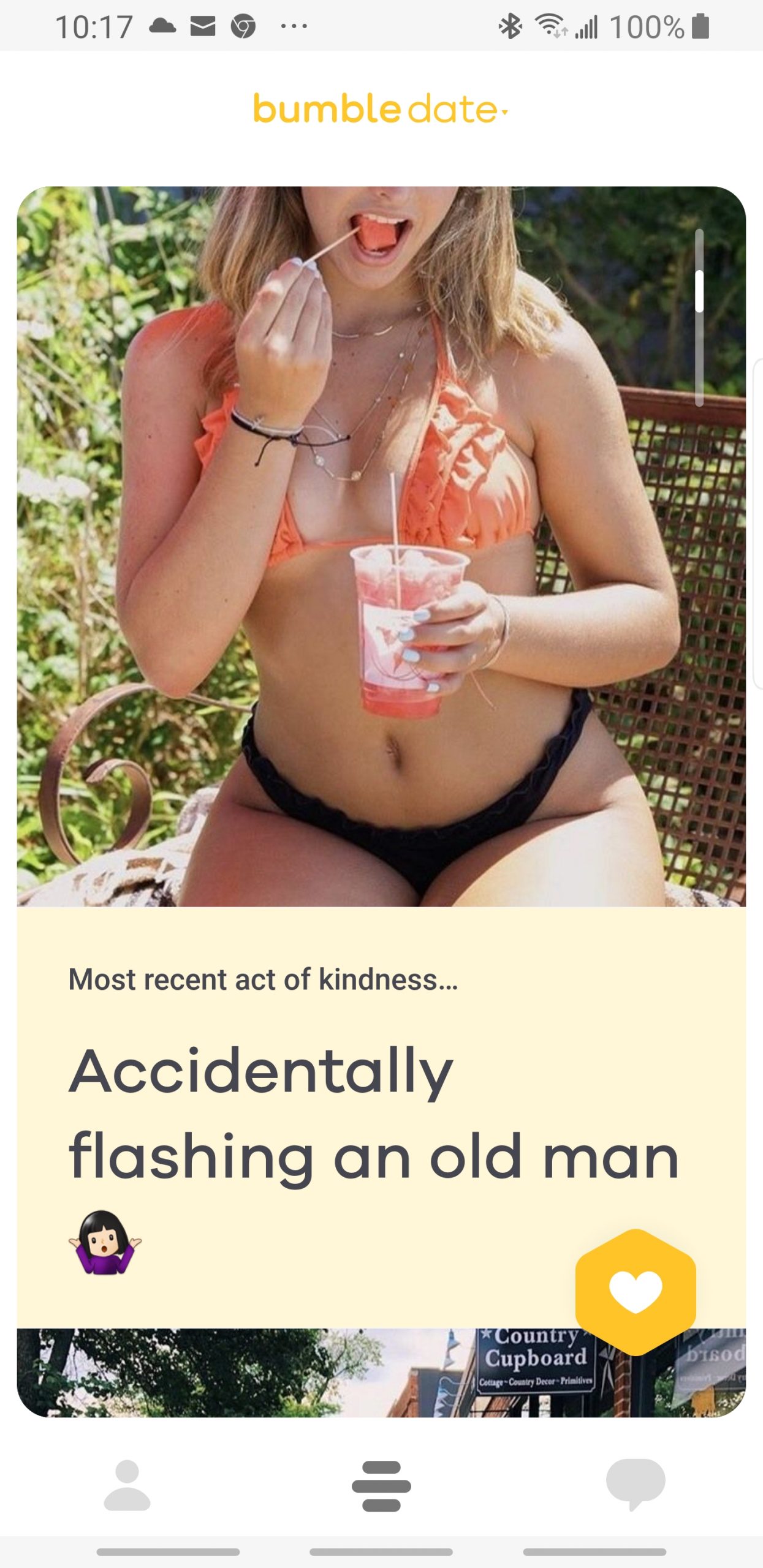 Is it really an act of kindness if it's accidental?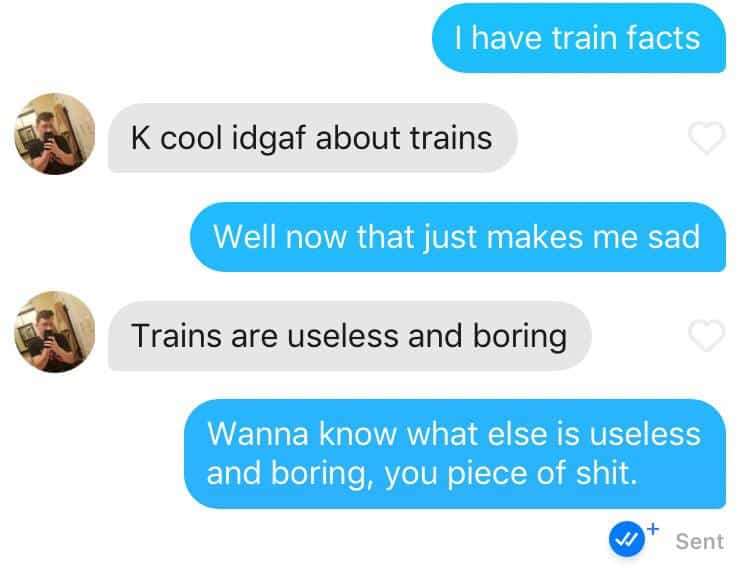 Train facts aren't for everybody.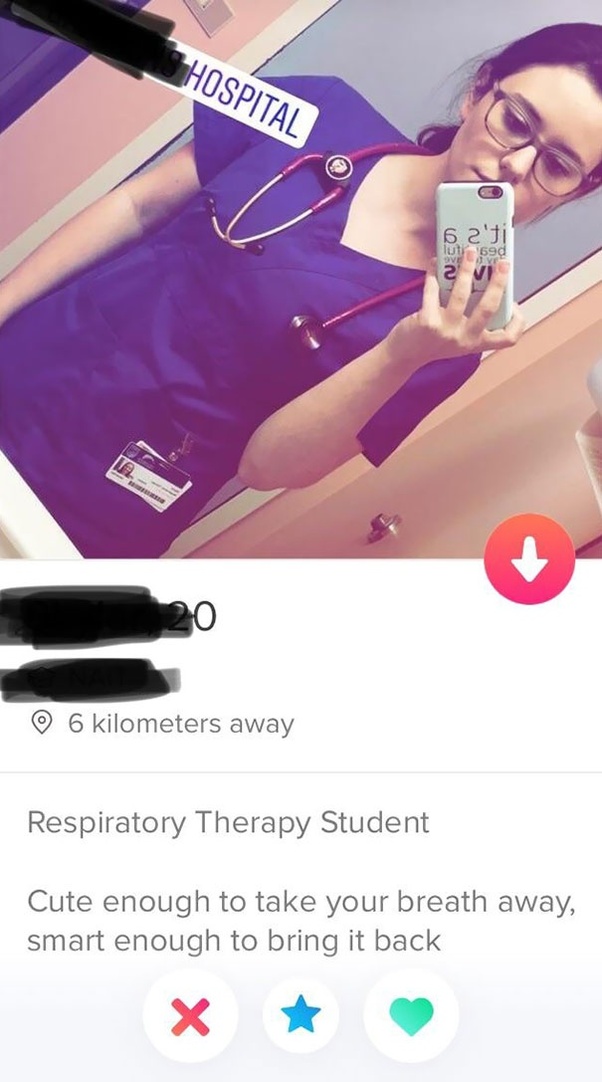 A+ bio.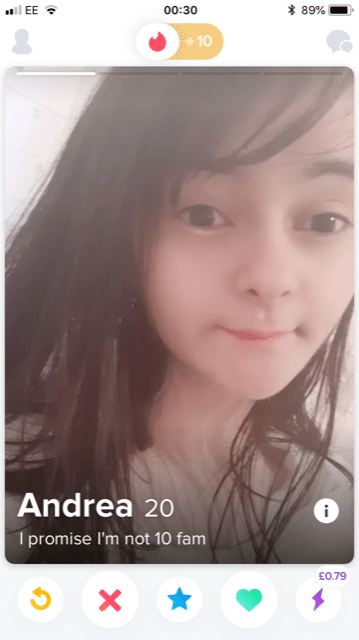 Will take your word for it.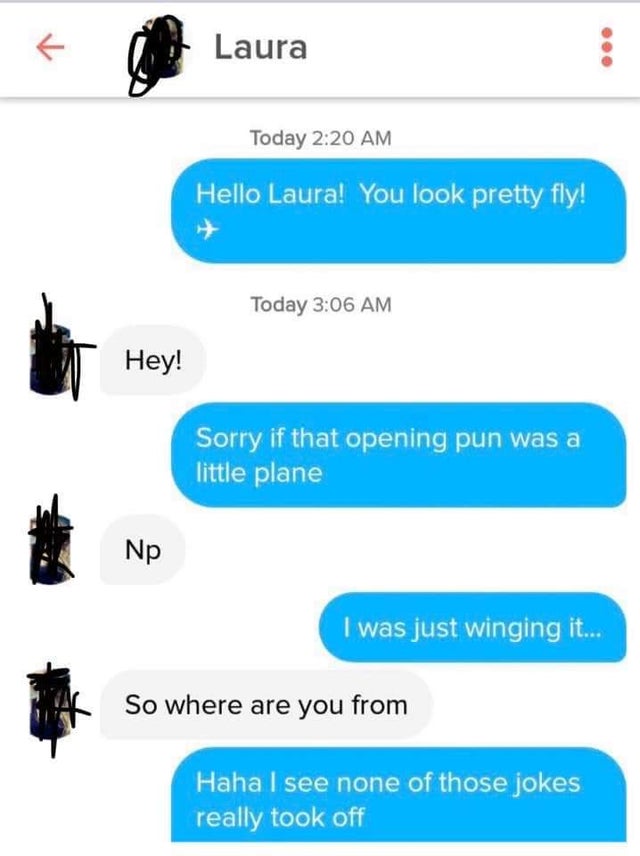 She seems a bit flighty.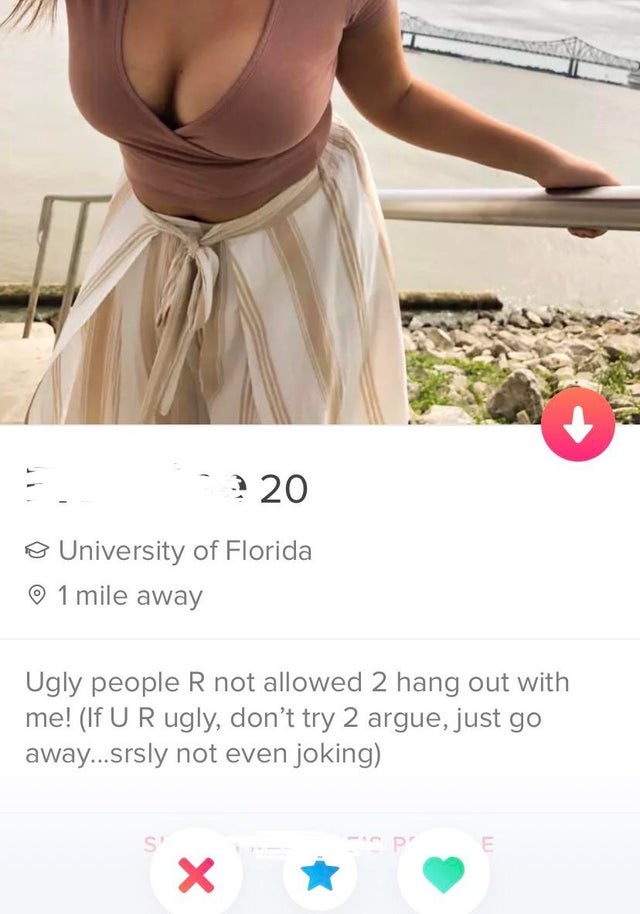 Ugly dudes need not apply.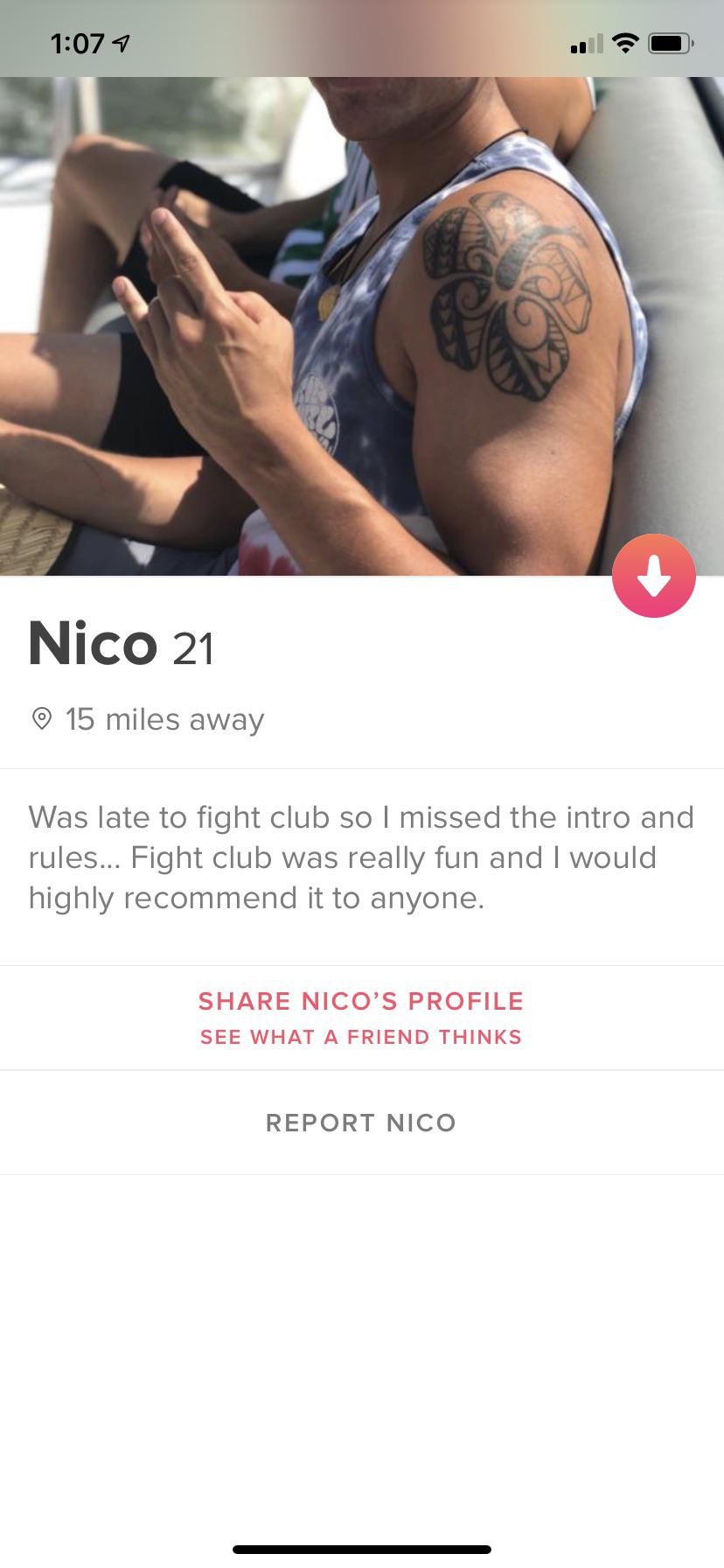 Report him – you can't break the rules without consequences.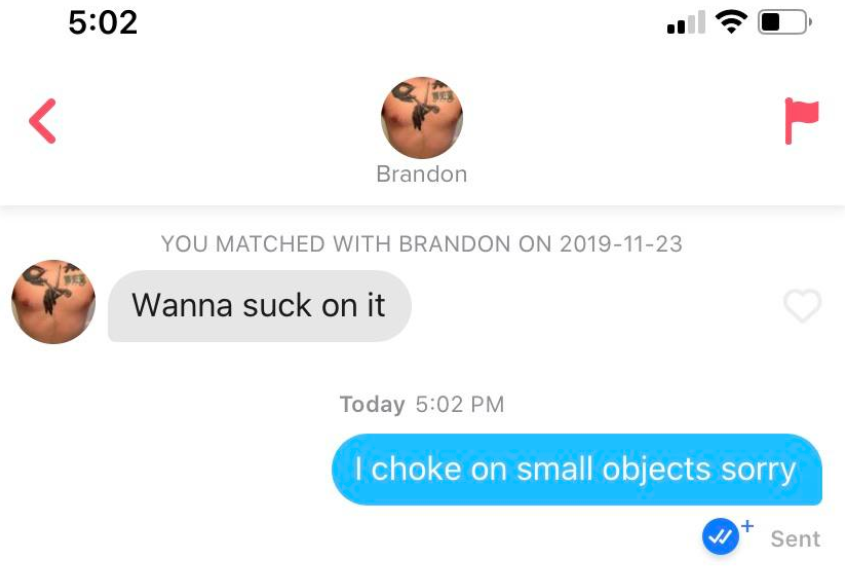 Roasted.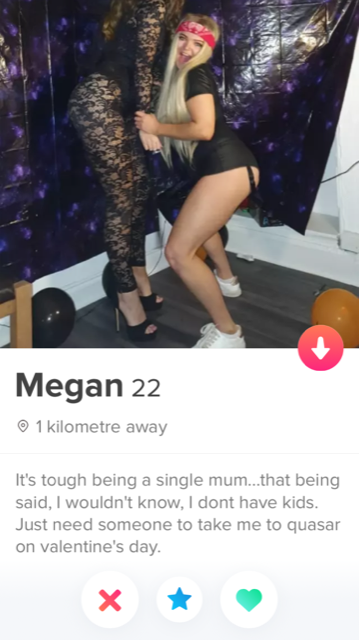 Well played.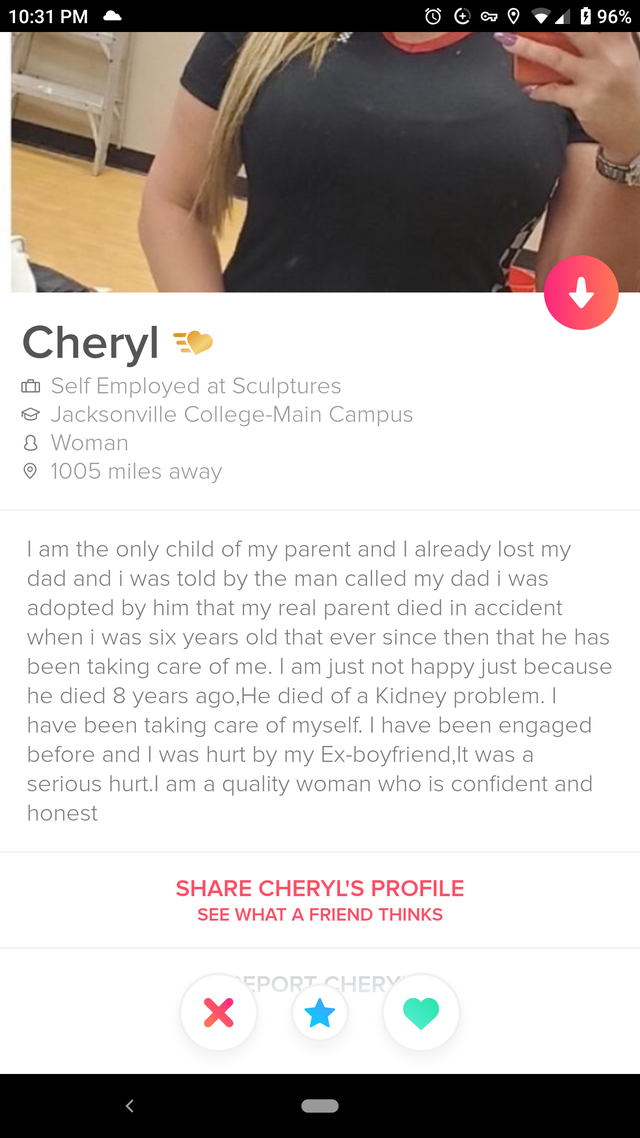 Just a little bit TMI.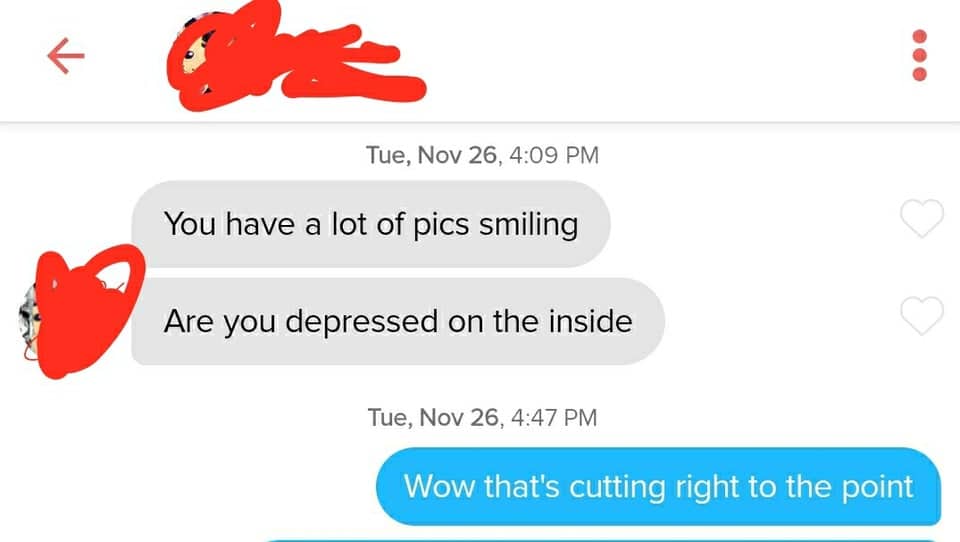 Now she's depressed on the outside.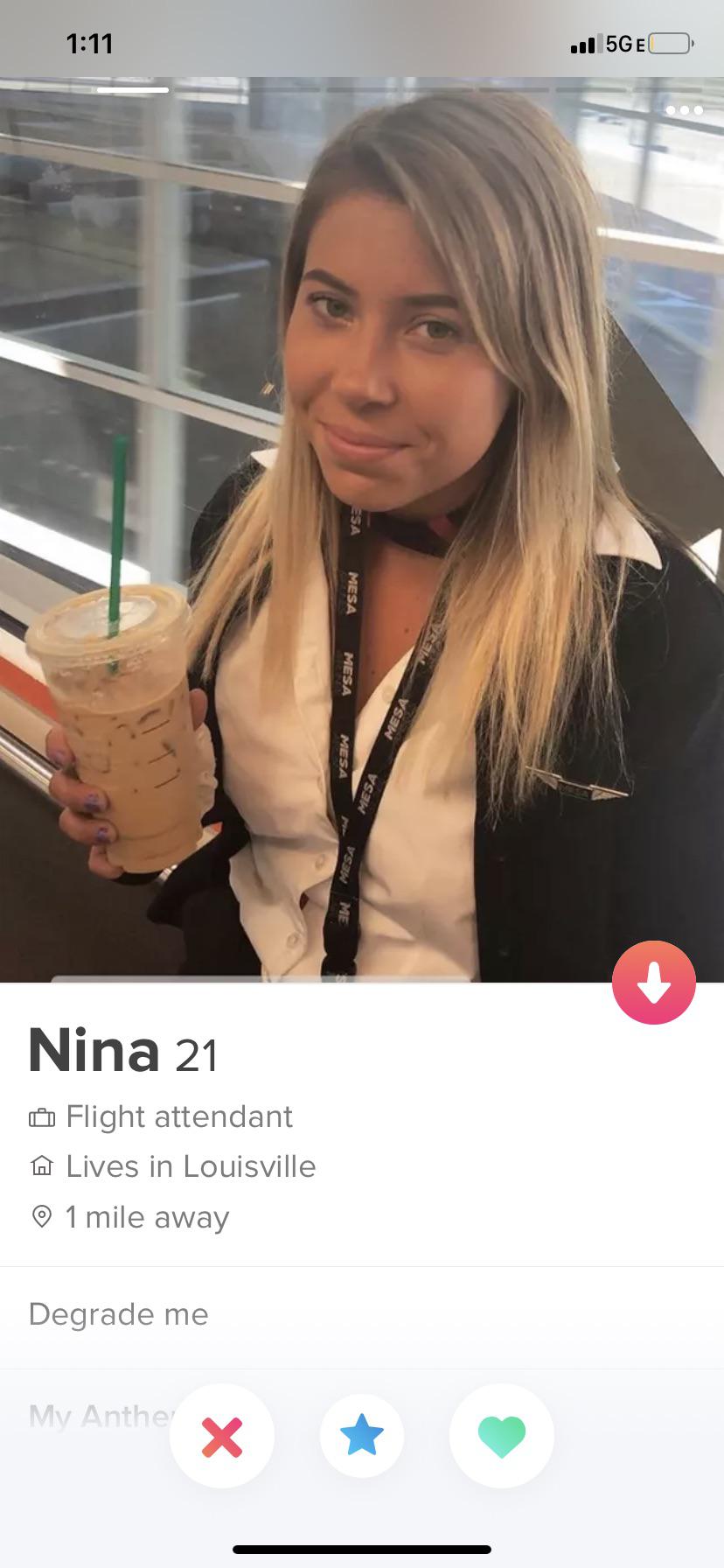 Oo-er.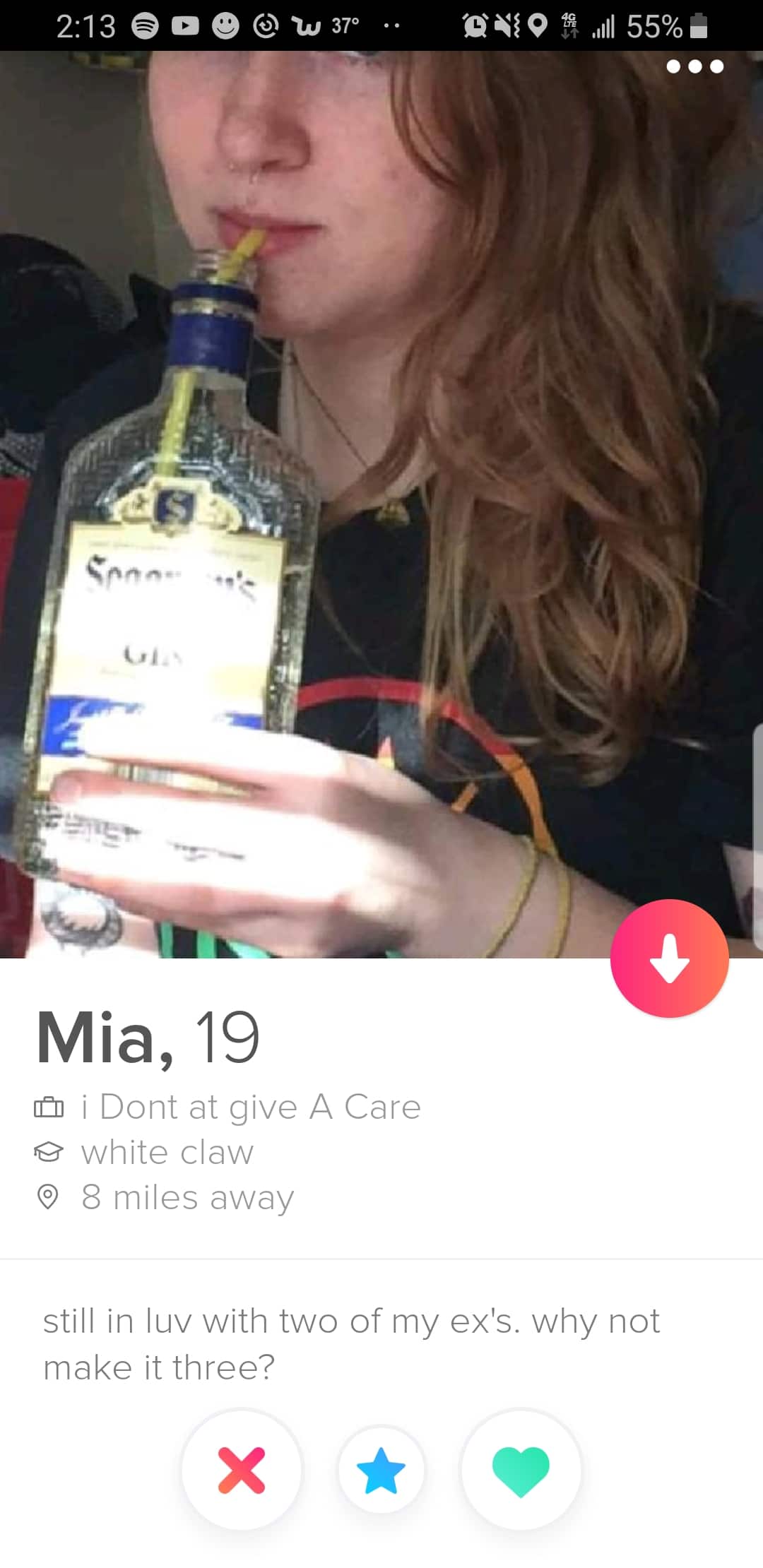 The more the merrier.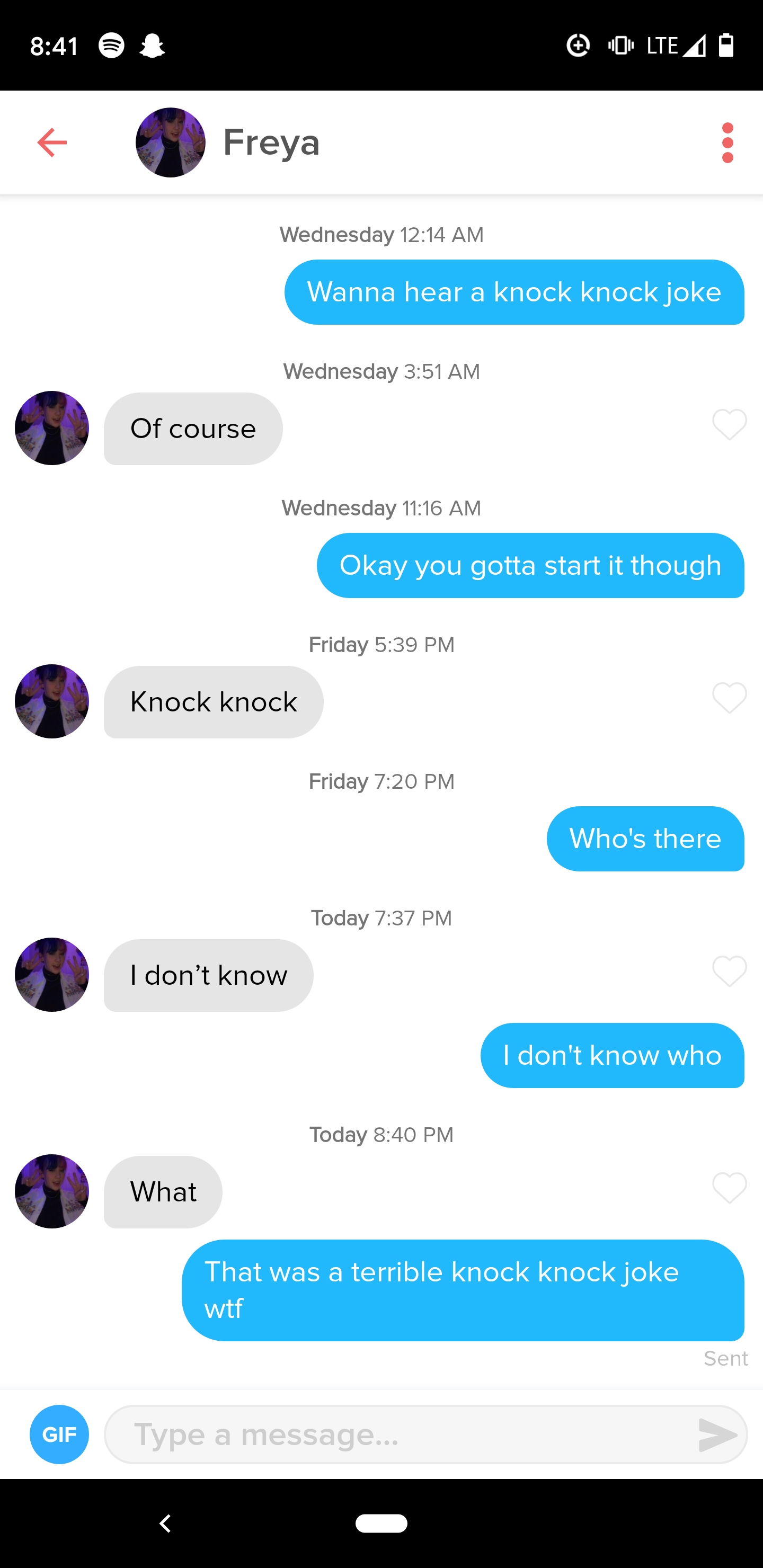 He's in.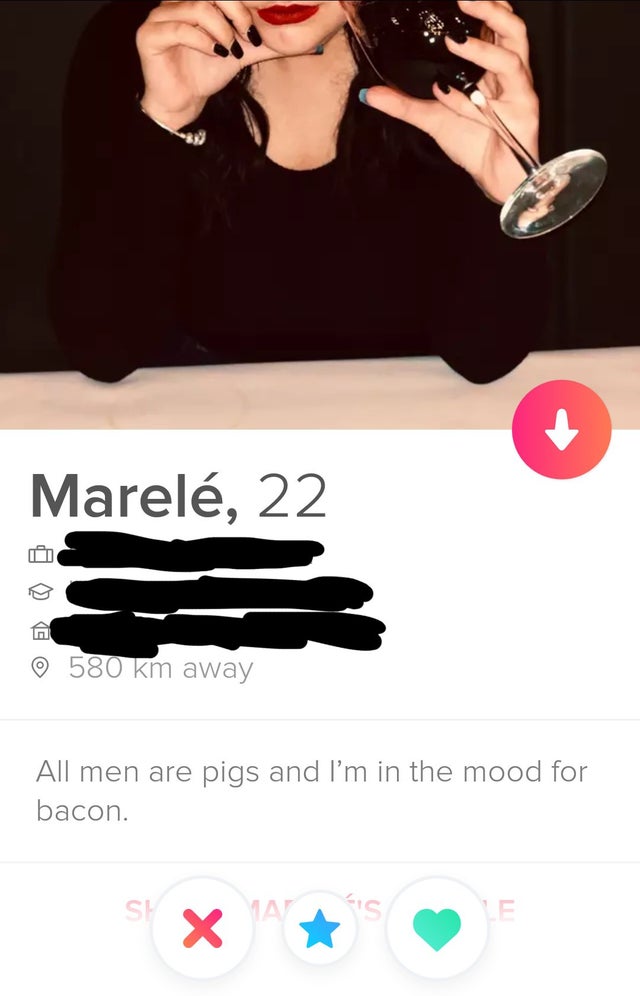 Time to go into the frying pan.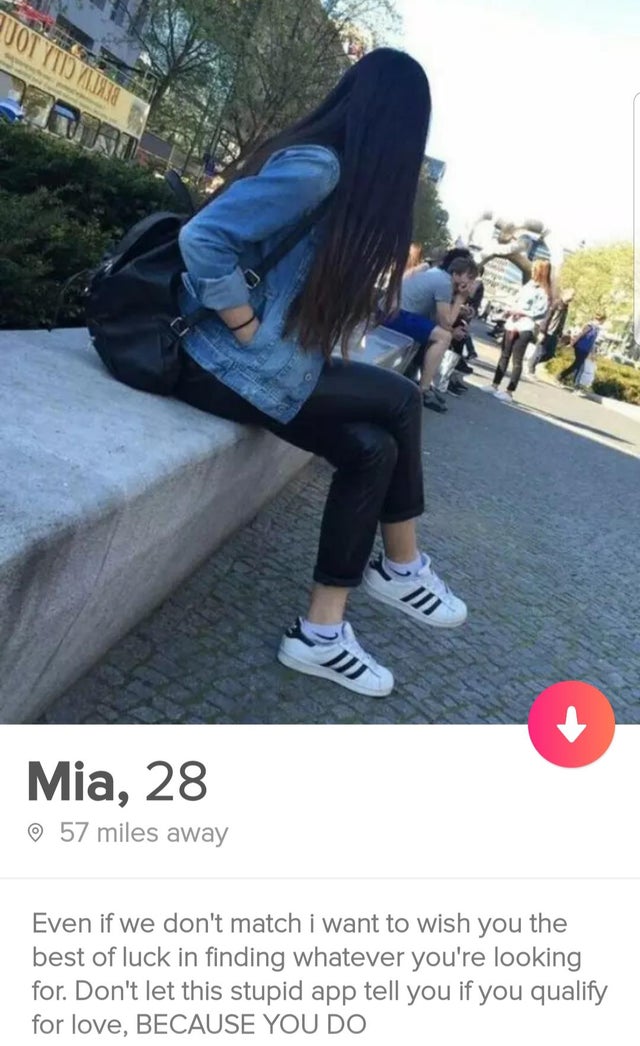 Those Nike socks in Adidas shoes are giving me anxiety.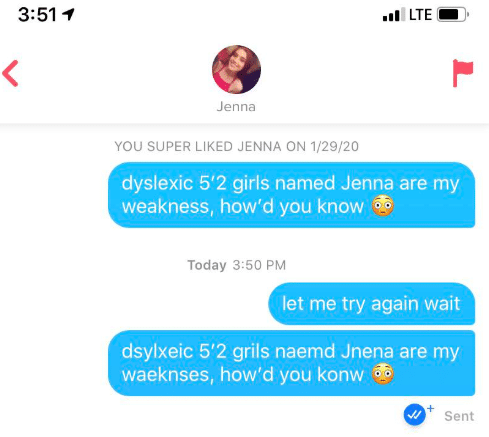 This isn't gonna end well.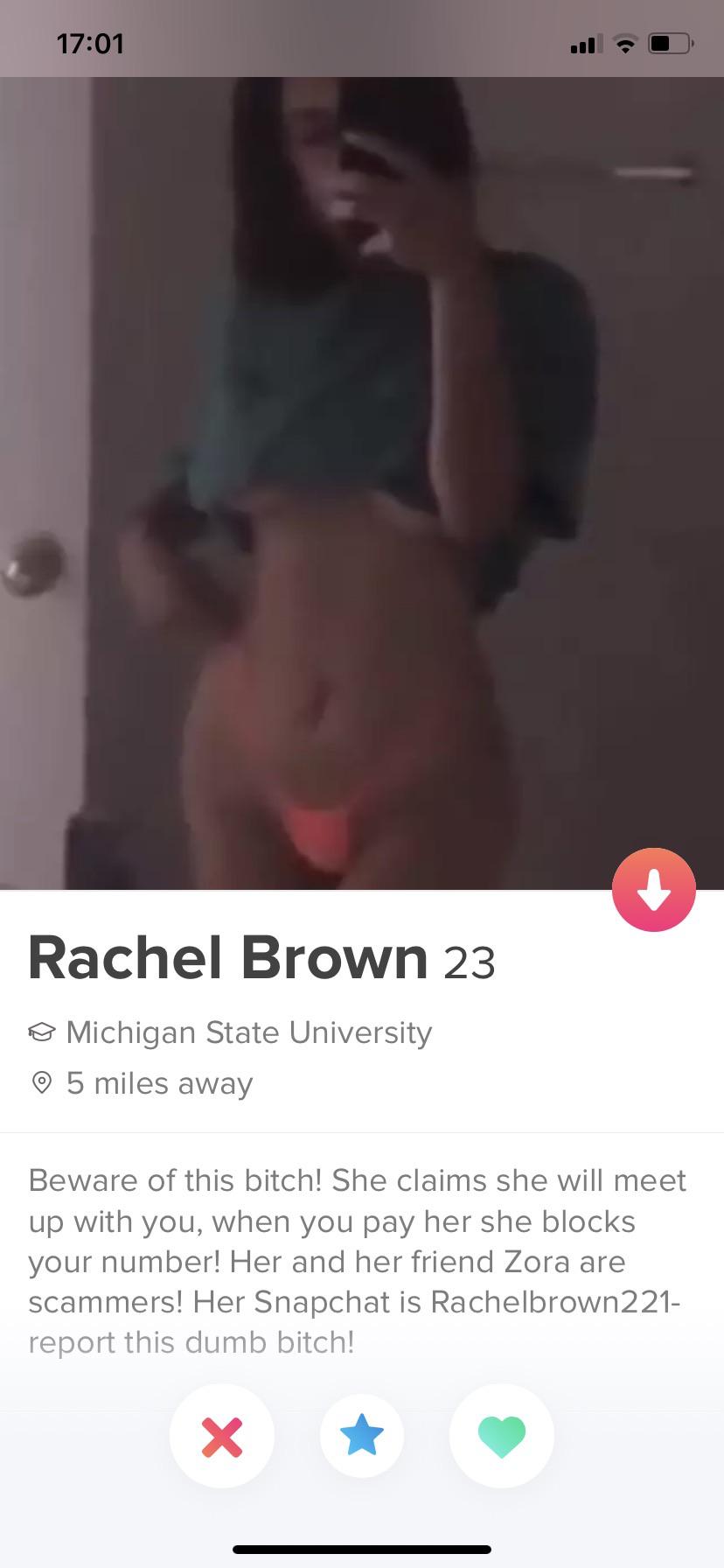 Tinder bros looking out for each other.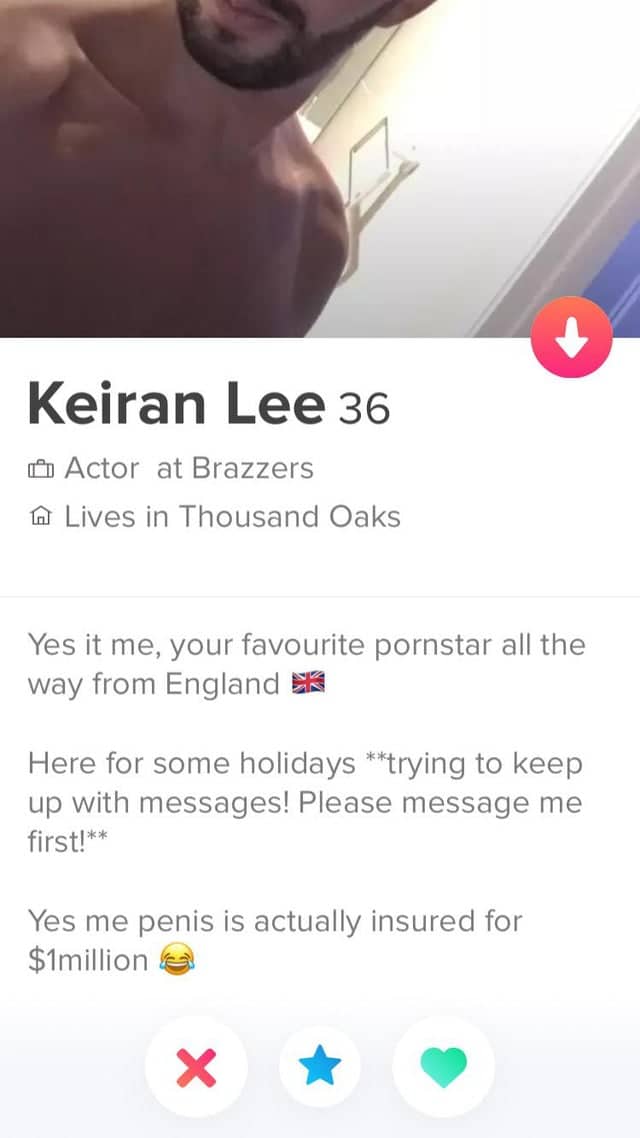 Go get that $1m dick girl!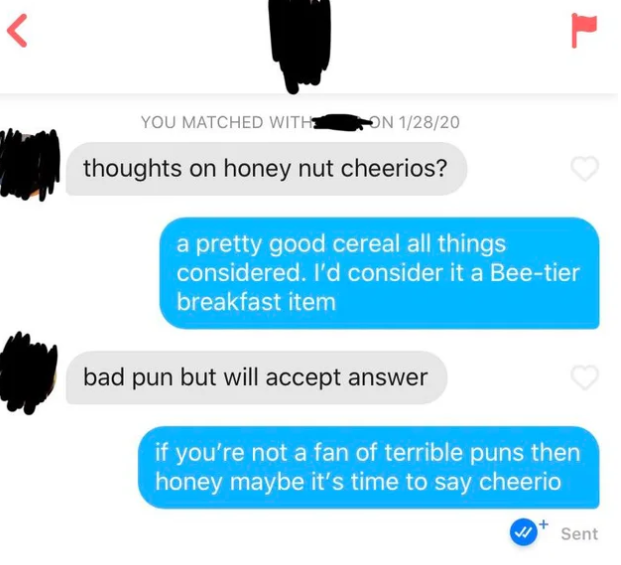 Tryna get that honey nut.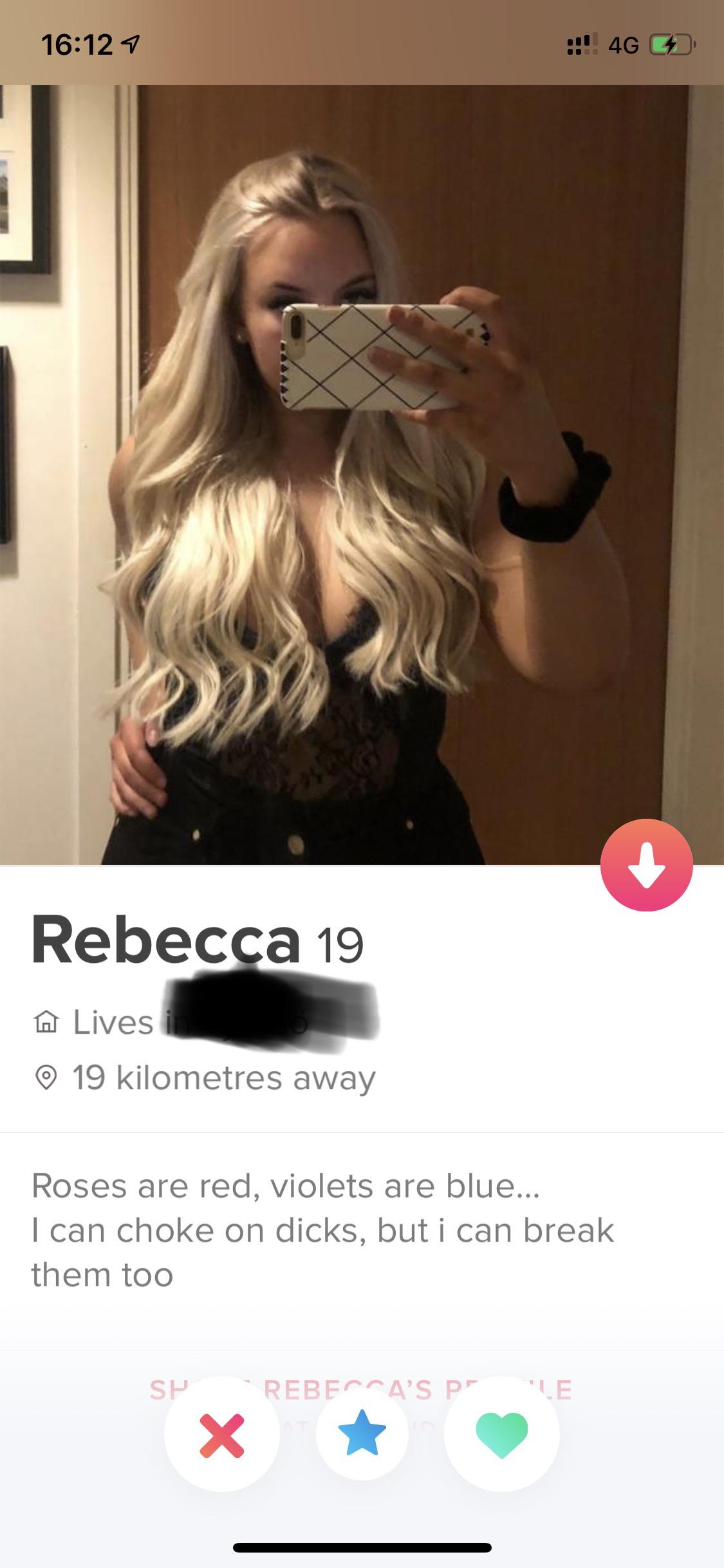 That's a risk I'm willing to take.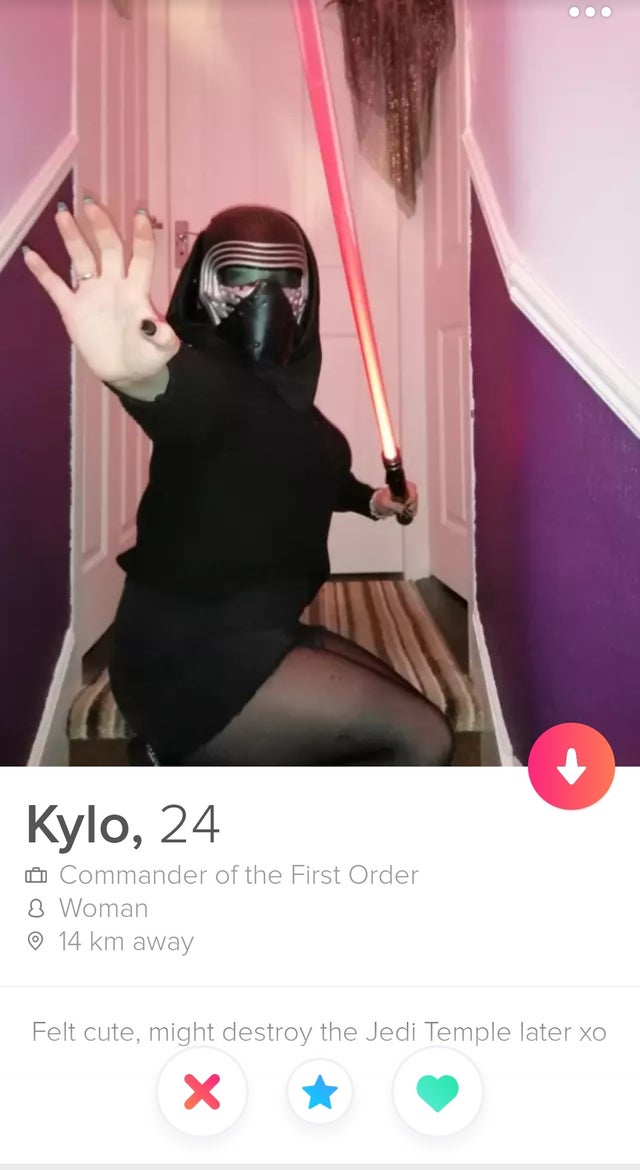 Aaaaaand we're done.
—-
Alrighty then. That was fun. See you next week for more best and worst Tinder shenanigans.
For last week's instalment, click HERE.