Another week, another rundown of the funniest and weirdest conversations and profiles in Tinder land. If you've got any you think can make the cut send them in to our Facebook page or e-mail contribute@sickchirpse.com.
Let's go: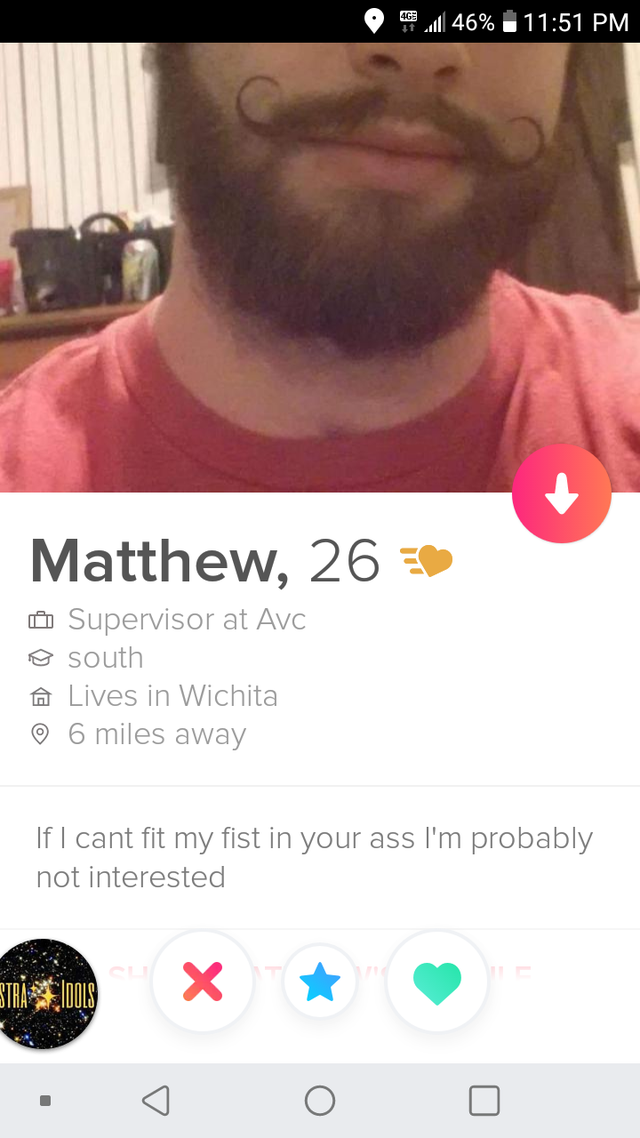 And we're off…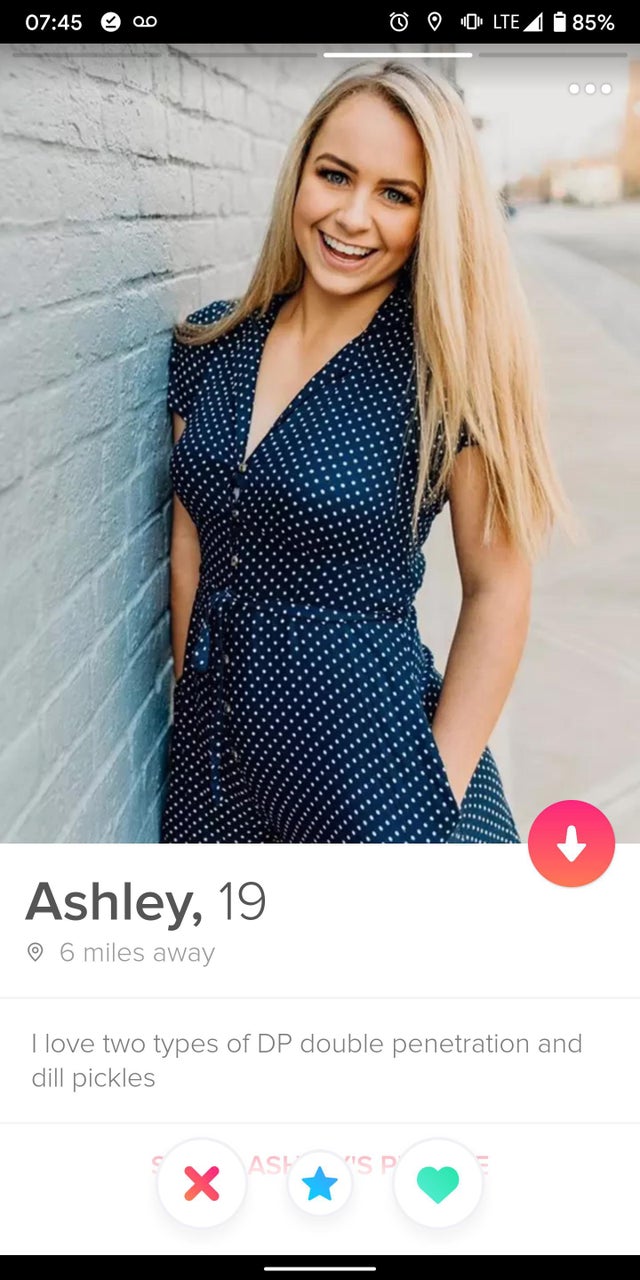 Not Dr. Pepper then?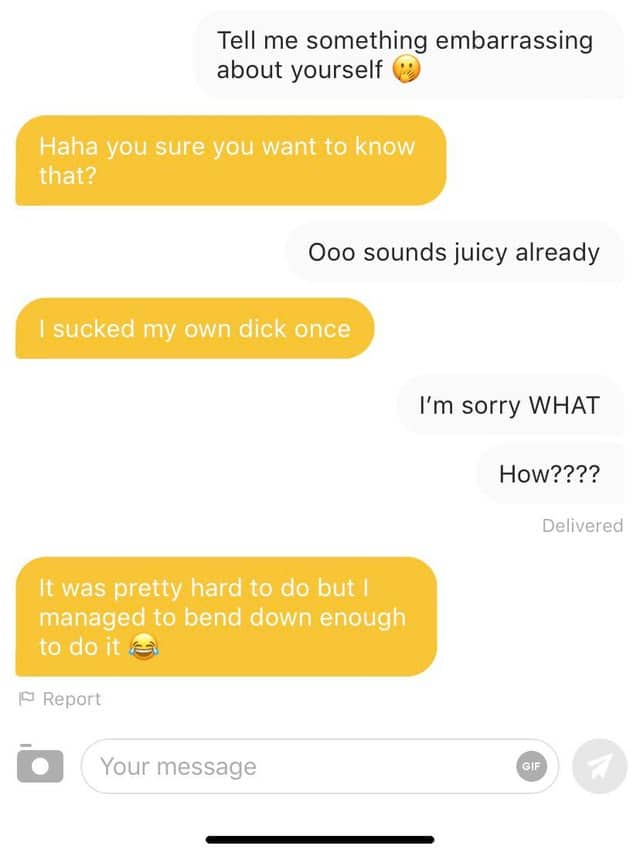 You asked.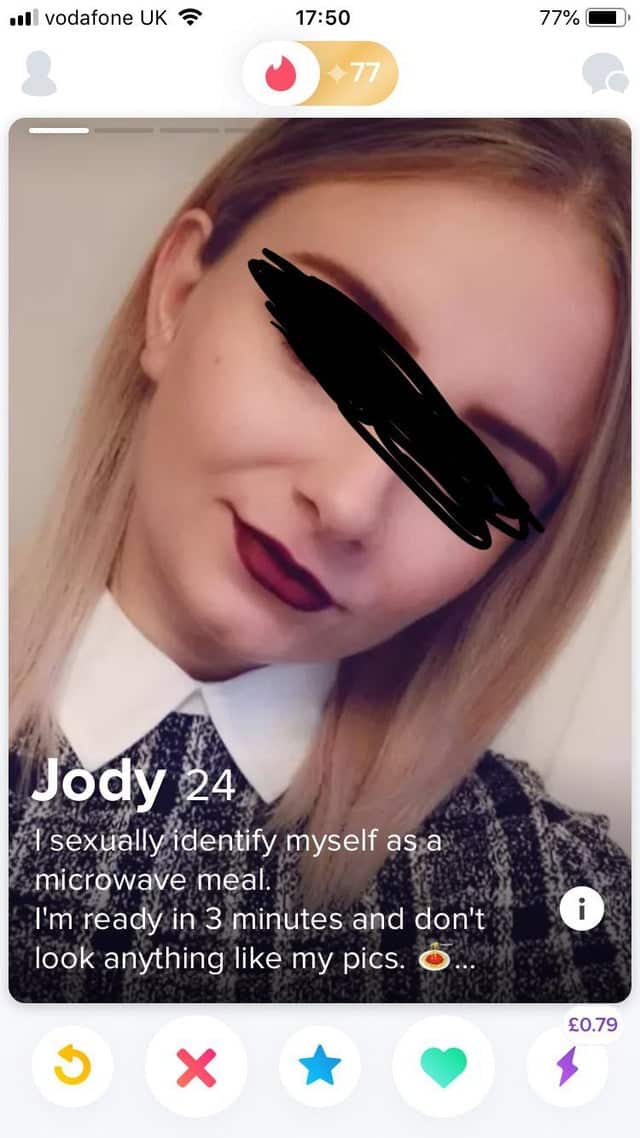 Do you have to poke holes in her?
On your best behaviour boys.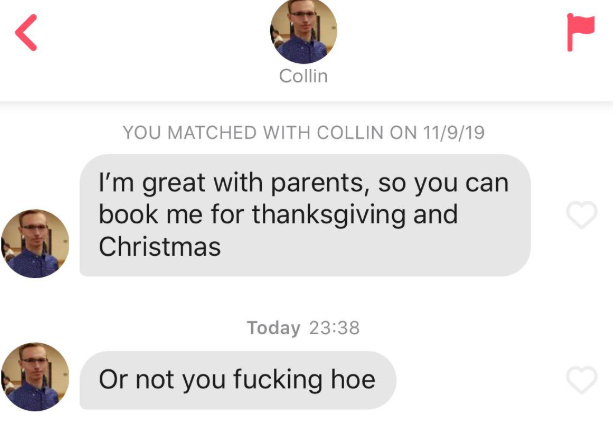 What a nice guy Colin is.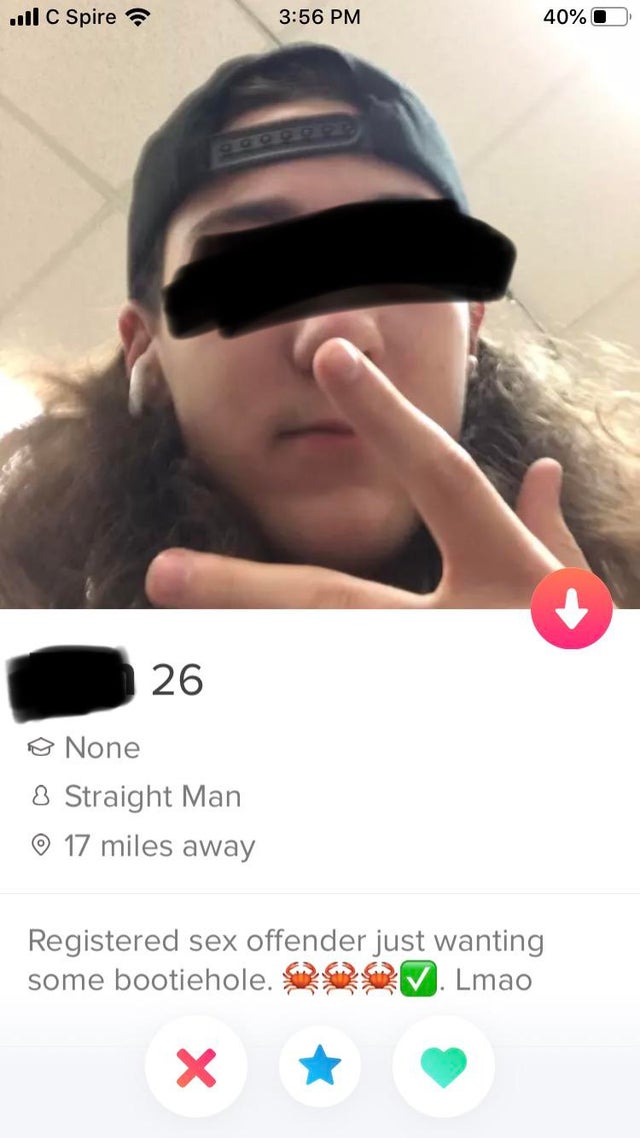 Big yikes.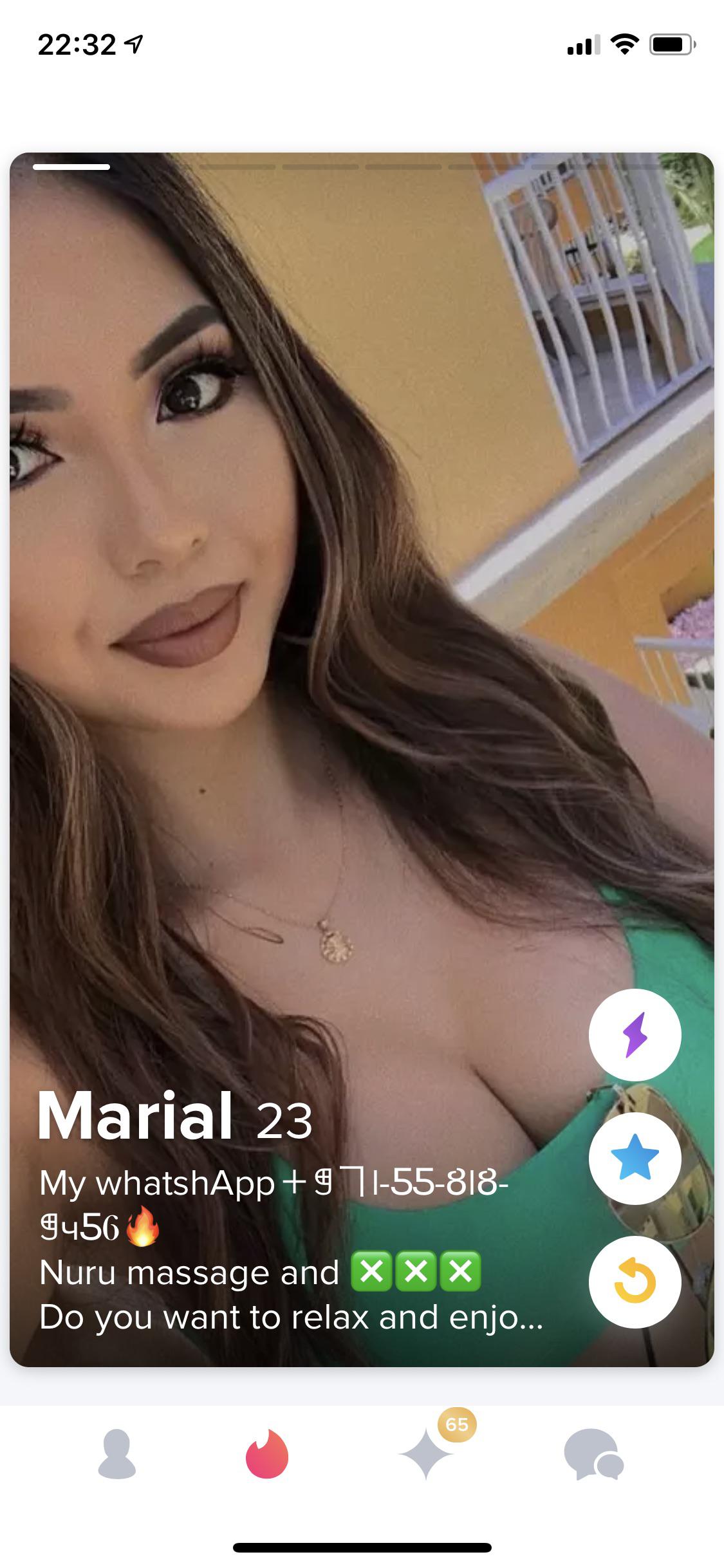 Tinder Dubai in a nutshell.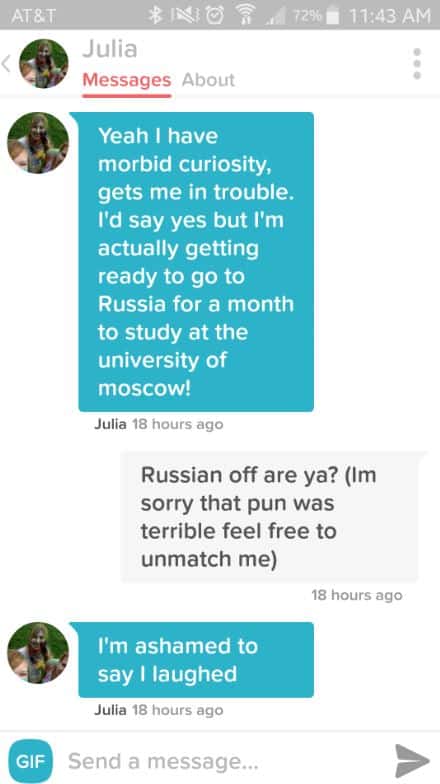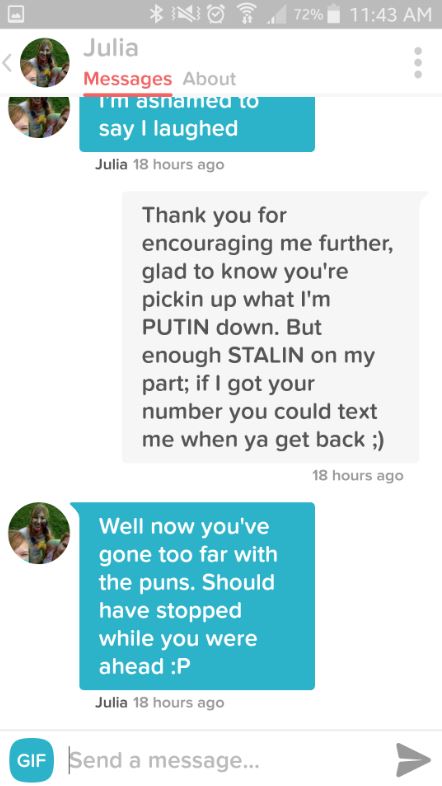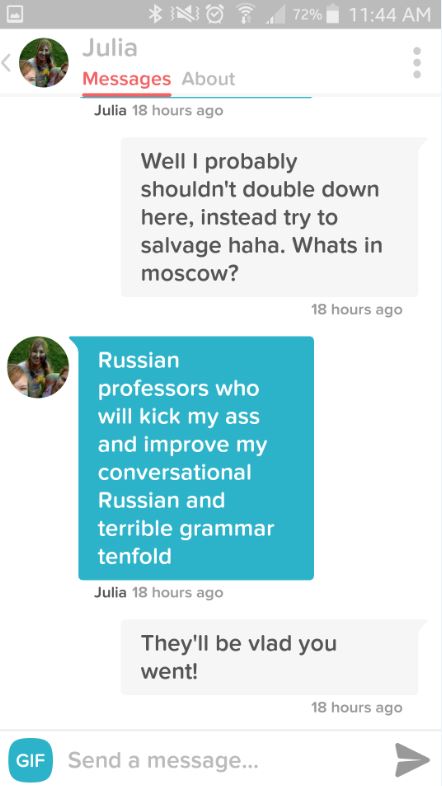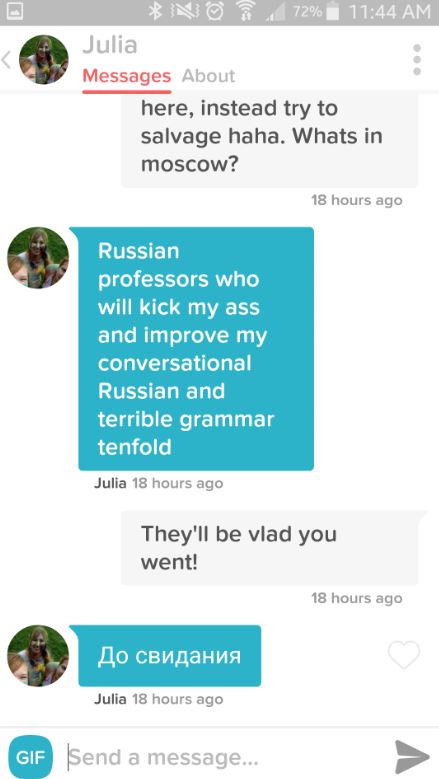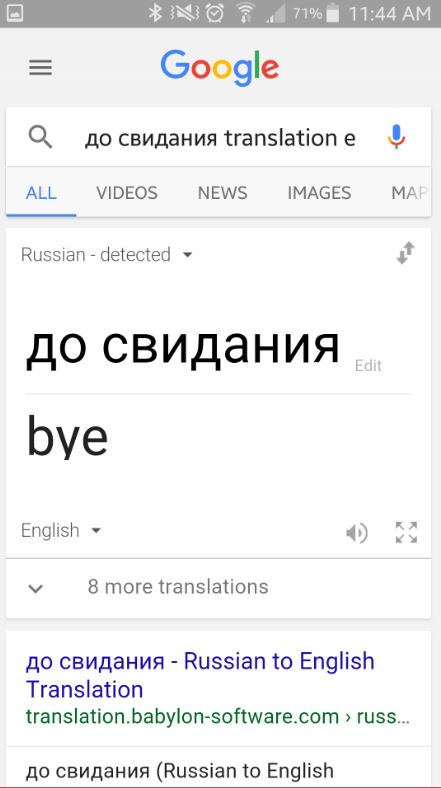 He didn't deserve that.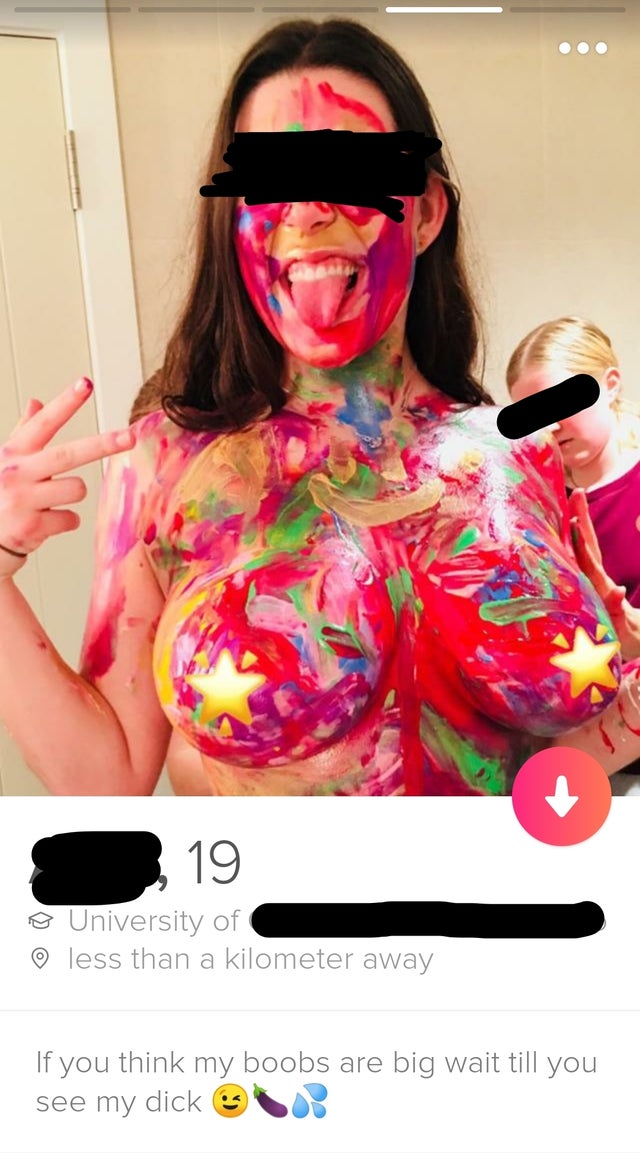 Risky swipe.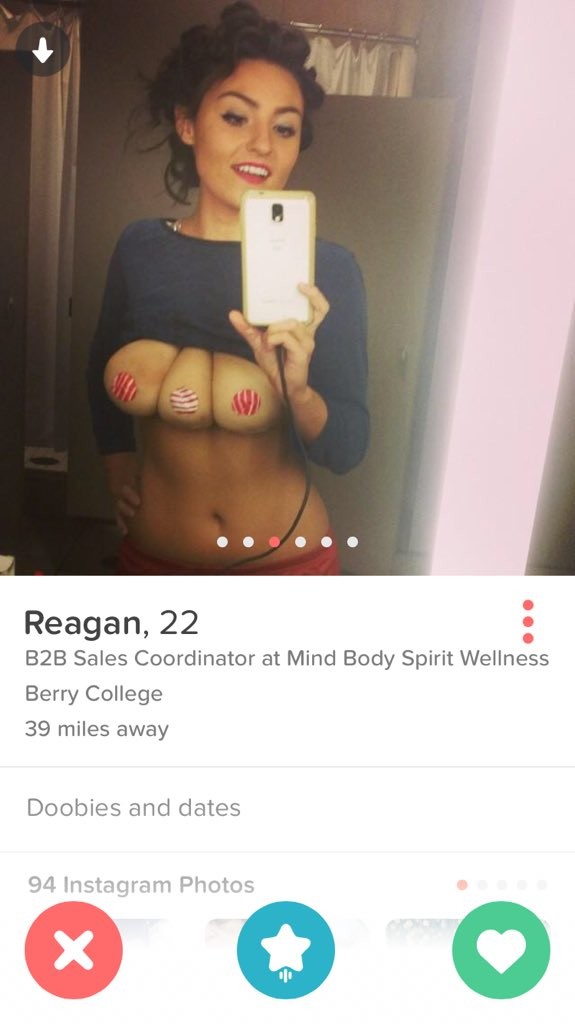 Striking Tinder gold.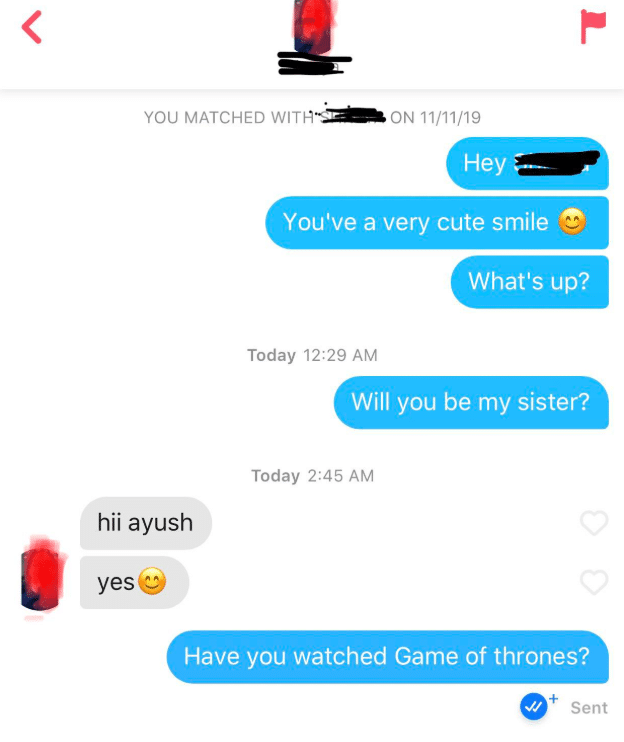 That got her attention.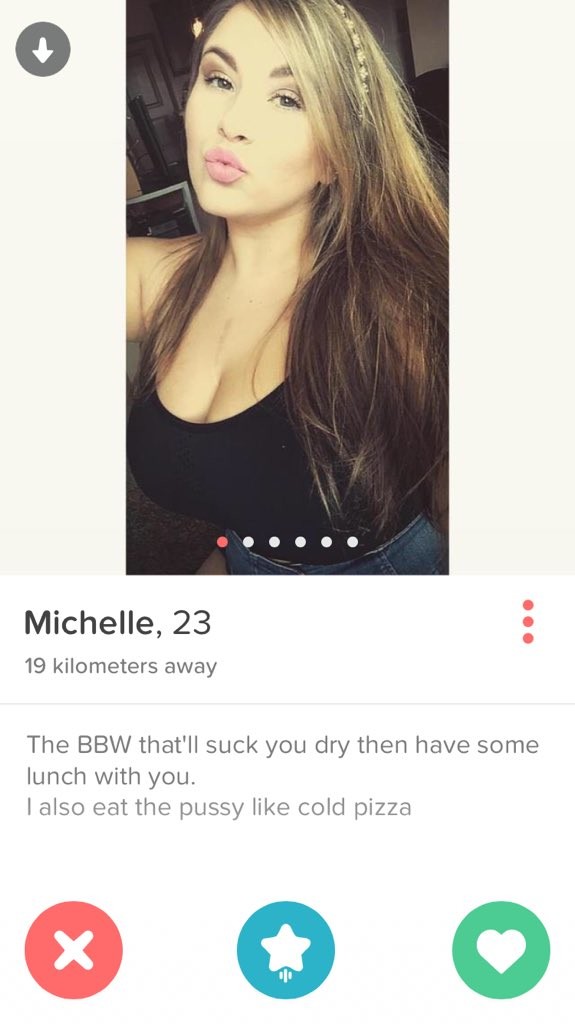 To be fair most BBWs would do this.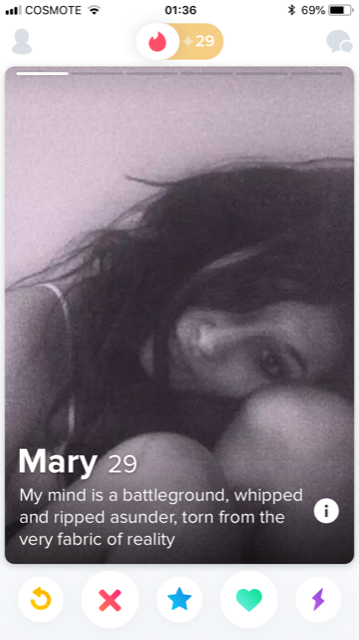 Sounds healthy.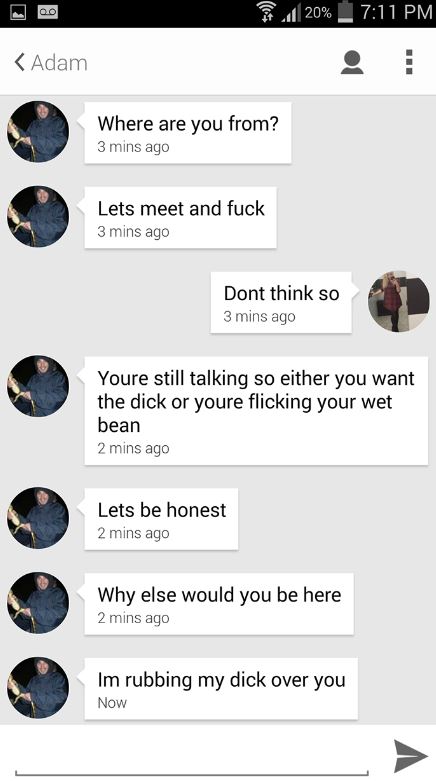 Solid stuff Adam.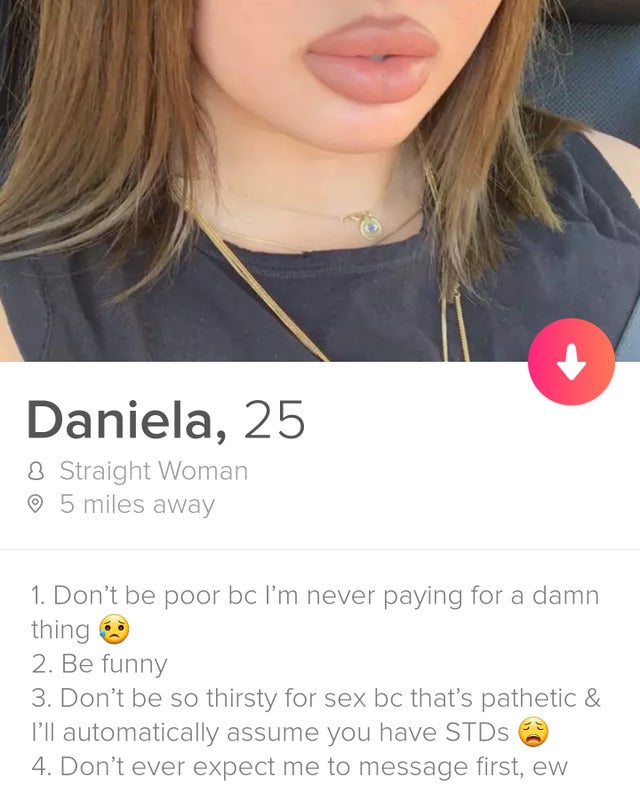 10 years later = "Why can't I find a nice guy?"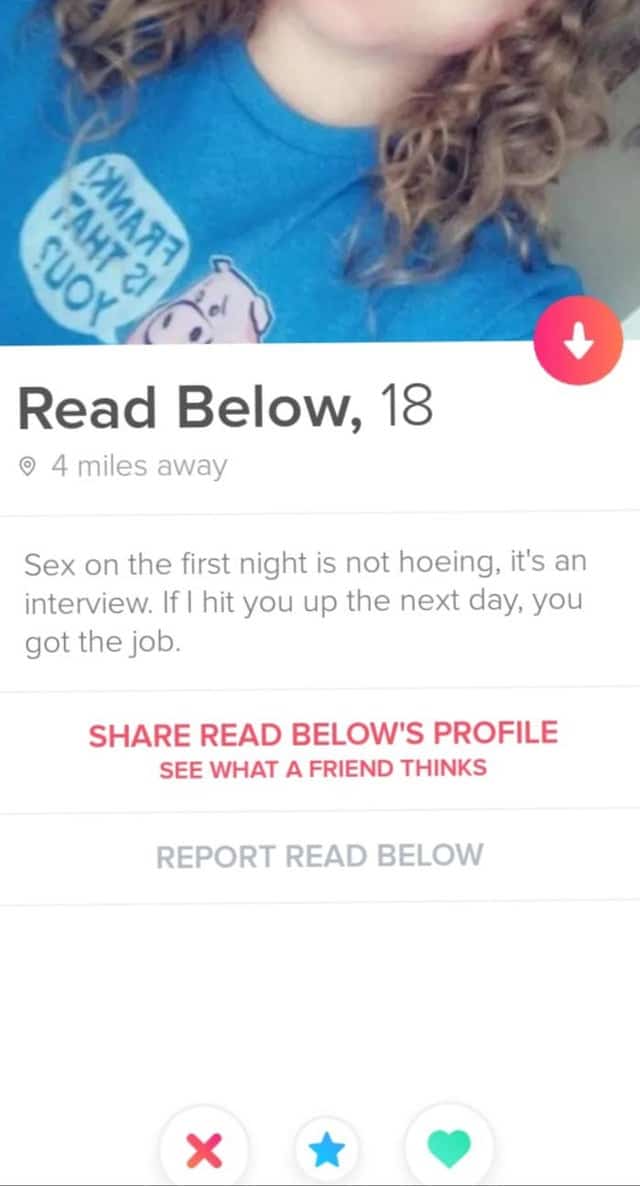 Winning.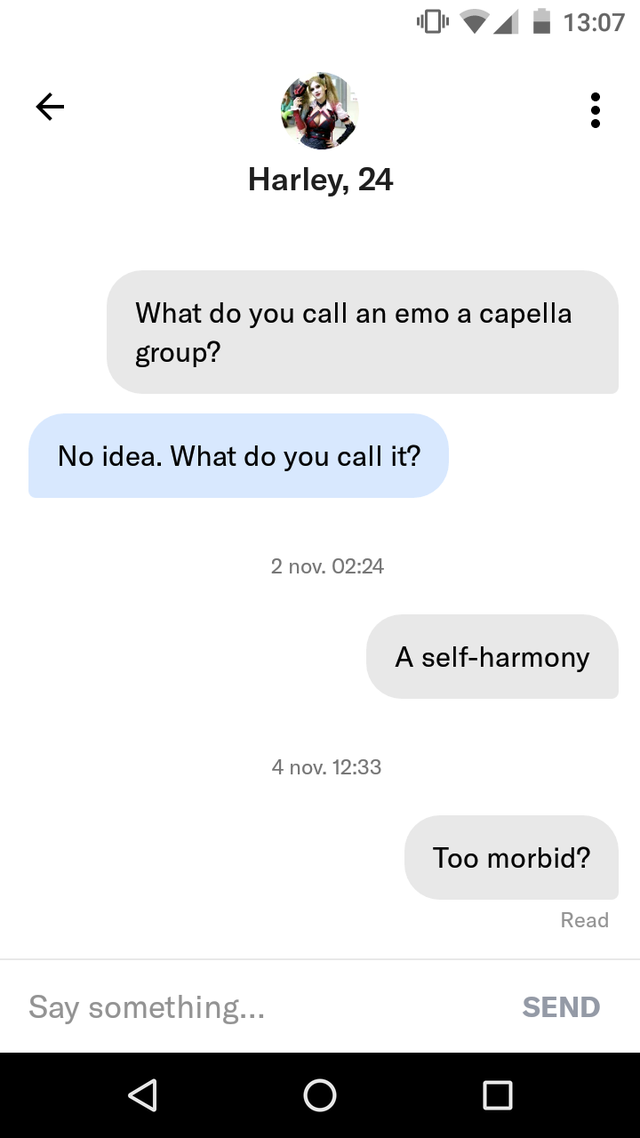 Oh come on that was good.
Wait what?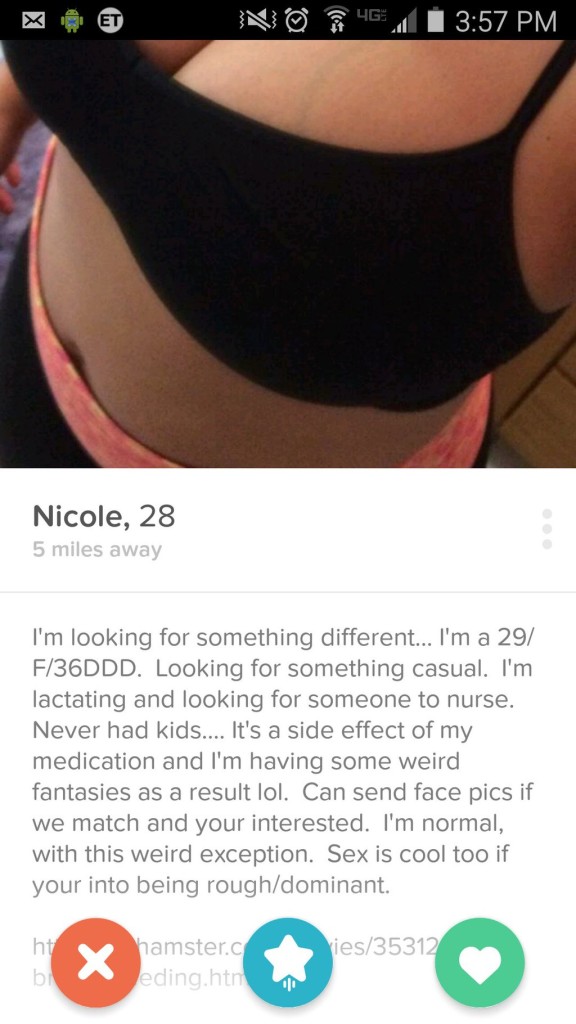 Someone's swiping right… is it you?
Need to know if this worked (I'm guessing no).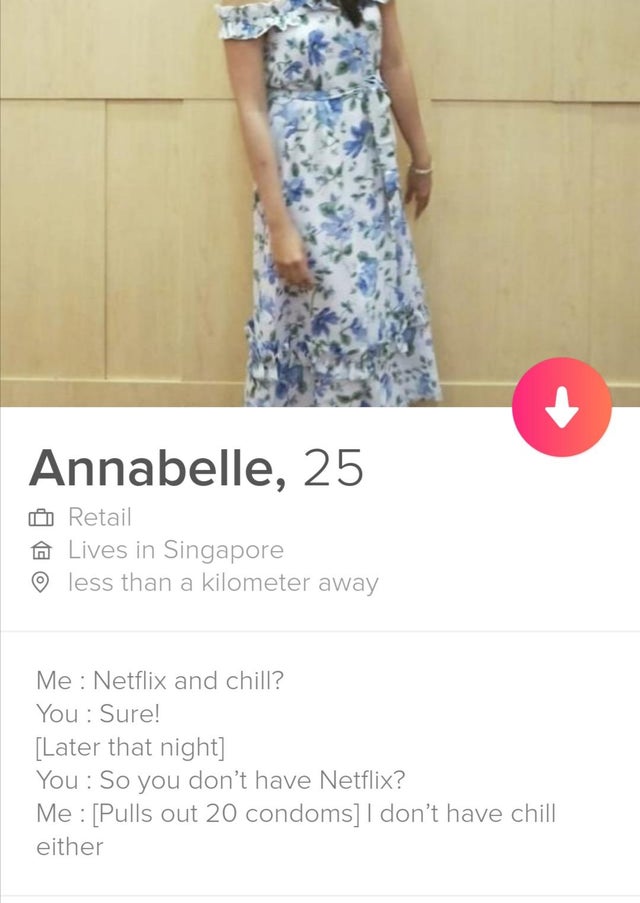 No chill.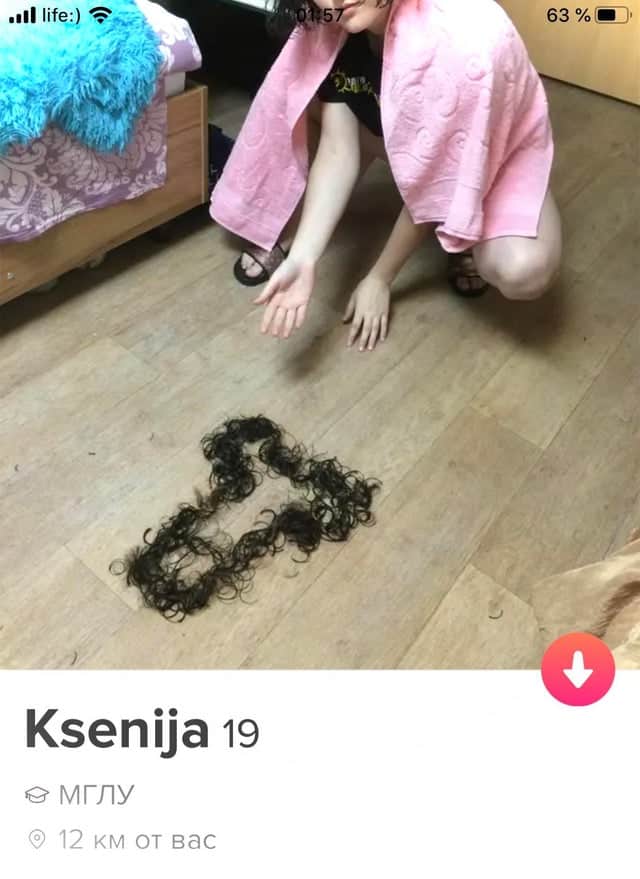 Aaaand we're done.
Alrighty then. That was fun. See you next week for more best and worst Tinder shenanigans.
For previous instalments, click HERE. Awesome.