Another week, another rundown of the funniest and weirdest conversations and profiles in Tinder land. If you've got any you think can make the cut send them in to our Facebook page or e-mail contribute@sickchirpse.com.
Let's go: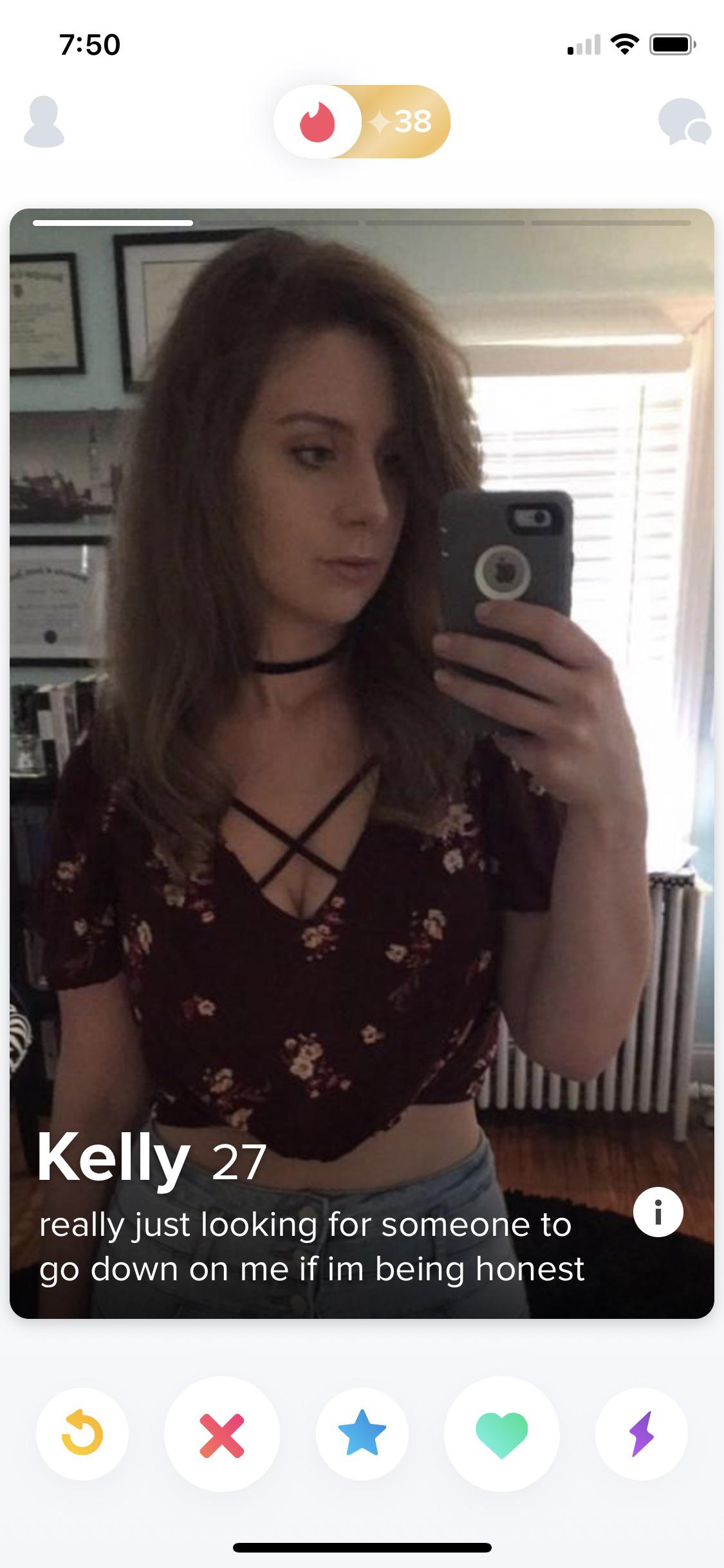 And we're off…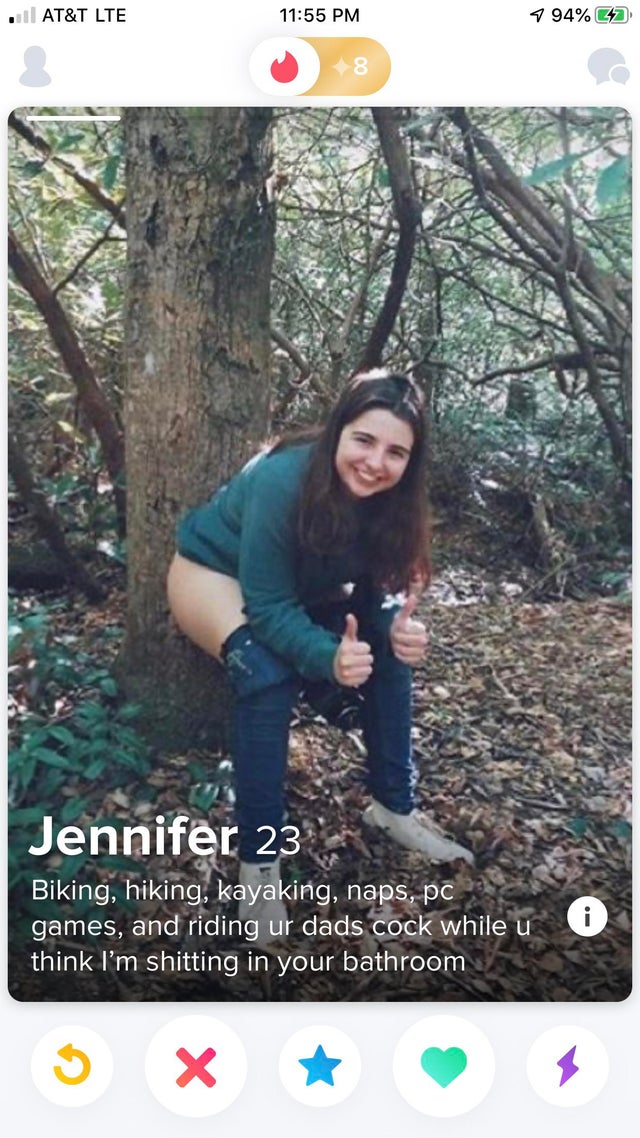 As long as she wipes.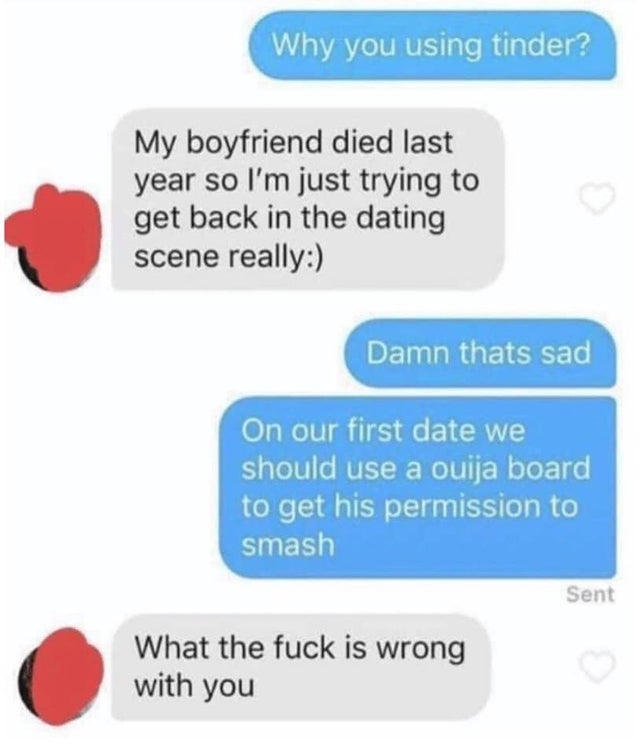 Wow.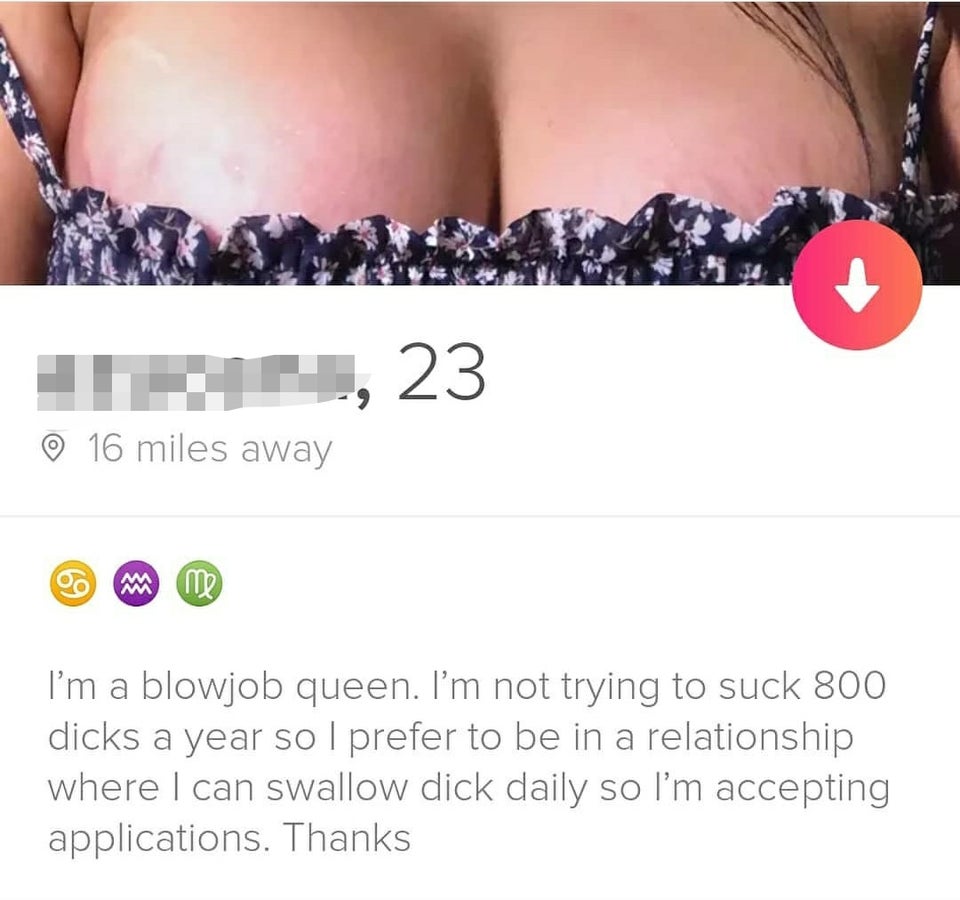 Imagine sucking 800 dicks a year.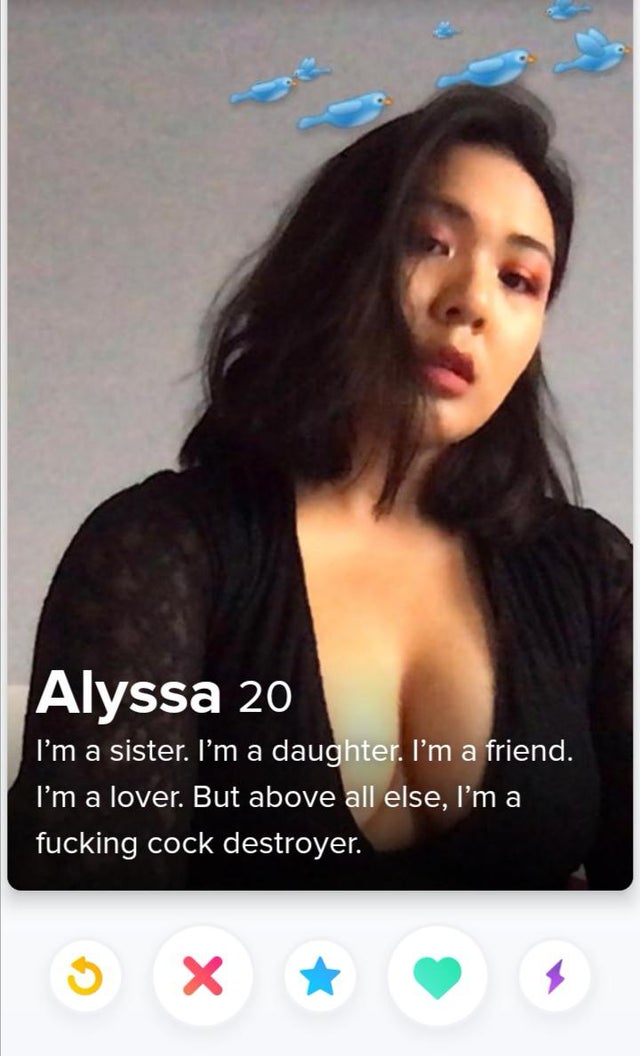 Aggressive.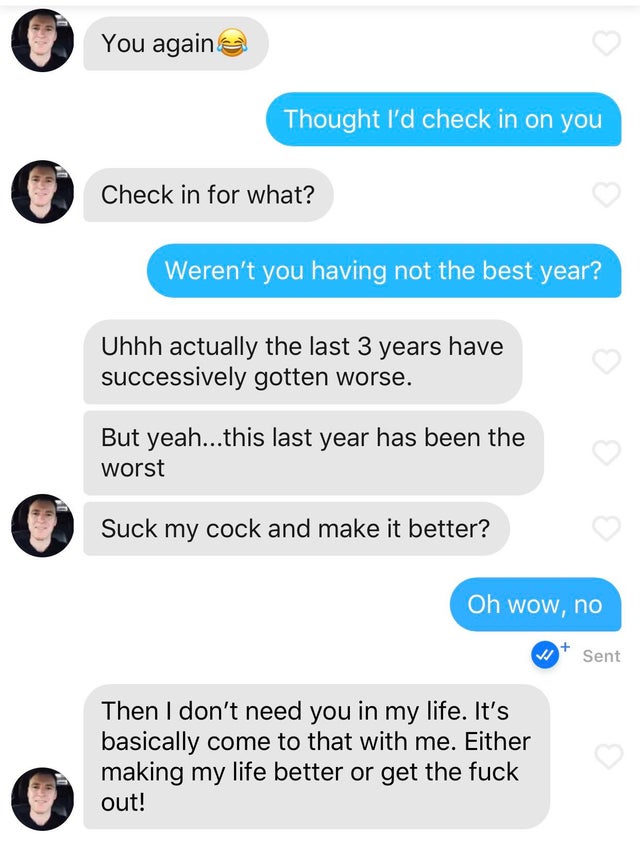 What a charmer.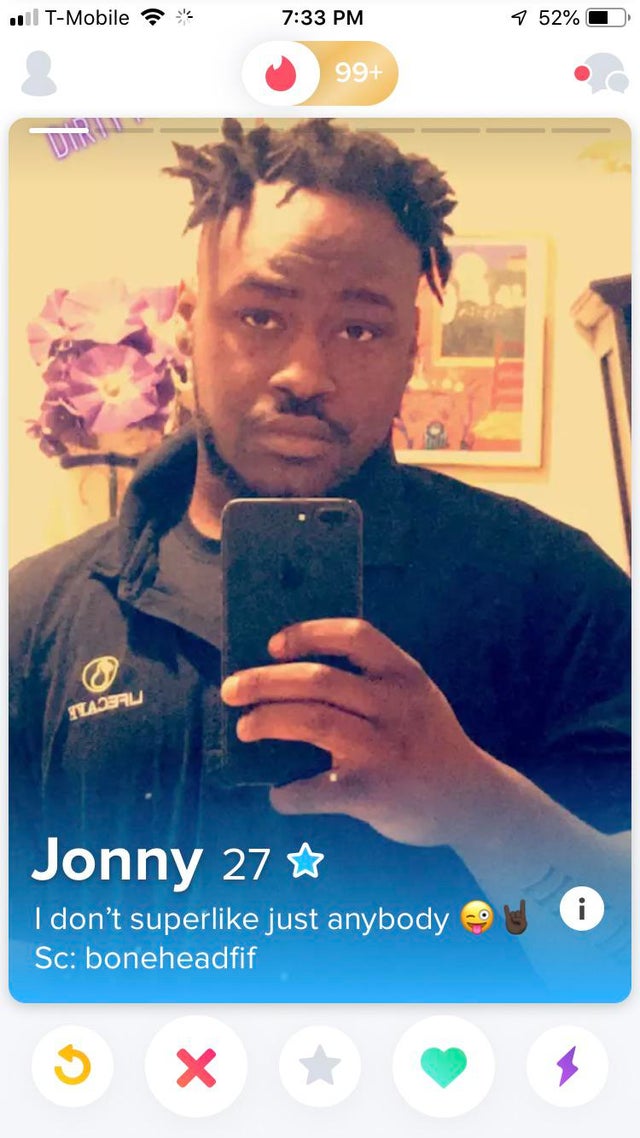 He's lying.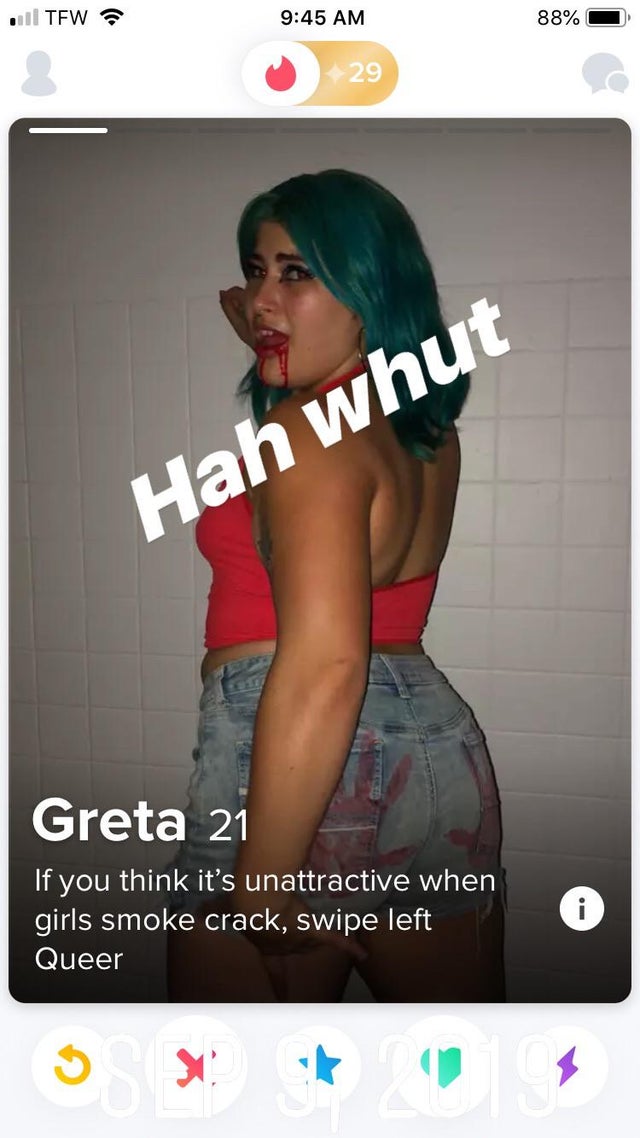 Obviously swiped right.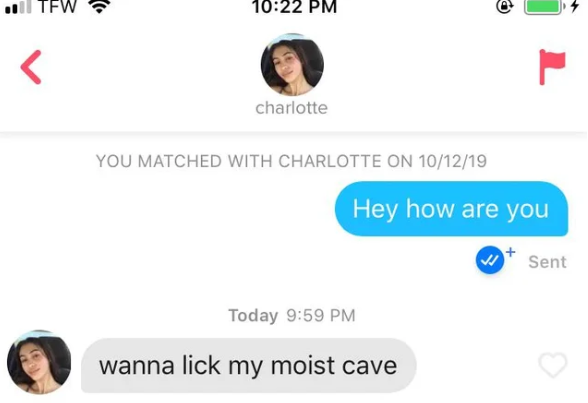 Straight to the point.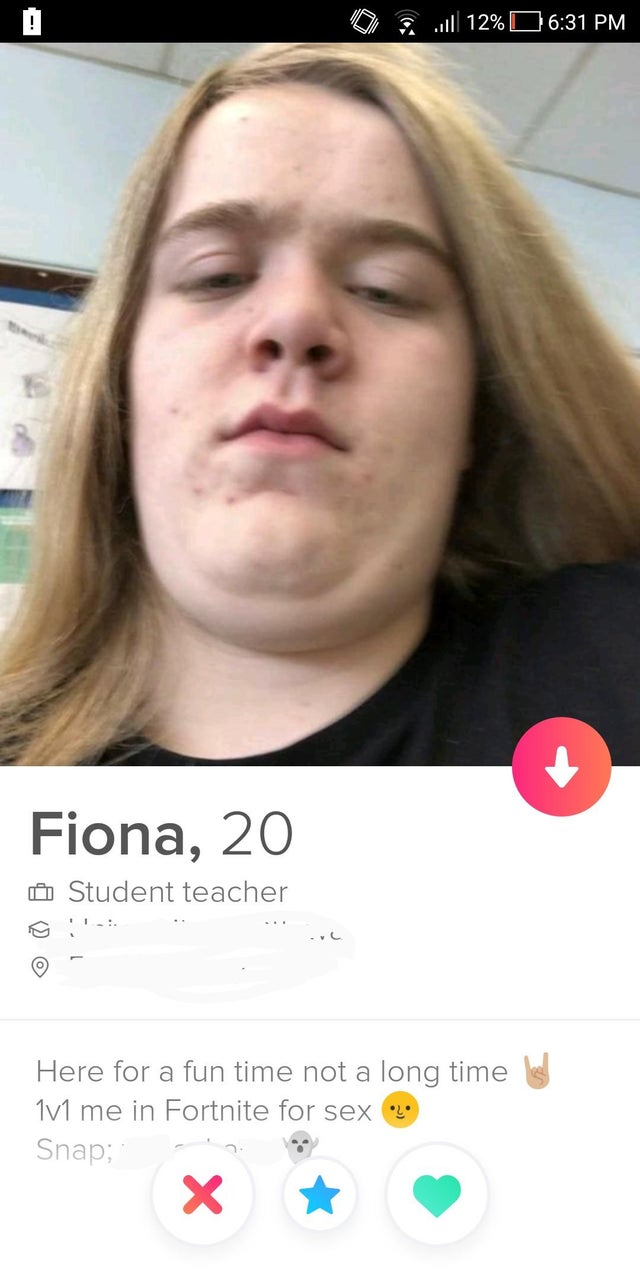 Challenge accepted?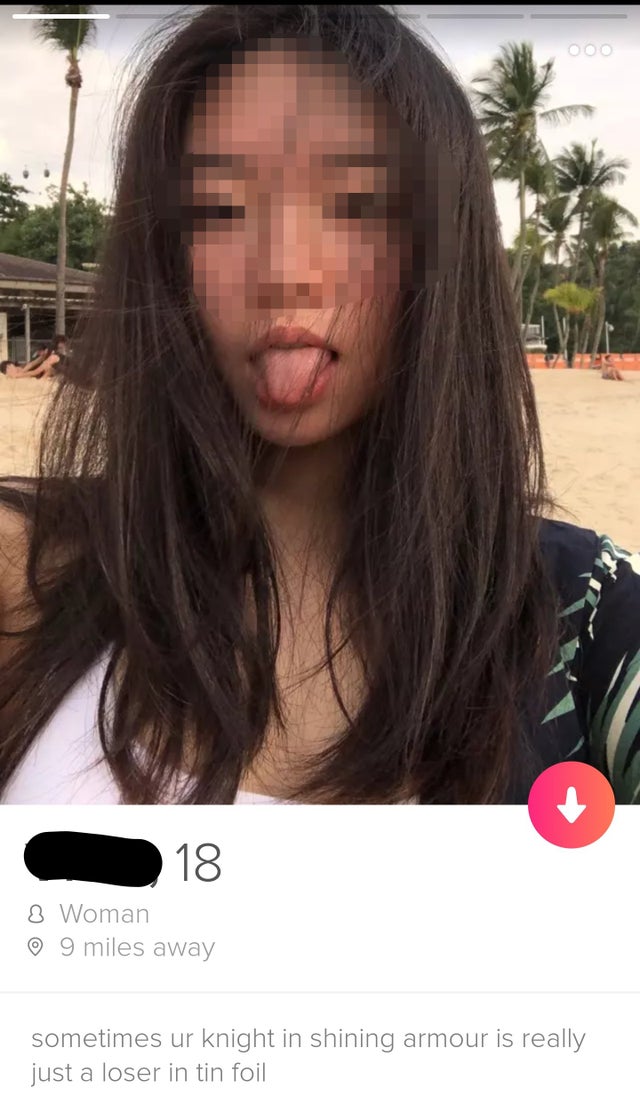 It happens.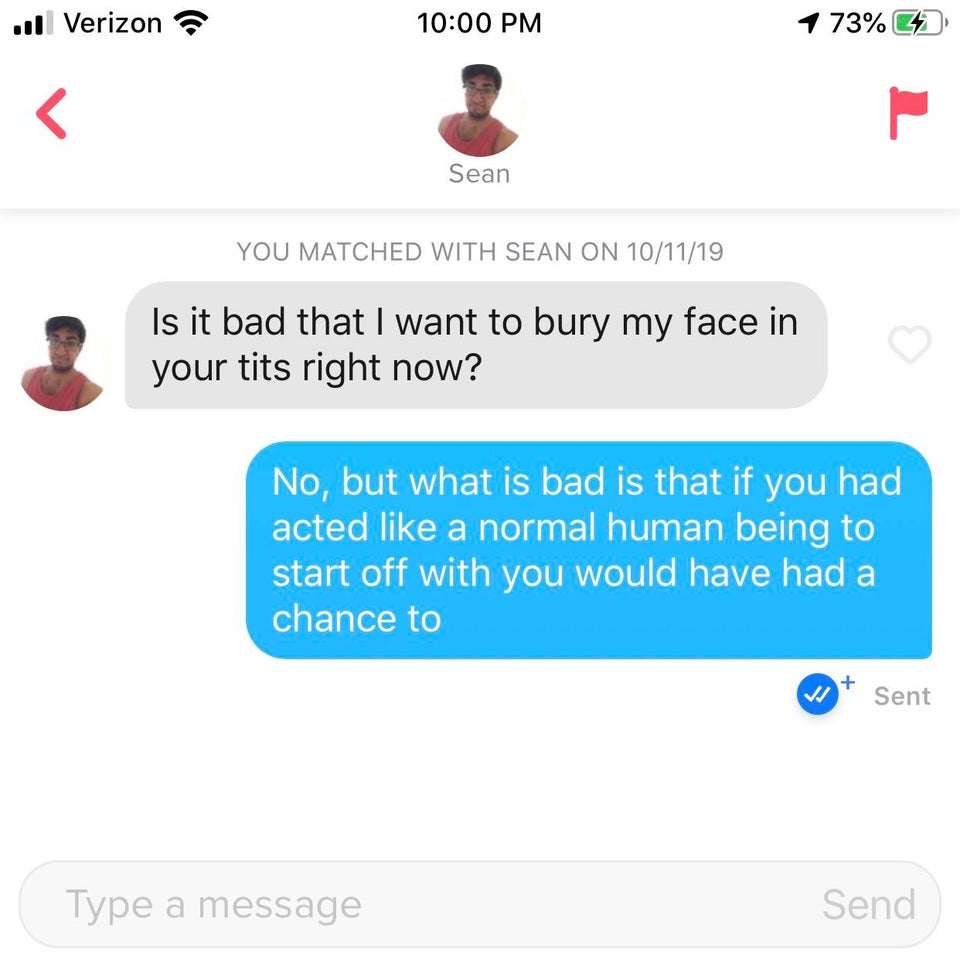 When the horn takes over.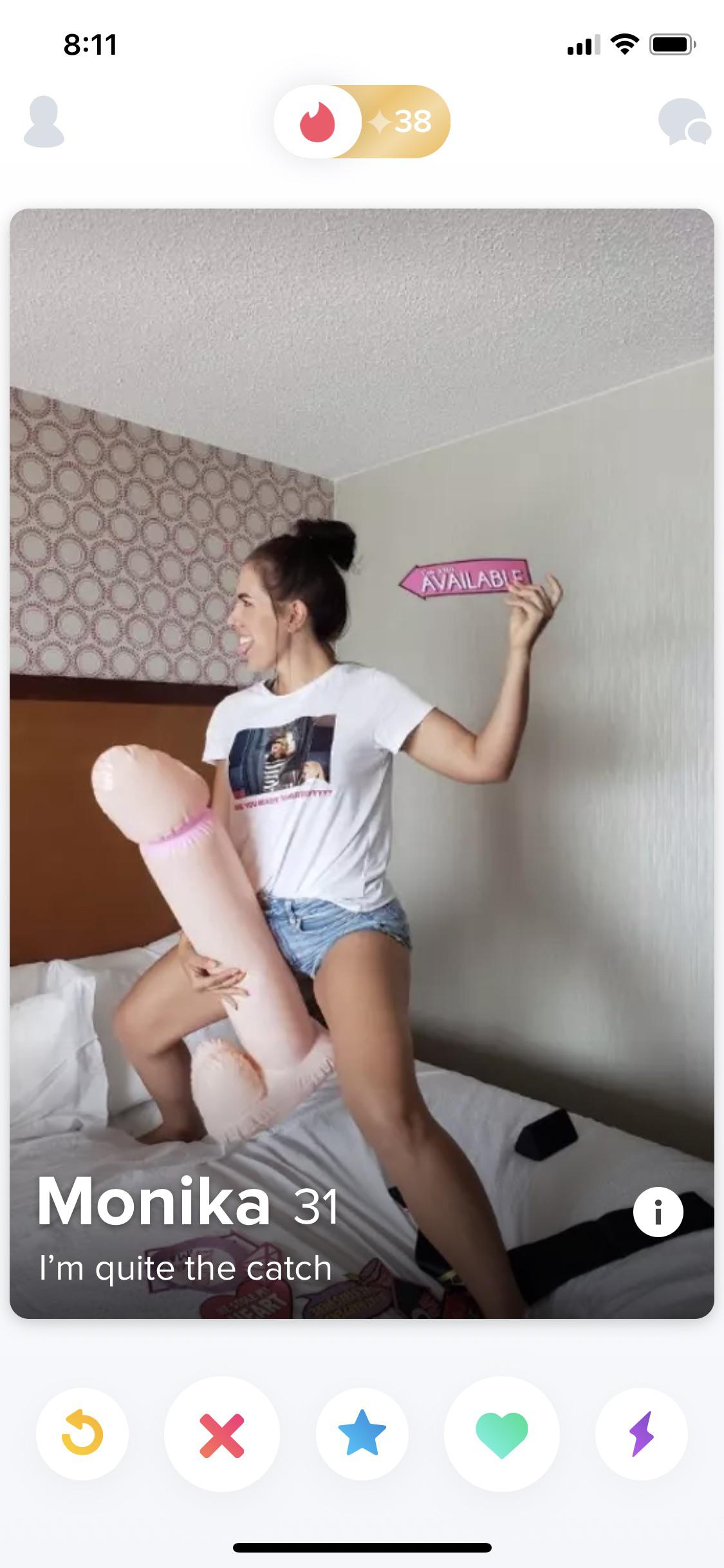 Now that's how you Tinder.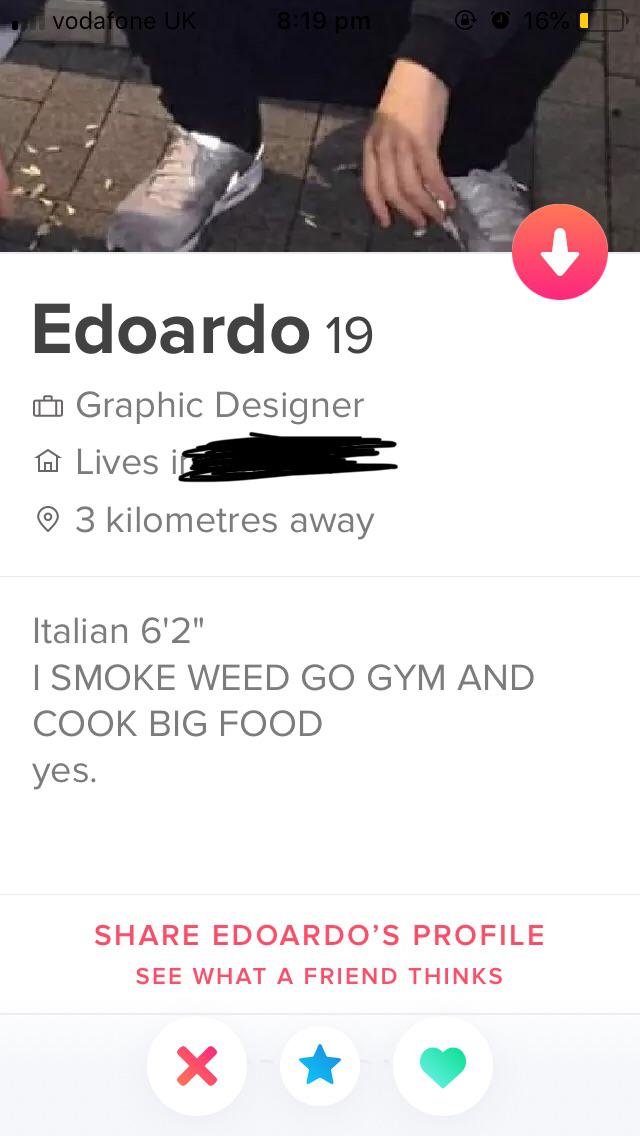 The 'yes' at the end is the funniest part.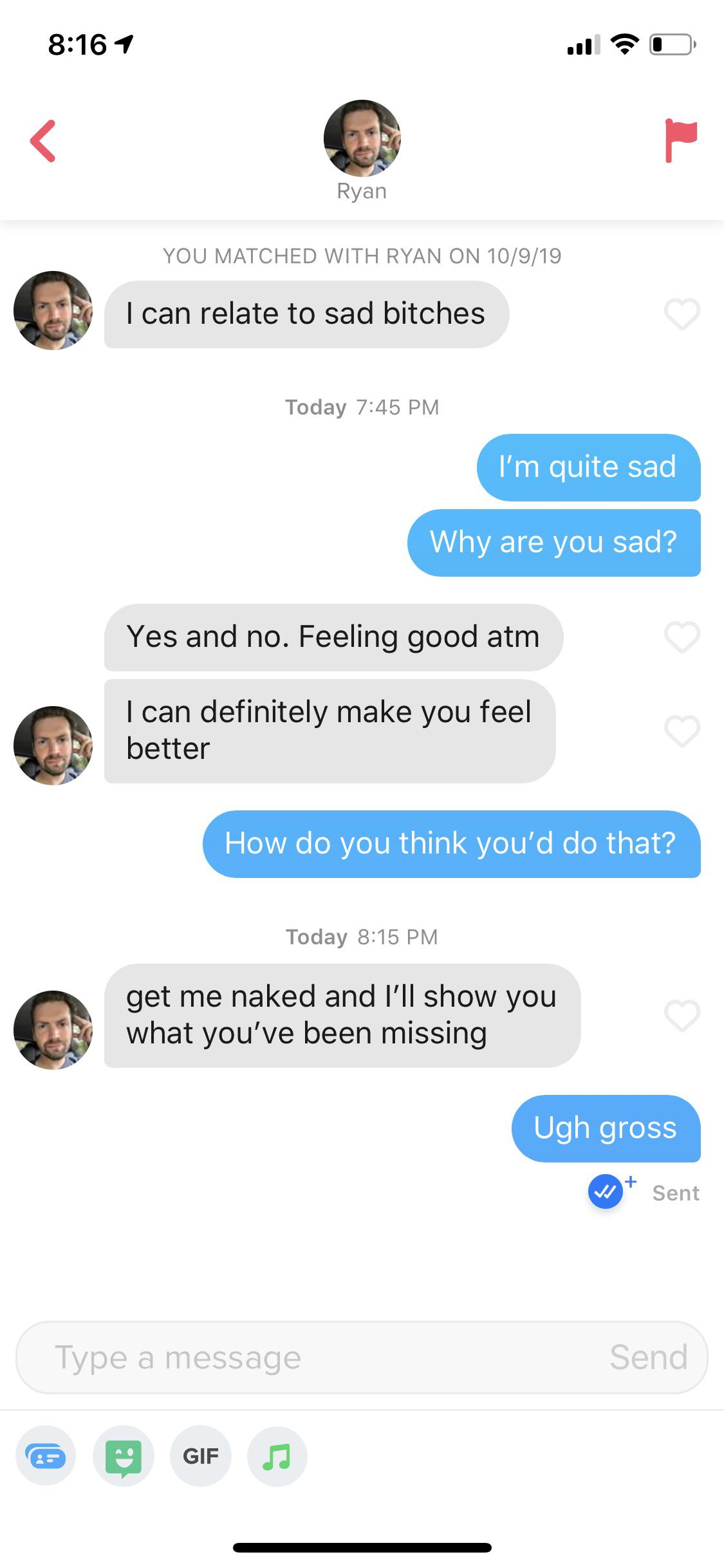 He think she's been missing a disappointing three inches of fury.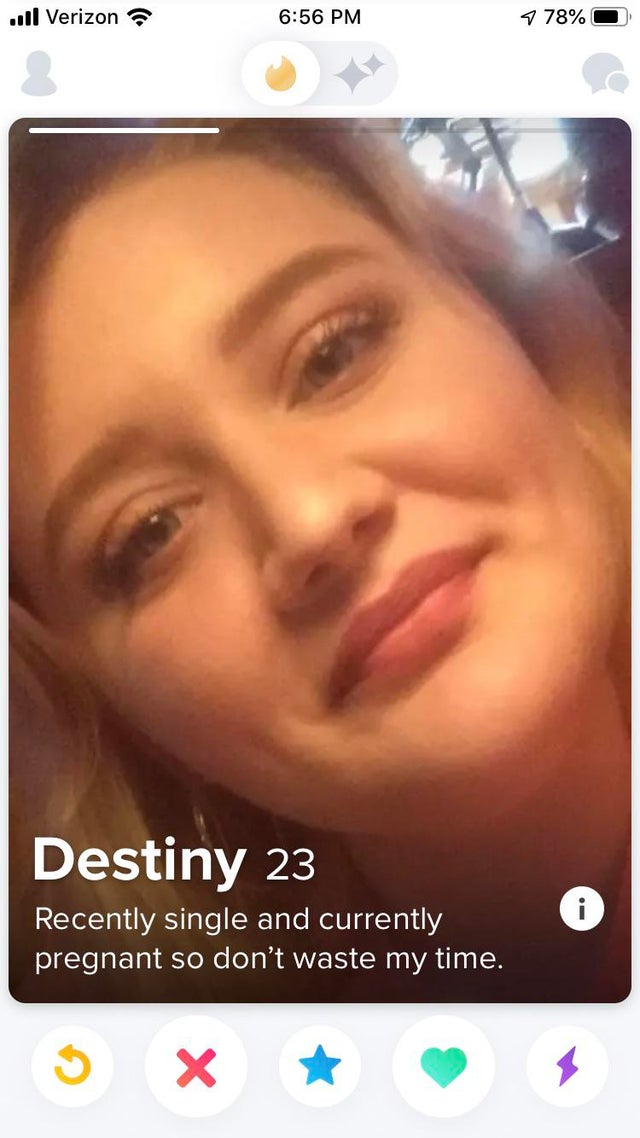 Package deal.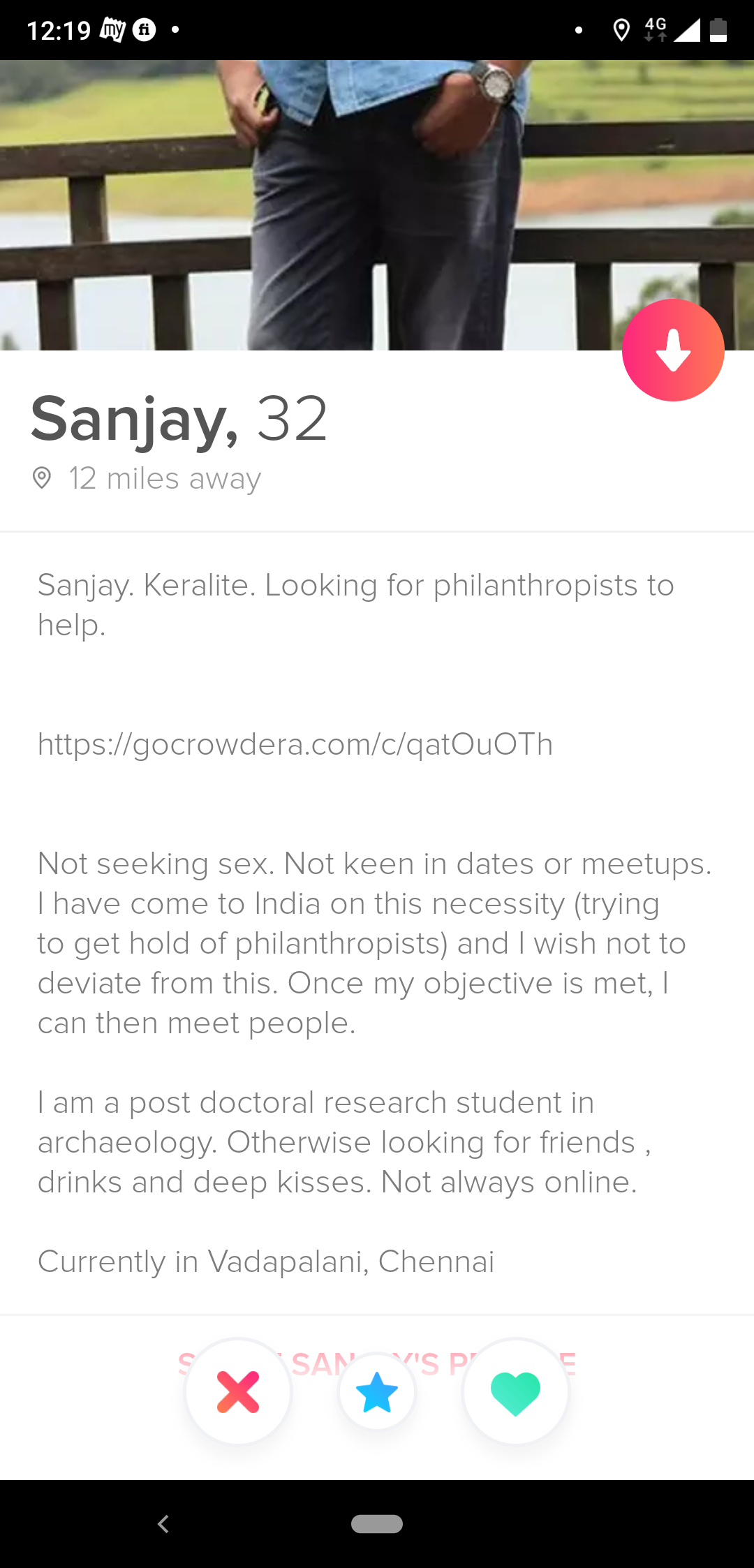 Tinder India is the best.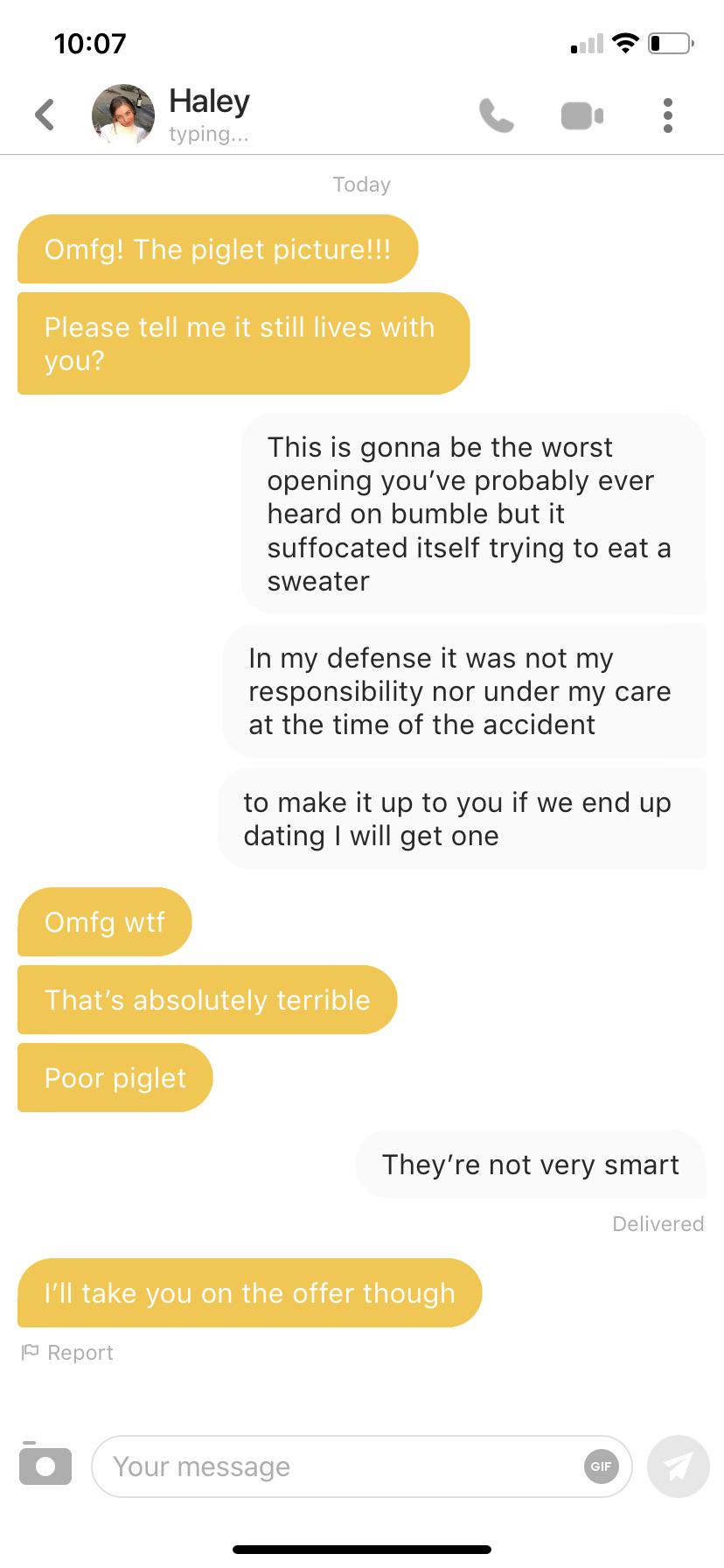 Tragic.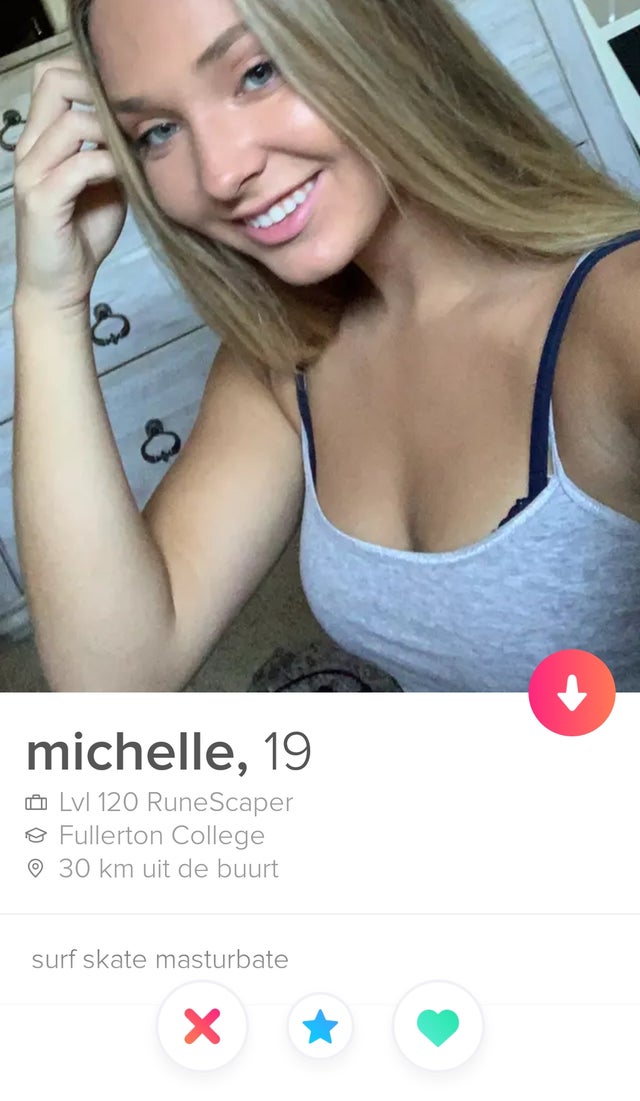 Sounds fun.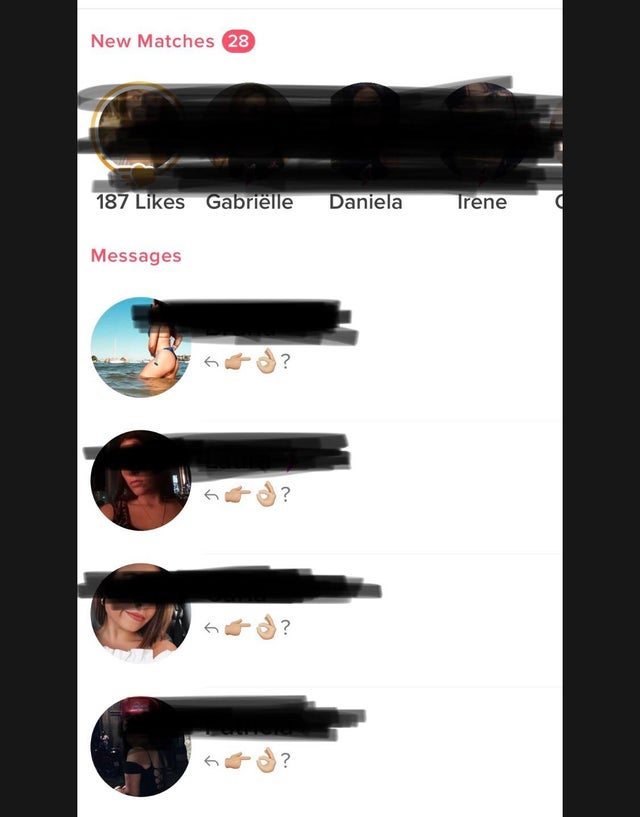 Rolling the dice.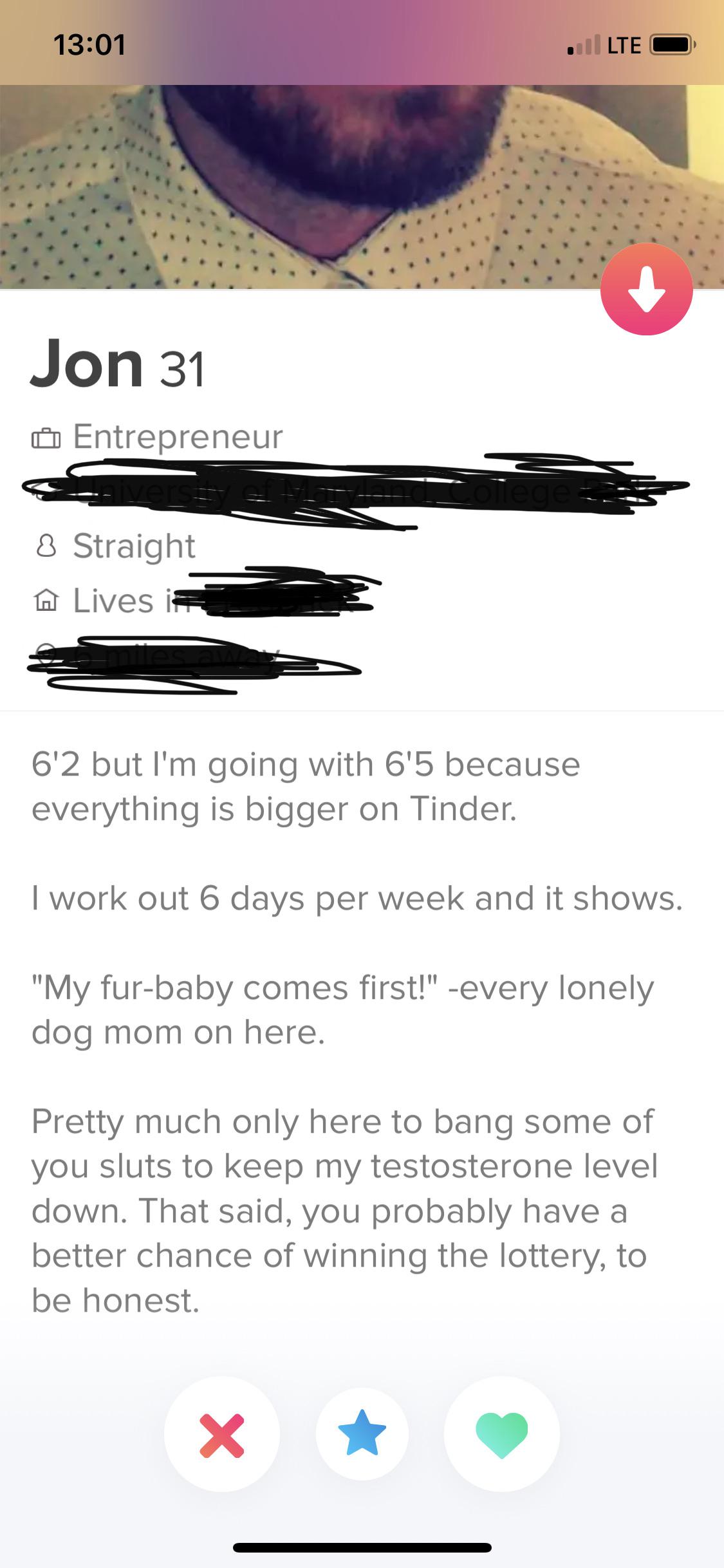 "Confidence".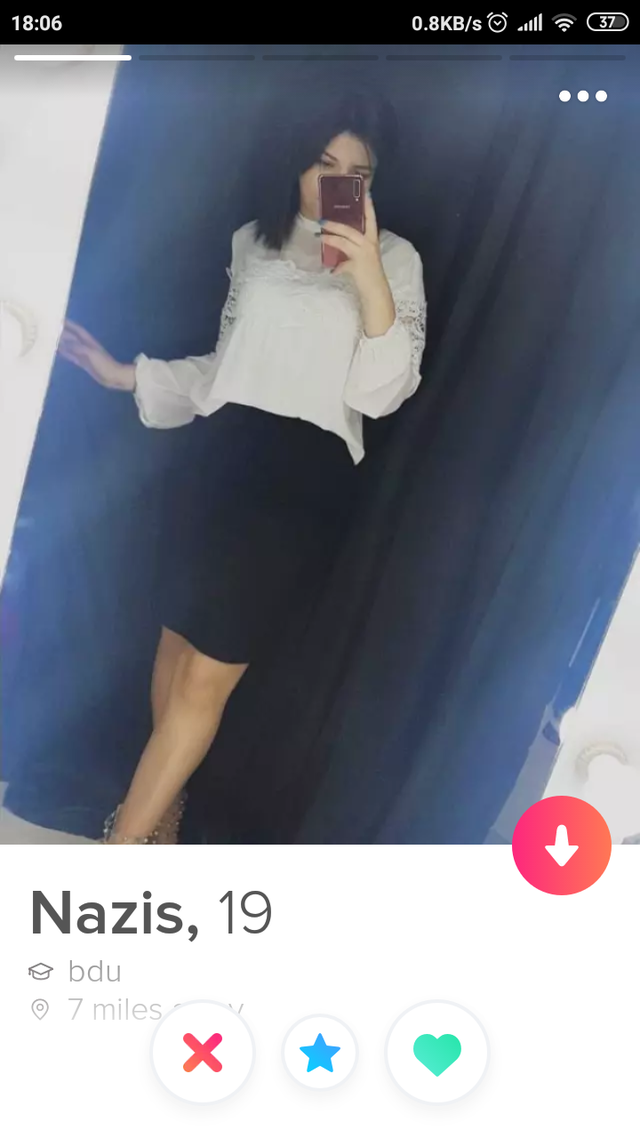 Did Nazi see that coming.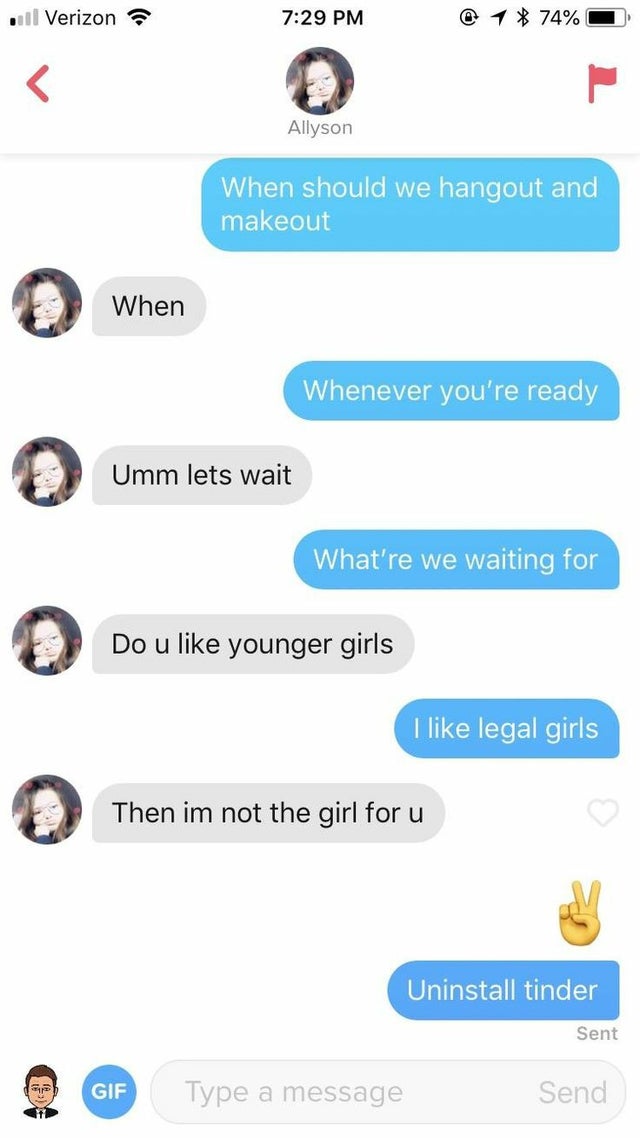 Yikes.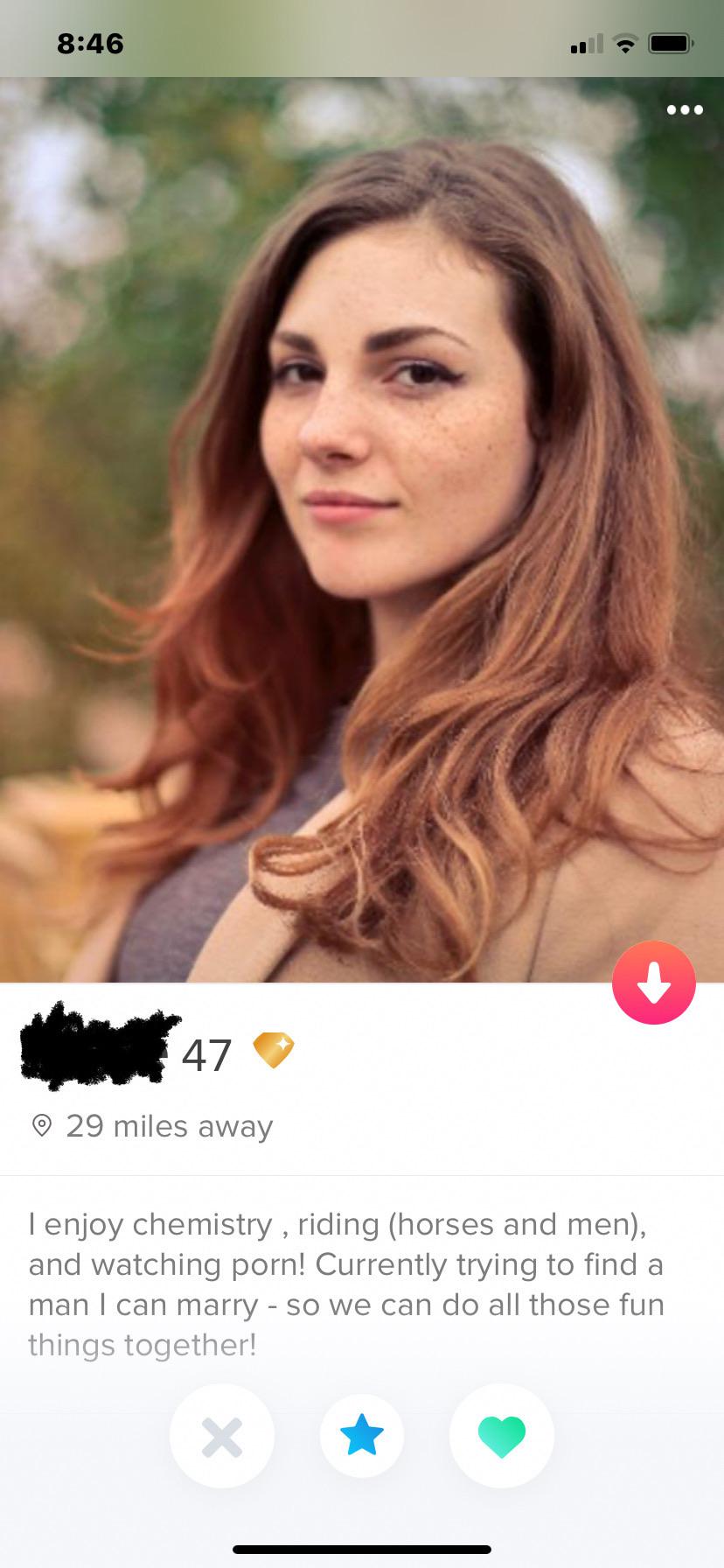 Solid hobbies.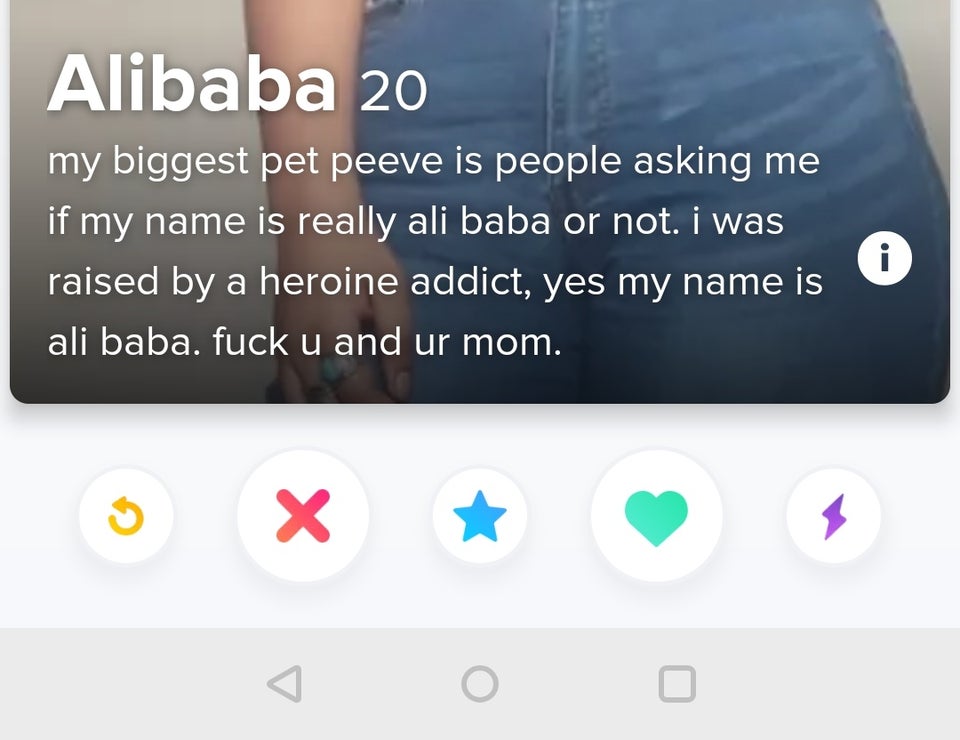 Are there 40 thieves after her too?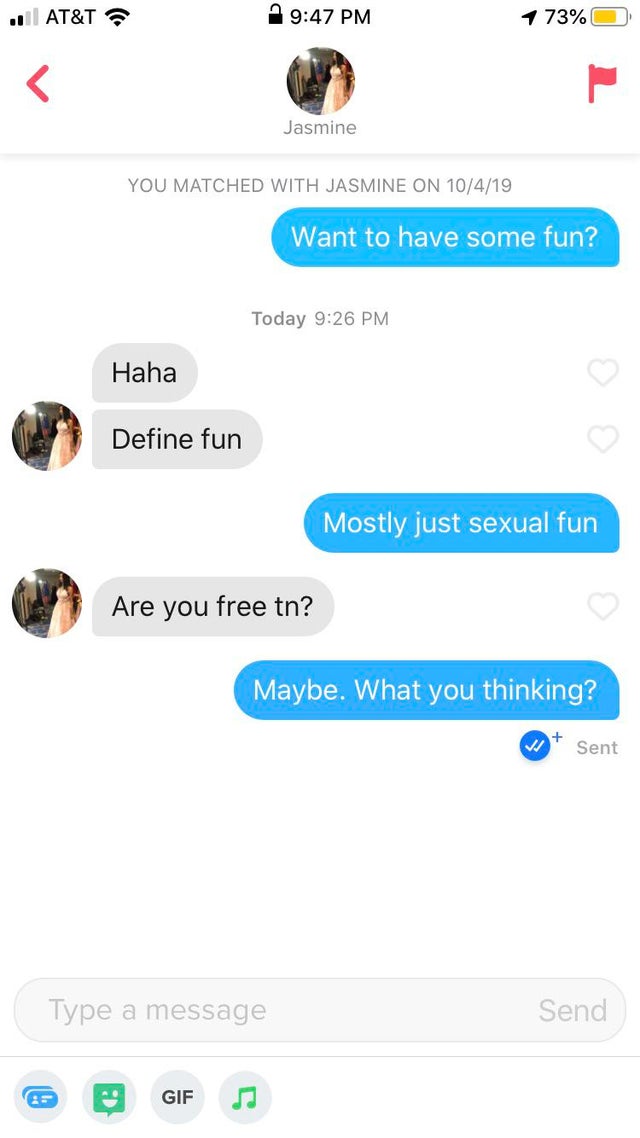 That was easy.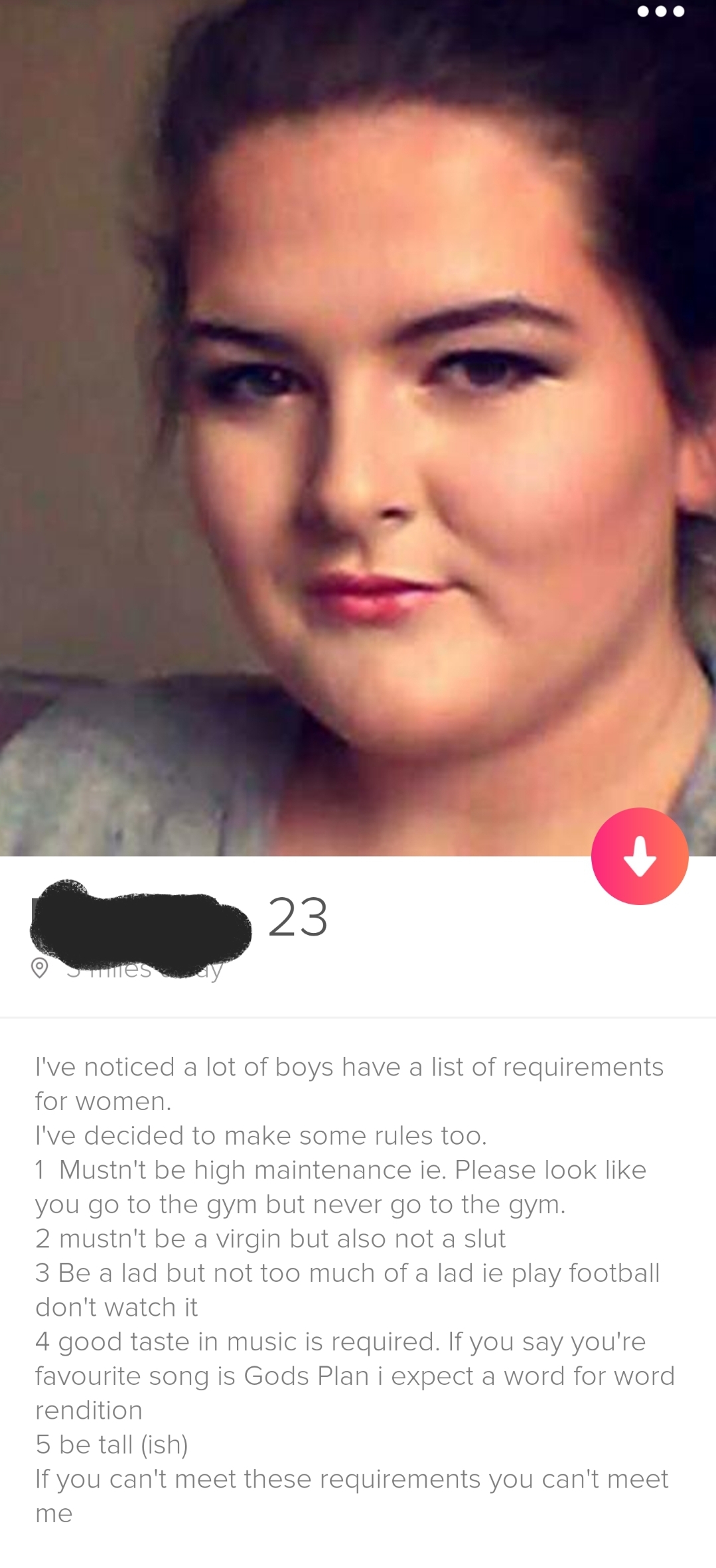 Good luck.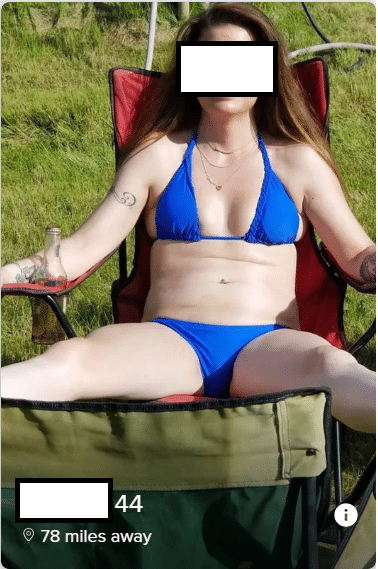 Aaaand we're done.
Alrighty then. That was fun. See you next week for more best and worst Tinder shenanigans.
For previous instalments, click HERE. Awesome.