Another week, another rundown of the funniest and weirdest conversations and profiles in Tinder land. If you've got any you think can make the cut send them in to our Facebook page or e-mail contribute@sickchirpse.com.
Let's go: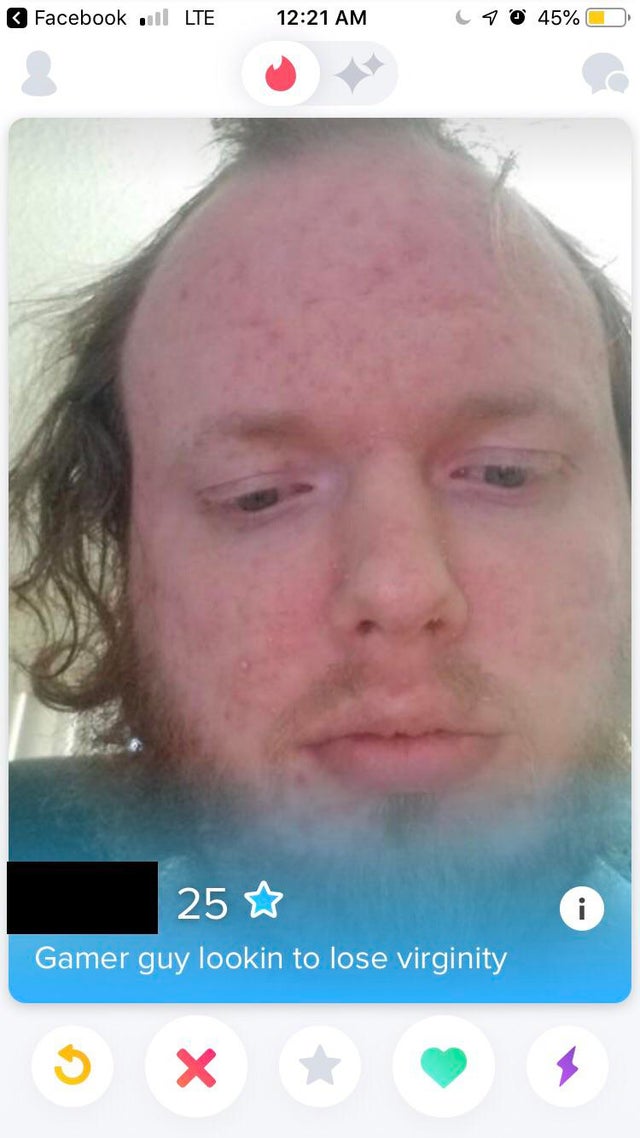 And we're off…
Zero fucks given.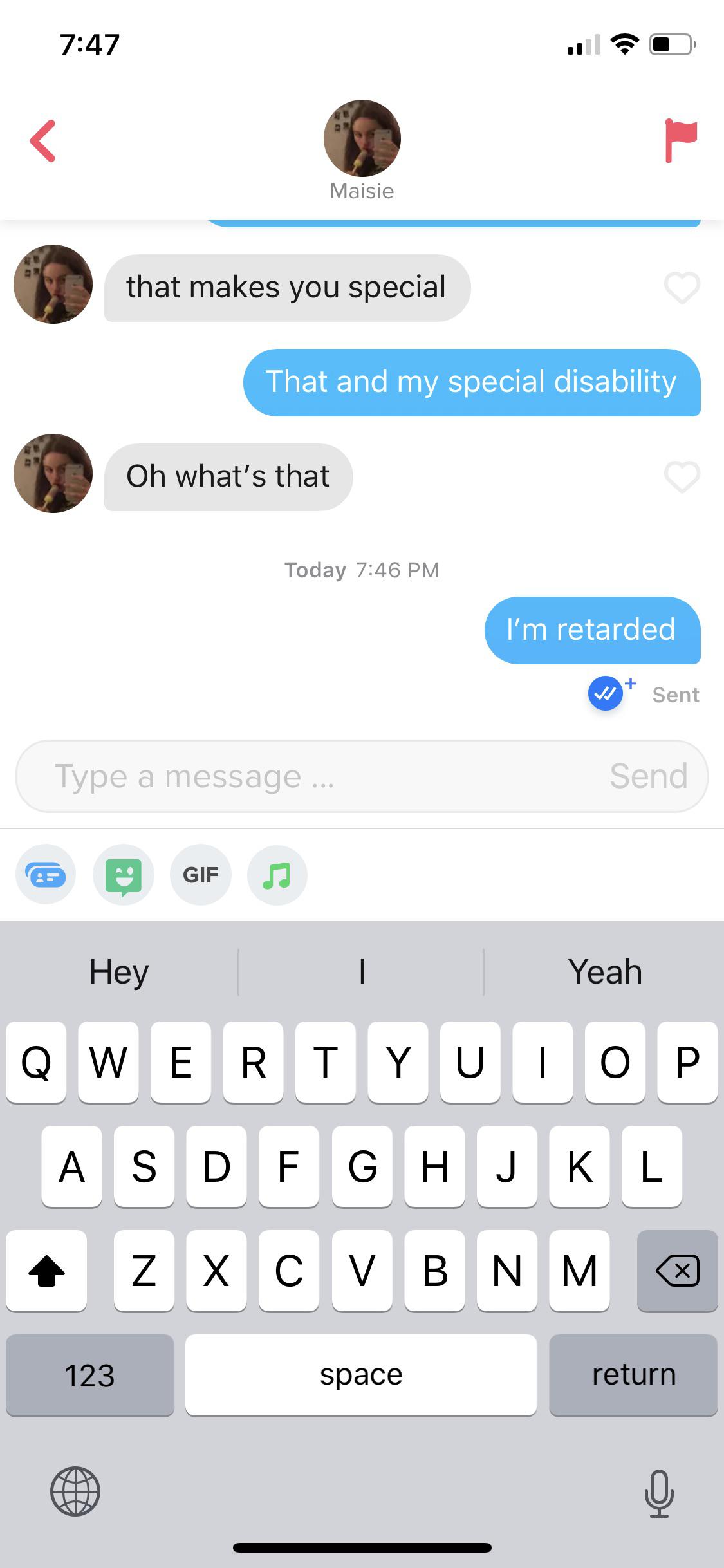 And you wonder why you're single.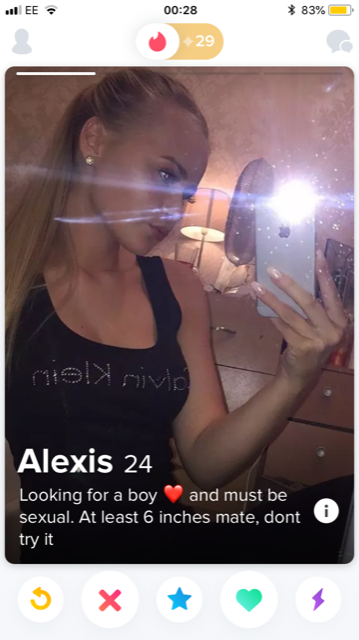 She's got standards.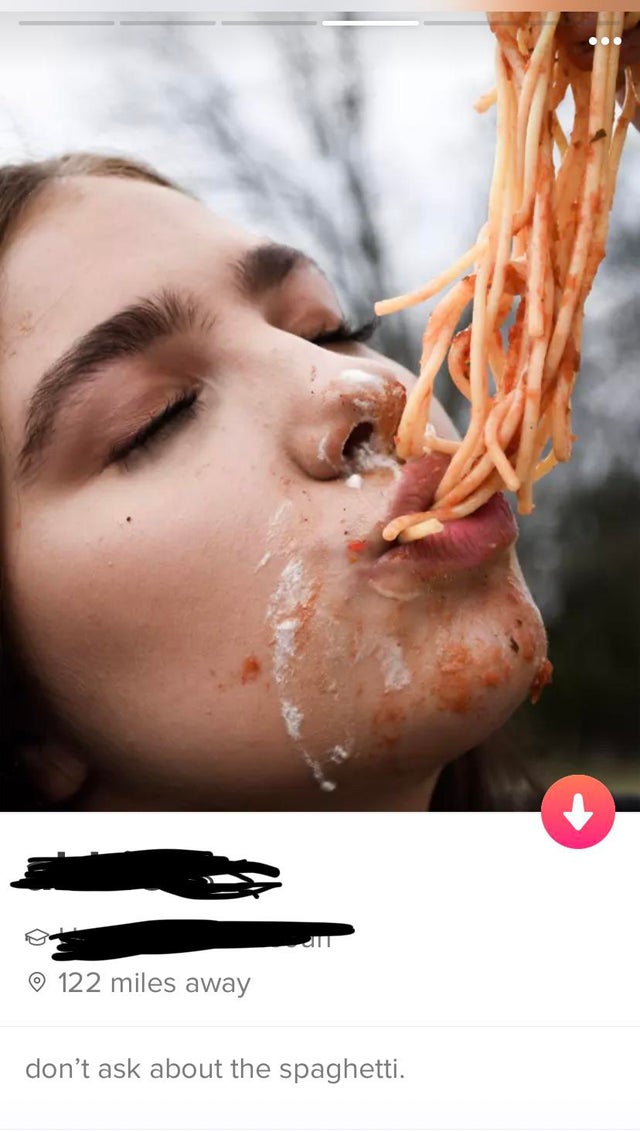 More curious about the white stuff around your nose.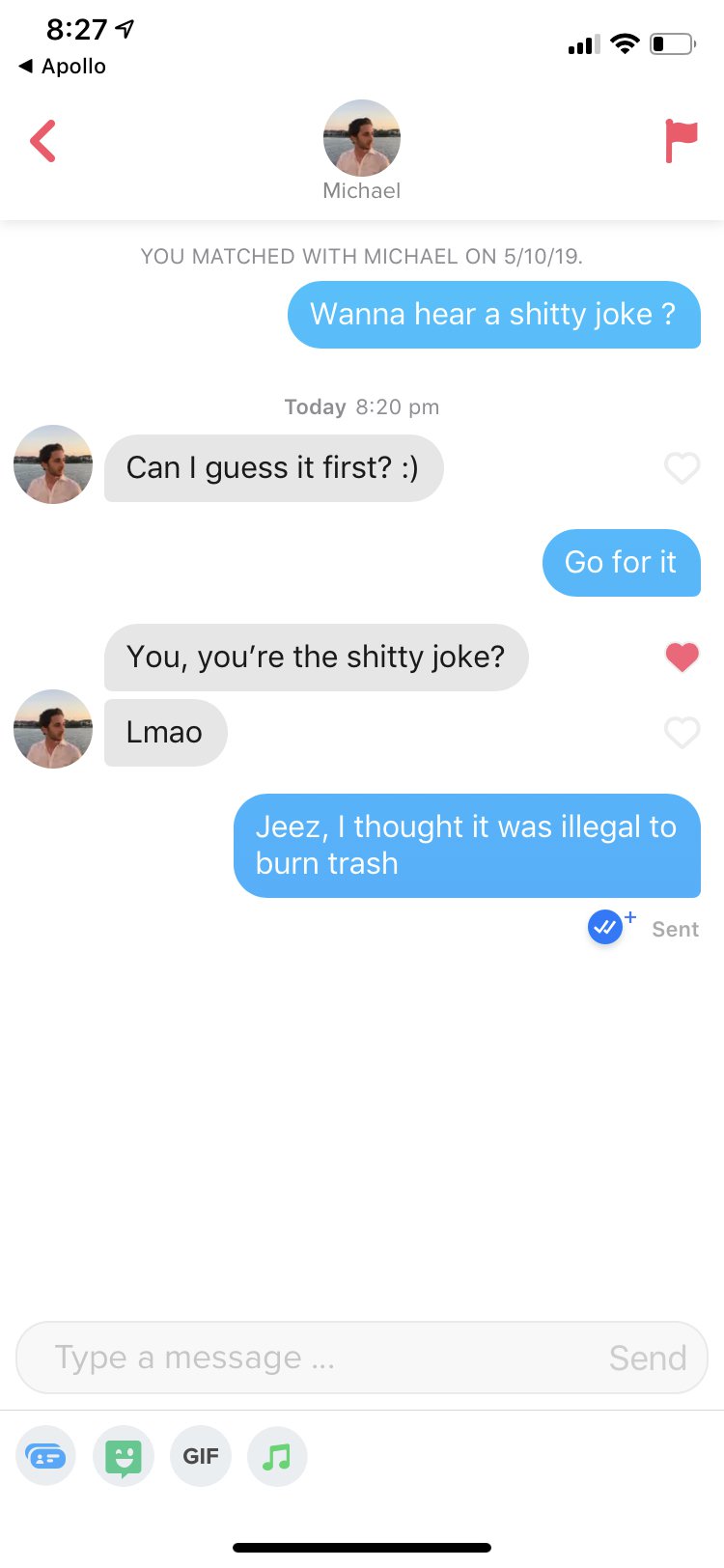 Brutal.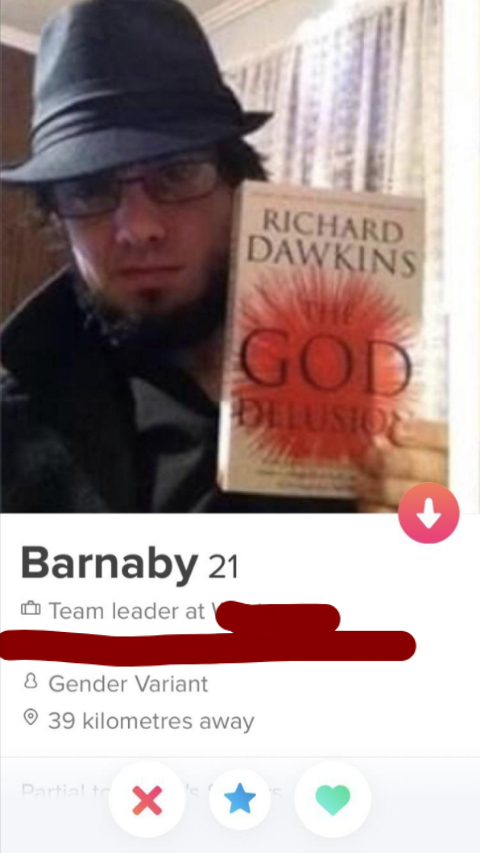 So many red flags.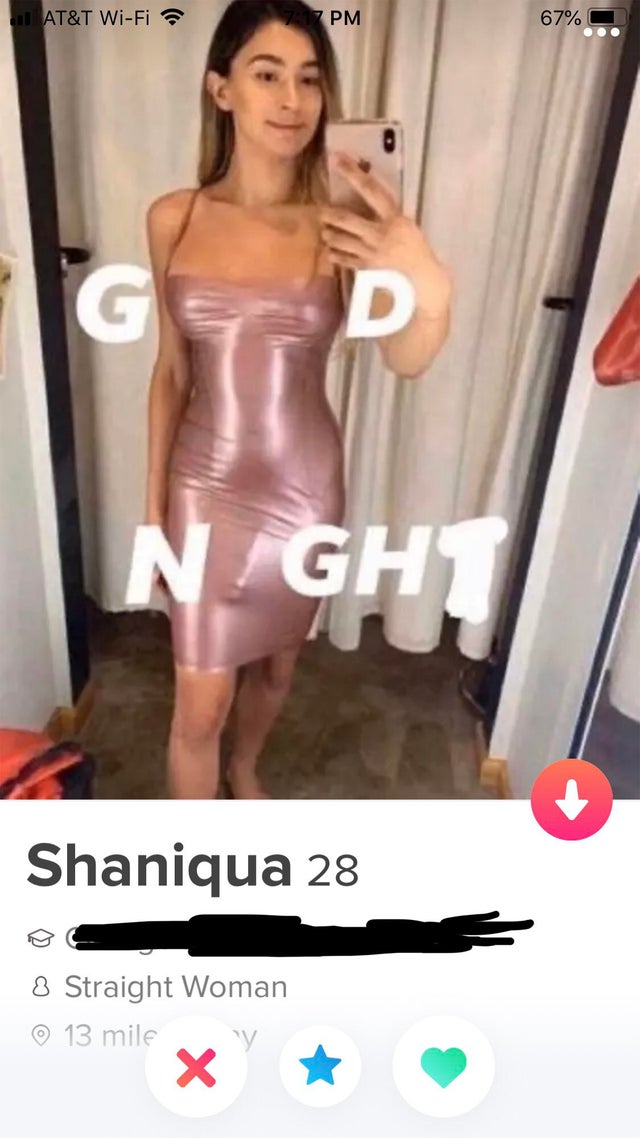 Brilliant.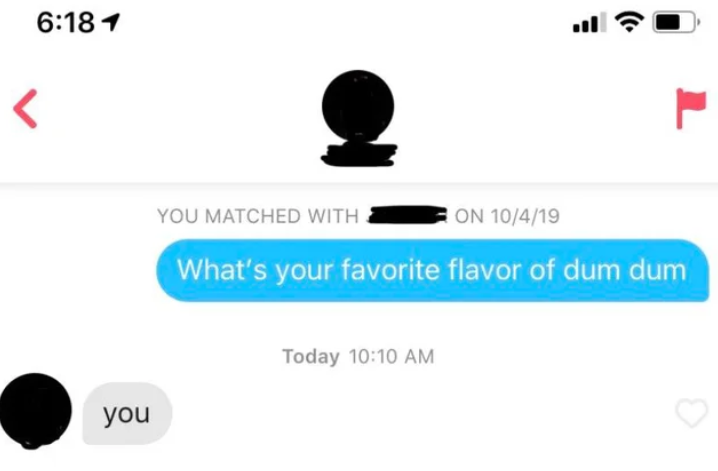 Set himself up there.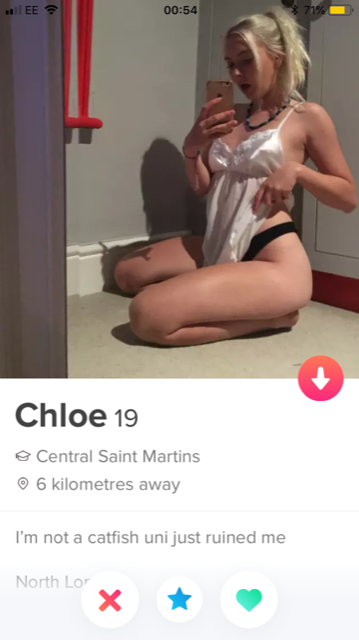 Uni will do that to you.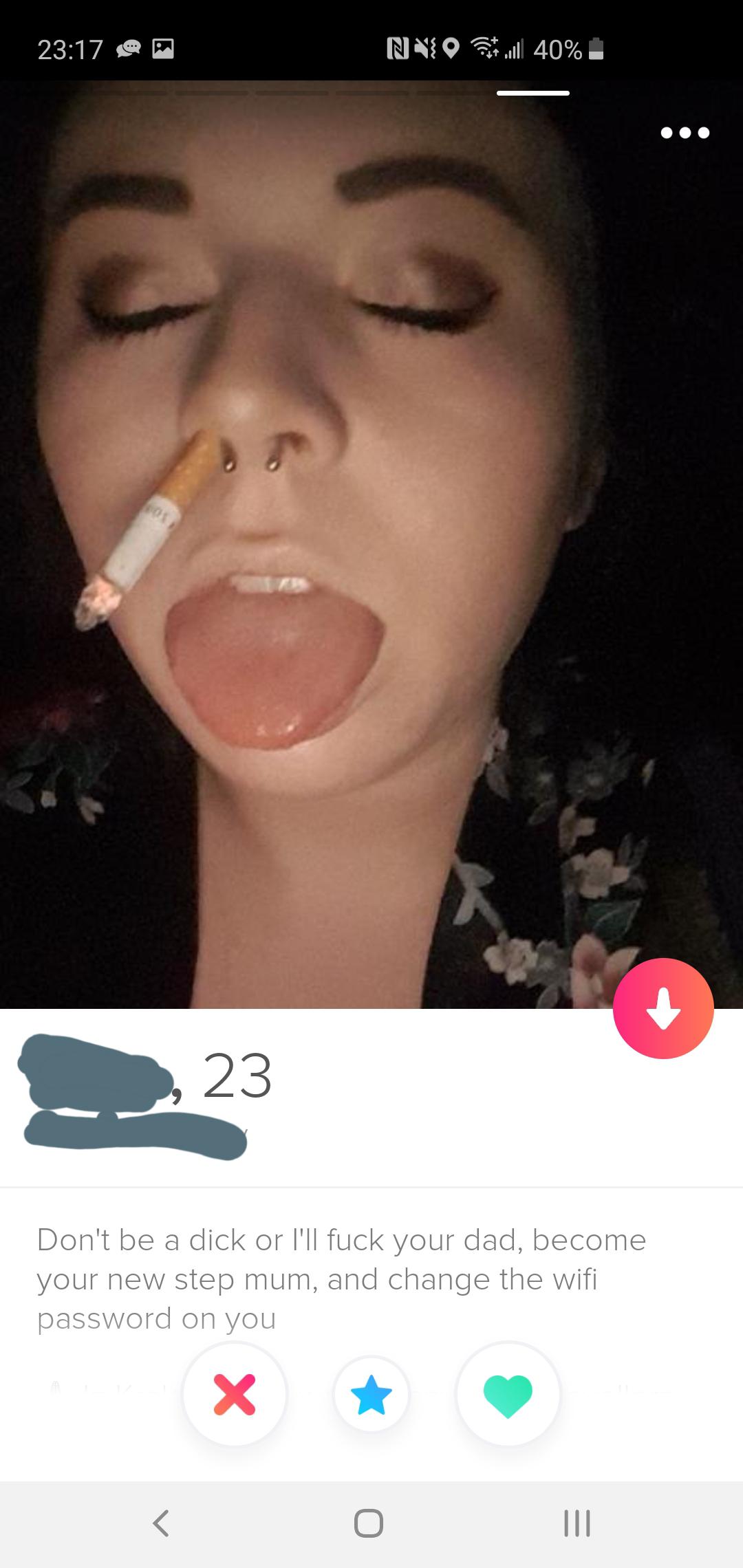 Setting the tone.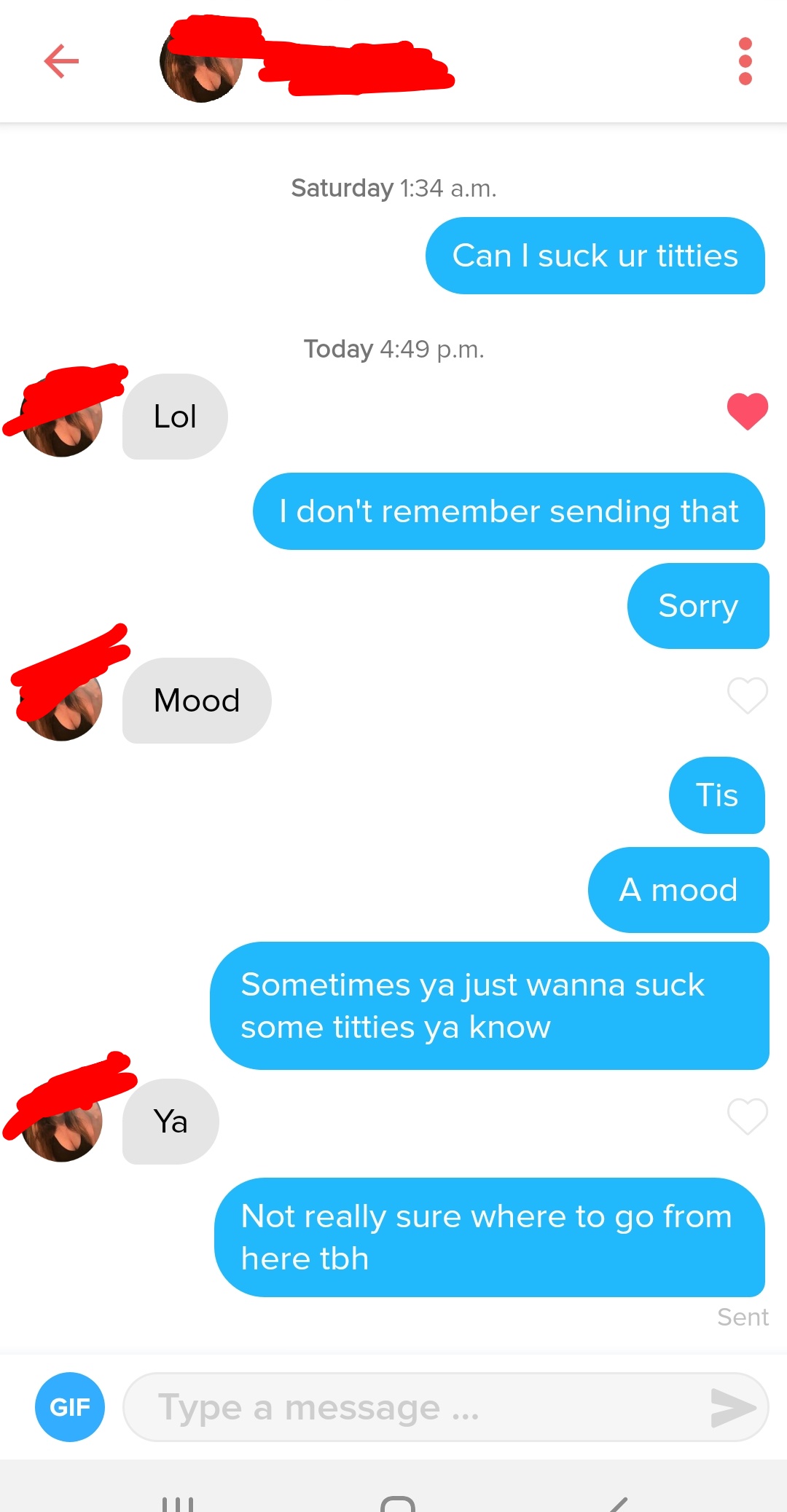 Good talk.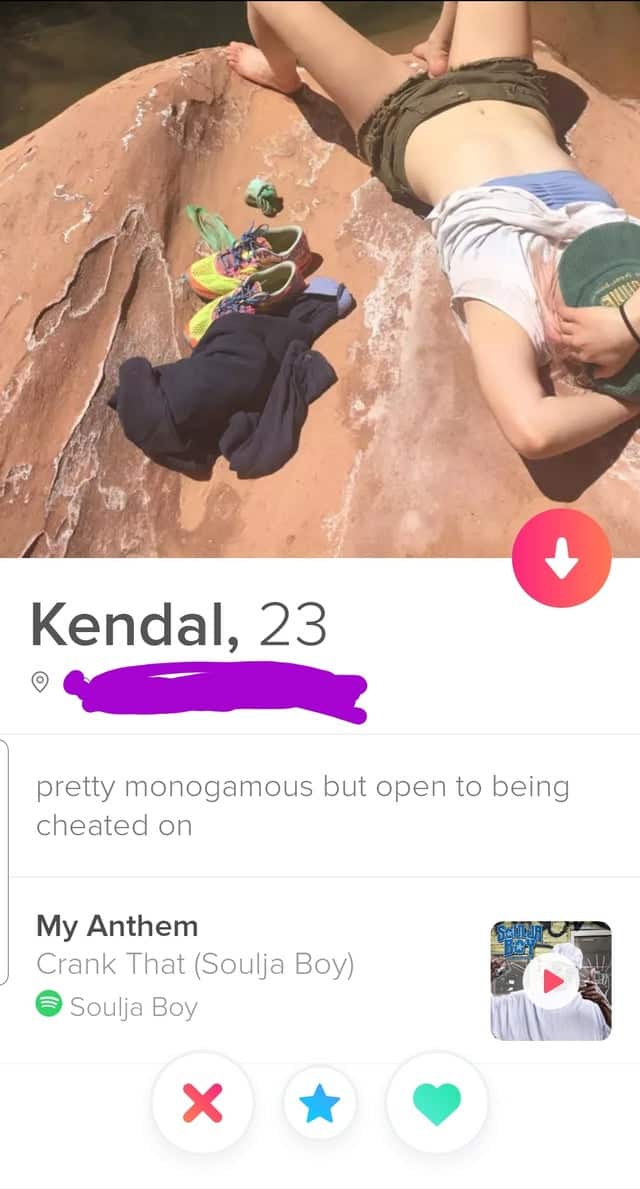 Same.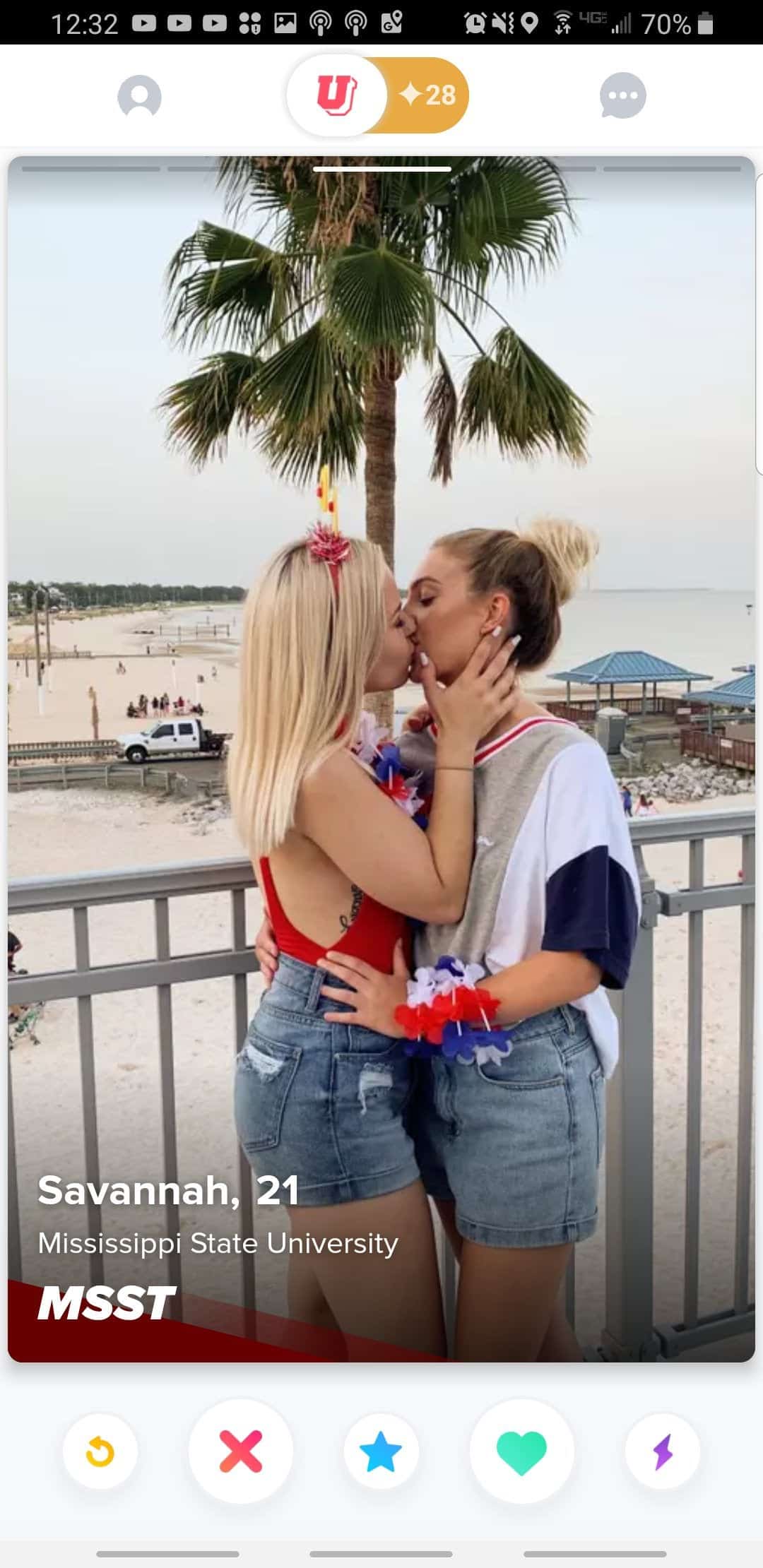 Absolute power move by someone swiping for men.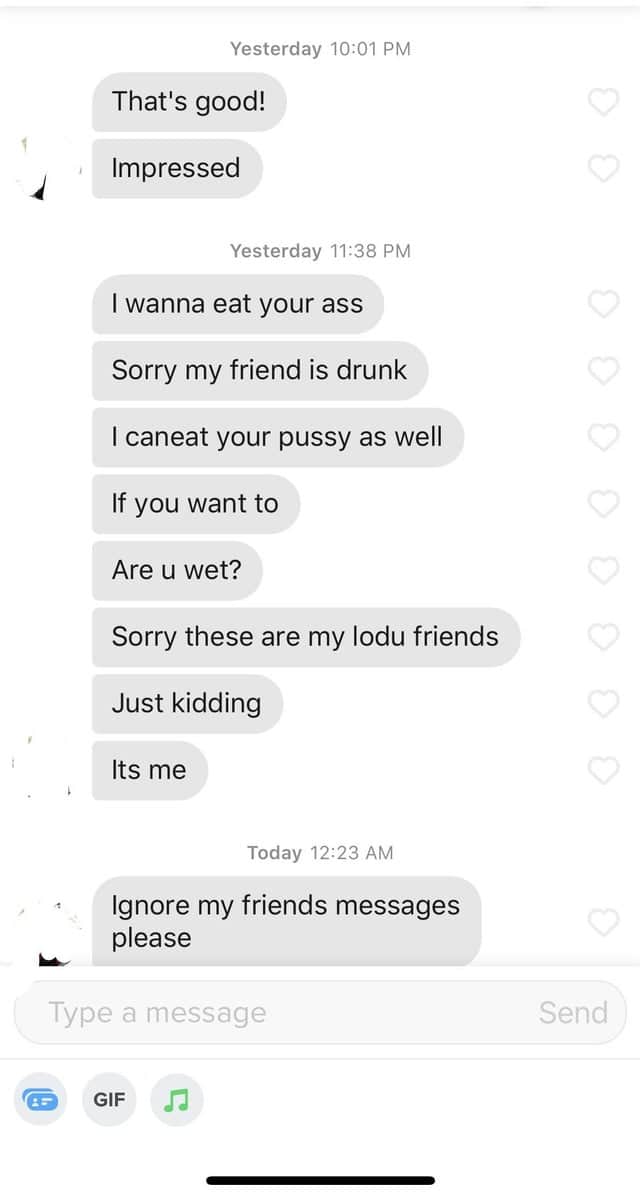 Just unmatch him already.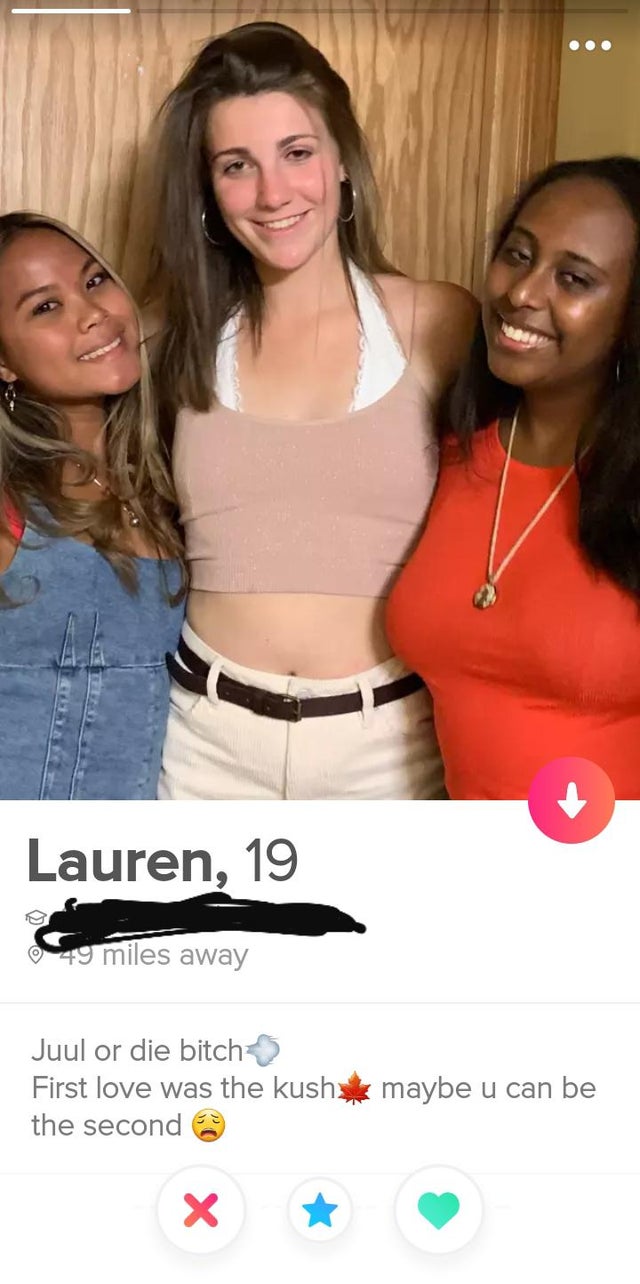 She's definitely on the kush in that pic.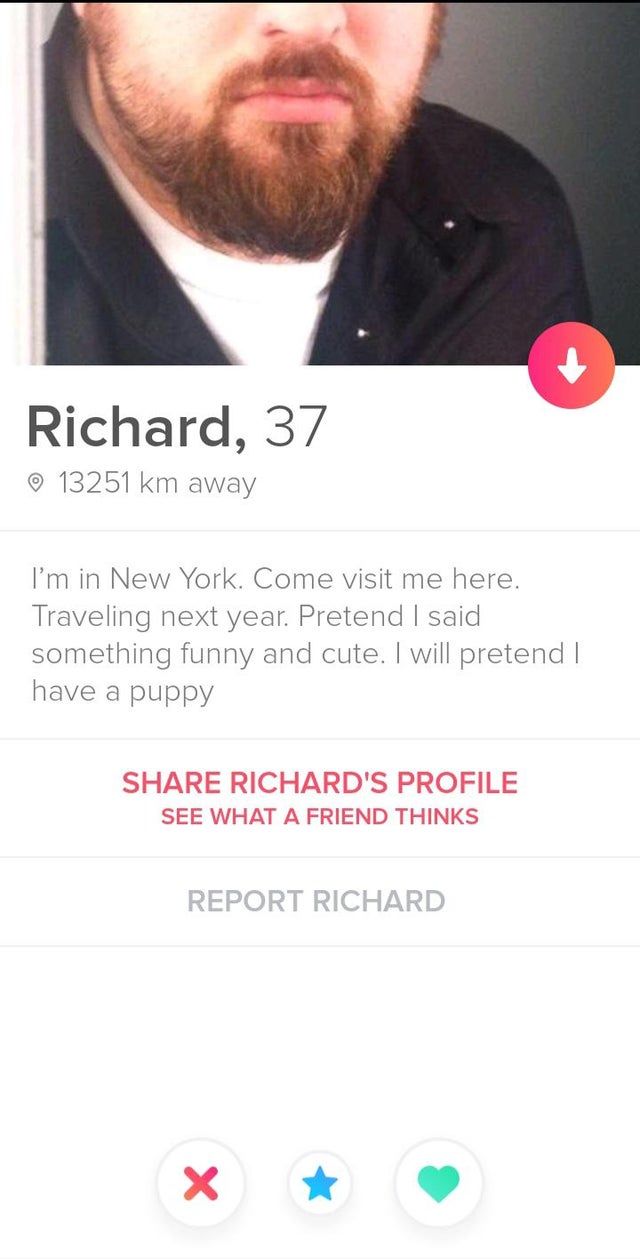 Pretend you matched and had a romantic date.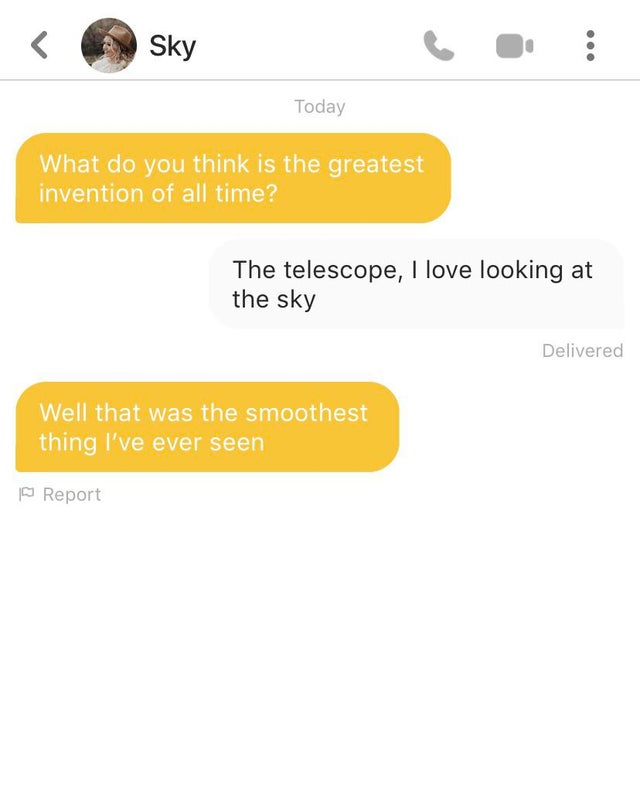 Cheers Galileo.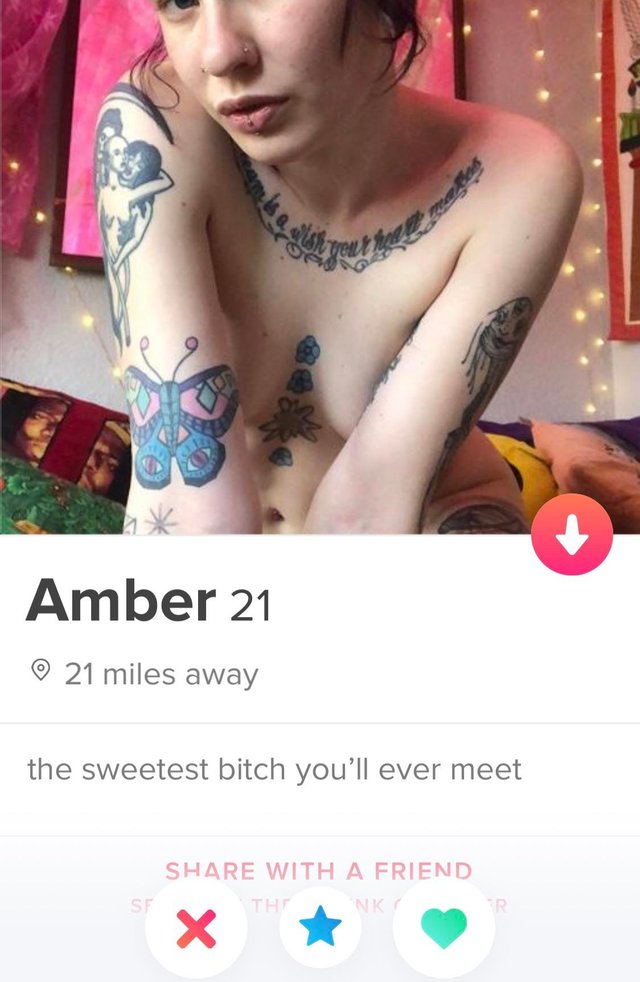 Take your word for it.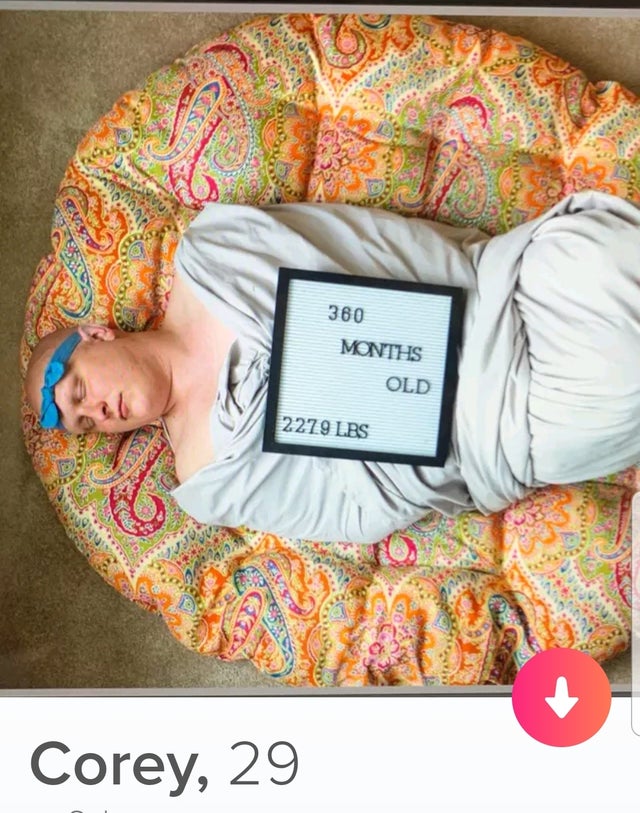 Get in there ladies.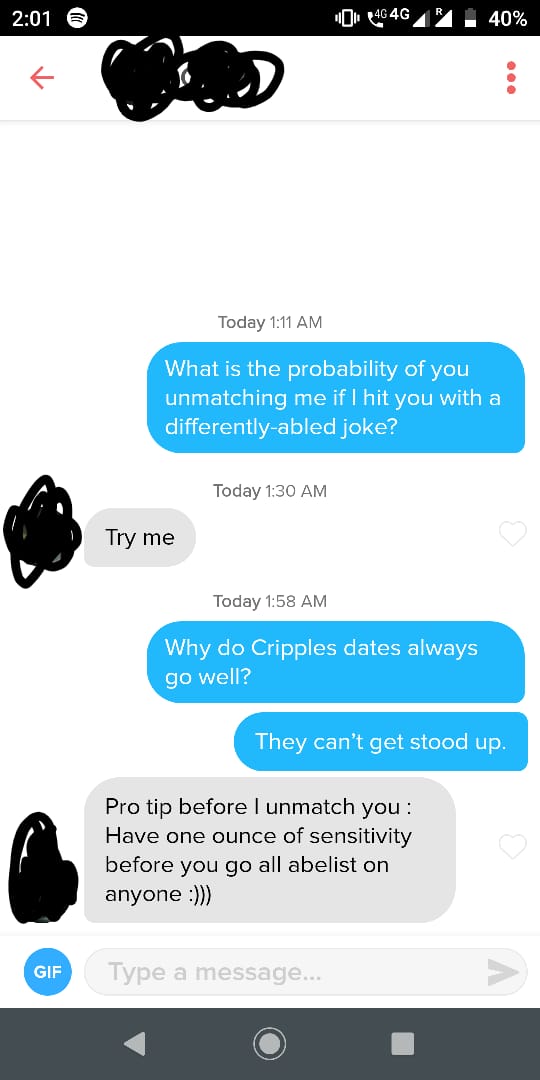 She did say try me…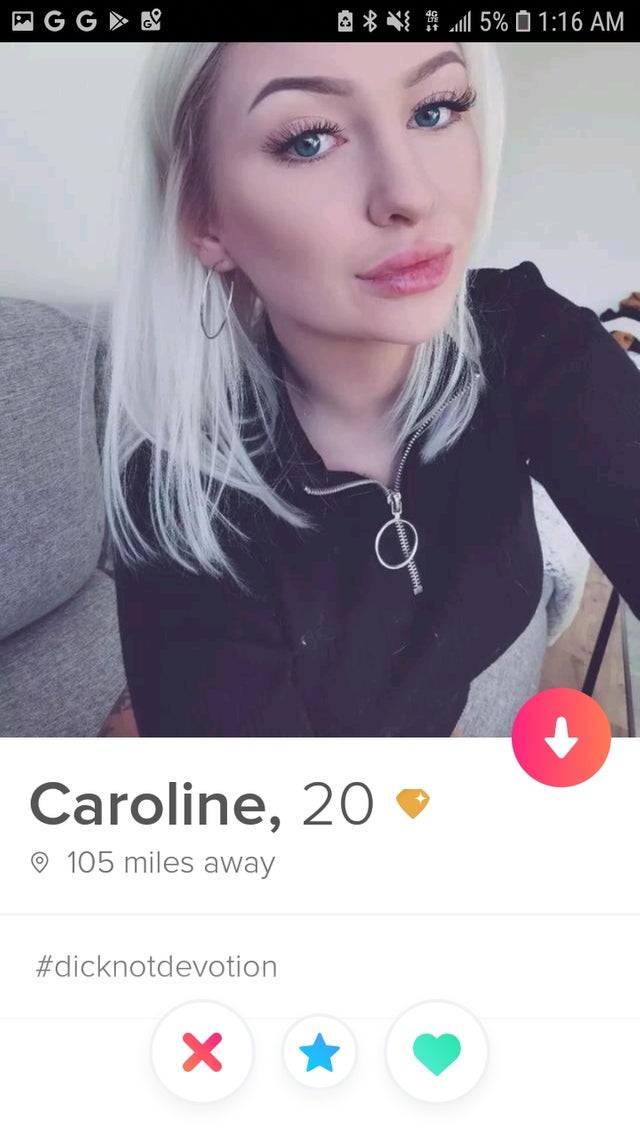 She knows what she wants.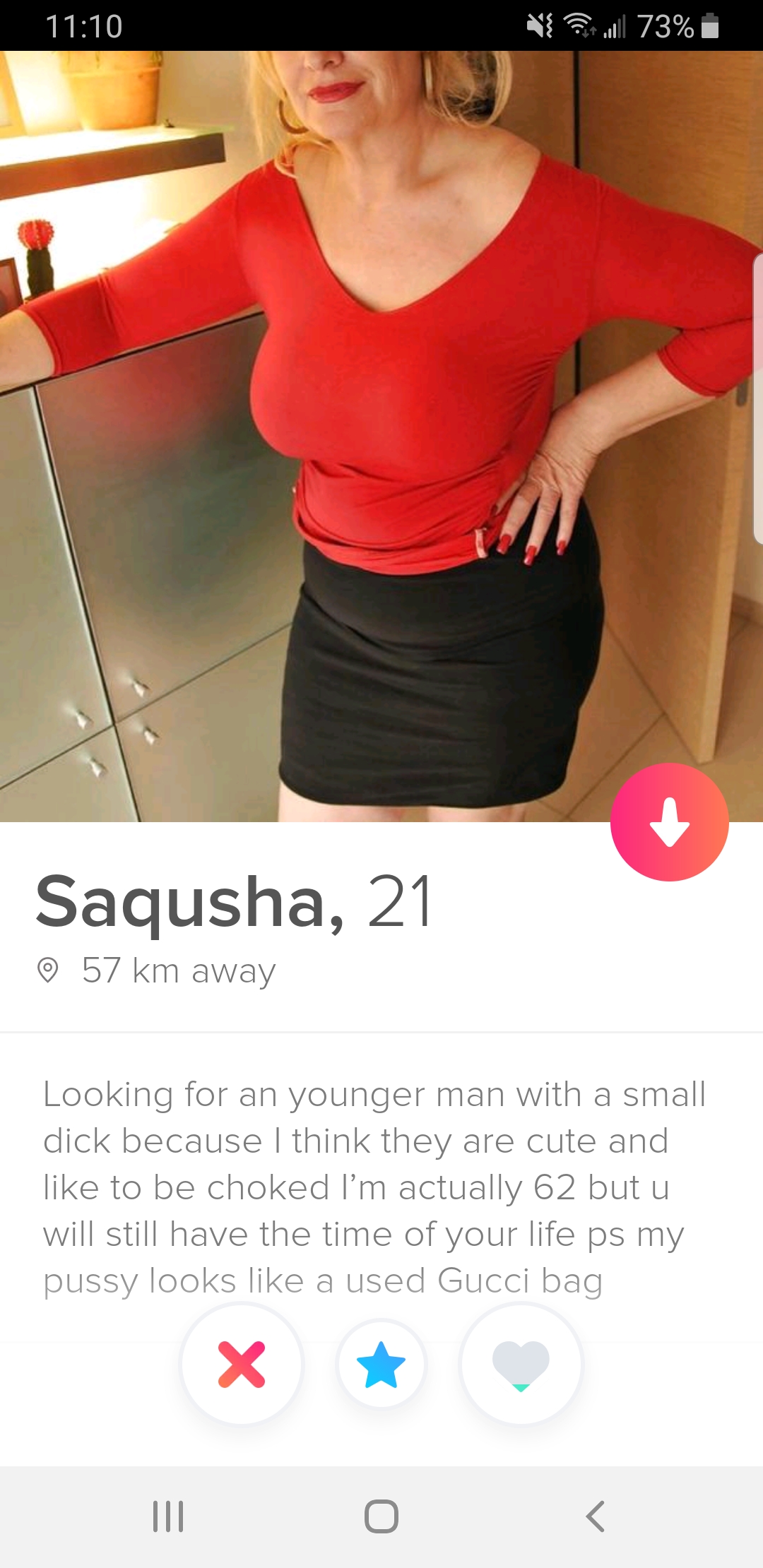 Could be way worse for 62.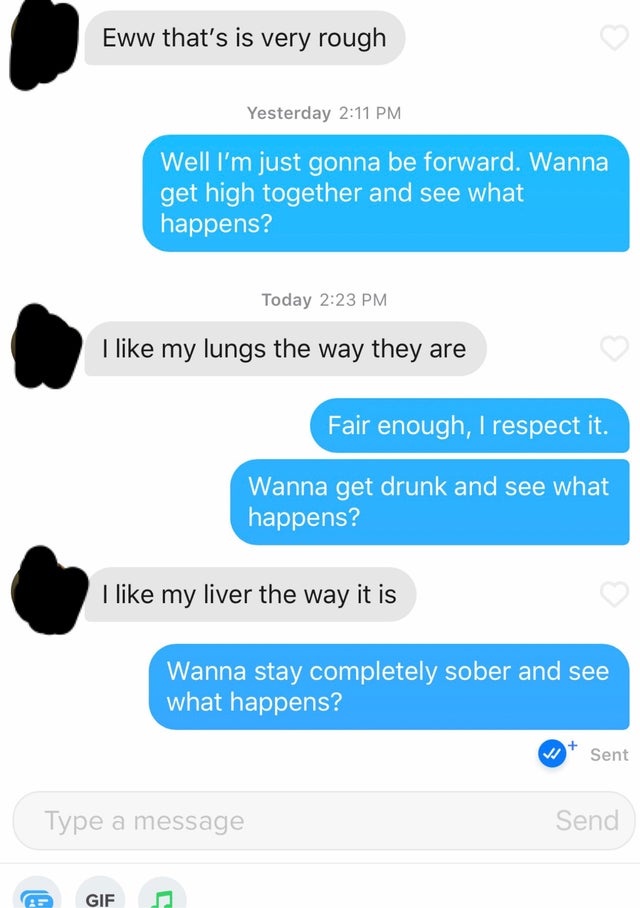 Third time's the charm.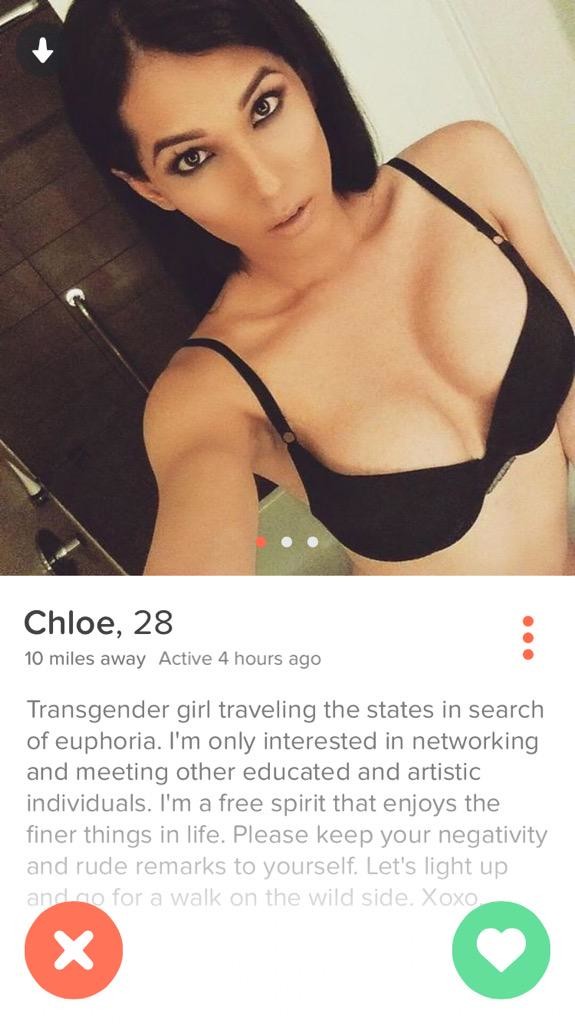 Your weekly reminder that you could match a trans girl and not even know it.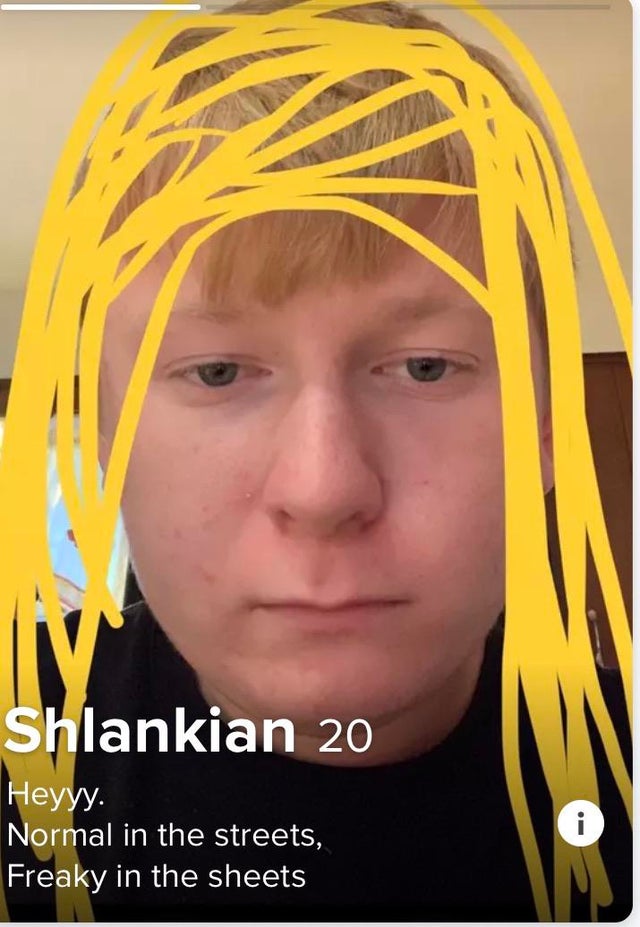 Aaaand we're done.
Alrighty then. That was fun. See you next week for more best and worst Tinder shenanigans.
For previous instalments, click HERE. Awesome.