Another week, another rundown of the funniest and weirdest conversations and profiles in Tinder land. If you've got any you think can make the cut send them in to our Facebook page or e-mail contribute@sickchirpse.com.
Let's go: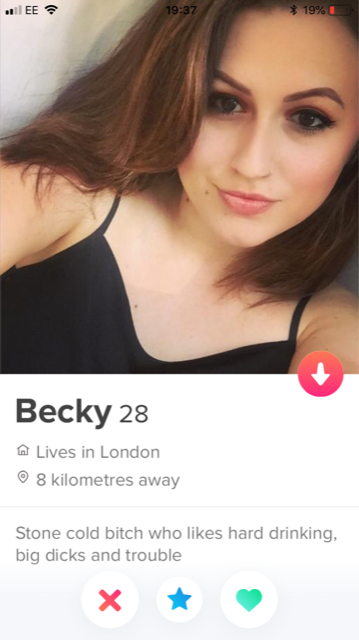 And we're off…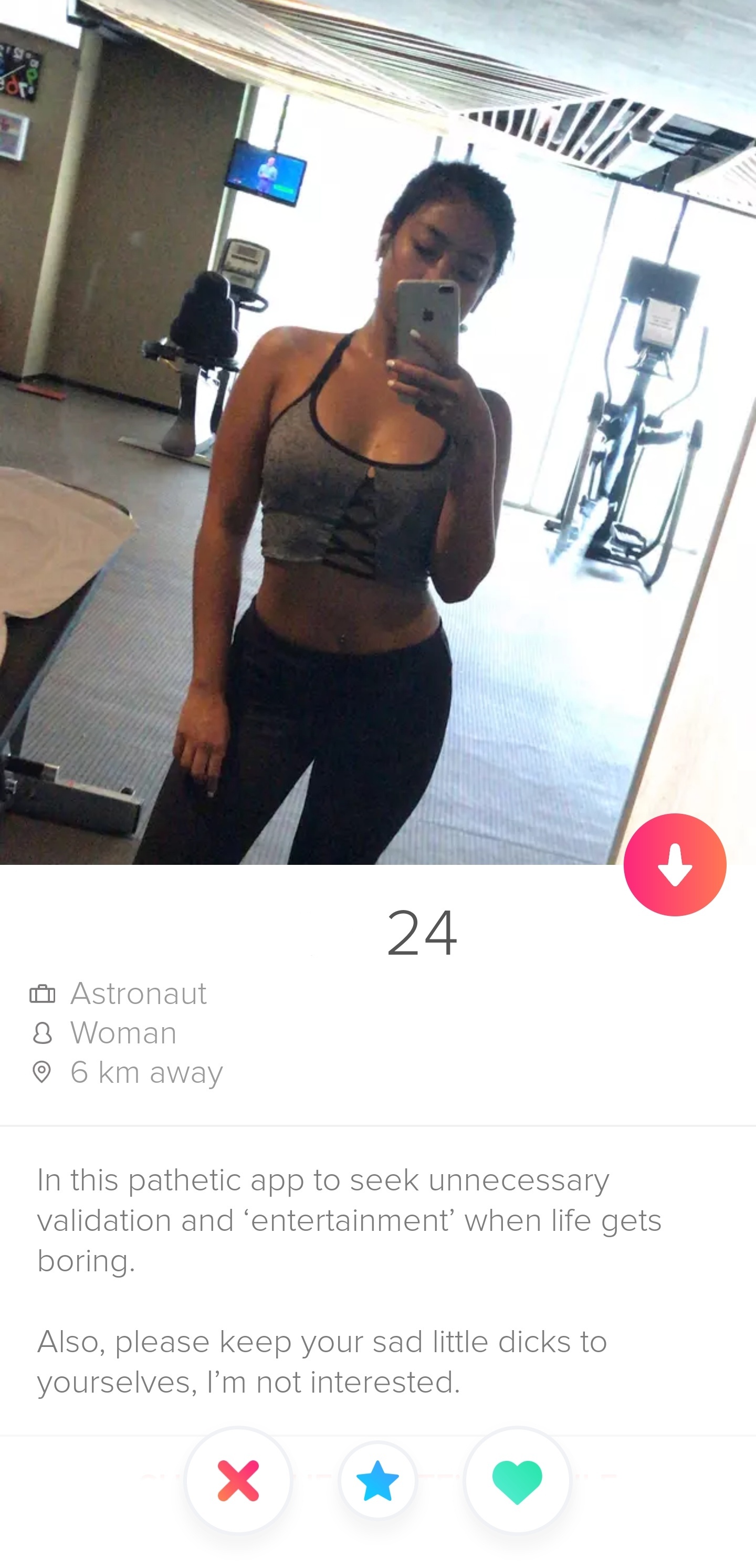 That's what they all say.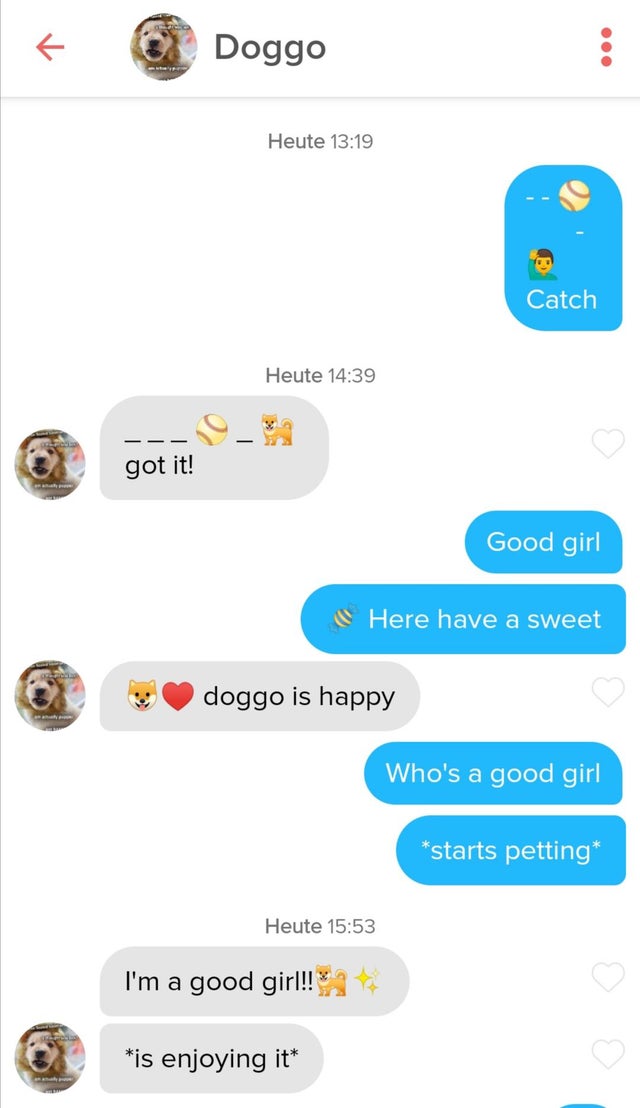 I smell a furry.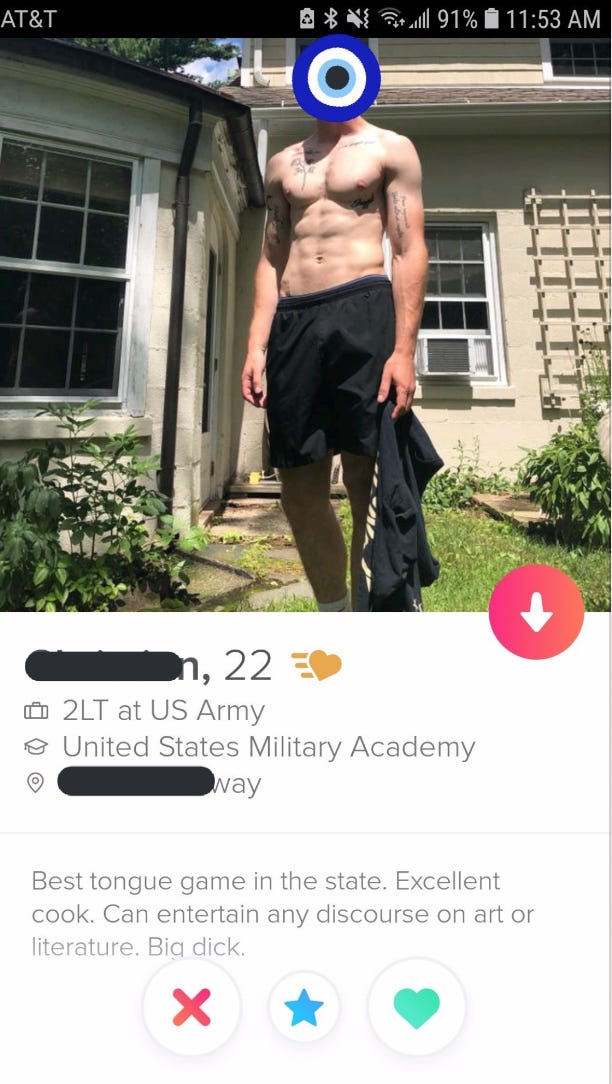 So modest.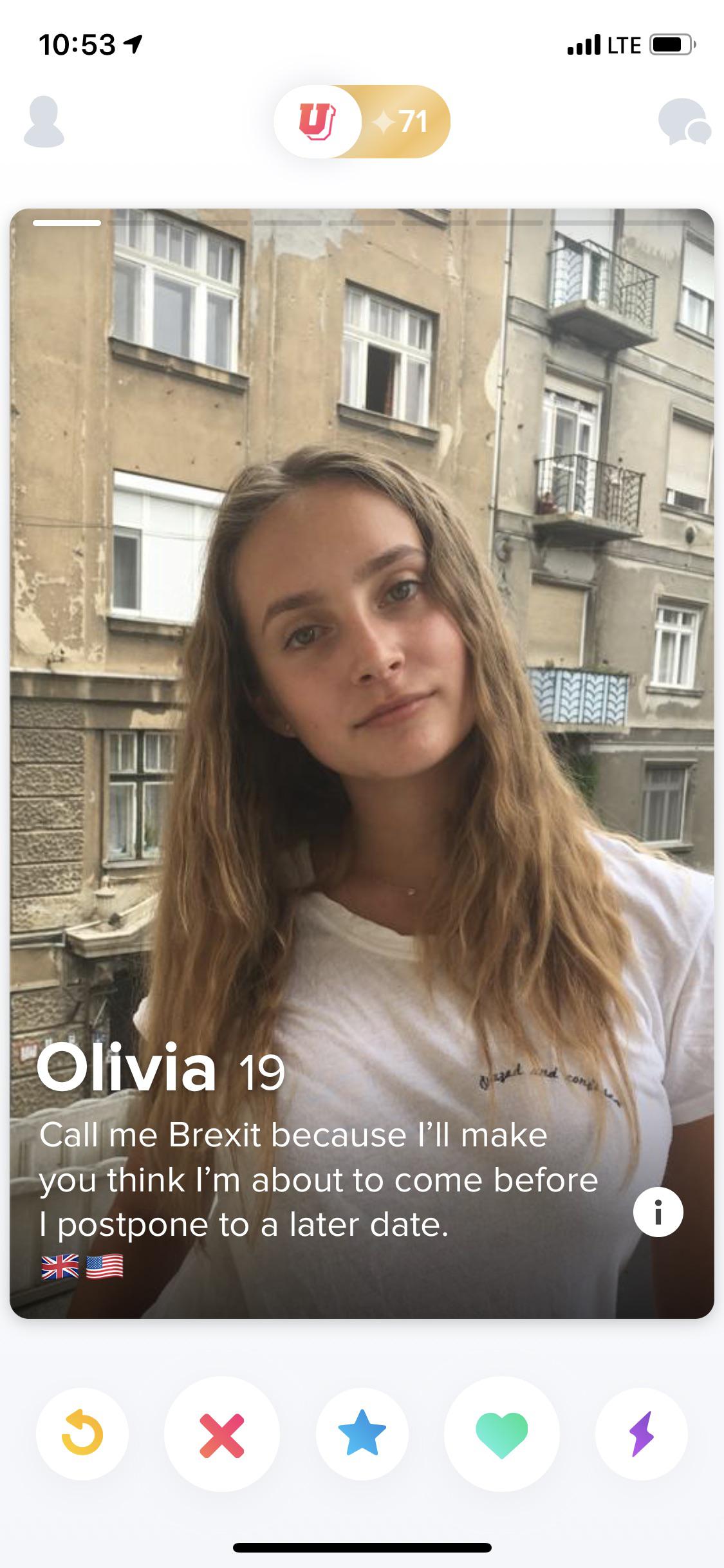 Well played.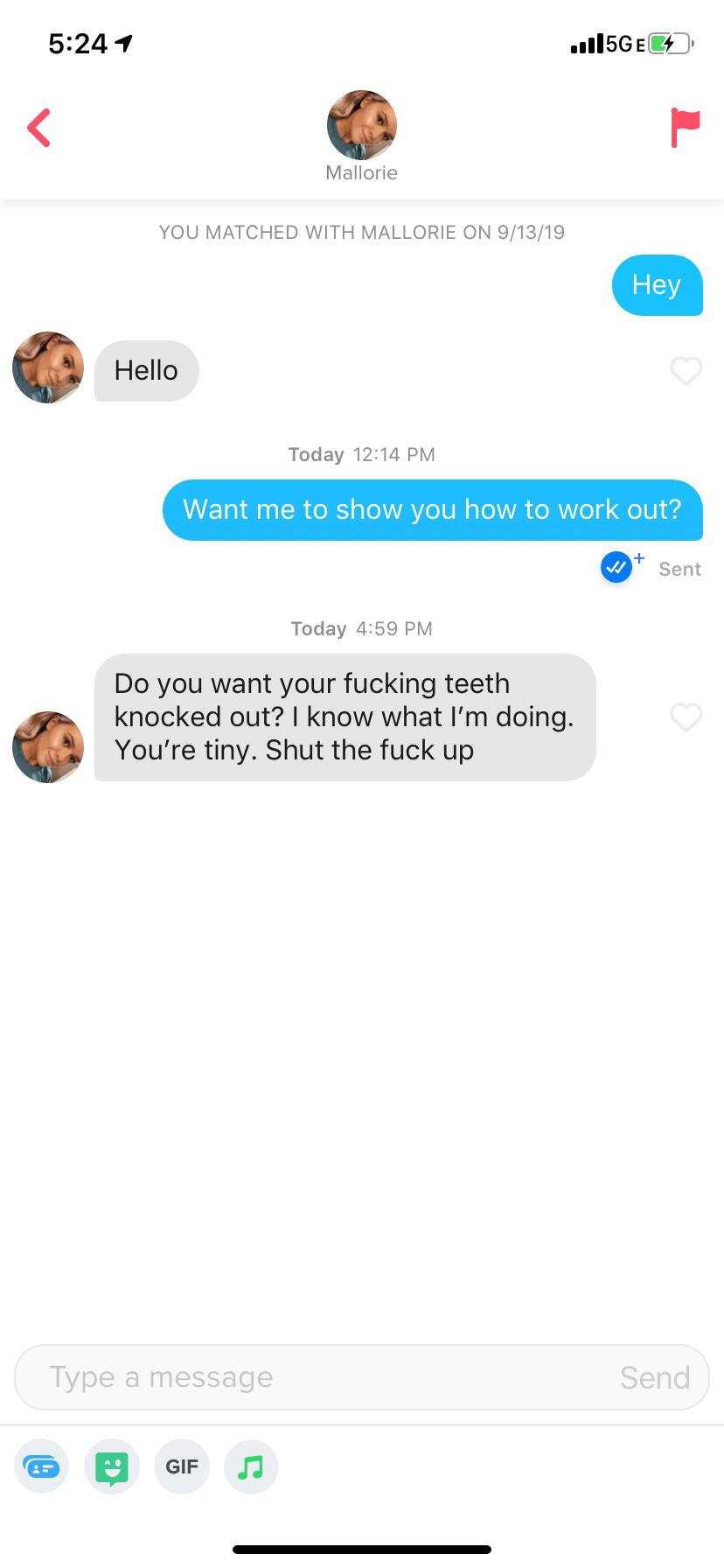 Brutal stuff.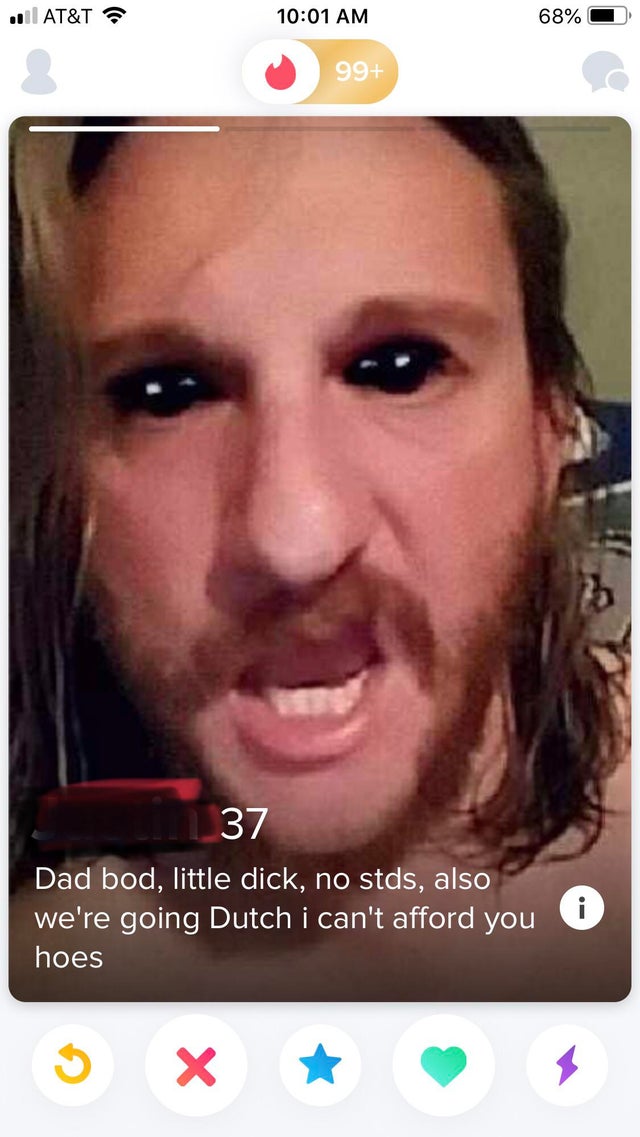 An actual profile.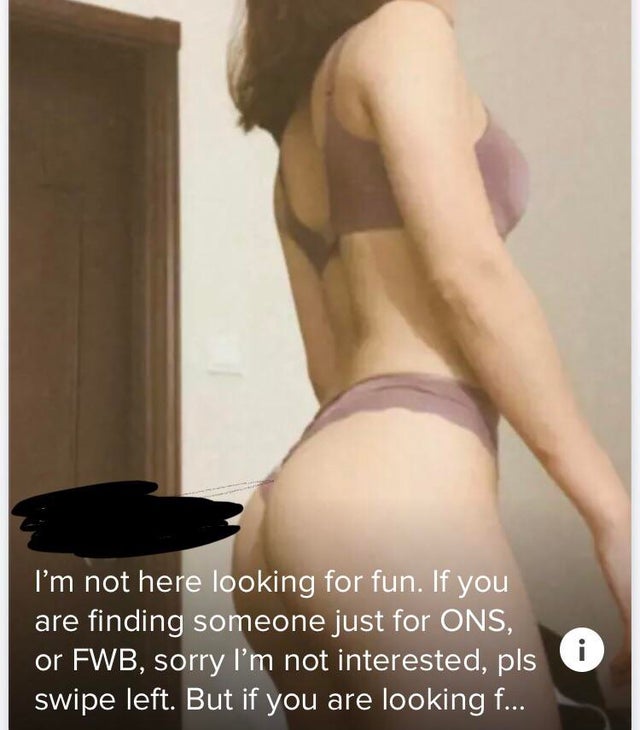 Mixed signals.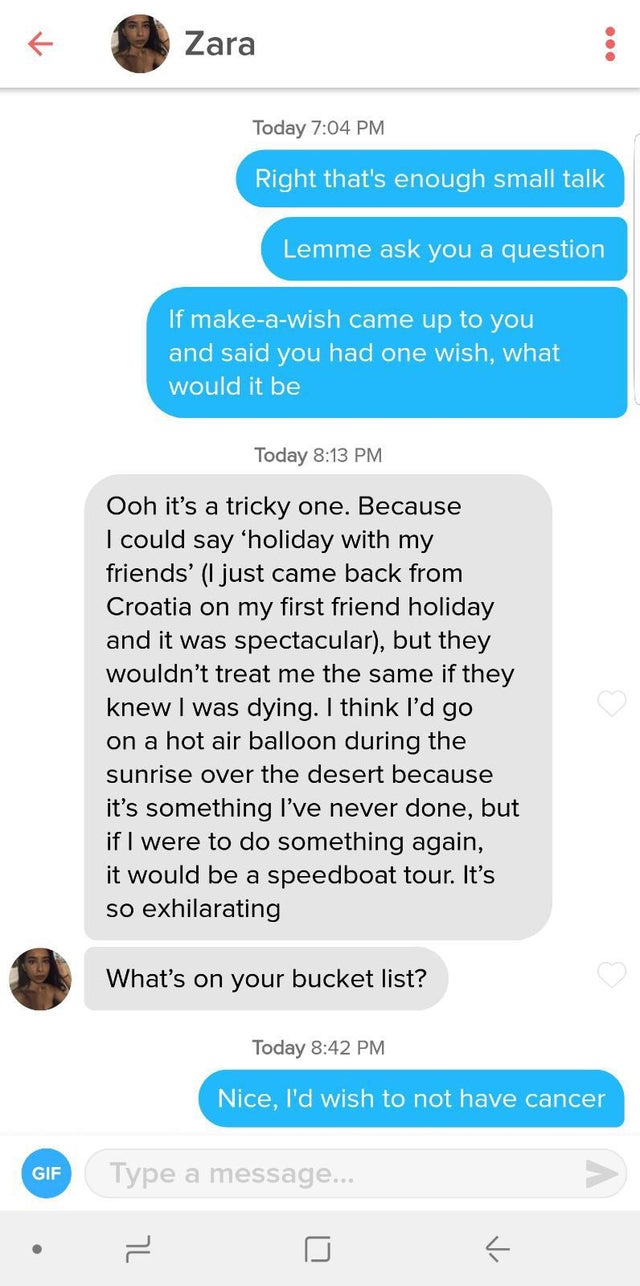 That took a dark turn.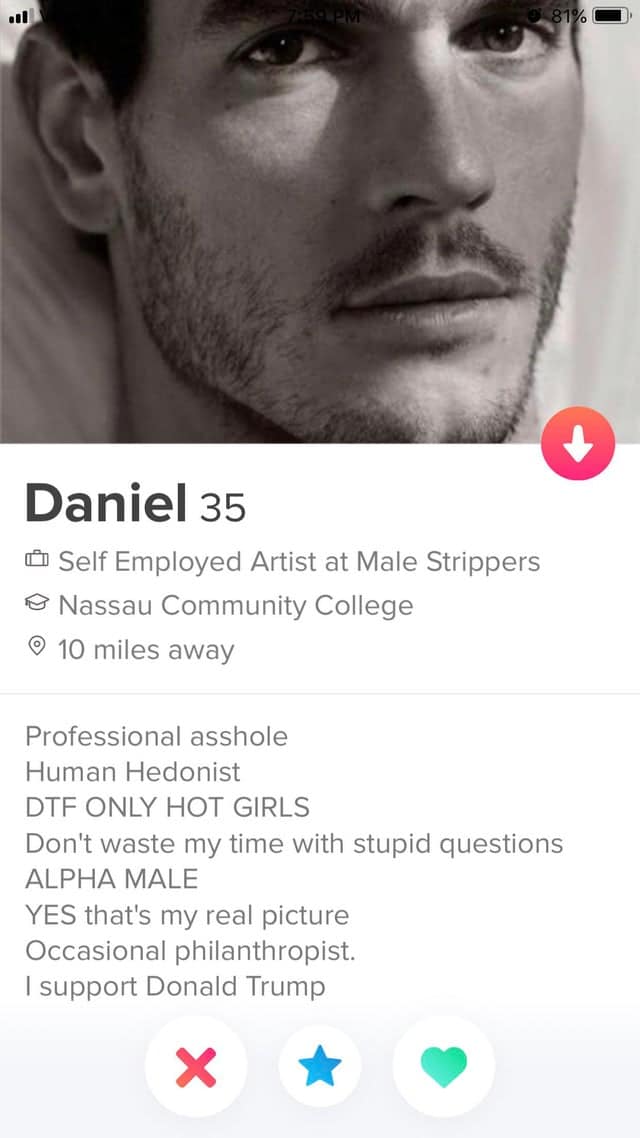 Can you super unlike?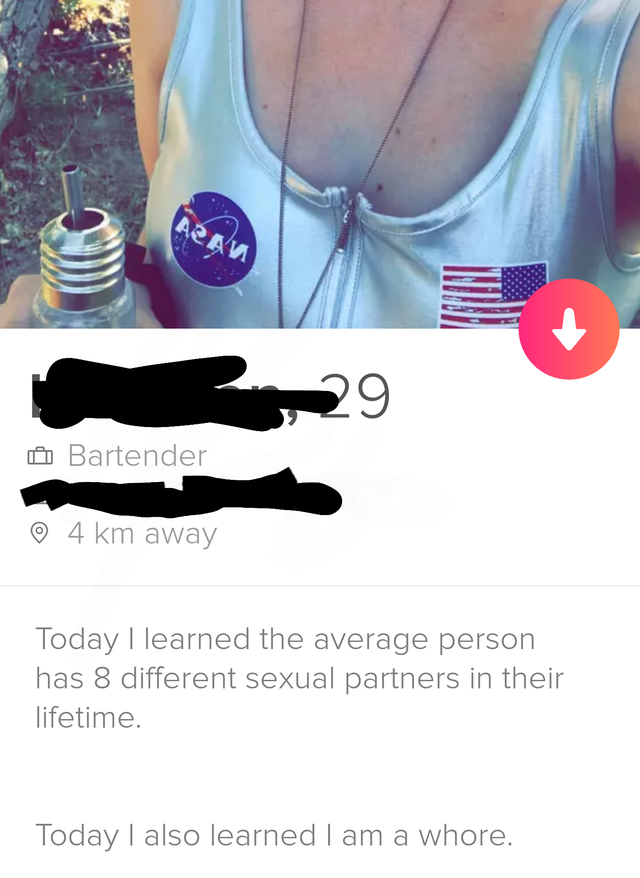 Don't be so hard on yourself.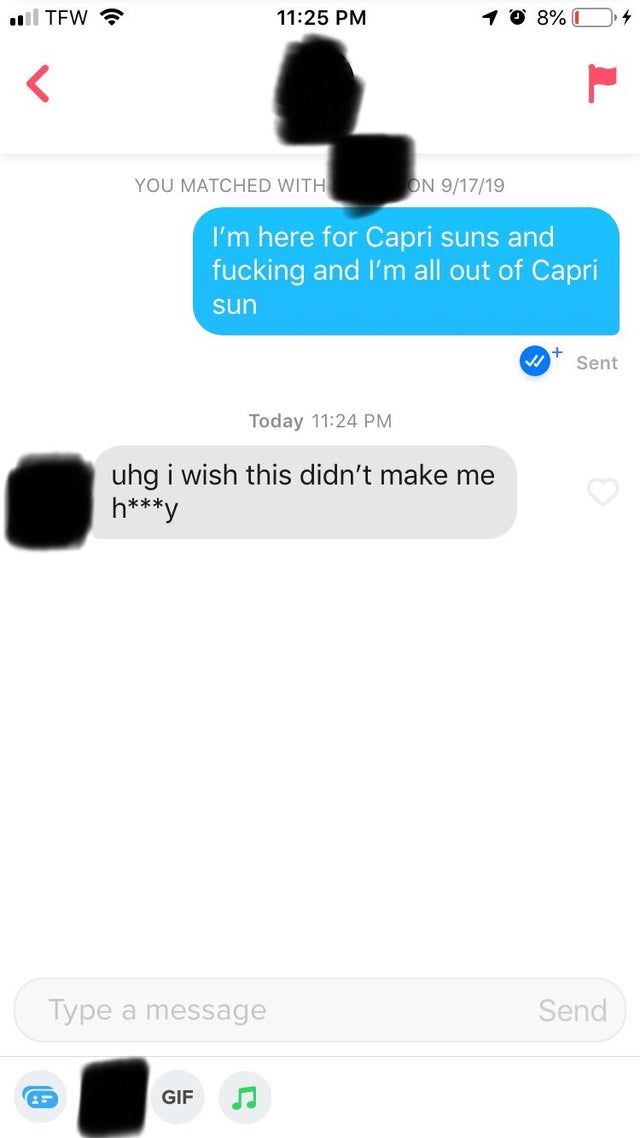 Thirsty for some sunny D.
Marta gets it.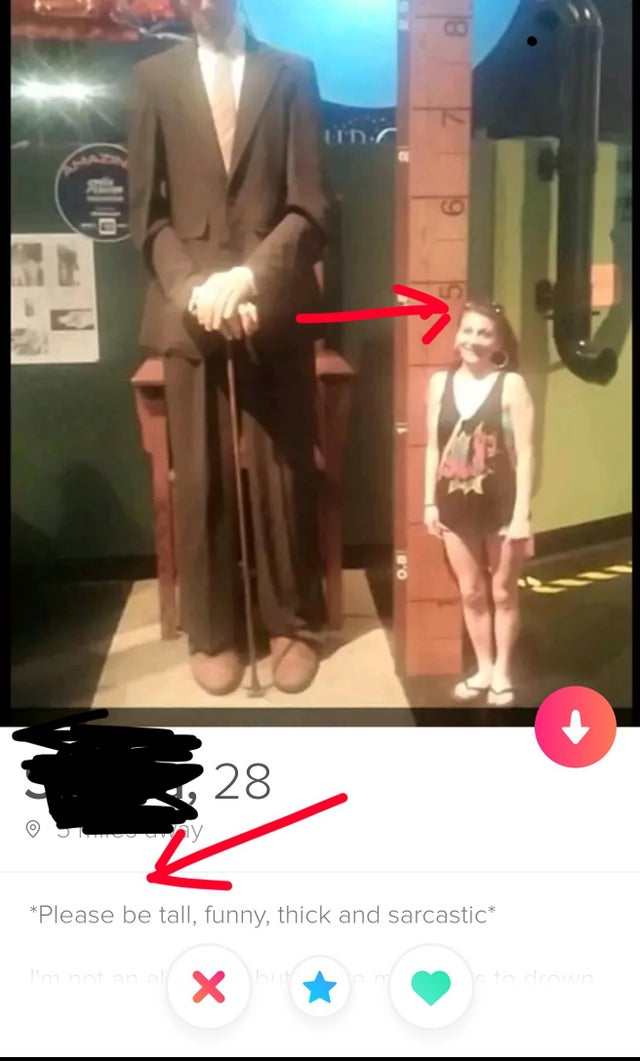 Shouldn't be too hard to qualify.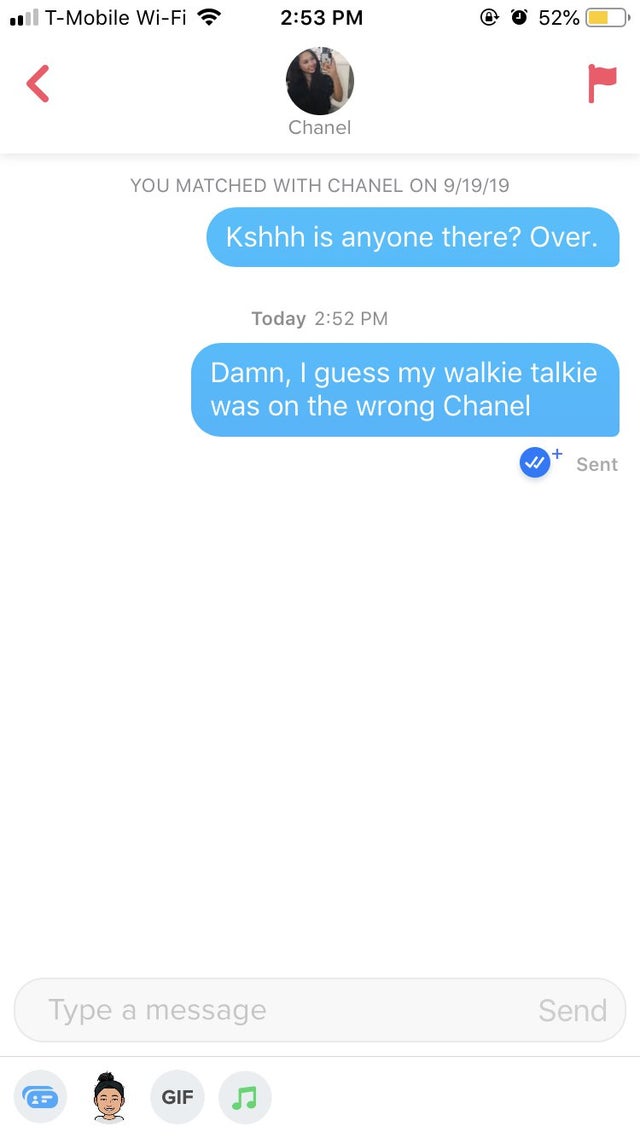 Maybe she's out of range.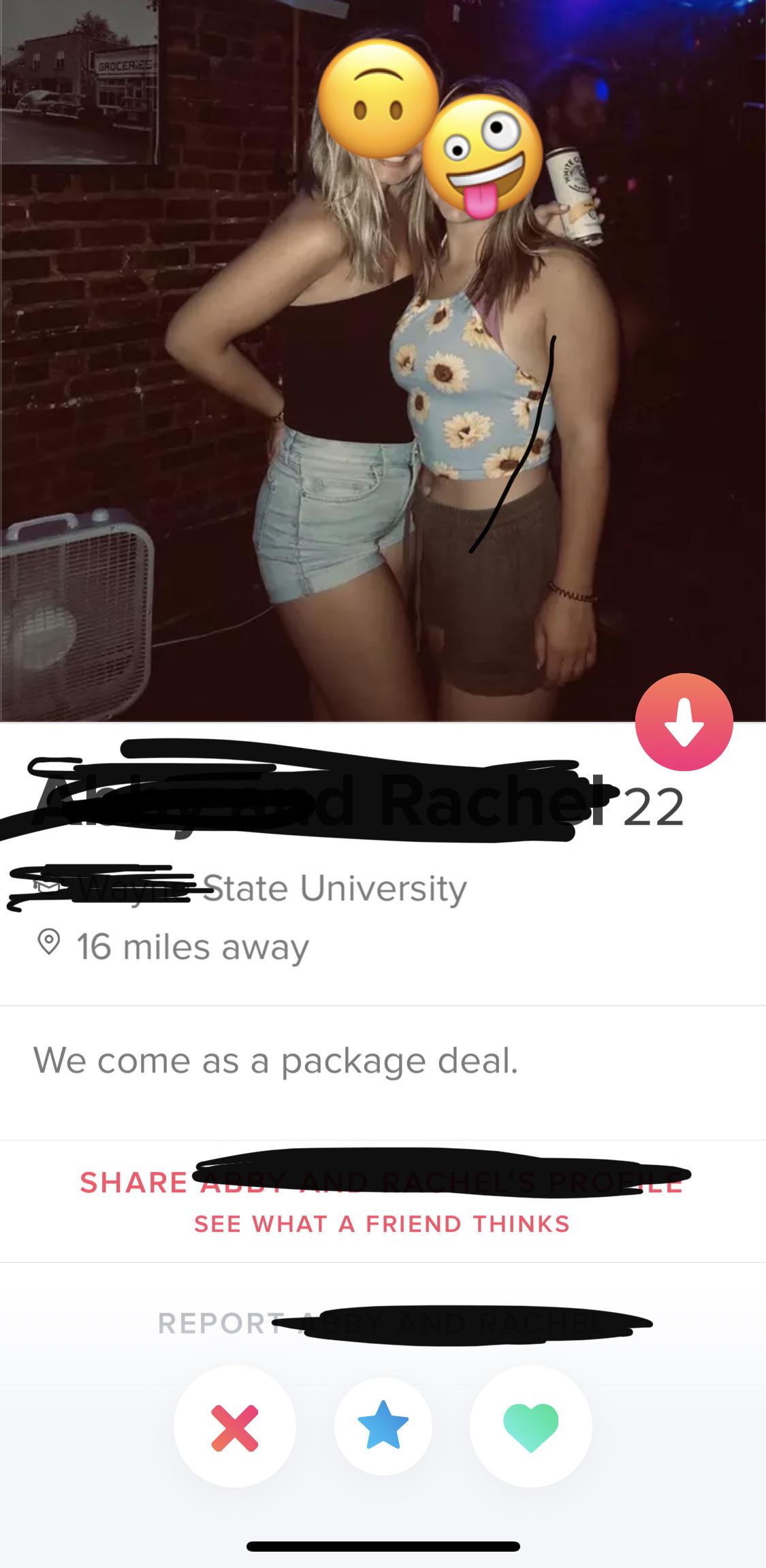 Instant swipe.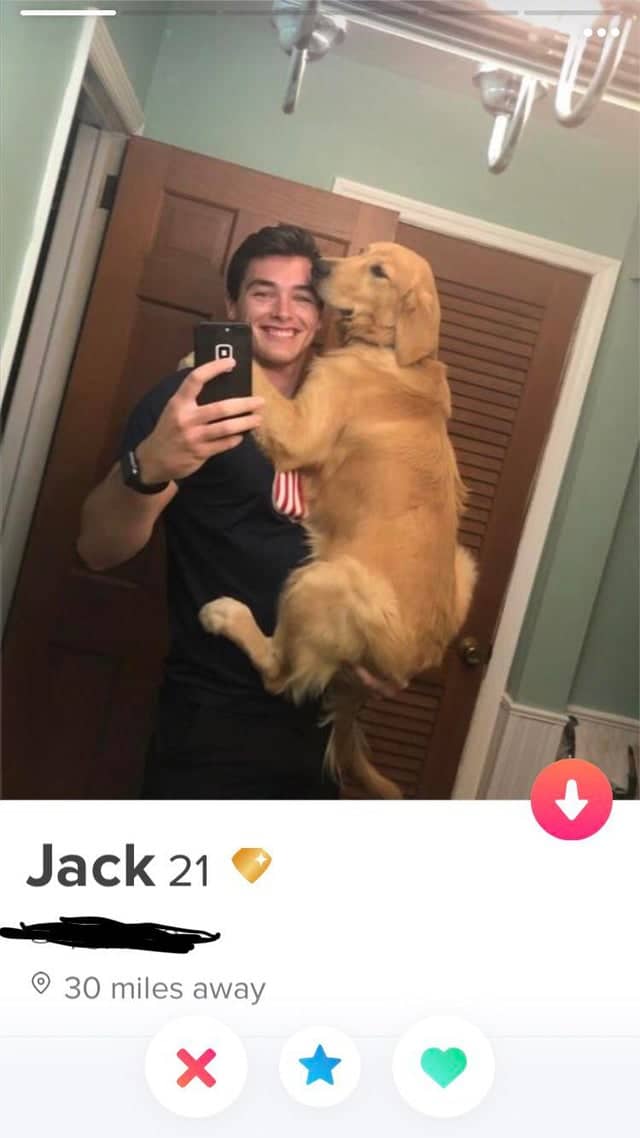 Fellas, this is how you get matches.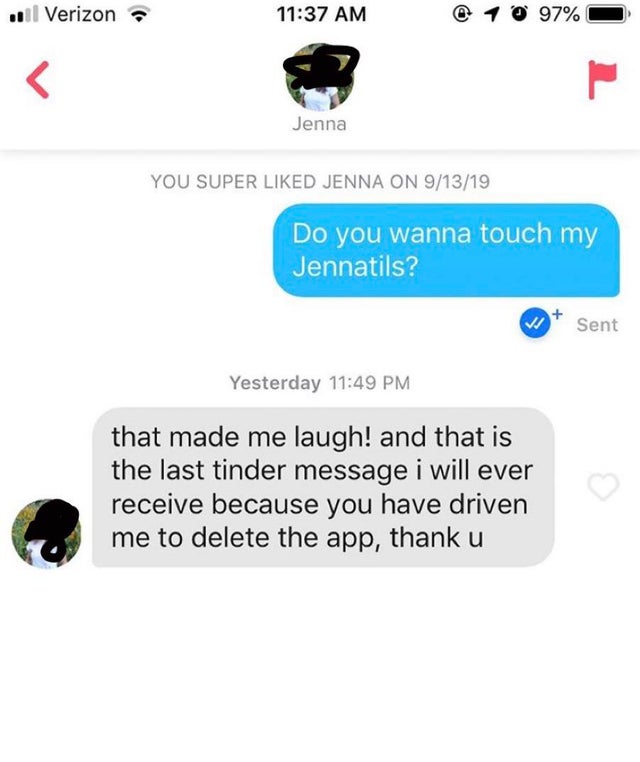 That's a no then.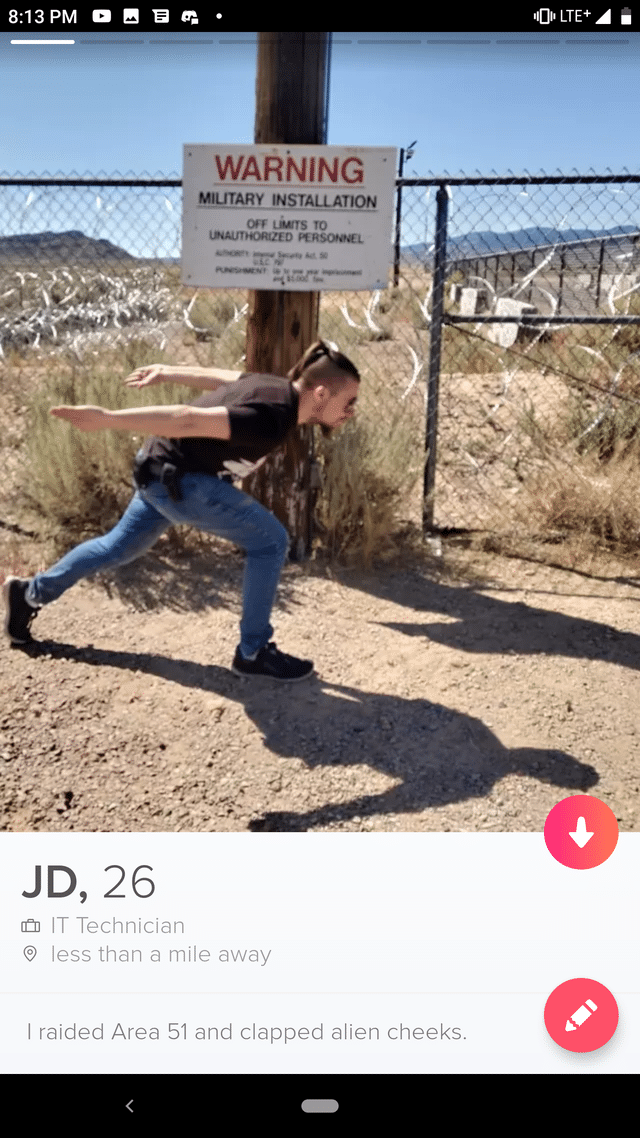 Let the matches start flooding in.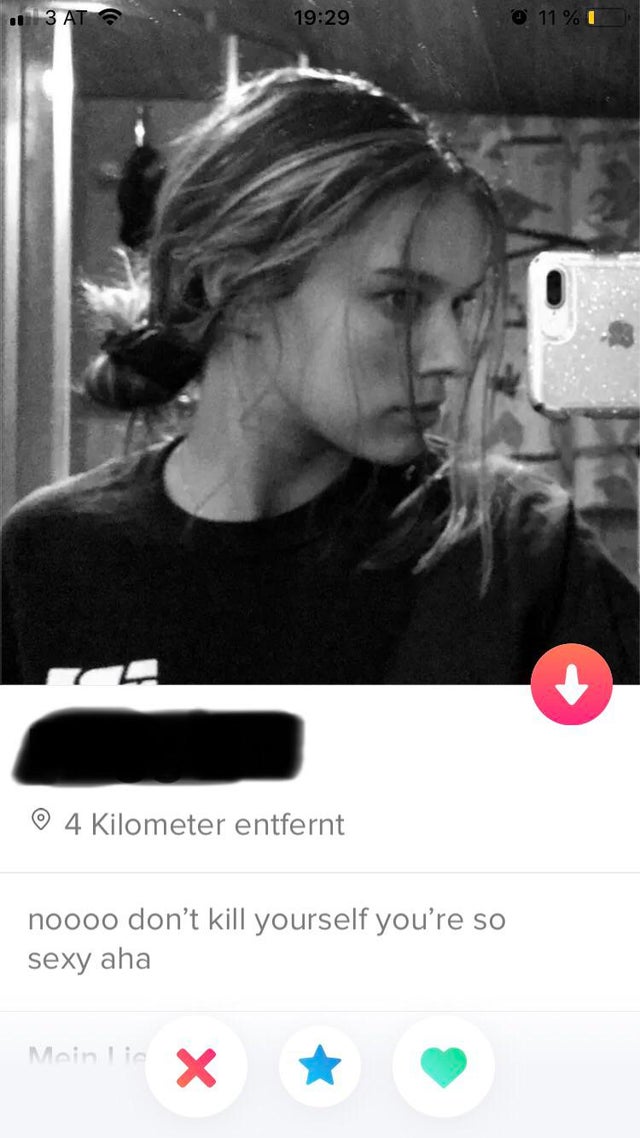 And then she swipes left when you superlike her.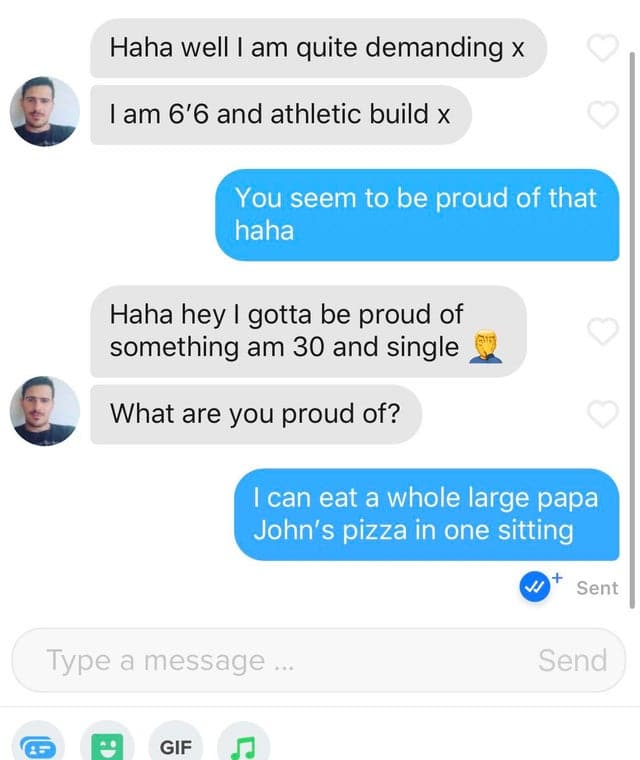 Wifey material.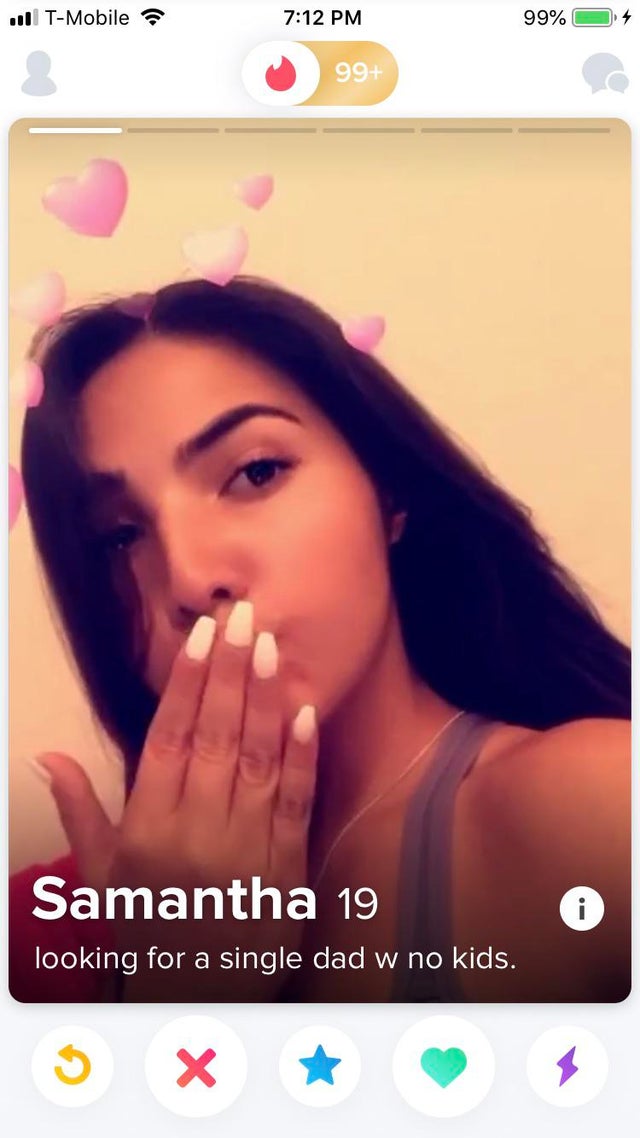 Sugar daddy is what she means.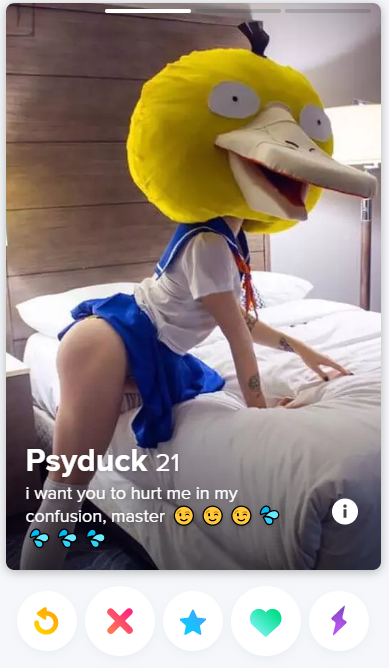 Aaaand we're done.
Alrighty then. That was fun. See you next week for more best and worst Tinder shenanigans.
For previous instalments, click HERE. Awesome.