Another week, another rundown of the funniest and weirdest conversations and profiles in Tinder land. If you've got any you think can make the cut send them in to our Facebook page or e-mail contribute@sickchirpse.com.
Let's go: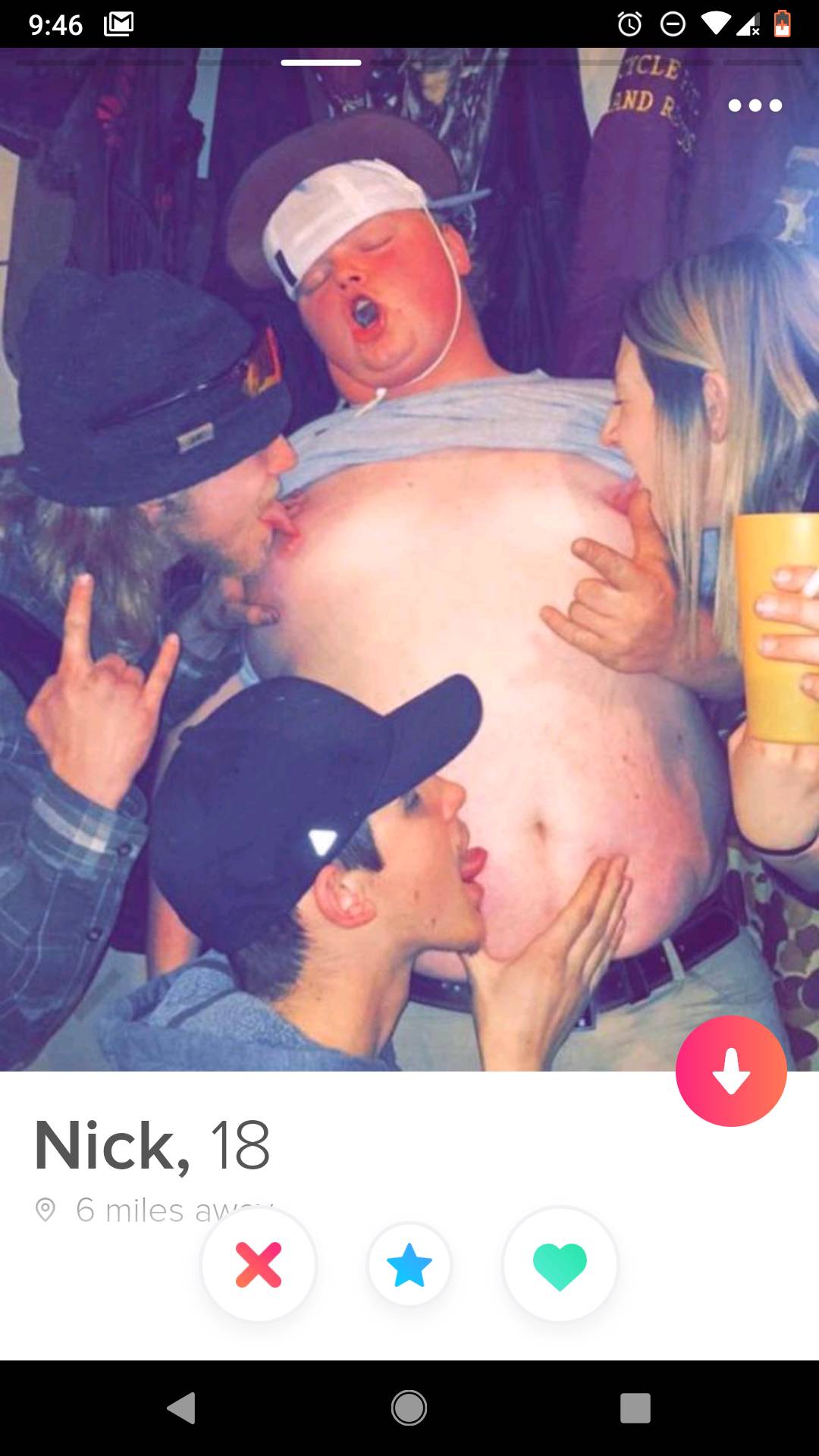 And we're off…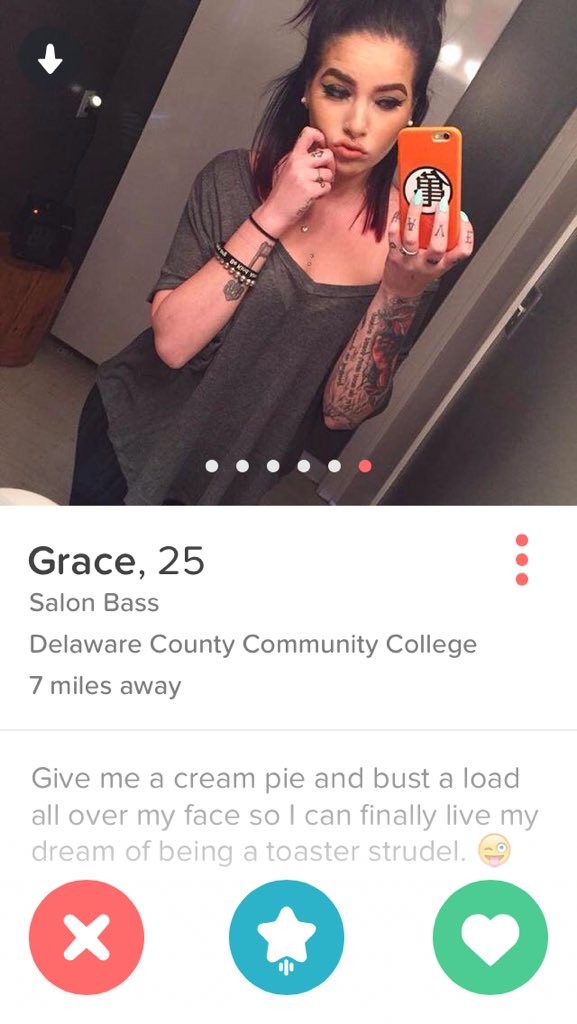 Subtle.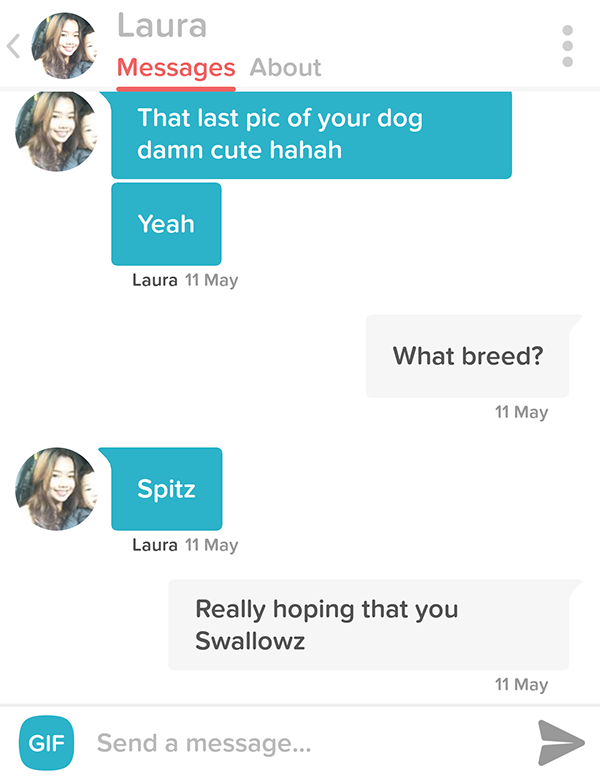 Savage.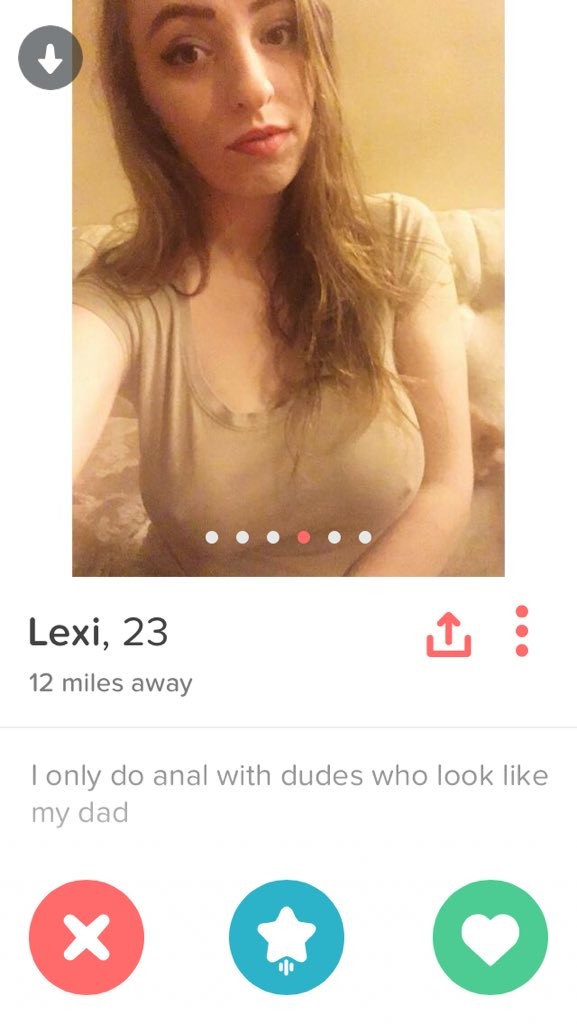 Daddy issues on a hundred thousands trillion.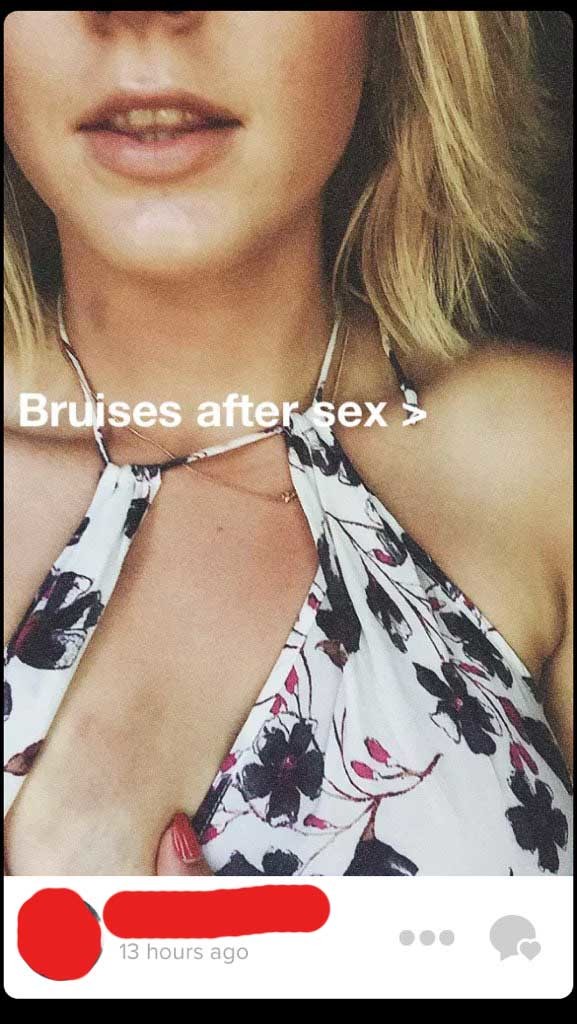 Hey everyone, reckon this girl has sex? OMG I bet she has loads of sex, so cool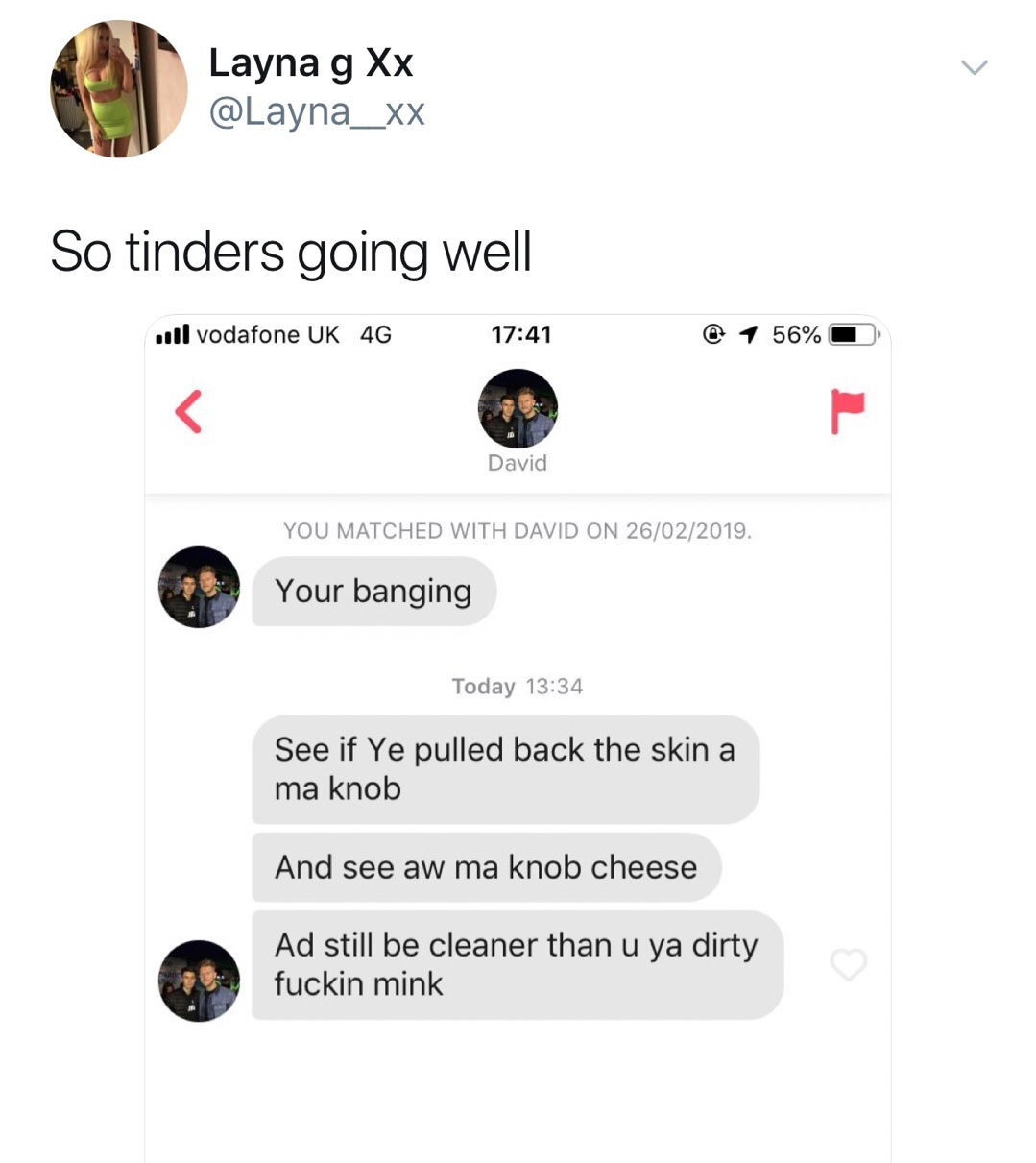 Charming stuff.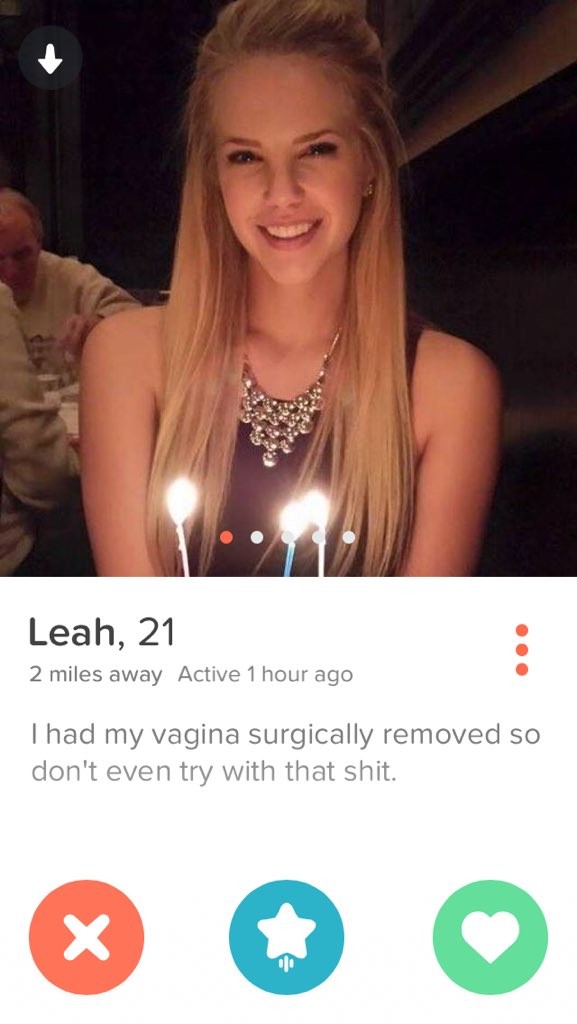 Potential deal breaker that.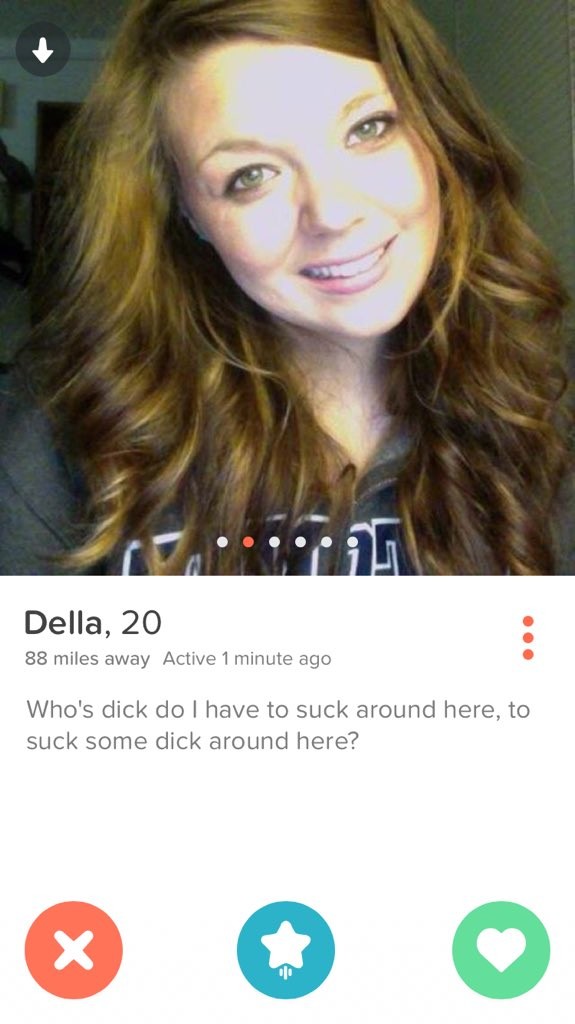 I'll volunteer mine.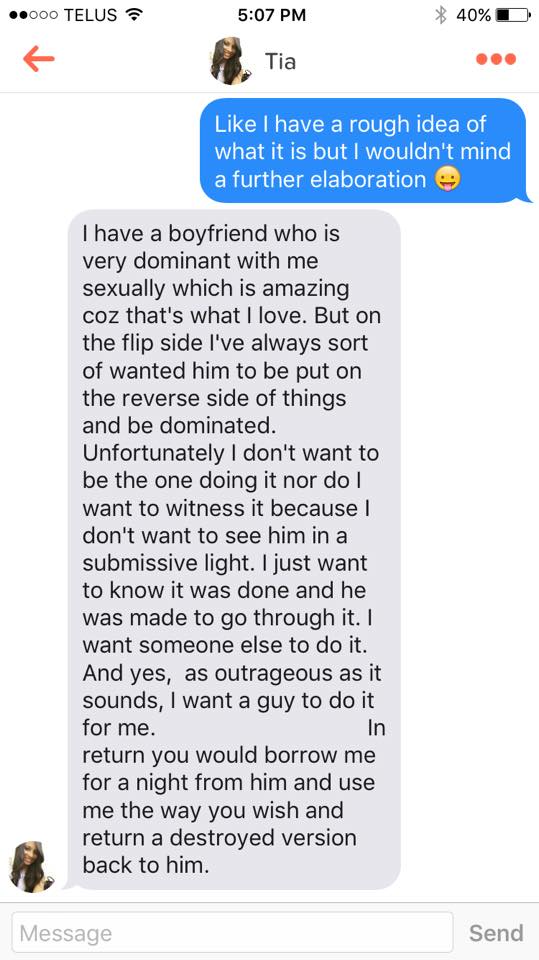 Gonna have to think about that one.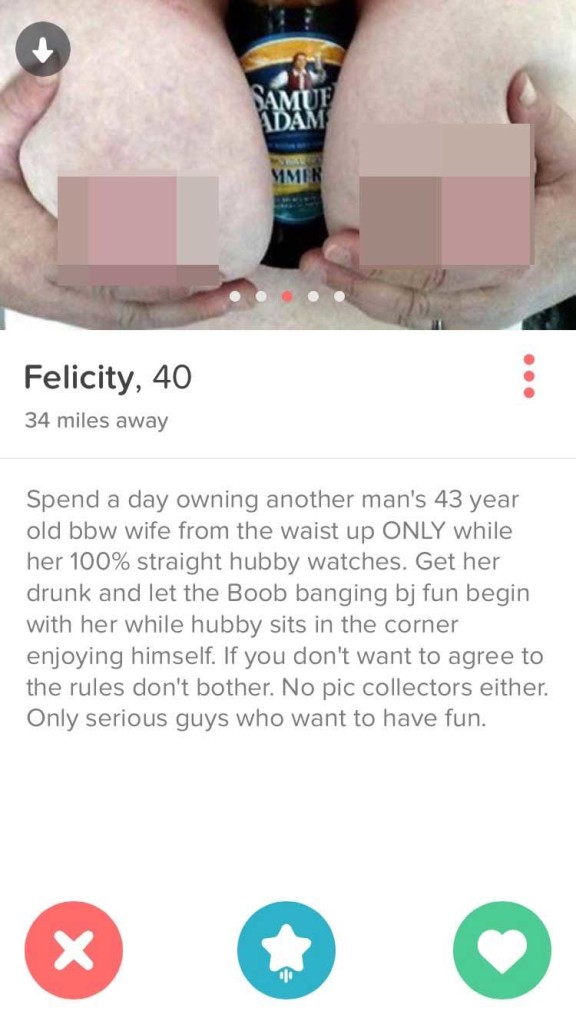 Yikes.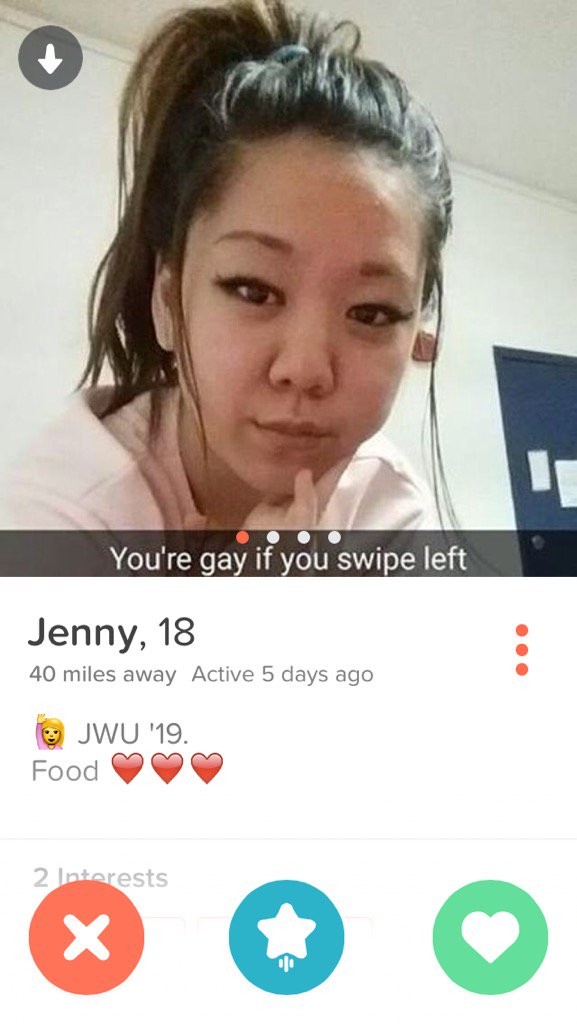 Sneaky reverse psychology moves.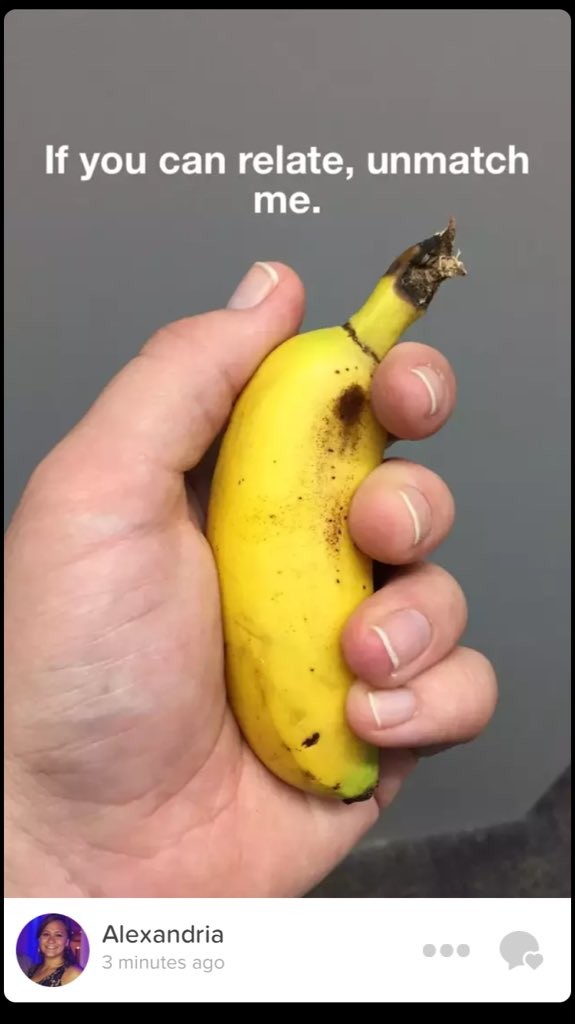 🙁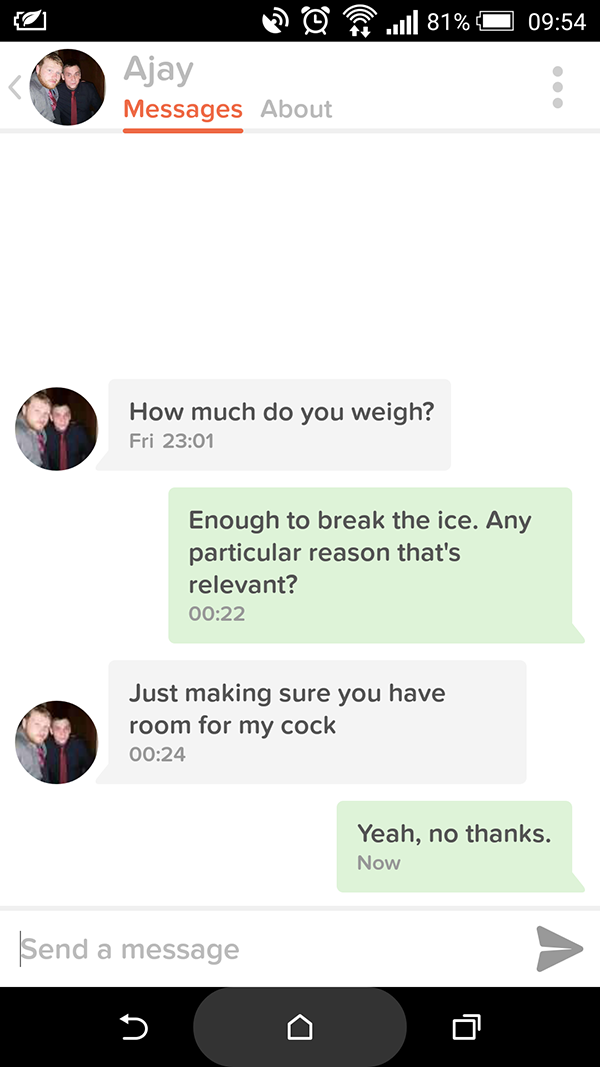 Ruthless.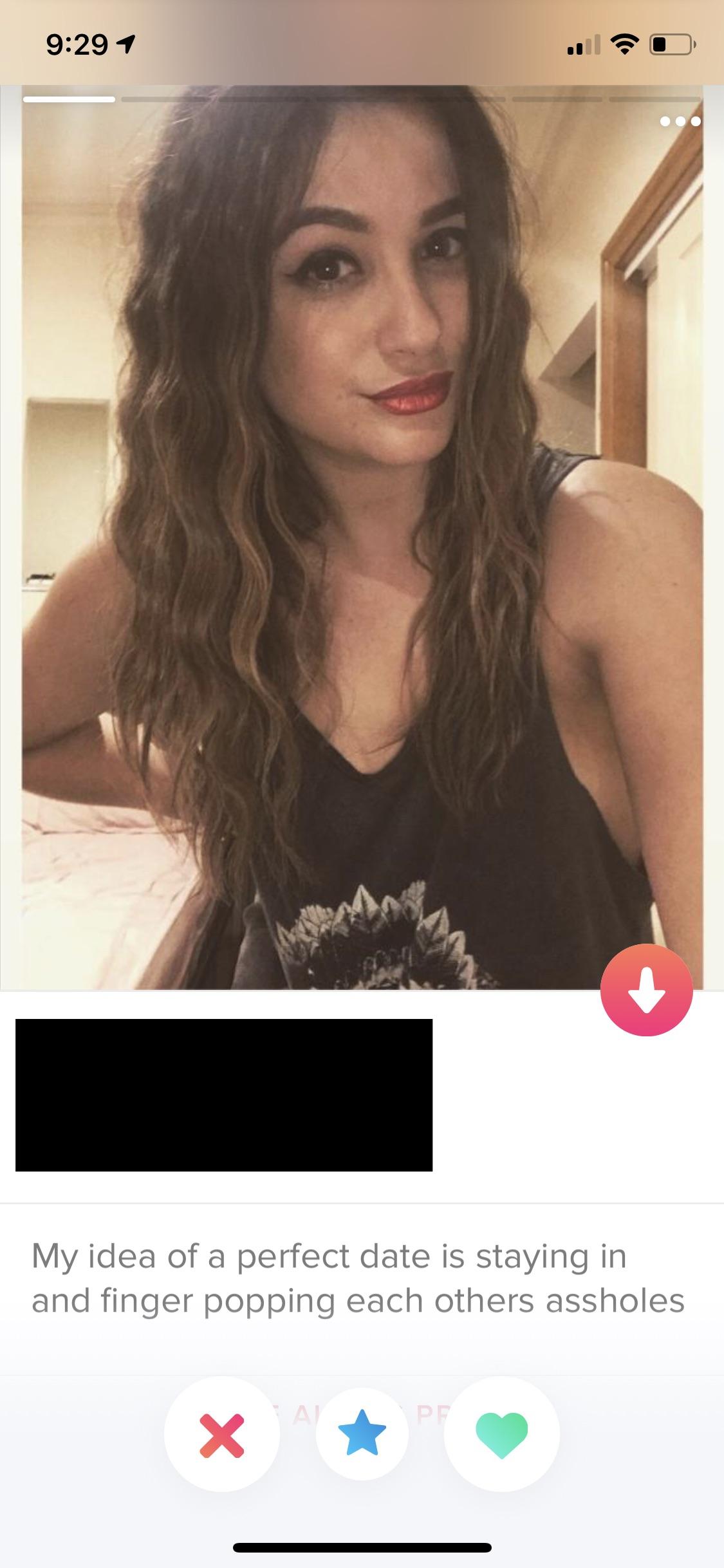 Getting things done.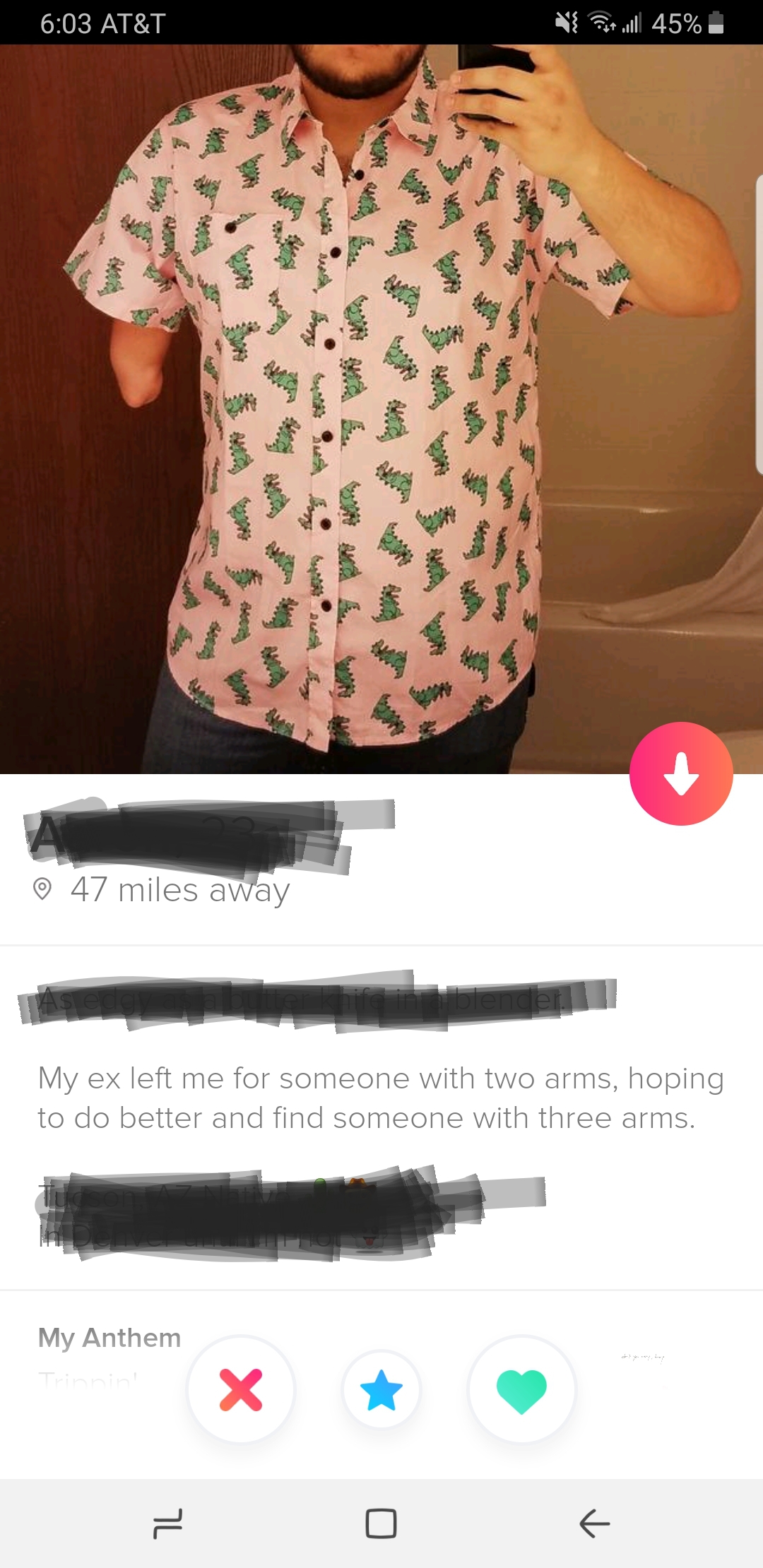 Gotta hand it to him.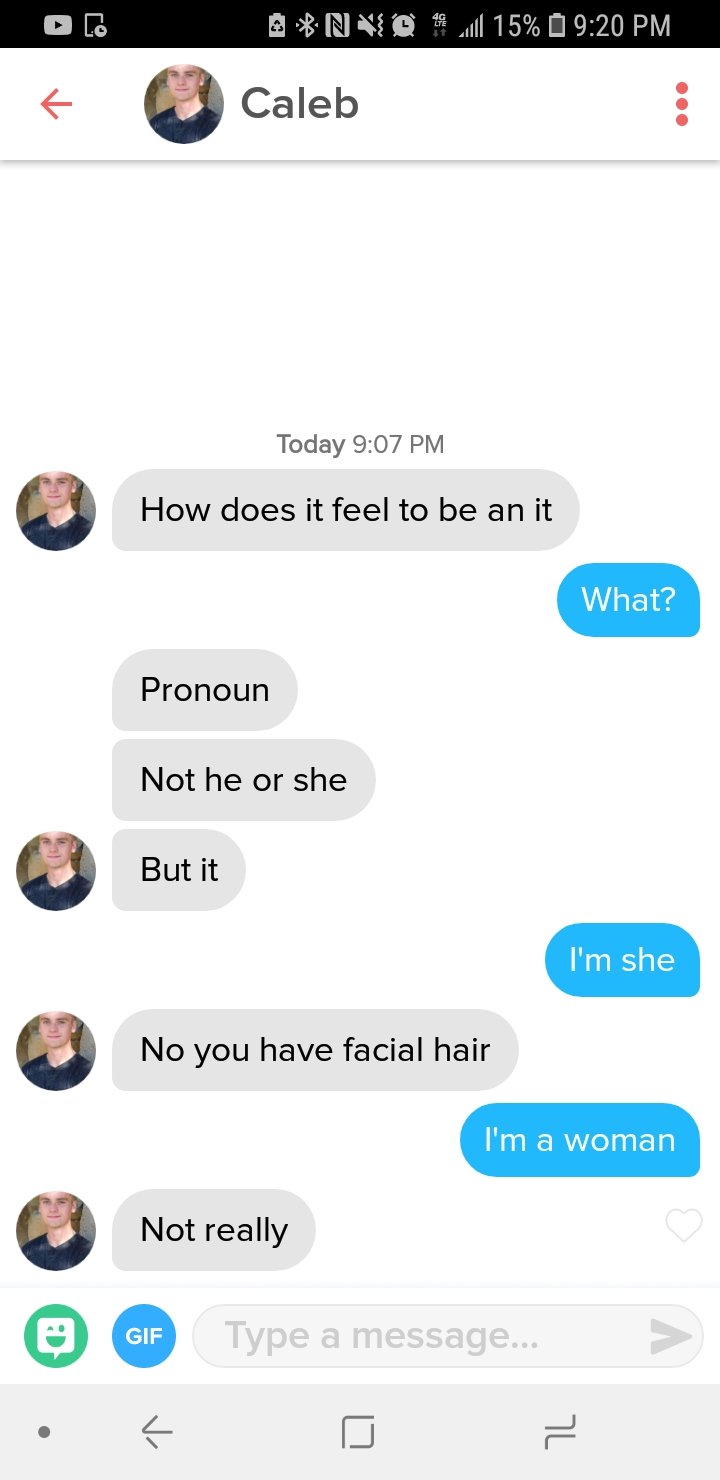 Still swiped right though.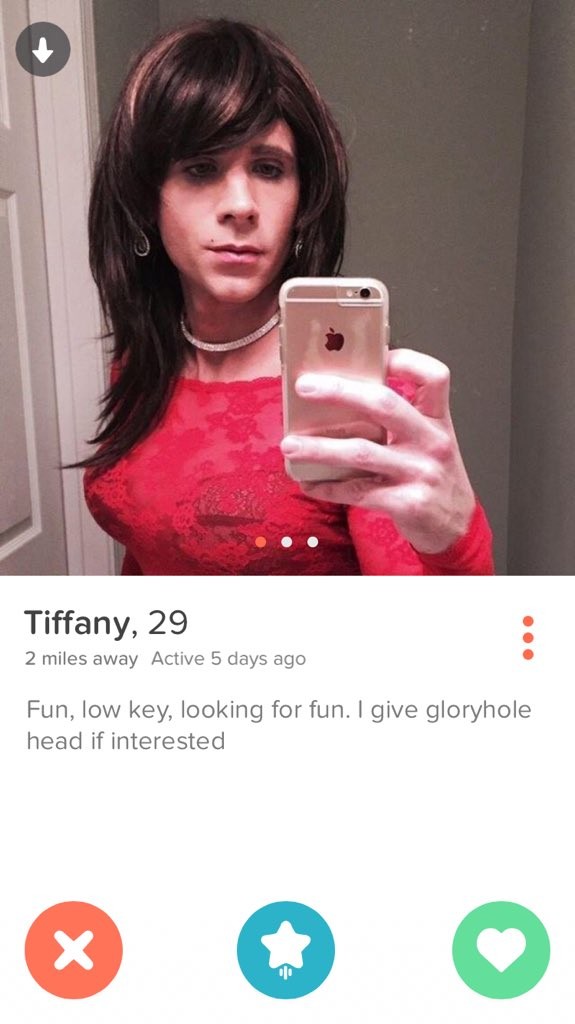 Don't think I've ever trusted a glory hole less.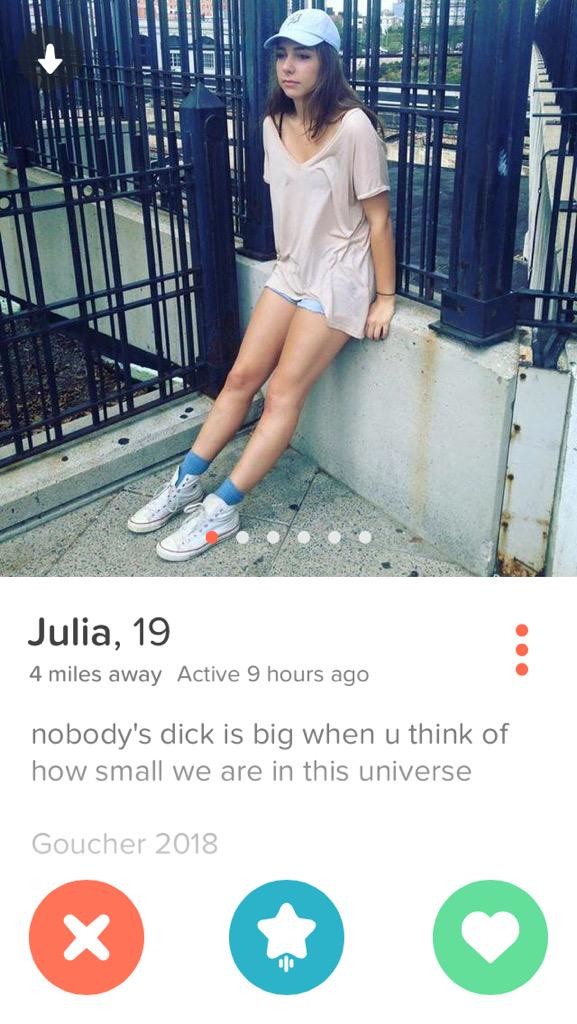 Mind = blown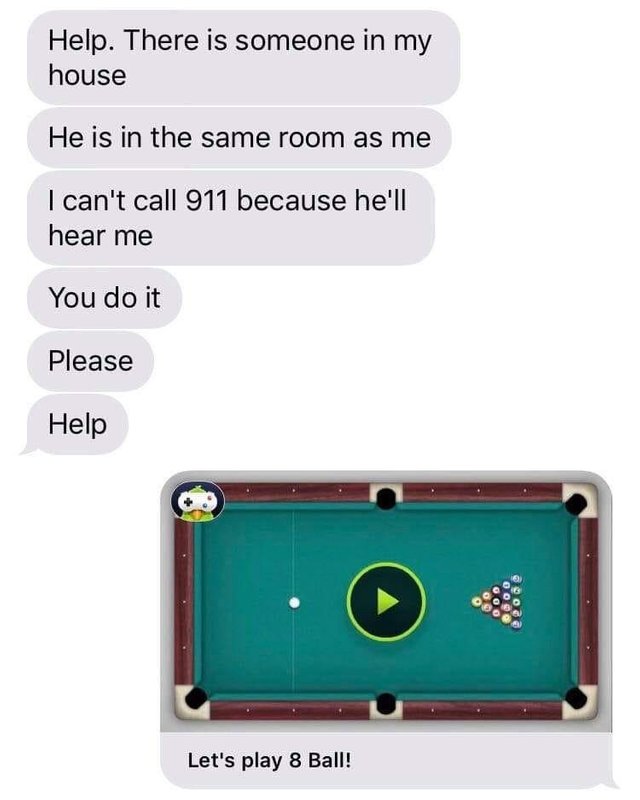 That's helpful.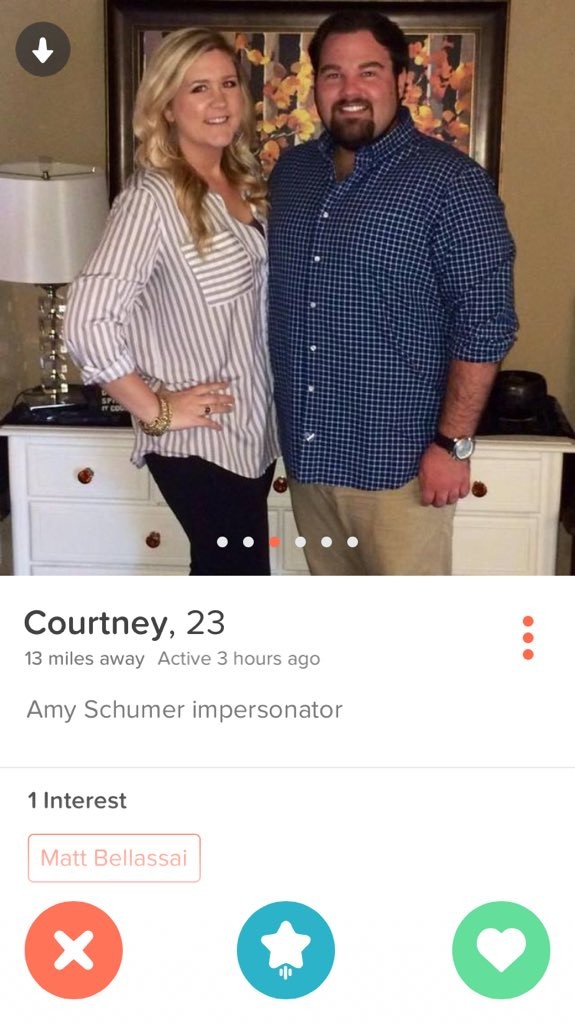 Sometimes you don't really have a choice.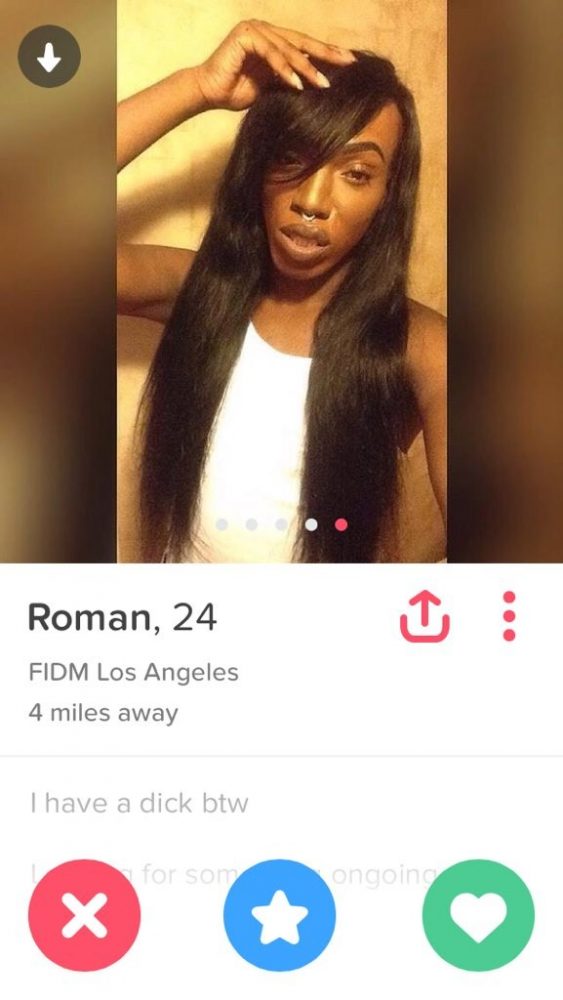 Thanks for letting us know.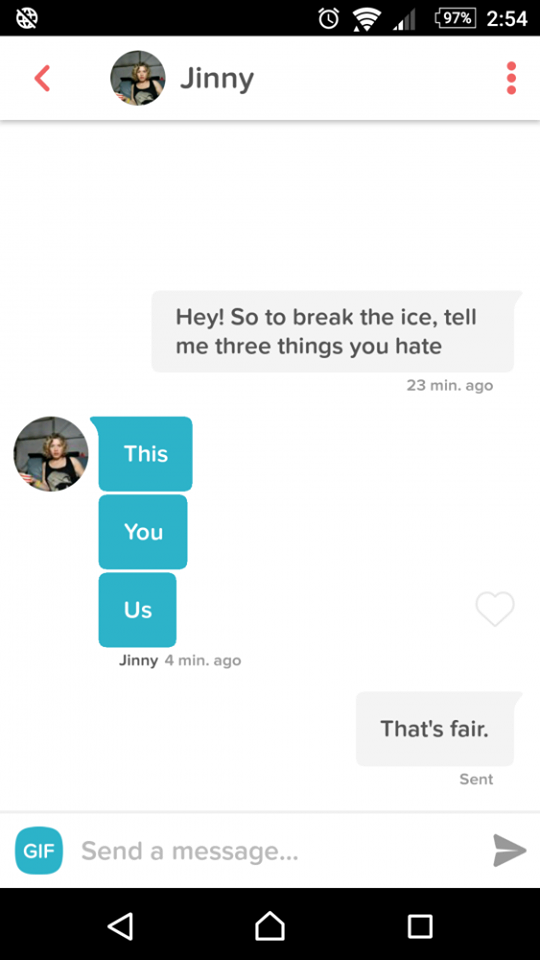 Ouch.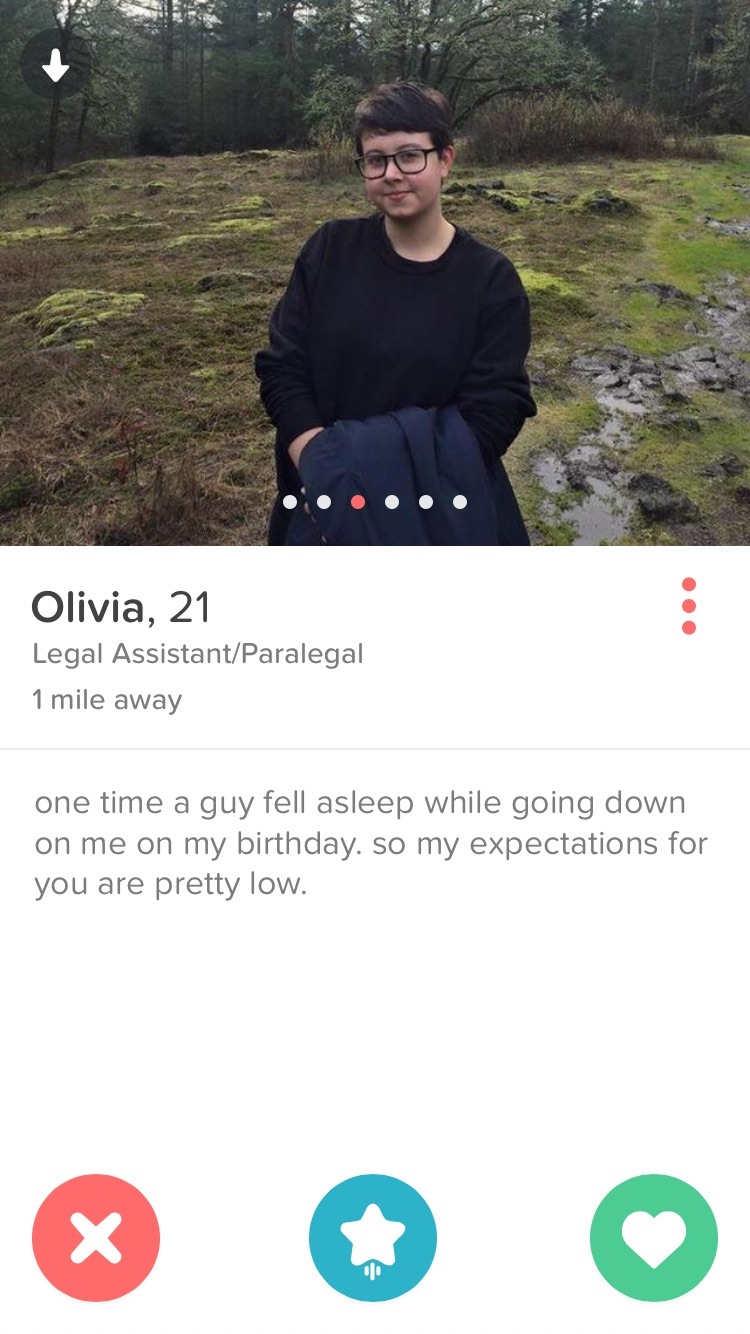 We're all in with a chance!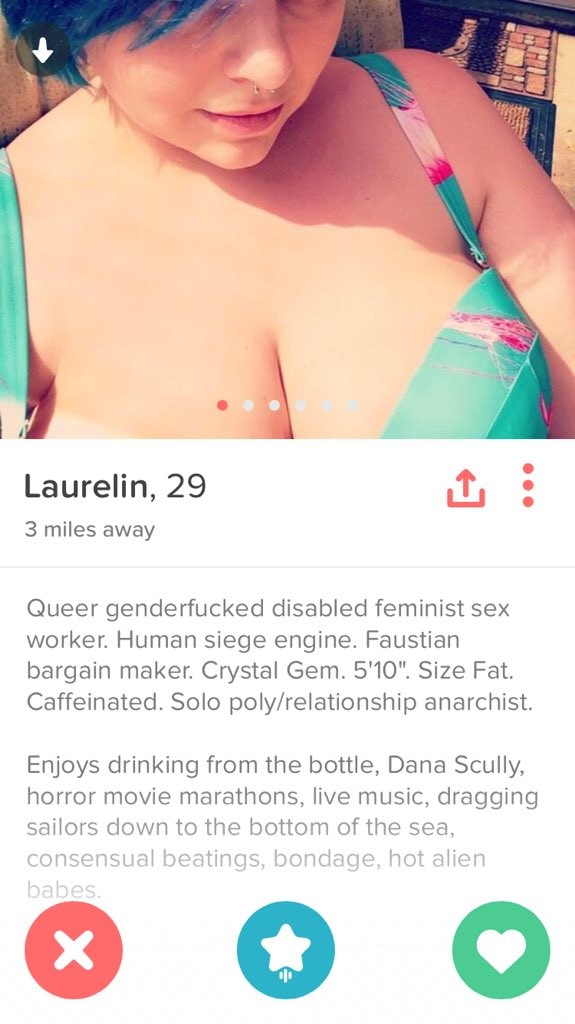 Aaaand we're done.
Alrighty then. That was fun. See you next week for more best and worst Tinder shenanigans.
For previous instalments, click HERE. Awesome.