Another week, another rundown of the funniest and weirdest conversations and profiles in Tinder land. If you've got any you think can make the cut send them in to our Facebook page or e-mail contribute@sickchirpse.com.
Let's go: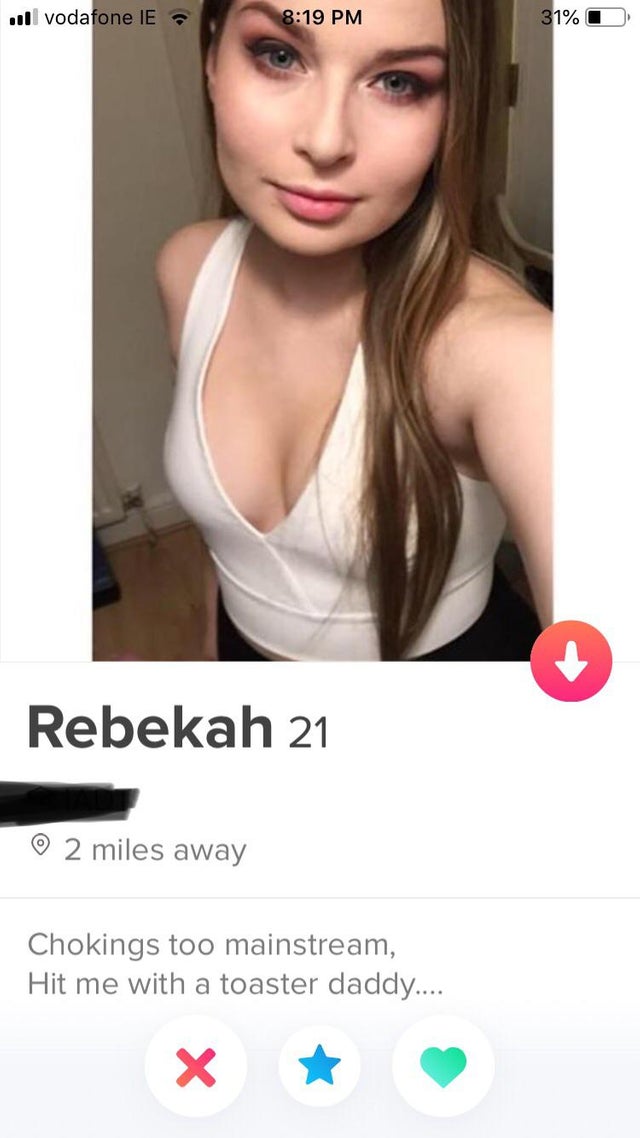 And we're off…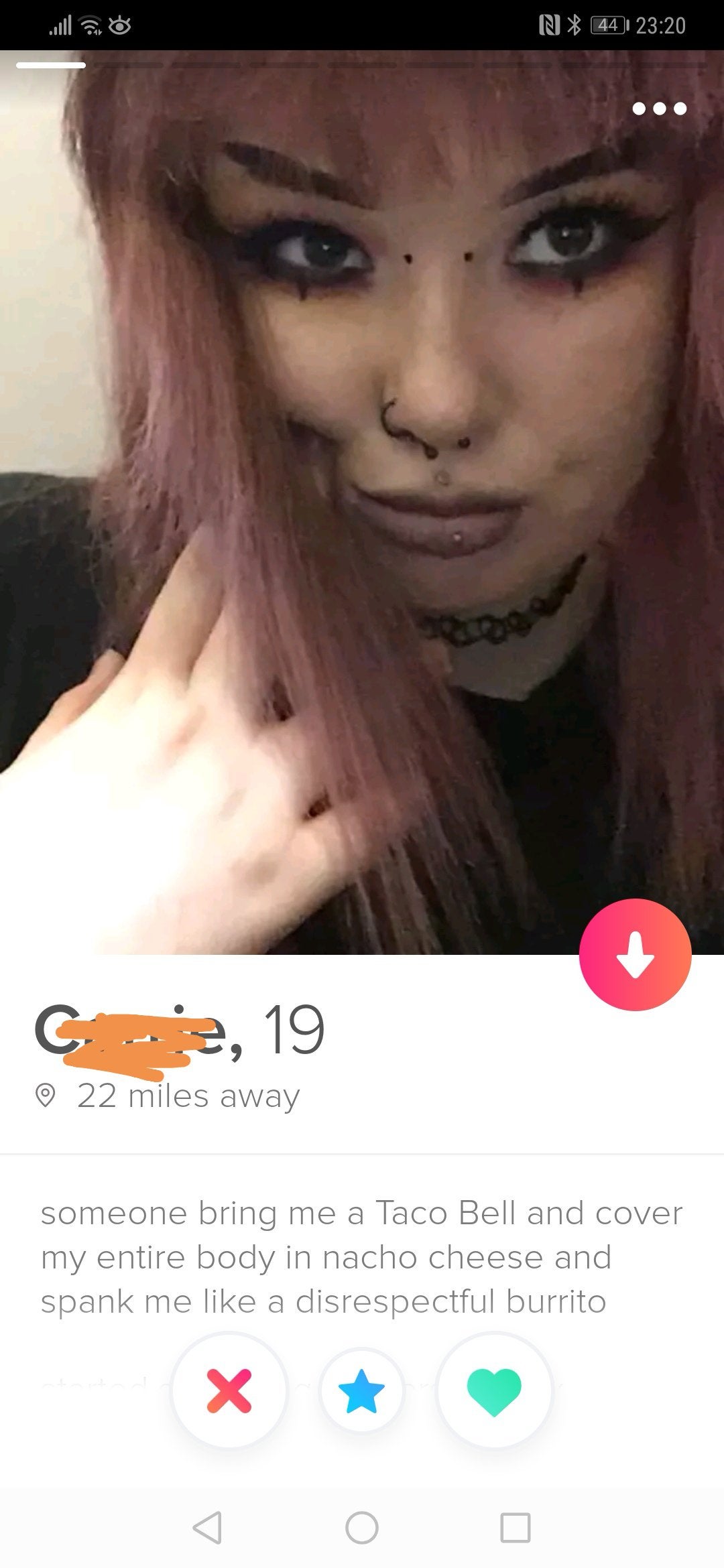 When you're really hungry and really horny.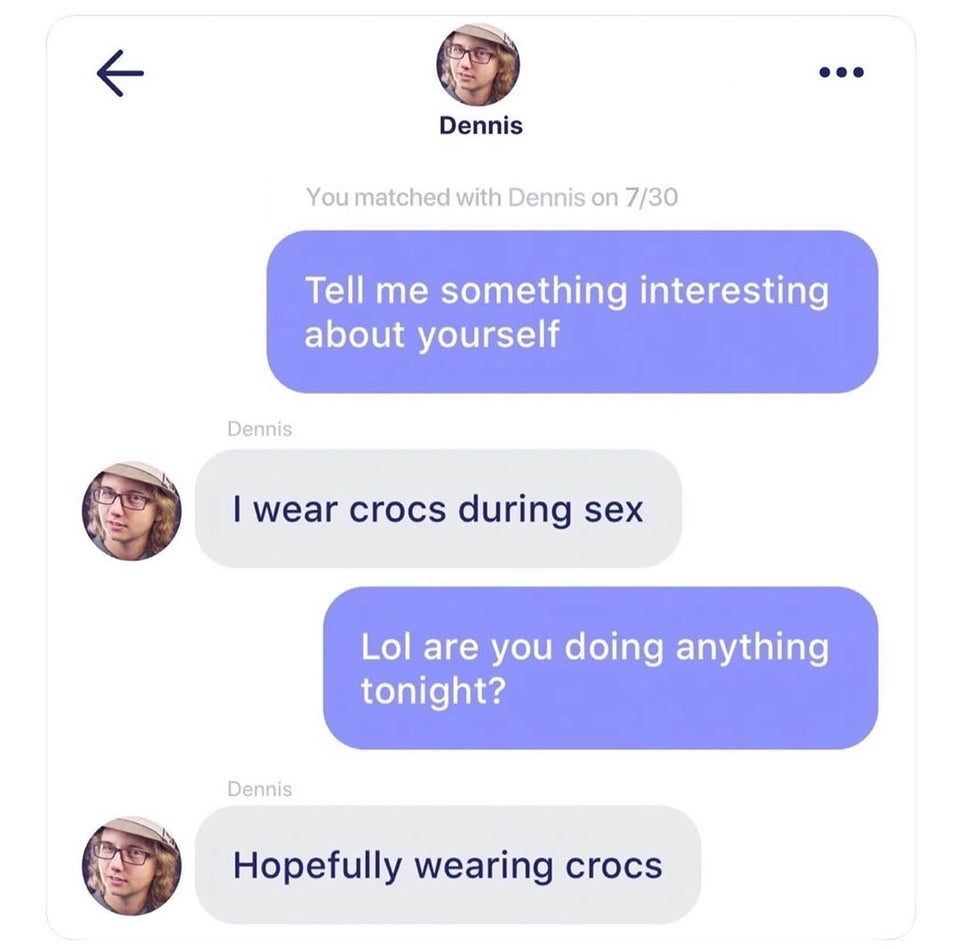 This guy's good.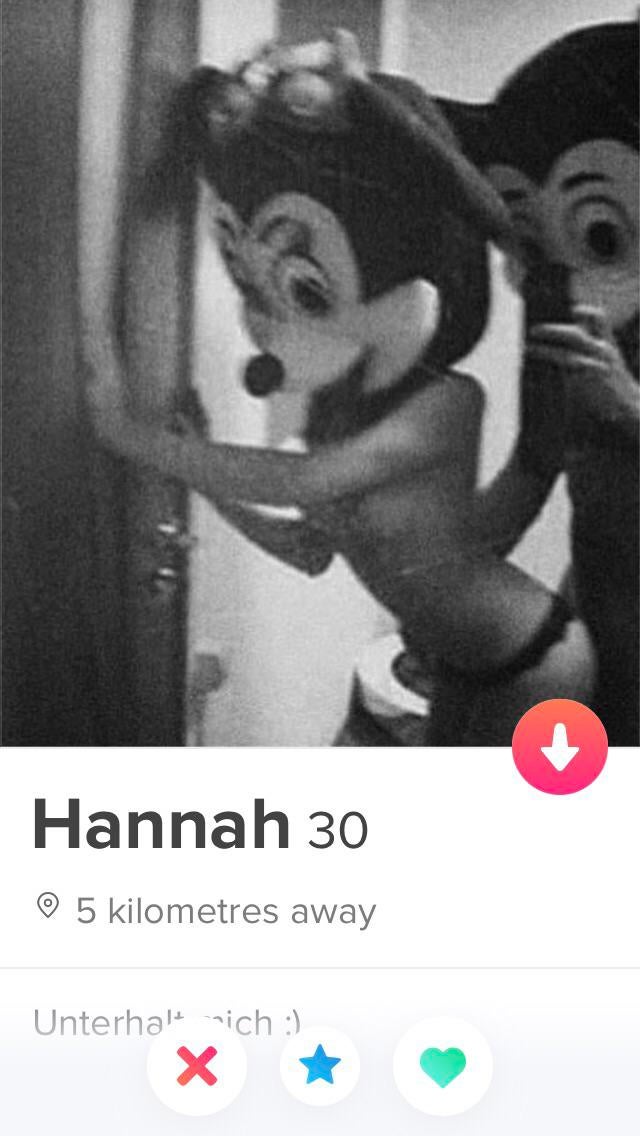 Not approved by Disney.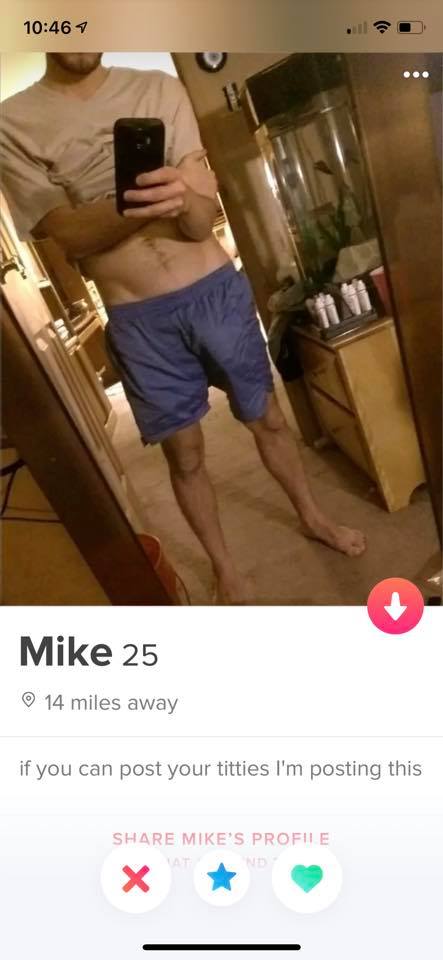 Fair's fair.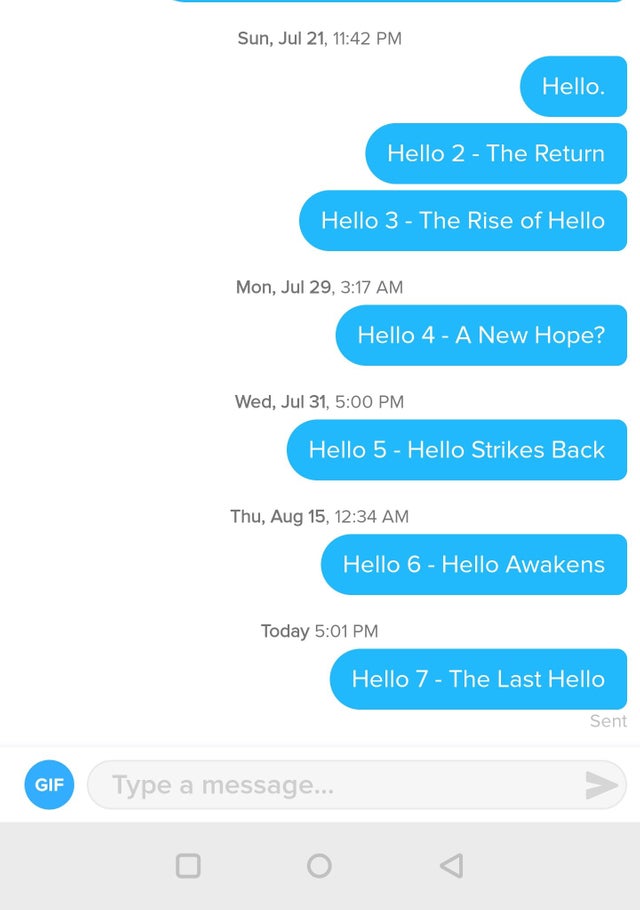 Hello there.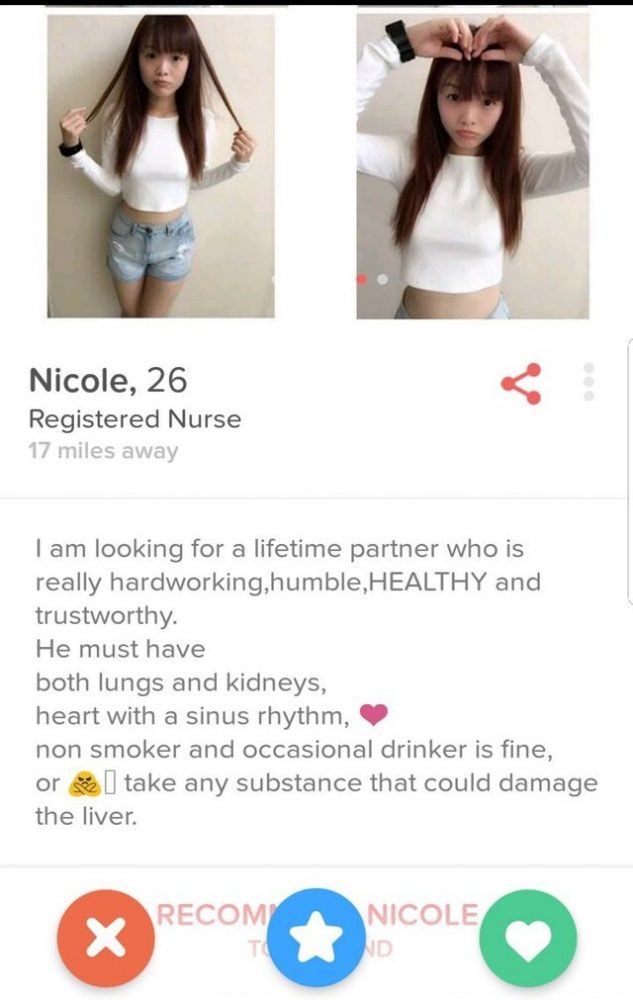 Definitely not going to steal your kidney while you sleep.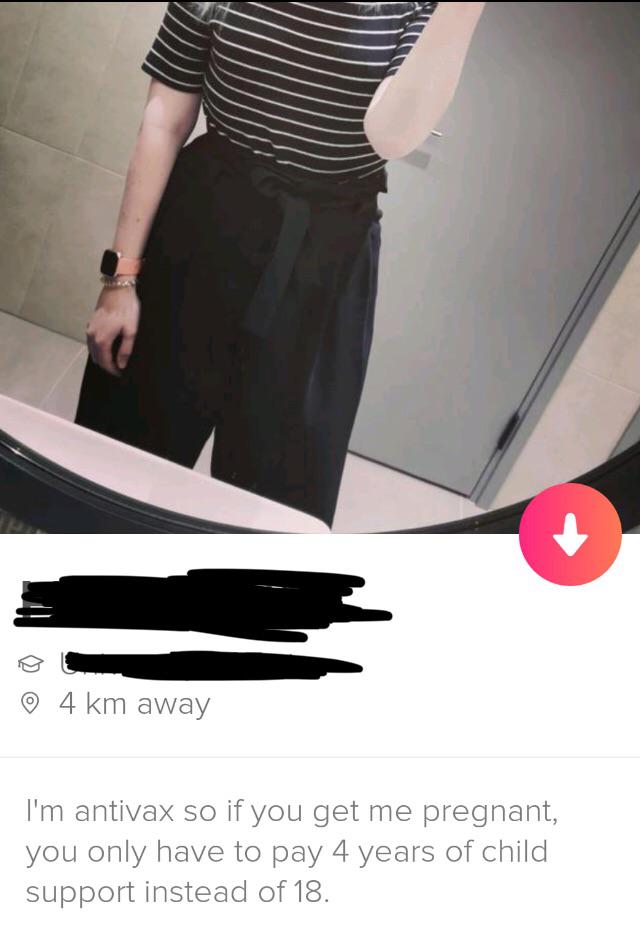 She's a keeper.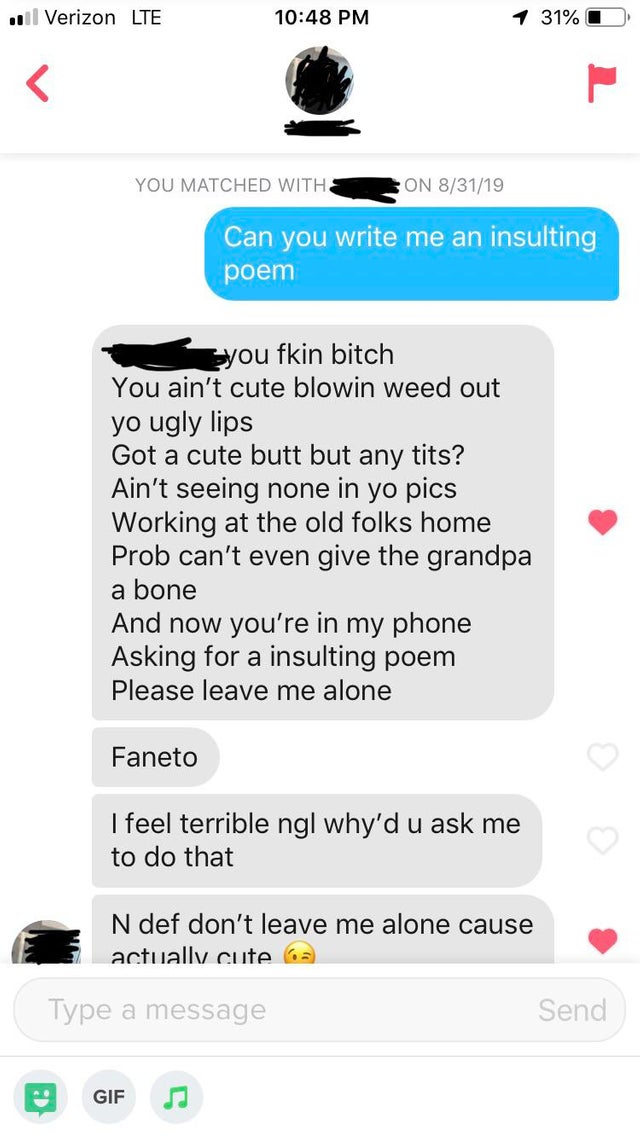 She asked for it.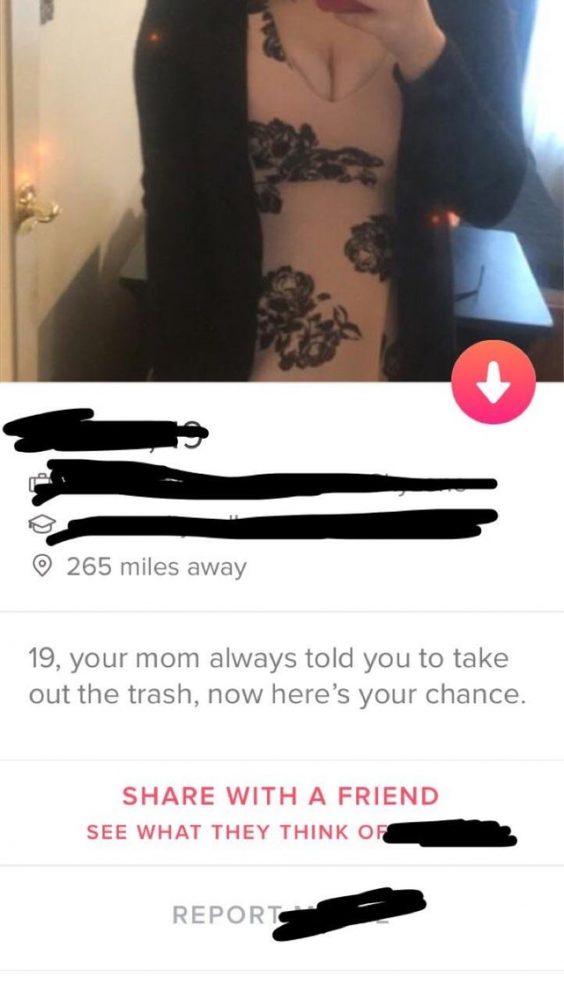 Hot.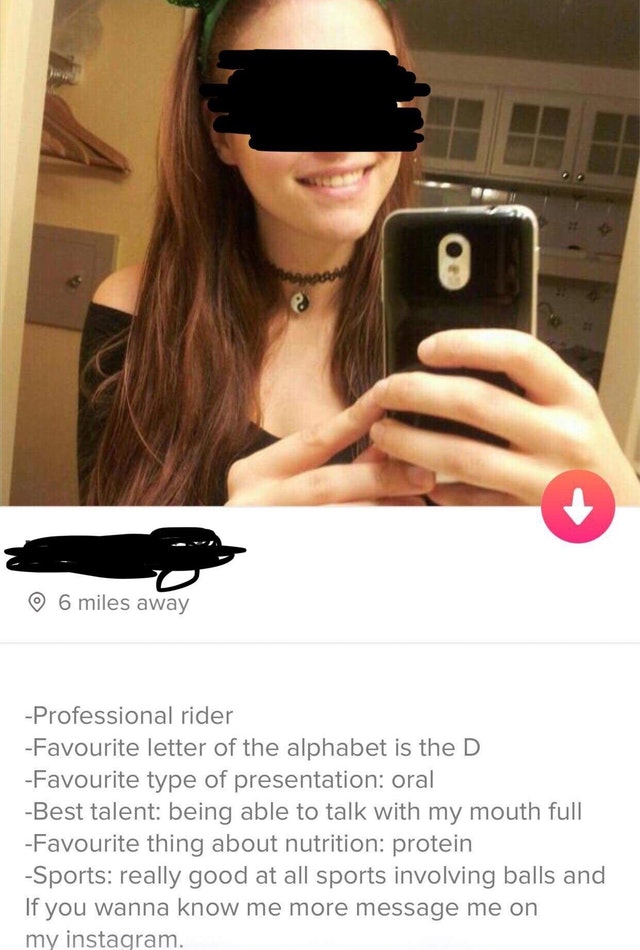 She trying to tell us something?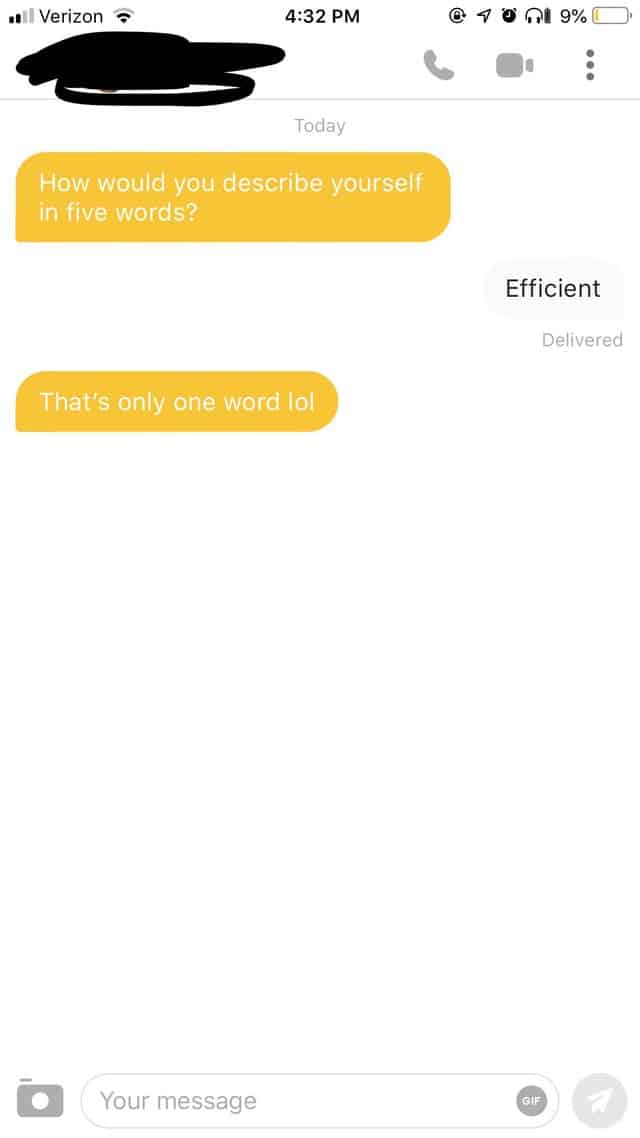 Big brain time.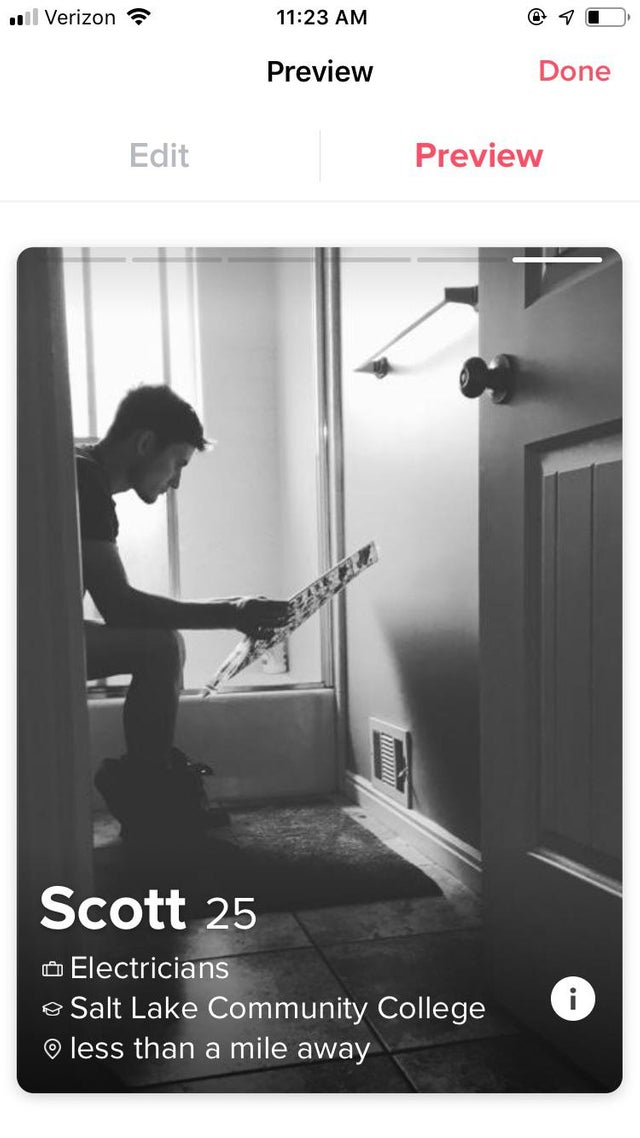 This belongs in a museum.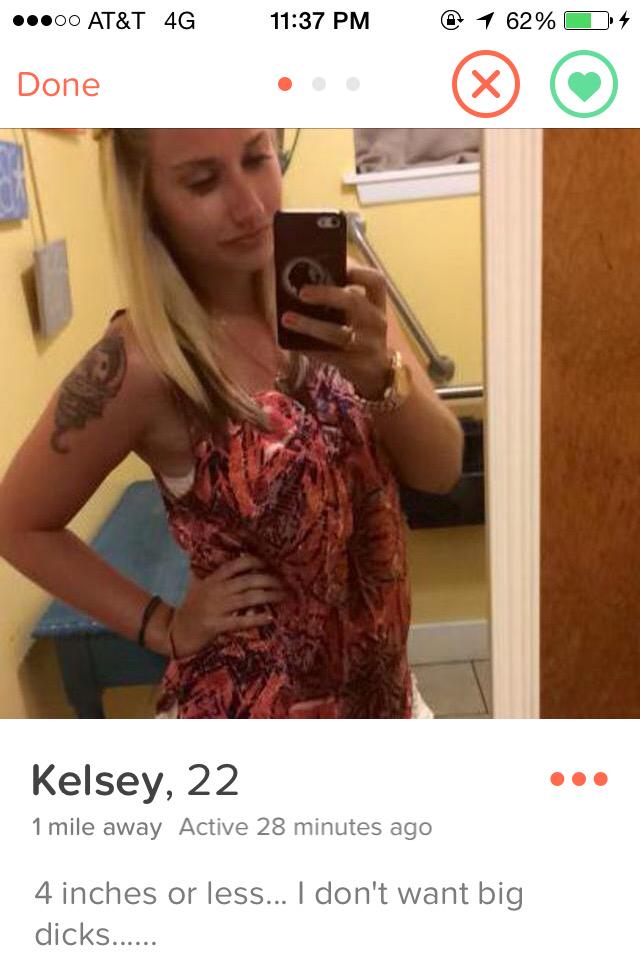 Well in!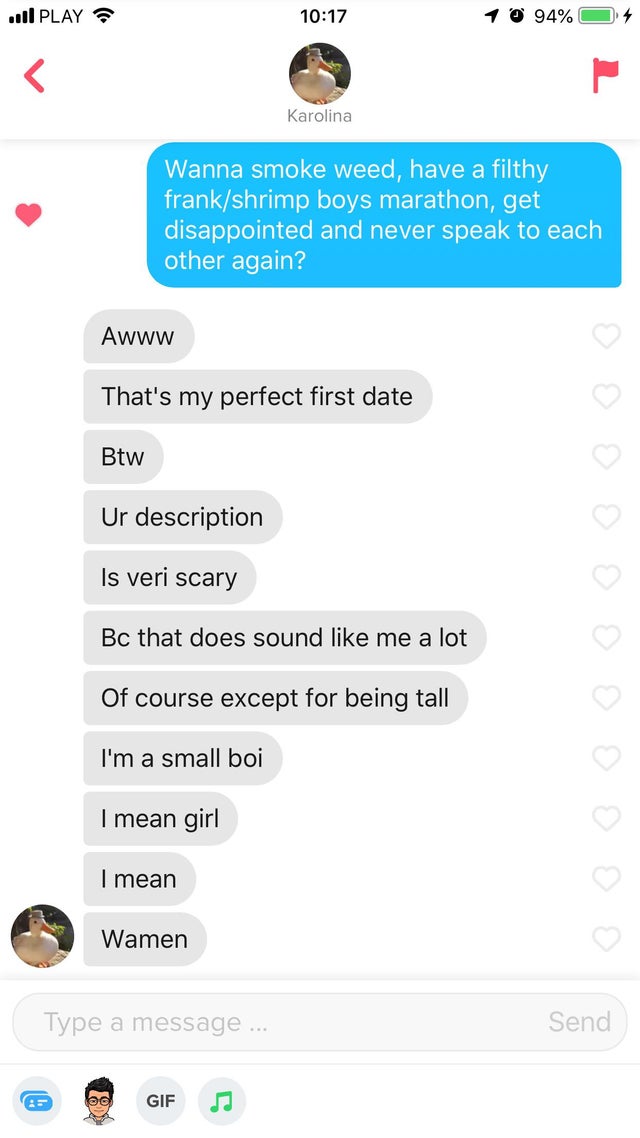 Dangerous territory.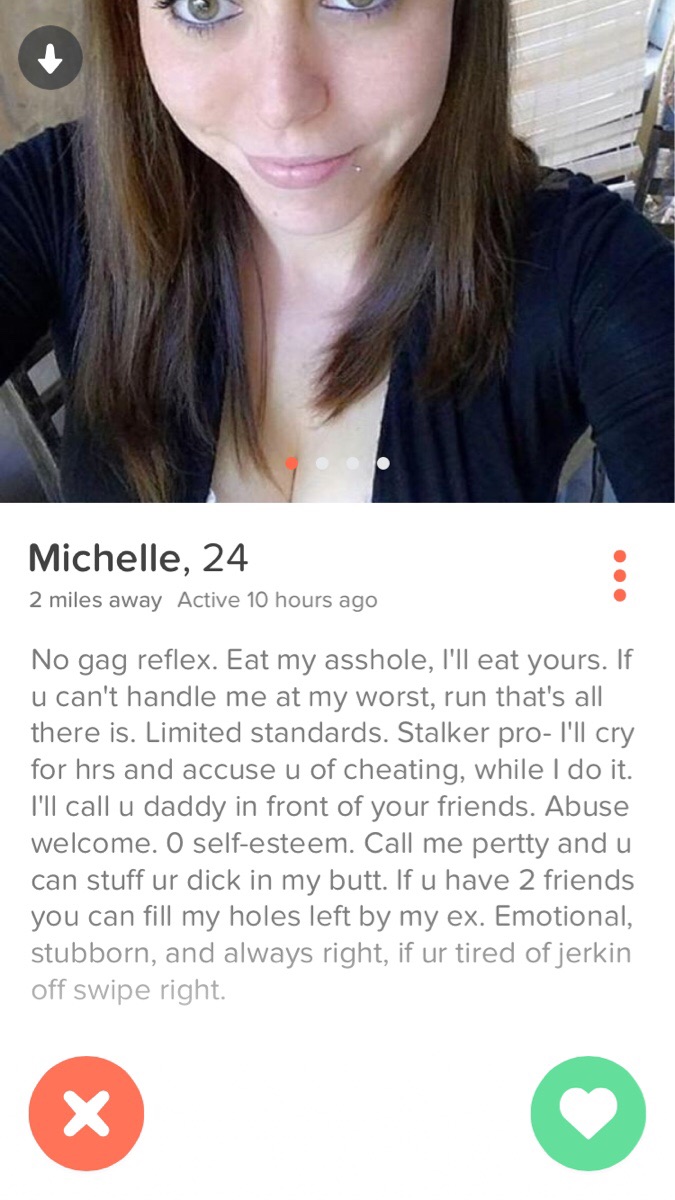 Who could say no to all of that?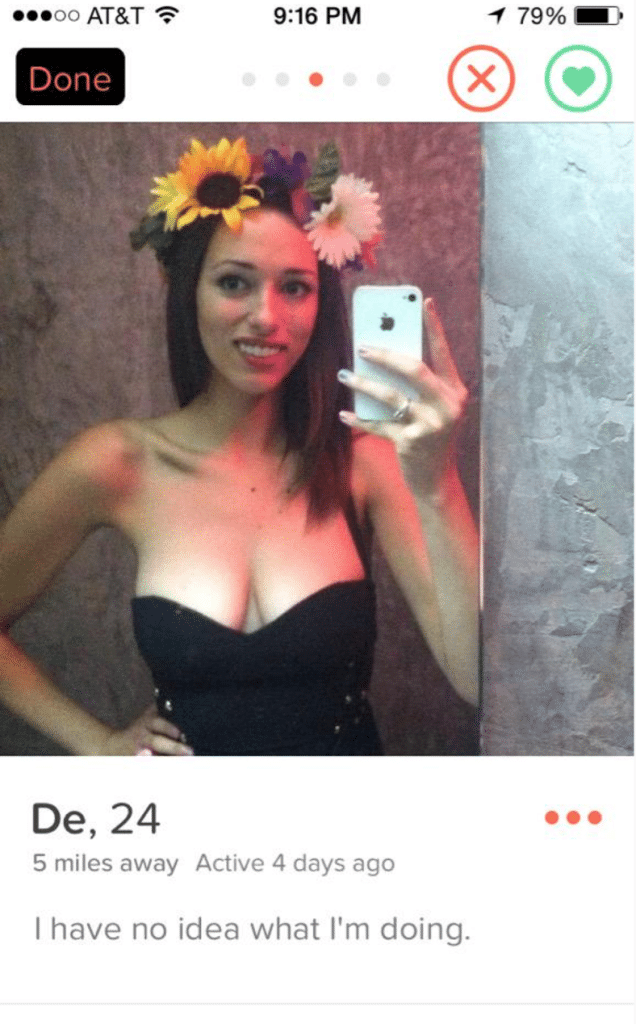 (Yes she does)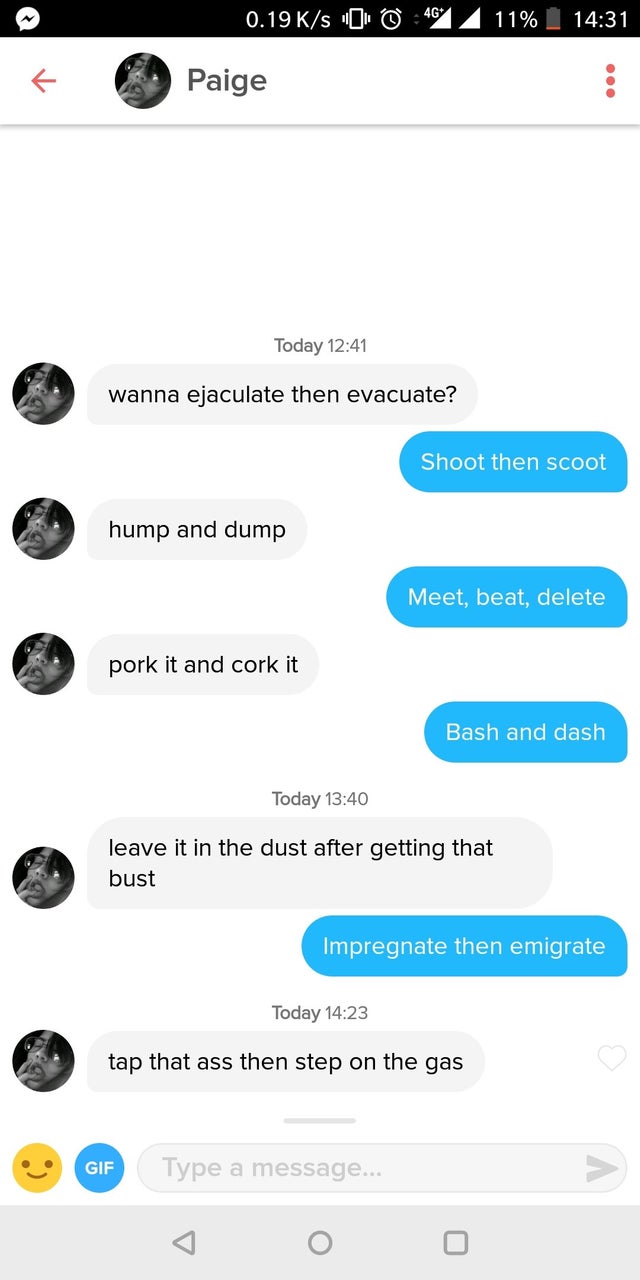 Hit and run.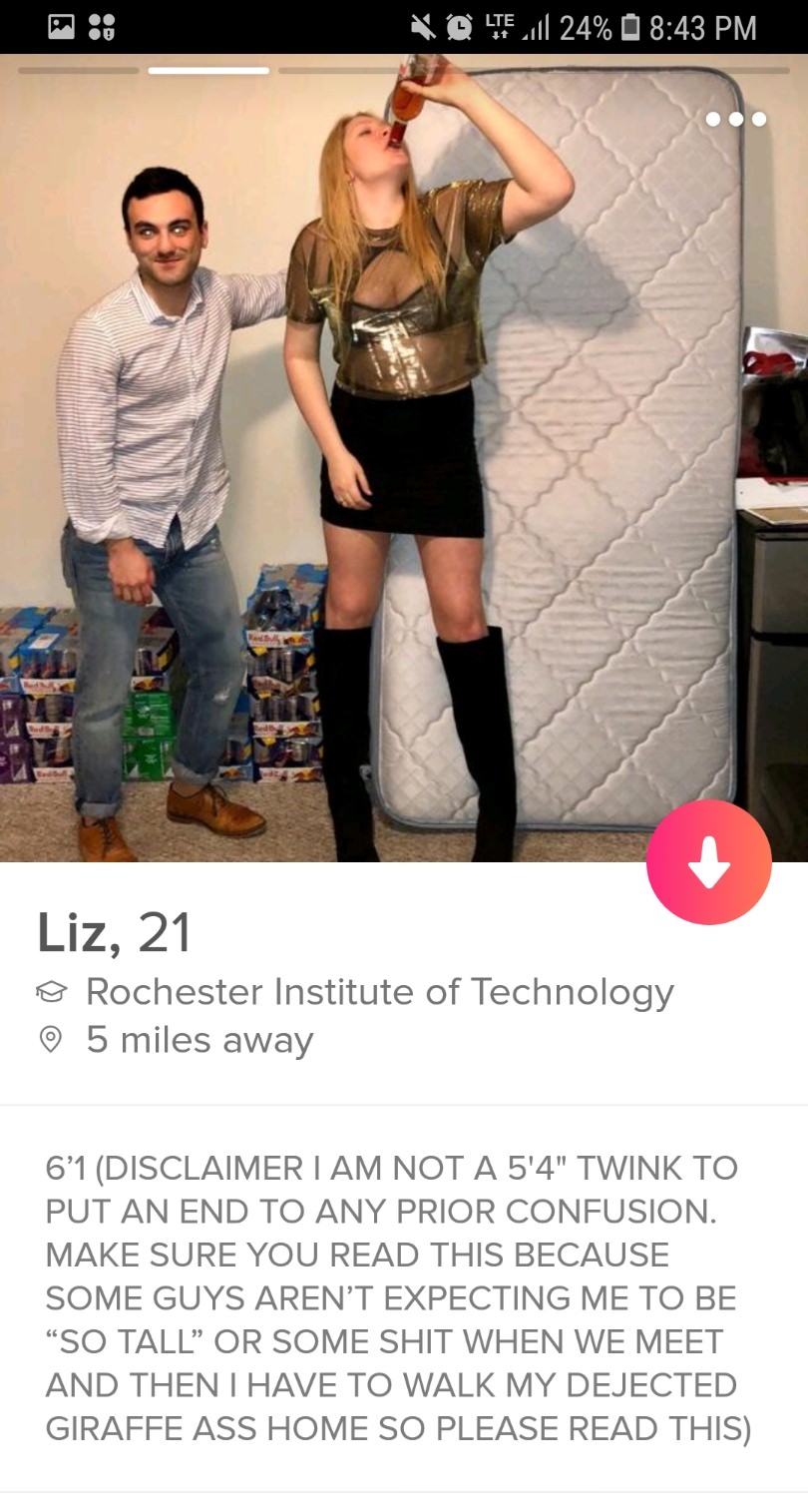 Tall girl problems.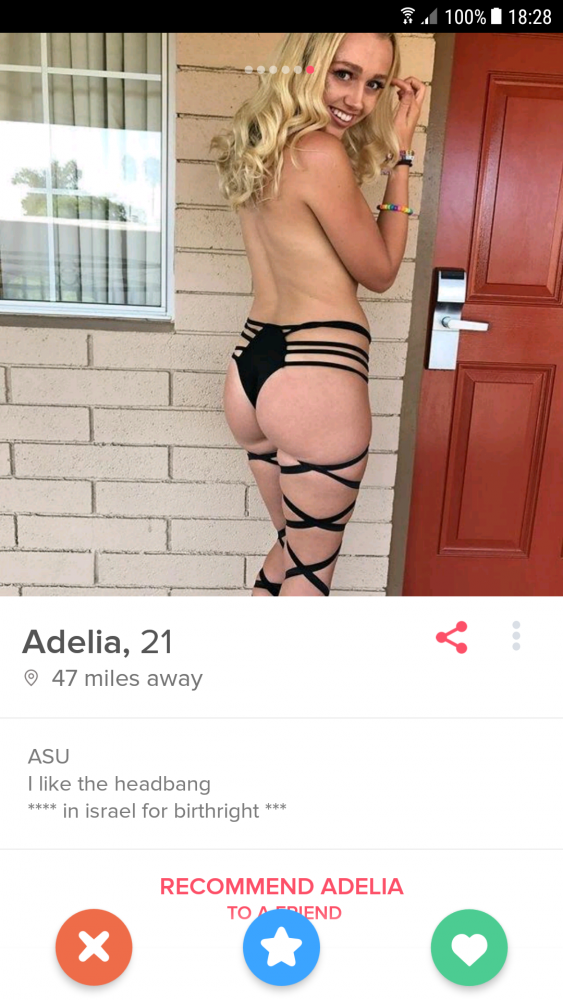 Journey of a lifetime.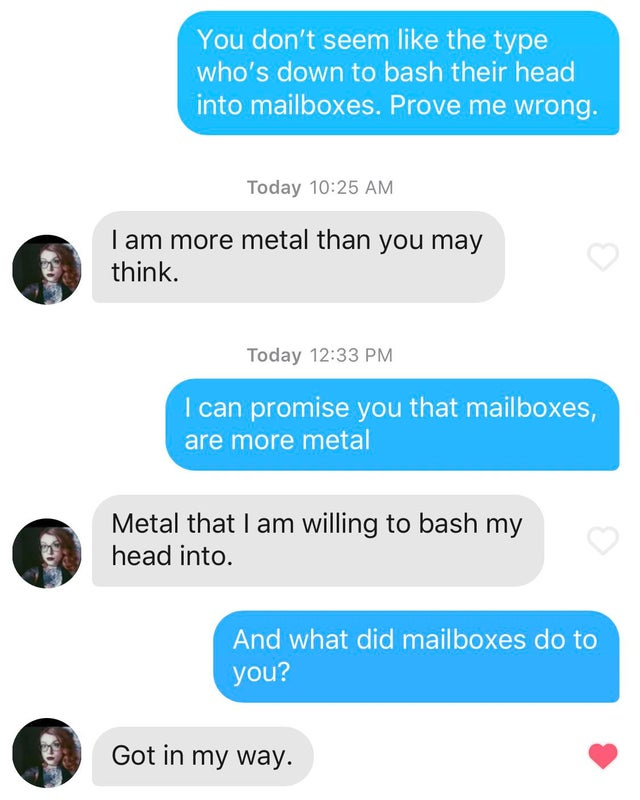 Relatable.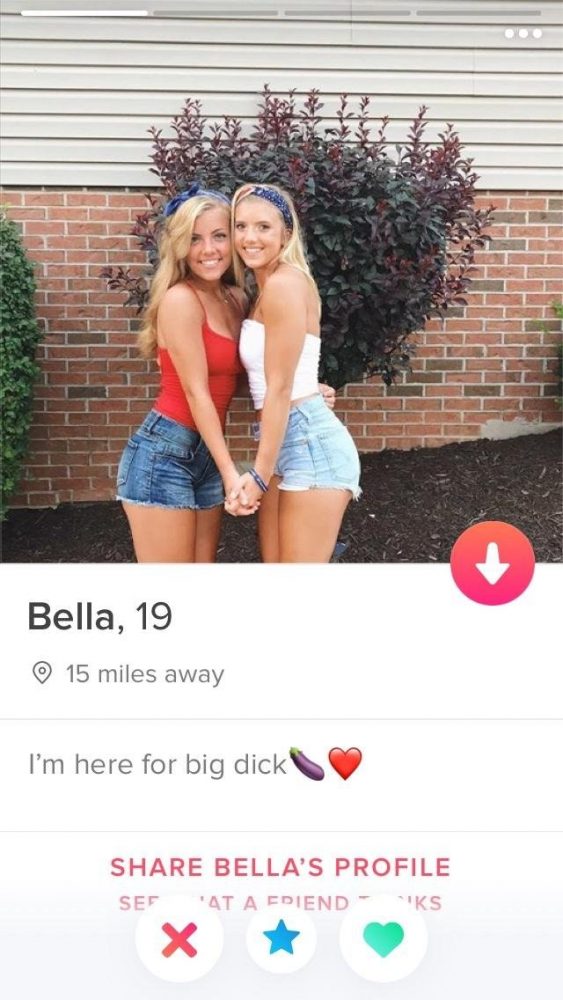 Keeping it simple.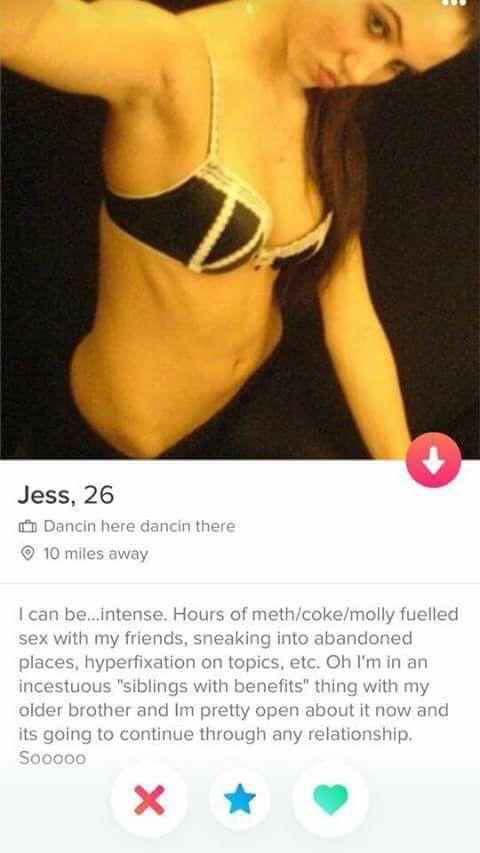 Aaaand we're done.
Alrighty then. That was fun. See you next week for more best and worst Tinder shenanigans.
For previous instalments, click HERE. Awesome.