Another week, another rundown of the funniest and weirdest conversations and profiles in Tinder land. If you've got any you think can make the cut send them in to our Facebook page or e-mail contribute@sickchirpse.com.
Let's go: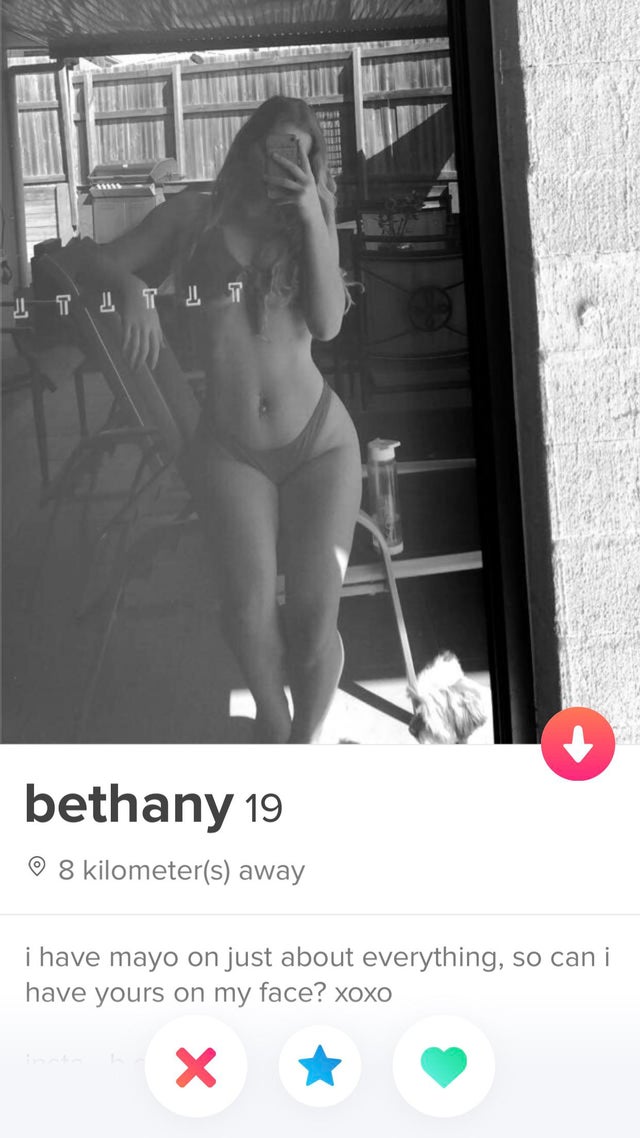 And we're off…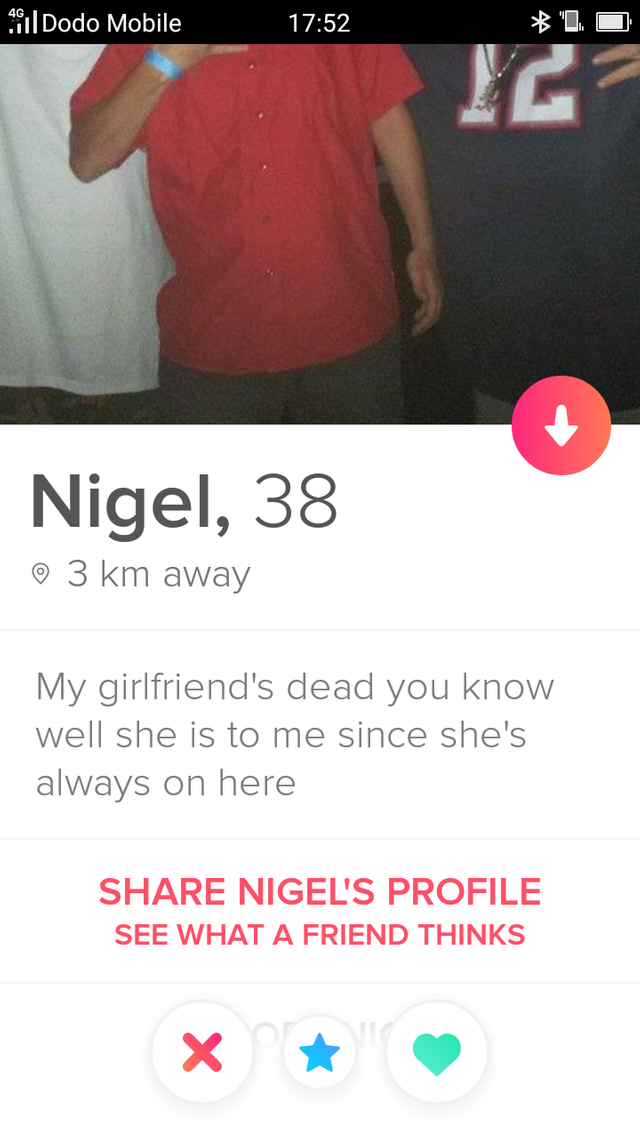 Good stuff Nigel.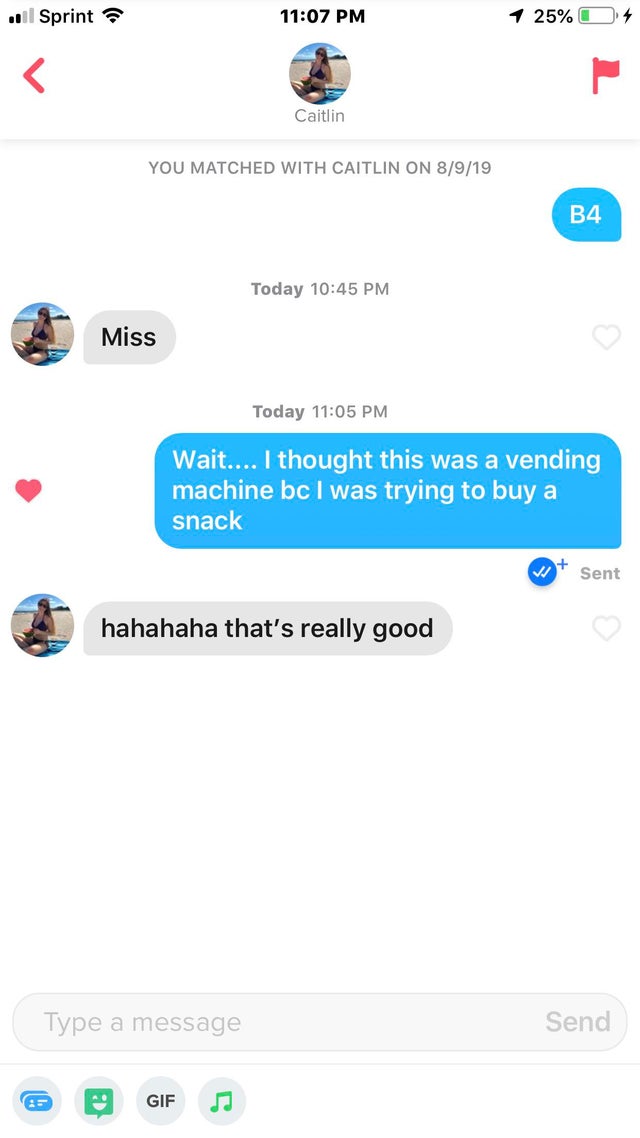 Well played.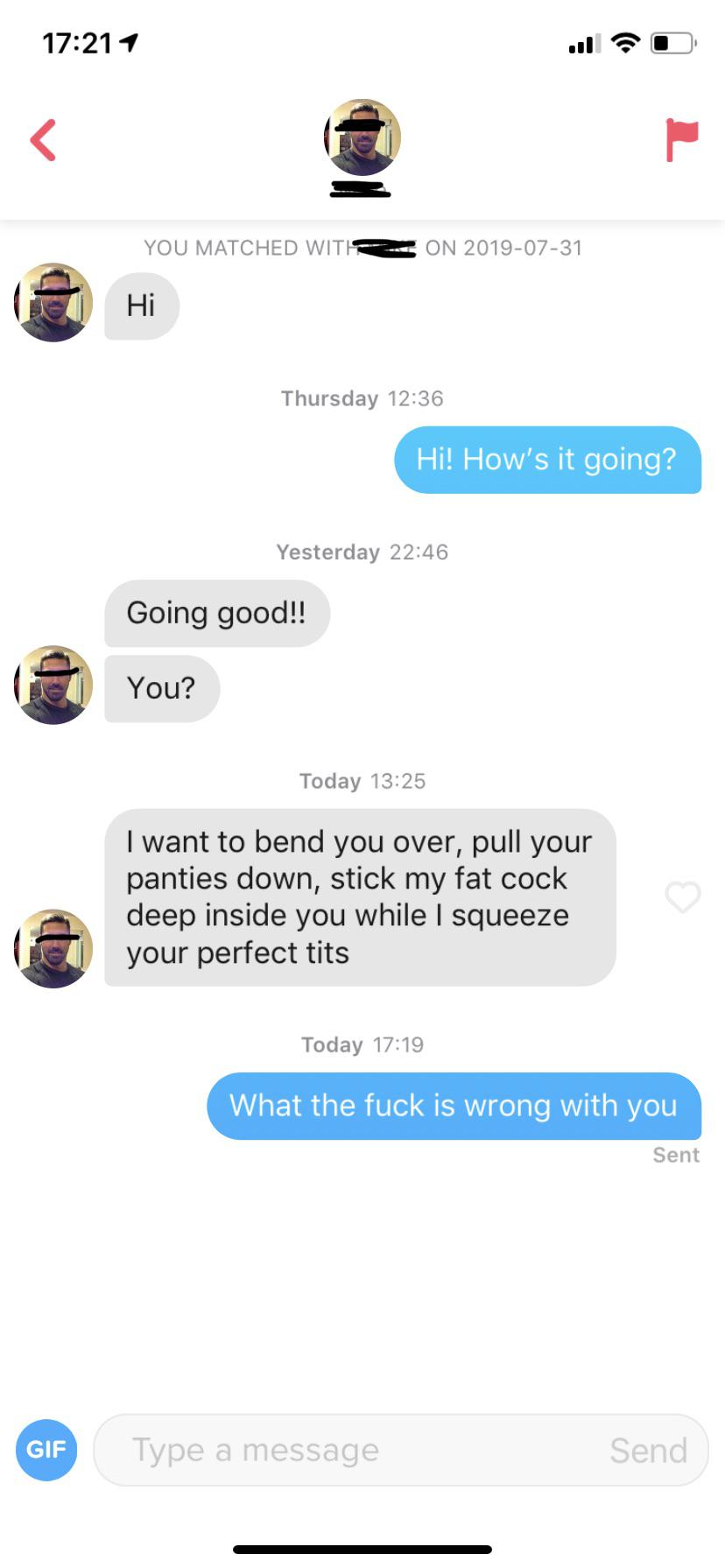 Well that escalated.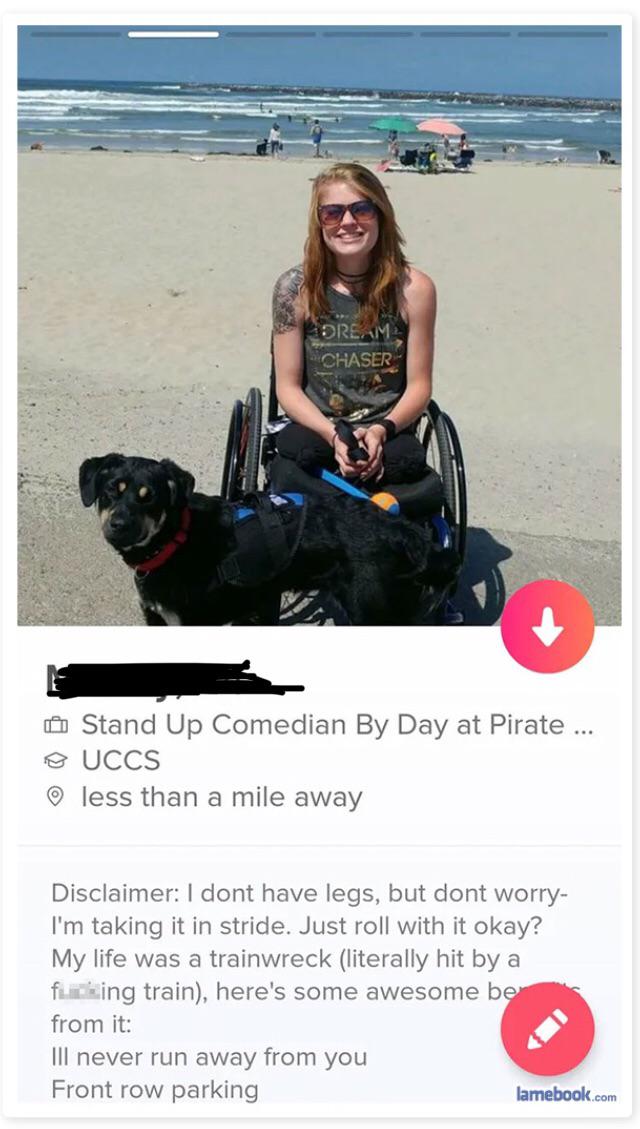 A+.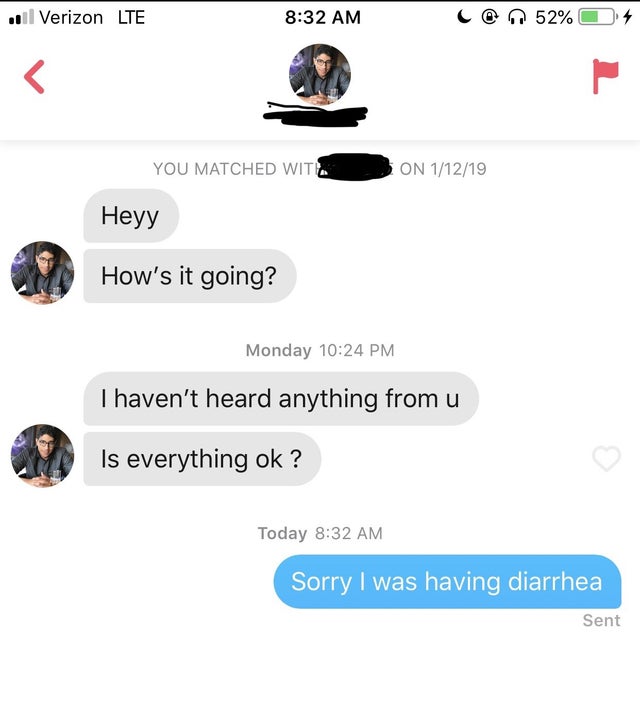 Lol.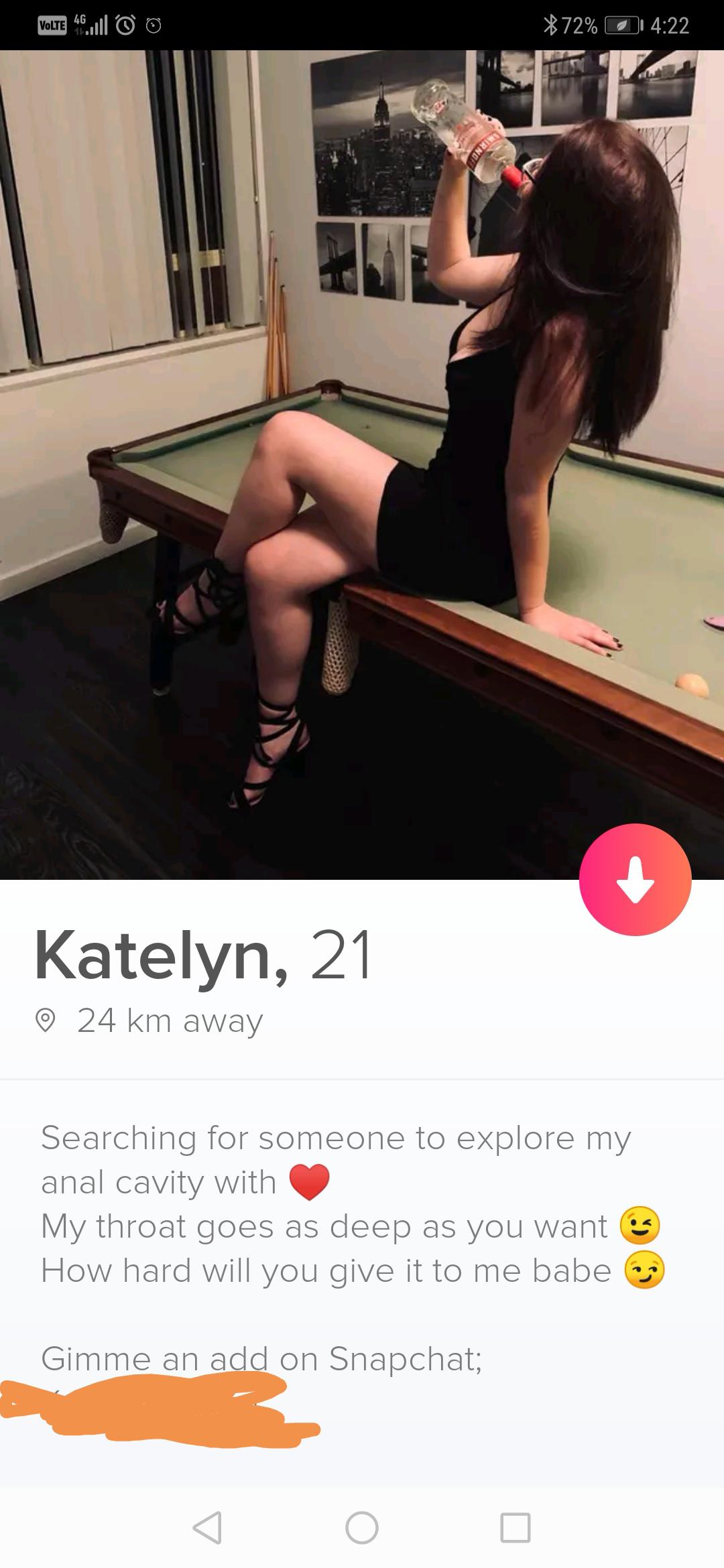 This is the STD police – swipe right.

Line up ladies.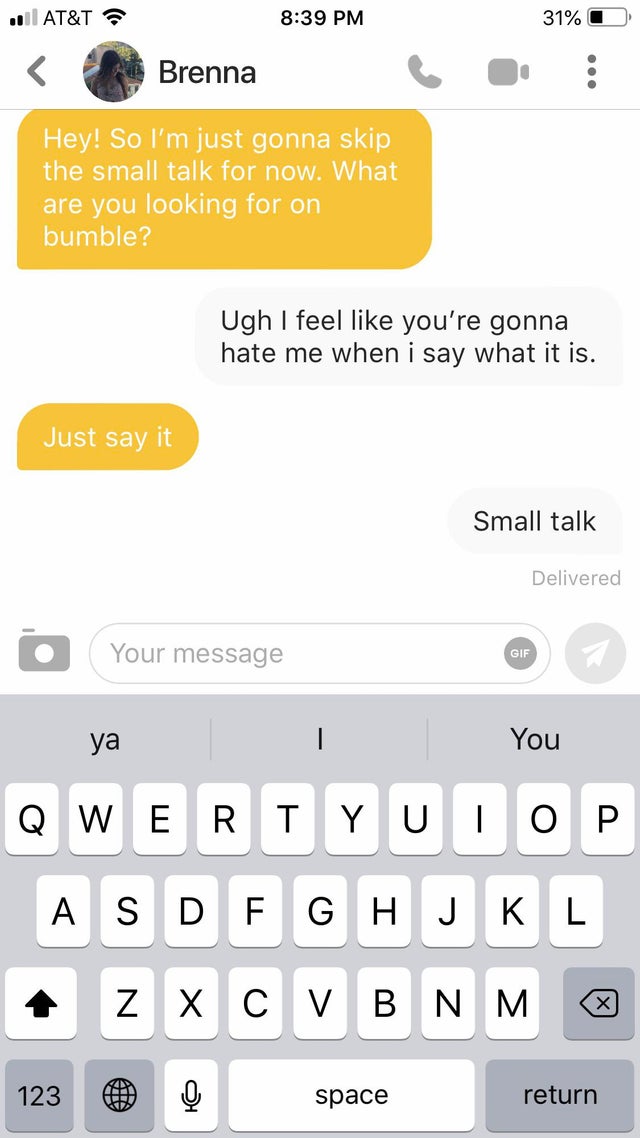 Big talk.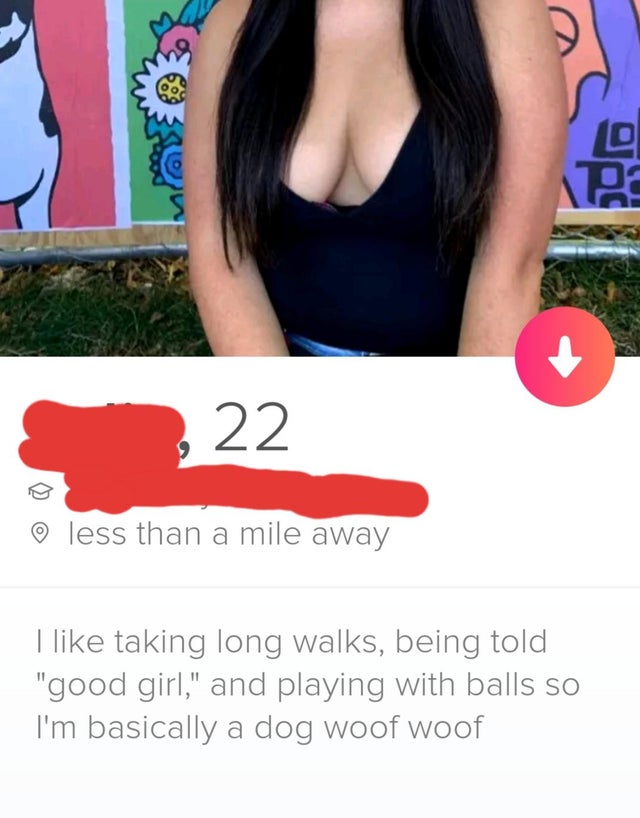 Man's best friend.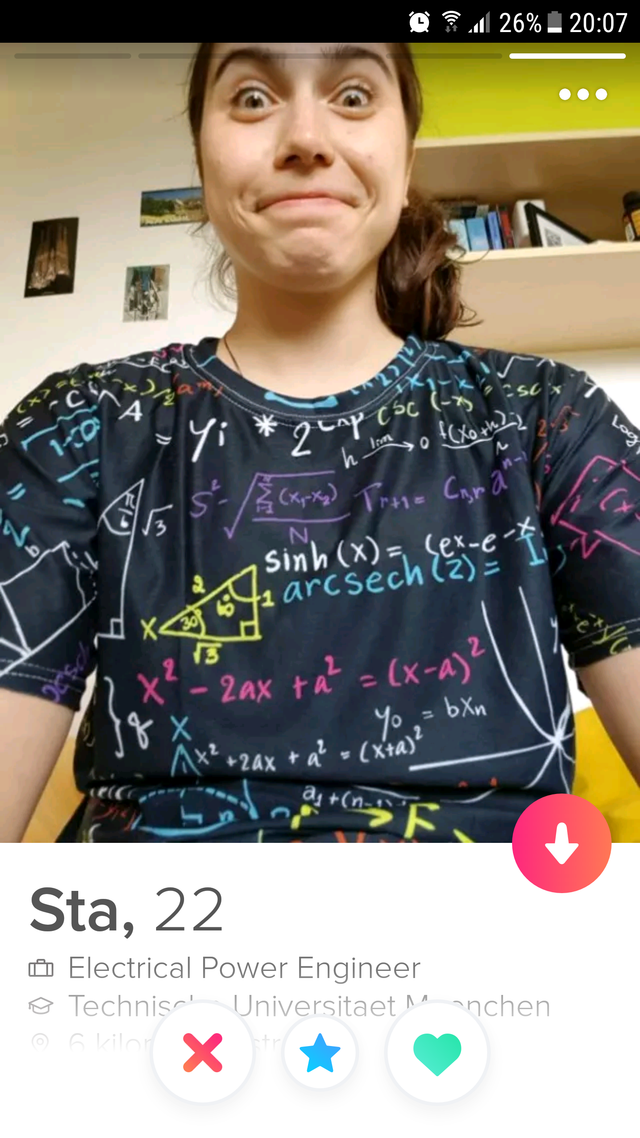 She's the one – it's scientifically proven.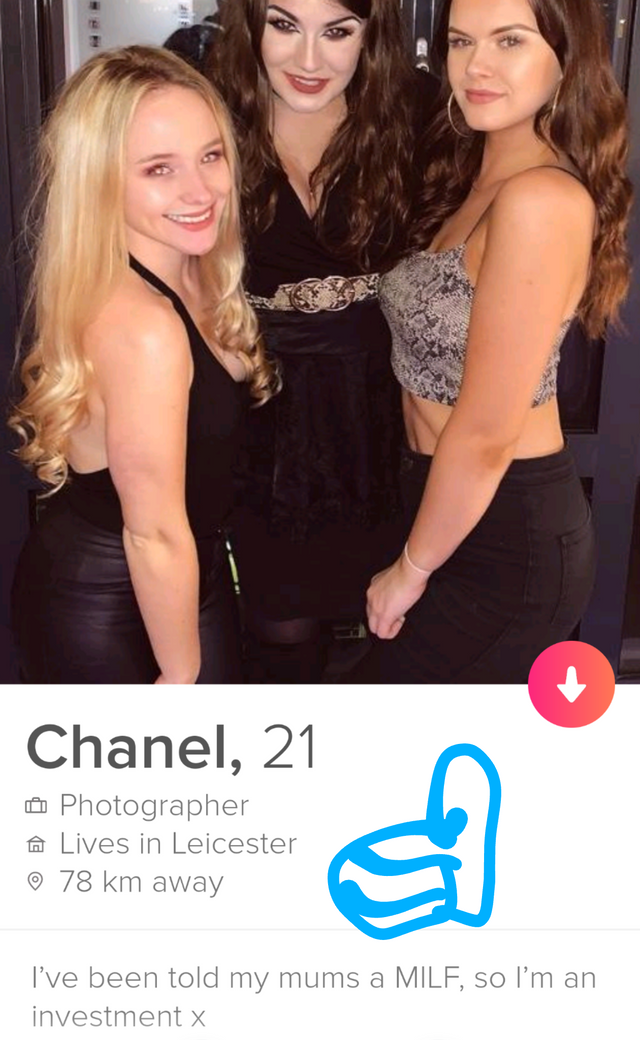 Nice.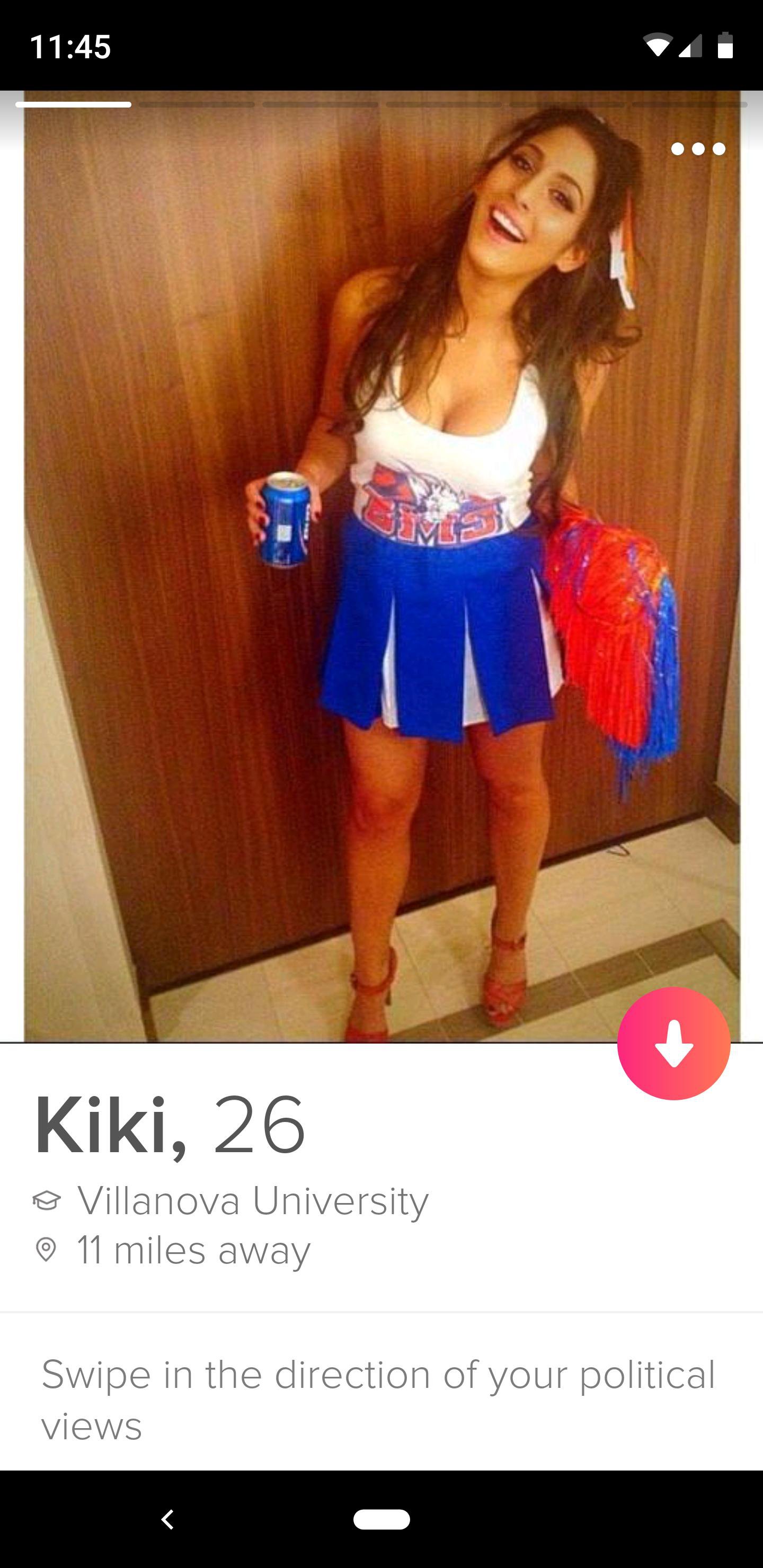 Superlikes from the centrists.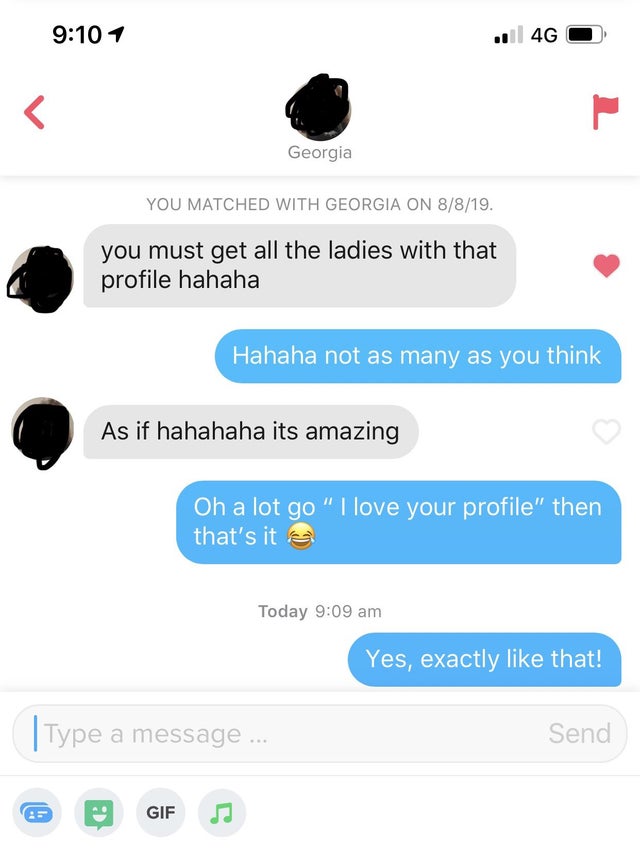 Sigh…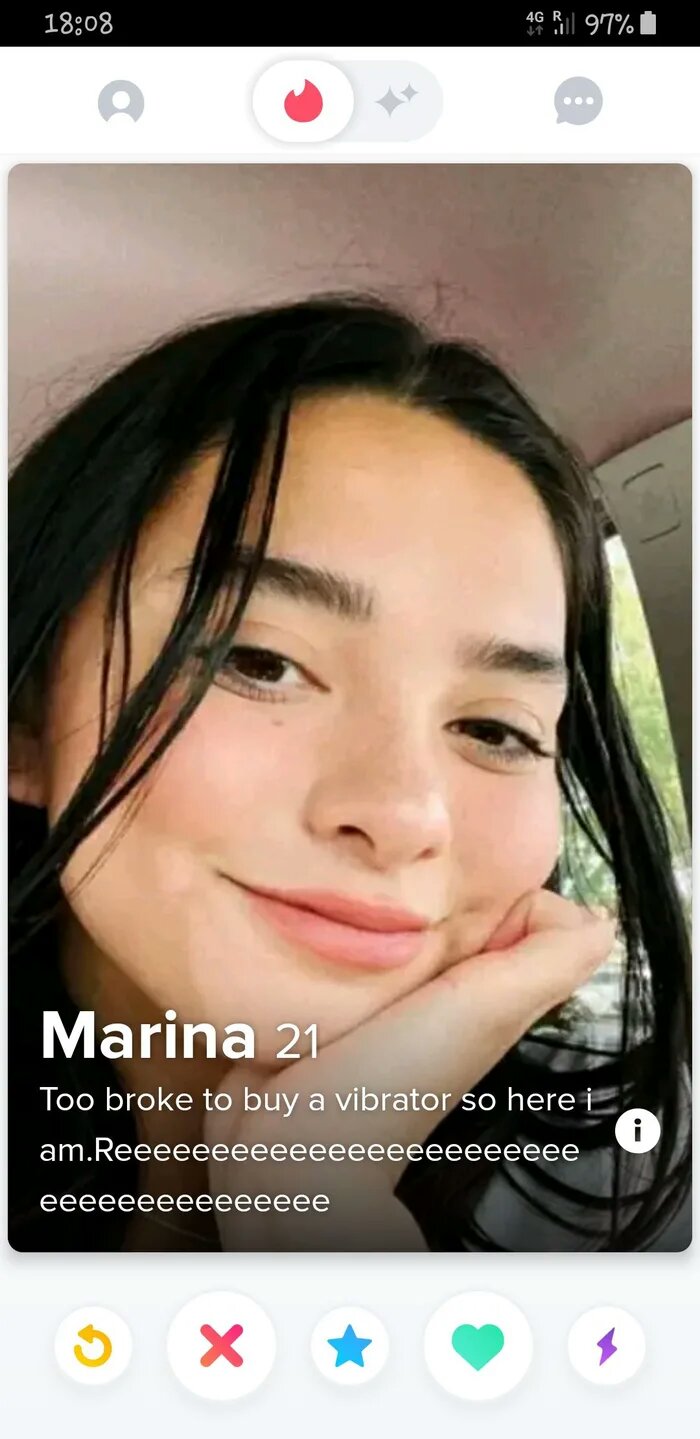 OK then.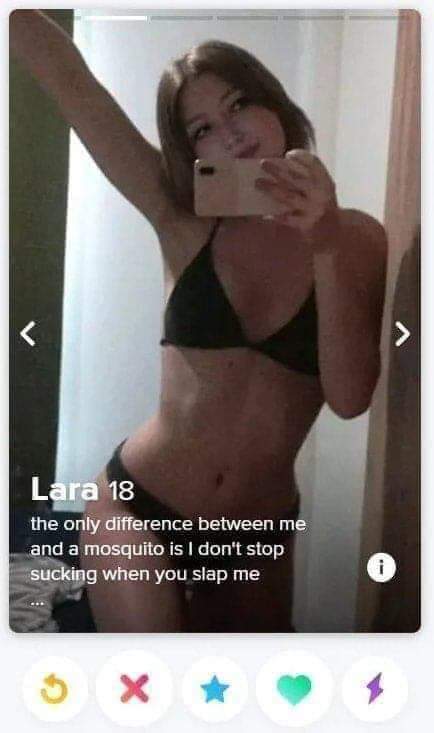 So seductive.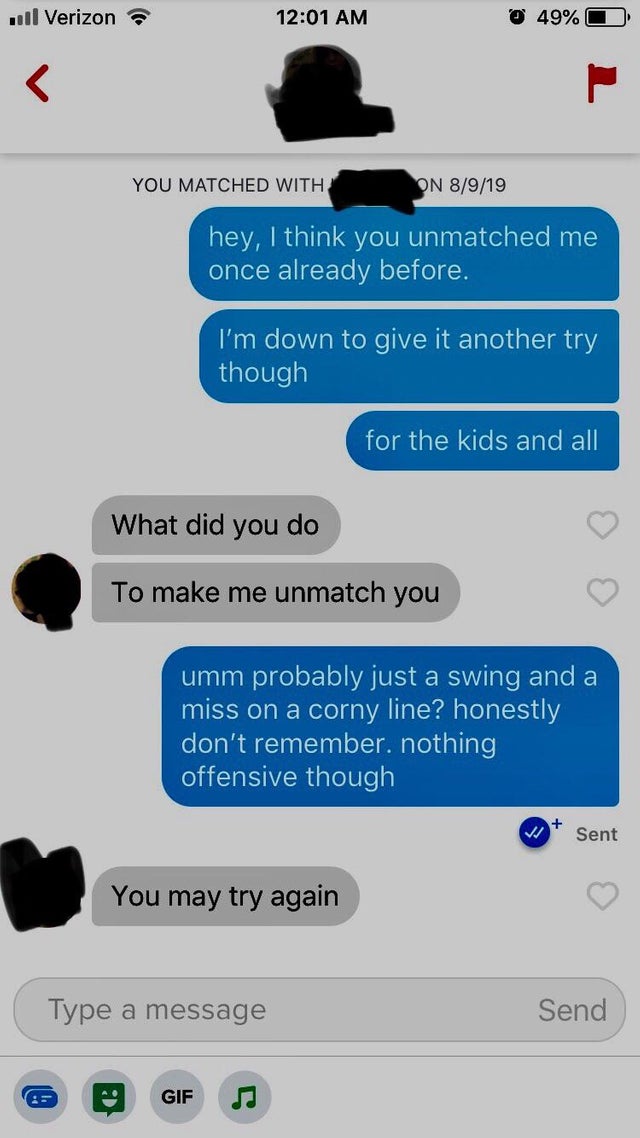 That's nice of her.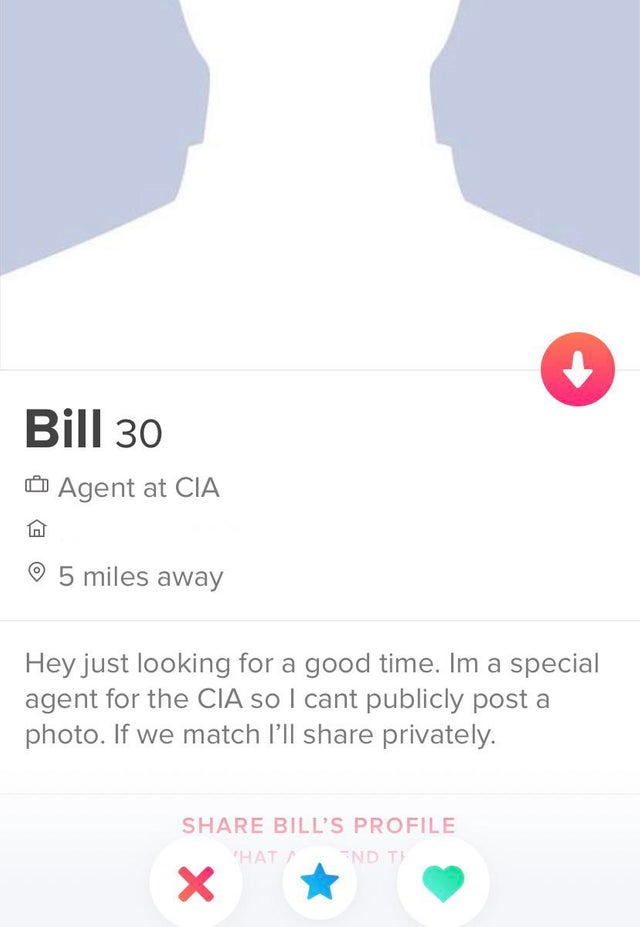 Seems plausible.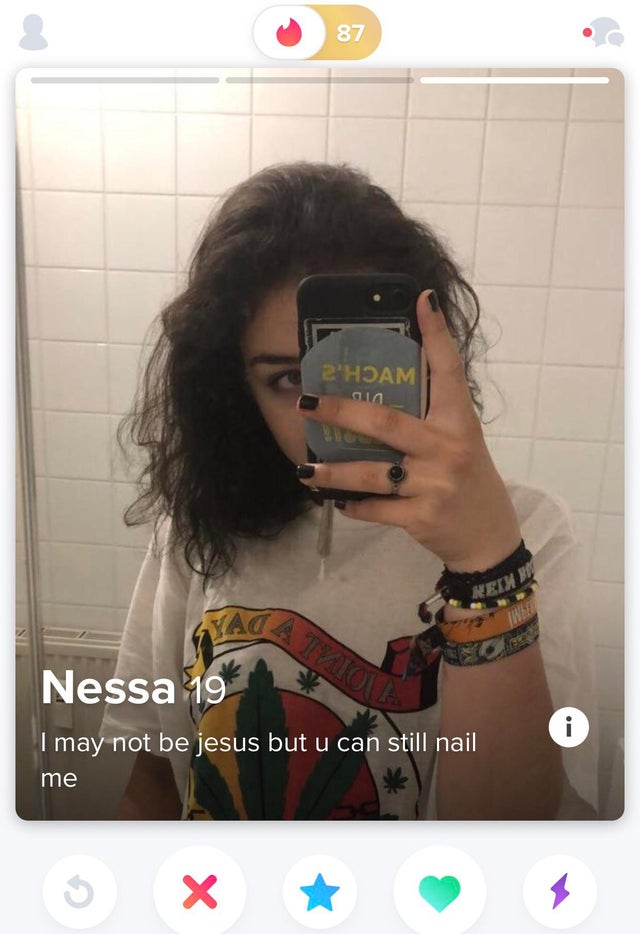 Nailed it.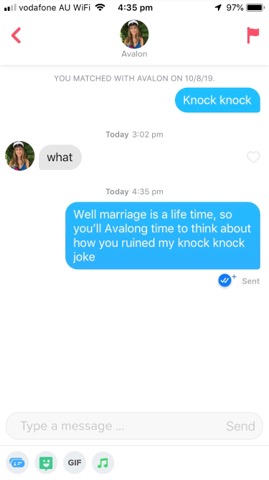 Improvise, adapt, overcome.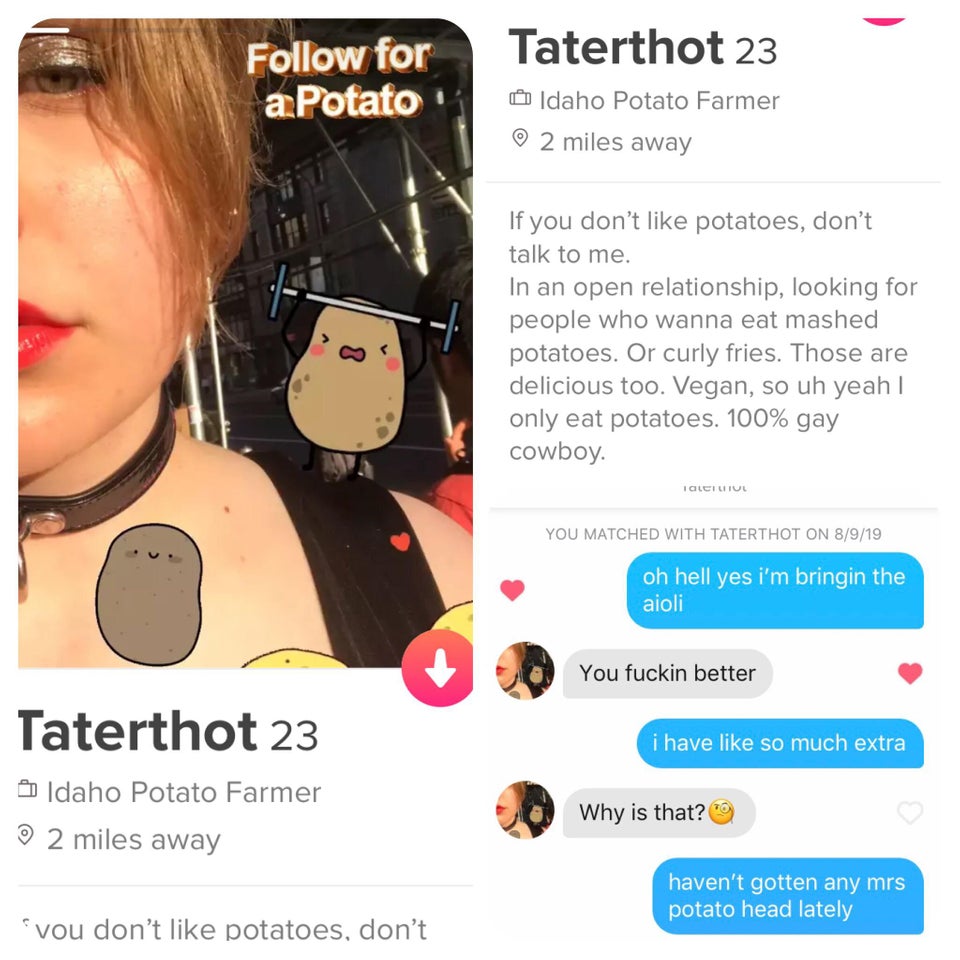 Good luck (s)mashing her.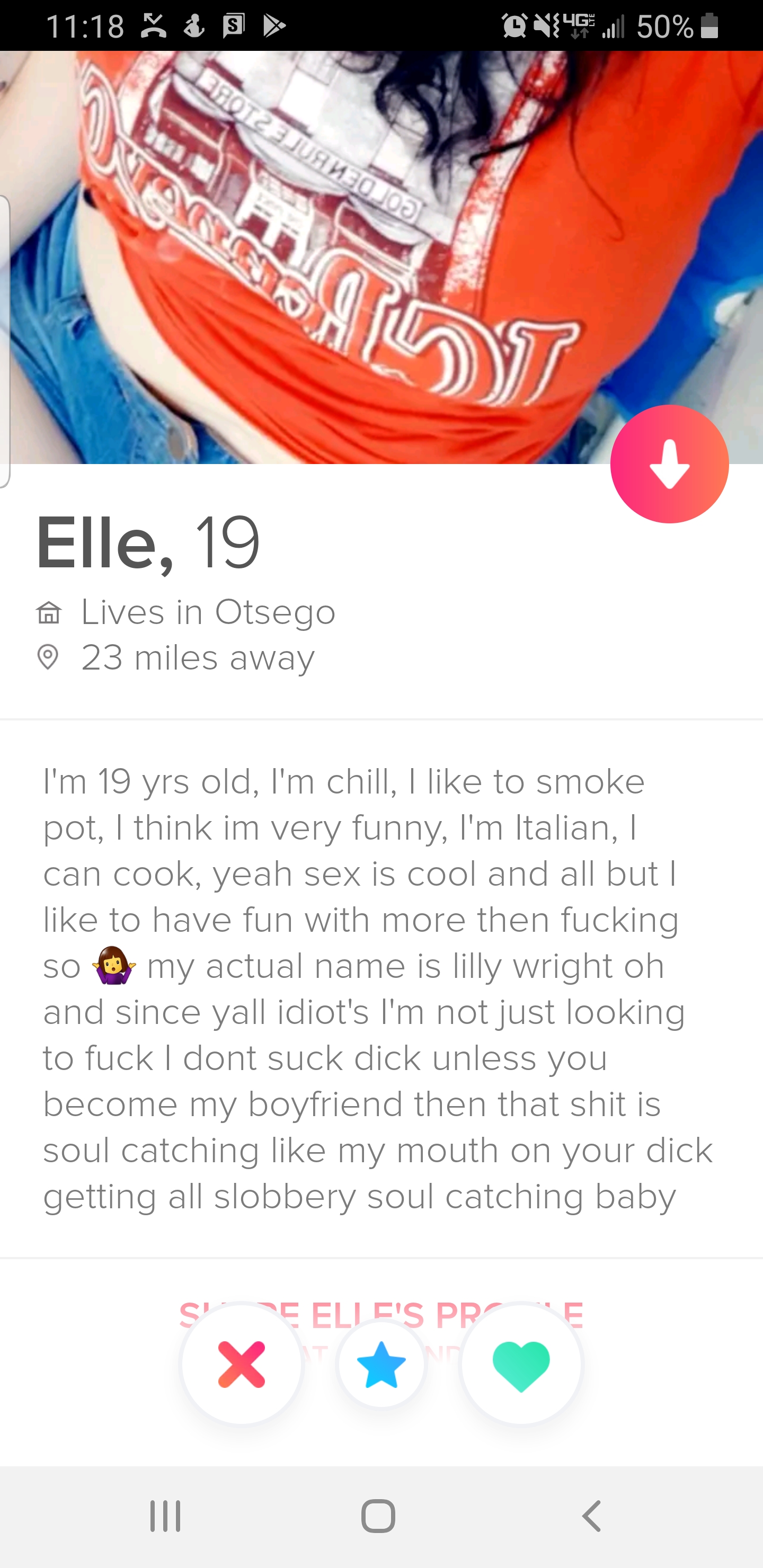 Moving swiftly on…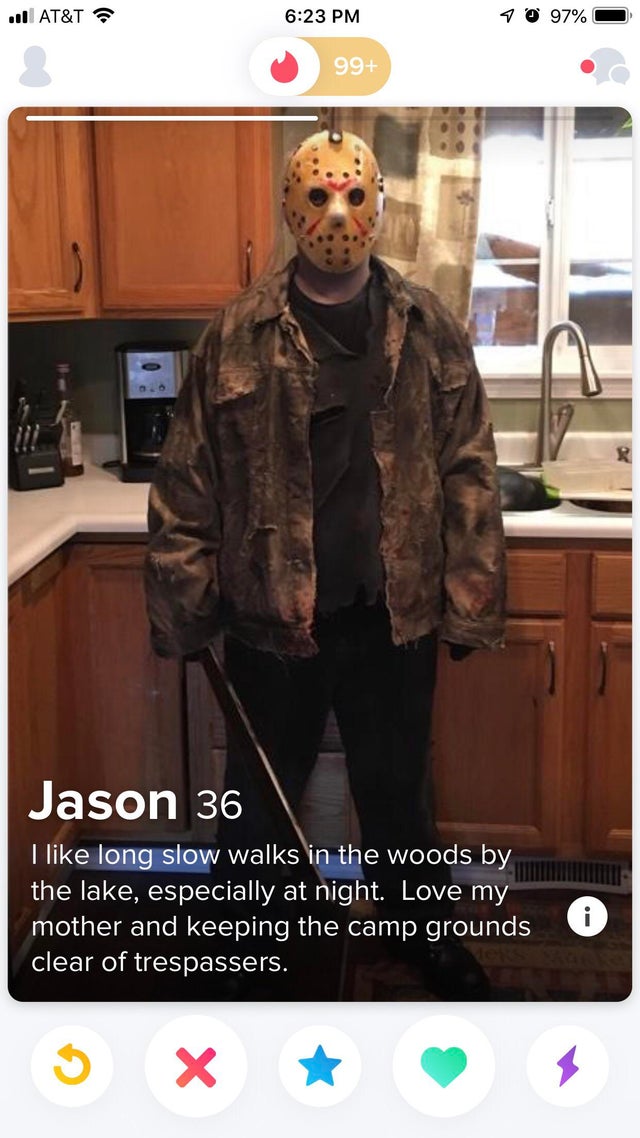 Aaaand we're done.
Alrighty then. That was fun. See you next week for more best and worst Tinder shenanigans.
For previous instalments, click HERE. Awesome.