Another week, another rundown of the funniest and weirdest conversations and profiles in Tinder land. If you've got any you think can make the cut send them in to our Facebook page or e-mail contribute@sickchirpse.com.
Let's go: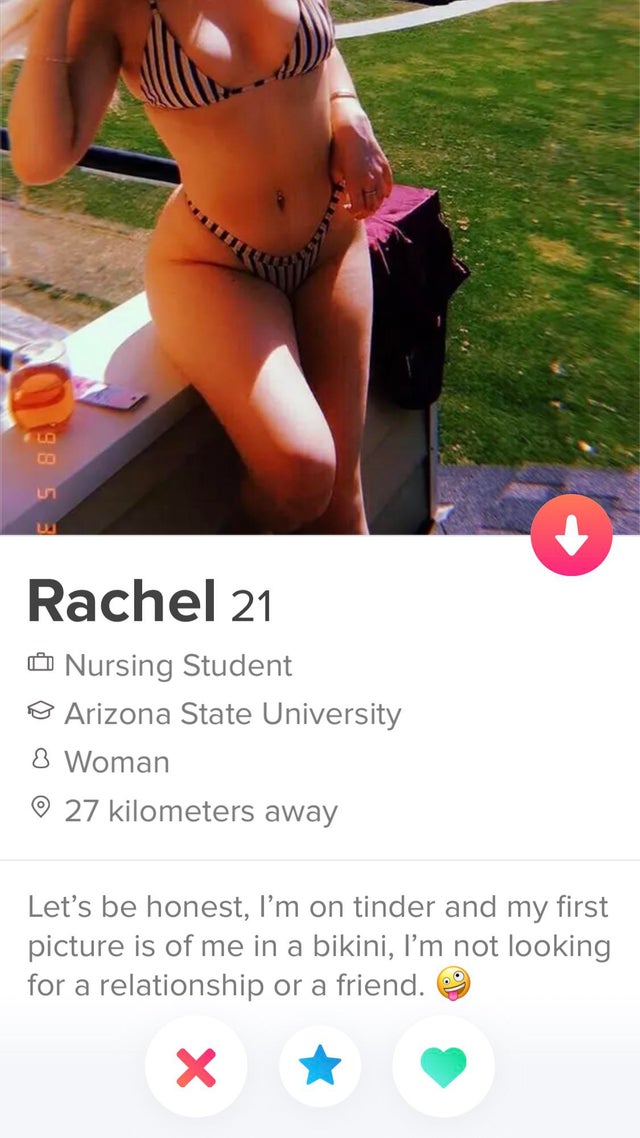 And we're off…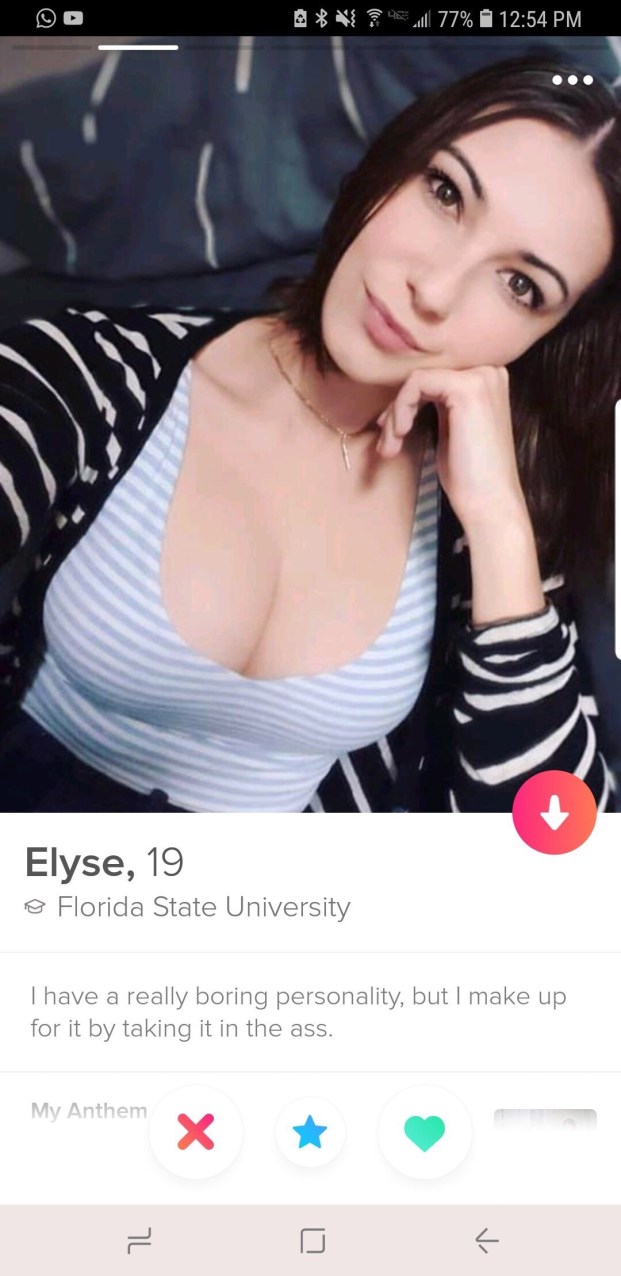 Blimey.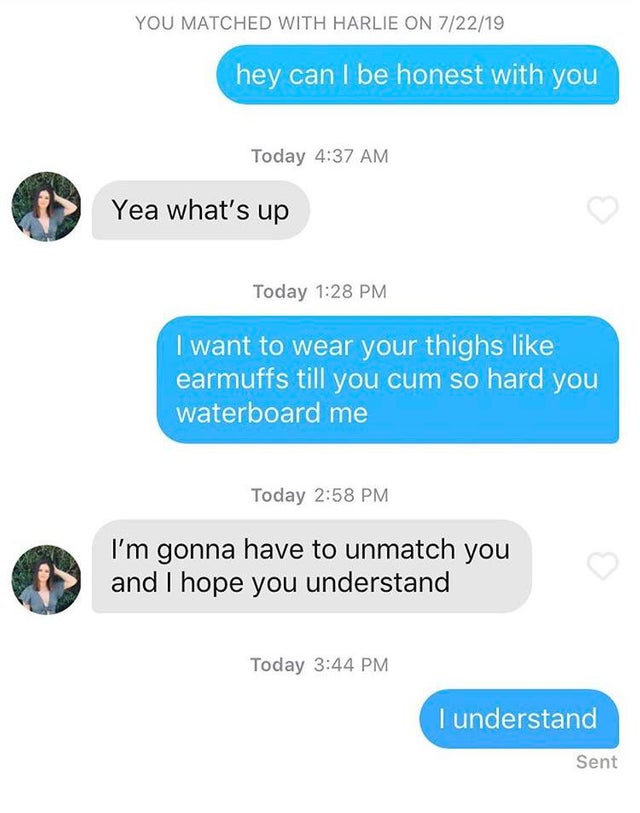 It was worth a shot.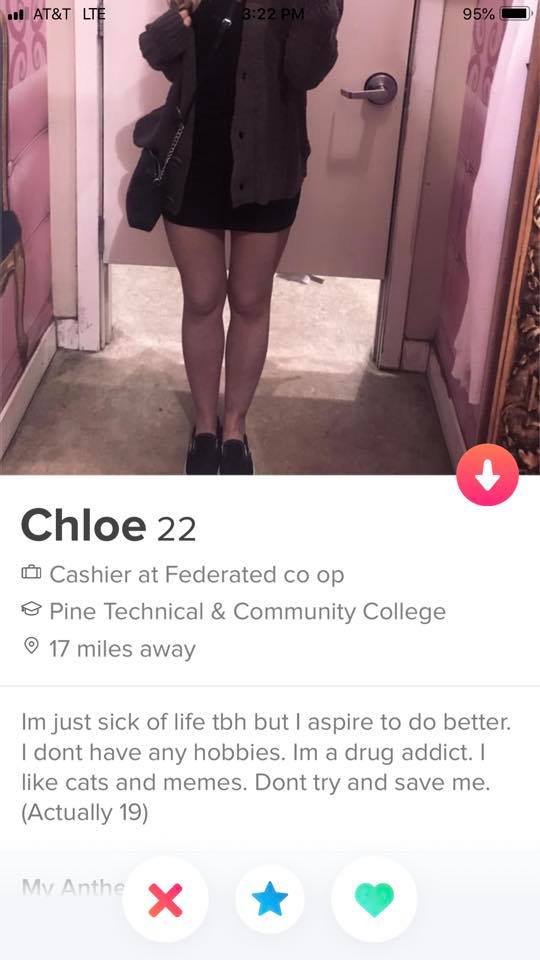 Drug addicts need love too.
Making the best of a bad situation.
I'm sorry you had to see that.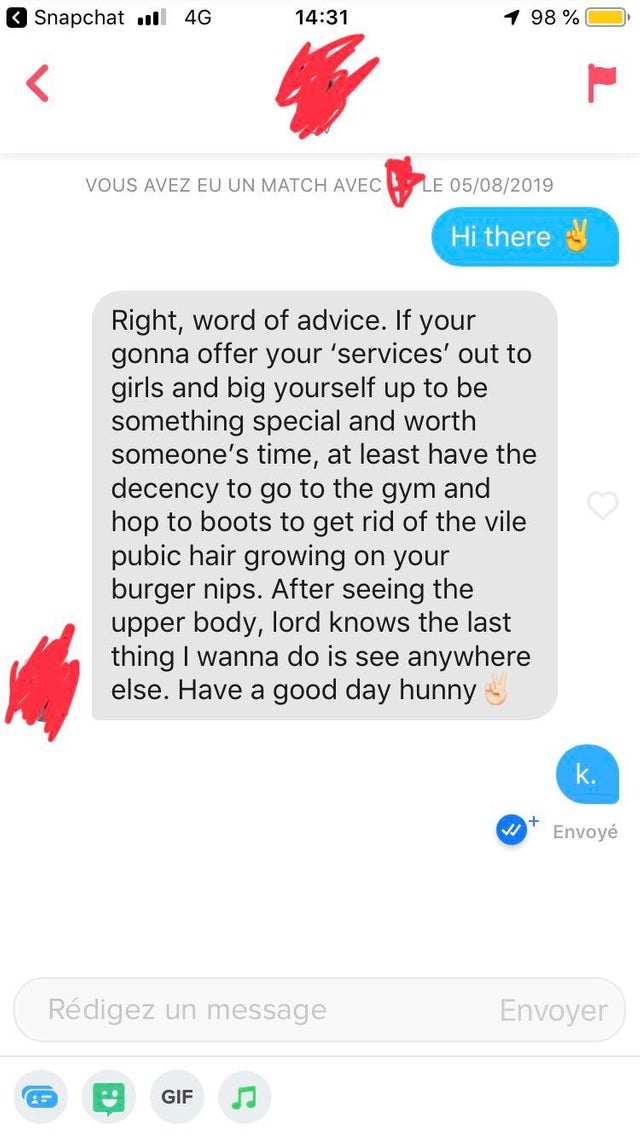 Wow what a roasting.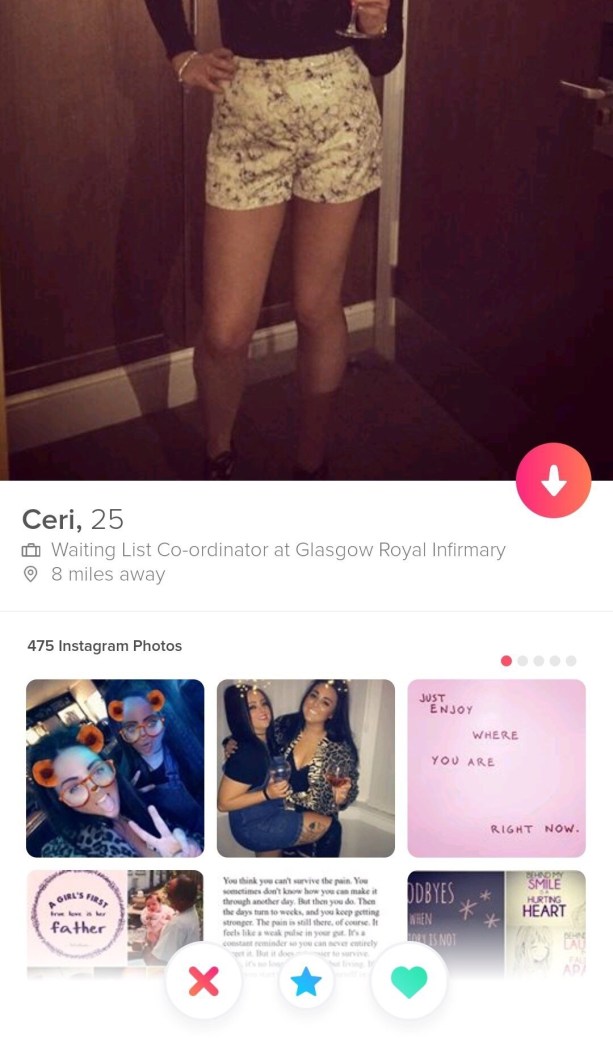 '         I think you mean  'receptionist'.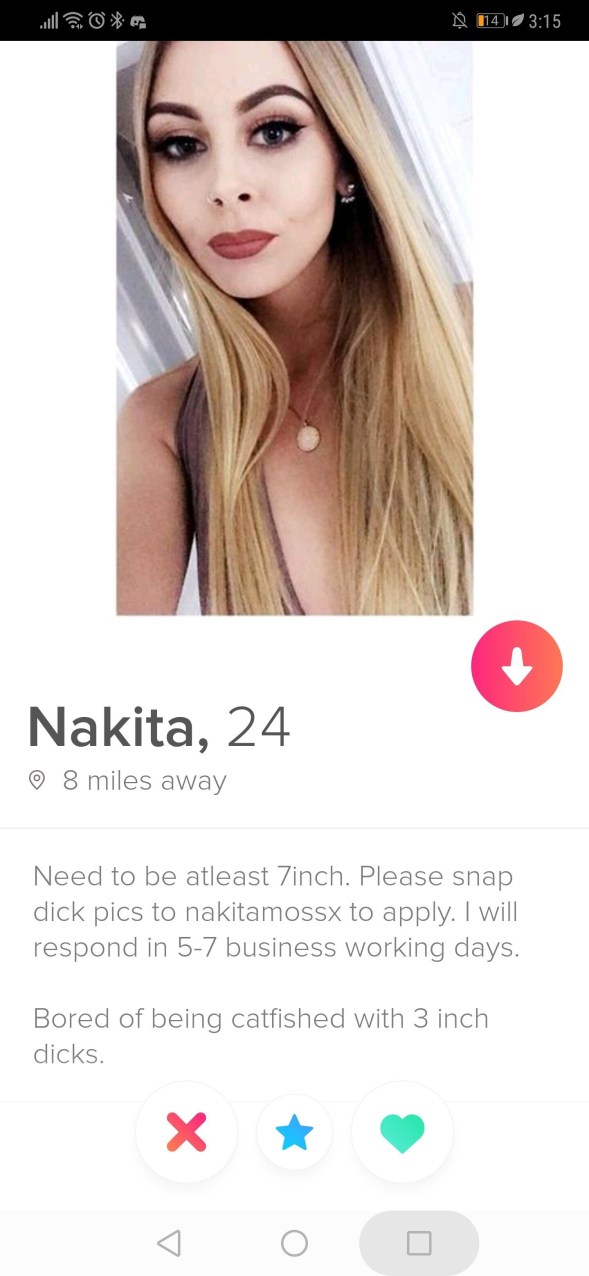 Anyone else been dick catfished?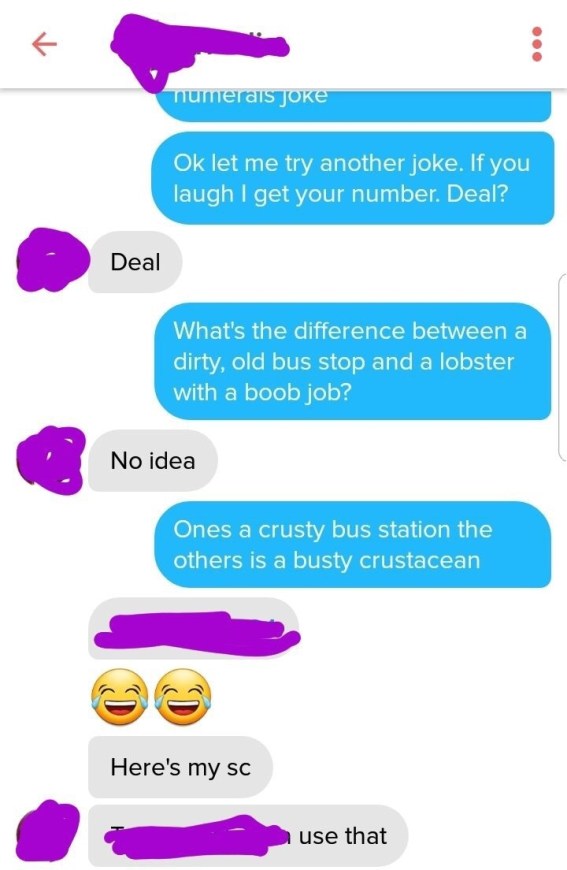 Whatever works.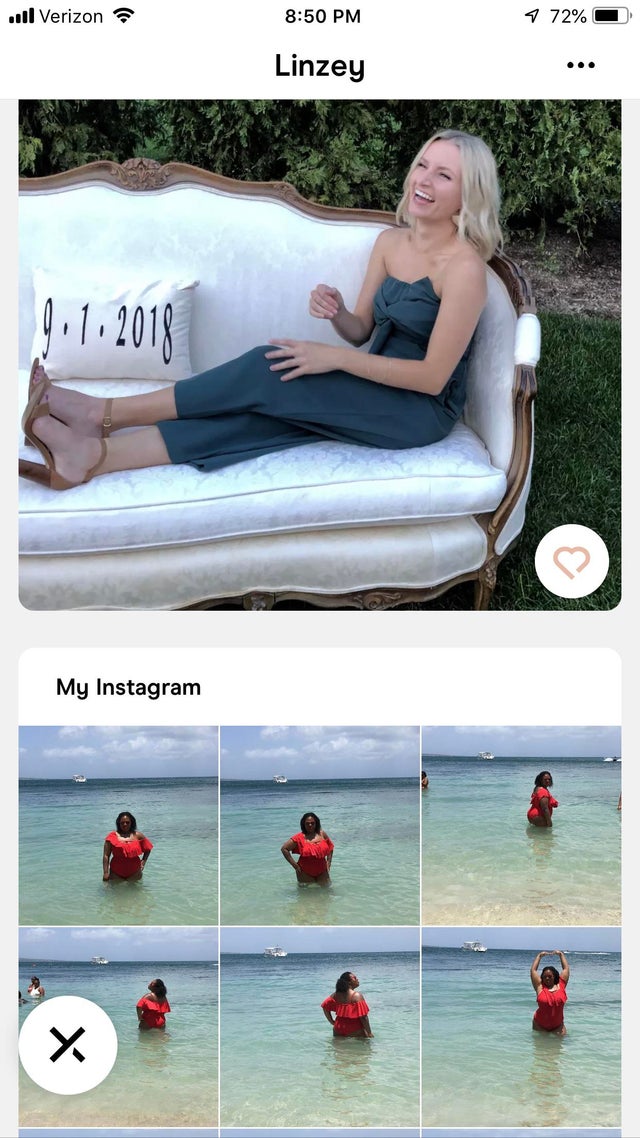 Awkward.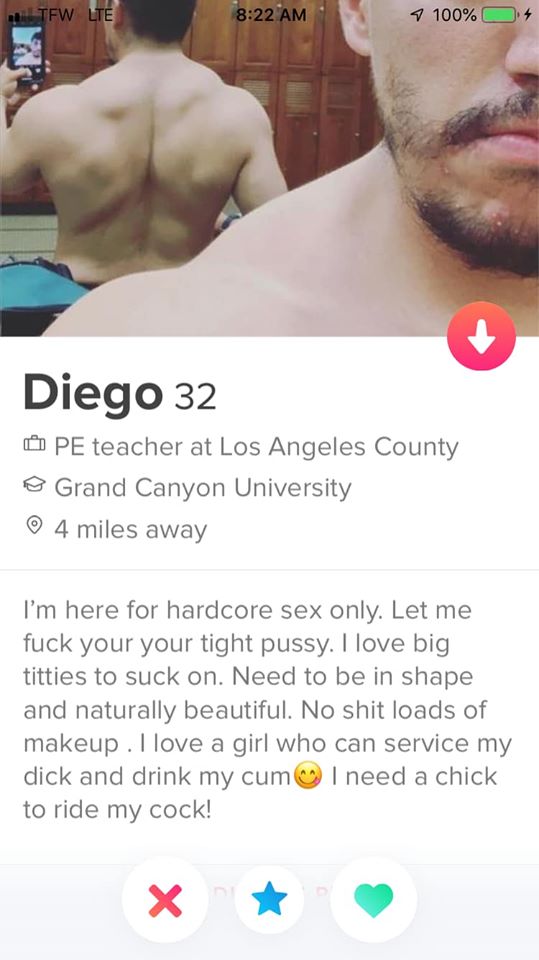 Such a shame he only wants sex.
Swing and a miss.
To each their own.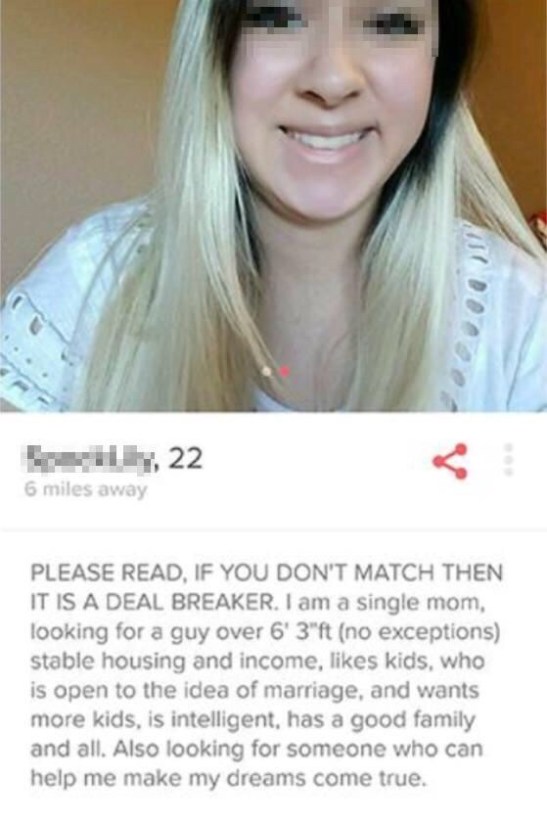 Um good luck with that.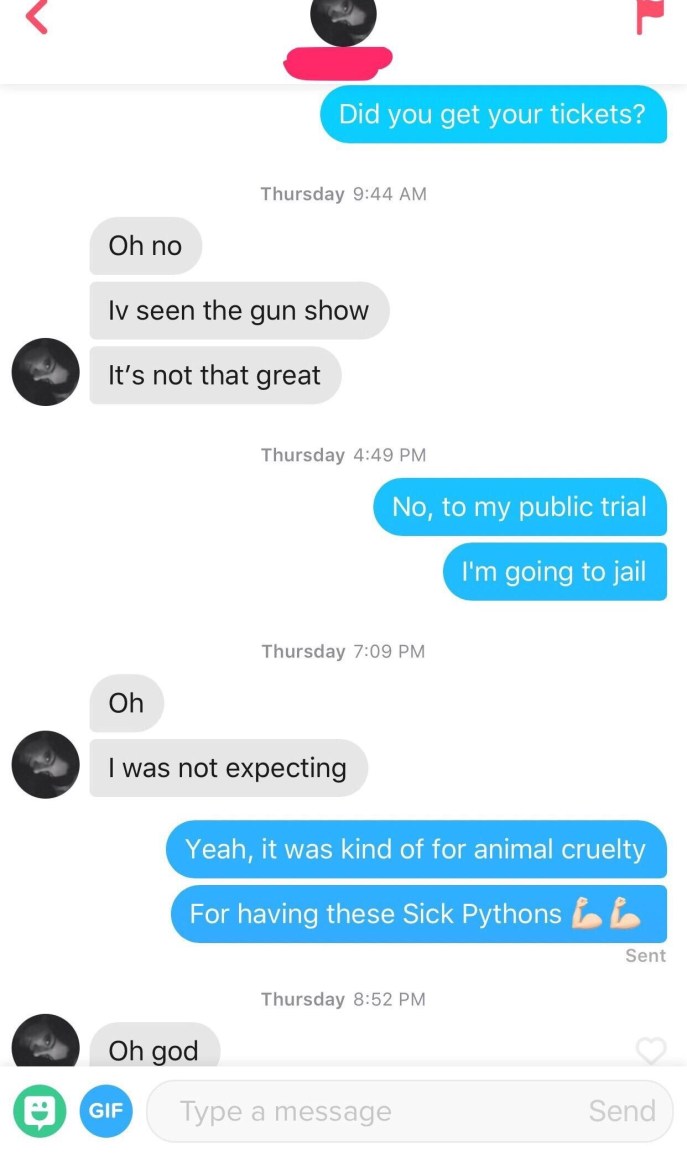 Well played.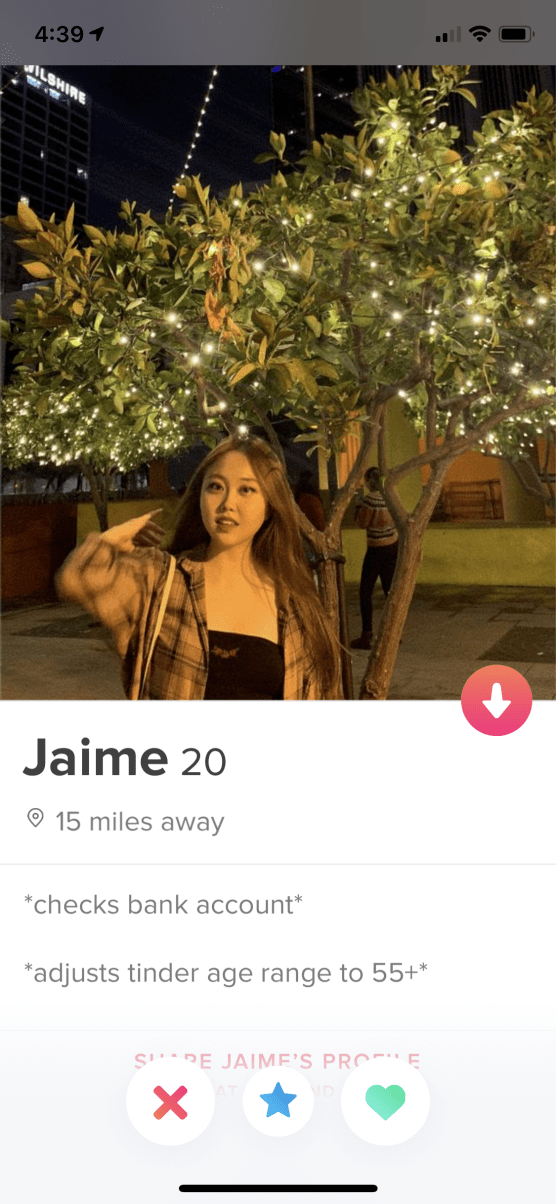 Solid business plan.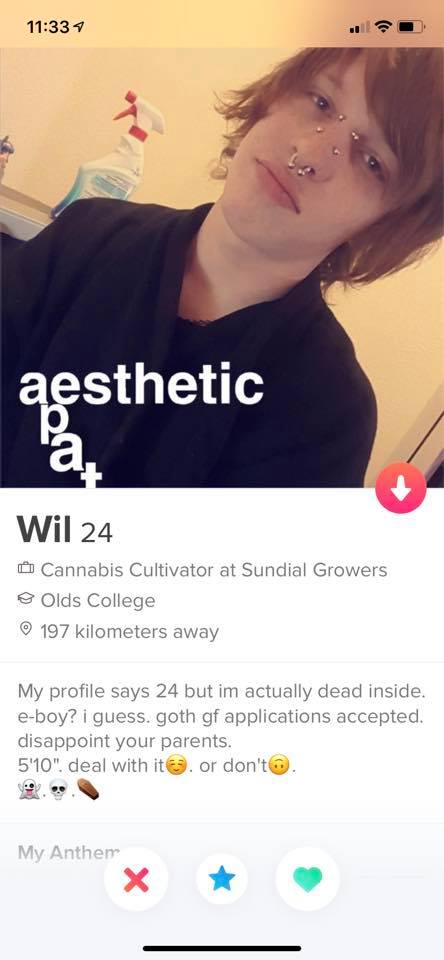 Definitely huffs that cleaning product in the background.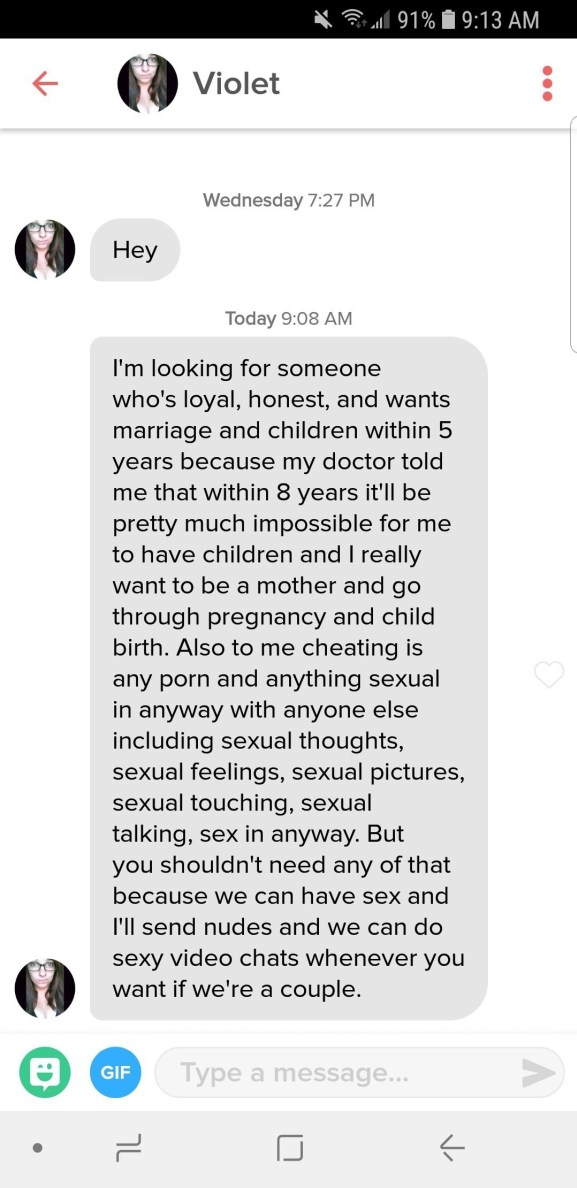 And unmatch.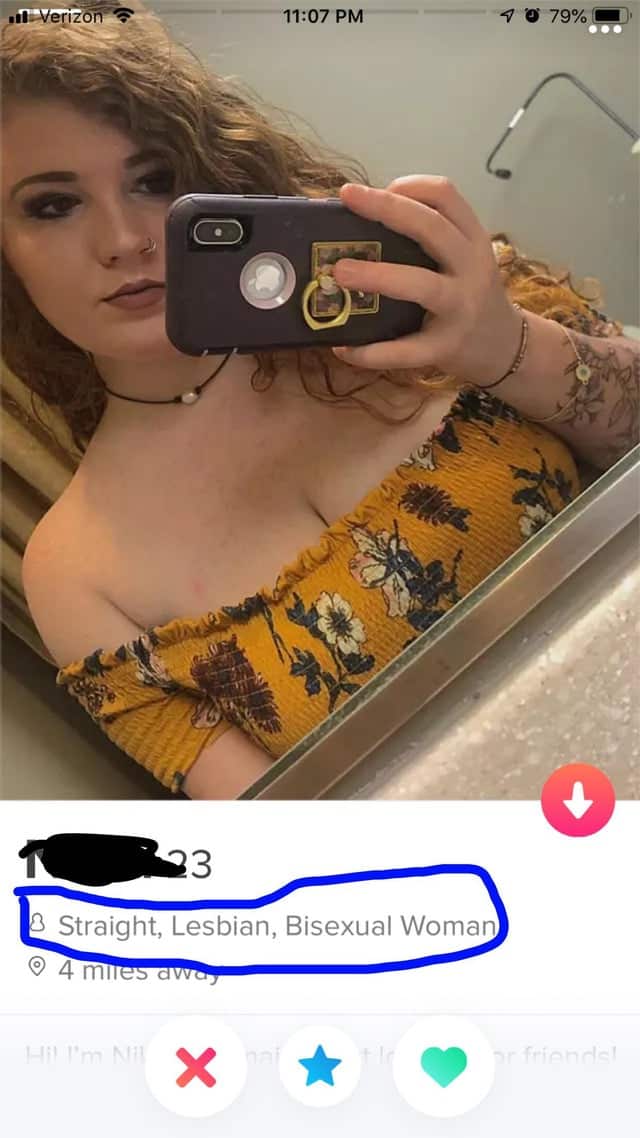 Covering all bases.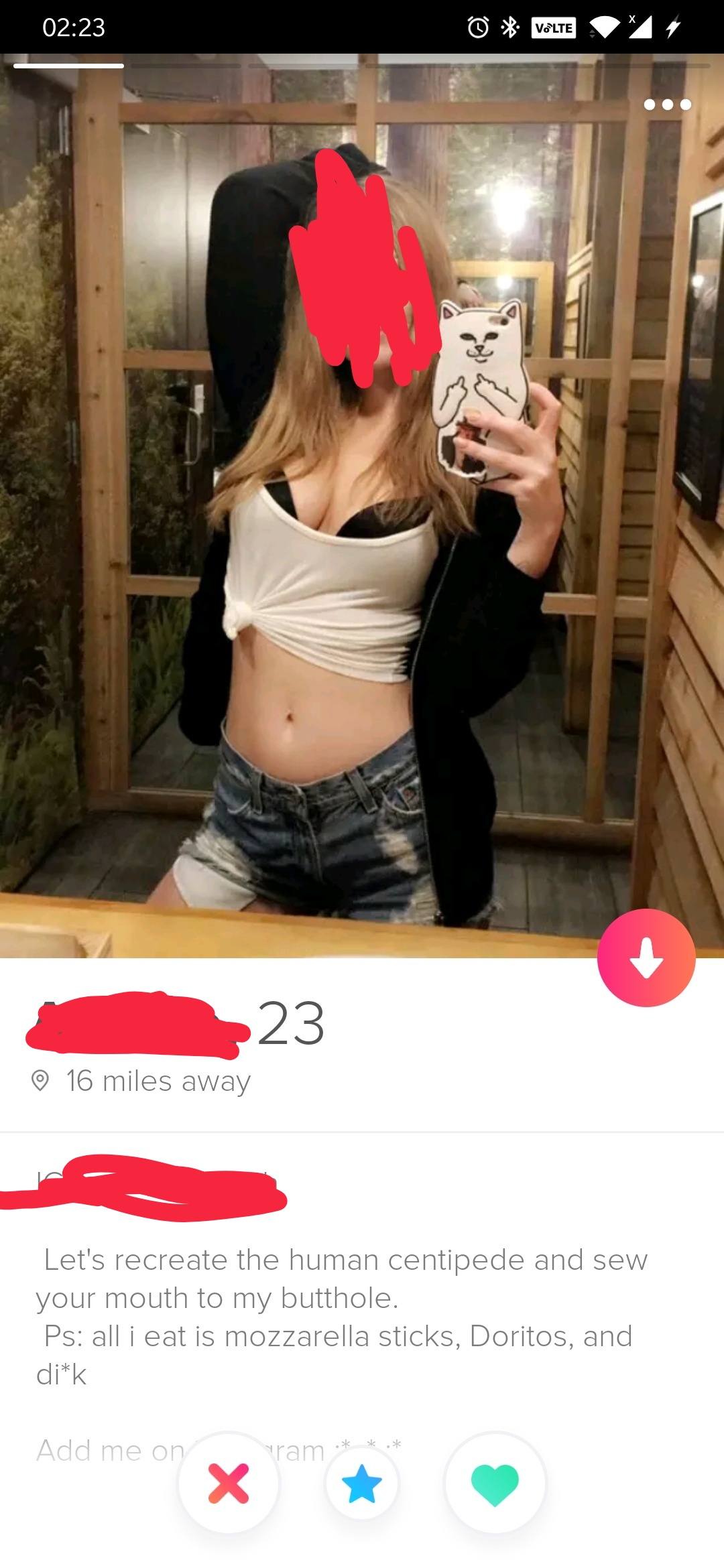 Woah there.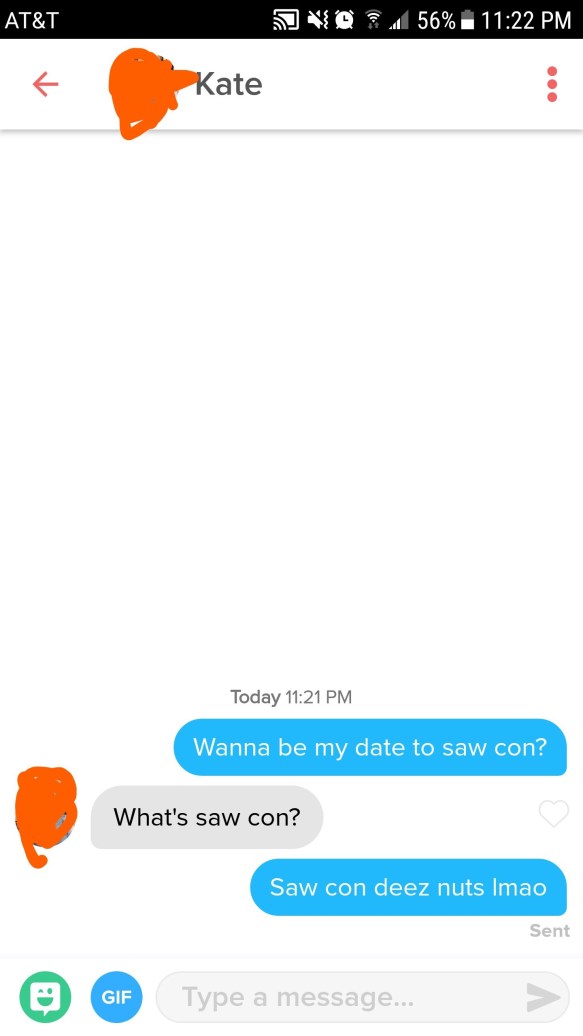 Lol.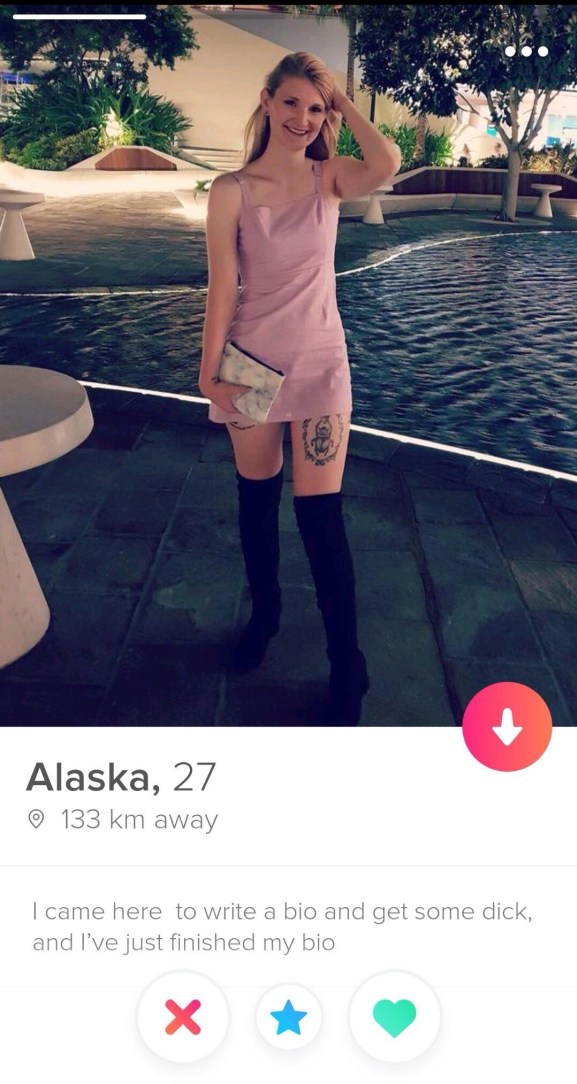 A+.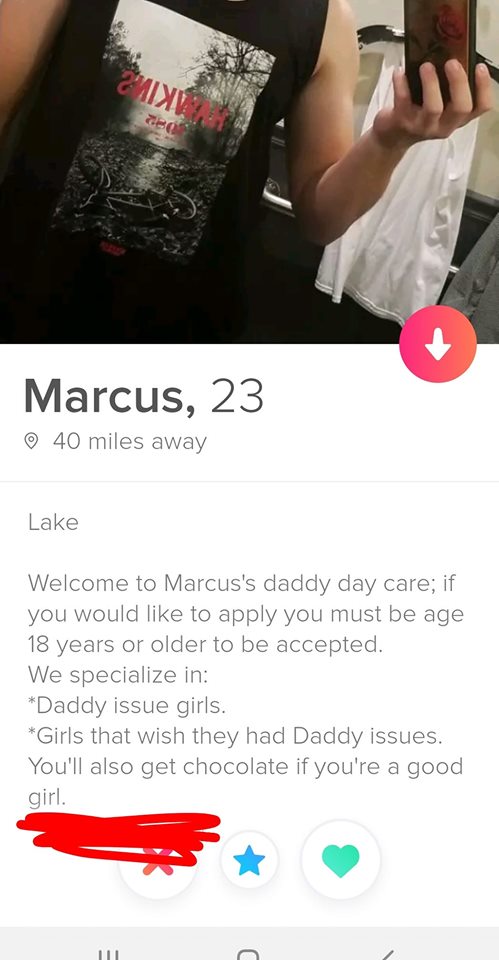 Aaaand we're done.
Alrighty then. That was fun. See you next week for more best and worst Tinder shenanigans.
For previous instalments, click HERE. Awesome.