Another week, another rundown of the funniest and weirdest conversations and profiles in Tinder land. If you've got any you think can make the cut send them in to our Facebook page or e-mail contribute@sickchirpse.com.
Let's go: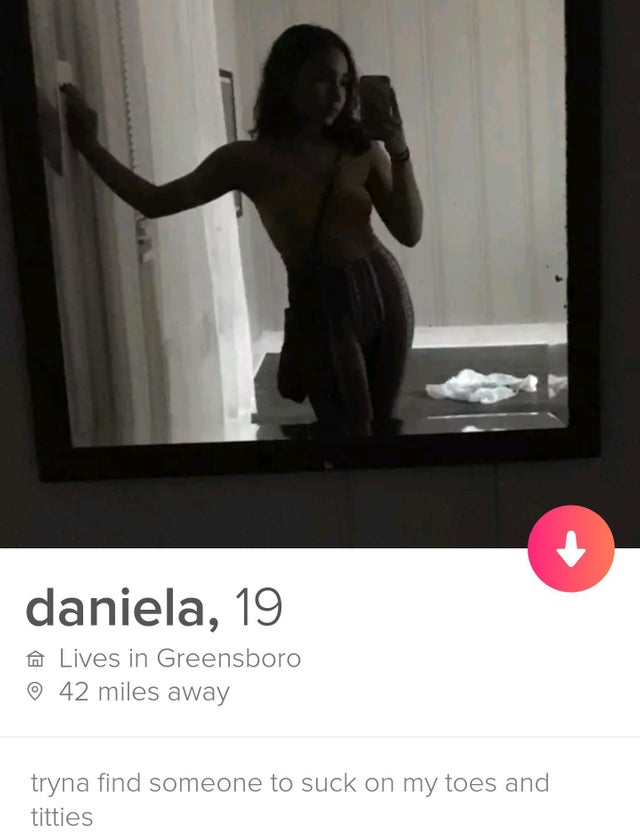 And we're off…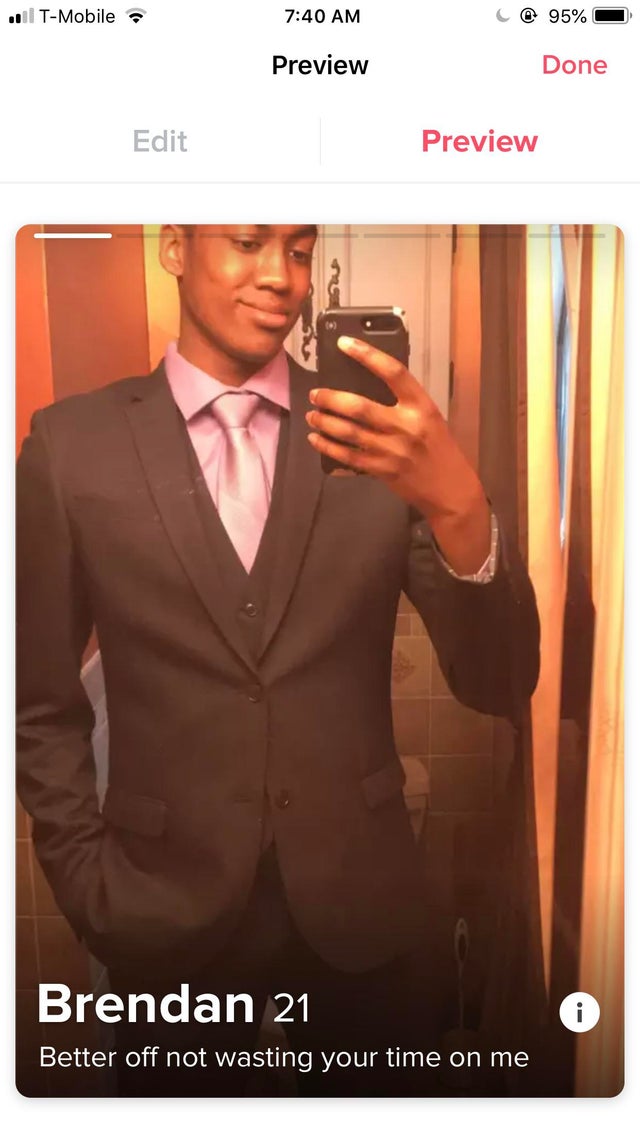 Now that's what you call salesmanship.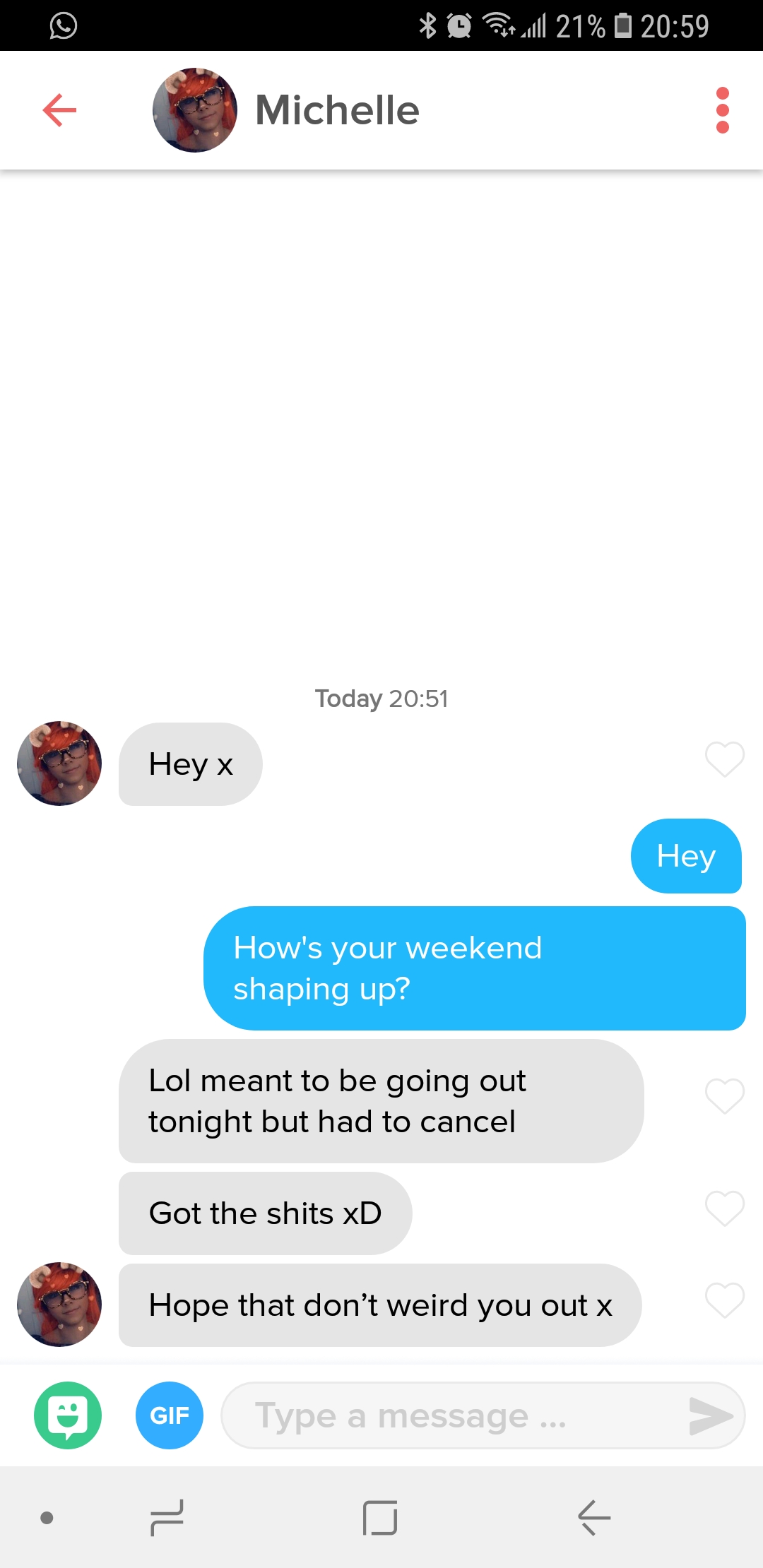 Good start.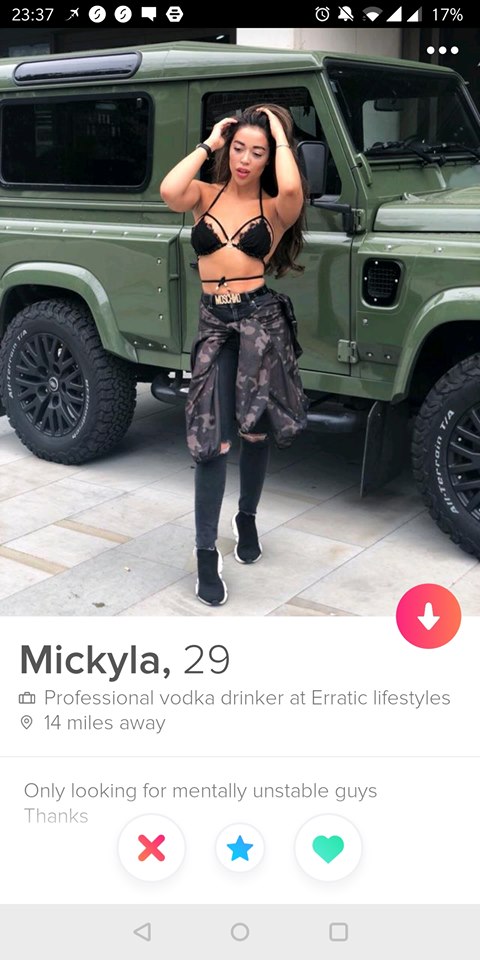 You've come to the right place…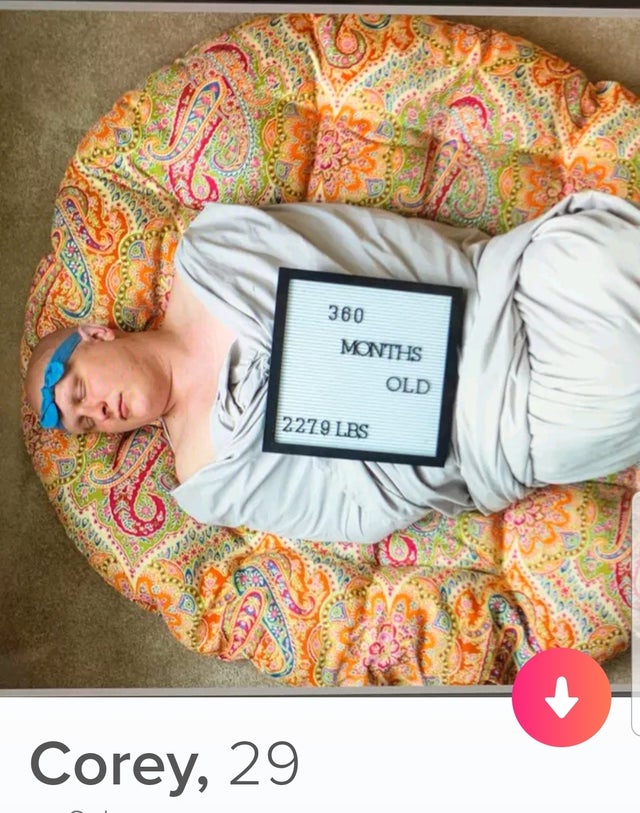 See what I mean?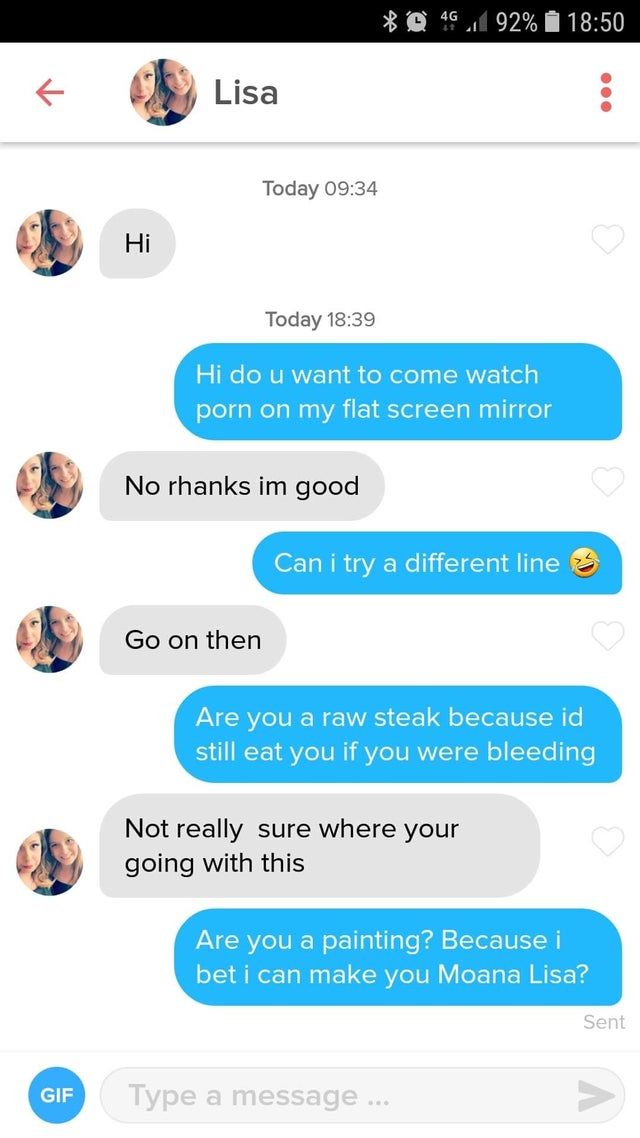 He tried.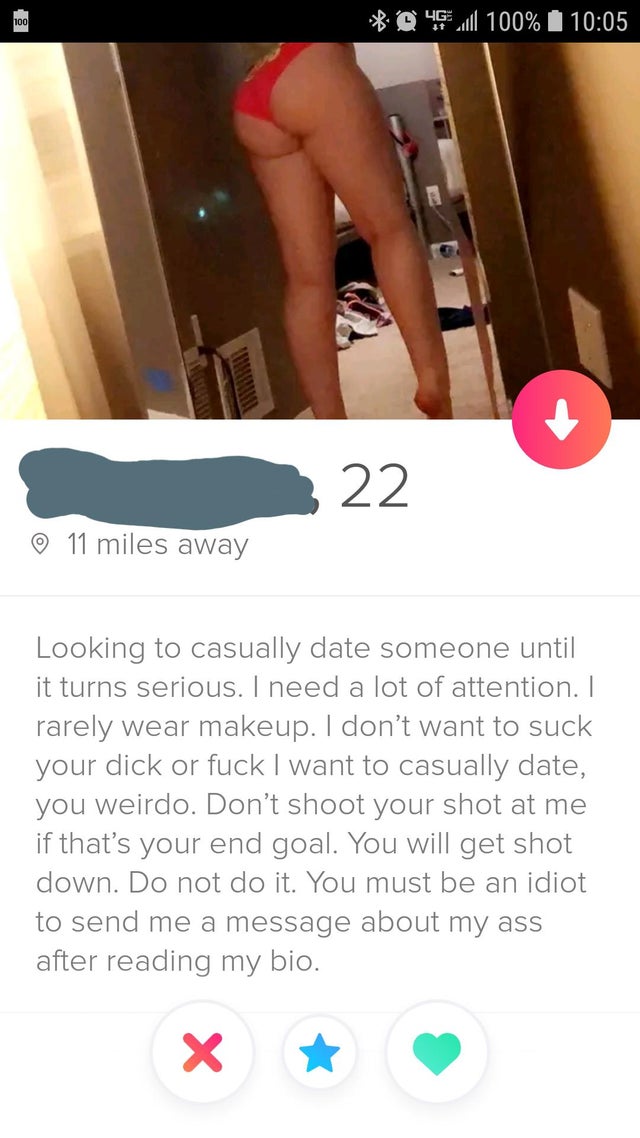 Getting mixed signals.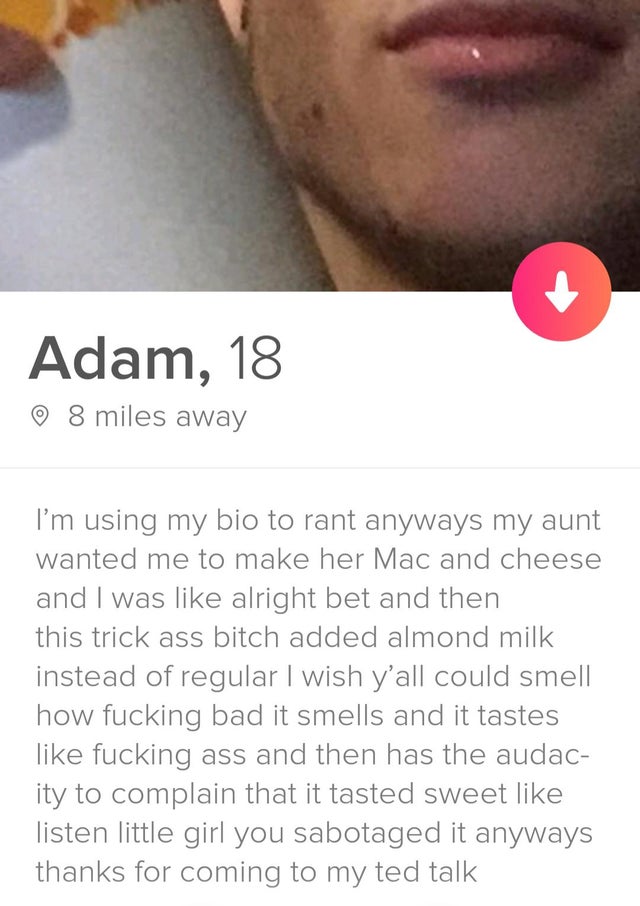 Adam sounds nice.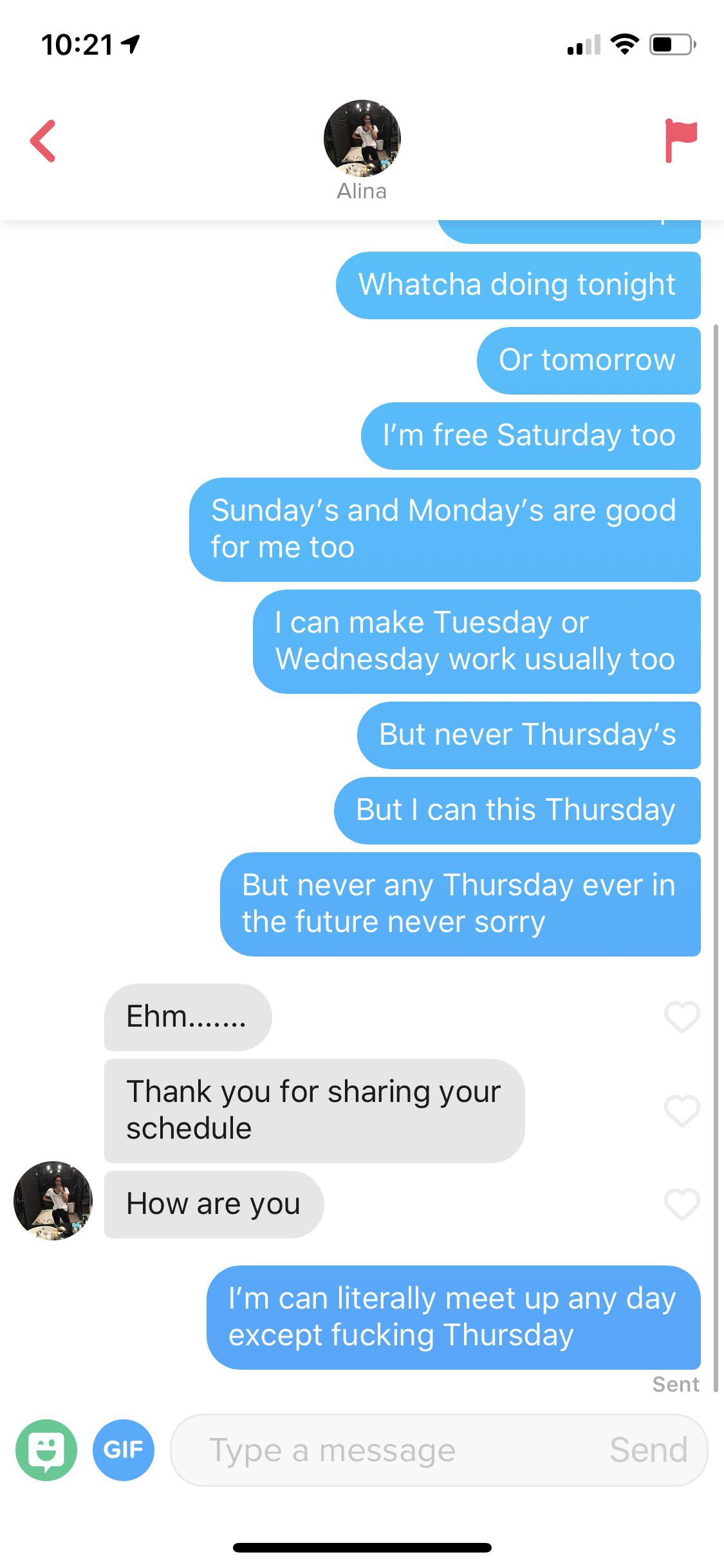 Lol.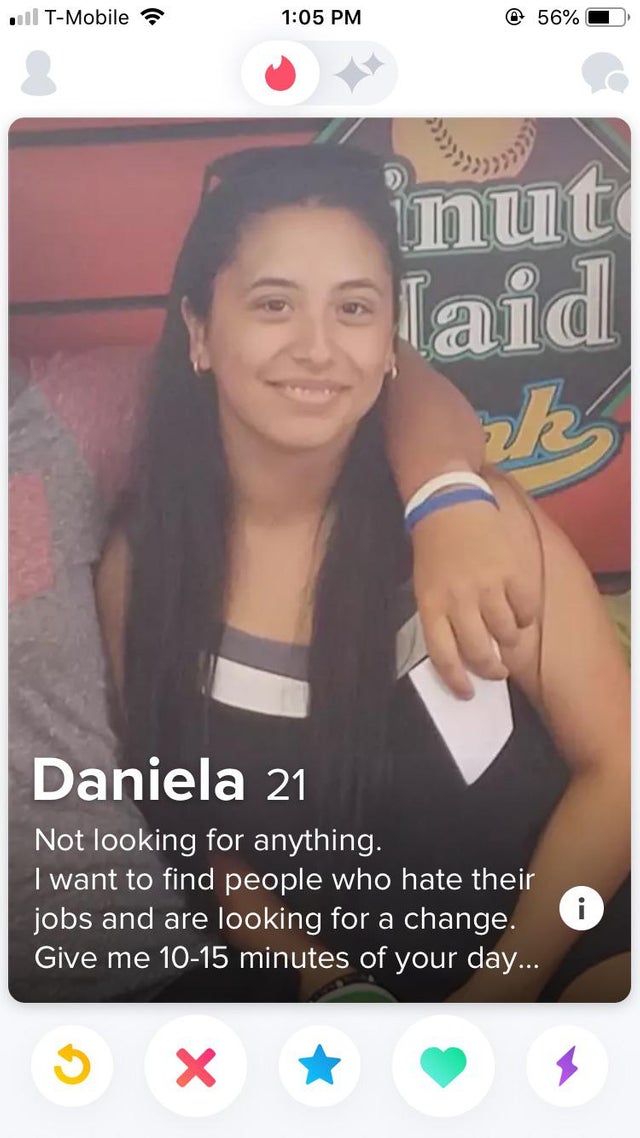 Pyramid scheme incoming.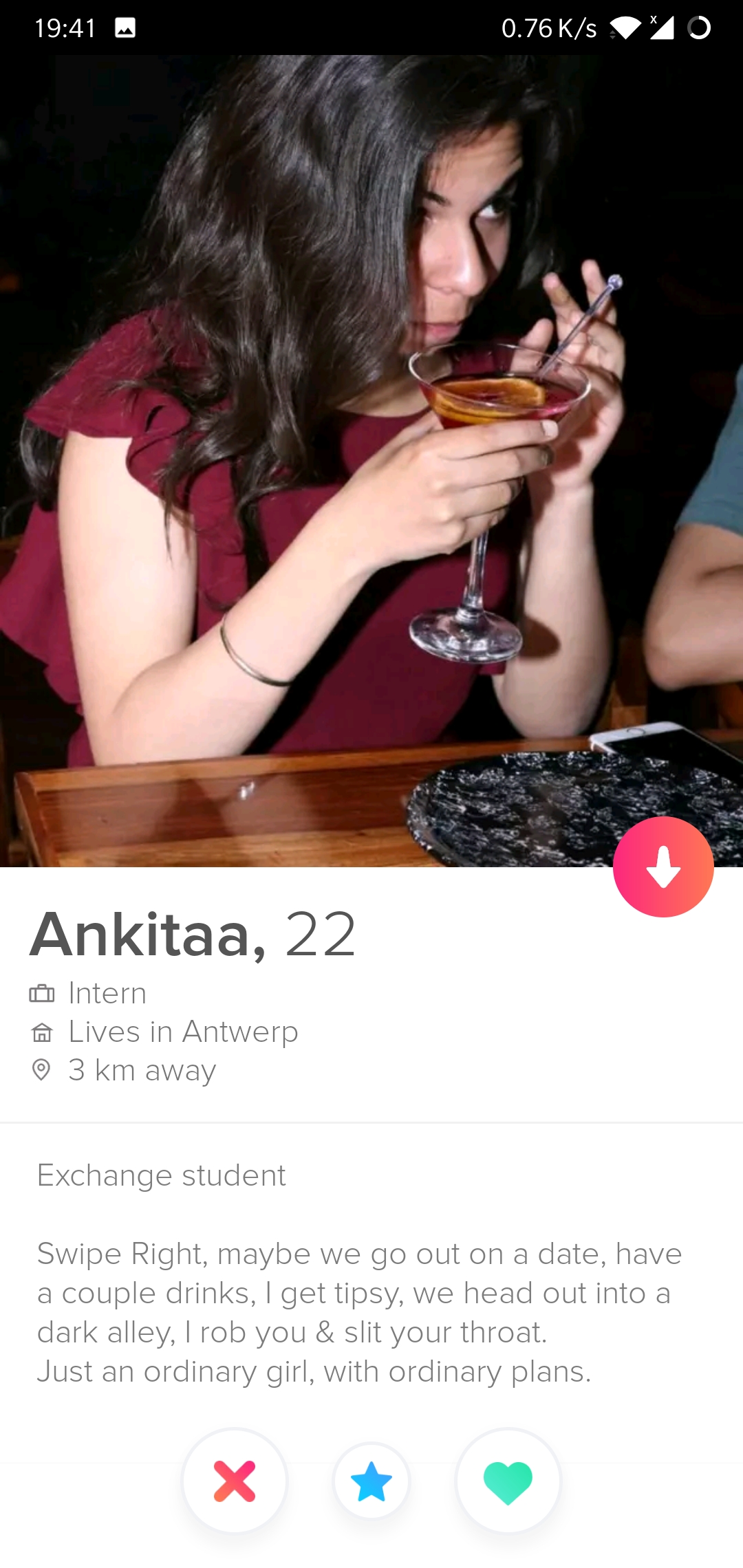 Swipe right to die.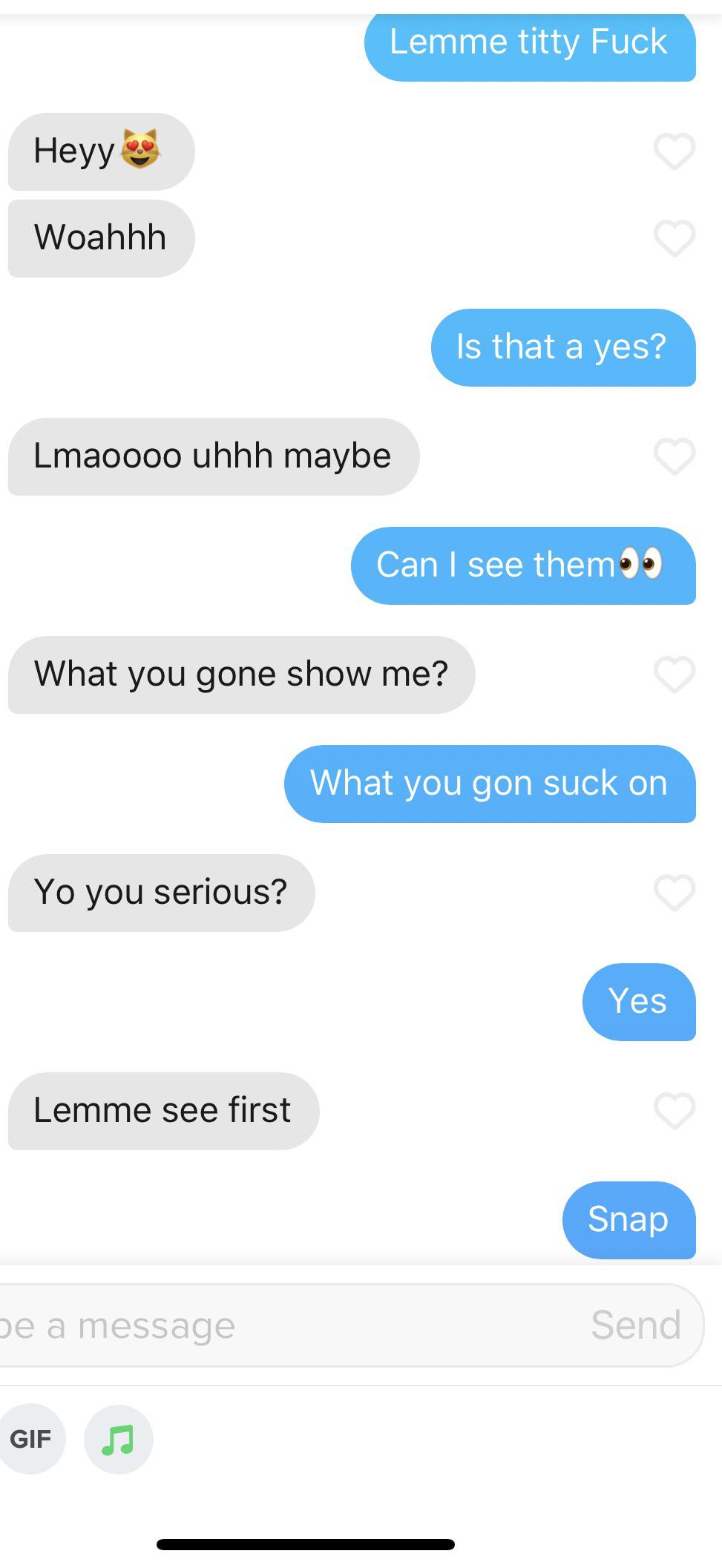 Everyone's happy.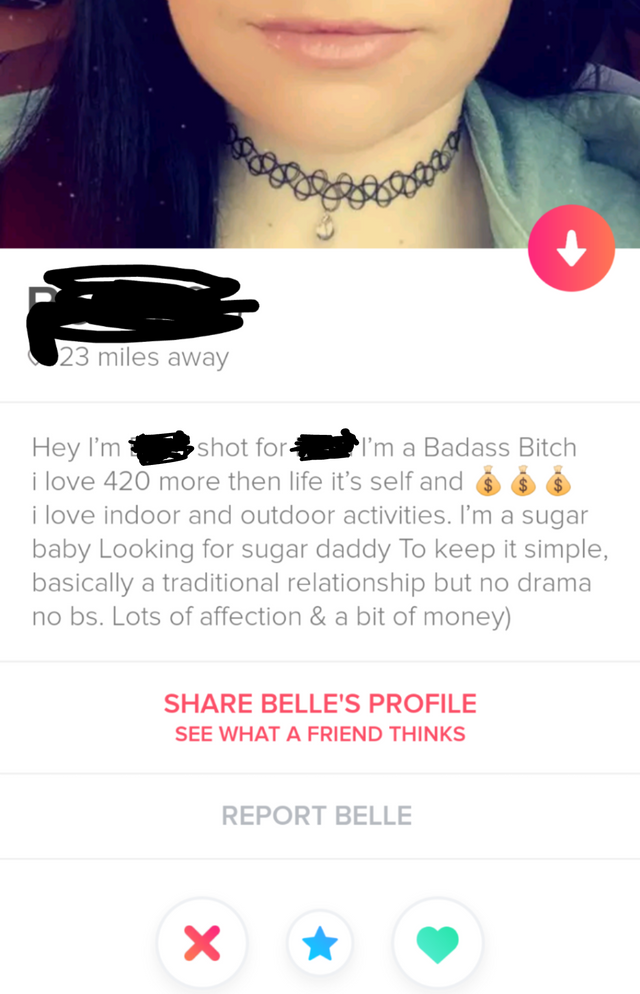 The choker really pulls the whole profile together.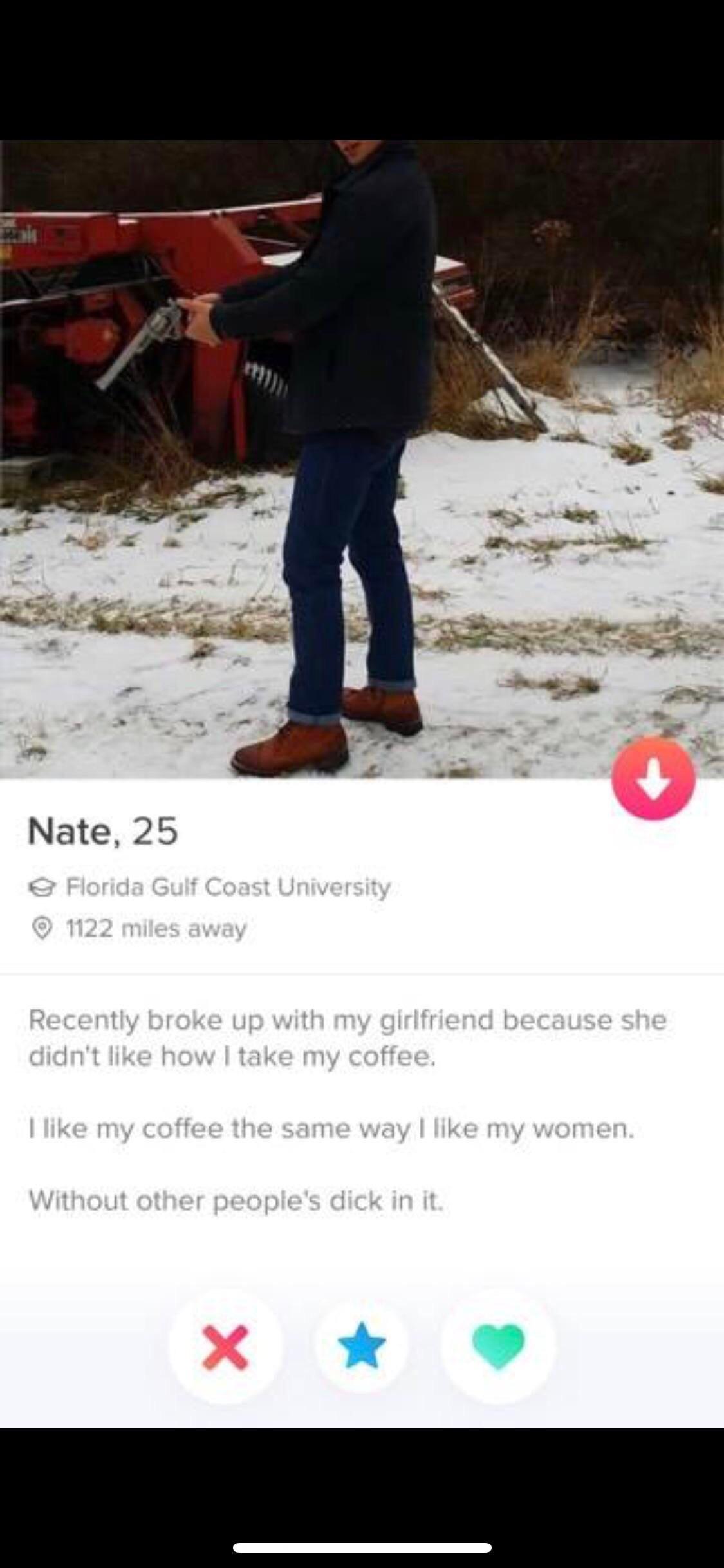 Yikes.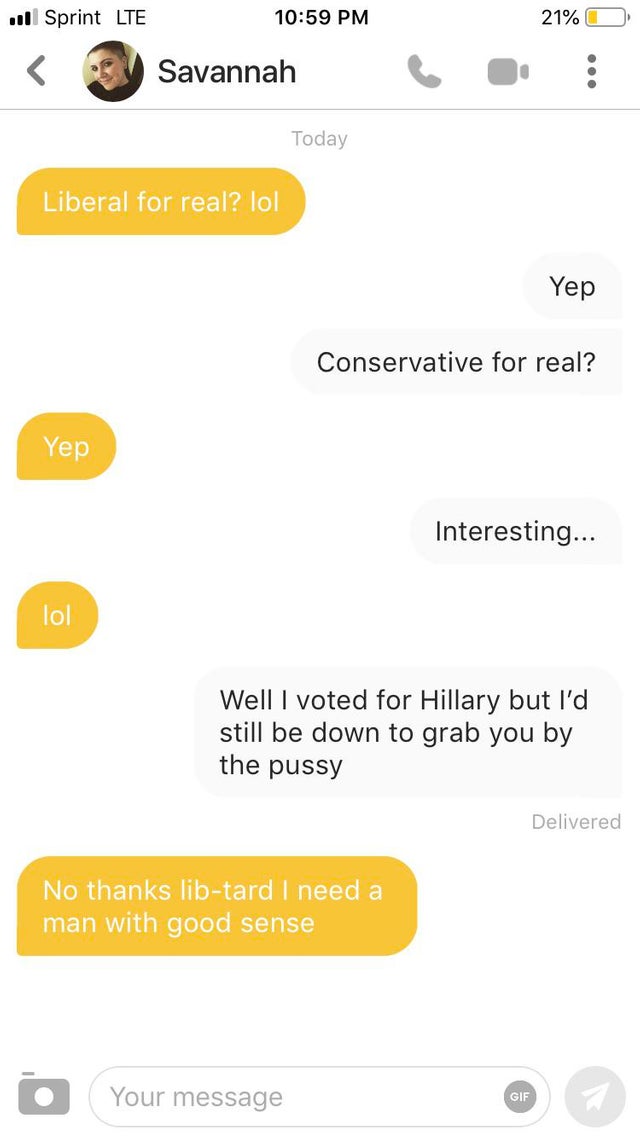 And that was talking politics.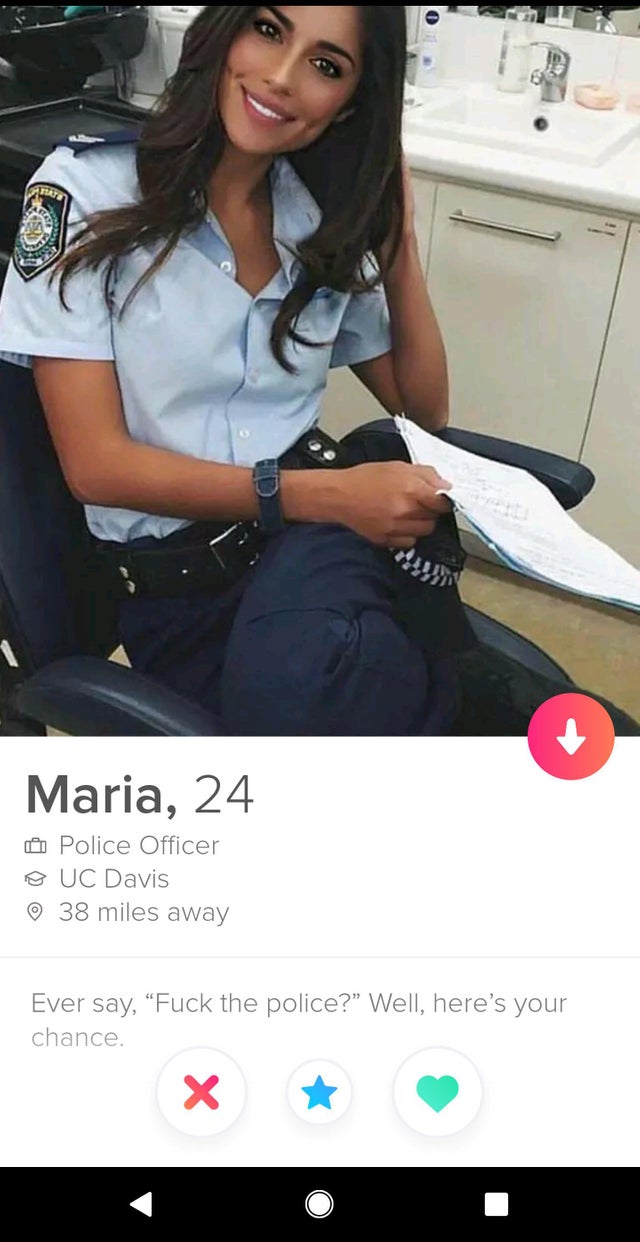 That's a Superlike.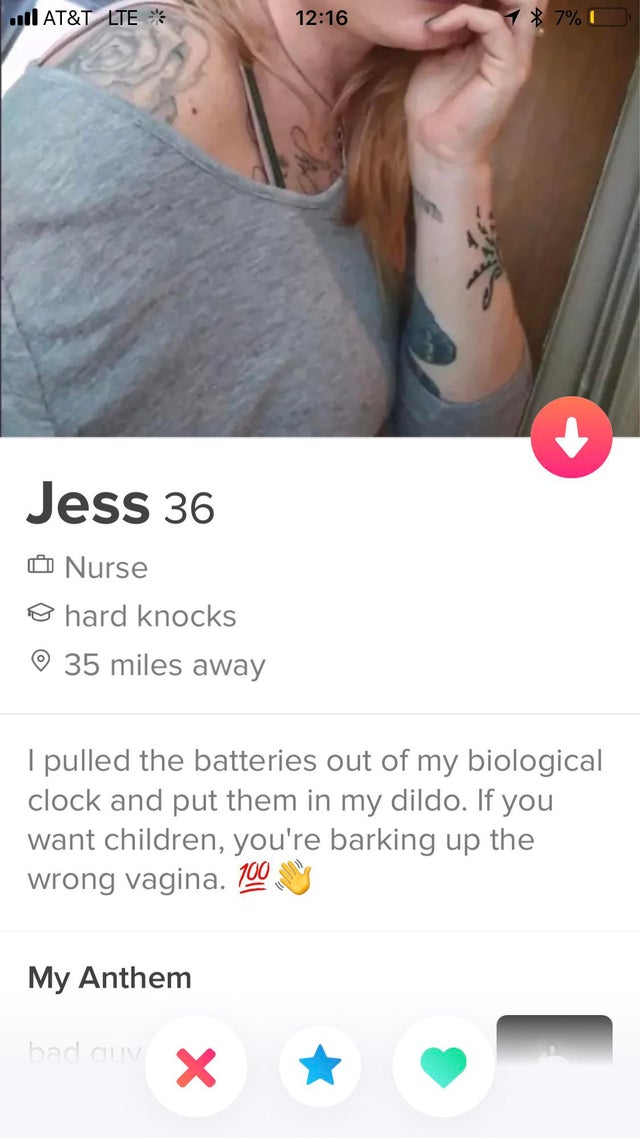 Thanks for the heads up.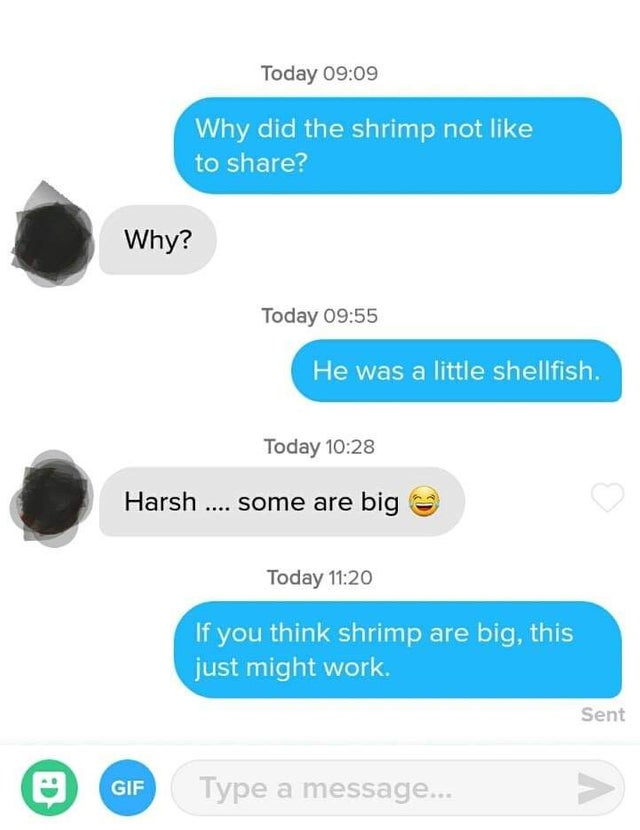 Managing expectations.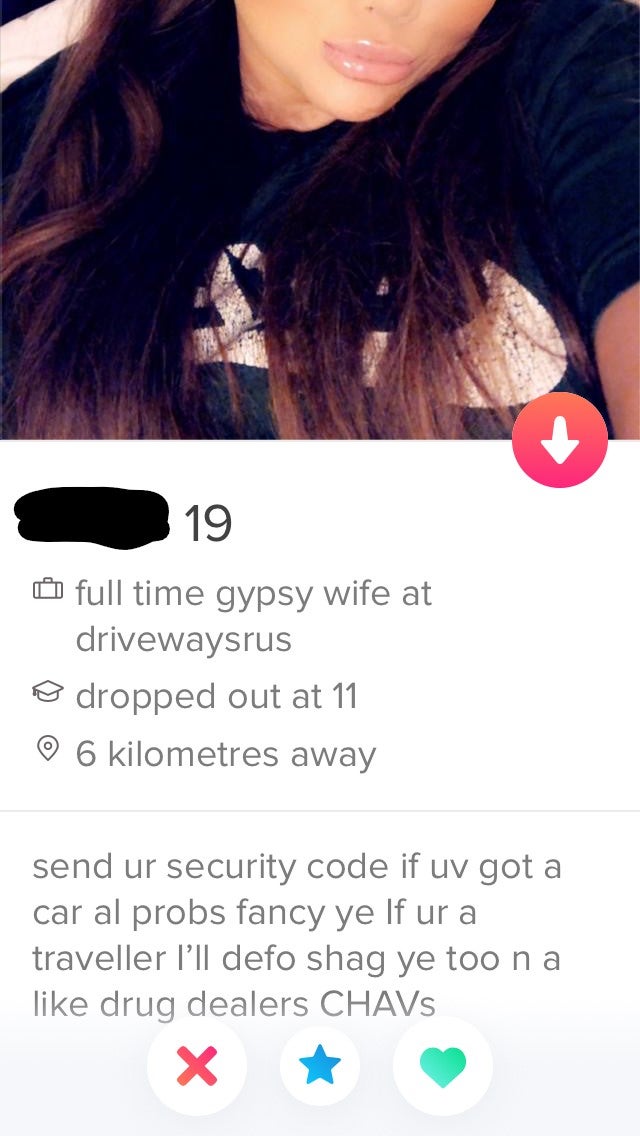 She knows what she wants.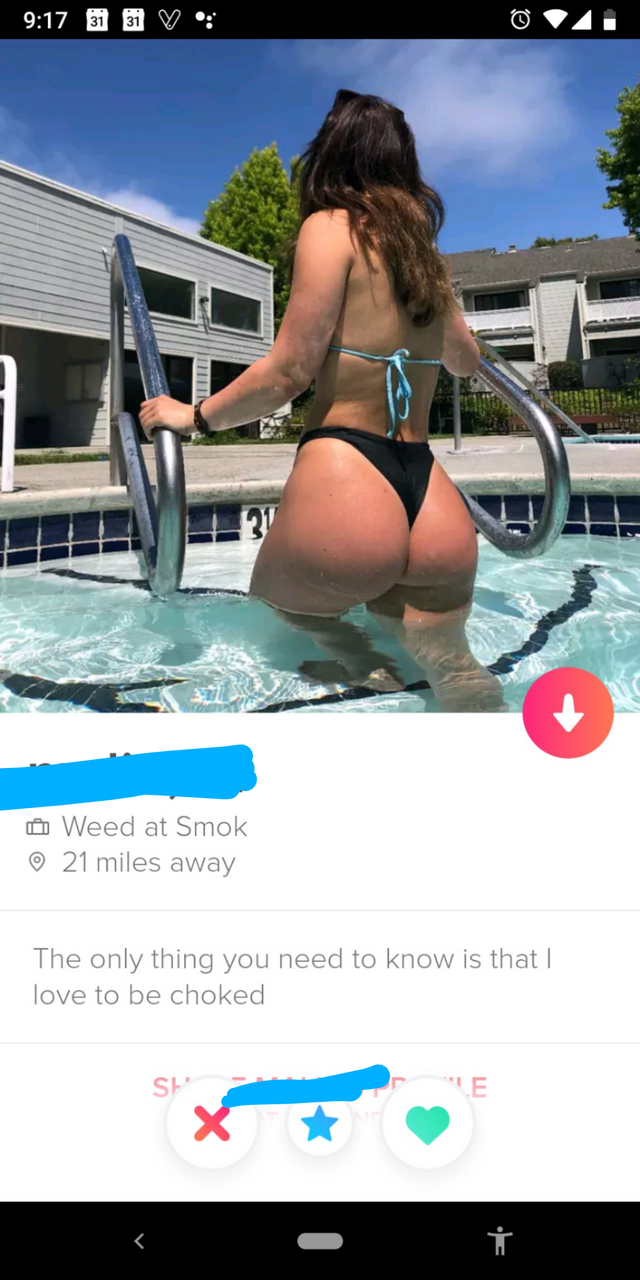 Setting the tone.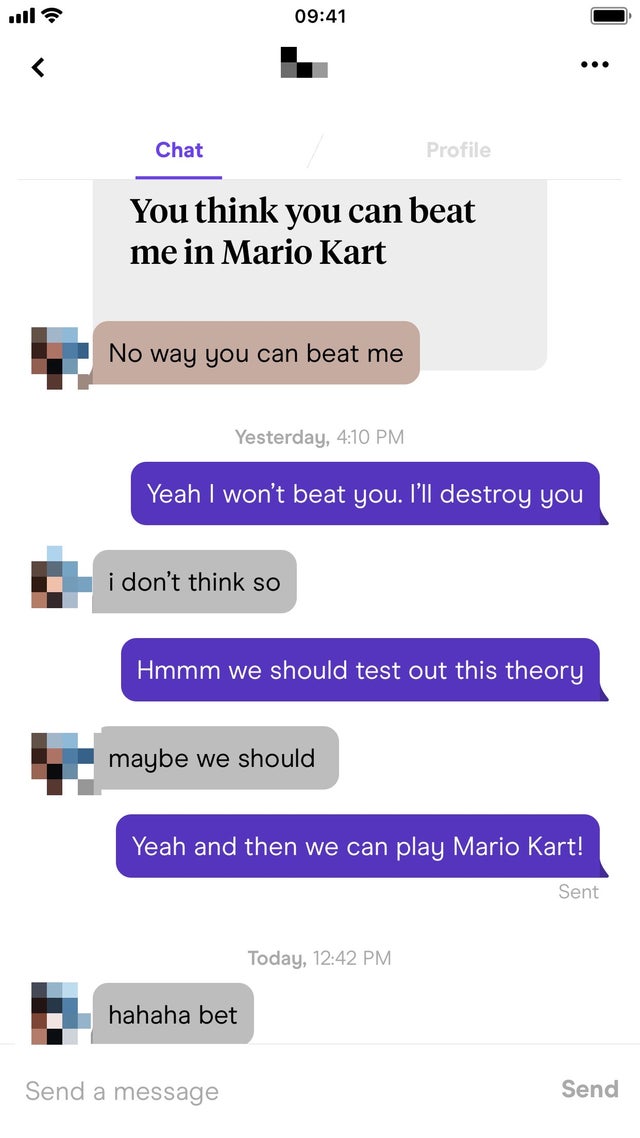 Hit her with the unexpected banana.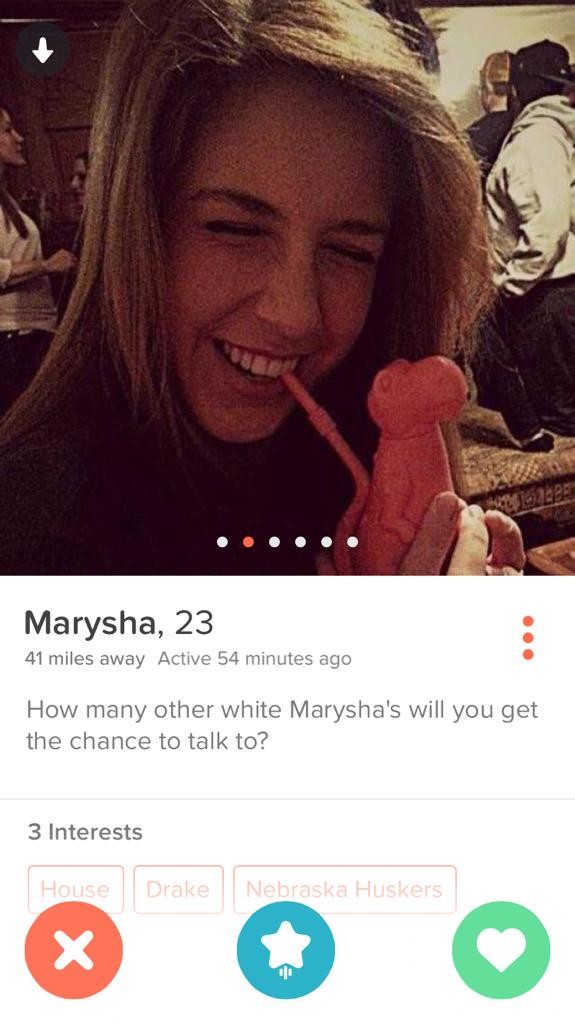 She's got a point.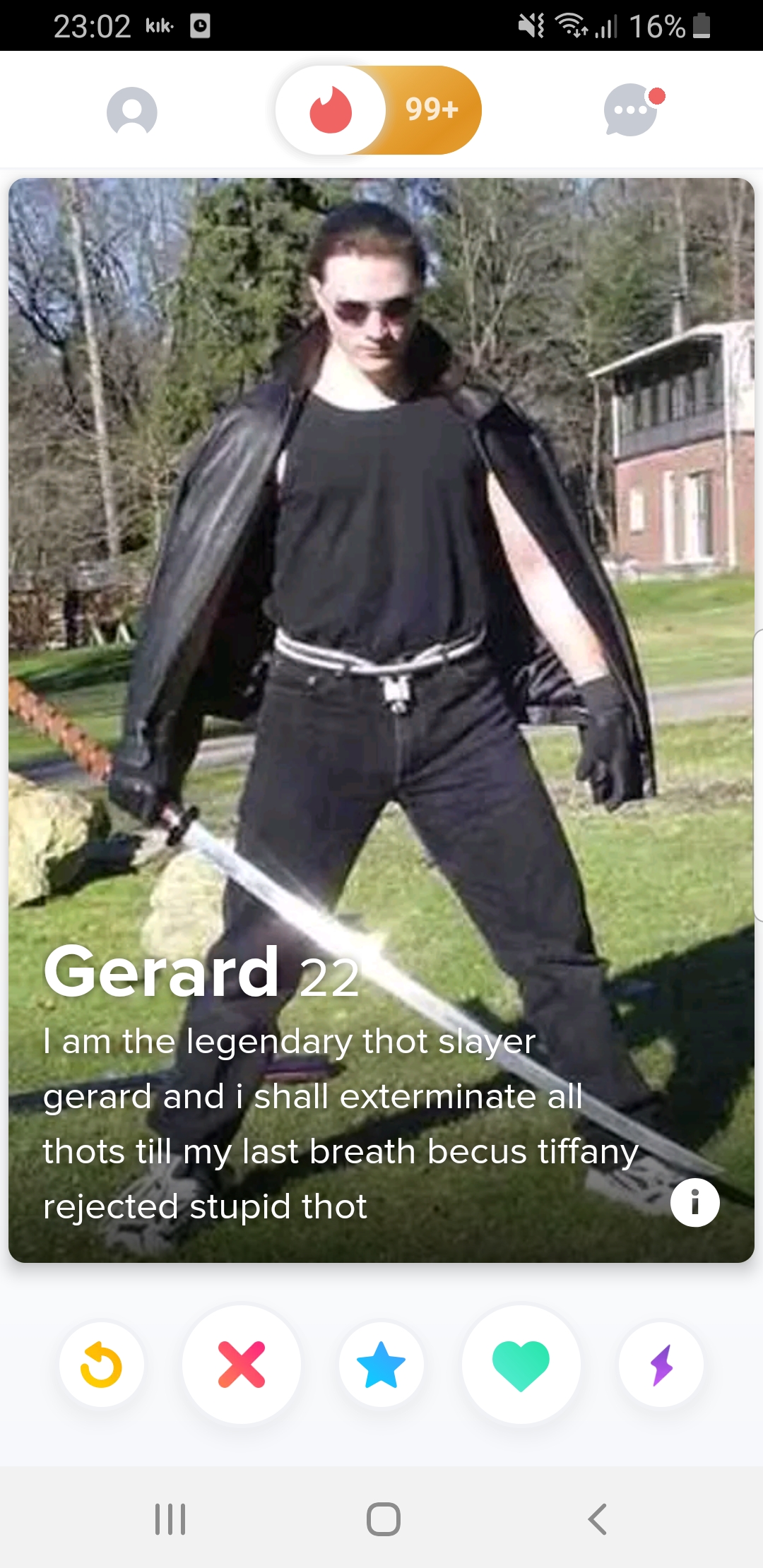 Aaaand we're done.
Alrighty then. That was fun. See you next week for more best and worst Tinder shenanigans.
For previous instalments, click HERE. Awesome.