Another week, another rundown of the funniest and weirdest conversations and profiles in Tinder land. If you've got any you think can make the cut send them in to our Facebook page or e-mail contribute@sickchirpse.com.
Let's go: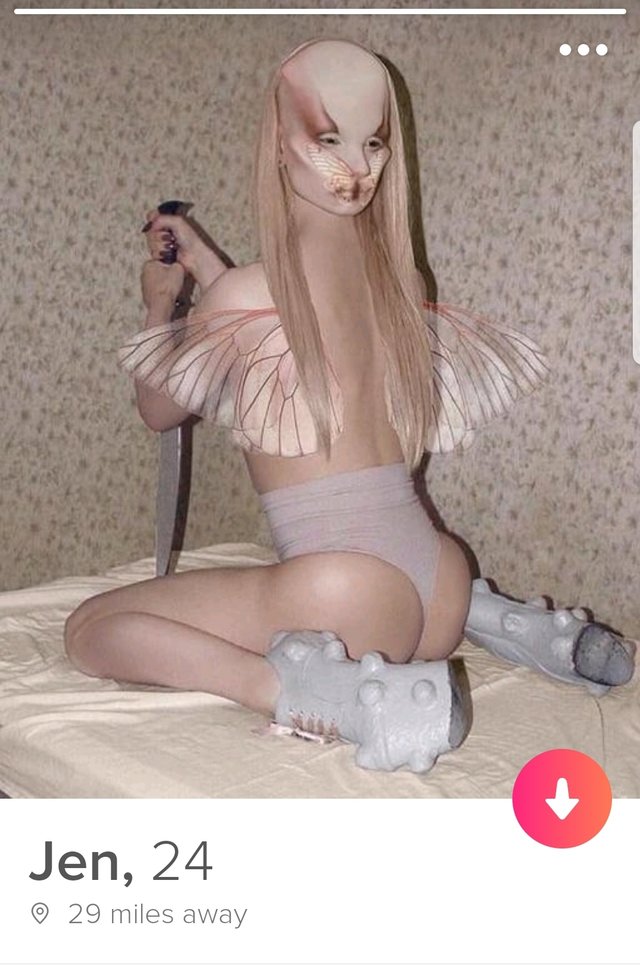 And we're off…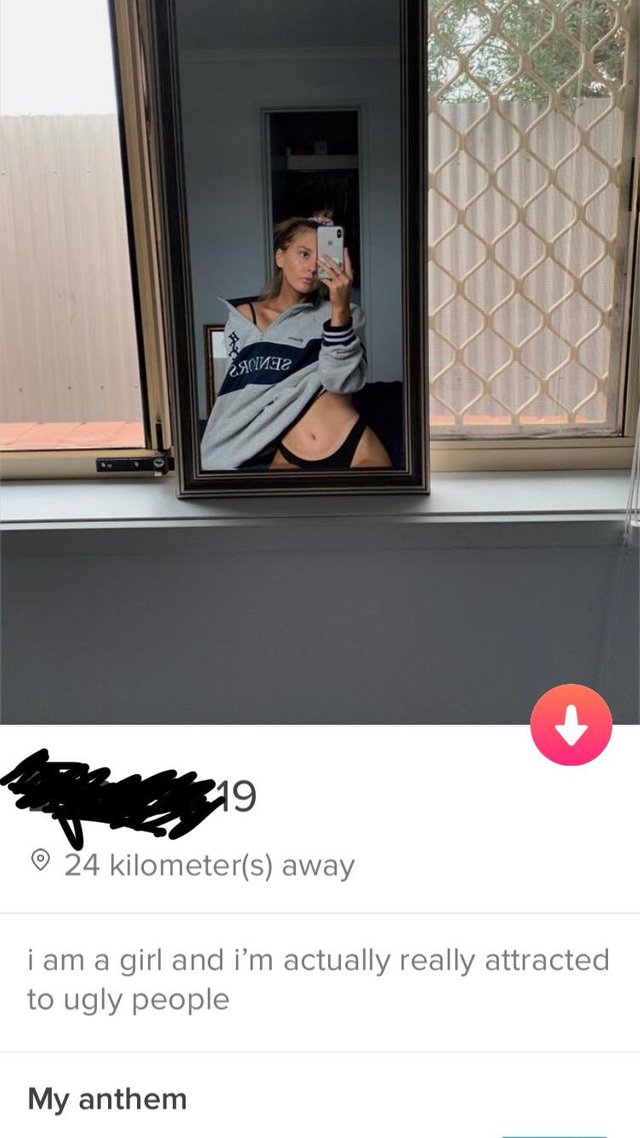 So you're telling me there's a chance?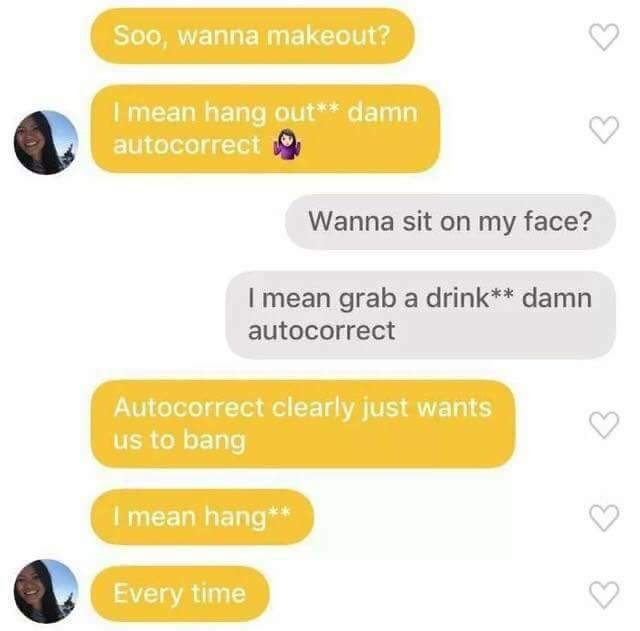 Made for each other.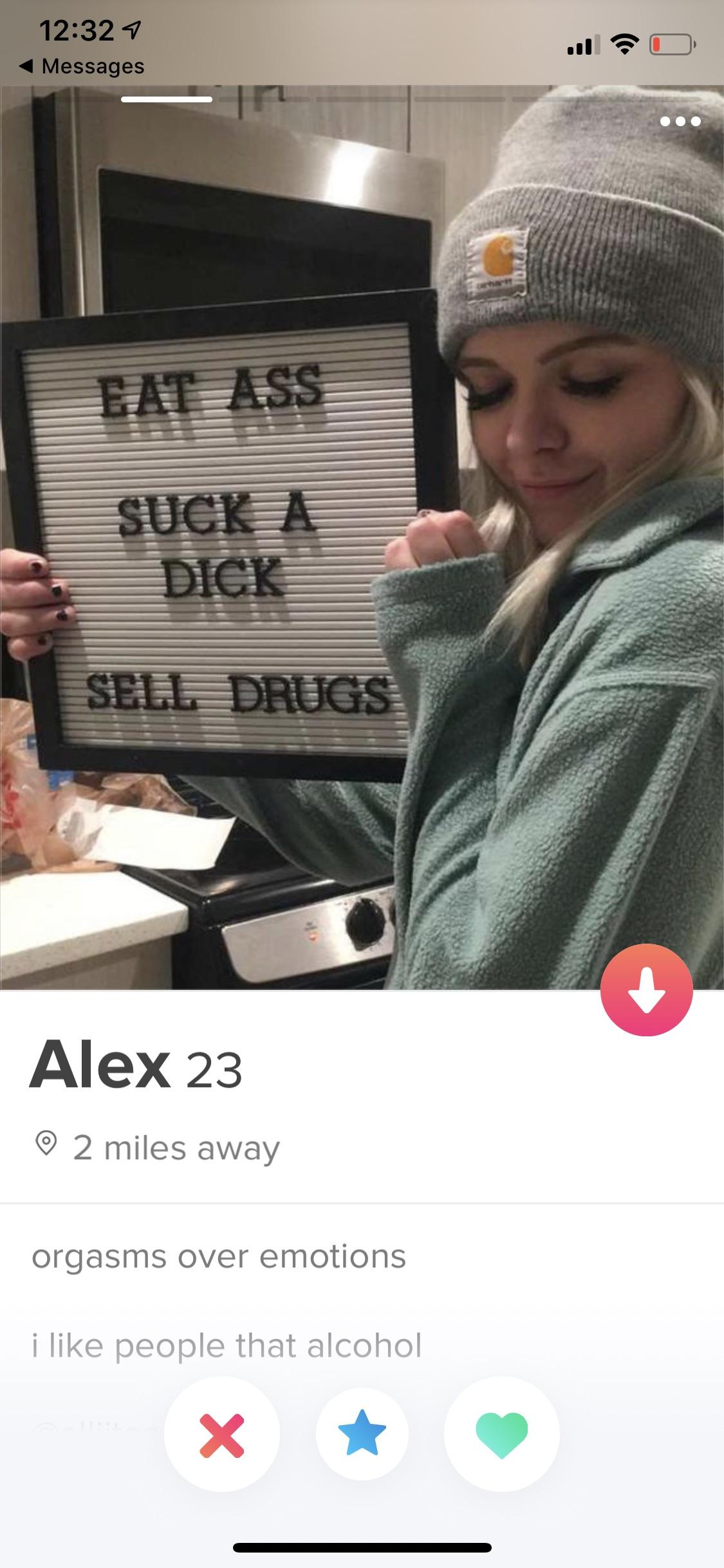 "I like people that alcohol" is a grade A statement.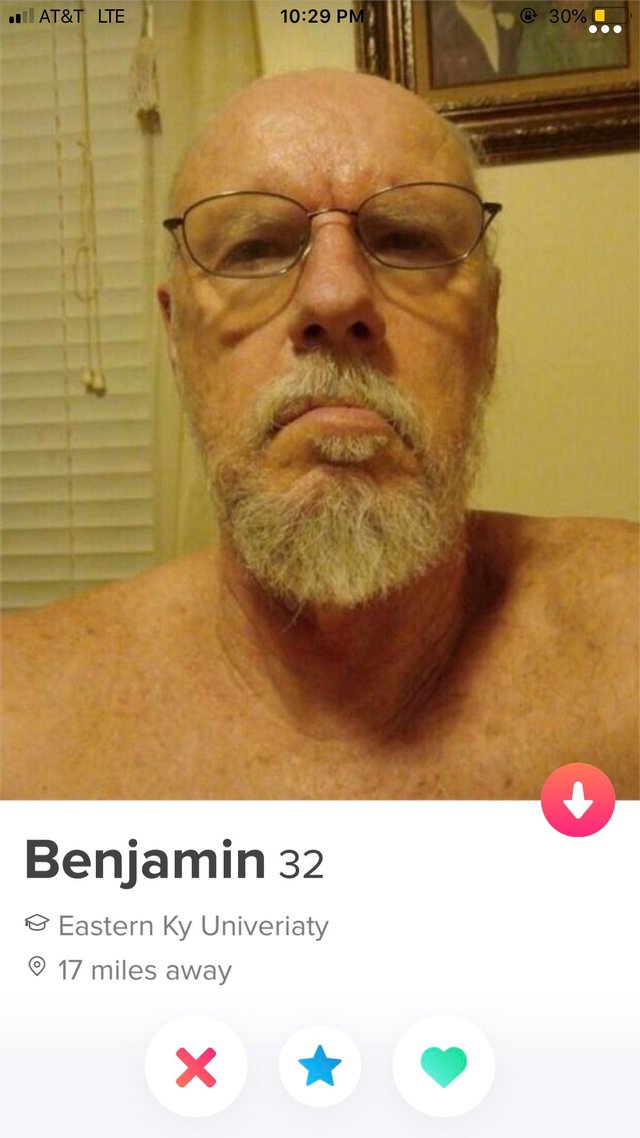 Benjamin Button?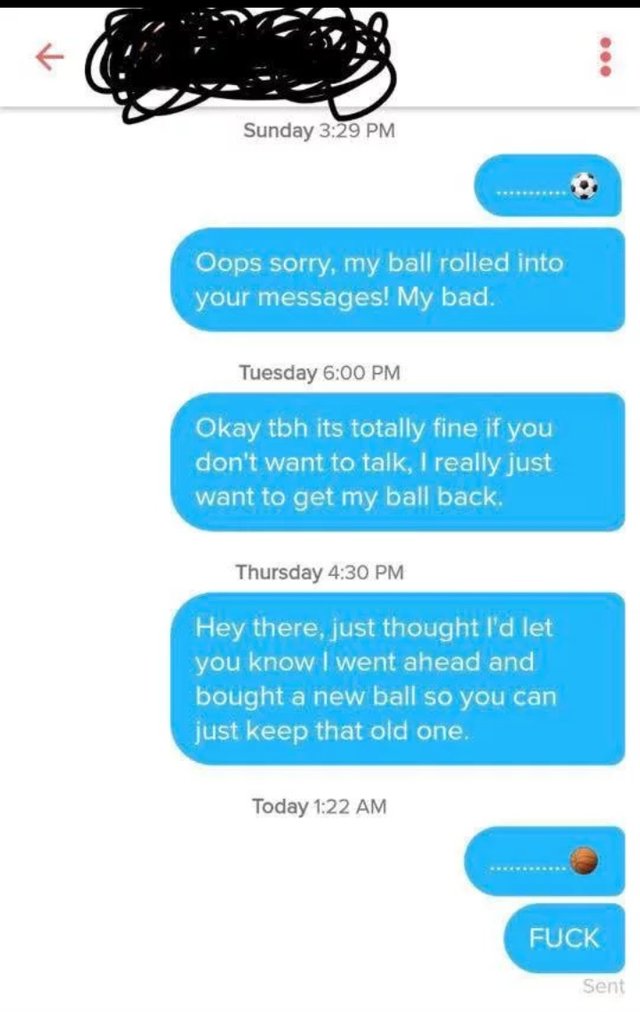 Now you've lost both your balls…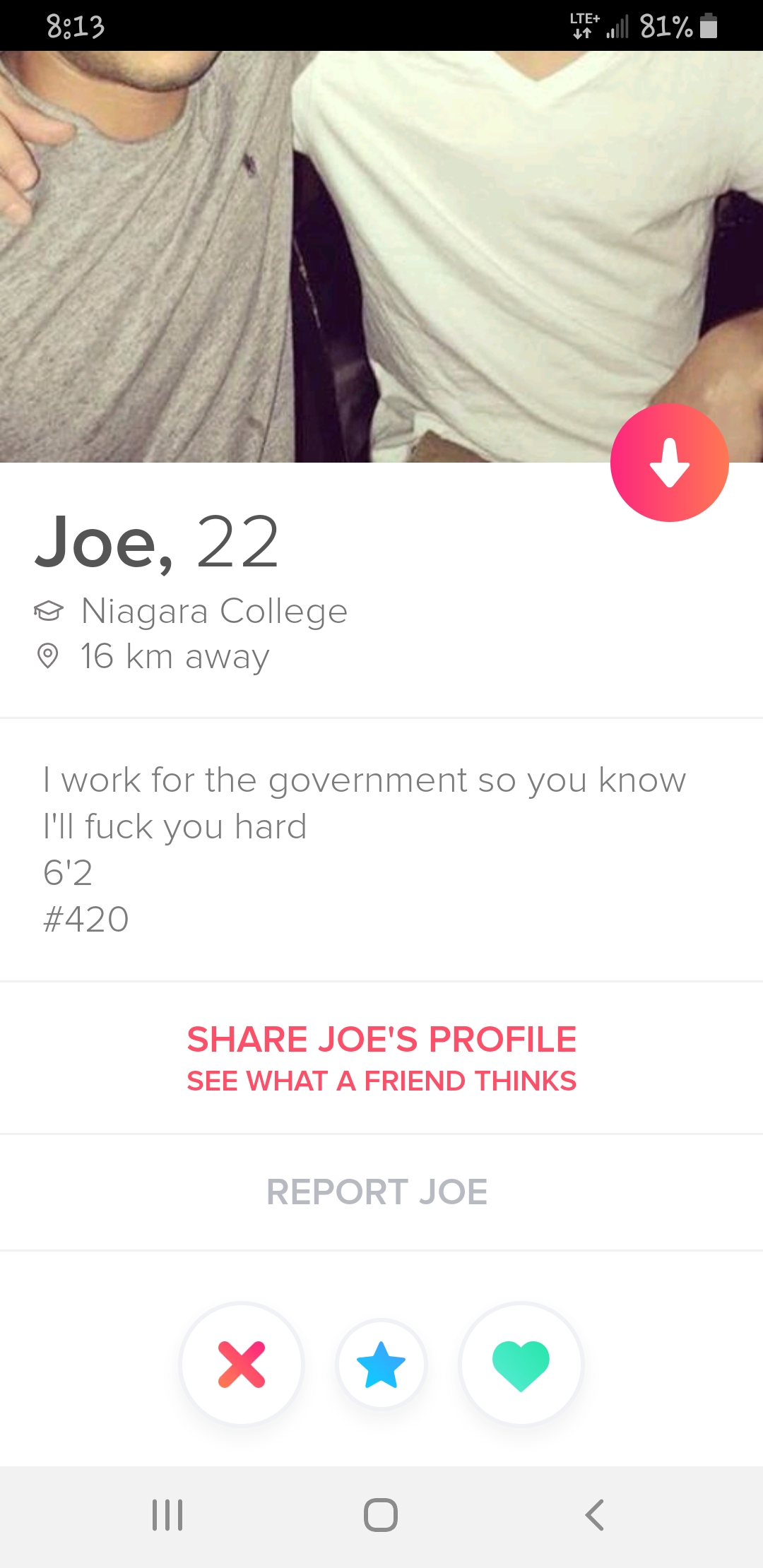 Report Joe for being so lit #420.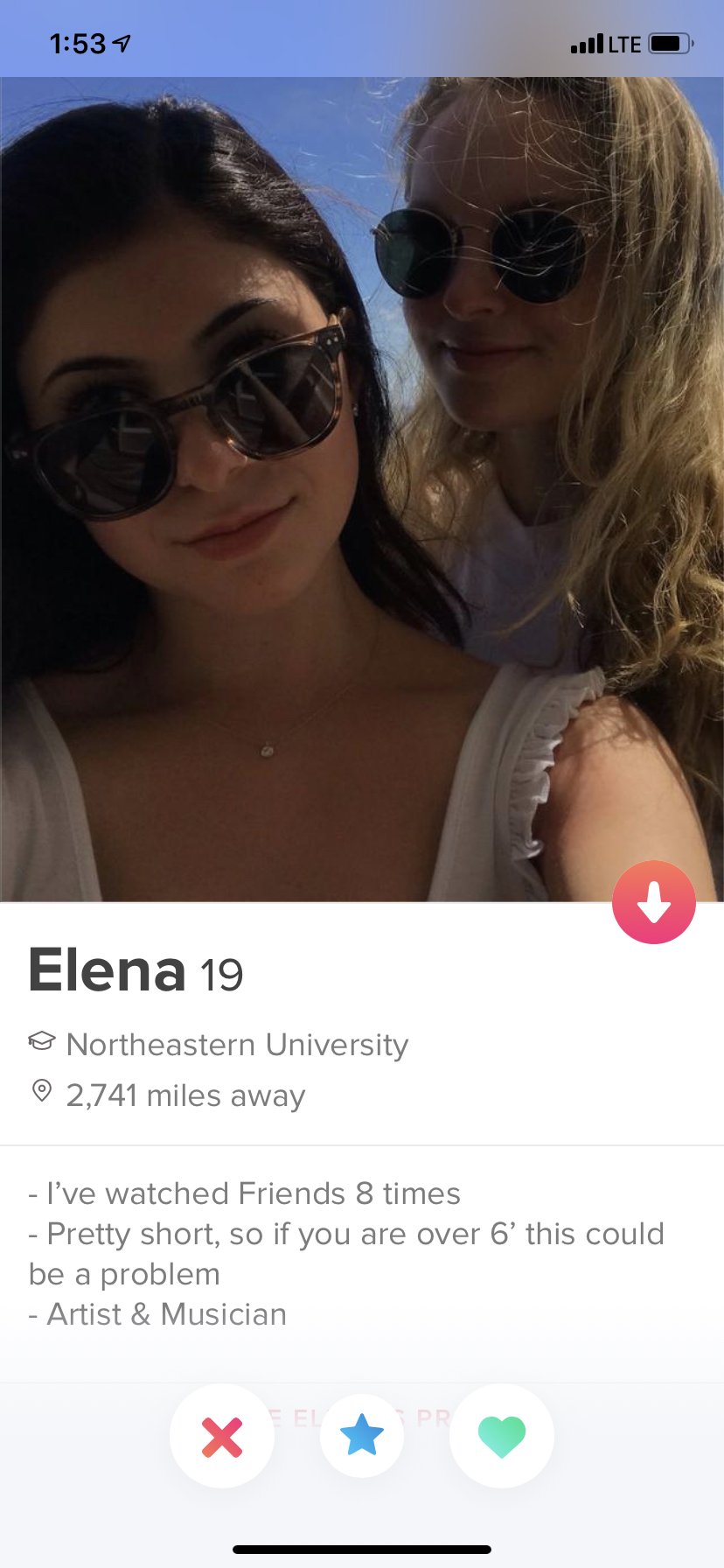 Finally a victory for the short arses.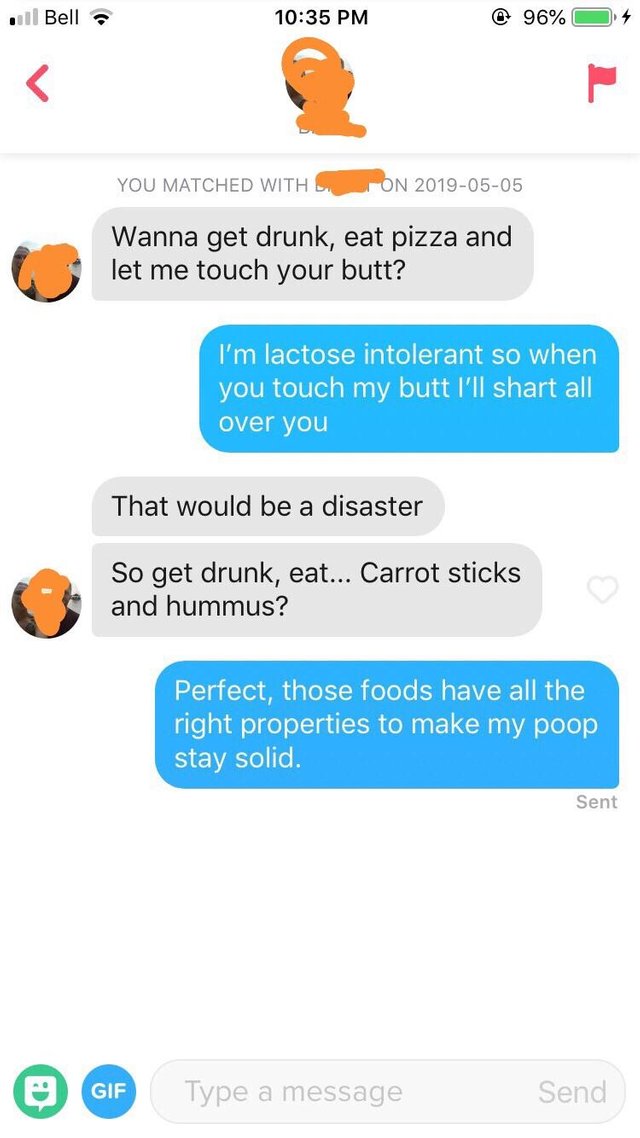 And they say that romance is dead.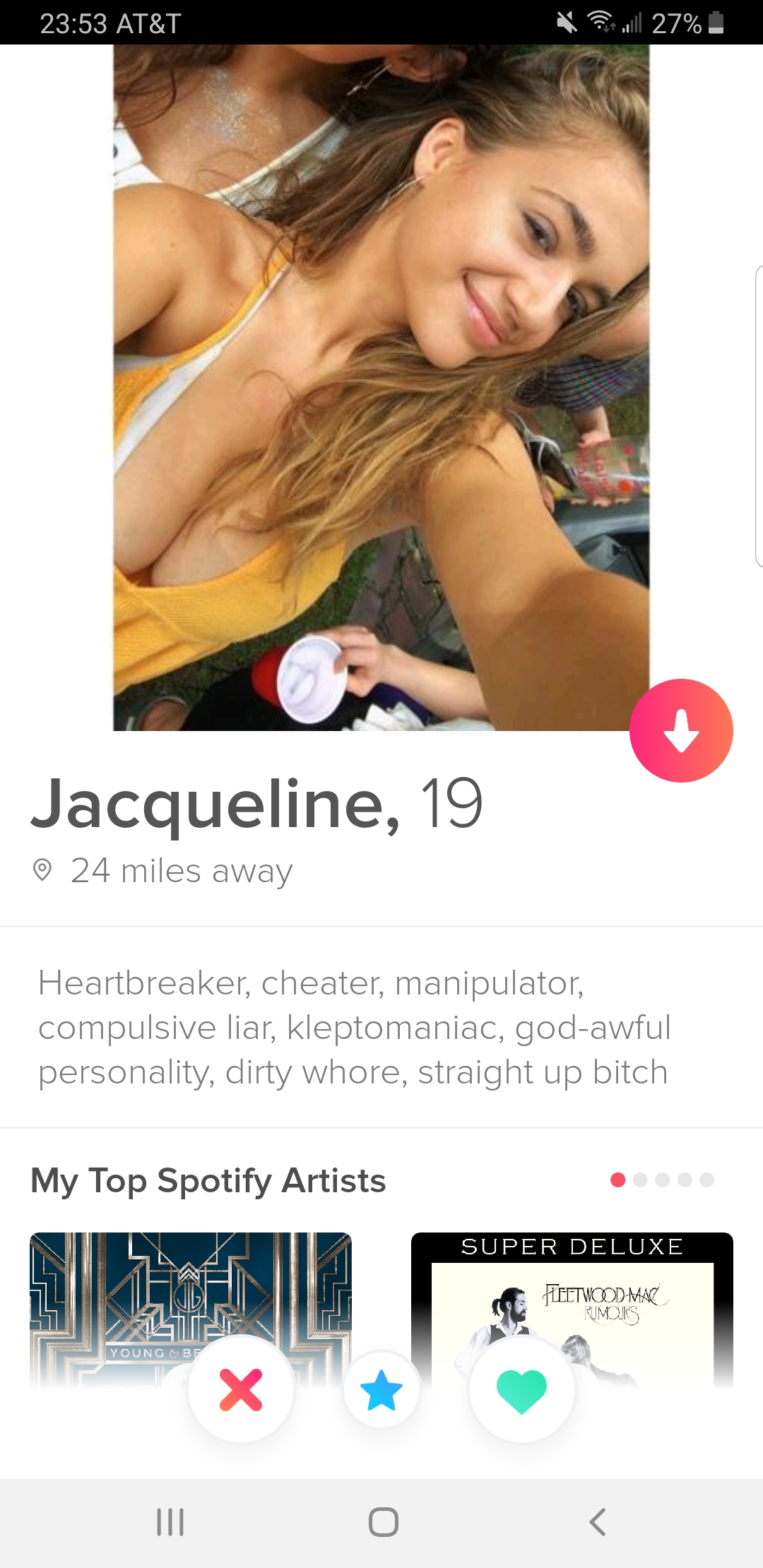 At least she's honest.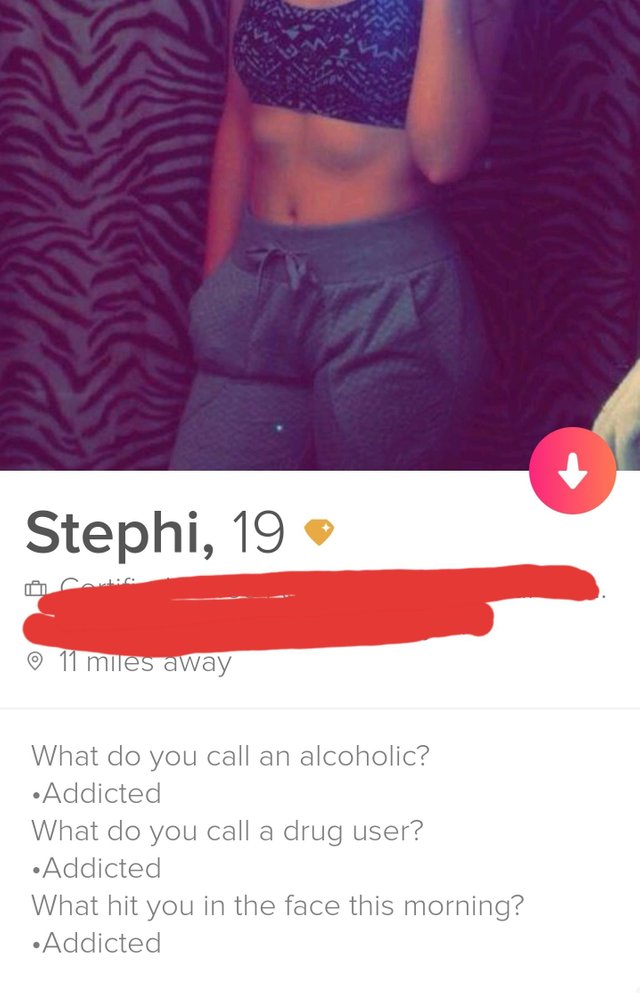 Well played.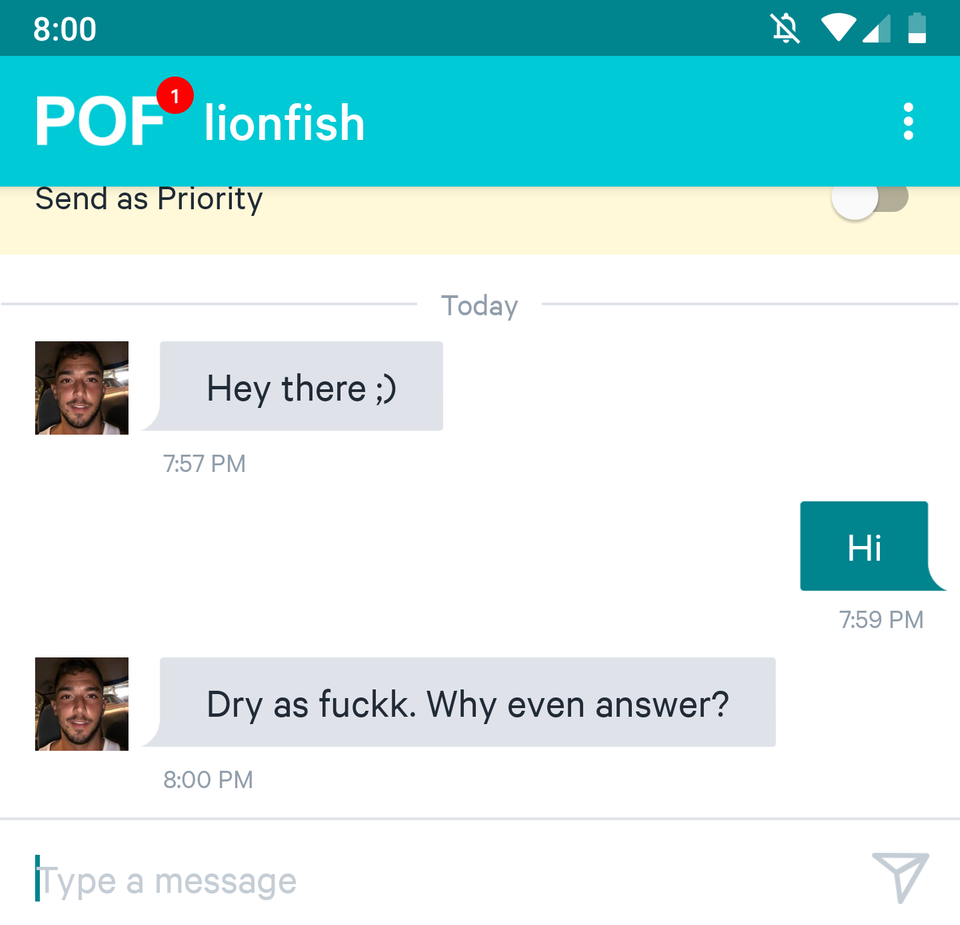 Yeah how dare you not match his high energy?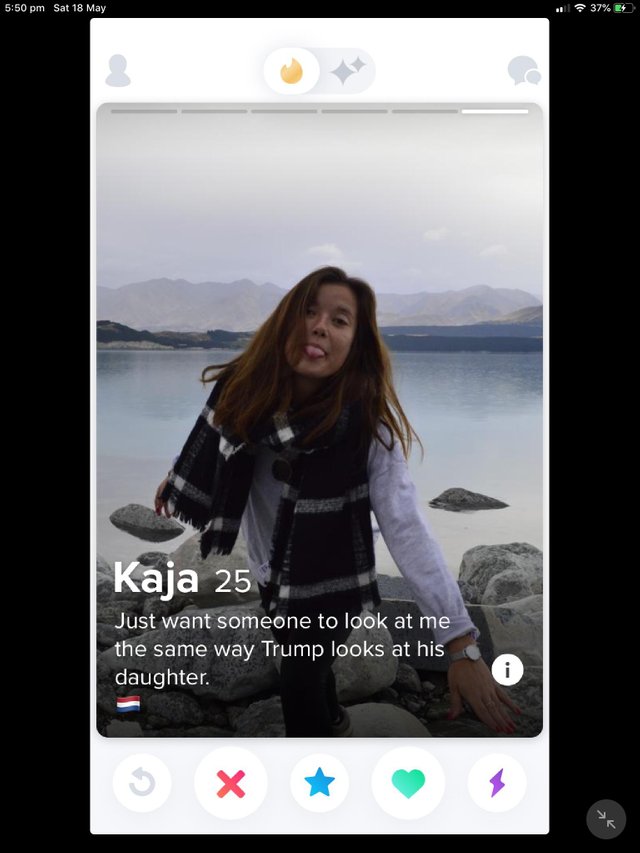 Bit kinky tbh.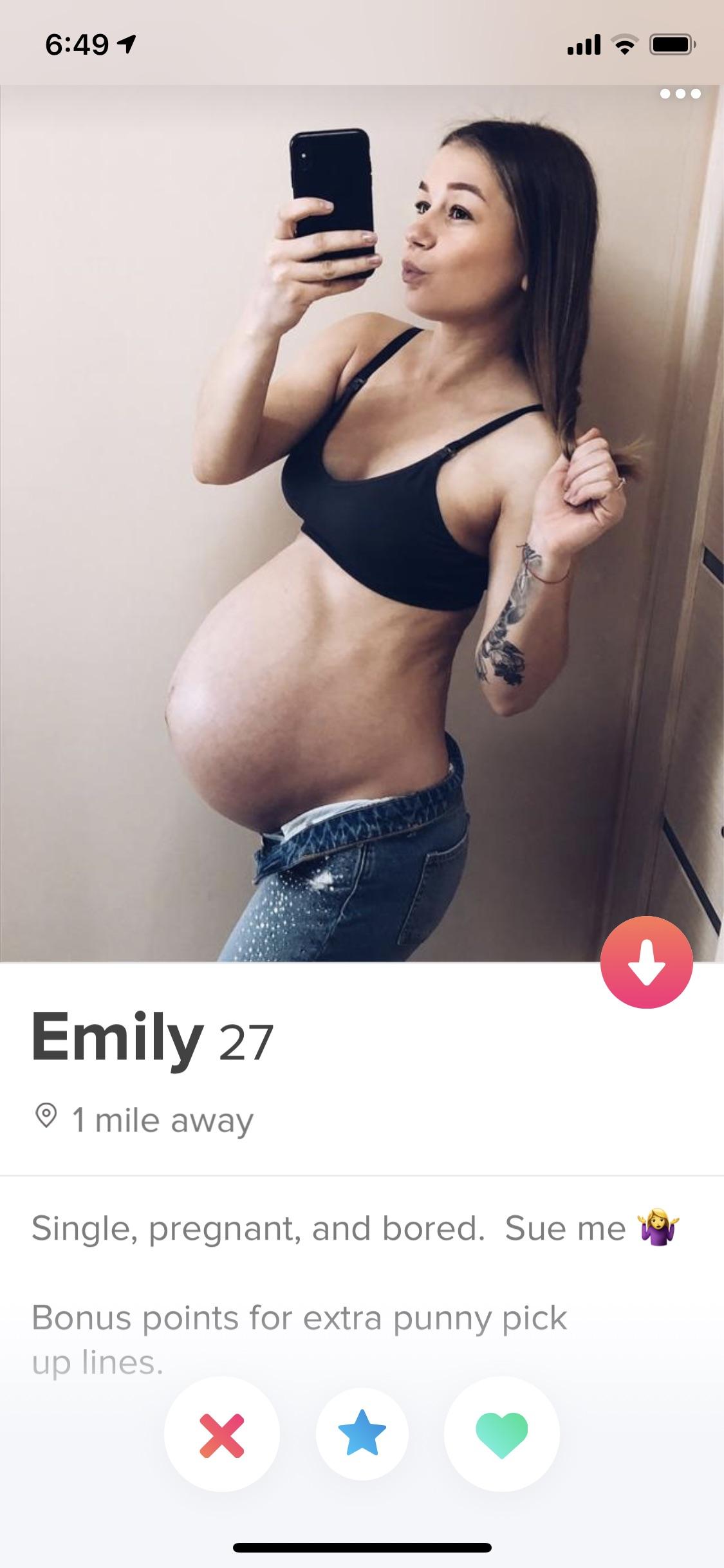 At least you won't have to pull out.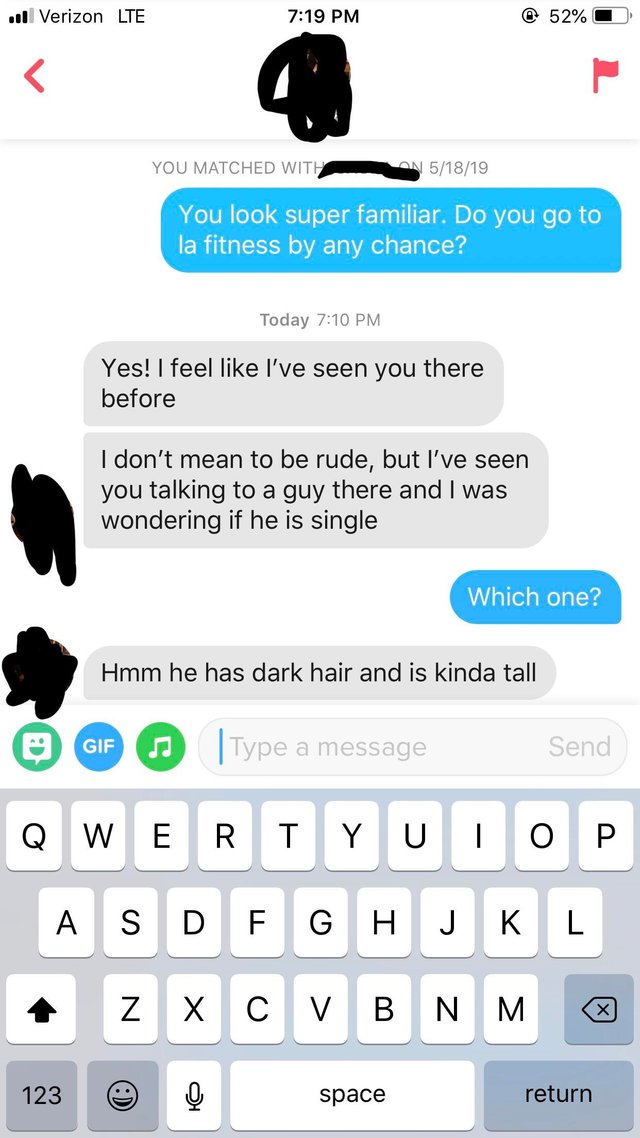 Ouch.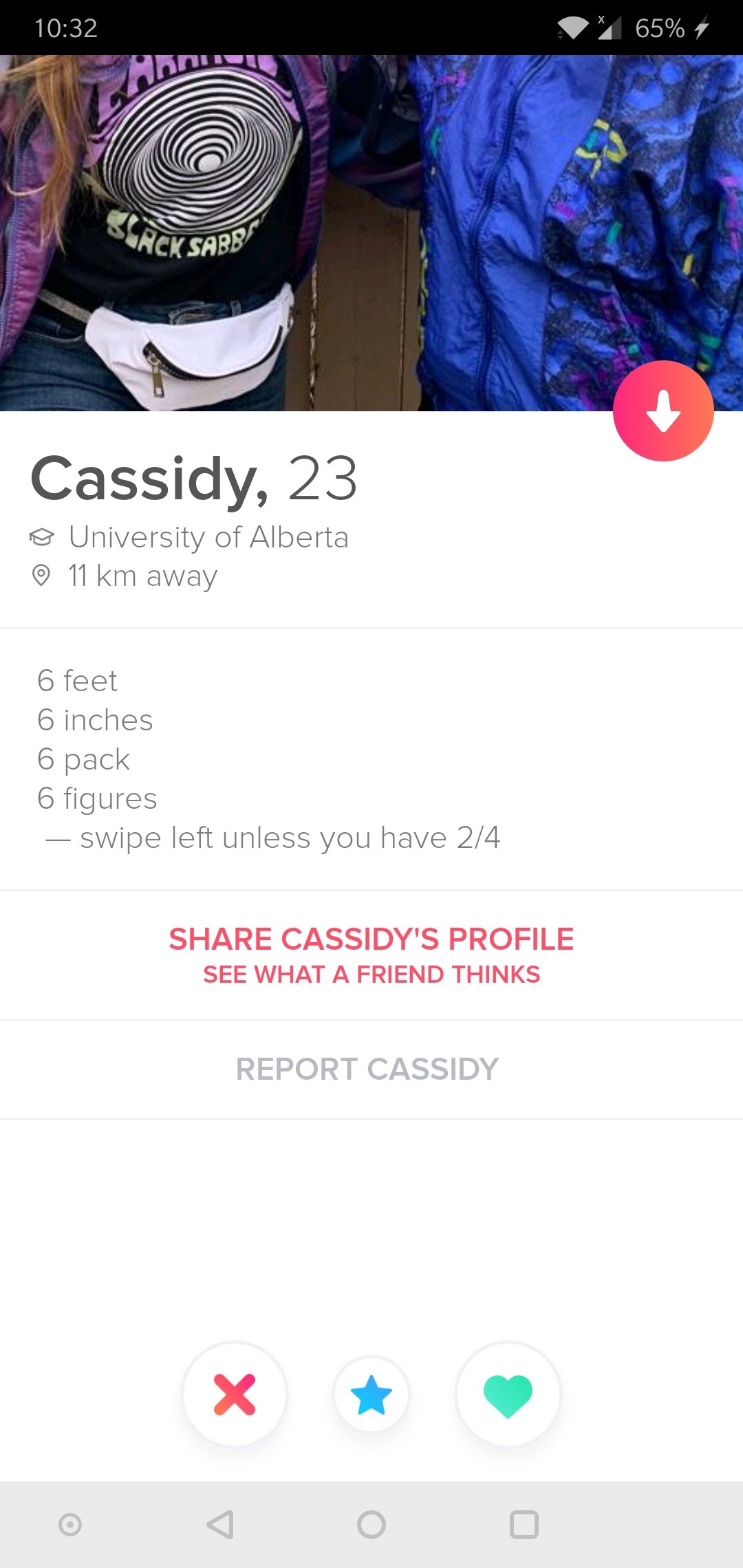 What about a 6 inch sub and a 6 pack of Fosters?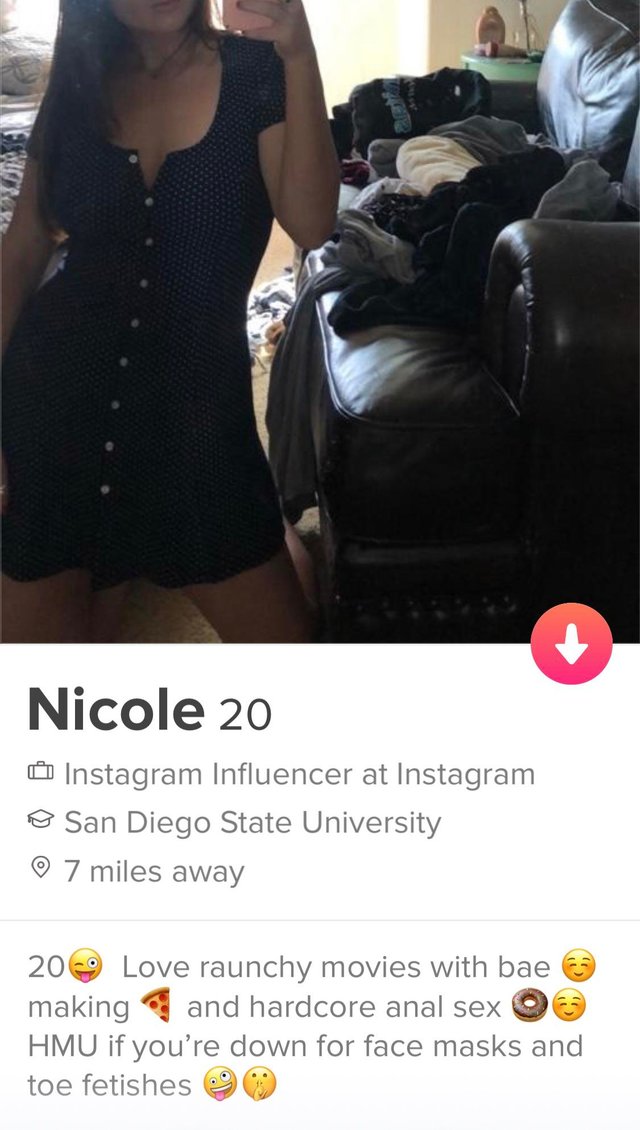 Bit aggressive.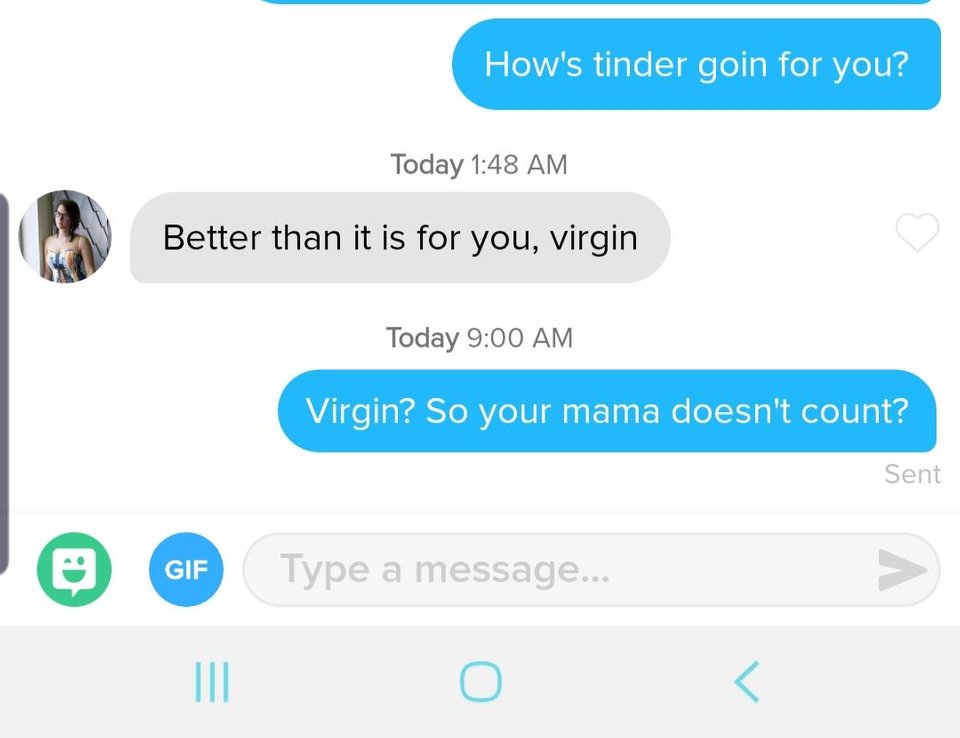 Sassy.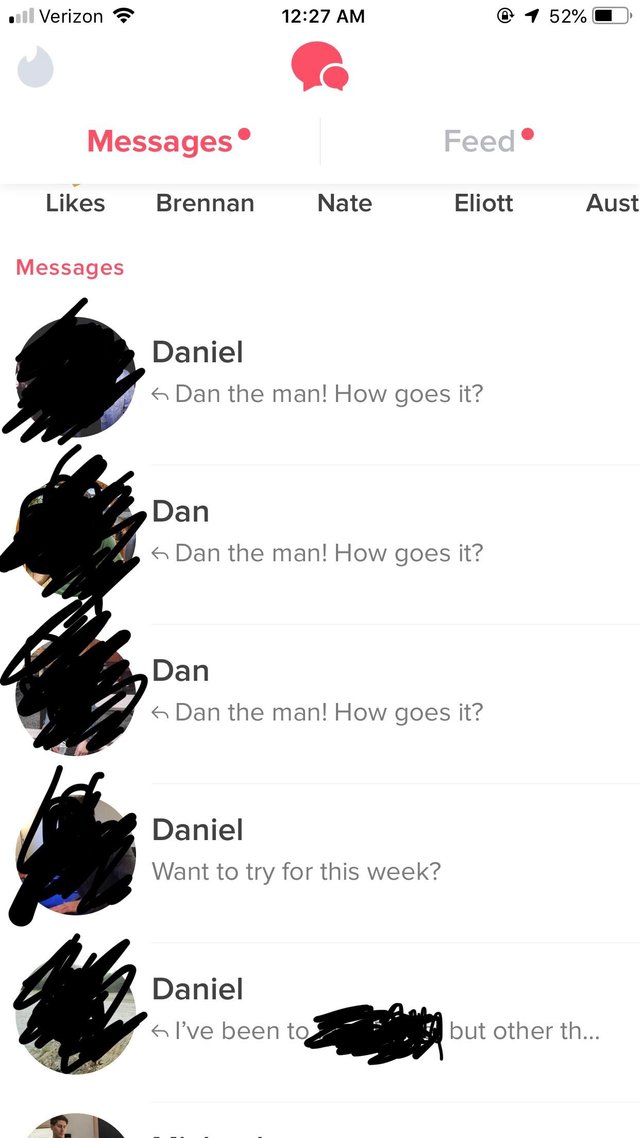 I think she has a type.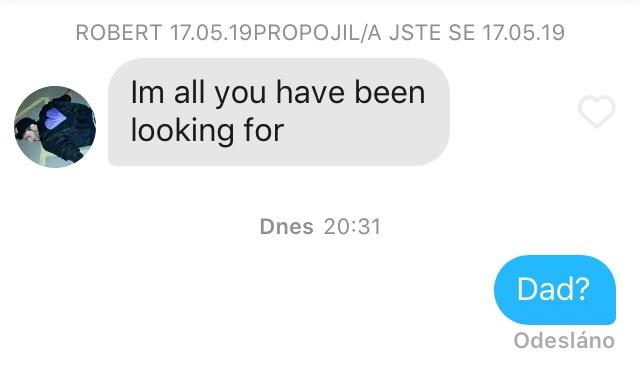 Sugar dad maybe?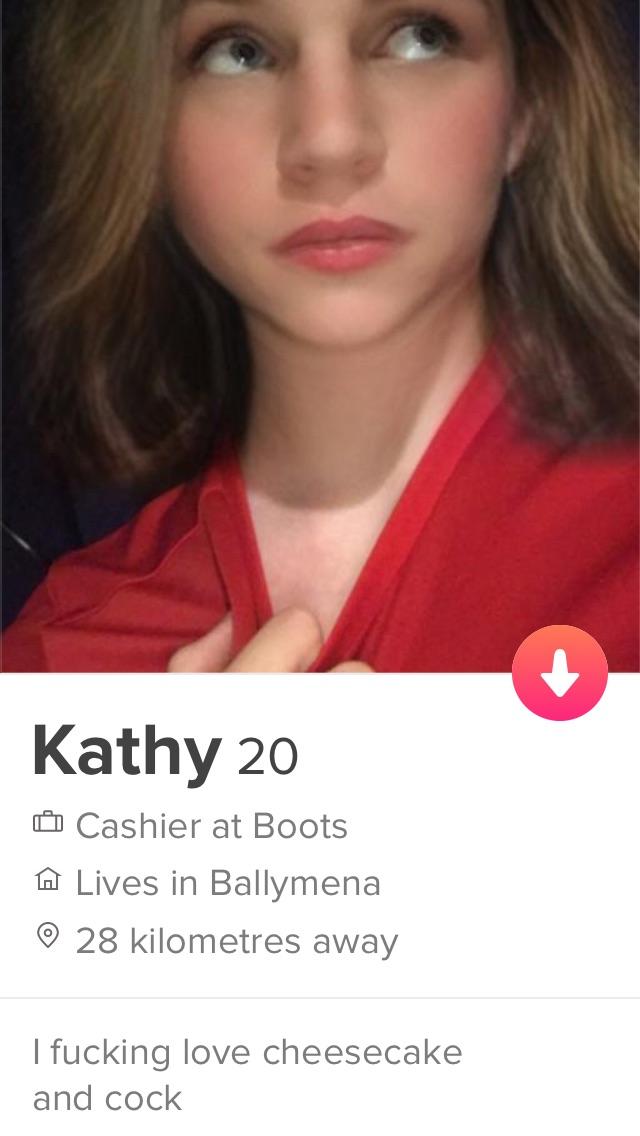 Hopefully not cock cheese (sorry).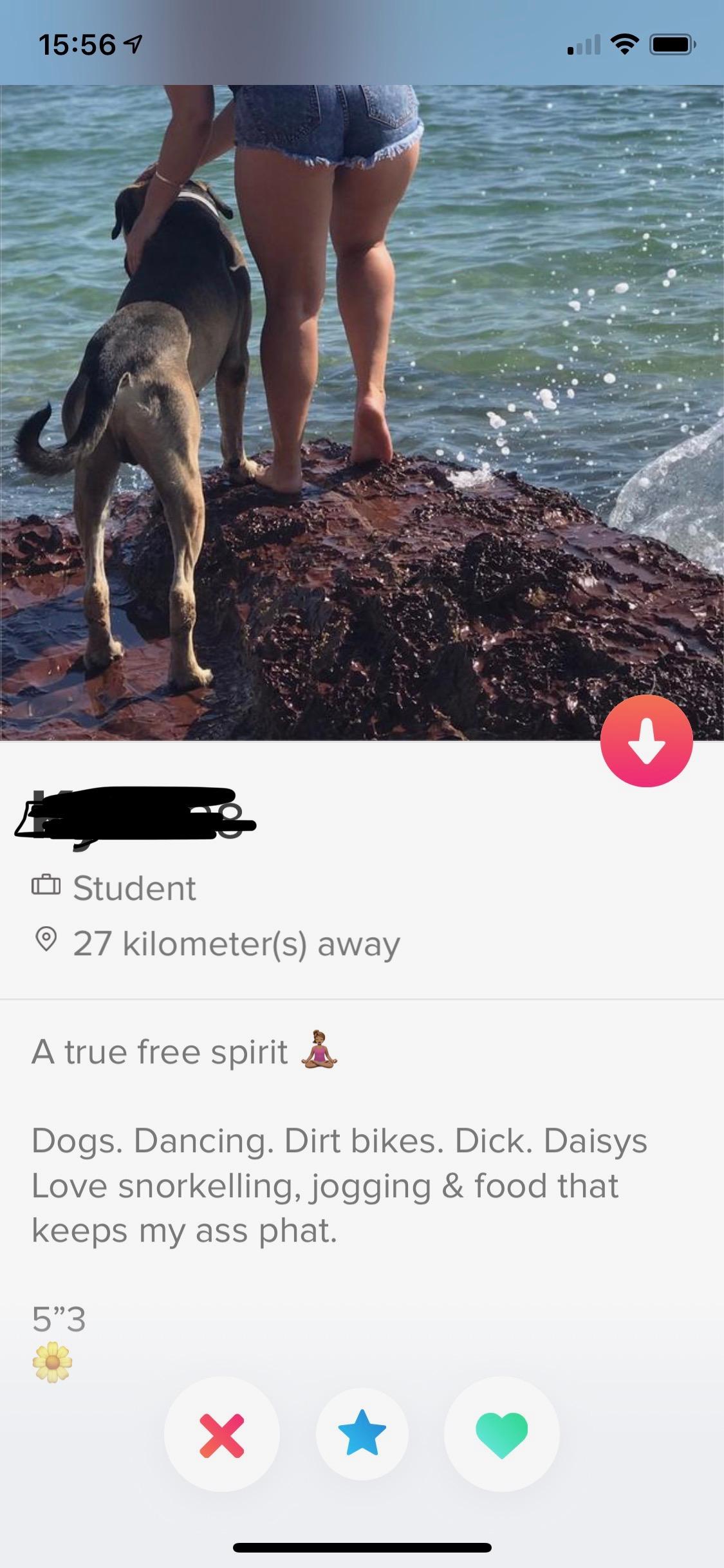 Doesn't it look like she's standing on the most delicious, giant chocolate brownie?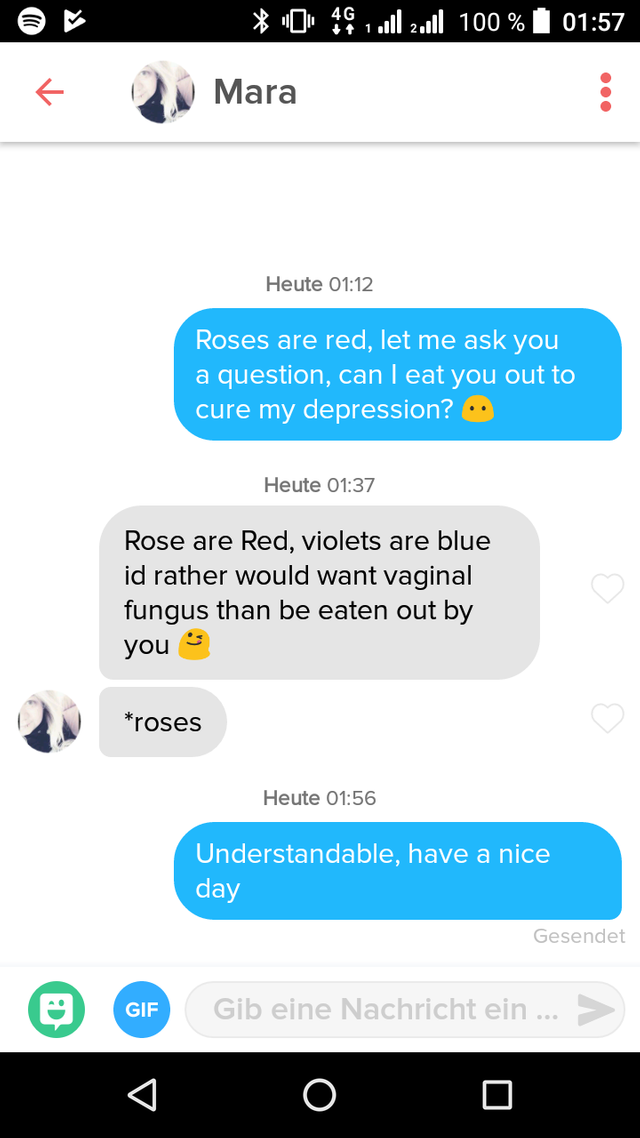 Well that was civil.

You'll definitely find him on Tinder.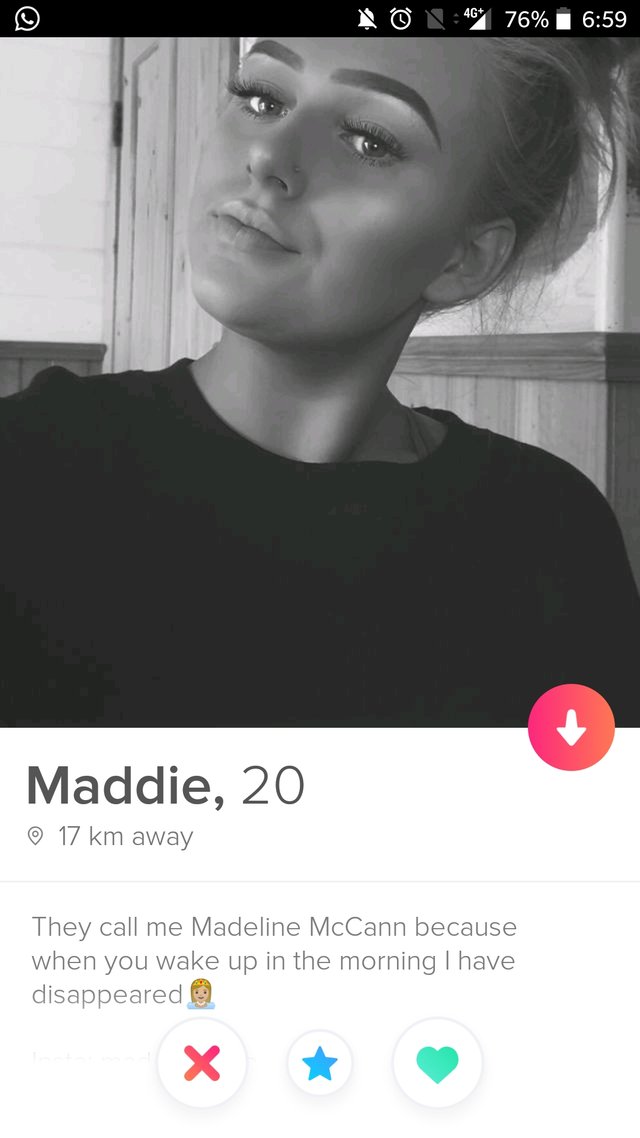 Sneaky.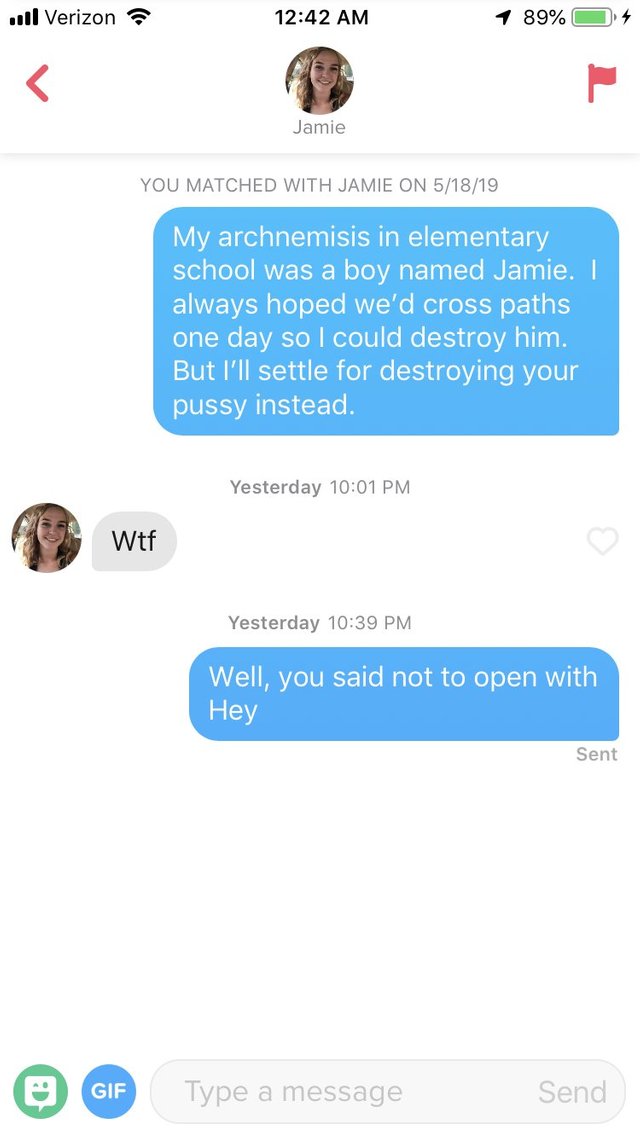 He tried…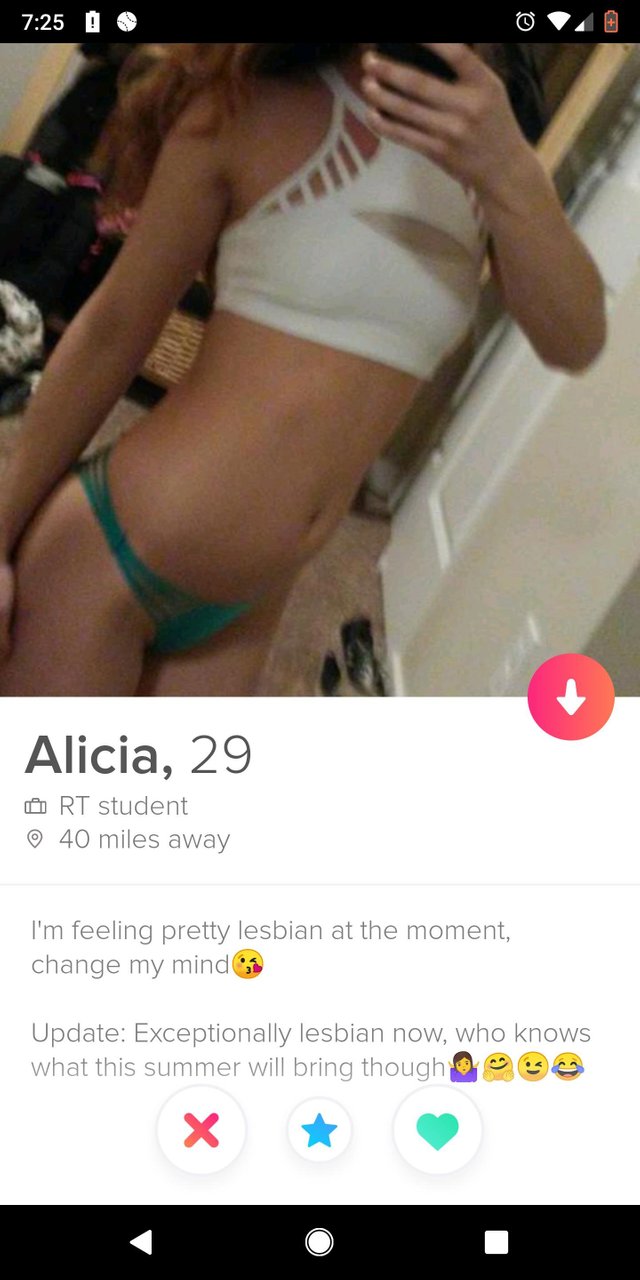 Challenge accepted.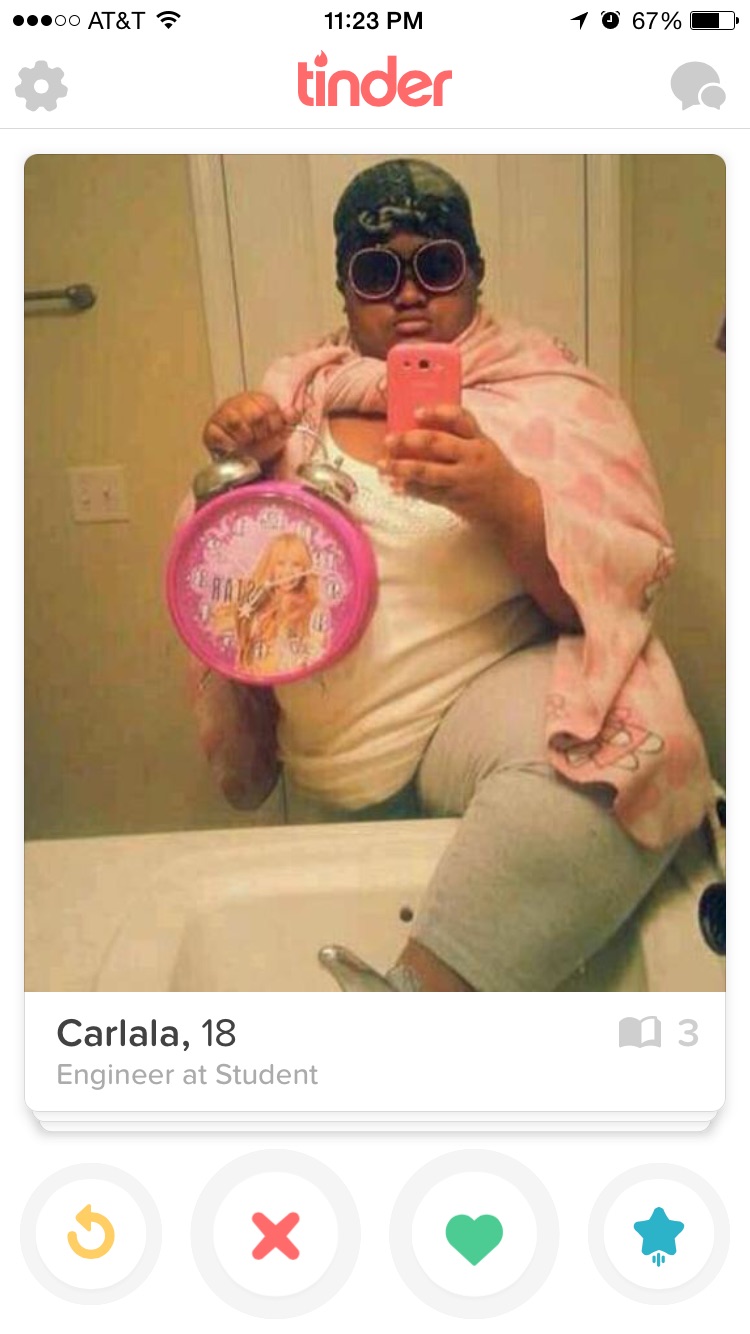 Aaaand we're done.
Alrighty then. That was fun. See you next week for more best and worst Tinder shenanigans.
For previous instalments, click HERE. Awesome.