Another week, another rundown of the funniest and weirdest conversations and profiles in Tinder land. If you've got any you think can make the cut send them in to our Facebook page or e-mail contribute@sickchirpse.com.
Let's go: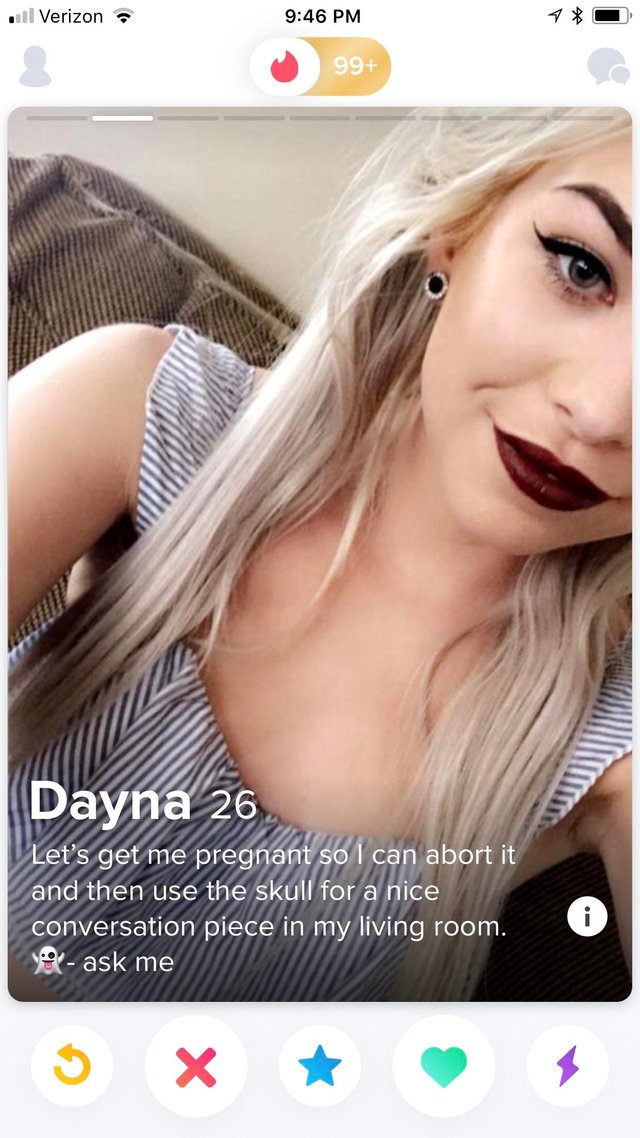 And we're off…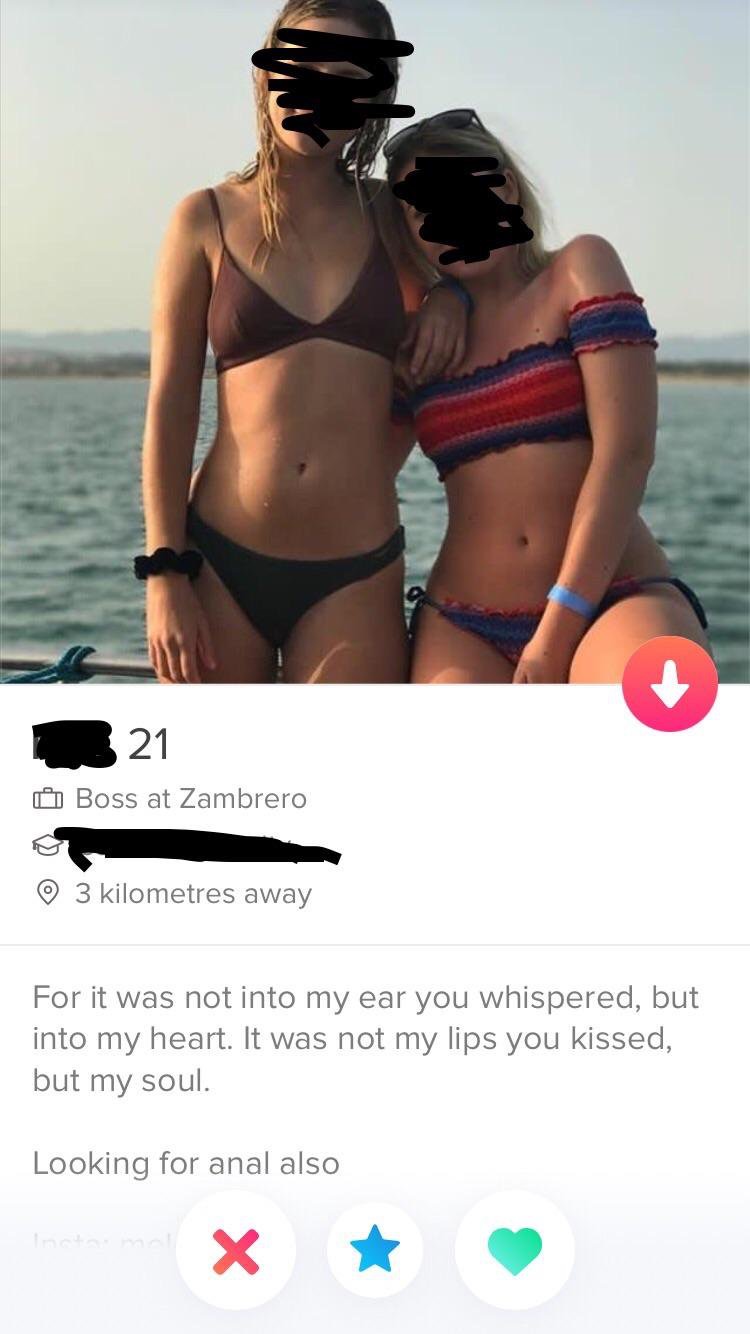 Beautiful stuff.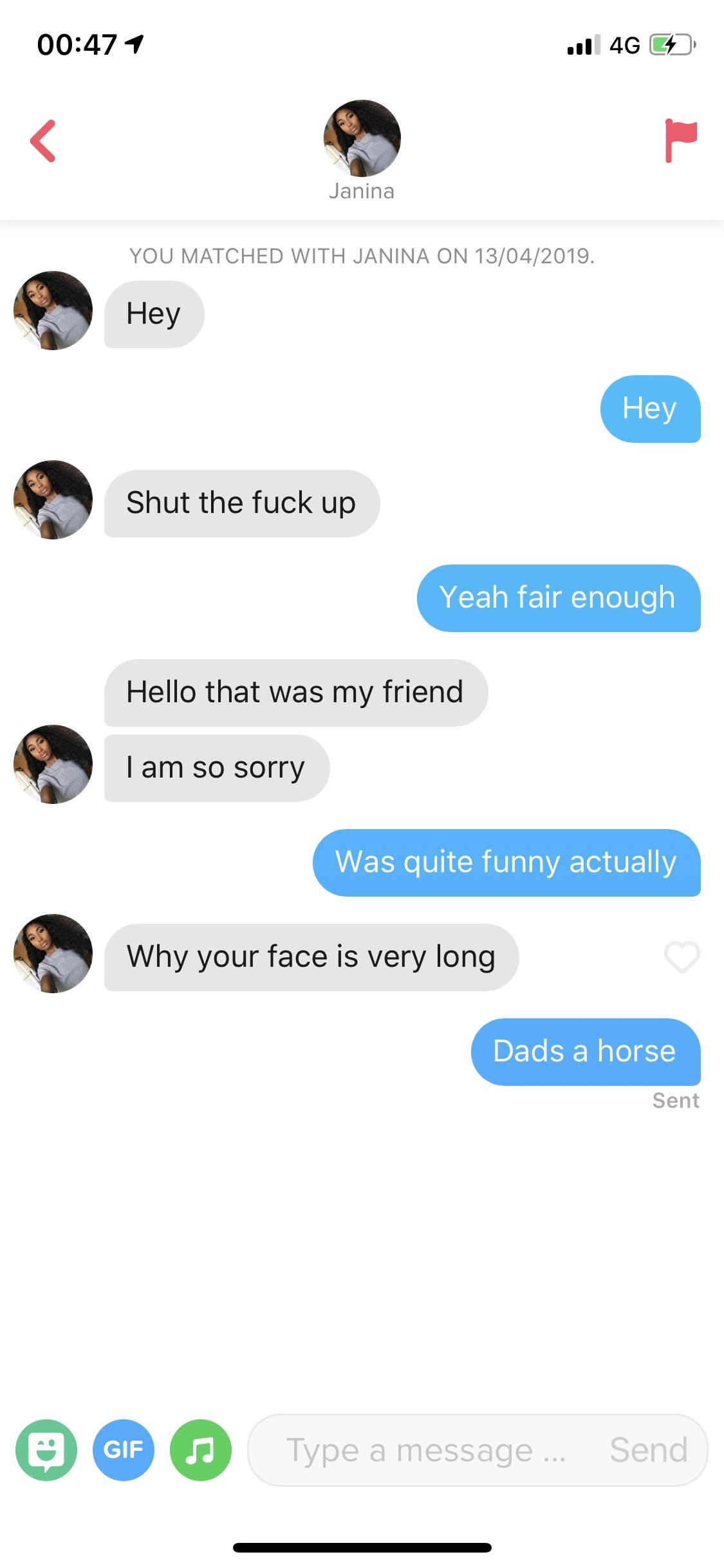 Multiple personality disorder.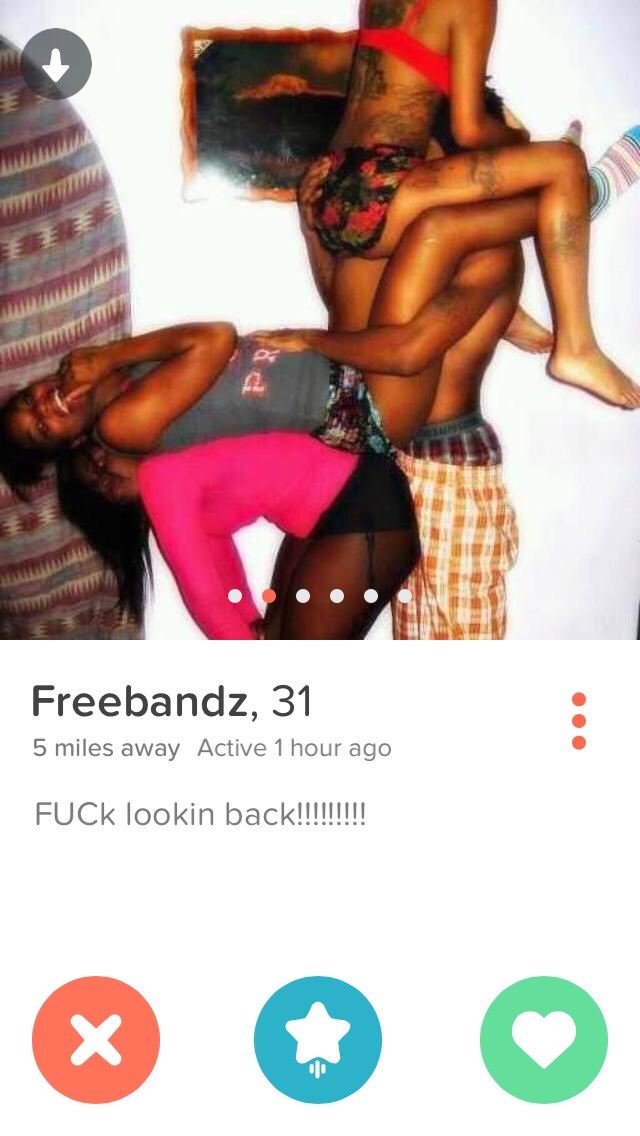 Doing it big.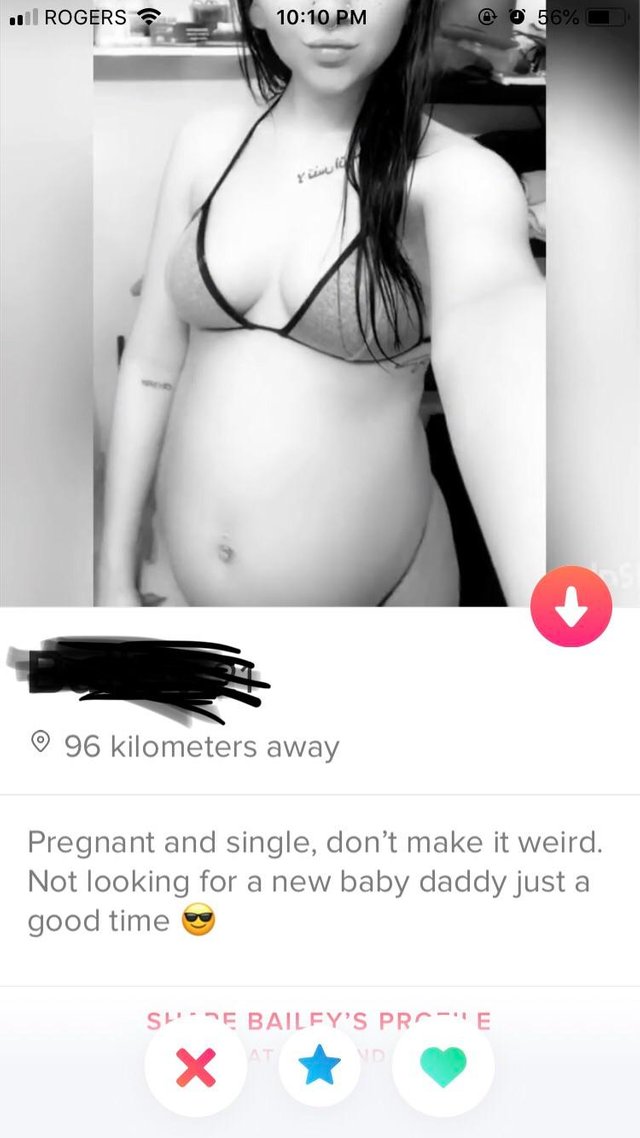 'Don't make it weird.'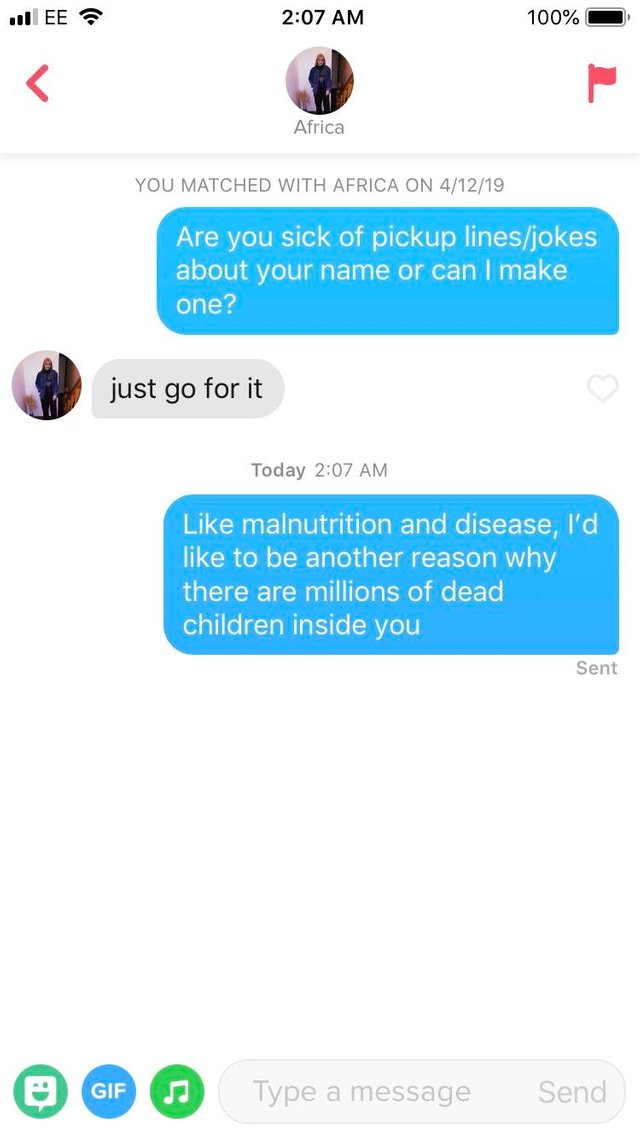 Oooof.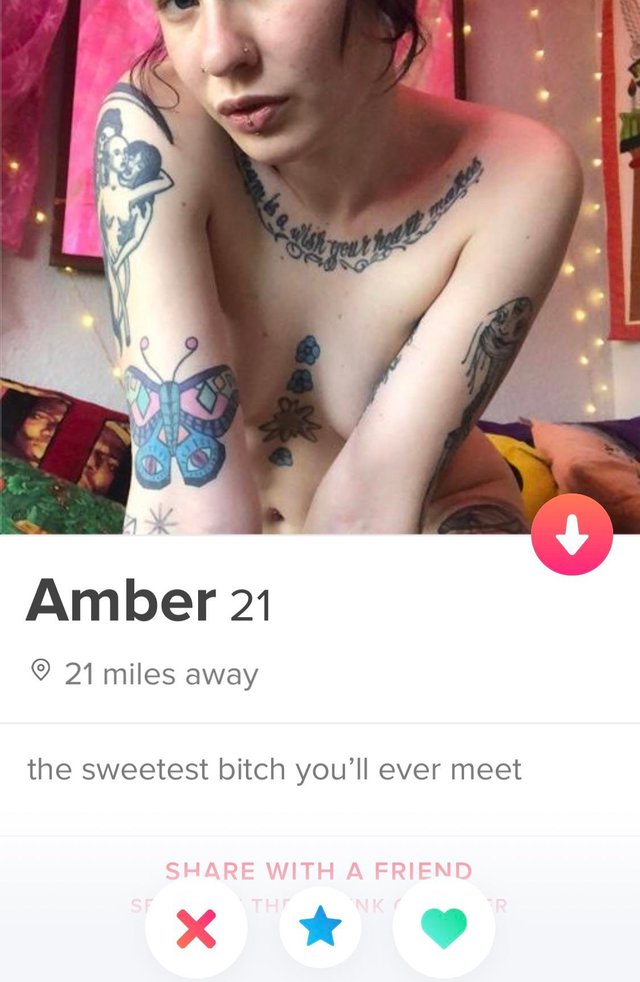 B.I.G. pillow? Instant swipe right.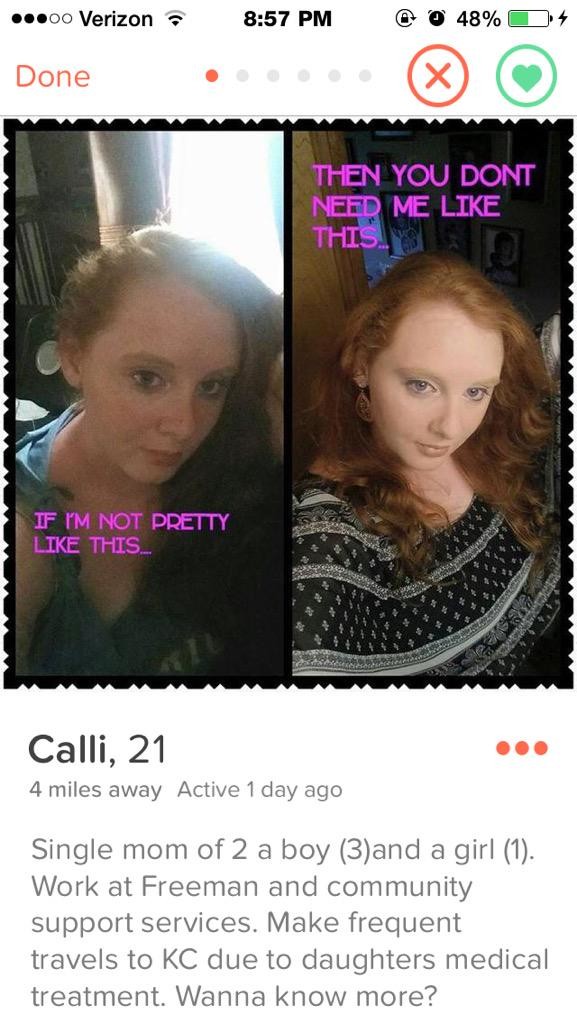 Ah yes, looks like a completely different person!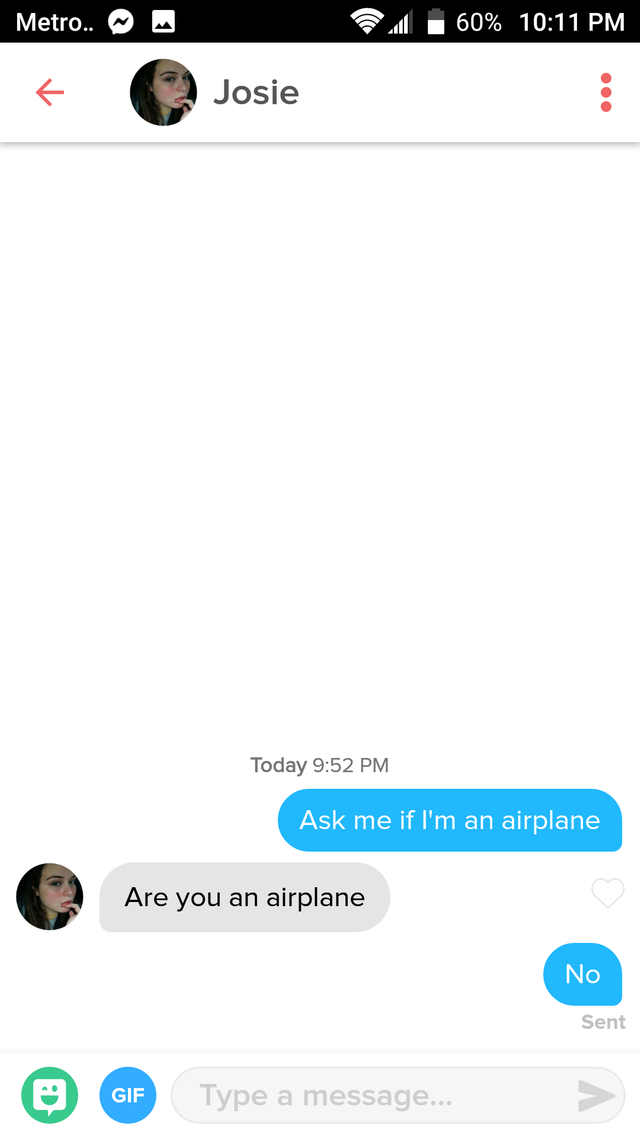 This convo is really taking off.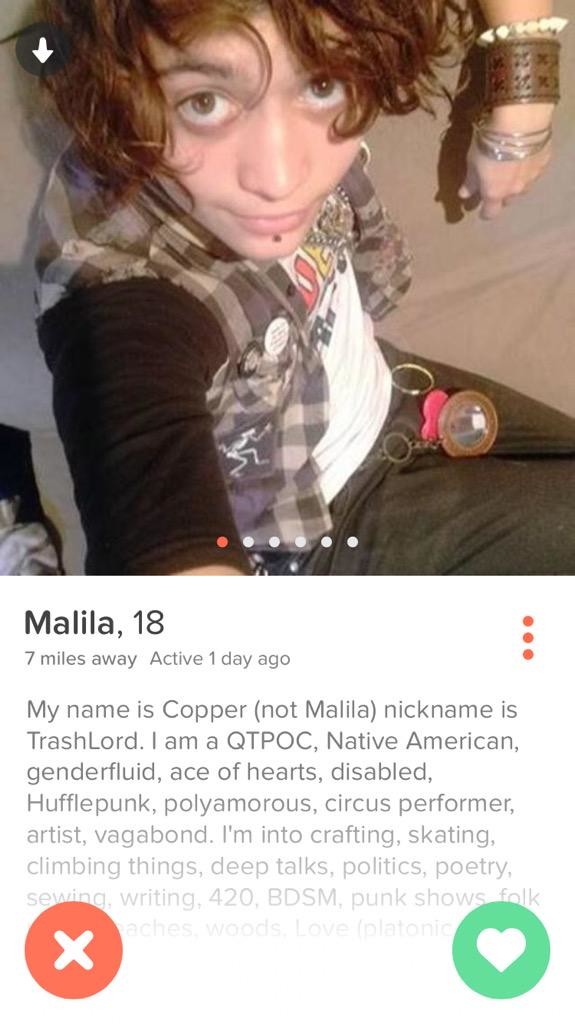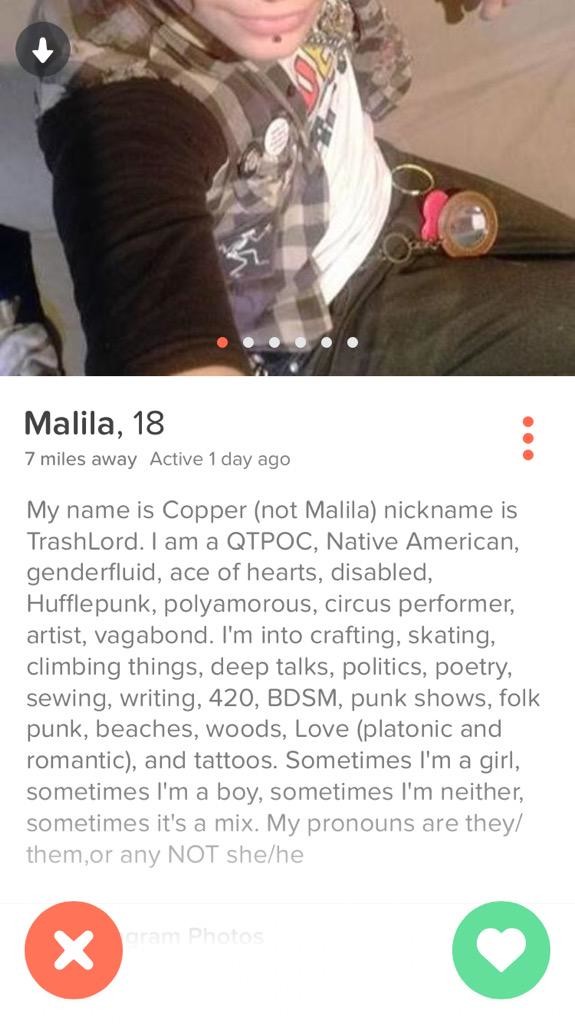 If you're everything in the universe, are you really nothing at all?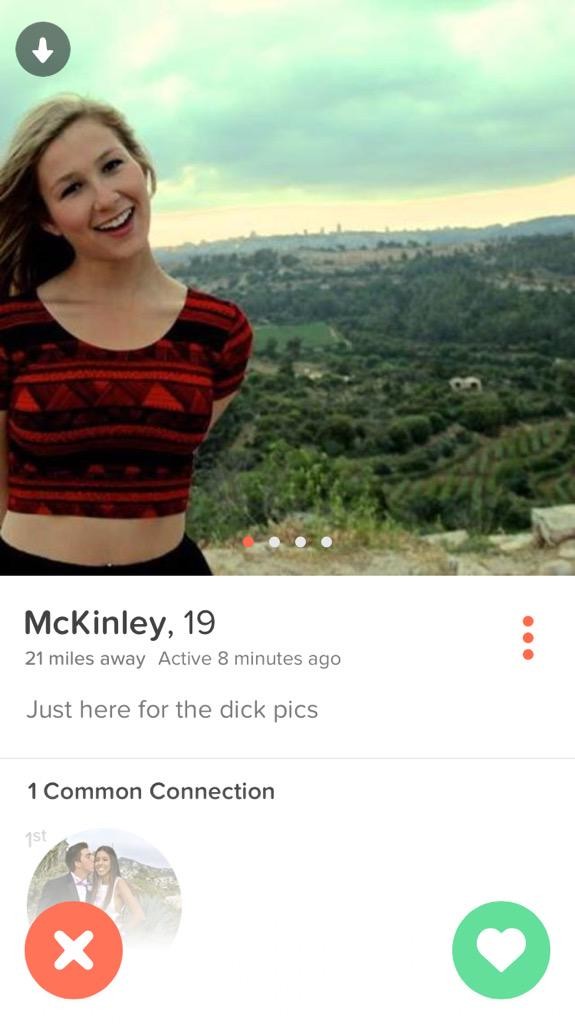 That's the face she makes when she gets them.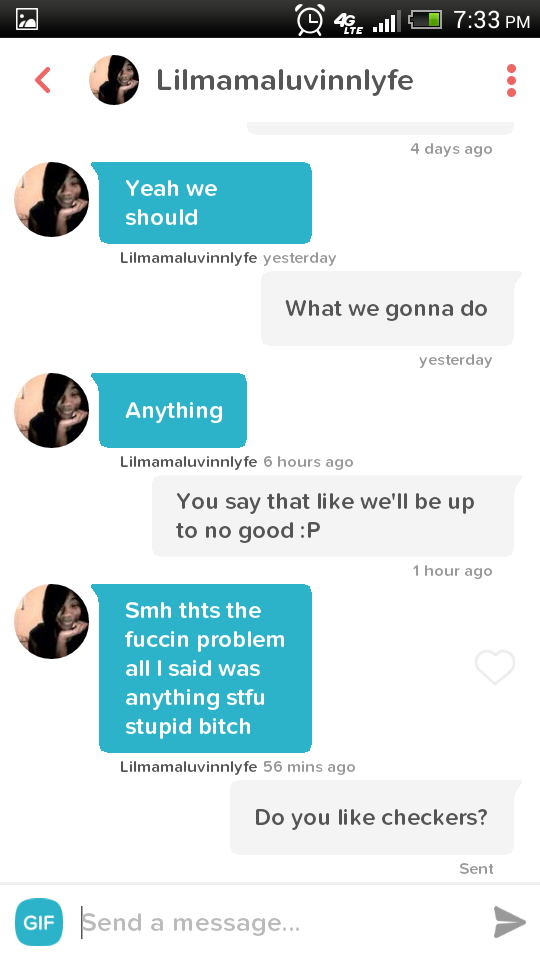 Promising.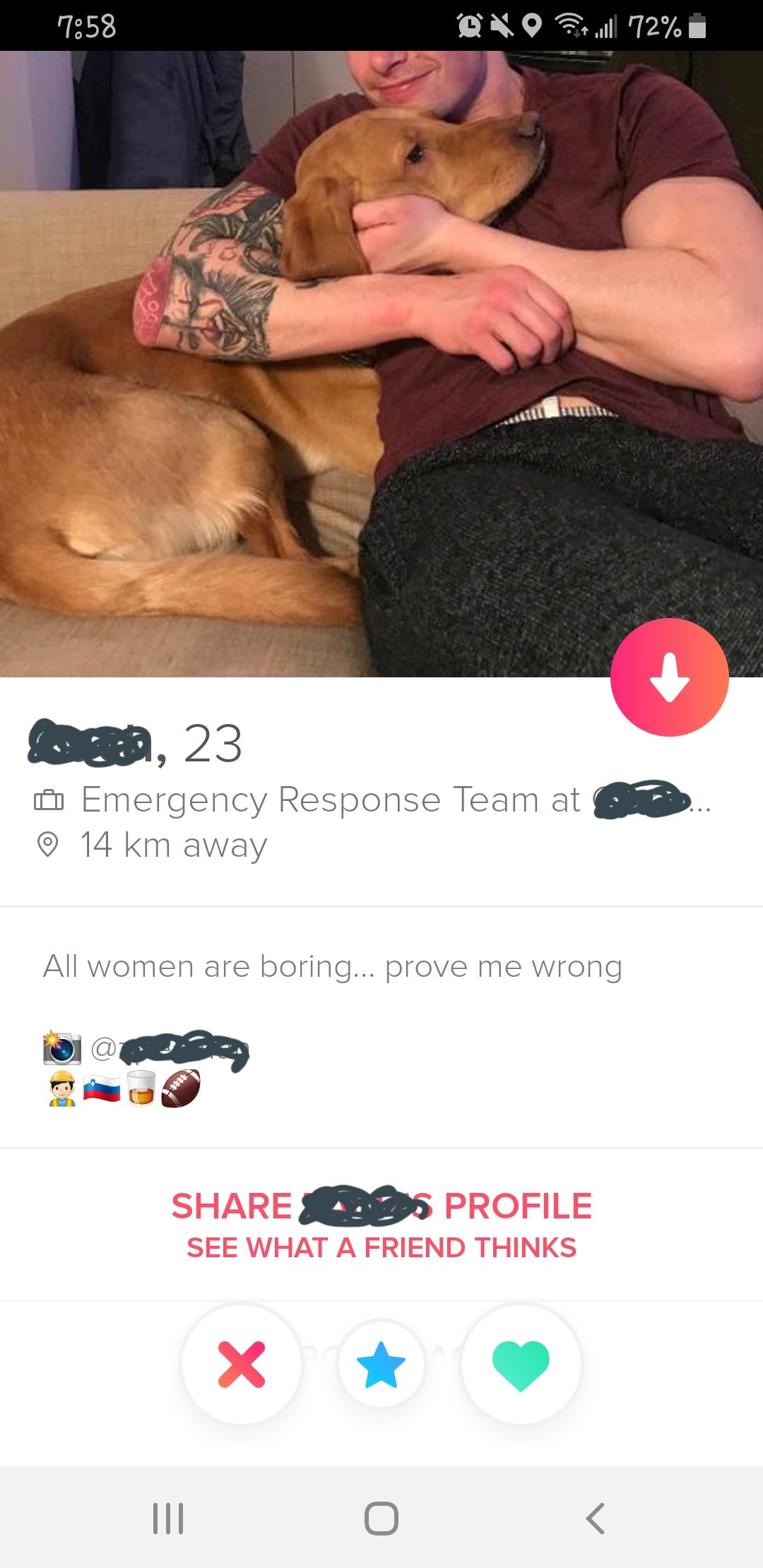 The ladies are gonna love that.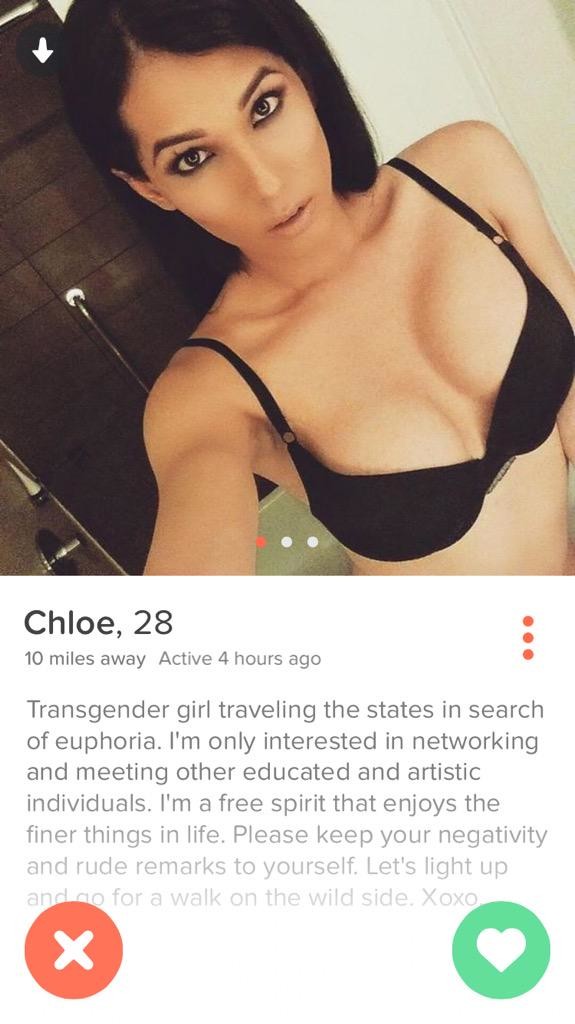 Your weekly reminder that you would swipe right on a trans girl.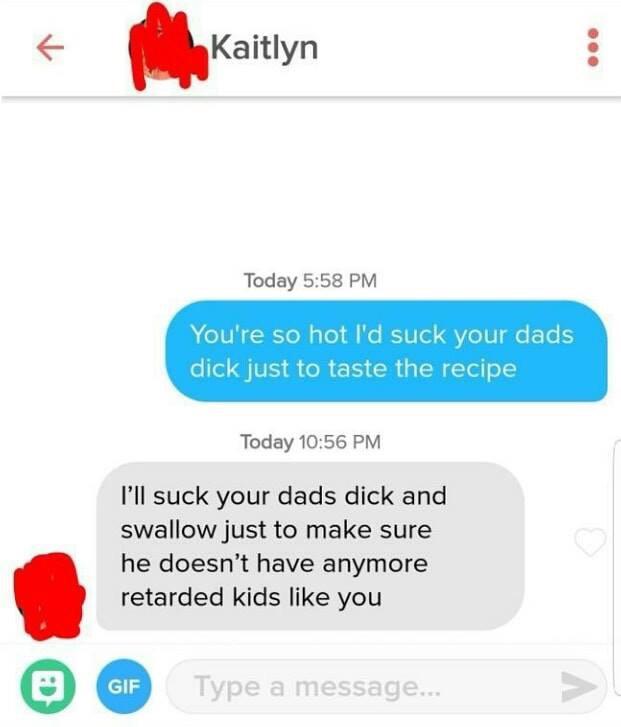 Ouch.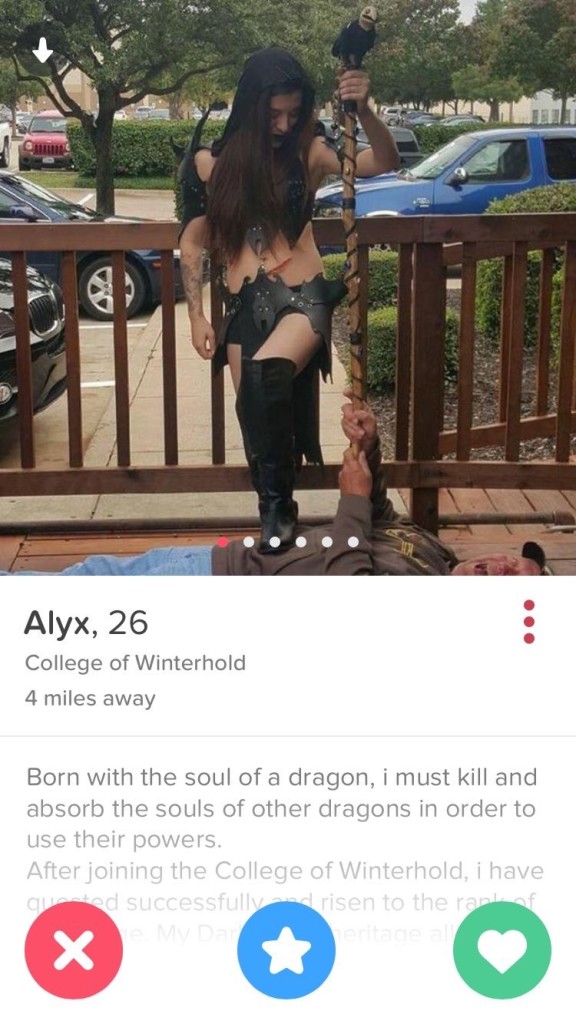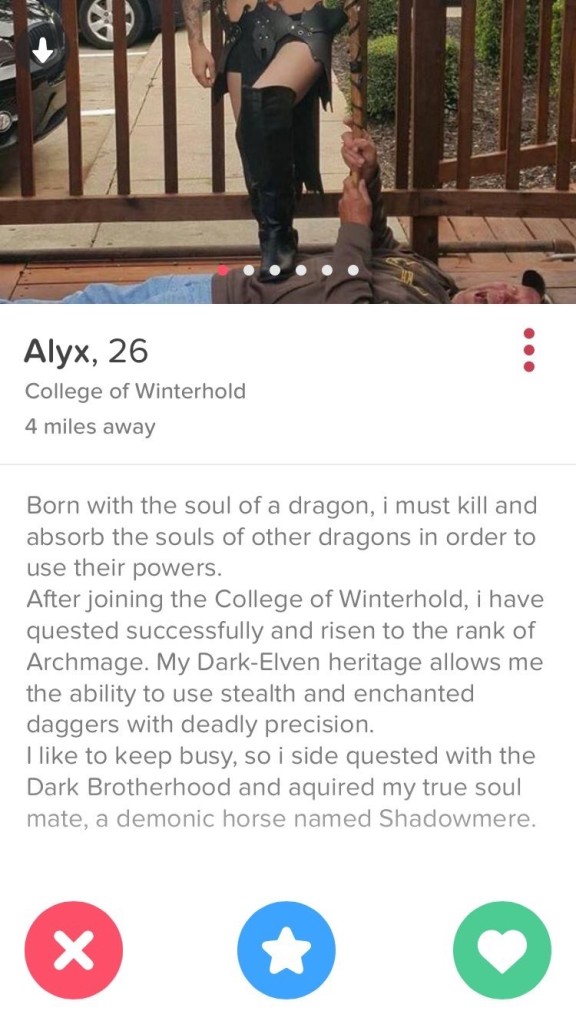 Gotcha.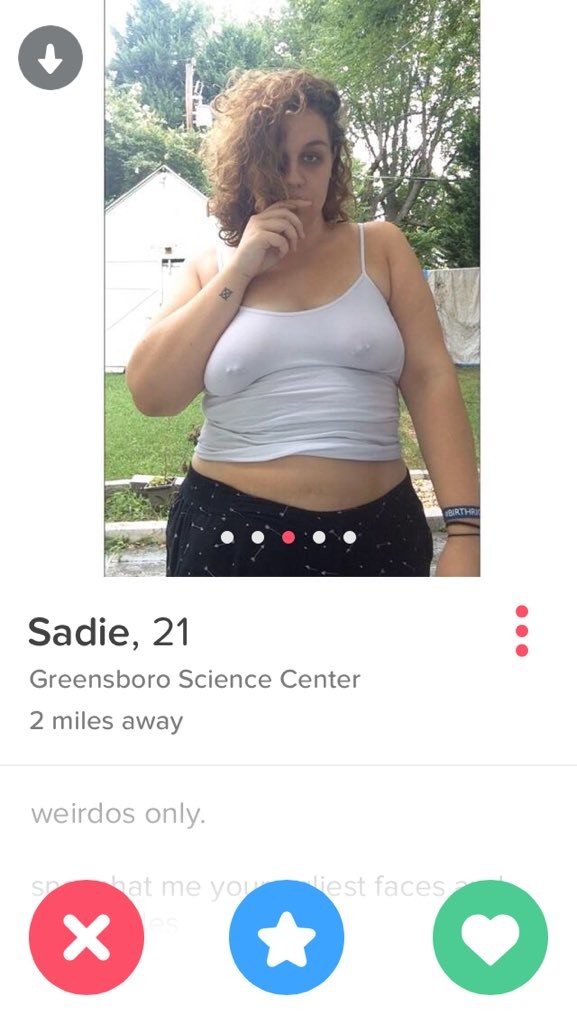 Figures.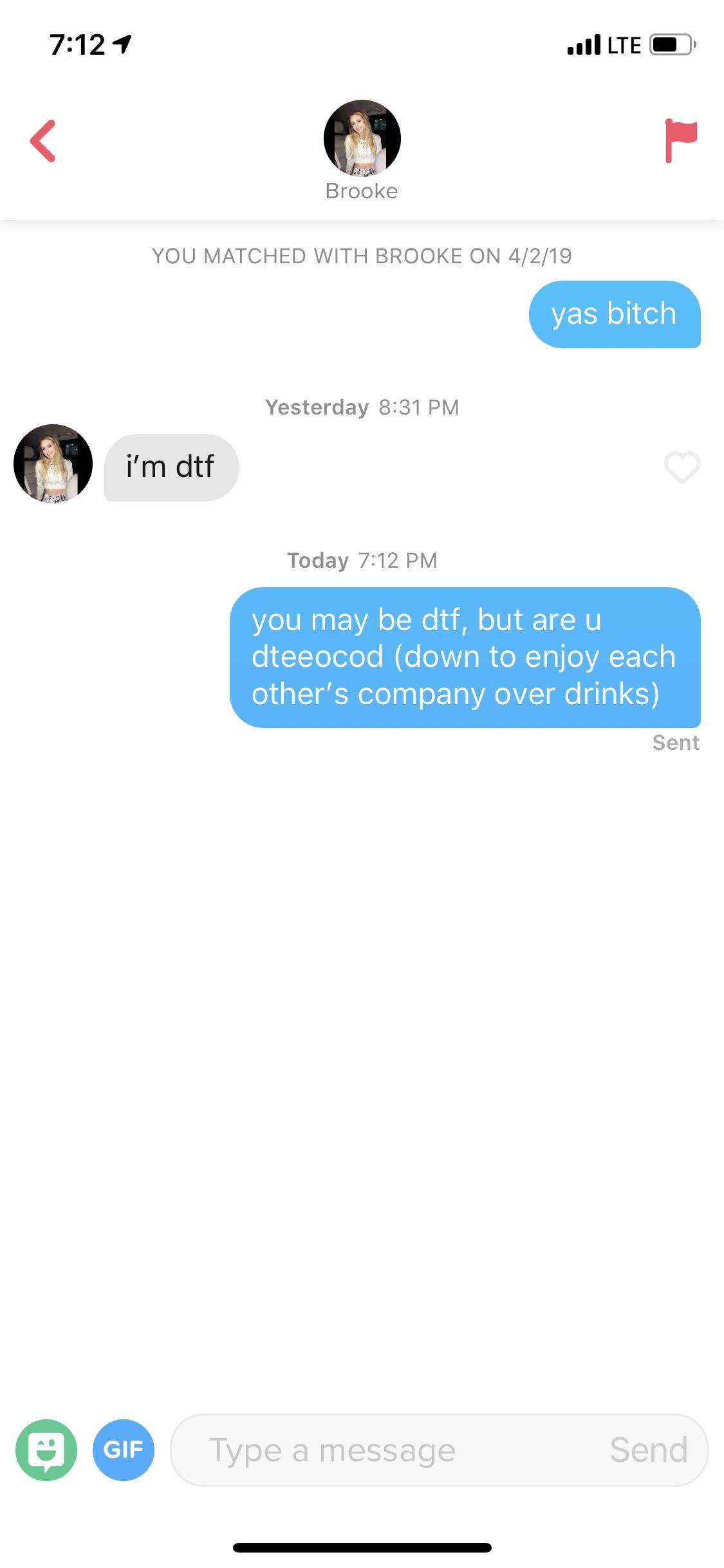 Wholesome.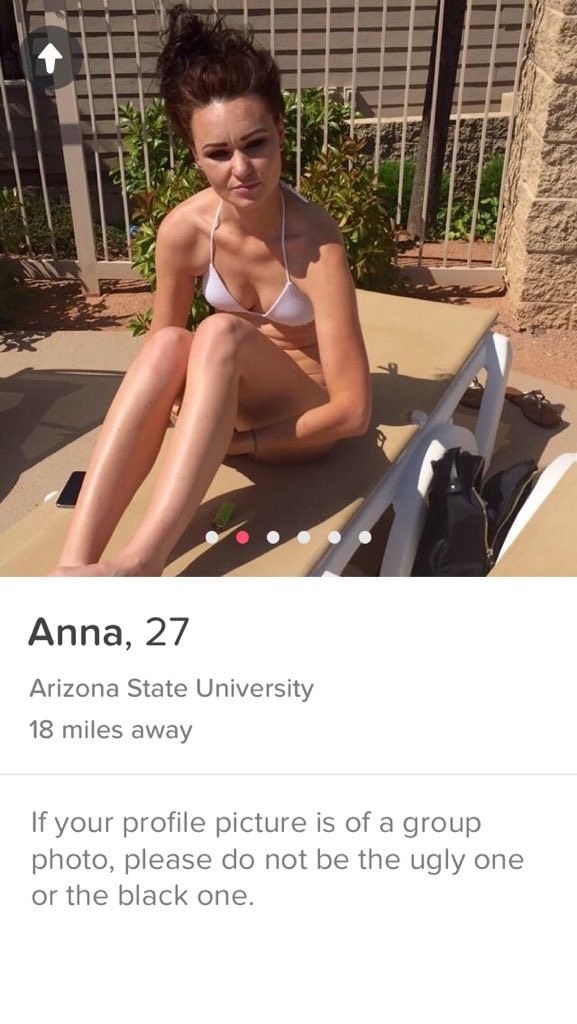 Yikes.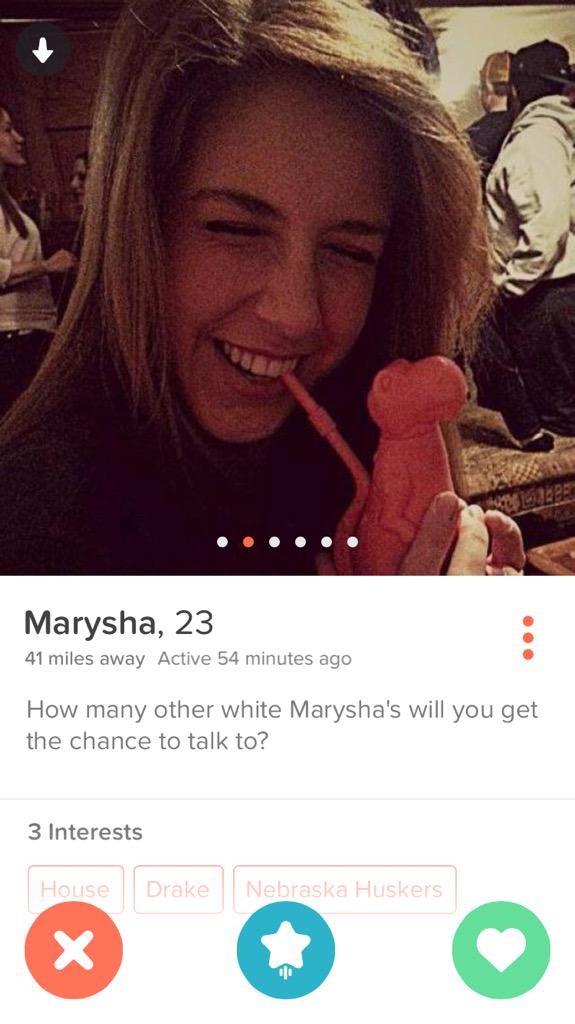 She's got a point.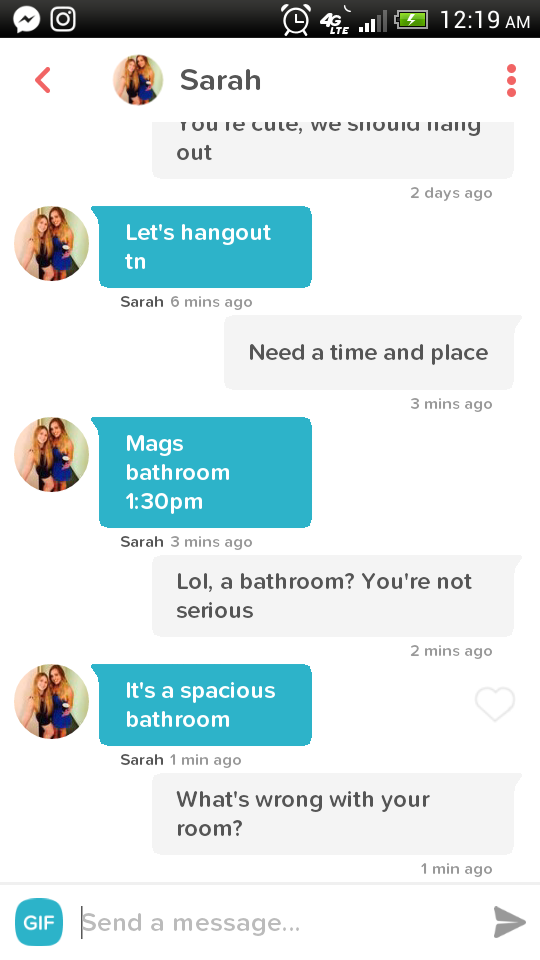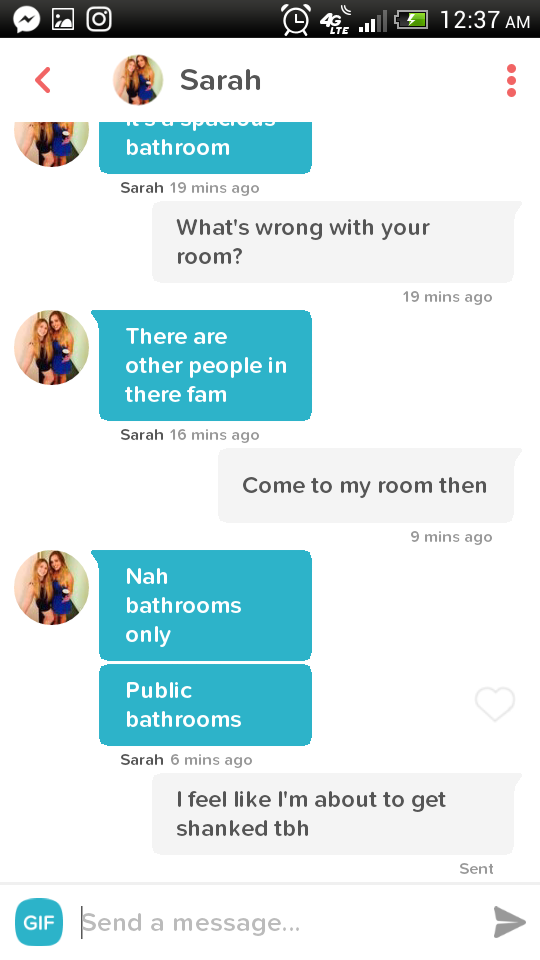 Just stay at home dude.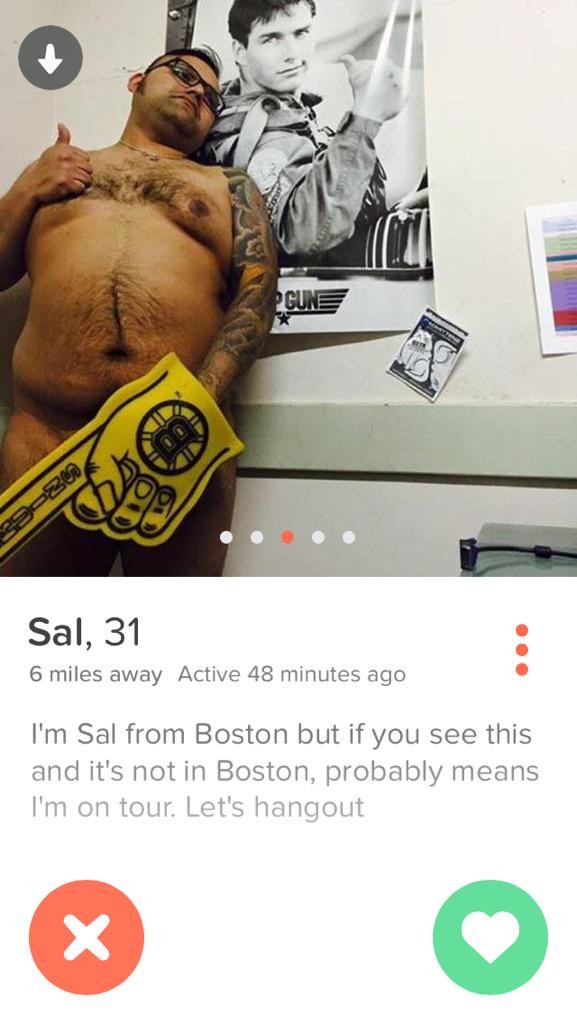 What are you waiting for ladies?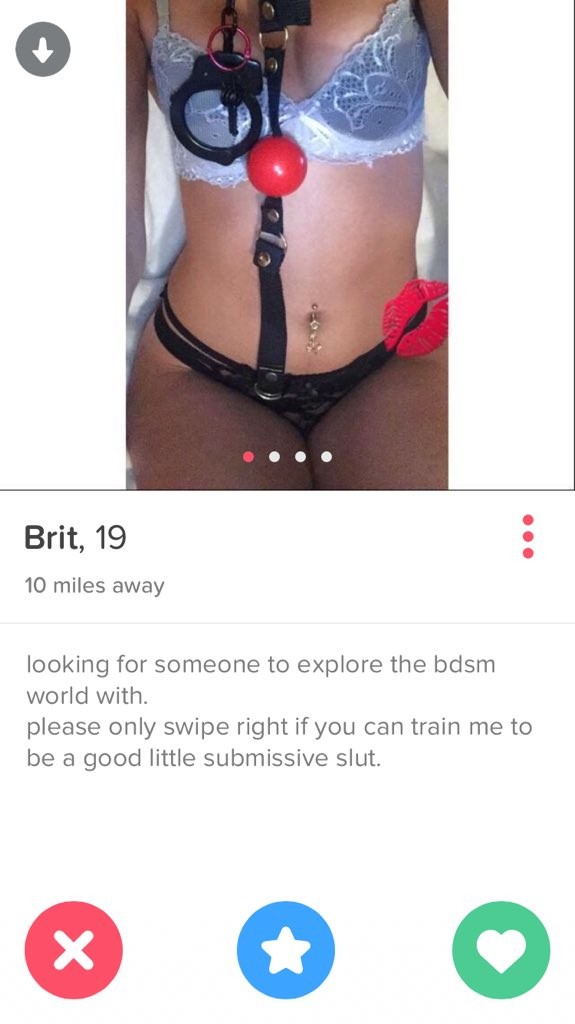 Aaaand we're done.
Alrighty then. That was fun. See you next week for more best and worst Tinder shenanigans.
For previous instalments, click HERE. Awesome.