Another week, another rundown of the funniest and weirdest conversations and profiles in Tinder land. If you've got any you think can make the cut send them in to our Facebook page or e-mail contribute@sickchirpse.com.
Let's go: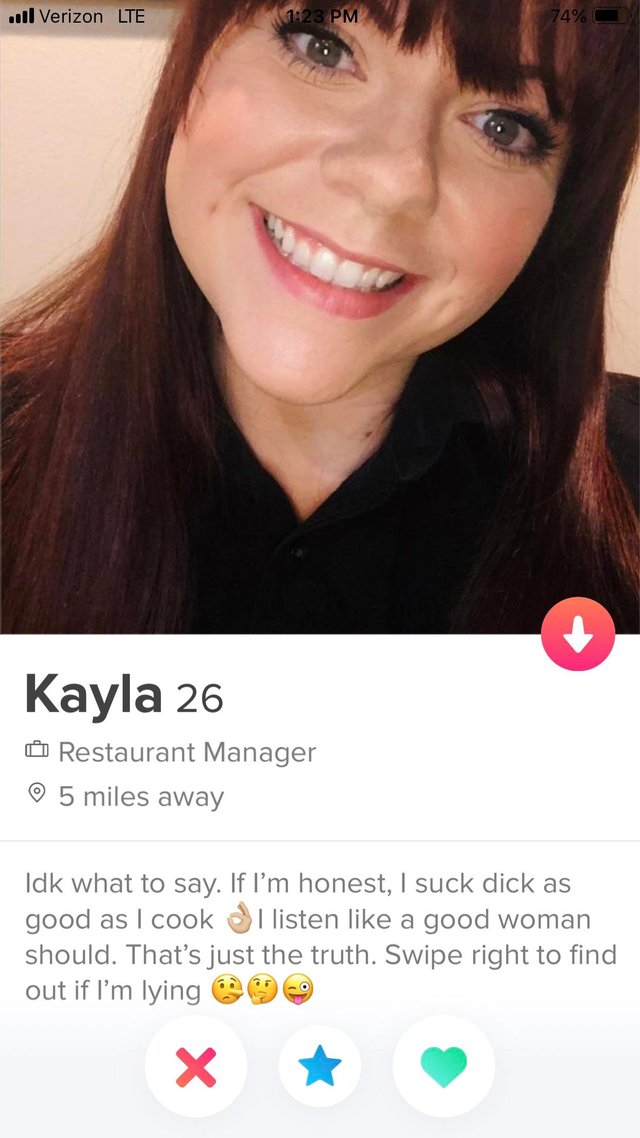 And we're off…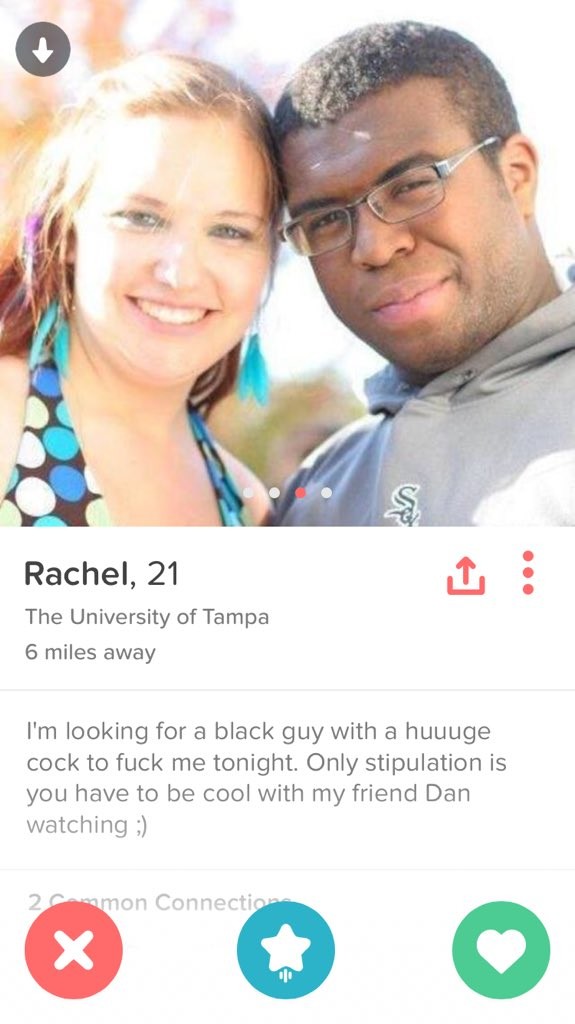 He definitely looks like he's ready to watch.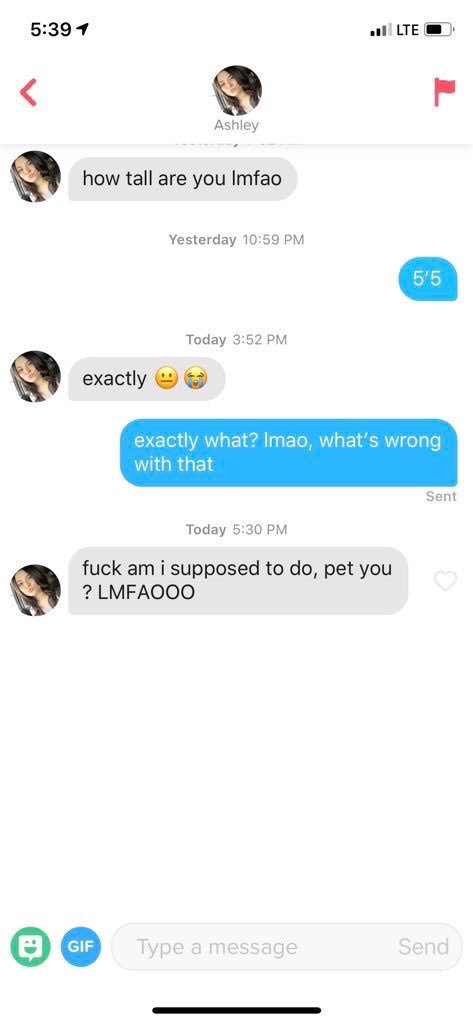 Brutal stuff.
Hopefully doesn't smell like one too.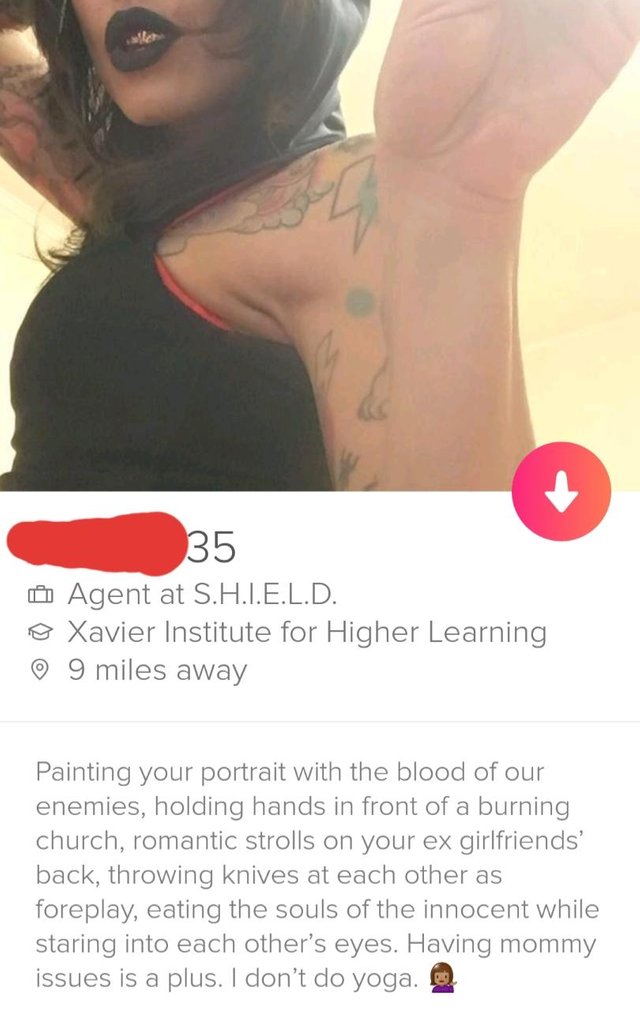 Don't cut yourself on all that edge.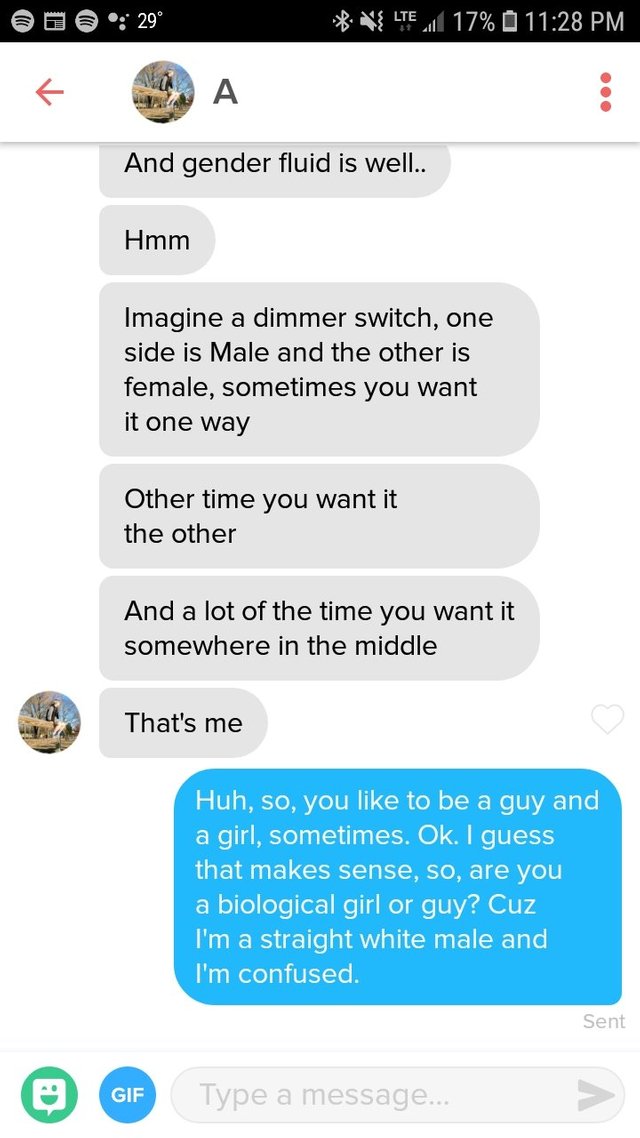 Sounds like they're both confused.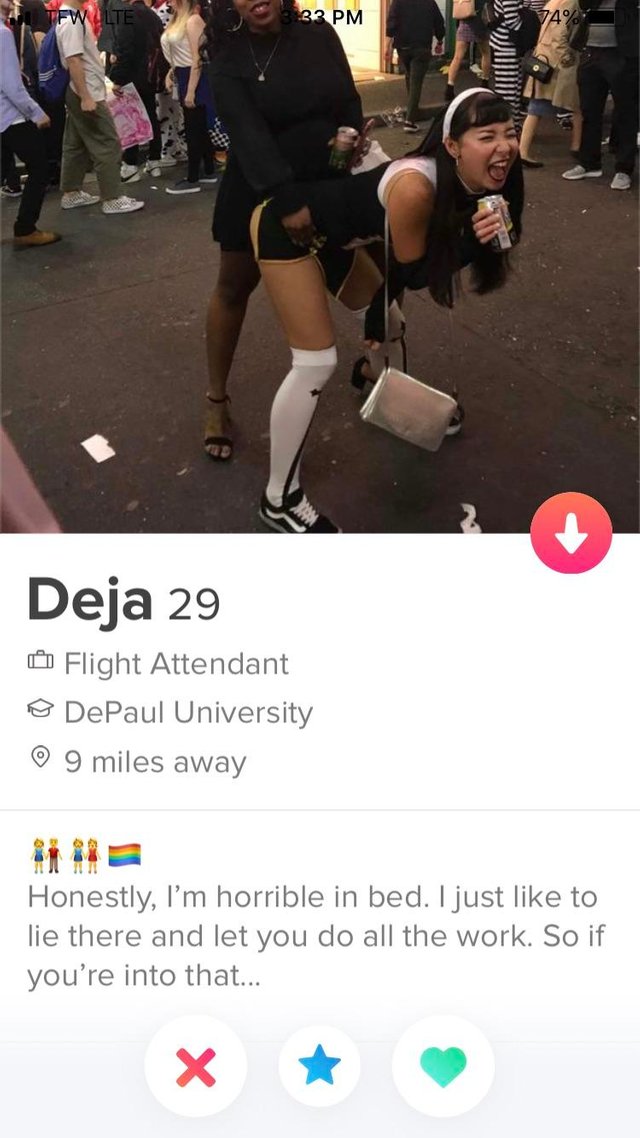 I can work with that.

Think she's trying to tell you something?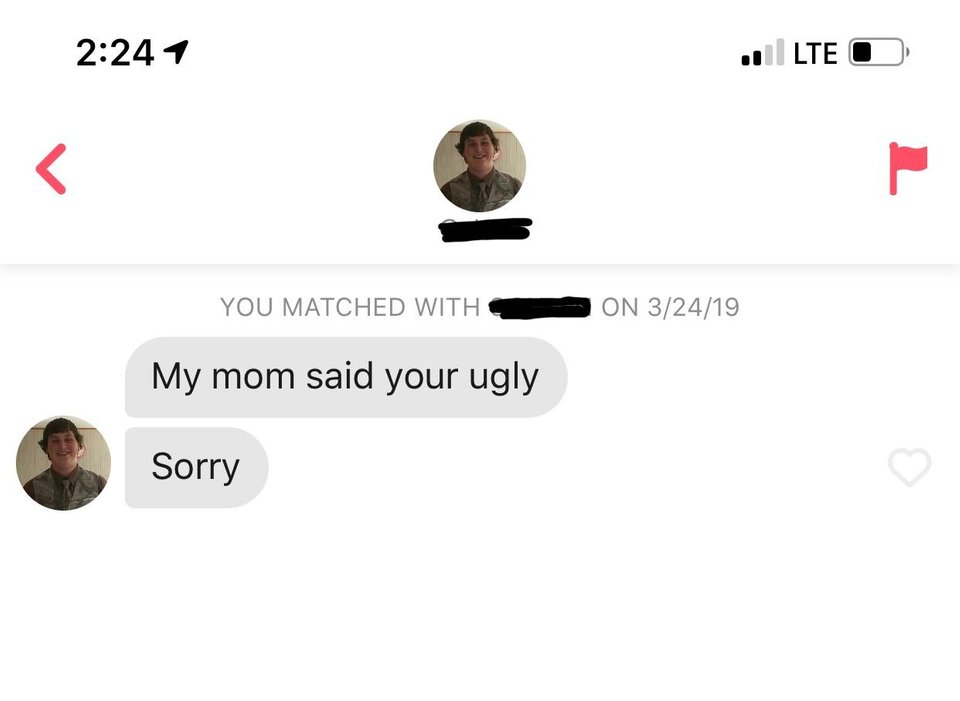 Dark.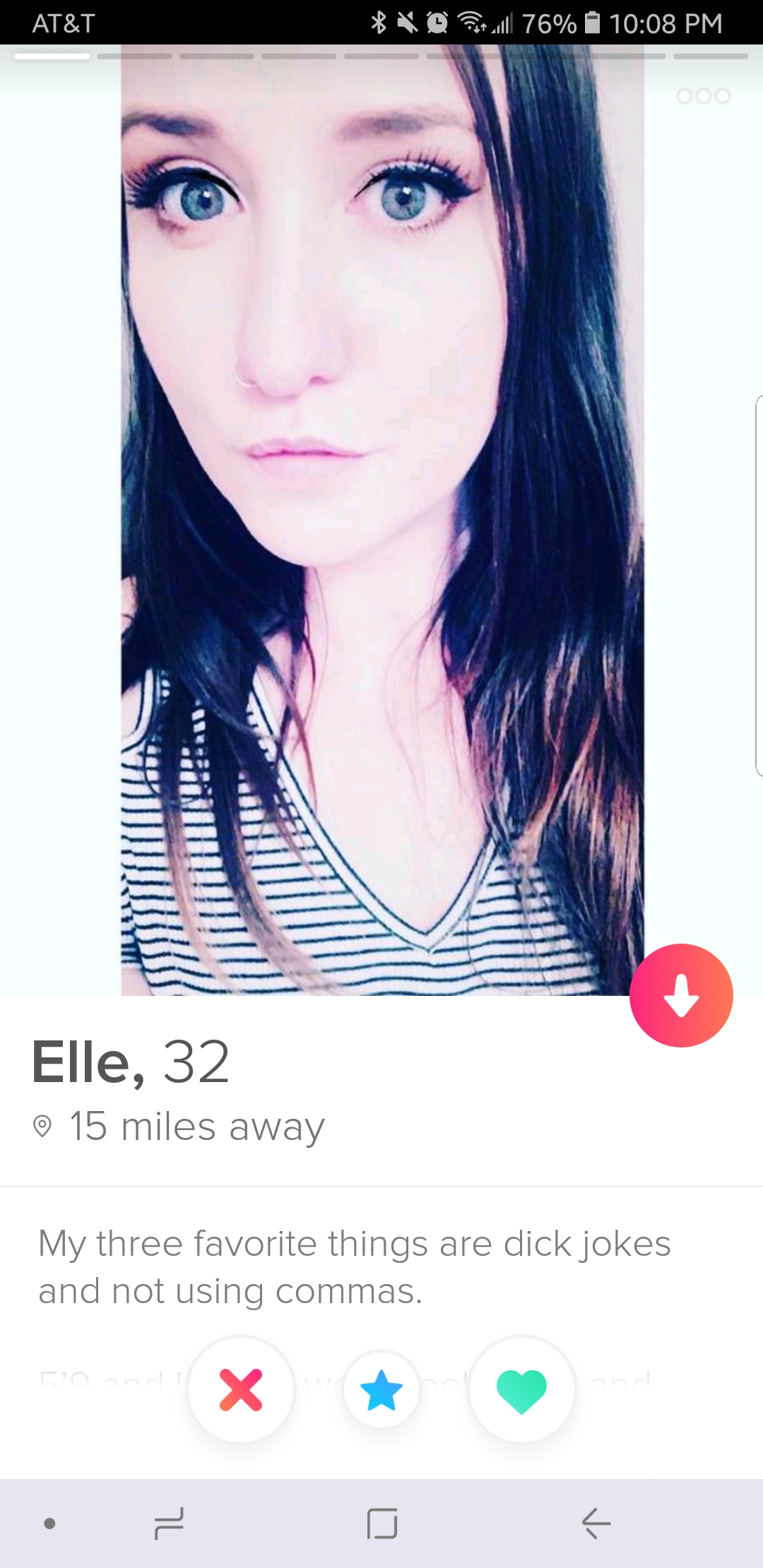 Nicely done.

Self awareness = 100.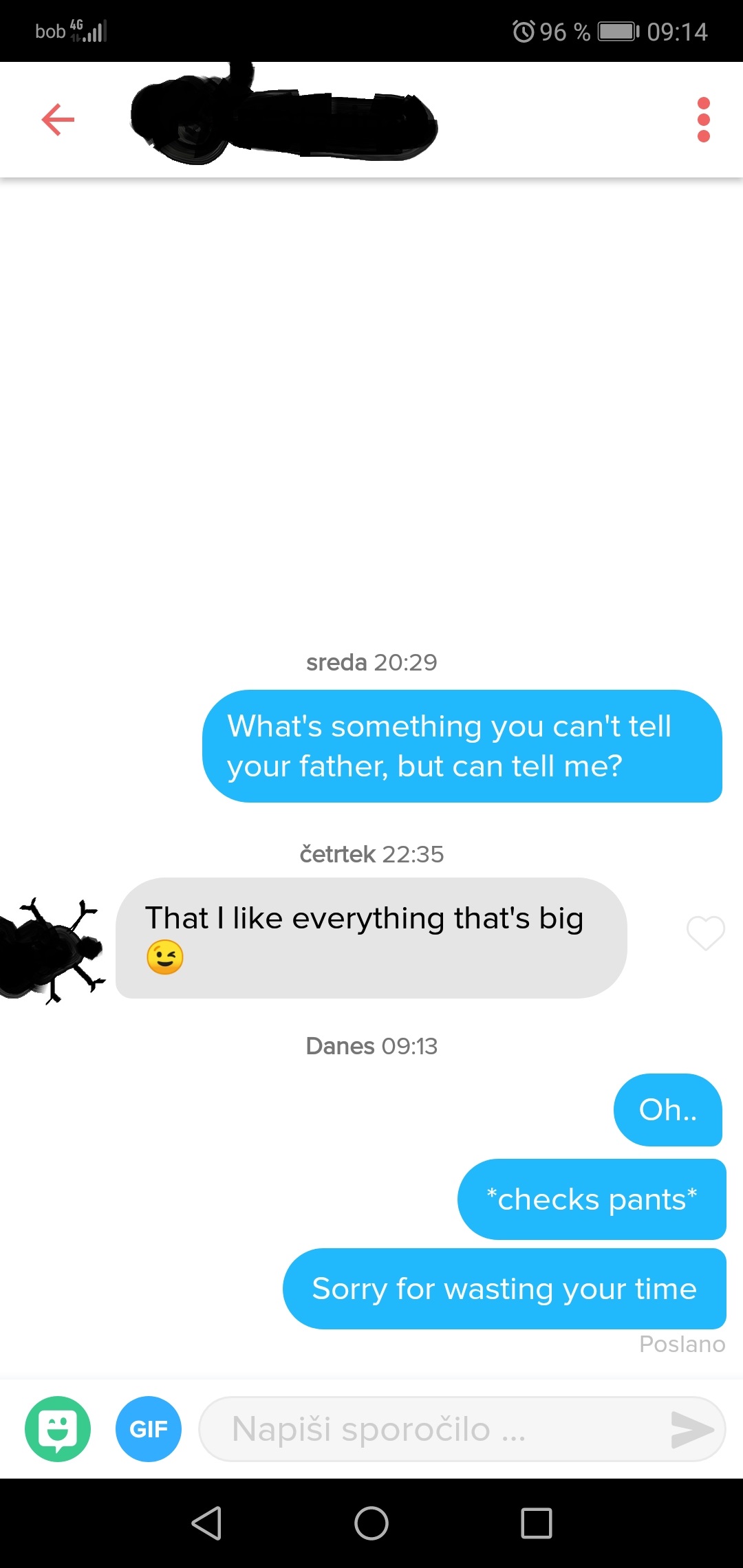 It's been so long he had to check.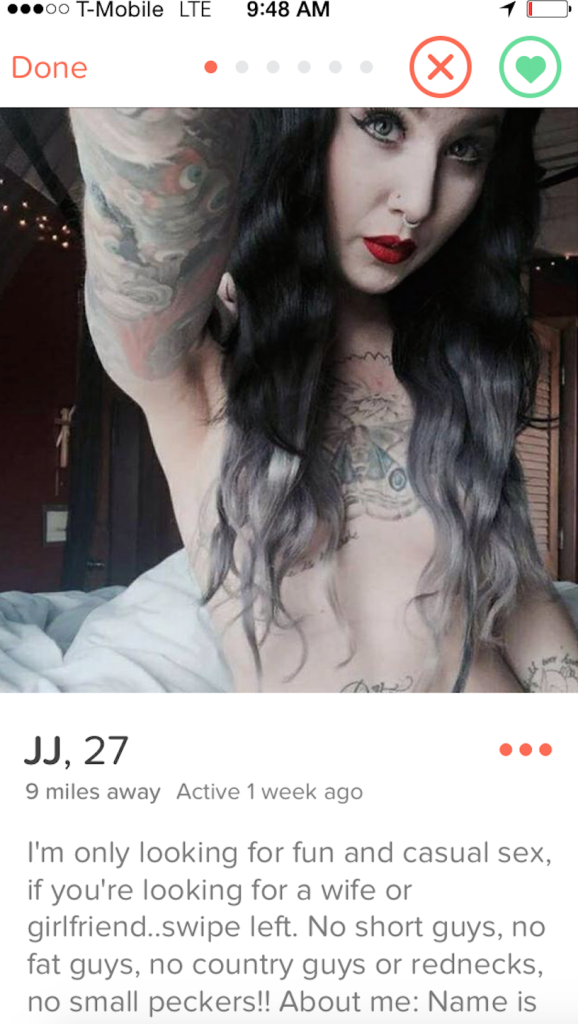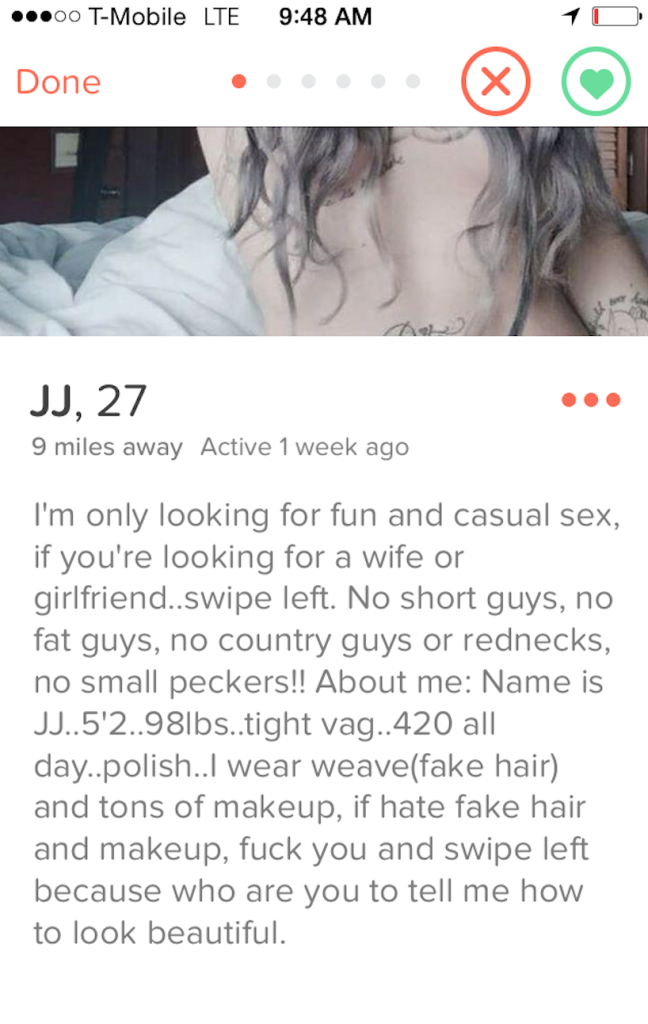 Bit aggressive.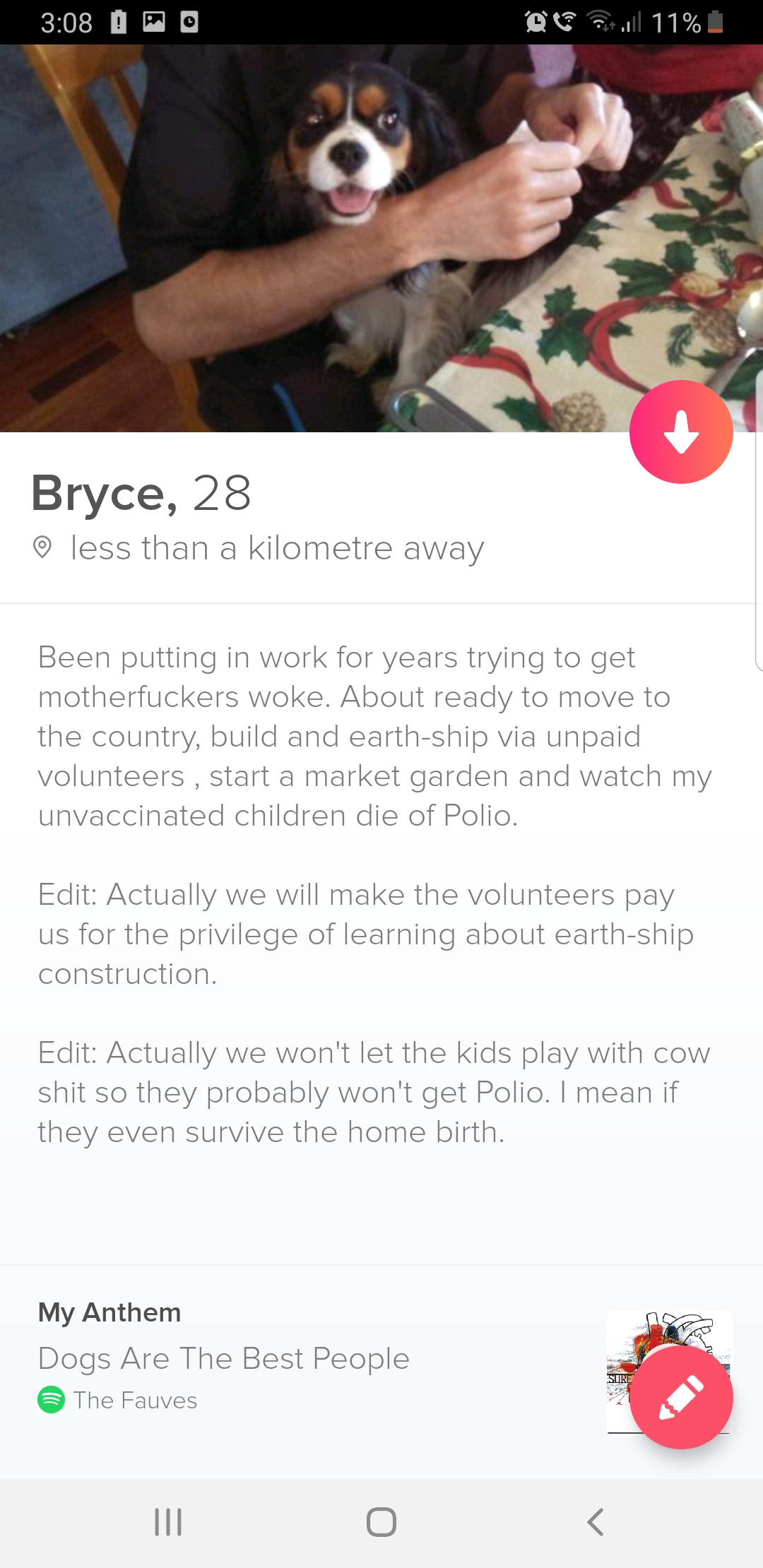 Keep doing the lord's work.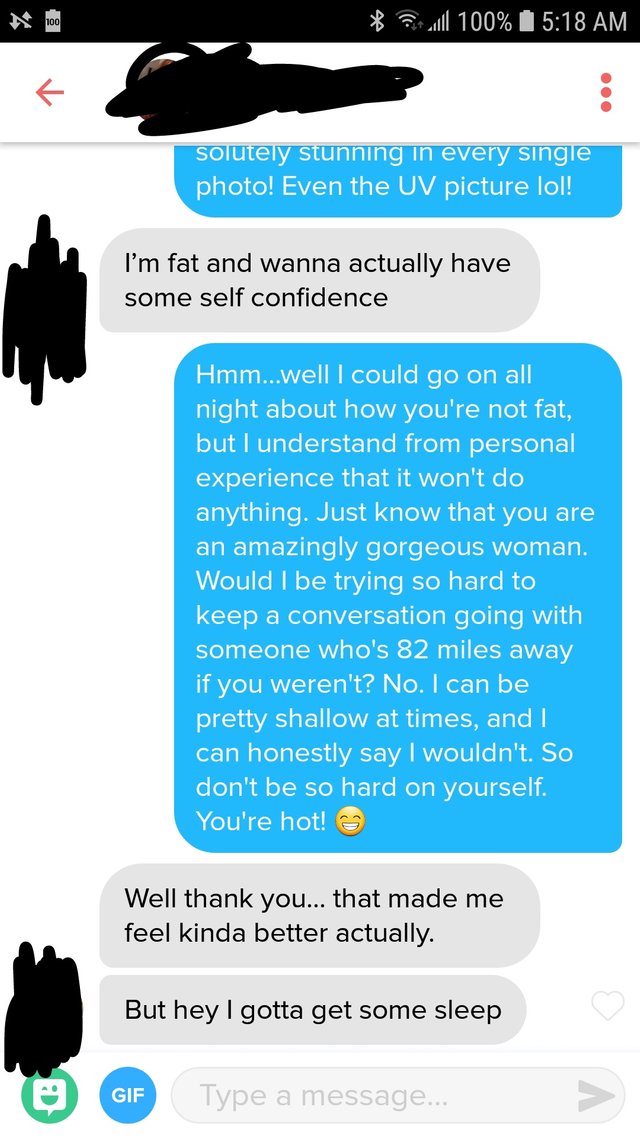 So cringe she'd rather fall asleep.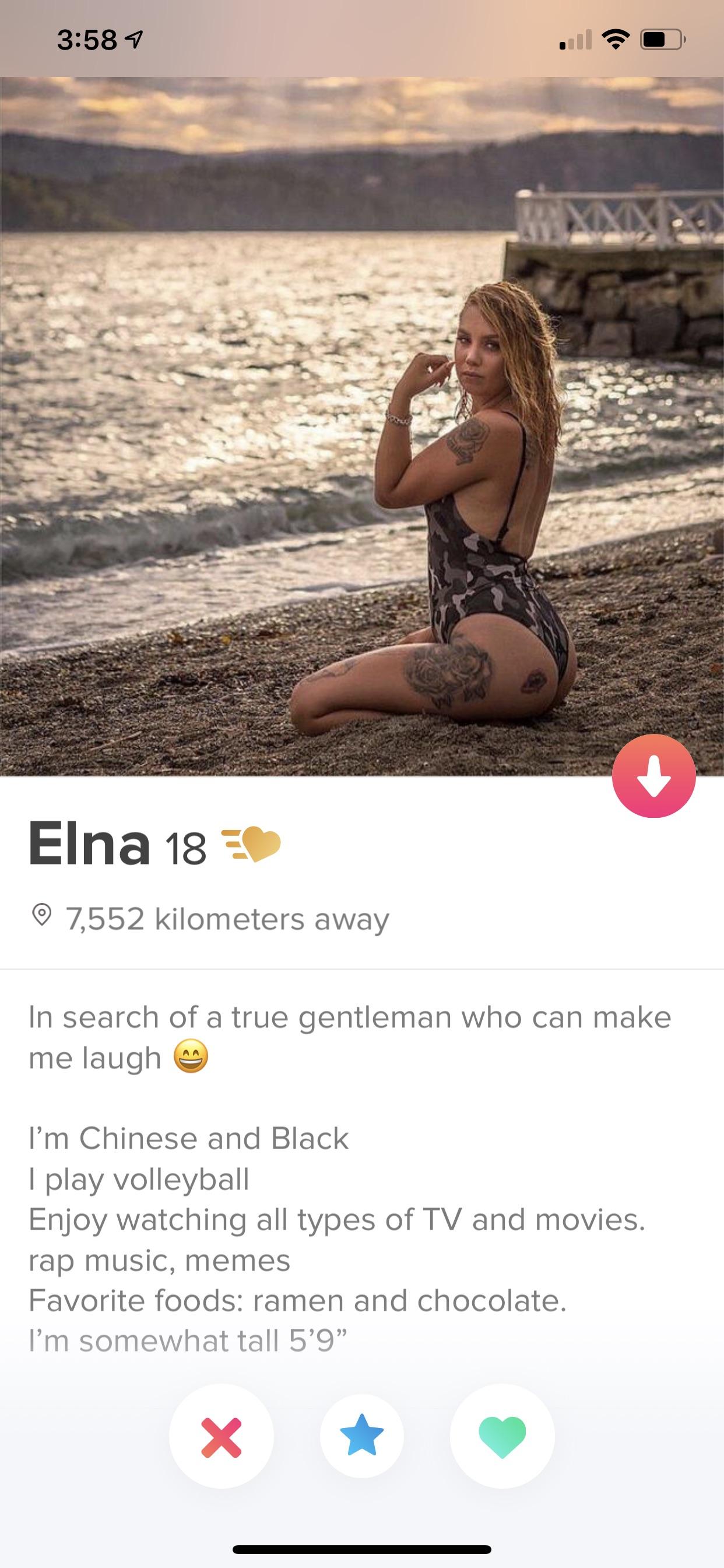 Blackanese?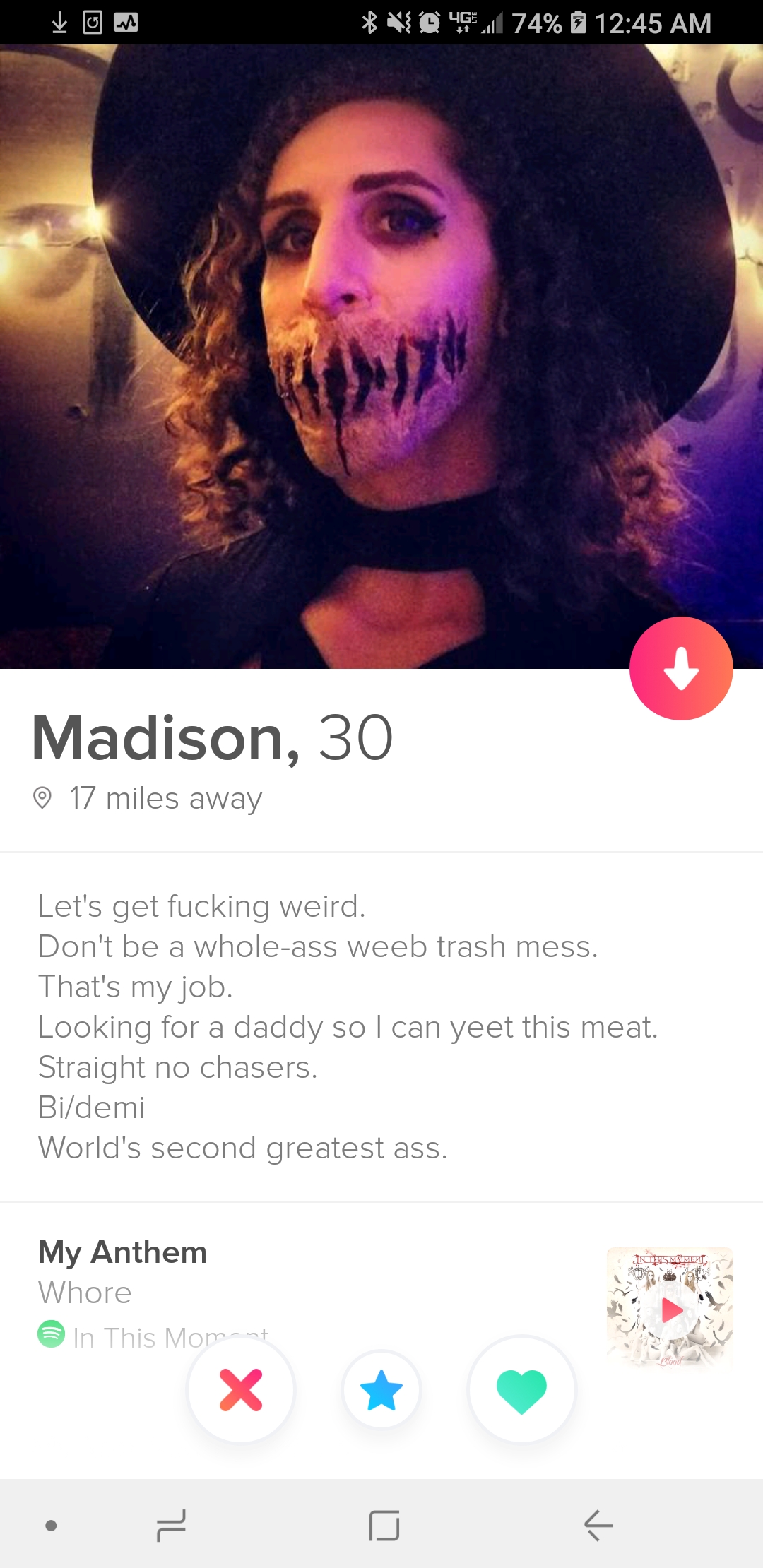 Wonder who has the #1 greatest ass?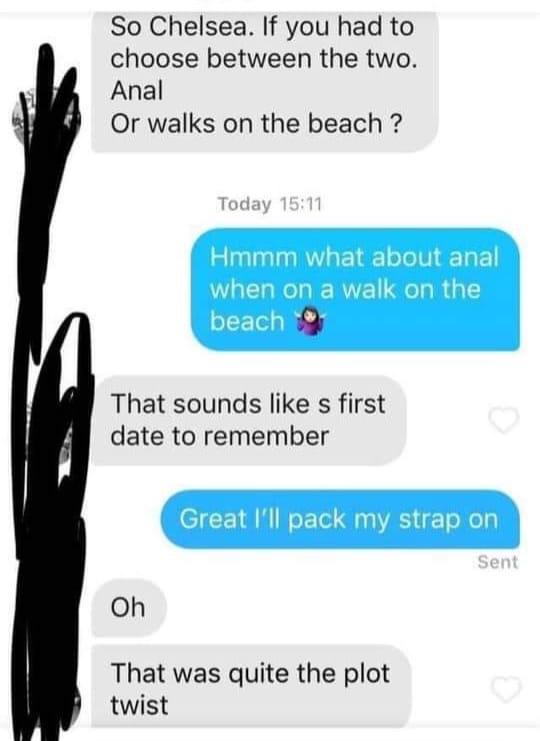 Well played.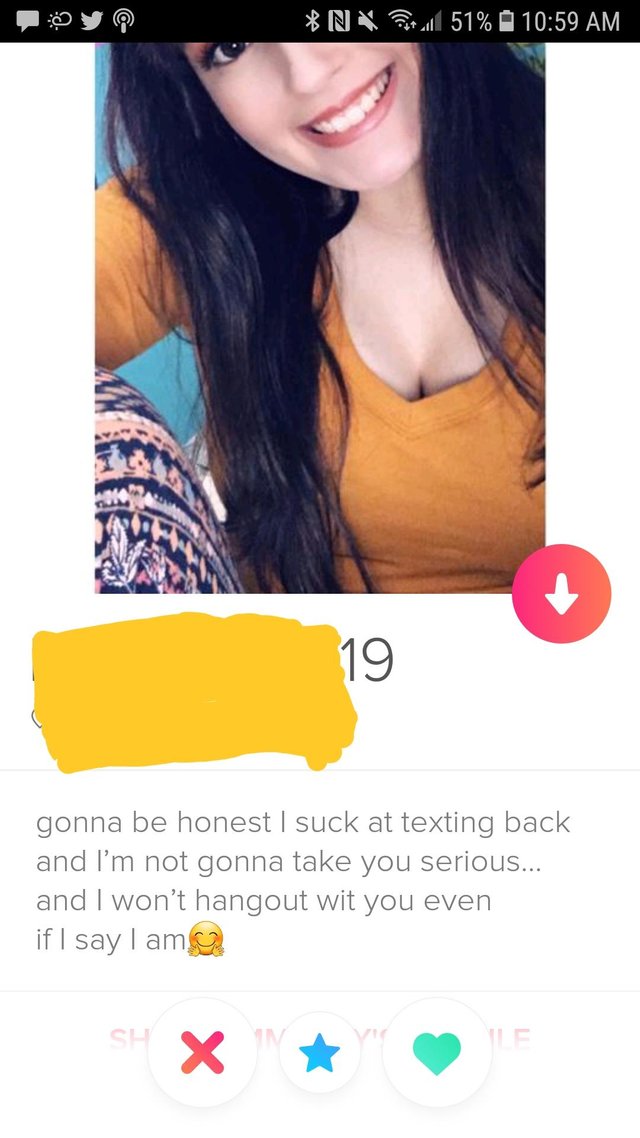 Just Tinder things.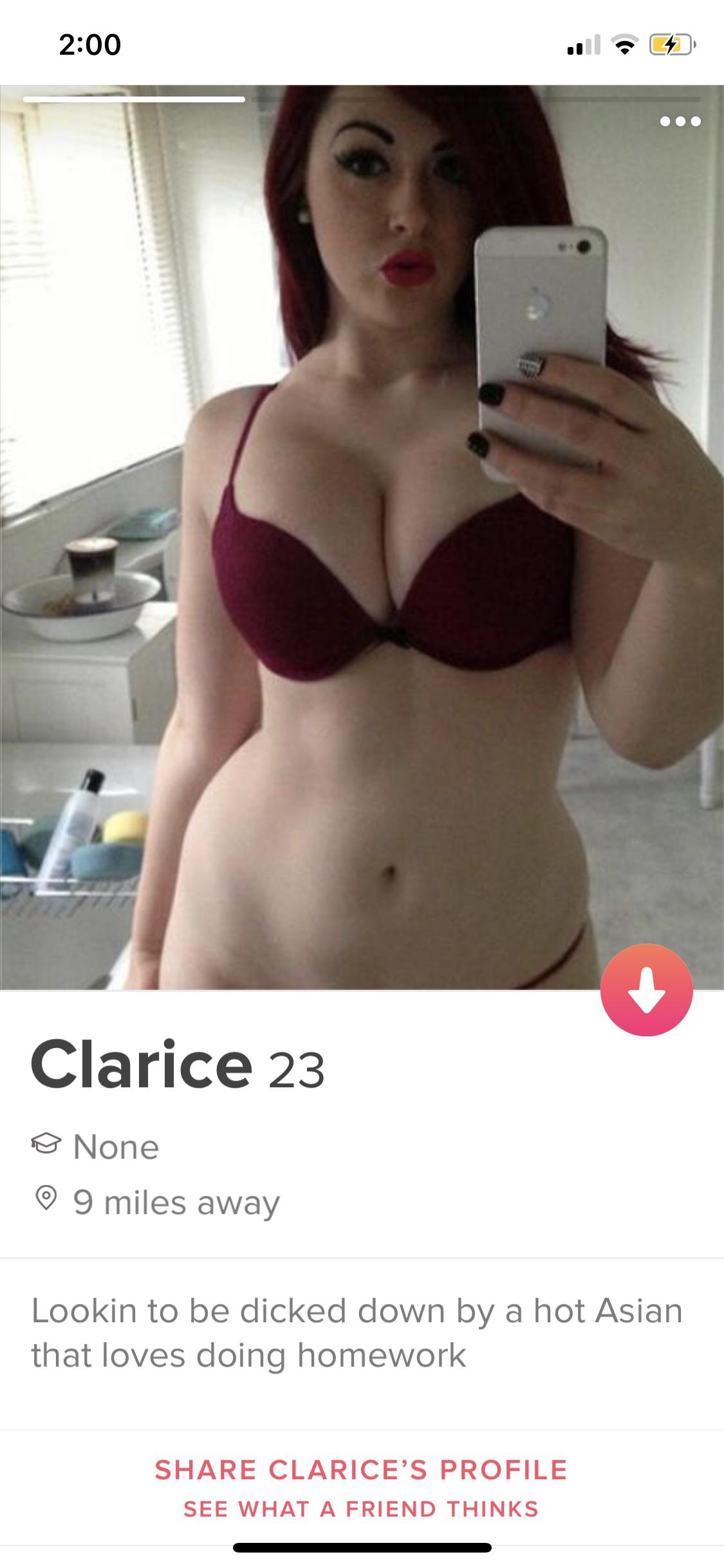 Asians – your time.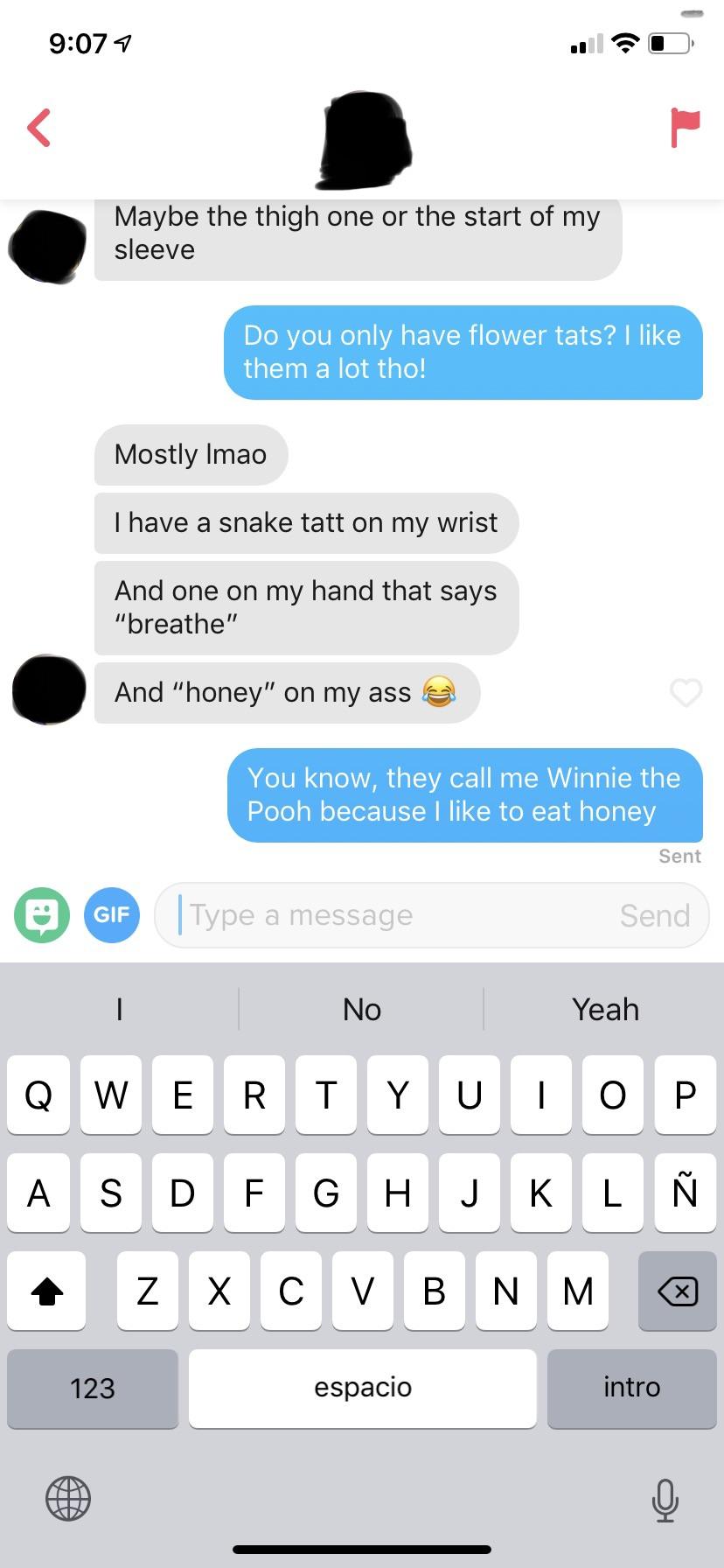 Winnie the Poo.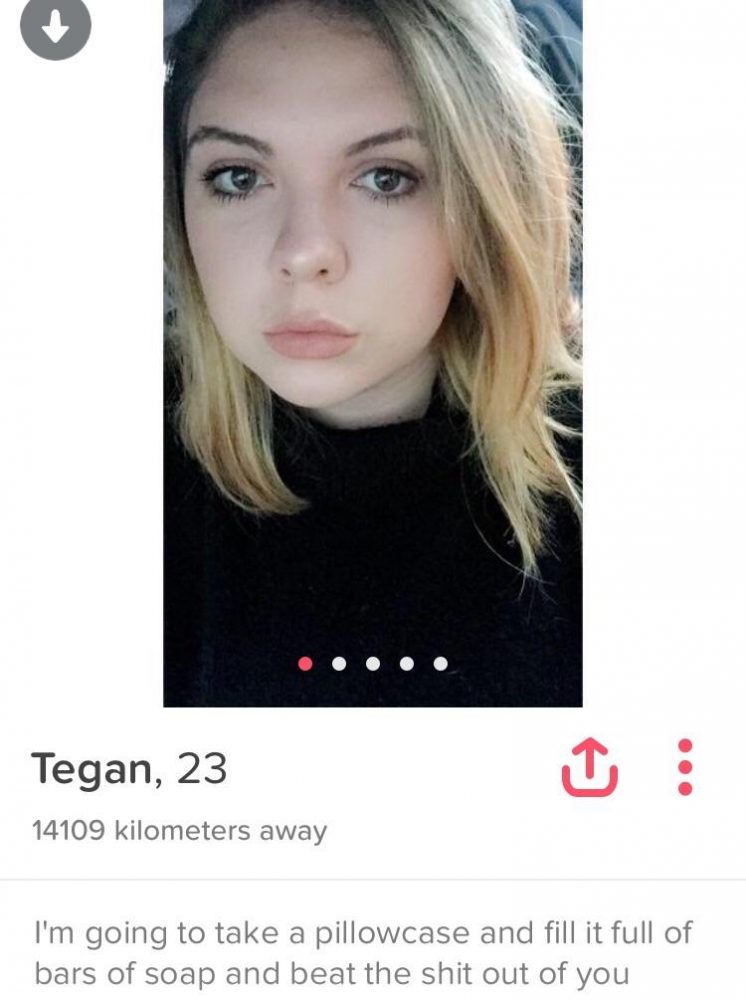 That's different.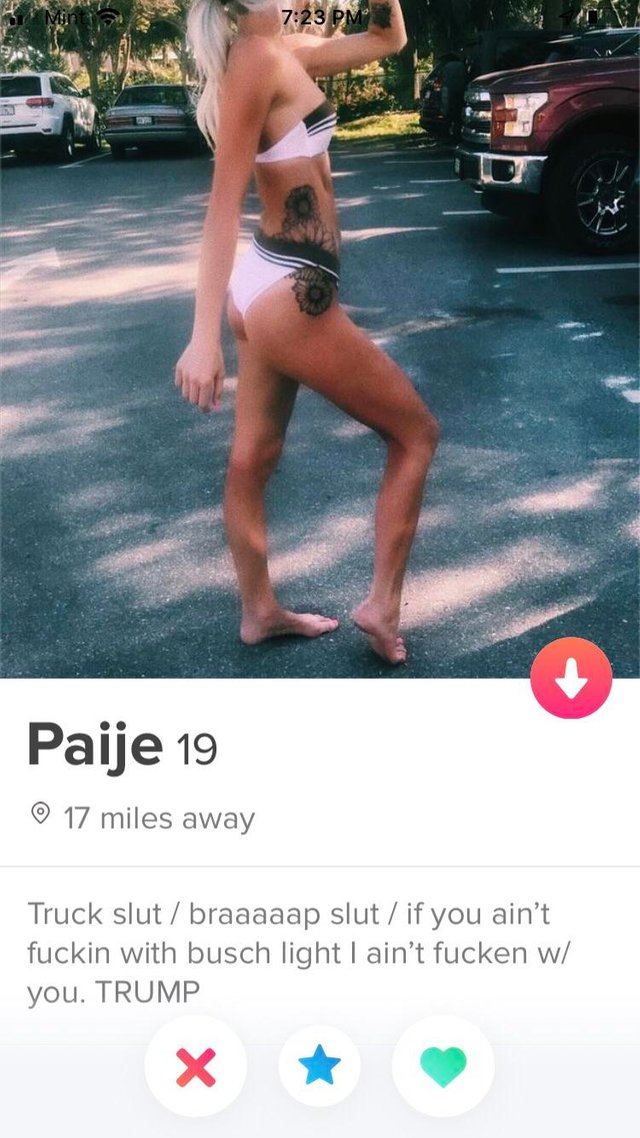 Aaaand we're done.
Alrighty then. That was fun. See you next week for more best and worst Tinder shenanigans.
For previous instalments, click HERE. Awesome.