Last week's best and worst of Tinder went down pretty well so here's part 2 — officially the best, worst, coolest, lamest and most outrageous Tinder profiles/conversations we've come across online.
Let's go: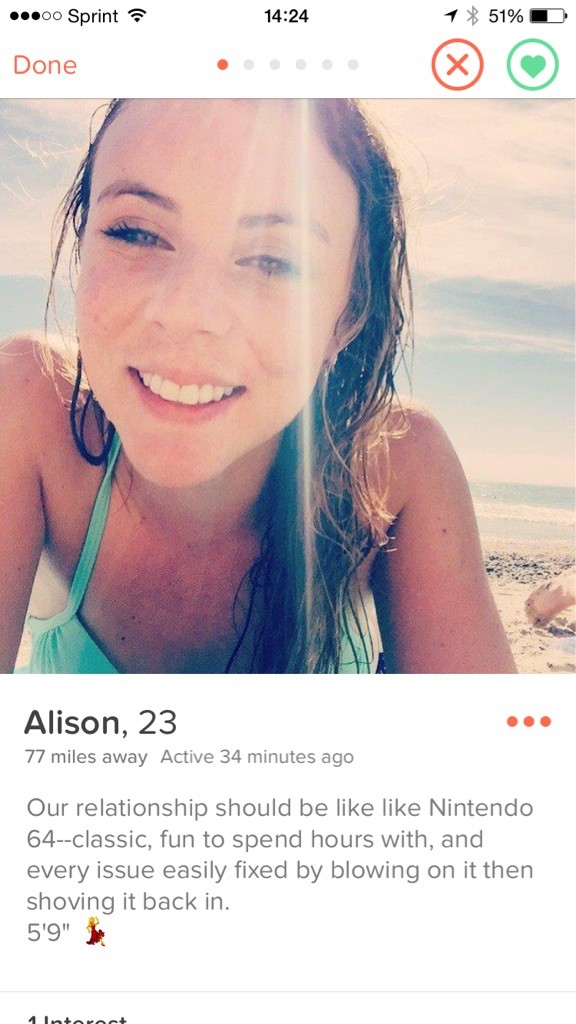 Best. Bio. Ever.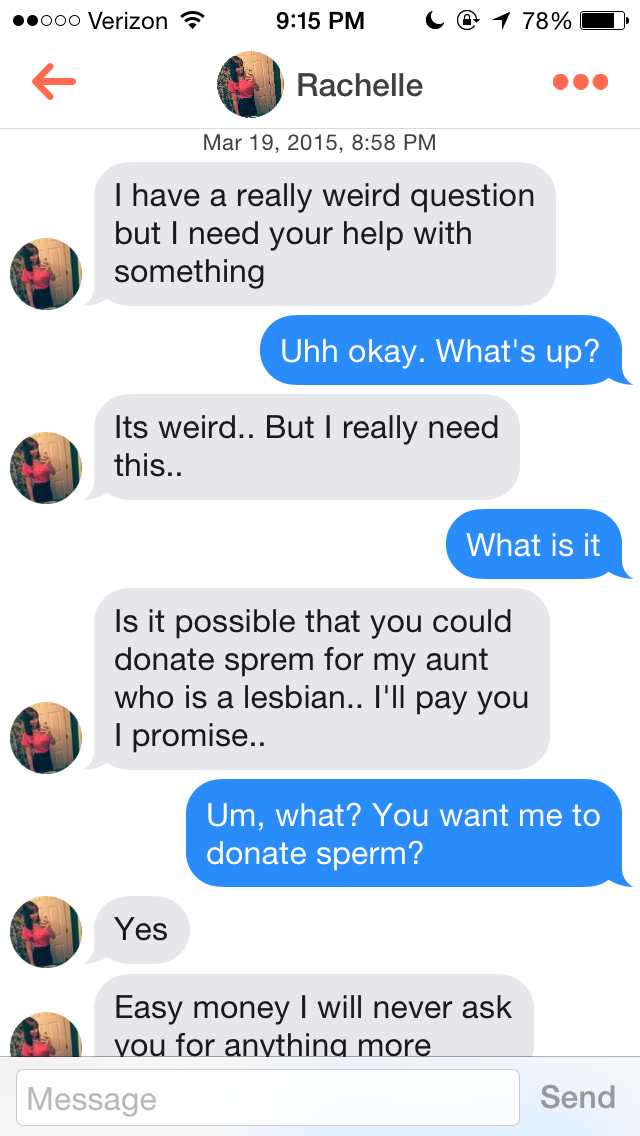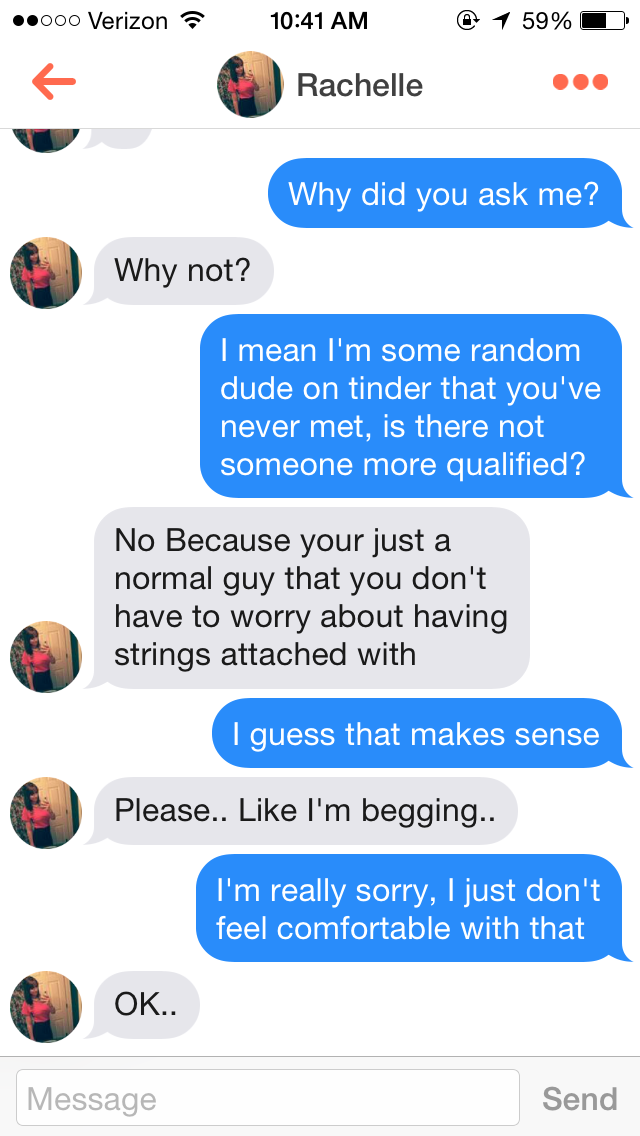 Not even gonna ask how much she's willing to pay? Come on mate.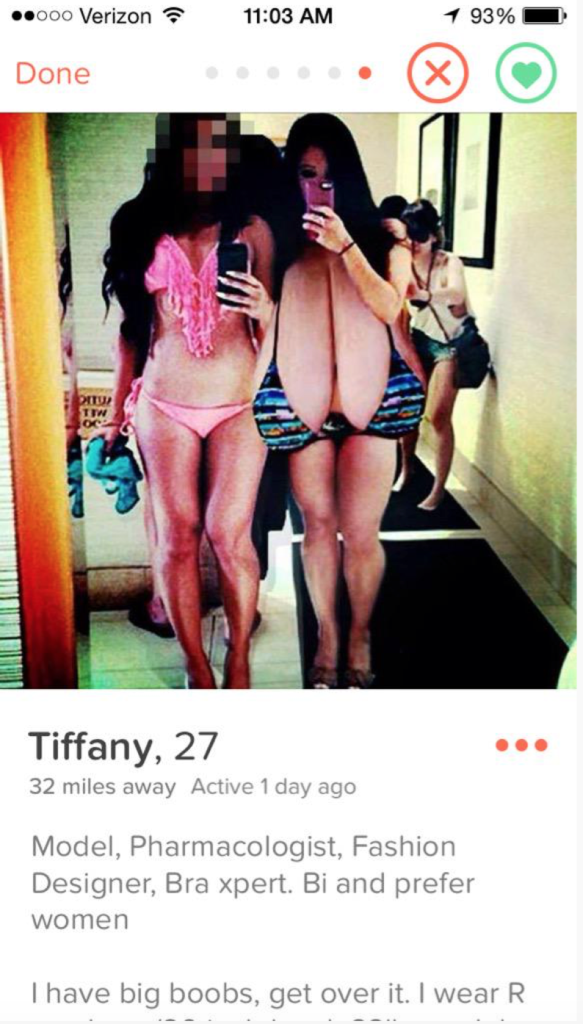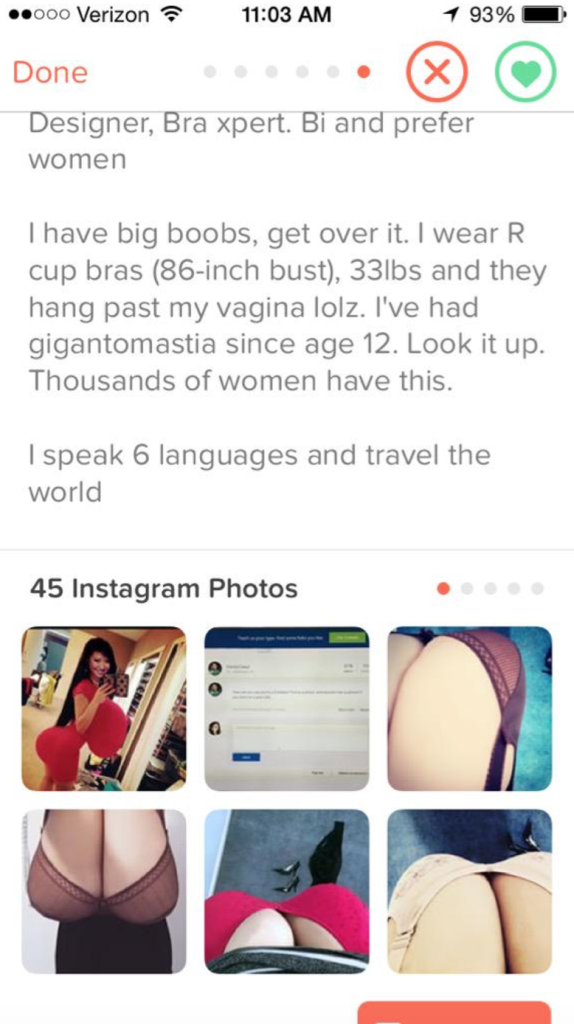 Gigantomastia – look it up.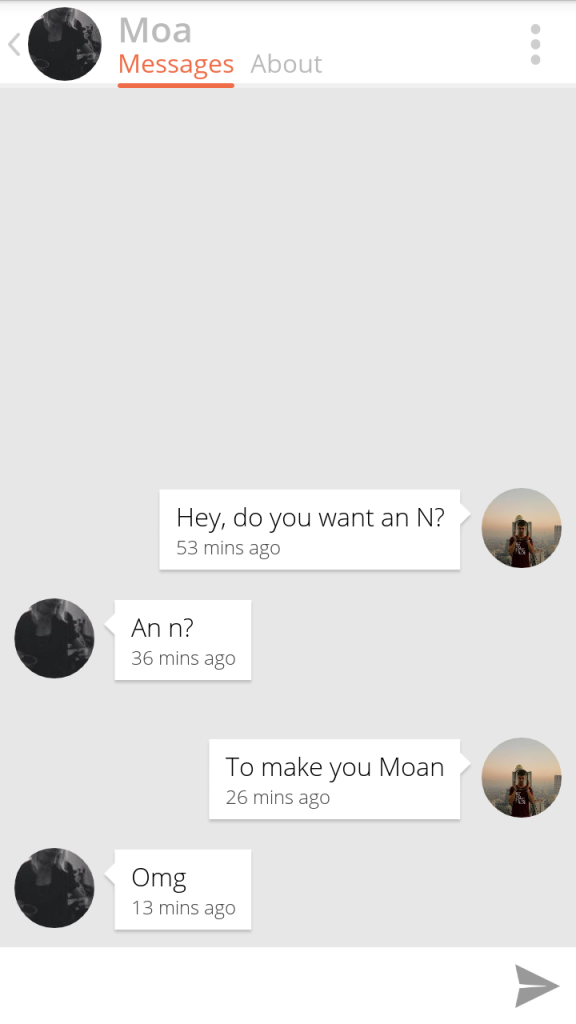 GREAT opener. People love personalised wordplay.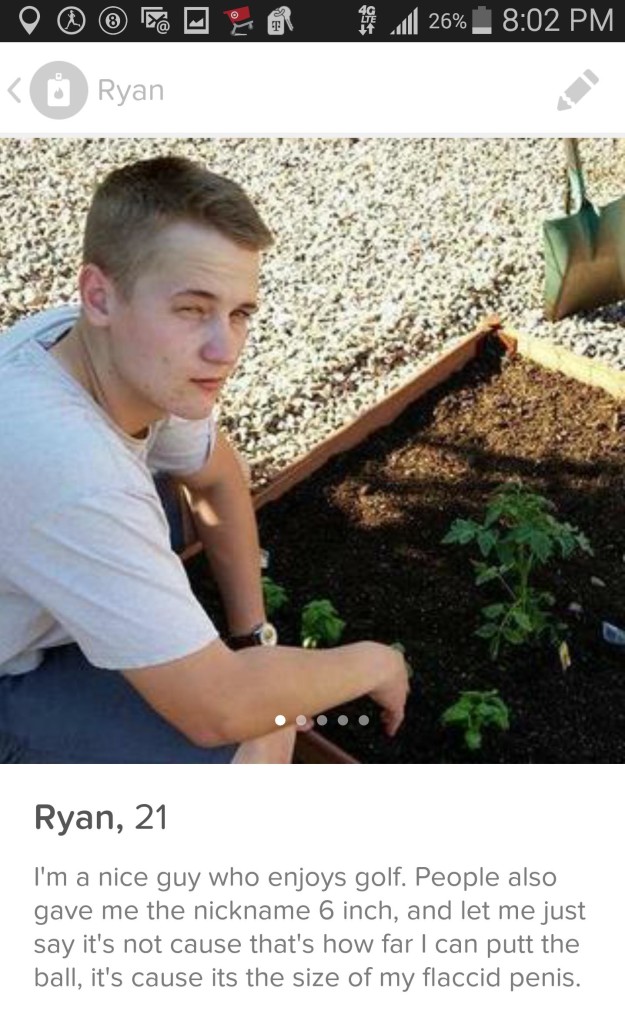 Ryan = what a G.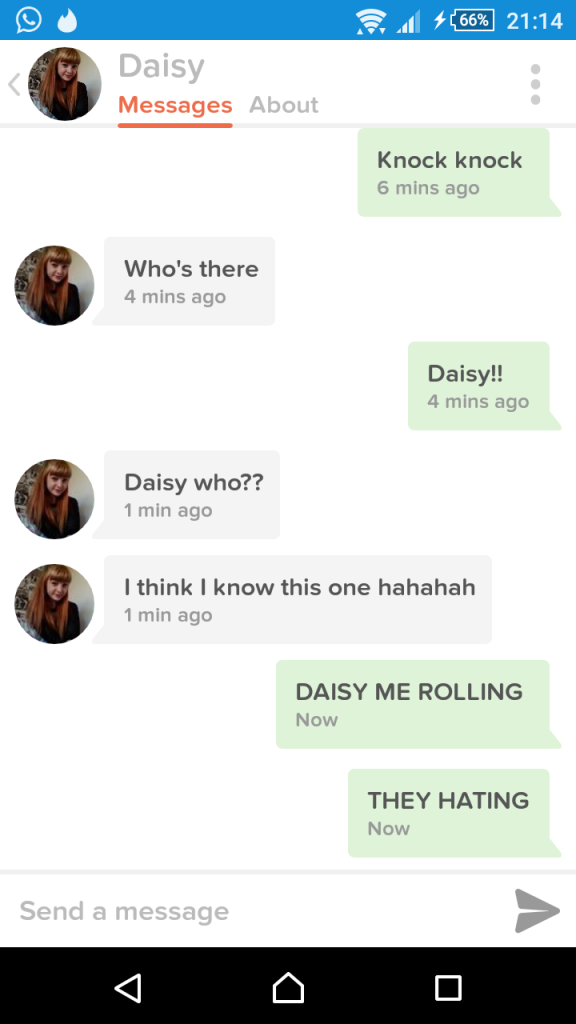 More A+ name wordplay.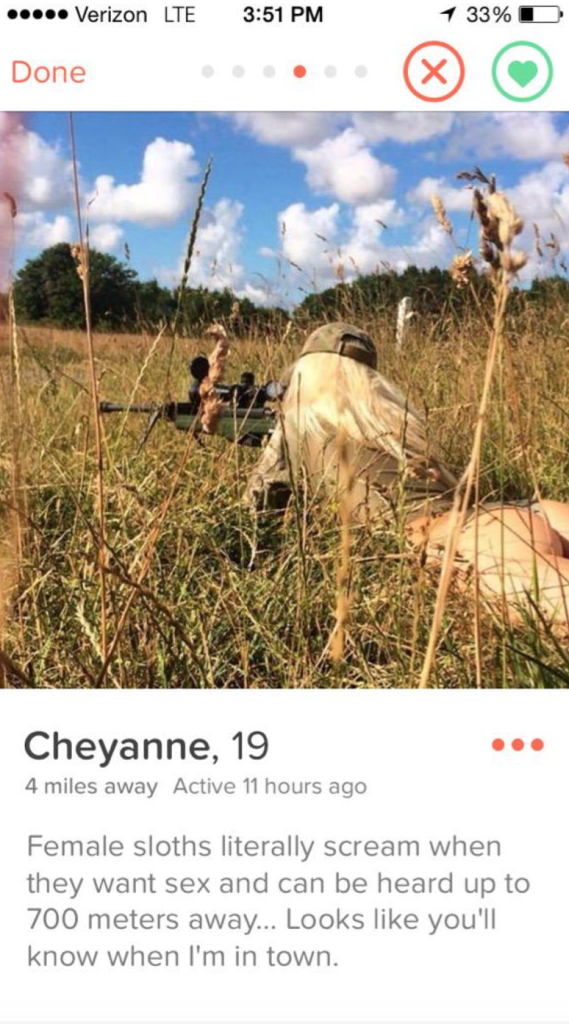 Yikes.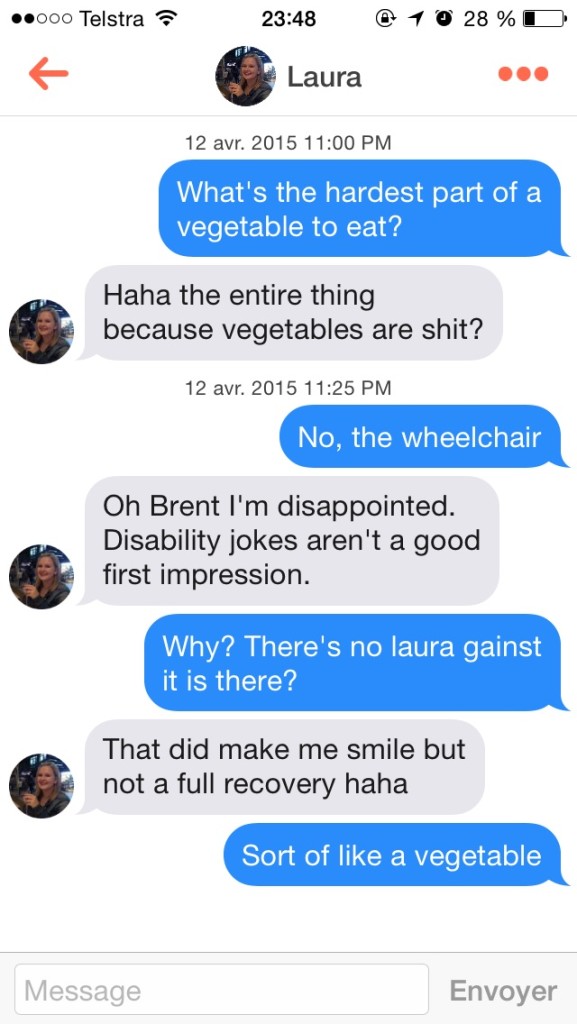 When something's funny, it's funny.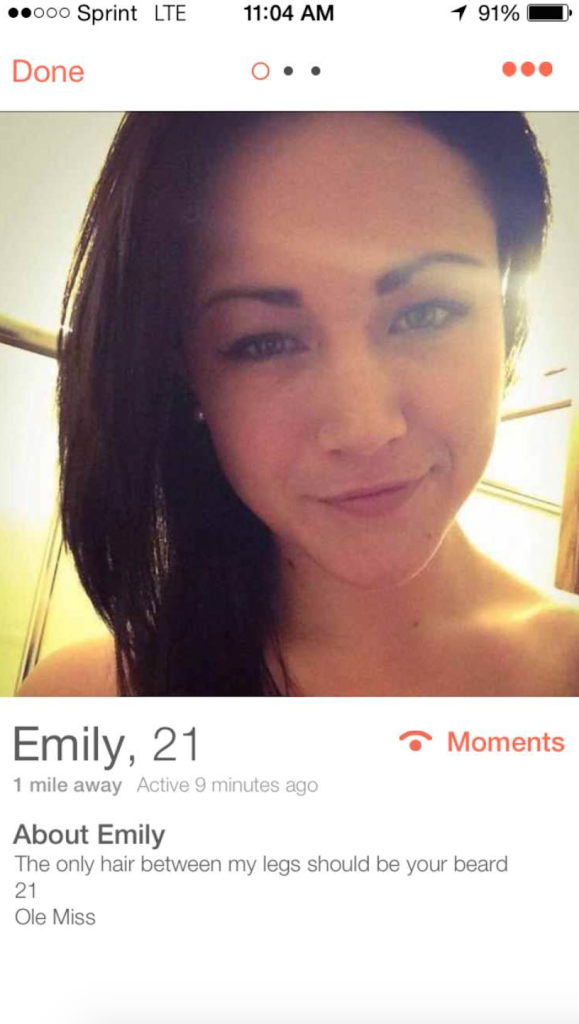 Gulp…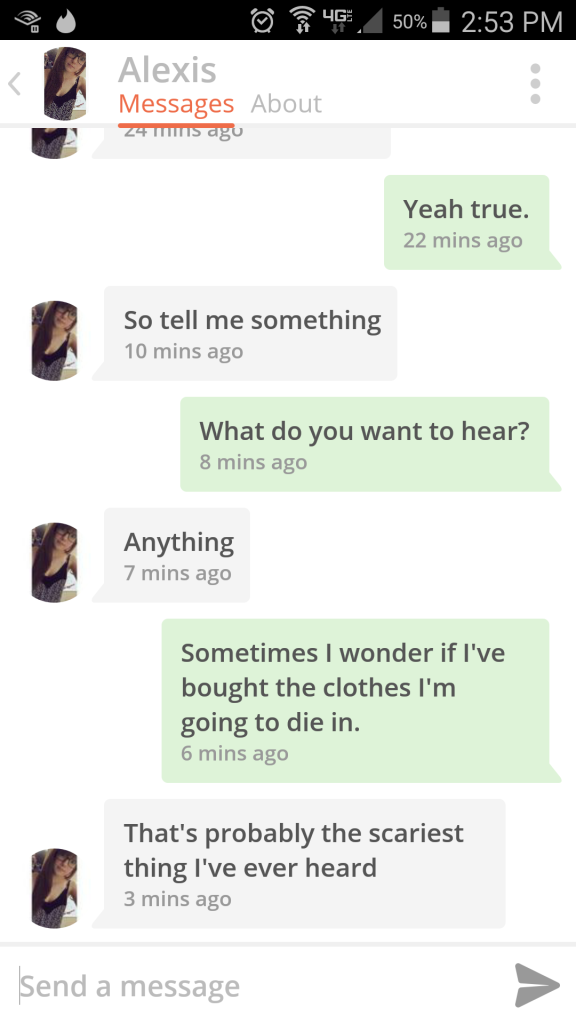 Morbid dudes mess around on Tinder too.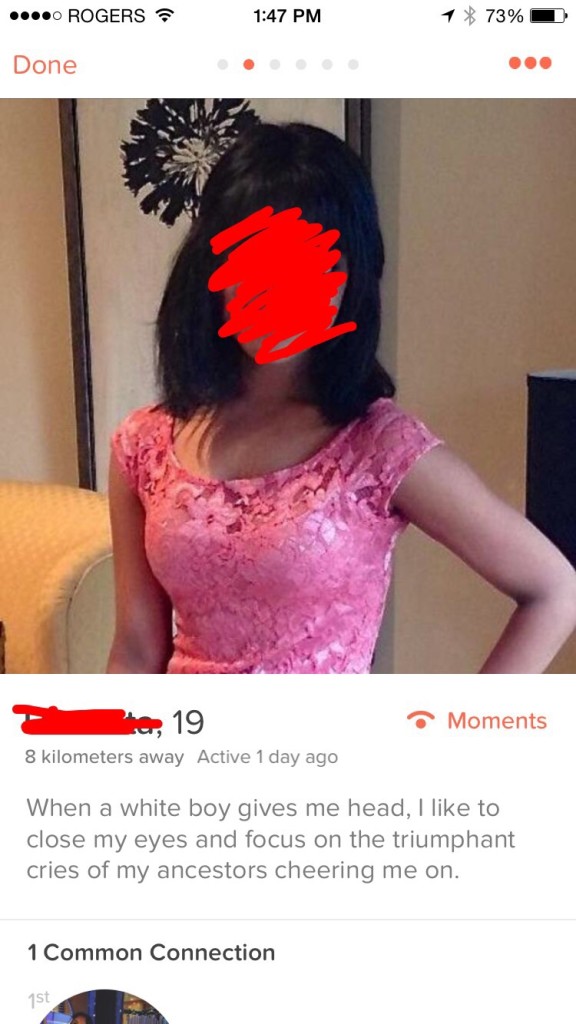 Big round of applause for this one.
You can check out last week's best and worst of Tinder HERE – see you again next week.