Another week, another rundown of the funniest and weirdest conversations and profiles in Tinder land. If you've got any you think can make the cut send them in to our Facebook page or e-mail contribute@sickchirpse.com.
Let's go:
I wasn't going to bring it up.
How smooth can you get?
Well that's just great.
Not weird at all.
He's not wrong.
I'm no detective but I think he wants to lick peanut butter off you.
Shoot your shot, or she will.
Does it get more alpha than this?
Know your strengths.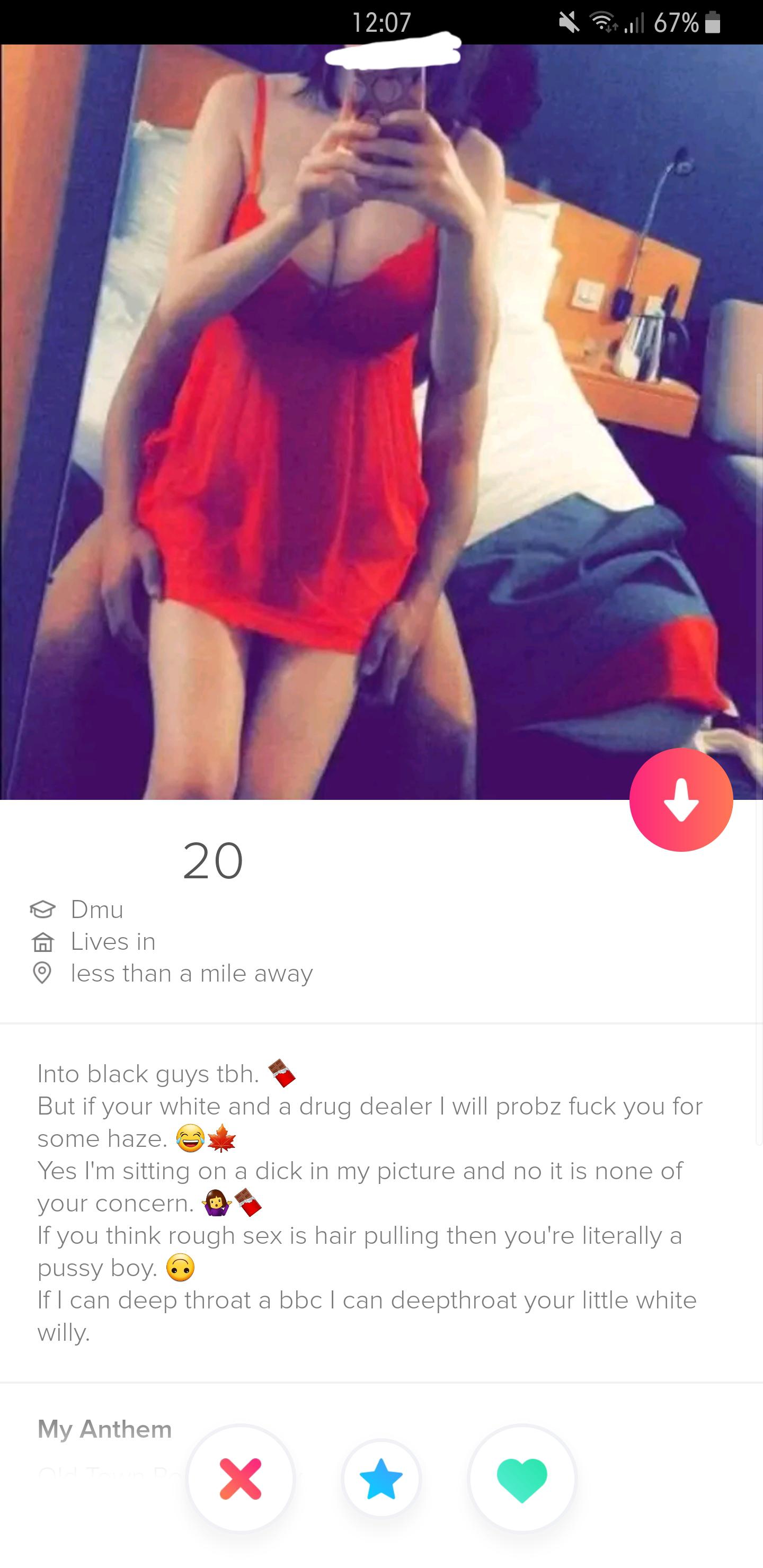 Blimey.
Get over it, buddy!
Err, close enough.
Come on now, that's a 3rd date question.
I don't want to know what "sheer" means…
I wonder.
Someone get the holy water.
Japanese?
Very creative! The question is – is she the head or the body?
What a waste.
Depressed and in the mood.
I'm sorry what?
But ironic.
Mixed signals.
Um…
Aaaaaand we're done.
Alrighty then. That was fun. See you next week for more best and worst Tinder shenanigans.
For previous instalments, click HERE.