Are you unemployed right now? That's too bad… Or is it? Time to turn that frown upside down because we've got 5 reasons why being unemployed is actually the best thing that's ever happened to you.
(Click the arrows below to navigate through the slides)
5. You Never Have To Get Up/Shower/Get Dressed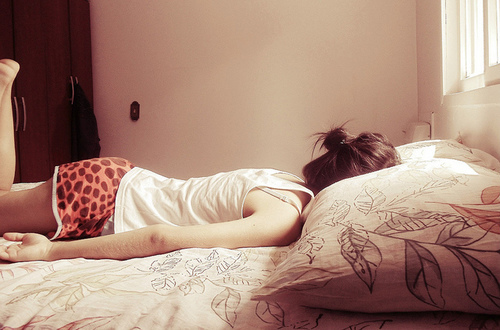 Who wants to wake up early and have to put on a suit every morning? Not me. Being unemployed means you can go straight from the bed to the couch and not even have to shower until like 6pm. Not to mention you can go back to a life where you didn't have to shave every 2 days to look presentable. Being unemployed means you don't need to dress or impress anyone — and that's the life for me.