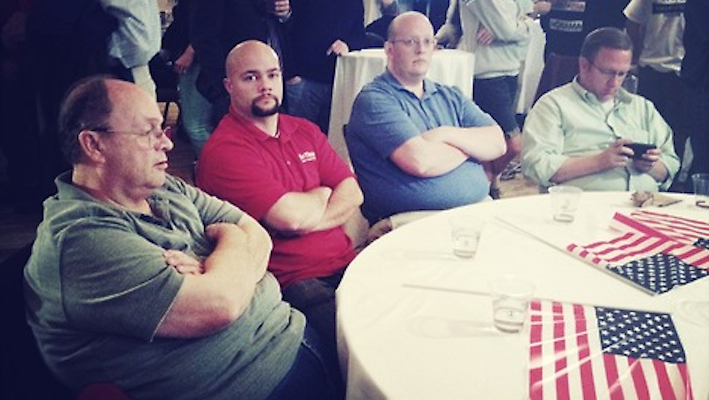 So, as I'm sure you're all aware on Tuesday America managed to dodge a bullet and not regress to the stone age by electing Barack Obama instead of Mitt Romney. Some of you probably stayed up for the election and indulged in awesome drinking games – unfortunately I didn't this time but I know from experience that that is probably the best thing about election day, especially if your candidate doesn't win a la 2000/2004. If you're a Republican, that's probably exactly how you felt about this election too.
Of course, if you're a Republican there's also a highly likely chance that you're a fat white asshole, and this is exactly what White People Mourning Romney is all about. It's basically the best pictures and screen grabs of tweets and Facebook statuses of the dumbest, whitest Republicans and their reactions to Mitt Romney's failure to become United States President on Tuesday. Obviously they're all hilariously retarded, here are some of the best ones we managed to find but if you need even more then check out White People Mourning Romney.
☛ More: Donald Trump Has A Twitter Meltdown Over Barack Obama's Re-Election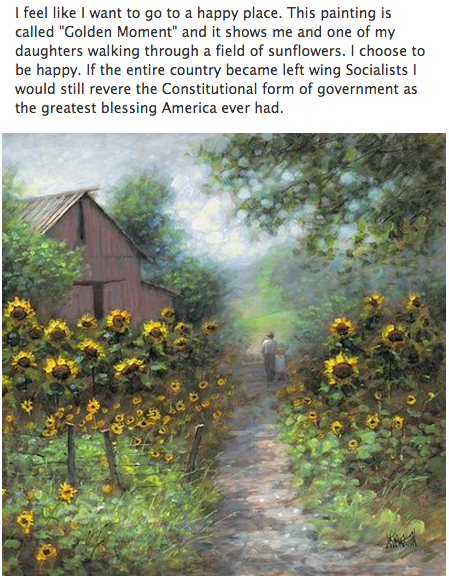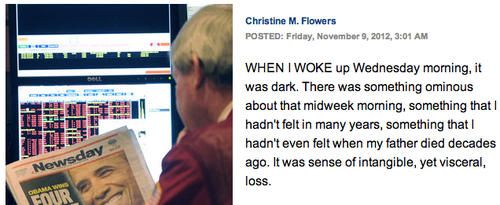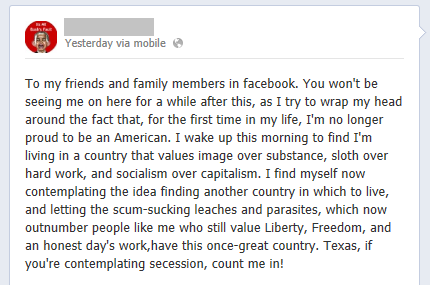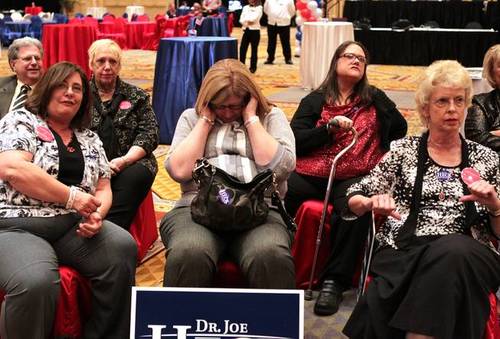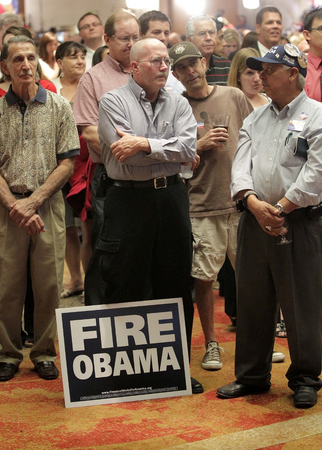 ☛ More: Best New Tumblr Find – Rich Kids Of Instagram 
More White People Mourning Romney on the next page.