Let's be honest. Iconic movies about gambling are some of the best ones. Here are our picks for the best gambling movies of all time – and if you haven't seen them yet, then get started watching!
Every day we make gambles. We decide if we want to go to an amusement park, museum or even the movie theater. Before we go, we can't be certain that it is going to live up to our expectations of money.
However, you can limit the list by reading online reviews from other customers or reading this article about the best gambling movies of all time. As a real gambler it will limit your risk and increase your chance of hitting the jackpot.
Casino (1995)
This movie centers around the Tangiers Casino, but not as much on the whole gambling but the business operations behind it. The Scorsese-directed movie is one of the greatest mobster movies ever made and shows how mafia casinos was run back in the 70s. With Robert De Niro playing the lead role of Sam Rothstein, he oversees the day-to-day operations, and an experienced sports booker creates a Mecca for sports gamblers.
21 (2008)
21 is based on the book Bringing down the house. The book tells the true story of a bunch MIT students, who spends their weekends at casinos around the world. It centers around Ben, who is studying mathematics at MIT, but wants to transfer to Harvard Medical School. With a tuition fee set at 300,000 dollars it seems impossible, until he is invited to join the MIT Blackjack team. With the use of card counting, they get an edge compared to the casinos and make millions of dollars. Their winnings don't go unnoticed and soon the security at the casinos is giving them heat.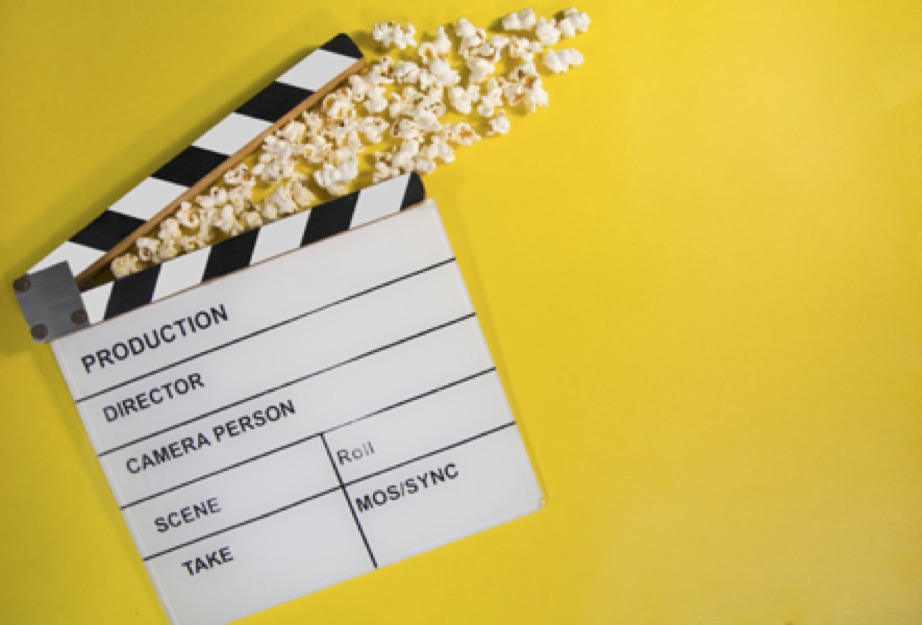 Hangover (2009)
Okay, this one might not be the most obvious one, as the comedy centers around a bachelor party that goes too far after a fair amount of roofies. However, it should still have an honorable mention as the movie takes place in Las Vegas and features a fair amount of gambling. Zach Galifianakis, Bradley Cooper and Ed Helms loses their stag friend Doug and soon finds themself in a mess where they need to find 80,000 dollars in chips. Luckily the brother-in-law Alan (Zach Galifianakis) is good at counting cards, as he says, "It's not gambling when you know, you are going to win". You can see what the cast is doing presently at businessinsider.com
The Hustler (1961)
This is a real old school Classic. The 1961-movie that features Paul Newman tells the story of a small-time pool hustler Fast Eddie Felson. His game is to act like he doesn't know how to play, while he in fact is one of the most gifted pool players. It is said that the best player is the legendary Minnesota Fats. Paul Newman wants to show that he can beat him and participates in several days of play in order to try and make him call quits. Eddie puts anything on the line for a game of pool, but is it worth it?
Getting In The Casino Mood?
It's almost impossible not to get in the mood when watching casino movies and cultivating the marvelous world of gambling, which is packed with drama, suspense and mystery. If you, like us, can't get enough of casino dramas, you can always try out some of the classic casino games like poker, blackjack, baccarat, or whatever you now dream of trying.
The limit is the sky, when it comes to online casino games. Explore the impressive selection of games available online and practice your James Bond-like poker face on https://www.americancasinoguide.com/. Just make sure to find a legitimate and credible casino, thus you can play safely and securely. It can be a bit of a jungle to find the right casino for you, so follow the link above and do a thorough research before throwing yourself into the world of a gambling.