When everyone thinks of bad sex writing in fiction they either think of Rachel from Friends' efforts or 50 Shades Of Grey, which somehow became a worldwide bestseller and is now going to be a major movie coming out on Valentine's Day next year. It even has merchandise in the form of baby clothes in one of the more tasteless marketing ploys of recent years.
Given how god-awful I've been led to believe that is – no, obviously I haven't read it myself – it's a surprise to me that all the passages featured below aren't from world famous books that have subsequently received movie deals on the back of their success. They were all featured last night at the Literary Review's 2014 Bad Sex In Fiction Awards (yes they are a real thing) with the grand prize going to former Booker Prize winning author Ben Okri, thanks to his passage in The Age Of Magic, which you can read below.
It's definitely a worthy winner, but Haruki Marakama and Helen Walsh definitely deserve honourable mentions too. You can read the entire shortlist below and go out and buy these books if you want – or perhaps they'll inspire you to try your own hand at writing an erotic novel because surely whatever you come up with can't be as bad as this: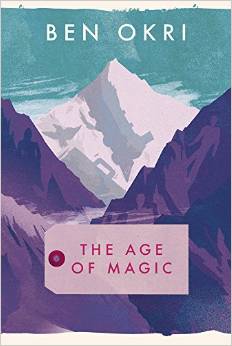 When his hand brushed her nipple it tripped a switch and she came alight… She was a little overwhelmed with being the adored focus of such power, as he rose and fell. She felt certain now that there was a heaven and that it was here, in her body.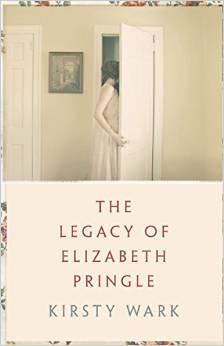 I arched my body against him and taking his hand I guided it down over my navel and placed it between my legs, my hand on top of his, holding it there, gasping as his fingers circled me softly.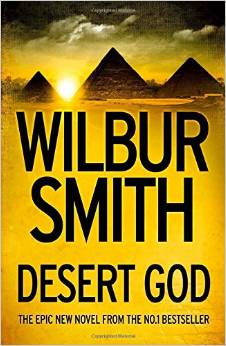 Her body was hairless. Her pudenda were also entirely devoid of hair. The tips of her inner lips protruded shyly from the vertical cleft. The sweet dew of feminine arousal glistened upon them.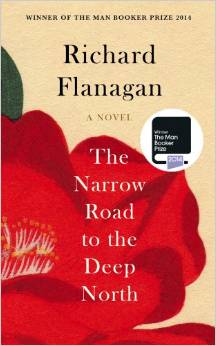 Hands found flesh; flesh, flesh. He felt the improbable weight of her eyelash with his own; he kissed the slight, rose-coloured trench that remained from her knicker elastic, running around her belly like the equator line circling the world. As they lost themselves in the circumnavigation of each other, there came from nearby shrill shrieks that ended in a deeper howl.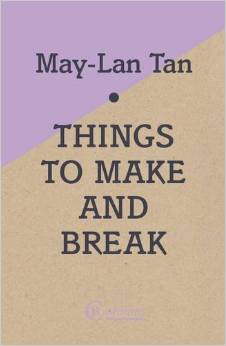 I'd forgotten this about her: she has the smallest, hottest mouth, as if she's storing lava in her cheeks. I shut my eyes, holding her hair by the roots. My bones start to liquefy.

When I'm about to come, I flip her onto her back and take off her underwear. I roll her nipple on my tongue and rub her clit with my thumb until her lips get slippery. I glide my middle finger in and out, then fold her legs up and push in. God. It's like sticking your cock into the sun.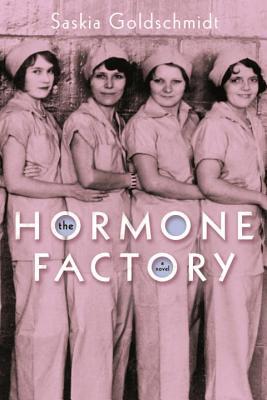 Her boob was firm, perky, just the way I like them. I was already incredibly horny, but I wasn't sure if she was as turned on as I was yet. Letting go of that heavenly tit, I pulled up her lace blouse and, tweaking her breast out of its cup, took it in my mouth, while my hand worked its way down to hike up her skirt and maneuver her underpants down… Digging my way through the roadblock of bunched-up clothing, I finally reached her bush, and started working her pussy with my tongue.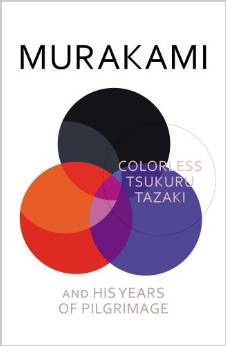 Shiro's movements grew faster, more pronounced. And before he knew it, he was coming inside her. The time elapsed between penetration and orgasm was short. Too short, Tsukuru thought, way too short. But maybe he'd lost any sense of time.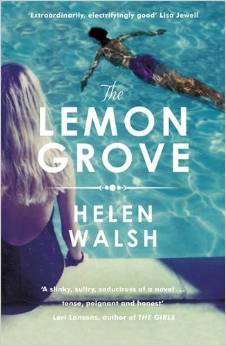 She looks him in the eye. She reaches out and cups his balls and squeezes gently. Nathan closes his eyes, bites his lip. Then he steps into her, furious. And when it hits her, it slams her hard and fast, as life once had.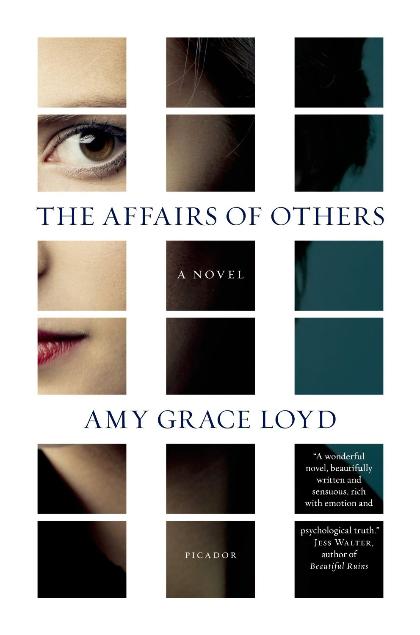 I did not stop until it stopped hurting, until I heard pleasure articulated from her. Her throat as open as her body, wet everywhere from tears and the coming, and I did hear it, a long high twisting cry and a twisting in my arms as my fingers dove up and up into the full expressive wetness of her.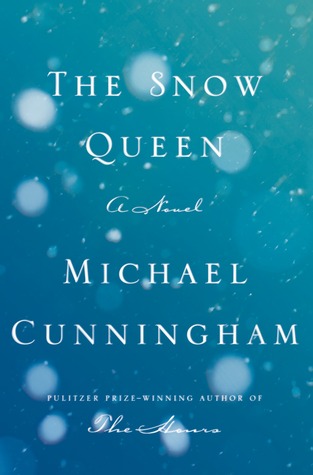 He thrusts once, cautiously. He thrusts again, and he's gone, he's off into the careening nowhere. He lives for seconds in that soaring agonizing perfection. It's this, only this, he's lost to himself, he's no one, he's obliterated, there's no Tyler at all, there's only… He hears himself gasp in wonder. He falls into an ecstatic burning harmedness, losing, lost, unmade.