There are an estimated 3.5 million online bingo players in the UK alone. Its online format has revolutionised the way that bingo is played, offering a range of games that simply cannot be reproduced by the local bingo hall. It's available around the clock, whether on a laptop or mobile app, and allows incredible ease of access. Here, we take a look at why the game has boomed online in recent years.
Source: Pixabay
For many people, bingo provides a welcome sense of community, with developed chatroom elements helping to facilitate an environment in which virtual friendships and a general feeling of camaraderie can be built. In fact, several online sites fill in players' cards automatically so that they can concentrate on chatting with others. The emphasis on the social element during the game helps to build a sense of fun and accessibility that can normally be found at the bingo hall.
The range of games available is also attractive to online players. Branded games like Deal or No Deal as well as established names like Rainbow Riches are available when you play bingo online. The ability to take part in vibrant and diverse online bingo environments helps to keep the format fresh for players. It also opens up several different communities for people to engage in and decide where they enjoy playing within the most. The game moves faster and allows for a faster-paced sense of excitement as the numbers roll in. Rather than just the traditional 90-ball game, online bingo often offers variations on 30, 50, 75 and 80-ball games too.
Online bingo sites usually offer promotions; for example, Paddy Power offers £40 bonuses when you make your first deposit of £10. Such offers help to ease people into online bingo and give them a better chance of winning without the pressure. Players can learn the format and build confidence in their game, whilst experimenting with different formats of the game to find their ultimate preference.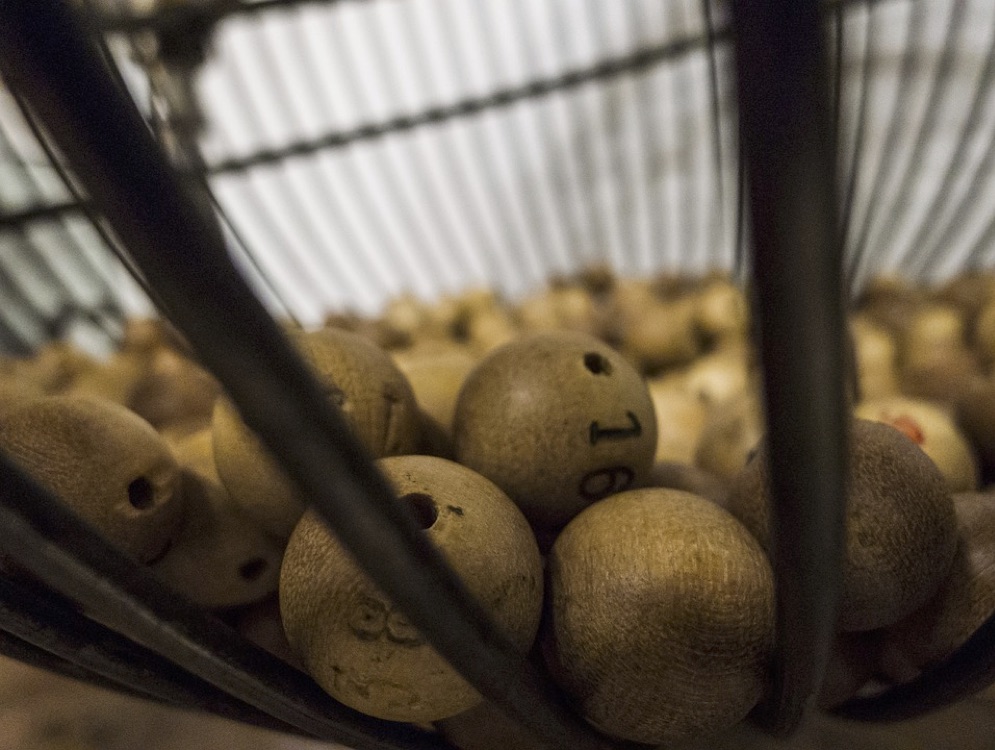 Source: Pixabay
It can help to improve cognitive function, with a study from the University of Southampton showing that bingo players enjoyed a greater sense of mental agility than their counterparts who did not play. Memory, concentration and hand-eye coordination, in particular, can improve. This, in turn, can help with a sense of overall wellbeing. Online bingo can be an enjoyable route into maintaining an active mind and staying sharp.
Online bingo is now hugely convenient. You don't have to leave the house or even change out of your pyjamas to play, but if you are 'out and about', online bingo is still available on the go through a range of dedicated mobile apps.
It's a relaxing game which strikes a fine balance between gentle mental exercise and the freedom to chat with friends and strangers in chat rooms with the added excitement of the possibility of hitting the jackpot. Online bingo continues to grow apace and its welcoming, communal format appears to offer a winning ticket for the industry to expand further.