The other day we shared a brutal video of an American cop basically ragdolling a student around the classroom and leaving her with injuries to her arm, neck and back, as well as a vicious rug burn across her forehead. You can read the full story behind that HERE, as told by another student.
The good news is that Senior Deputy Ben Fields has now been sacked, after it was determined the way he manhandled the student was "not based on training or acceptable procedure". No shit.
The cop was initially there to "remove" the girl from the classroom because she was being disruptive, and for some reason thought he could get away with doing that by any means necessary. Surely he's big and strong enough to have lifted her while she was still sat in the desk and just plopped her outside the headmaster's office?
But I guess there's no time to think rationally when you're up againt a terrifying, highly-dangerous teenage girl.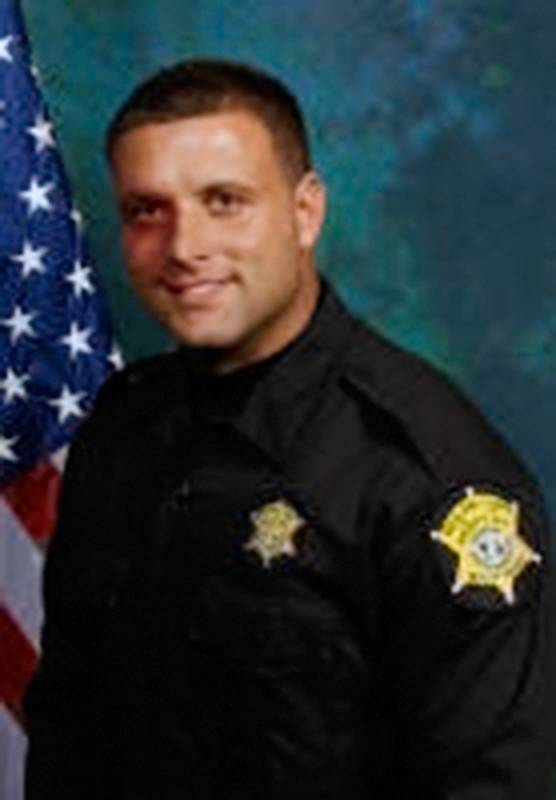 Image VIA
Where's Juggernaut Cop when you need him?