If you were on a cycling team and your coach was an attractive woman who had previously posed topless for Playboy, don't you think that would make you want to perform to the best of your abilities?
Featured Image VIA
Well it seems to have worked against Belgian professional racing cyclist Tara Gins, as she claims she has been refused a management role in a men's cycling team because of her 'inappropriate' modelling photoshoots.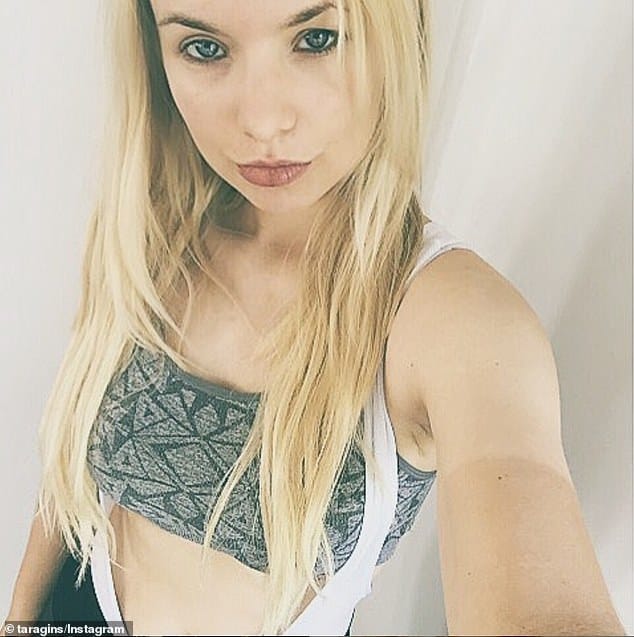 Tara, 30, rode professionally between 2016 and 2018 for the Lares–Waowdeals and Health Mate–Cyclelive Team squads based in Belgium, and is also a director for Belgian amateur team S-Bikes AGU.
Tara claims she had an offer to join an unnamed men's team as coach revoked over photos from her paid modelling gigs.
Apparently it was suggested that the team's sponsors would dislike any association with the images, which Tara believes refers to her near-naked photoshoot in Playboy and a topless calendar not widely available, according to MailOnline.
What are they worried about? That the team is going to miss practice because they're too busy Googling nude images of their new coach? They're gonna do that anyway after reading this story. But guess what? The next day they're going to show up to work with their bikes and helmets and lycra and peddle faster than they've ever peddled before. It will be all about impressing the new coach, and isn't that what you want from any athlete in any sport?
View this post on Instagram
View this post on Instagram
View this post on Instagram
View this post on Instagram
View this post on Instagram
View this post on Instagram
View this post on Instagram
Then again, maybe the decision-makers just didn't trust this unnamed men's cyclist team to not be complete perverts around their hot new coach. Could result in less productive training sessions when the whole team is drooling over the coach instead of listening to her instructions. I guess we'll never though, because she won't be given the chance.
Oppositely, Dortmund hired the 'world's sexiest athlete' to help her train some of their footballers, and look how well that turned out. This men's cycling team have missed a trick here, if you ask me.