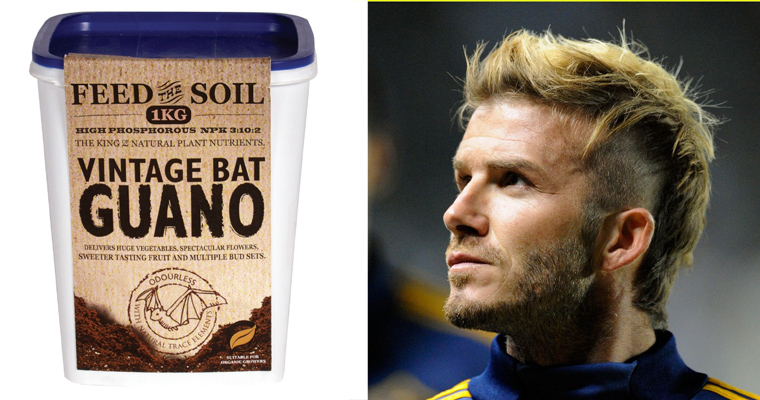 New Zealand Prime Minister, John Key, has been accused of calling God of football David Beckham as "thick as bat shit" while on a visit to a school in Auckland, New Zealand.
Apparently the situation came about while the Prime Minister was discussing a time when Beckham's La Galaxy played the Oceania All-Stars back in 2008. It may not help the situation, but in John Key's defence he did take the time to also mention that Beckham was "handsome" and "a really nice guy" – but I somehow don't think that is gonna fly with the millions of David Beckham's fans – who will undoubtedly go bat shit crazy after hearing this.
[yframe url='http://www.youtube.com/watch?v=qKnZNOlo-wU']
Key has recently taken to a breakfast TV show to talk about how great he is but when he was quizzed on the bat shit Beckham fiasco he refused to comment on it, claiming that someone "thinks they have overheard a conversation I have had. I am not going to engage in that because otherwise I am engaging in every conversation that someone thinks I have." Bore off you soppy old Kiwi just admit you were a dick and move on.
Beckham hasn't made a comment on the situation yet as he is more focused on the big second leg of the MLS Western Conference playoff on Wednesday VS San Jose Earthquakes. The first leg was played on Sunday and Beckham's side currently trail 1-0.  Fingers crossed Golden Balls can pull another sick performance out of the bag and win the game for The Galaxy as he's done so many times before.
Here's a clip of Becks doing what he does best in the good old US of A:
[yframe url='http://www.youtube.com/watch?v=dtxXRD3ENwk']