The O Face. The Point Of No Return. Climax. Vinegar Strokes. Whatever you want to call it we all know what it means, and we all know we probably don't look our best when it's happening.
Normally that isn't a problem as most times it happens there'll only be one other person around – or if you're anything like me you'll probably be by yourself – but for some reason a group of friends thought it would be a really good idea to set up a website where every day people can film themselves getting to orgasm and have it hosted on the site. It's called 'The Beautiful Agony' project and you can then pay $8 and watch as many videos of every day people reaching orgasm as you want. Sounds like a lot of fun right?
Although it's kinda creepy, there's no denying that seeing random people's O faces is going to be jokes, although I'm not sure if I'd want to pay for it. Thankfully though the guys have released a teaser video and some still photos which you can see below.
There was a sensible idea behind this project and it isn't all lolz though – the idea behind the project was to challenge society's dominant view of sex which is predominantly formed by the abundant pornography everyone has access to, and everyone who has ever had sex will know that it bares startlingly little resemblance to it. Even though this is a pretty noble intention, I'm pretty sure most people are watching it solely for the lolz.
If you want to join The Beautiful Agony then you can here – you get paid $200 which is a pretty nifty incentive too.
☛ More Orgasms: Japan Has A New Game Show Where A Gay Man Tries To Get A Straight Man To Climax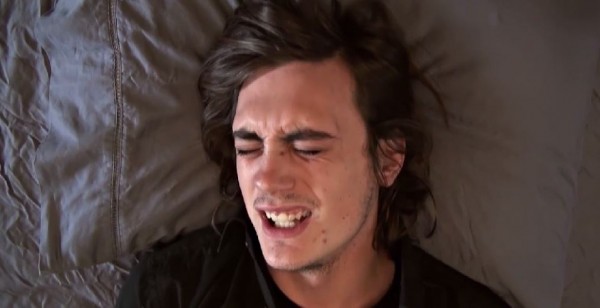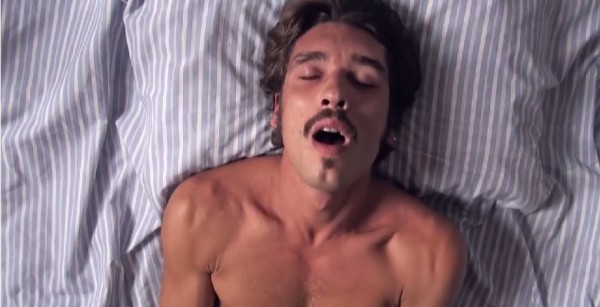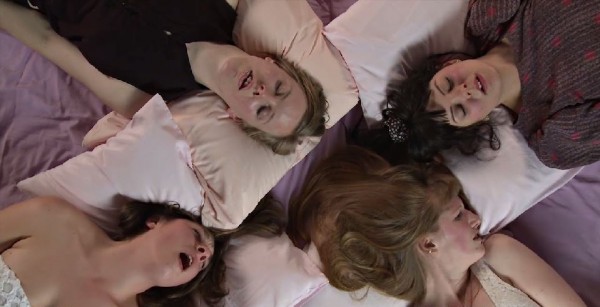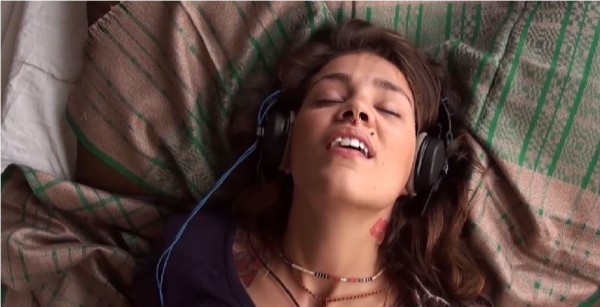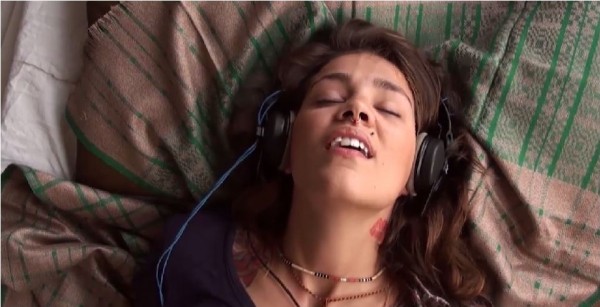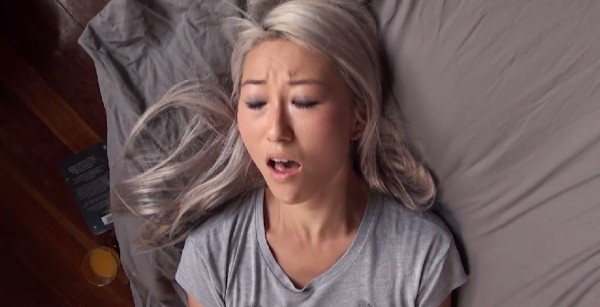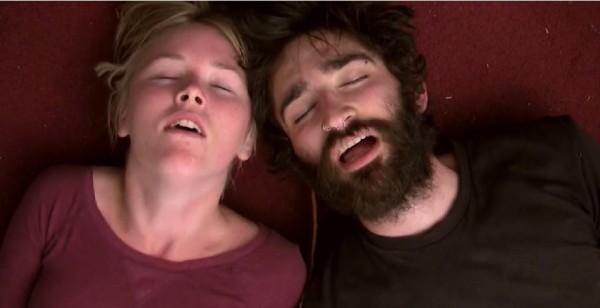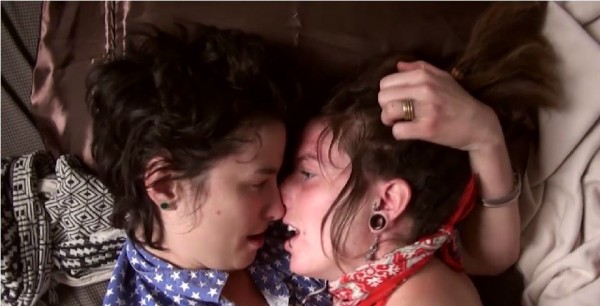 Check out the highlight video on the next page: