Organisers of a major volleyball tournament in Qatar have backed down over a bikini ban implemented to "respect the traditions and culture of the country", ending a row that saw two players vow to boycott the event.
Featured Image VIA
German beach volleyball stars Karla Borger and Julia Sude planned to boycott the tournament in Qatar because it was "the only country" where players were forbidden from wearing bikinis on court.
The players bravely spoke out about the clothing restrictions and accused organisers of "telling them what to wear."
Borger had told The Independent:
We are there to do our job but are being prevented from wearing our work clothes.

This is really the only country and the only tournament where a government tells us how to do our job – we are criticizing that.

We are asking whether it's necessary to hold a tournament there at all.
Amazingly, the International Volleyball Federation and event organisers then agreed there would be no restrictions on bikinis:
The FIVB believes strongly that women's beach volleyball, as all sport, should be judged on performance and effort and not on uniform

Therefore, during the competition in Doha, should players request to wear the standard uniform, they will be free to do so.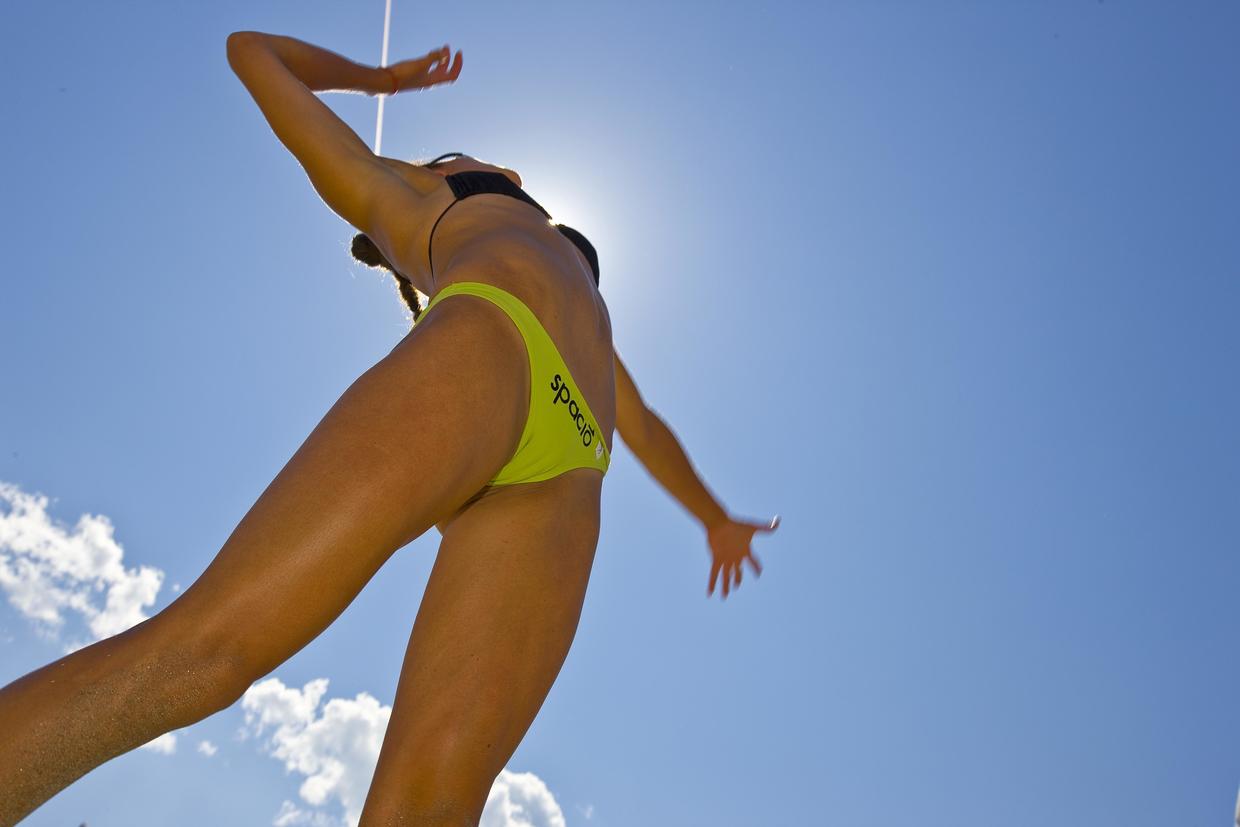 All's well that ends well eh? Think most people would agree that sport and politics don't really mix, so good to see wiser heads prevail here. Politics tend to bring out the worst in everybody, whereas sport is meant to be a distraction from all that. Big up the volleyball players who took a stand on this when they could have easily just played along, collected their pay cheques and gone home. Instead they fought for their right to wear whatever attire they want when they compete.
I mean if Qatar really has a problem with pro volleyball players wearing bikinis, then maybe don't offer to host a major beach volleyball tournament in your country? Just a thought.
In fact why not start your own beach volleyball tournament where everyone who competes is required to cover up and see how that goes. Boom – everyone's happy.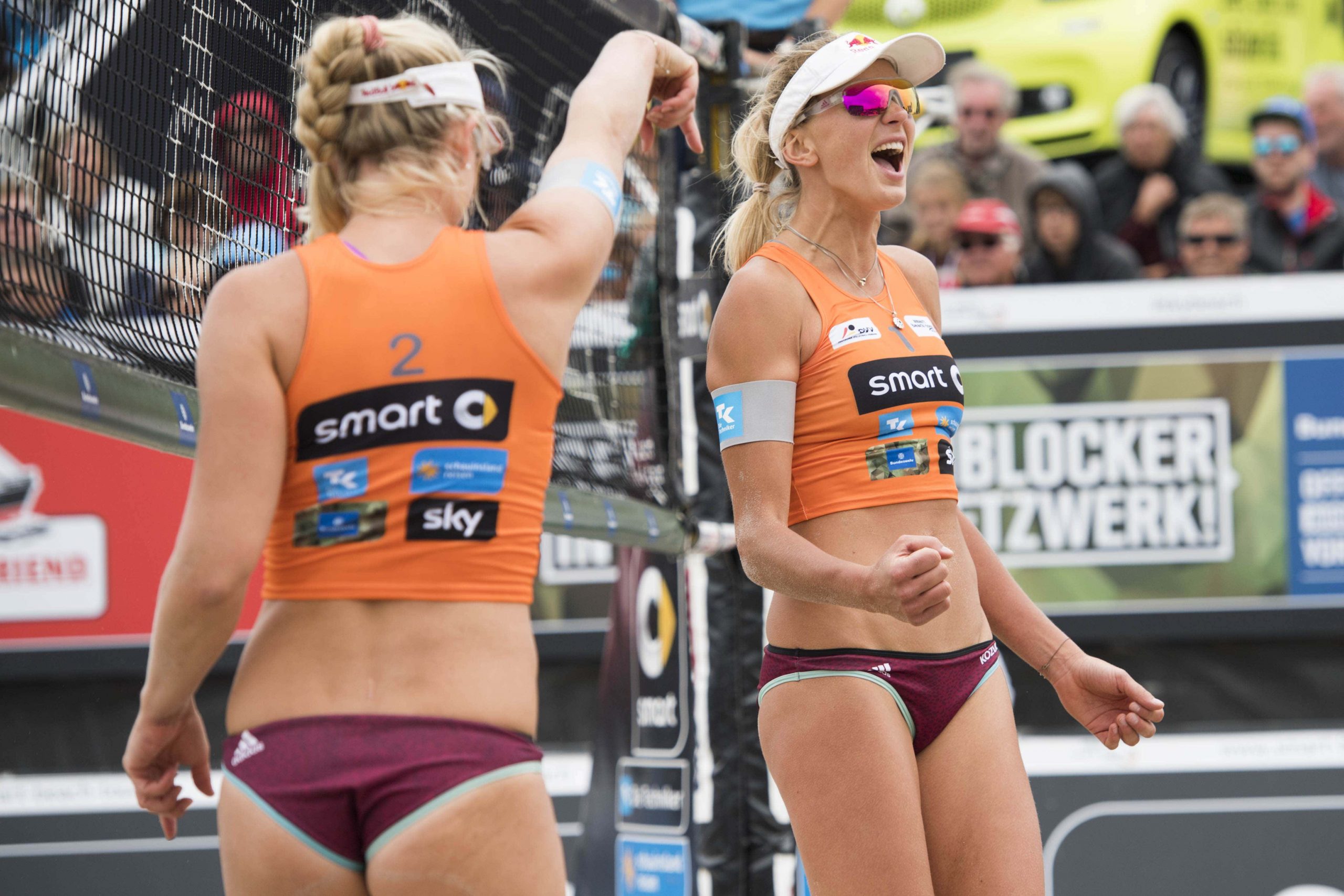 For the 'upside-down bikini' that appears to be the hottest new Instagram trend of 2021, click HERE.