The former British investigative reporter who exposed Jimmy Savile's widespread abuse of children and the culture of paedophilia at the BBC has been found dead at aged 52.
Featured Image VIA
Reports state that Liz MacKean died of a stroke, but many people think that there is more to this story than meets the eye. Firstly, there aren't many details released on the death of MacKean, other than it was a stroke and it was sudden.
Secondly, although she was praised for uncovering the sophisticated paedophile network in the BBC as well as covering topics including the Northern Ireland troubles and the Russian abuse of gay men, there were many people who wanted to silence MacKean for her brave work.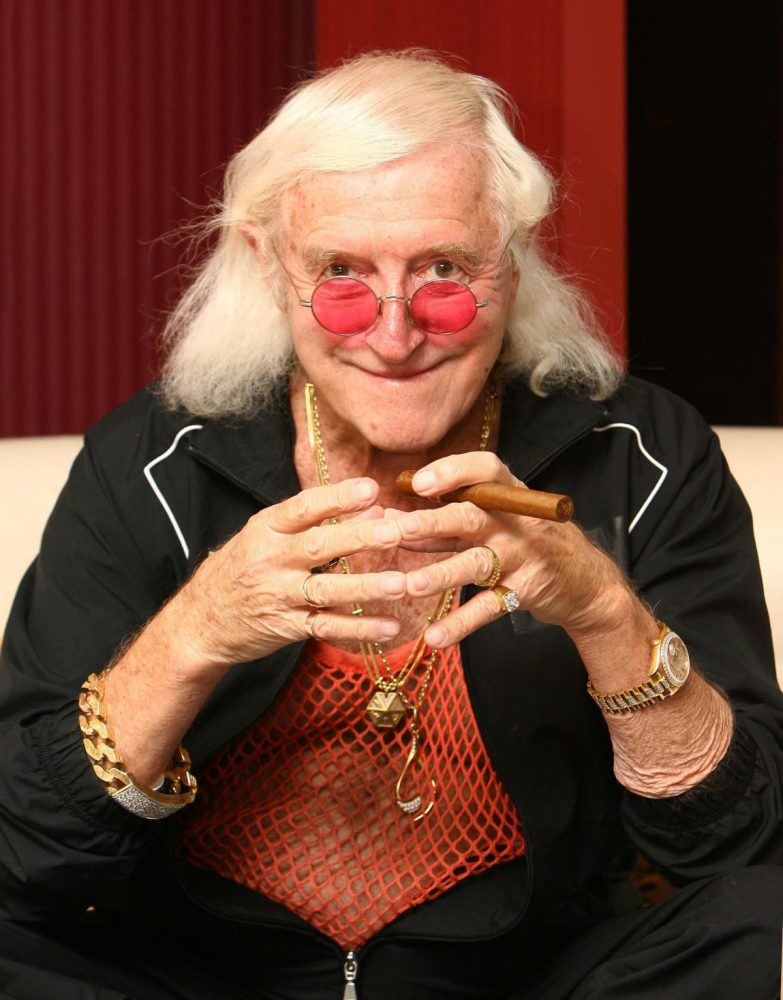 MacKean worked for the BBC for more than 20 years, but left in 2013 amid a row over the decision to ban her groundbreaking investigation into predatory paedophile Jimmy Savile in order to protect him and other child abusers. She was dismissed by the establishment as "mad and dangerous", but her investigation with BBC producer Meirion Jones was later recognised with a scoop of the year award by the London Press Club when the Savile scandal eventually came out in 2012 – a full year after MacKean had attempted to bring his crimes to light.
At the time of the investigation, she said she was aware that her life was under threat whilst dealing with the BBC elites, but added that her conscience left her no option but to continue pursuing the truth. After the scandal broke out, MacKean reiterated her disappointment that her story wasn't run:
Anonymous describe McKean's death as "suspicious" due to its sudden nature and its link to the previous death of BBC journalist Jill Dando. Dando was also a high profile reporter who attempted to expose the truth regarding the BBC paedophile ring. Sadly she was shot dead in 1999 on the doorstep of her West London home in a crime that still remains unresolved.
Although this definitely appears more suspect that MacKean's death, it does seem somewhat bizarre that a seemingly healthy woman would drop dead at 52 with no more details of her death reported on. This reddit thread argues that strokes can be induced through the use of a 'heart attack gun', although that's really taking this story into conspiracy territory.
So what's the verdict? Well, when it comes to people who delve deep into elite networks to uncover crimes that have been going on for decades, there's always going to be some level of suspicion if they die young. Was it an assassination as punishment for trying to take on the BBC or was it simply the tragic sudden death of a high profile news reporter? I guess for now we can't be sure but one thing we can be sure on is that Liz MacKean is an example to journalists around the world, who bravely stopped at nothing to publish the truth.
To read about how WikiLeaks was hacked this week after Martin Shkreli claimed he's about to leak 10 million emails, click HERE.