Model Daisy Lowe was recently named as one of the contestants on 'Strictly Come Dancing' and quite frankly, she's probably one of the most beautiful people they've ever had on the show.
Featured Image VIA
Daisy has never been shy of getting her nipples out for the camera, but unfortunately the BBC can't handle her sex appeal, as it appears that they severely enhanced her cleavage for one of their promo shots.
Earlier this week she hit the red carpet in a dress that did not leave much to the imagination.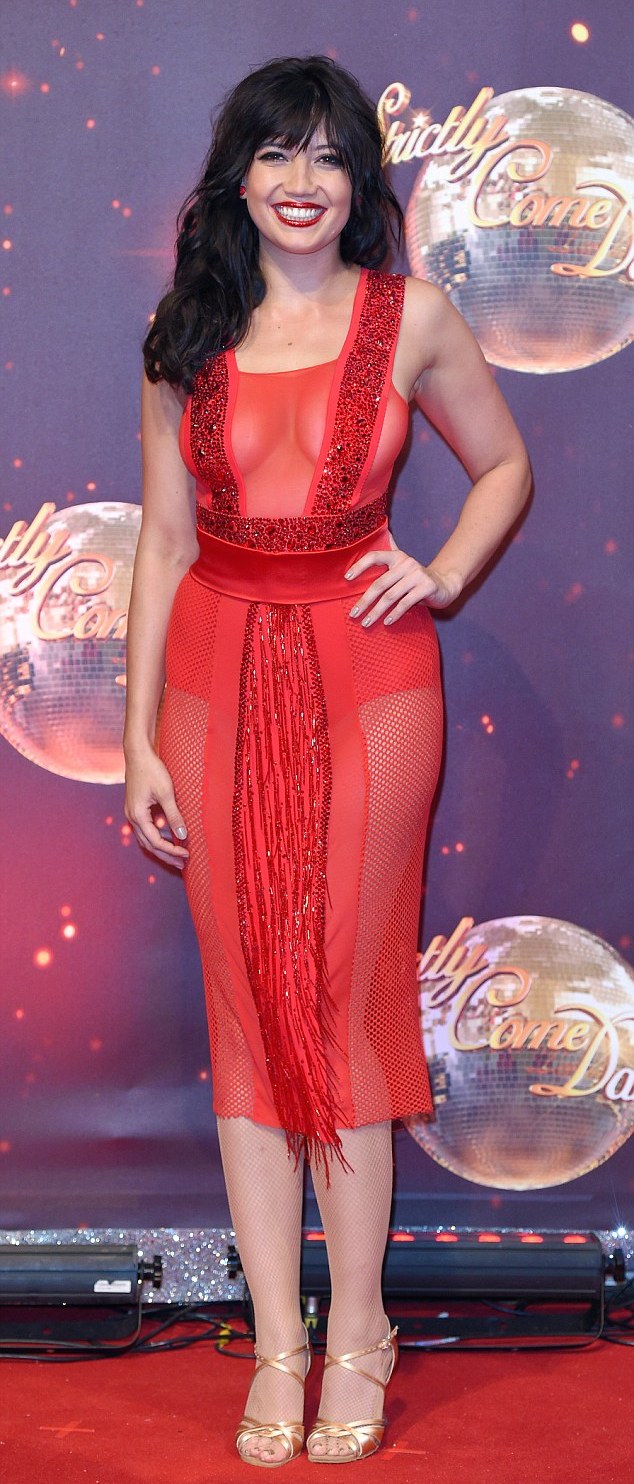 However, the press pics that were released by the BBC soon after, showing the model in the same dress, are digitally enhanced to get rid of the cleavage – and it even looks like they've tried to make her boobs smaller.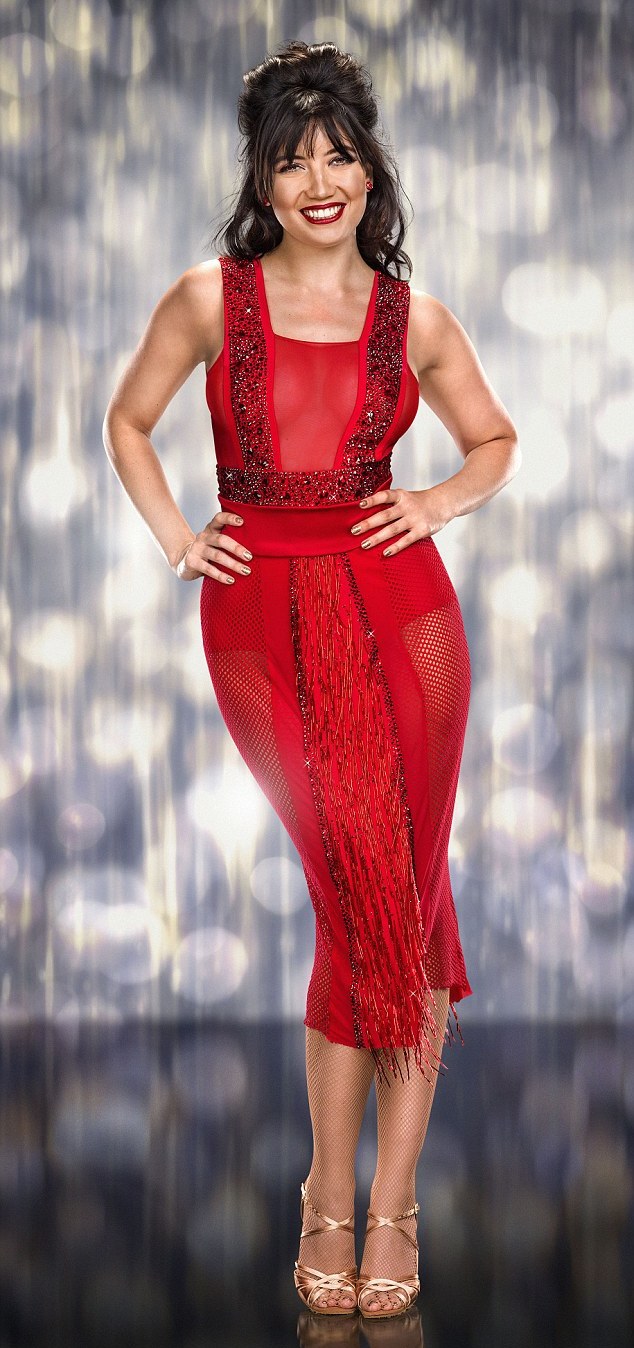 Images VIA
Silly, silly. I get that it's a family show and all that, but a bit of cleavage never harmed anyone. They've probably caused a lot more offence by editing a woman's body, rather than just publish the pictures as they were. Photoshop fail.
To read about a woman who bagged her dream holiday thanks to her Photoshop fail, click HERE.