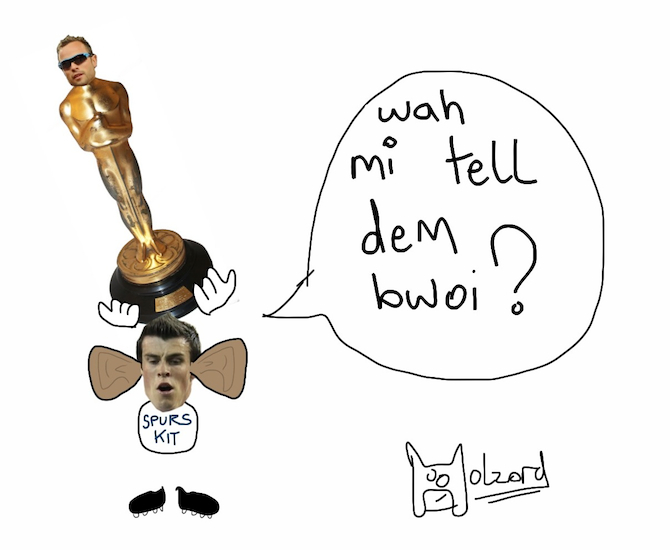 On Valentine's Day a bloke who got really really drunk and so was legless shot his Mrs микрозайм без официальной работы. It has been said that this is because I didn't mention in my last ting that I wrote about Valentine's Day that you're not allowed to shoot your Mrs. So I'm a piece sorry about that but really Oscar should have watched Robot Wars.
What I don't understand is many things though cuz? I mean, why did Daniel Day Lewis win a picture of this man? And more importantly, why did he already have two pictures of this man? The reason why is because Daniel Day Lewis was in Gangs of New York with Leonardo Di Caprio yeah? But until the other day Dan thought that was Leo's nickname, he thought that a Jamaican said he was the caprio because one day in a weird light he looked like Capri Sun. Then they were watching TOWIE & Leo gave Dan some Pokemon cards of Oscar Pissed-Off-With-Us (shineys).
☛ More Oscar Pistorius: Happy Valentine's Day – Oscar Pistorius Shoots His Girlfriend In The Face
Anyway that's got nothing to do with anything.
The other day I was playing Wii Fit with your mum and Rihanna came on the radio. I told Rihanna that was really butters and to next time use a tissue but she just wouldn't listen and now my radio is broken.
So I went to the shops to buy a new radio and I saw on the TV there was the bail hearing for that Oscar chap on Sky Sports News. Until this point I had no idea that Gareth Bale was deaf but I went with it and now I know everything about South African law, and also his ears have been fixed which is handy because otherwise it would be like him having a 92 inch TV but only channel 5.
☛ More Gareth Bale: Tottenham Succeed In Cloning Gareth Bale 
When I got back to the batcave your mum had gone to make you some shit dinner so I thought I'd cause a bit of havoc; I suited up, zooted up, got a few beers in, & went to Romford. My thought process being that if I vandalise everything I see in Romford it will maybe hurt Joey Essex in the ear coz Essex is a giant voodoo doll of him. That's why he's bare clever.
It didn't work though. I didn't get the chance to start with vandalising Romford coz I bought 5 cornetto's but I was only hungry for 4, so I threw one at a lady and she turned out to be undercover fed. I ran away and hid in Lorraine Kelly's chin, but apparently that is where MI5 are based, so Judi Dench told me to go home and think about what I've done.
So I went home, and had a think about what I did, and I now know not to litter.
☛ More Batman_LDN: A Day In The Life Of Batman_LDN