Photographer Sarah Brownlow moved from her hometown of Brighton to Bali last August to capture an insight into the country's fresh and active skate scene.
Images VIA
Here's what she had to say about her exploration of this fascinating subculture:
I'd left my old life of conformity, going to work every day and proper shoes behind me, and it left room for something else…it was like a breathe of fresh air.

As a woman, and with no history of skateboarding or a tattoo in sight, it initially took great courage to enter this scene and capture intimate moments of the skaters and their spectators; but eight months on and I have found this scene to be warm and welcoming, bringing locals and bule (Indonesian word for foreigner) of all ages together; kind of like an open community and we're all invited.

When the sun goes down, the raw, unharnessed energy spills into the skate bar aptly named 'Pretty Poison' and things get heady with skate competitions running alongside an eclectic mix of live music, eye-watering strong cocktails and on-site piercing and tattooing. Not for the fainthearted but definitely worth a trip to see Bali's skateboarding underbelly ignite in the night.
The result of her delve into Bali's skate scene is this incredible series of photographs: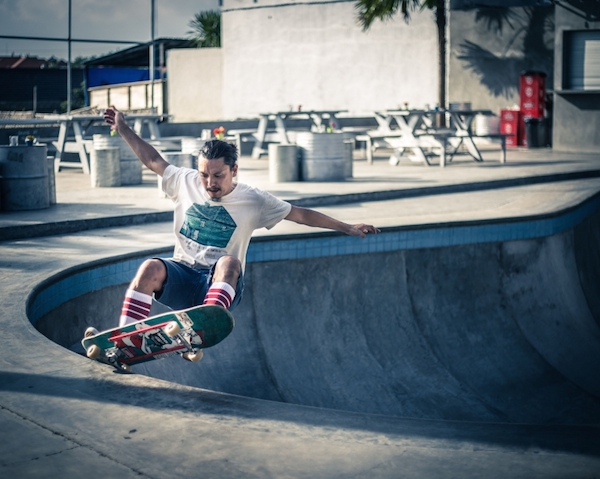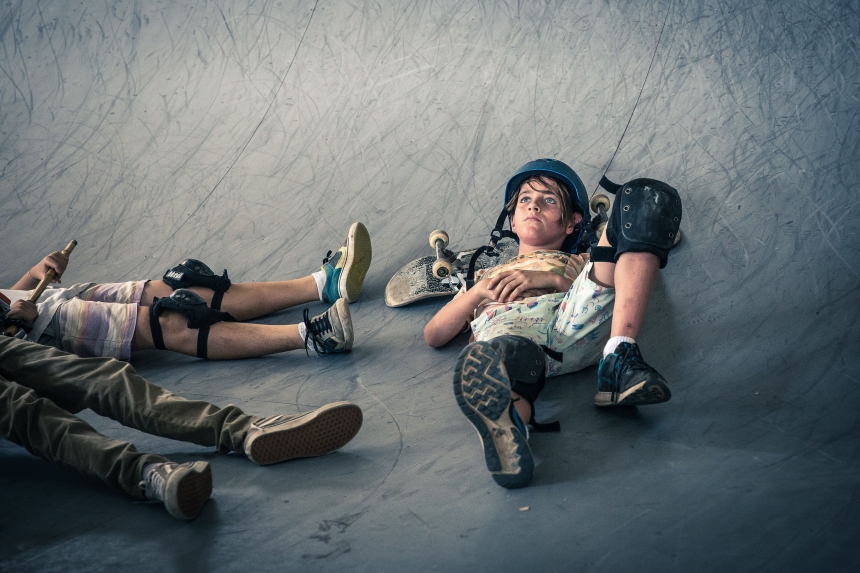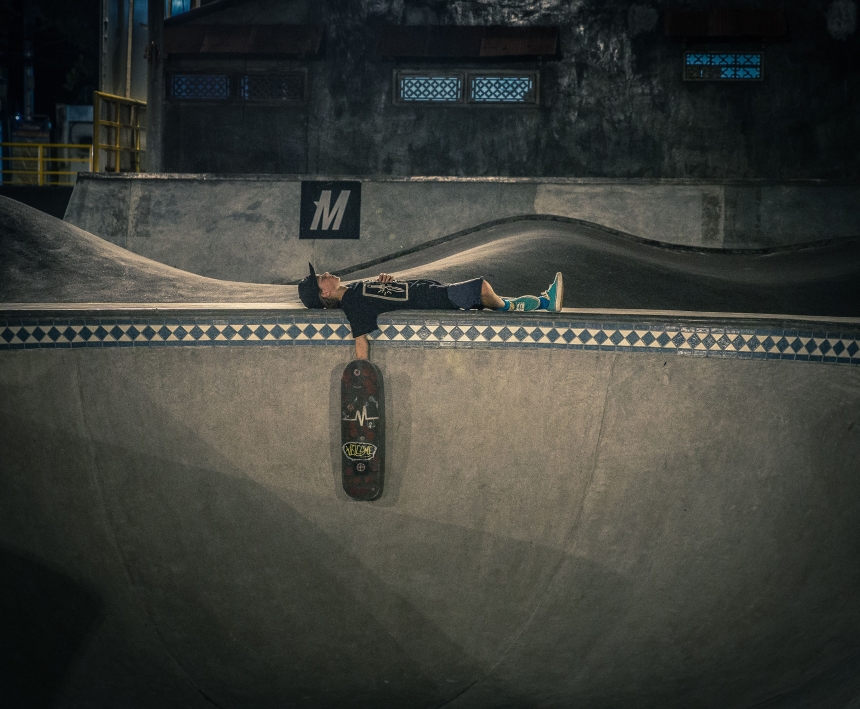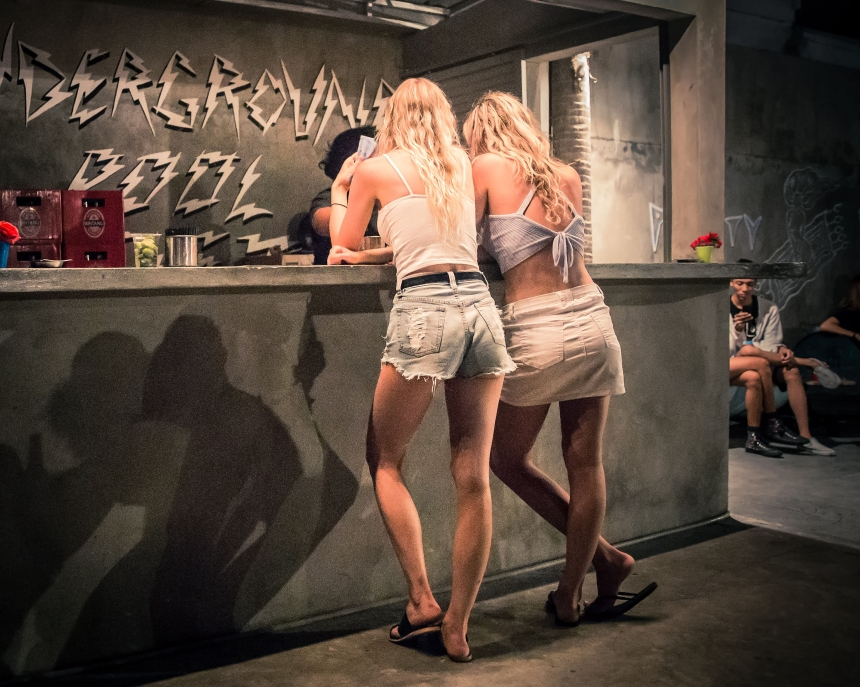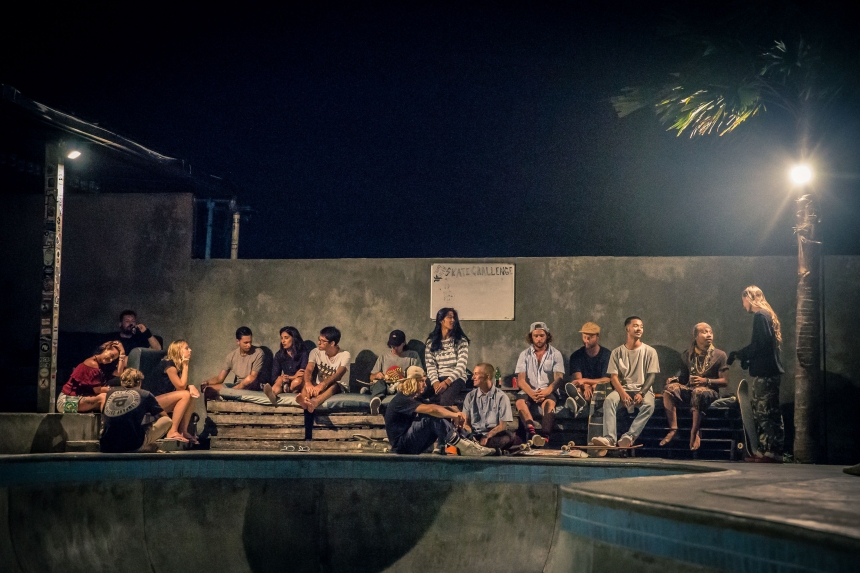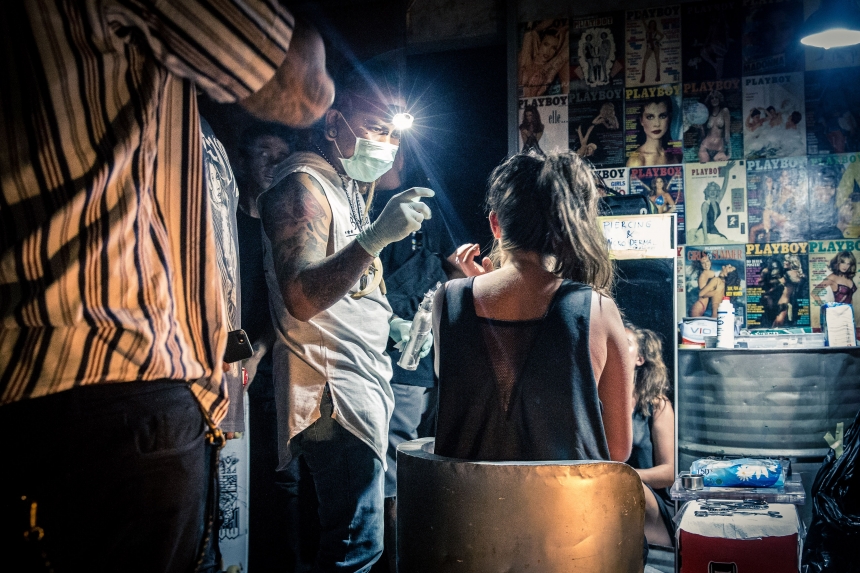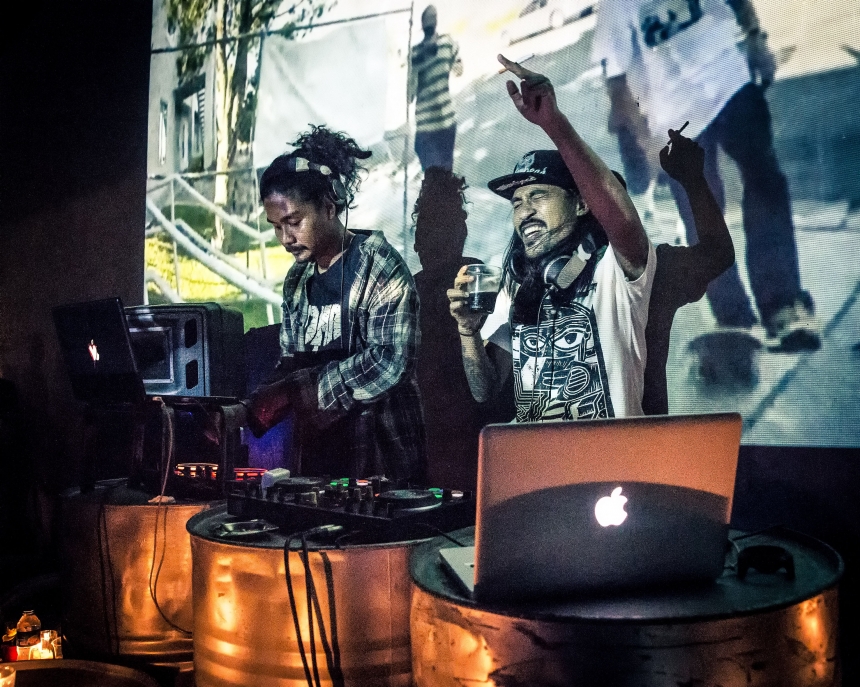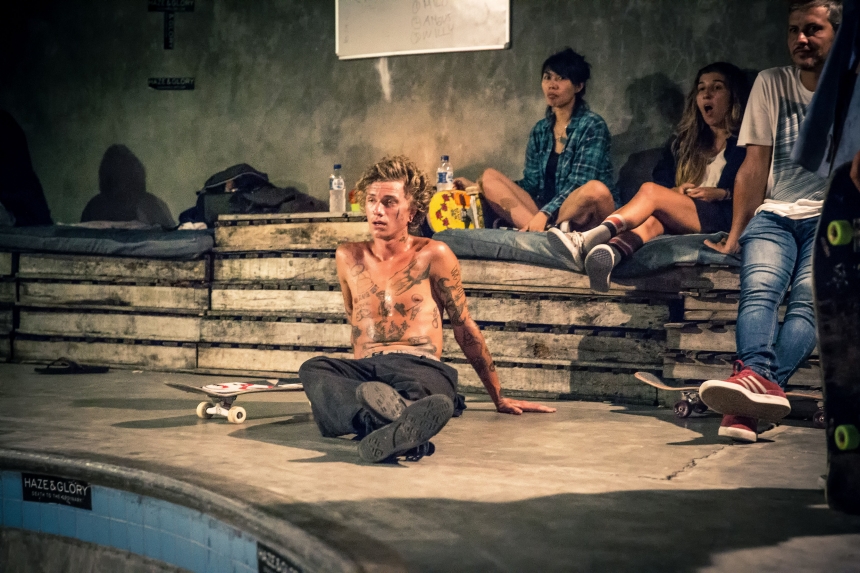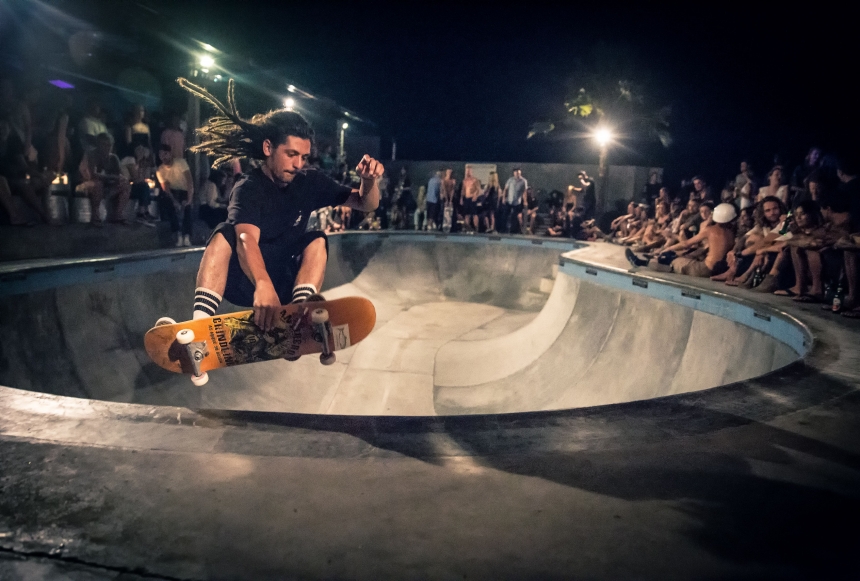 For more of the same, take a look inside Vietnam's underground metal scene.