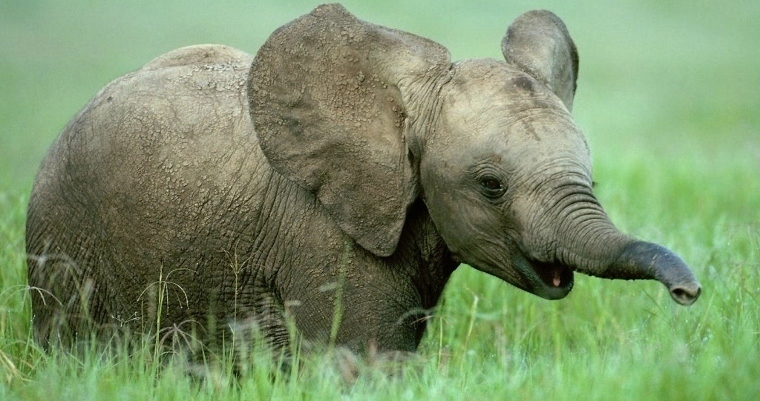 Sitting here with a head moored in Hangover City and my eyes burning fvck out of their sockets courtesy of Mr. Comedown, all I want is a bit of silence, curry flavour Super fvcking Noodles, parts of my memory to stitch back together and something that'll make some laughter squeeze out of this miserable, crooked gash that I call my mouth. Something that'll sprinkle some light into this dark, musty space I've created for myself.
And this fits the bill perfectly.
Everyone likes elephants because, well, elephants are fvcking awesome. Really chilled dudes and they look as if they'd be good to have a smoke with as well. They've got the right idea, too. They just chill like fvck but also know how to enjoy themselves and any dude who knows how to party is welcome at Sick Chirpse anytime. And this little guy damn sure knows how to get a party started. Check it; it definitely helped lift some of the doom fog swirling around my head for a bit and will brighten up whatever nasty little place your hangover/comedown has taken you to.
[yframe url='http://www.youtube.com/watch?v=dZCfsaZVtP4′]