In this week's installment of Baltic japes we've got an insight into Ukrainian chirpsing methods, military themed chocolate, some weird Photoshop action and a healthy dose of Russian ingenuity. Get a load of these:
I'm guessing these are some sort of root vegetable. They look about as appealing as a deep fried hiatus hernia though.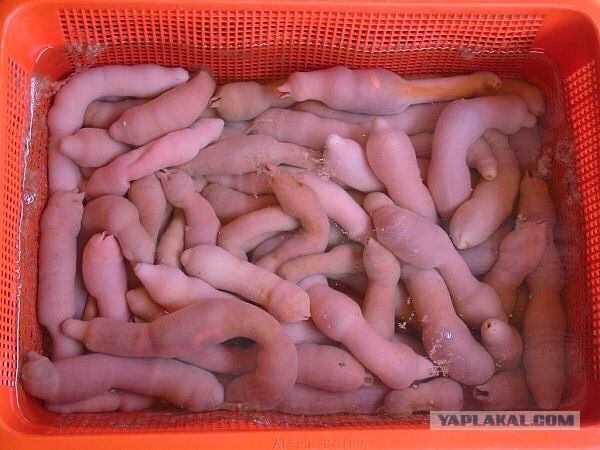 Flippers and ass-less chaps. The future of fashion is bright my friends.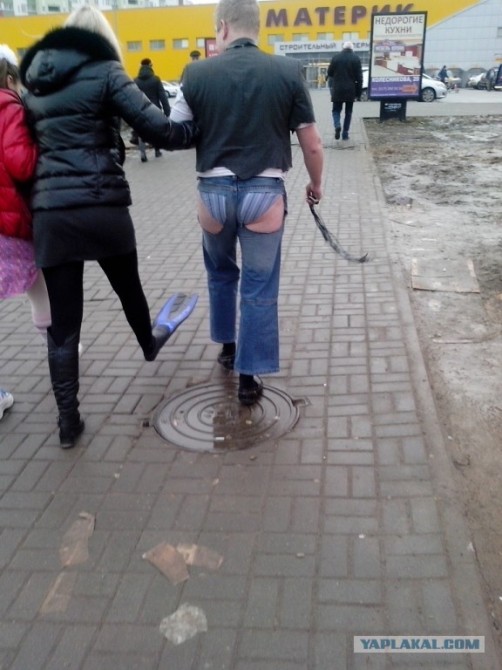 Next we've got a few weird pictures made with some app or other which allows you to virtually clone yourself. I love them because the weirdest thing in the picture isn't the fact that they're cloned, it's the subject matter. For instance, there's three of these guys in this first picture below, but that pales into insignificance next to his glossy black barnet: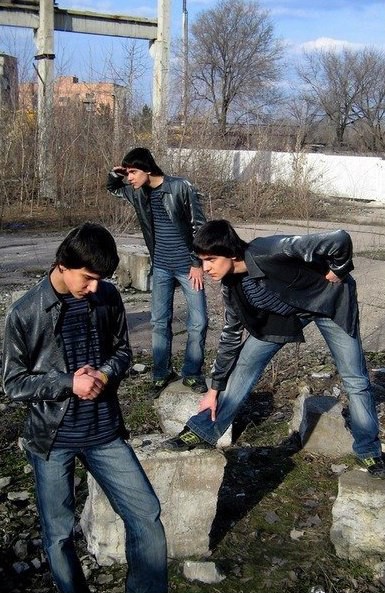 What a party…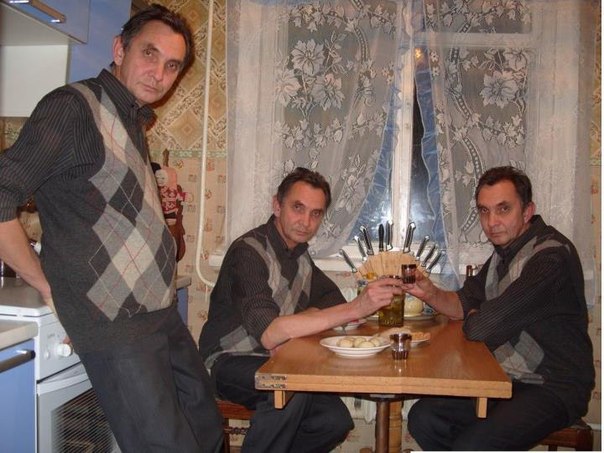 ☛ Next Up: Awesome Photos From Russia With Love #17