Proof that there is literally no way on earth that you can make a snake look "cute":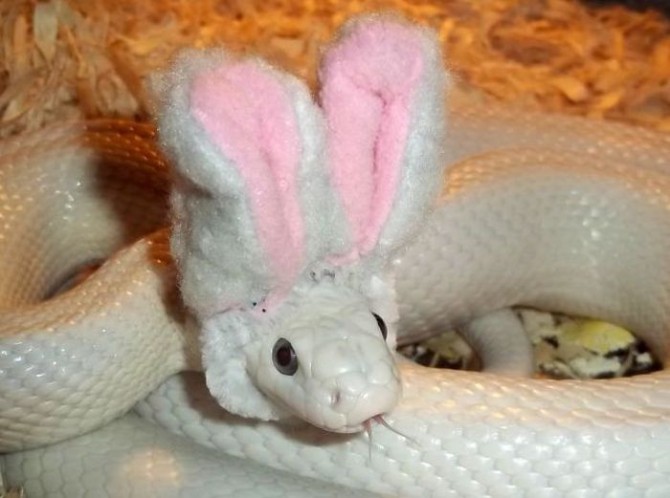 Why bother? Just stay indoors and have a hot toddy, or even better, get the sledge out. No one mows their lawn in the snow do they? That's not normal is it?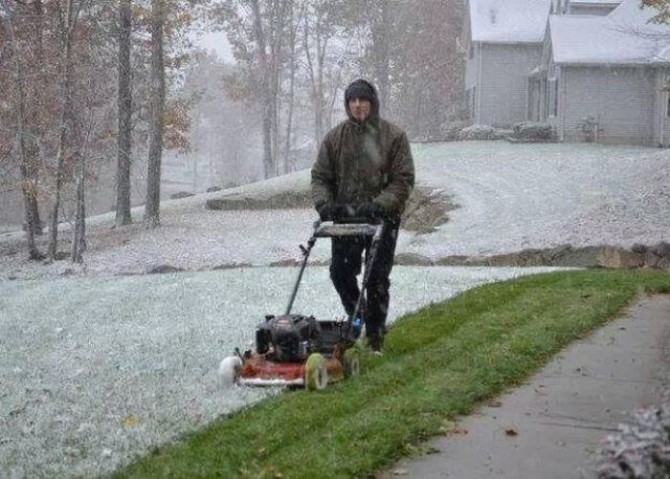 Dunno what this is about. Looks like a health and safety nightmare though, people walking on stilts on a slippy surface with cars and children around. Edwina Curry would go nuts.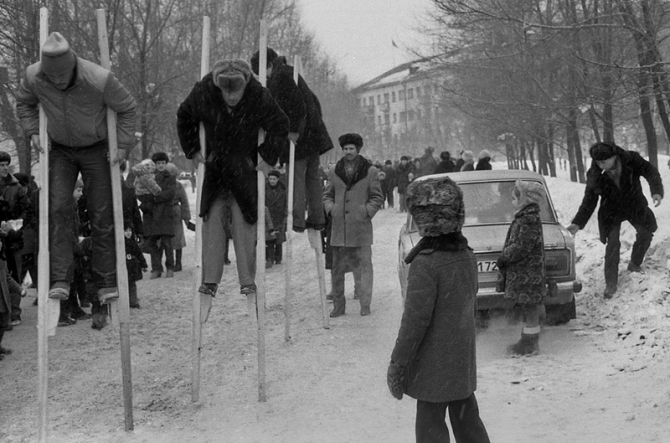 Future serial killer: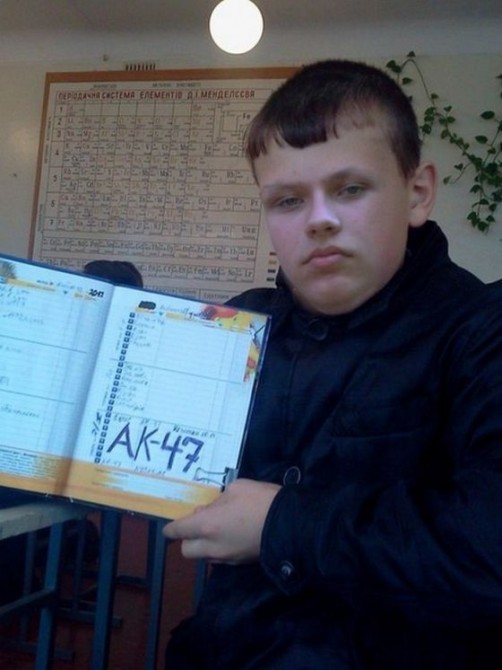 Now that's an innovative torture method: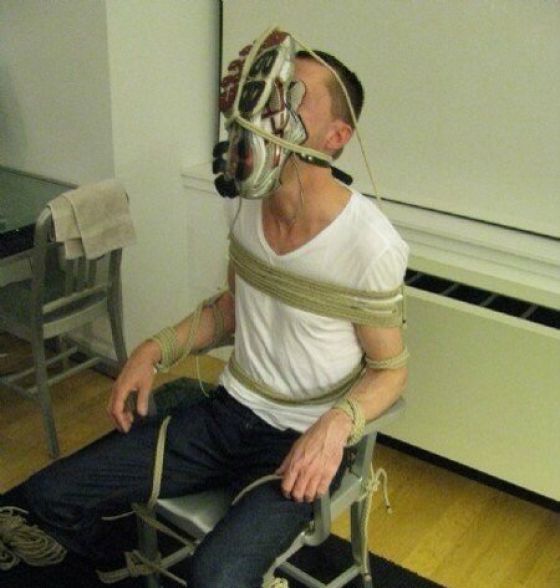 Hear endeth lesson 33. See you next time…
☛ Next Up: Awesome Photos From Russia With Love #32