A few months back we posted some infrared photographs from the Democratic Republic of Congo, and they looked amazing. Suddenly a bone dry, harsh environment glistened in cartoon-like glory. I'd totally forgotten about the post until this morning when I came across it at random. So I thought I'd dig out some more examples.
Infrared photography uses a filter to stop visible light from hitting the camera, only allowing the infrared wavelengths to pass through. Basically, it makes everything look awesome, that's the take home message here. And, it's a lot more pleasant to look at than some of the more disturbing photo collections we've posted recently.
Take a look at these amazing examples of infrared photography over the next few slides (click arrows at bottom of post to navigate slider).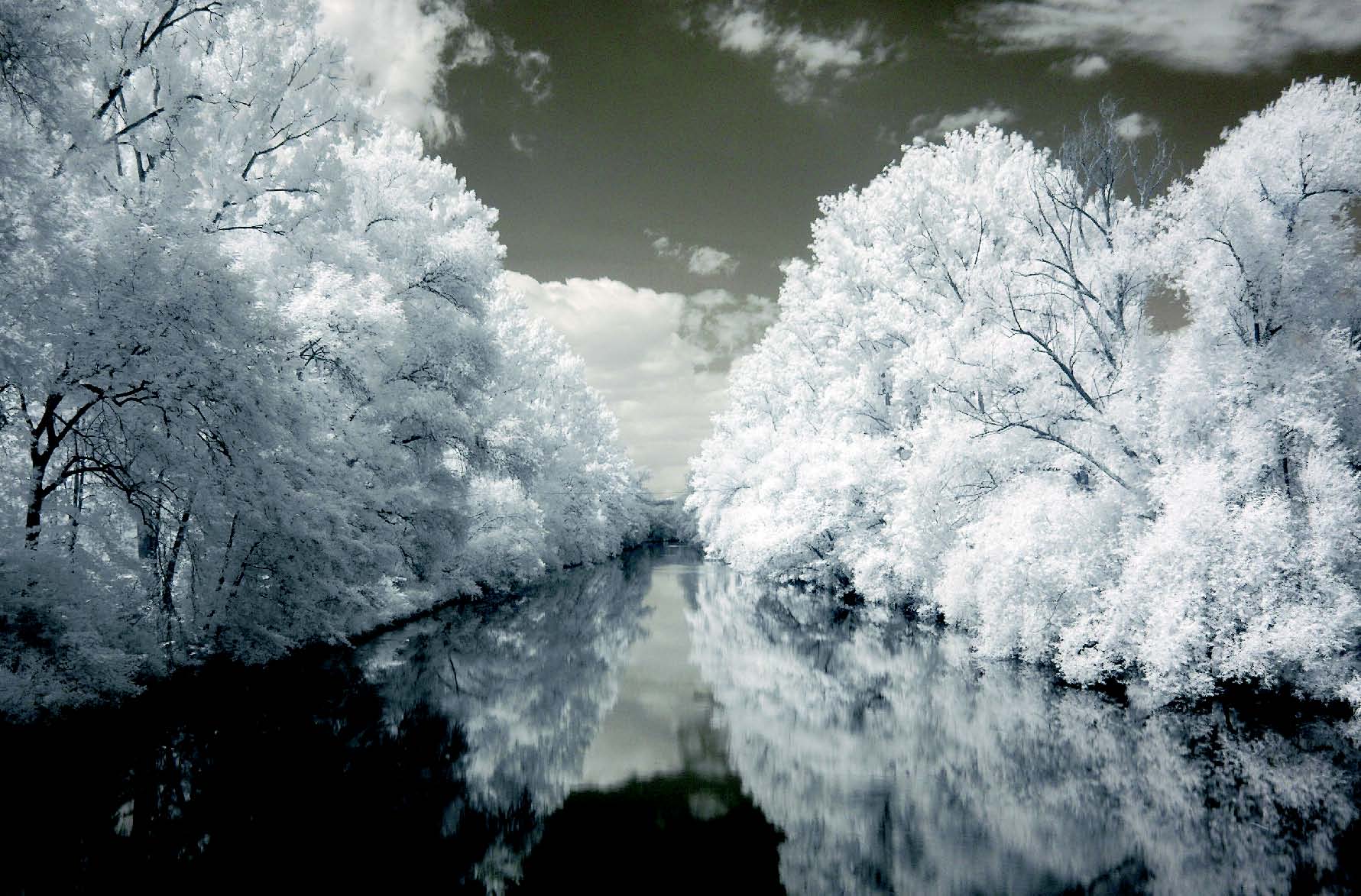 Image VIA