A 19-year-old Australian named Sedvet Besin and an unnamed 15-year-old British teenager were planning on attacking the annual Aussie Anzac parade with a kangaroo strapped full of explosives. Their plan was to paint an ISIS flag on its flank and then unleash it on unwitting police officers.
The two were intercepted discussing the bizarre plan on the messenger service Telegram (rookie error – is this your first terrorist attack or something?) as part of a much larger terrorist attack during the parade. Anzac Day and the parade are generally held to honour Australian and New Zealander servicemen and women, but last year's also doubled up as marking a century since the 1915 Gallipoli landings.
Besim apparently said the following, along with his comments about the kangaroo obviously:
I'd love to take out some cops. I was gonna meet with them then take some heads.

I'm ready to fight these dogs on there (sic) doorstep.

Main thing I guess is that I send the dog to hell.
Featured Image VIA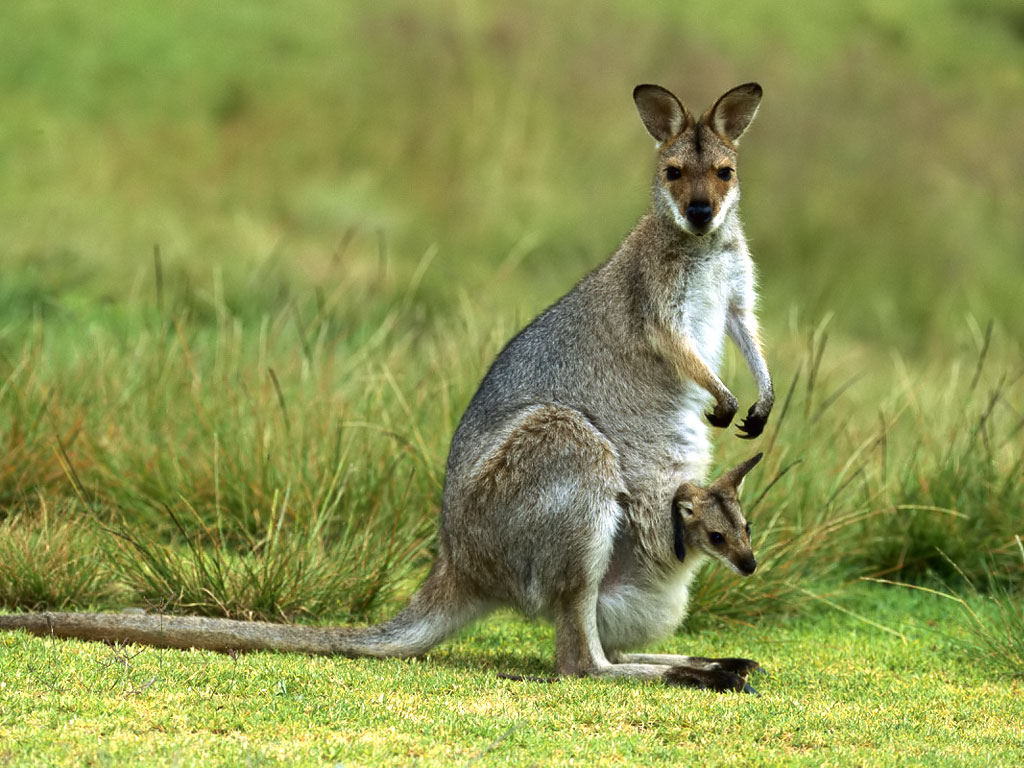 Image VIA
Sounds like his intentions were pretty clear. The state prosecutor also said the following of his conversation:
The conversation continues with BESIM detailing what he did that day and they have a general discussion around animals and wildlife in Australia including a suggestion that a kangaroo could be packed with C4 explosive, painted with the Isis symbol and set loose on police officers.
Besim is currently on trial for planning a terrorist attack in Melbourne and faces a life sentence if convicted. He has plead not guilty.
His unnamed 15-year-old English accomplice was found guilty at Manchester Crown Court earlier this year and handed a similar life sentence. He has the chance of parole after five years if he can prove he is no longer a danger to society due to his age though.
To be fair, I don't think they would have had much luck getting the kangaroo to carry the explosives – they are tough and hench bastards, as this video proves.